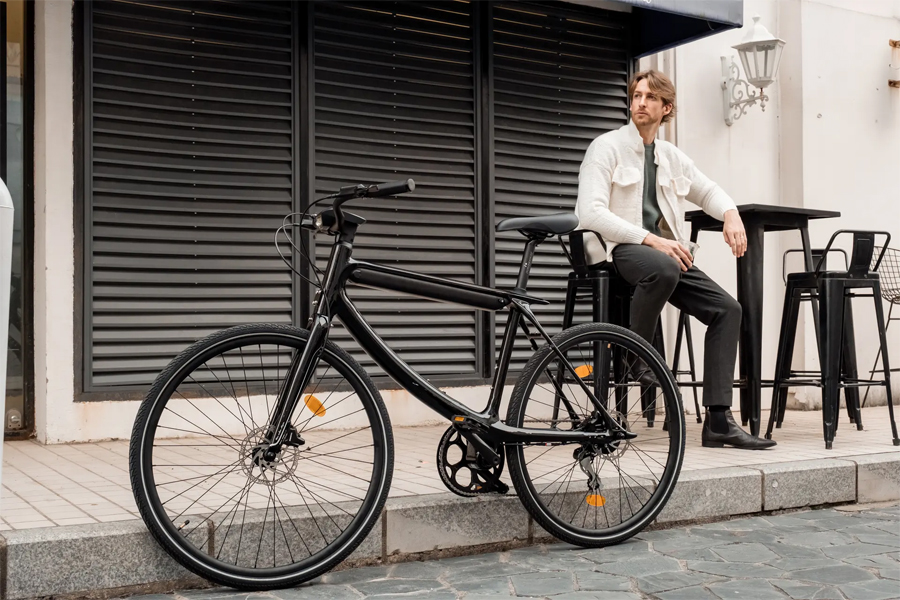 The new Urtopia Chord eBike is the perfect blend of beauty, technology, and practicality! As e-bikes become more and more popular, the market is flooded with various brands and models, making it tough for consumers to choose the perfect one. But the Urtopia Chord eBike stands out from the crowd with its elegant design, powerful features, and unparalleled riding experience.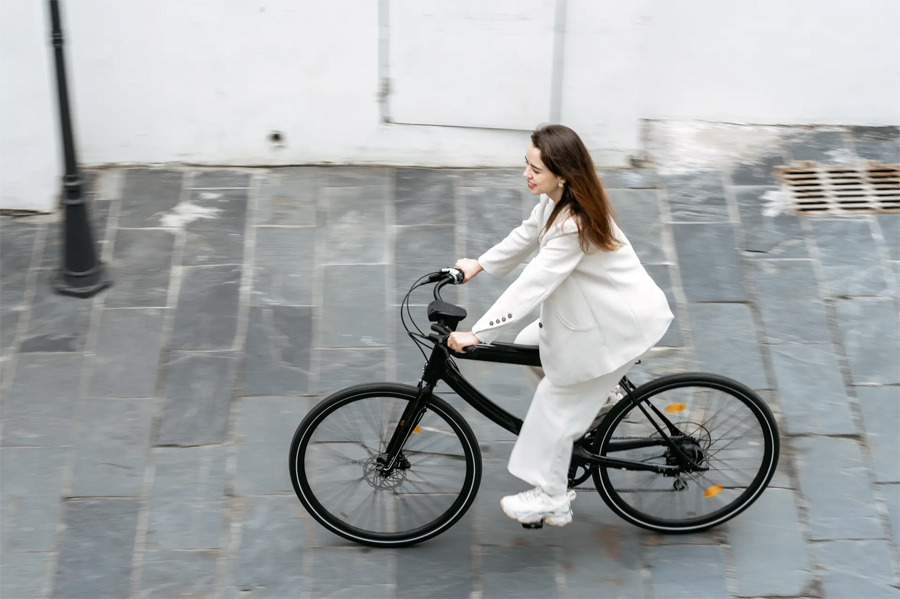 The Chord boasts a seamless, integrated design that is both visually stunning and practical. It comes equipped with a four-stage motor assist, Shimano eight-speed transmission, and a comfortable handlebar, making it perfect for long-distance commuting. And with its fingerprint unlocking, voice commands, GPS tracking, built-in speaker, electronic fencing, and 4G connectivity, this eBike is truly a tech marvel.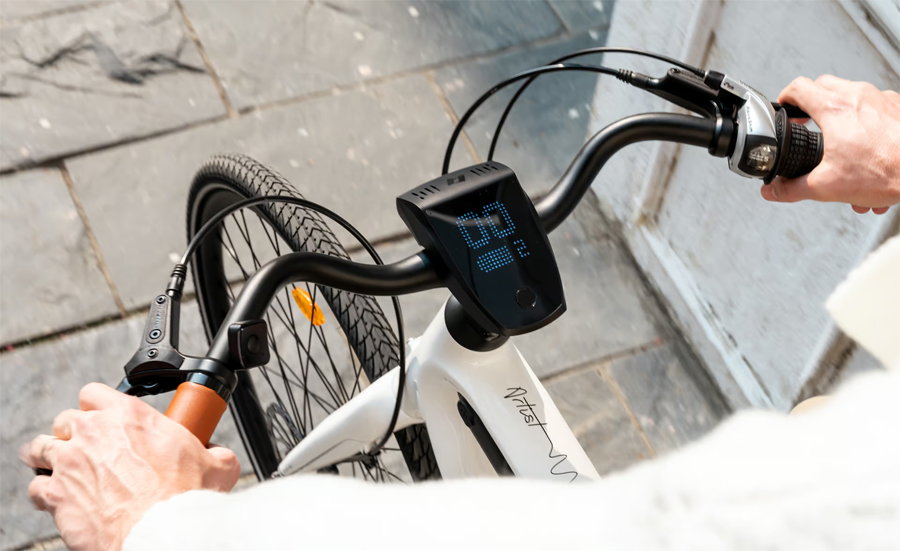 The removable battery is another favorite feature among riders since it makes charging extremely convenient while allowing them to ride as a regular bicycle and providing some degree of theft protection. Urtopia has also incorporated additional accessories such as a front and rear rack which provides even more versatility when it comes to usage scenarios.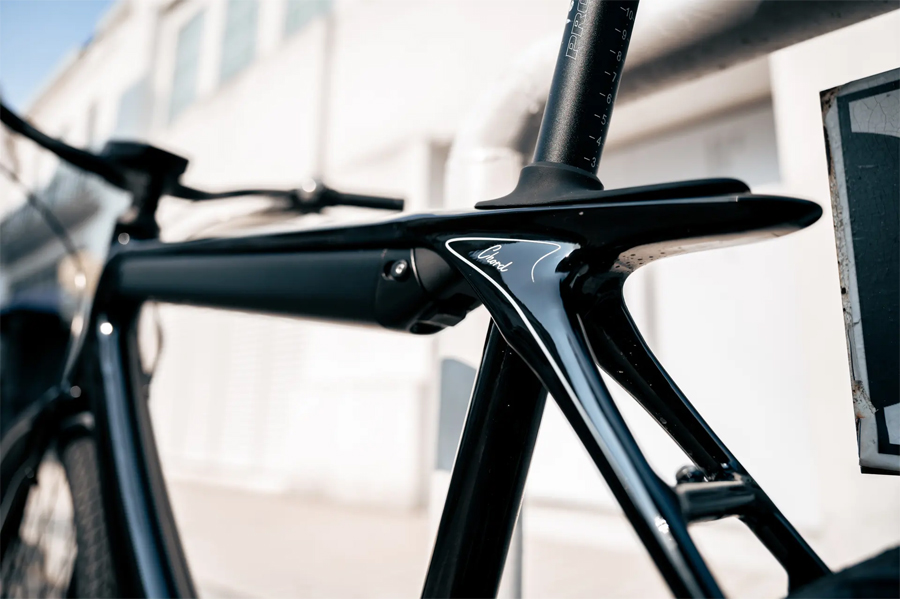 In summary, Utopia Chord is an ebike that meets a variety of commuting and leisure needs while offering a visually appealing, functional, and value-for-money experience. It not only looks good but it also has an array of smart features that make it the ideal choice for commuters who are looking for comfort and convenience. The Urtopia Chord will ultimately be priced at US$1,999, but is currently discounted to $1,399. Also be sure to check our list of the smallest folding electric mini bikes.