Did you know that two out of ten most expensive bicycles are made of gold? The most expensive bicycle in the world is a mountain bike made of 24k pure gold and has a corresponding value of $1 million. Check out our Top 10 world's most expensive bicycles list and find out why these bikes cost so much money.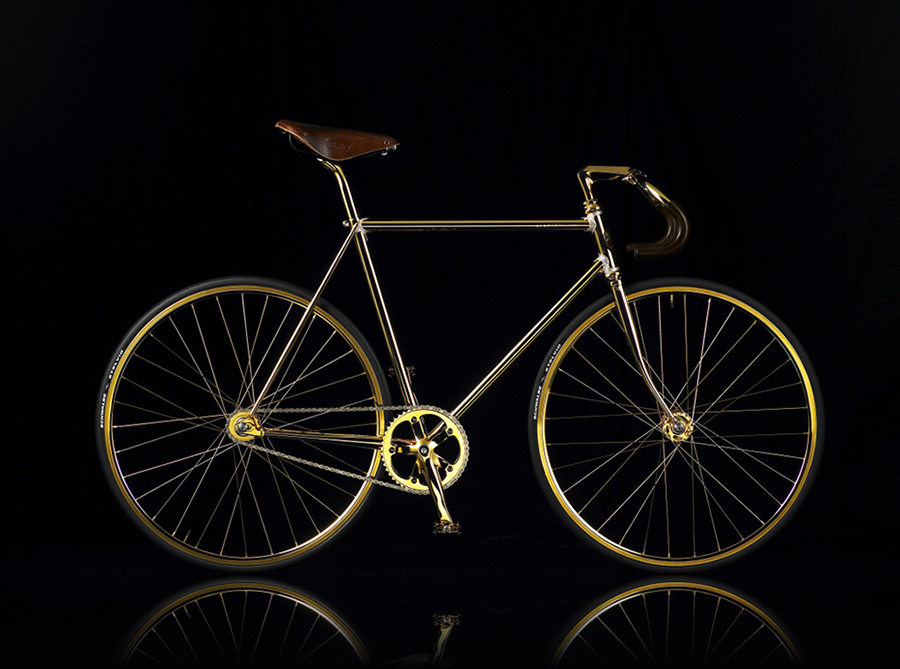 Usually, people don't associate bicycles with luxury vechicles. Bicycles are ridden by people of all ages and incomes in various parts of the world. But today we will talk about others – especially expensive, luxury bikes – a fusion of advanced technology and ostentatious luxury.
In this post, you will find out about the top 10 most expensive bicycles in the world. You won't be able to buy these high end bikes in a regular shop. Due to their high prices, they are available only to very wealthy people. The cost of the 5 most expensive bikes in the world is over $150,000.
The most expensive bicycle in the world costs a fabulous $1 million. Of course, compared to the most expensive cars, the most expensive bikes are more affordable. But think again – a vehicle you can carry is worth $1 million! And yes – such a bike is made of 24k pure gold plus diamonds.

Note: It's noteworthy that to manufacture of the most expensive bicycles in the world, a usual steel is almost never used. The most common materials are carbon fiber and gold. And a lot of diamonds and quite a bit - aluminum.
TOP 10 Most Expensive Bicycles in the World
| | | | | | |
| --- | --- | --- | --- | --- | --- |
| Bicycle | Creator | Material | Weight | Year | Price |
| 24K Gold Extreme Mountain Bike | House of Solid Gold | gold, diamonds | 24 kg | n/a | $1 million |
| Trek Madone Butterfly | Damien Hirst | carbon fiber, butterflies | 7.5 kg | 2009 | $500,000 |
| 24K Gold Men's Racing Bike | Goldgenie | aluminium, gold | 9.5 kg | n/a | $393,000 |
| Trek Yoshitomo Nara Speed Concept | Yoshimoto Nara | carbon fiber | n/a | 2008 | $200,000 |
| Kaws – Trek Madone | Trek Bikes | carbon fiber | 9 kg | 2009 | $160,000 |
| Aurumania Gold Bike Crystal Edition | Auramania | gold, diamonds | n/a | 2008 | $114,000 |
| Trek Madone 7 – Diamond | Lenny Futura, Trek Bikes, Nike и Alan Friedman | carbon fiber, gold, diamonds | 8.5 kg | 2005 | $75,000 |
| Chrome Hearts x Cervelo | Cervelo, Chrome Hearts | carbon fiber, diamonds | 10.5 kg | 2010 | $60,000 |
| Aston Martin ONE-77 Factor Cycle | Aston Martin, Factor Cycle | carbon fiber | 9.5 kg | 2011 | $39,000 |
| Lamborghini x Cervelo P5X | Lamborghini, Cervelo | carbon fiber | 8 kg | 2018 | $20 000 |
10. Lamborghini x Cervelo P5X Lamborghini Edition Bike – $20,000
Lamborghini, best known for its expensive cars, has now collaborated with Cervelo and launched the new and path-breaking P5X model. Riders who want to purchase this bicycle note that there will be only 25 exclusive P5X models manufactured and available in the market.
Minimalistic, rugged, ergonomic and compact- there are a few of the many adjectives which we thought of when we first chanced a glimpse of this fabulous machine. It is a trilithon cycle offering aerodynamic storage, flexibility and a seamless aero movement which helps the rider maintain his body balance even during high speeds.
Featuring a Y-shaped frame, predominantly black and yellow, the vehicle looks like a miniature bicycle version of Bumblebee!
Source: https://www.lamborghini.com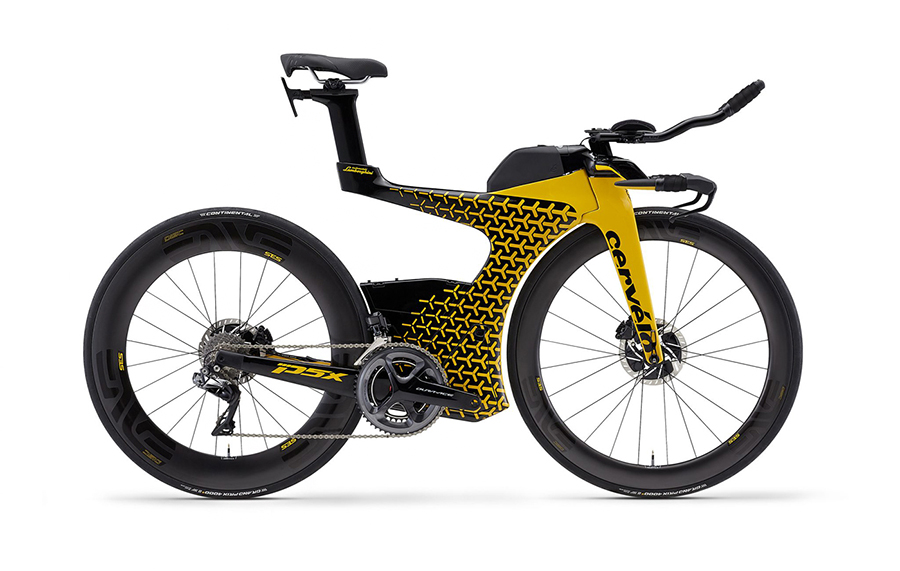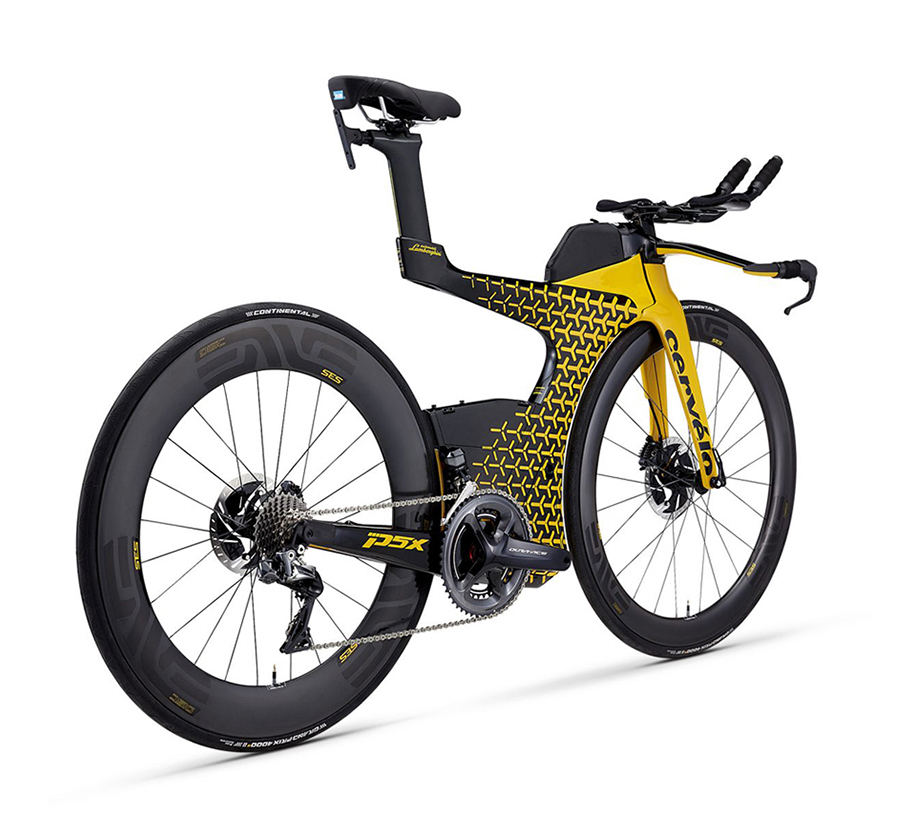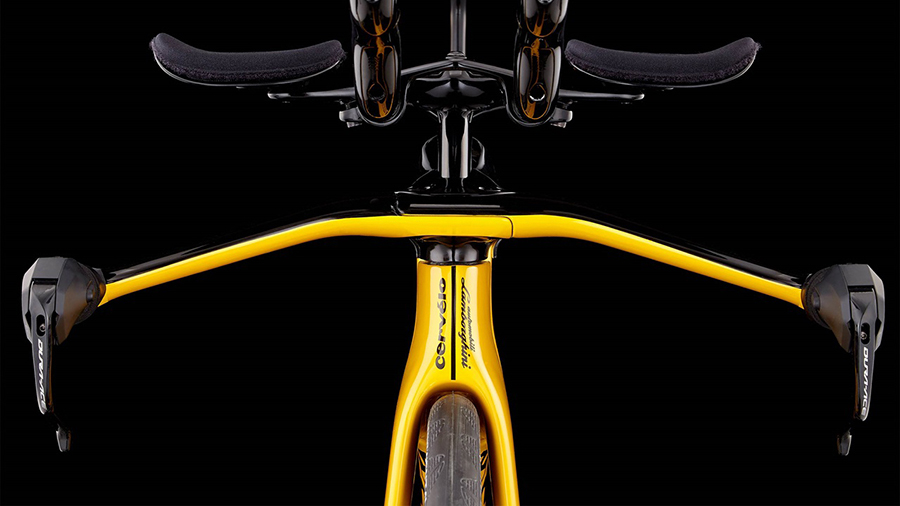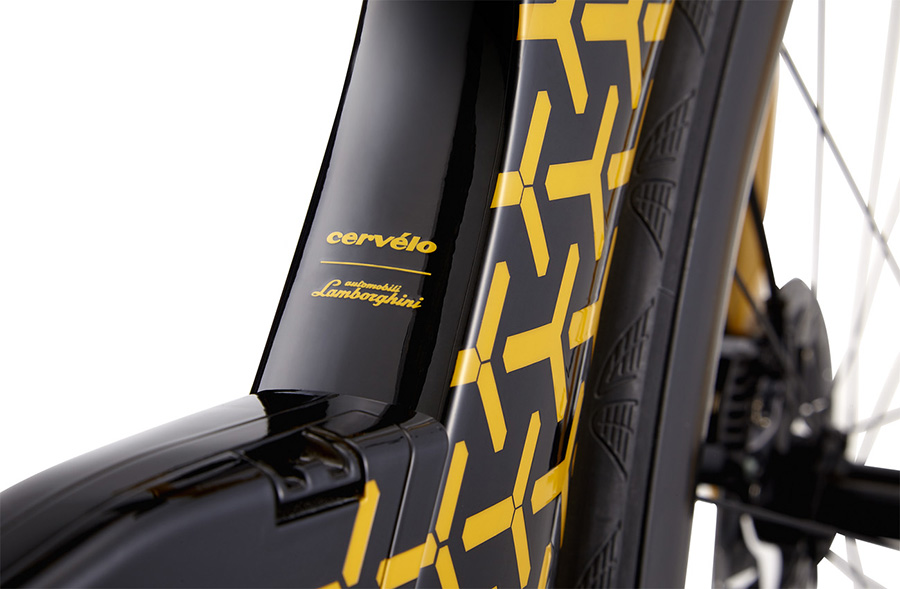 Check more photos.
9. Aston Martin Limited Edition ONE-77 Factor Cycle – $39,000
The internationally famous sports car brand has now teamed up with Factor Bikes to launch the One-77 Factor Cycle – a contender for the most expensive racing bicycle in its category. The bicycle is aimed at elite bicycle enthusiasts and collectors. The framework is sleek, stylish and very chic.
Replete with high-tech features and advanced technologies the One-77 model incorporates sensors, a carbon fiber construction, and powerful aerodynamic support. The multipurpose machine is a joy to ride coming with Wi-Fi and Bluetooth connectivity to keep you entertained during the journey.
Source: https://factorbikes.com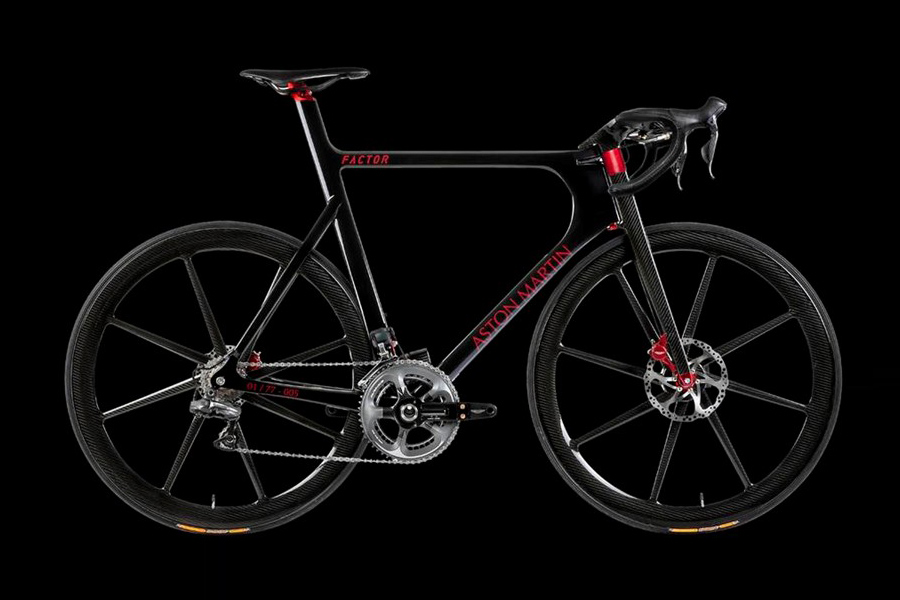 8. Chrome Hearts x Cervelo Mountain Bike – $60,000
This limited edition luxury bike by Chrome Hearts was built in collaboration with Cervelo. The framework features patented designs exclusive to Chrome Hearts- from cute heart designs to jewel-encrusted patterns, rhinestones- you get it all.
And the carbon black color, goth-like designs give the bicycle a very motorbike feel. It looks expensive, luxurious, elegant and frankly a work of art which belong in galleries and not on the roads. Of course, the bike costs quite a lot and is affordable only by super-rich bike collectors and fitness lovers.
Source: http://chromehearts.com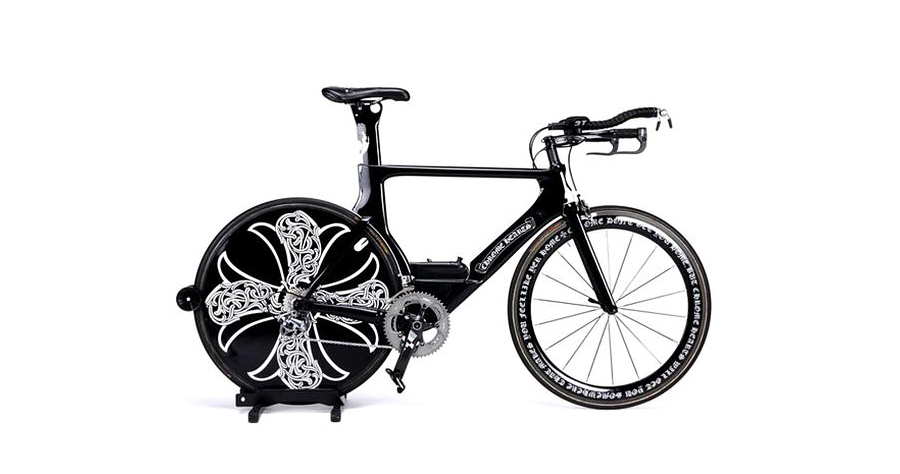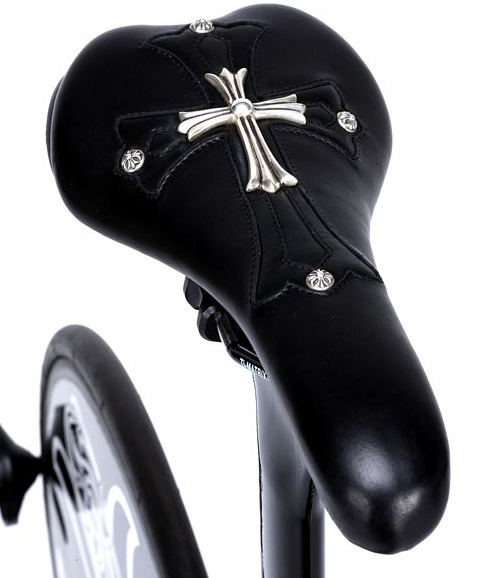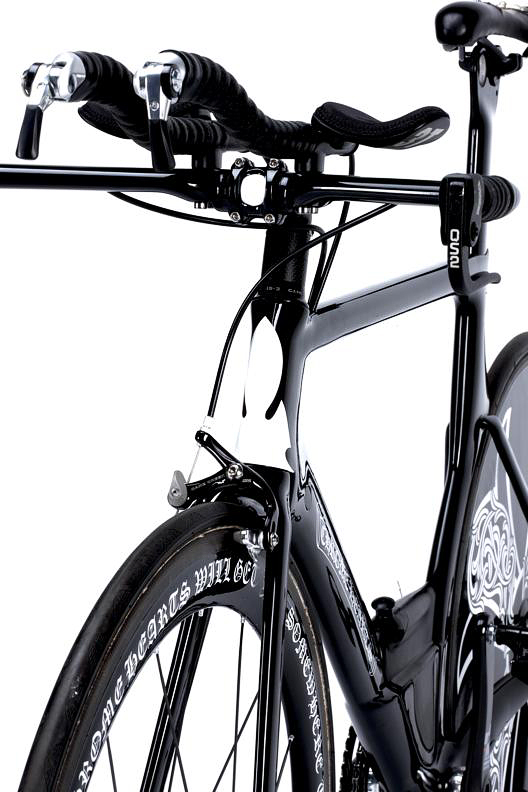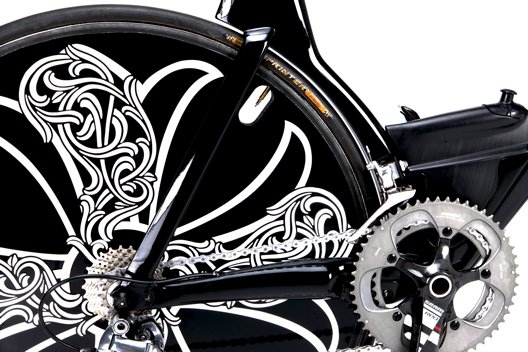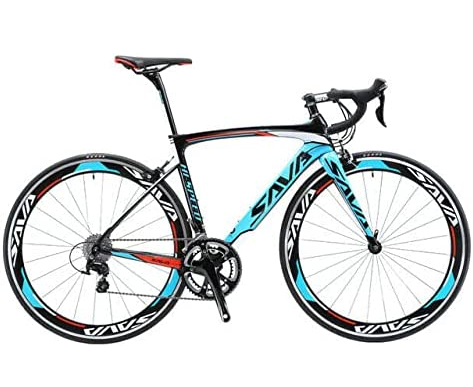 SAVA Pursuing The Winds 6.0
7. Trek Madone 7 – Diamond – $75,000
Trek Madone is a popular name in the bicycle industry, loved by bicycle lovers and adventurers. The sports bicycle looks professional, is armed with a set of super cool features and guarantees the ride of your life.
Fun fact: it was first auctioned at the Lance Armstrong Foundation Gala and managed to raise $75000! Aptly named the Trek Madone 7- Diamond, the bicycle combines a carbon-fiber framework and precious stones.
In fact, their diamonds are embedded in the spokes of the bicycle body. There is also a white and yellow gold plate placed in the front section of the frame which enhances the glitz and glamour of the vehicle.
Source: https://www.trekbikes.com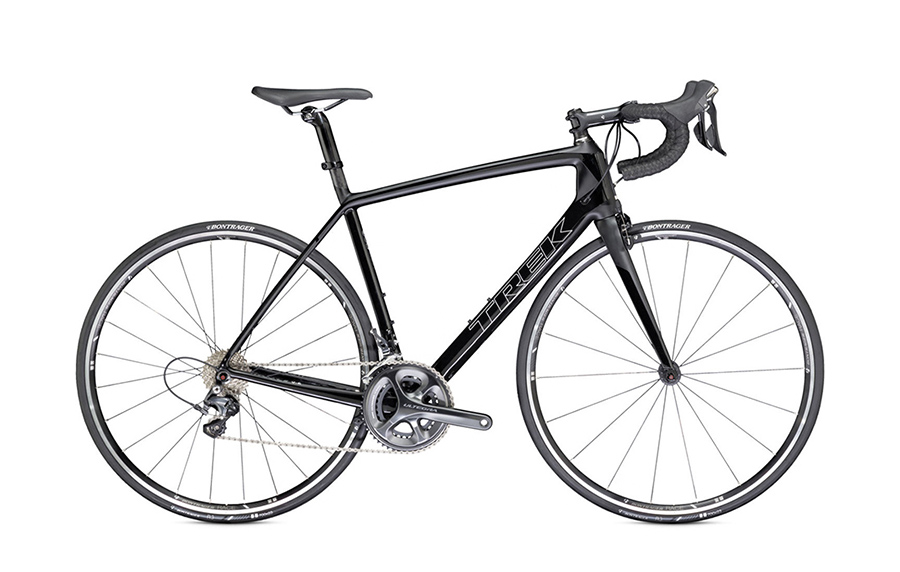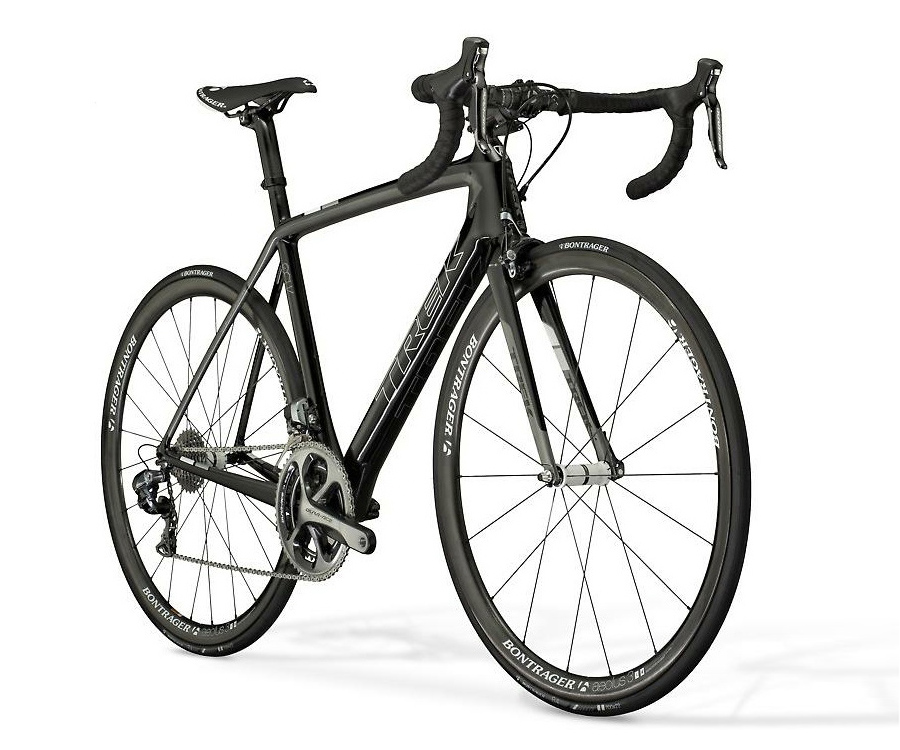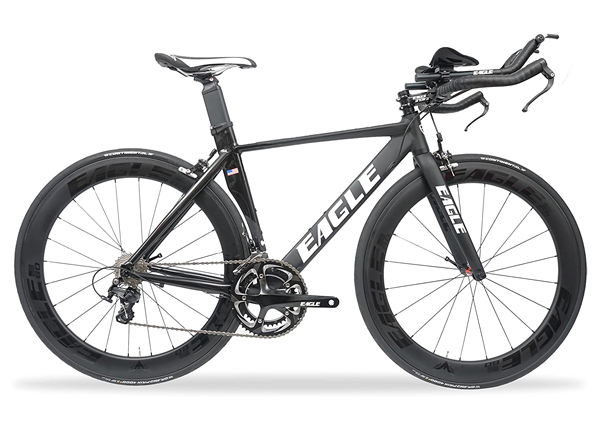 Eagle AT1 Aero Aluminum Tri Bike
6. Aurumania Gold Bike Crystal Edition – $114,000
Auramania is a French company which has manufactured the limited-edition gold bike which looks very vintage and expensive. The framework is super sleek, gold-plated and lightweight. With its simple, minimalistic and yet elegant design, the beautiful bicycle belongs to a museum and is fit to be displayed in a glass case.
The crystal edition comes with precious stones and diamonds encrusted in the frame. The gold bike is handcrafted, the leather seats custom-made, the ergonomic handlebars sewed in. This is no ordinary fancy bikes but something very subtle yet extravagant which only a true connoisseur would appreciate.
Source: https://www.aurumania.com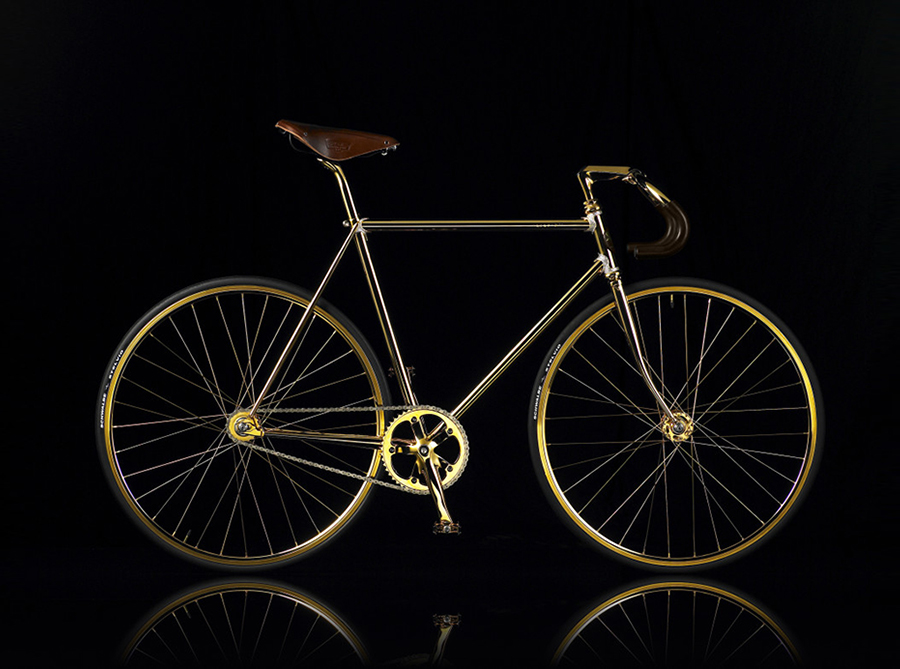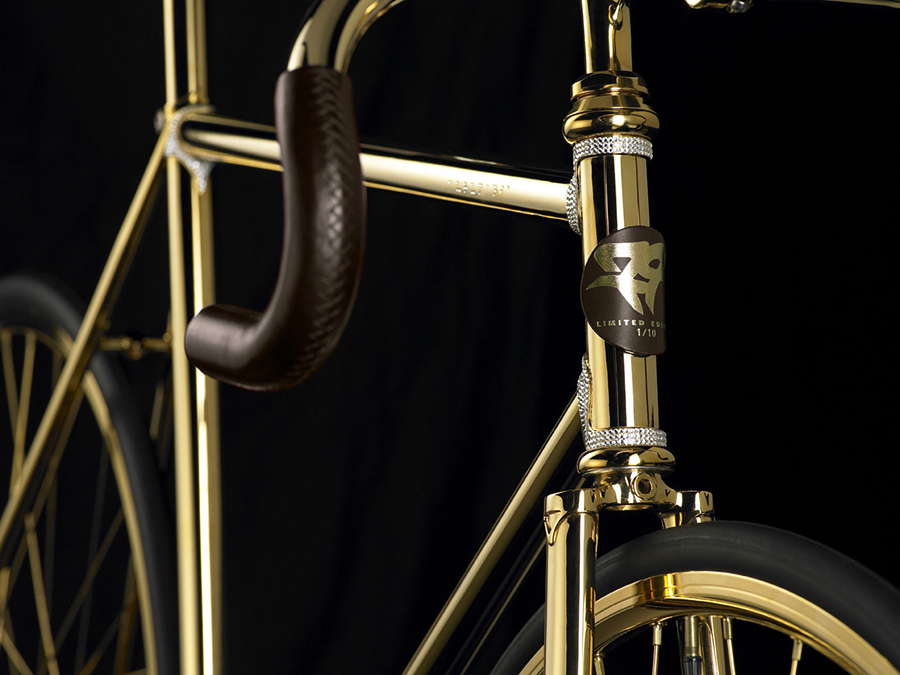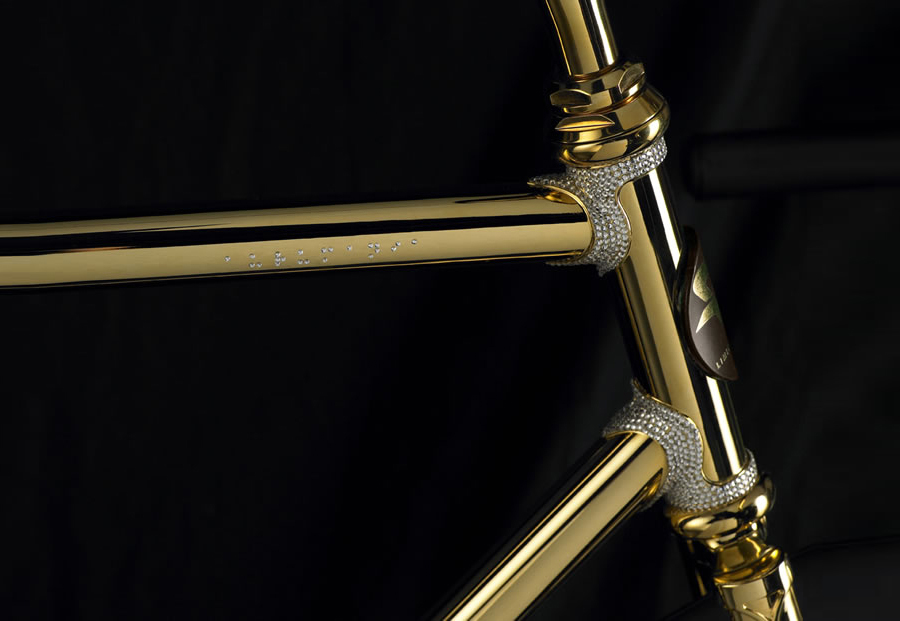 5. Kaws – Trek Madone – $160,000
The Kaws bicycle launched by Trek Madone is what we call the perfect blending of style, comfort, and elegance. The model was designed and endorsed by Lance Armstrong, a well-known figure among bicycle riders.
Other than being a visual stunner, the bike also incorporates several technically superior features which adds an extra oomph to the design. For instance, the bicycle comes with the trademark chomper teeth-like pattern on the front and rim section of the body- something that is exclusively Kaws.
The aerodynamic design provides excellent balance, the ergonomic seats and handlebars are easy to control, plus the bicycle is very lightweight and hence extremely flexible.
Source: https://www.trekbikes.com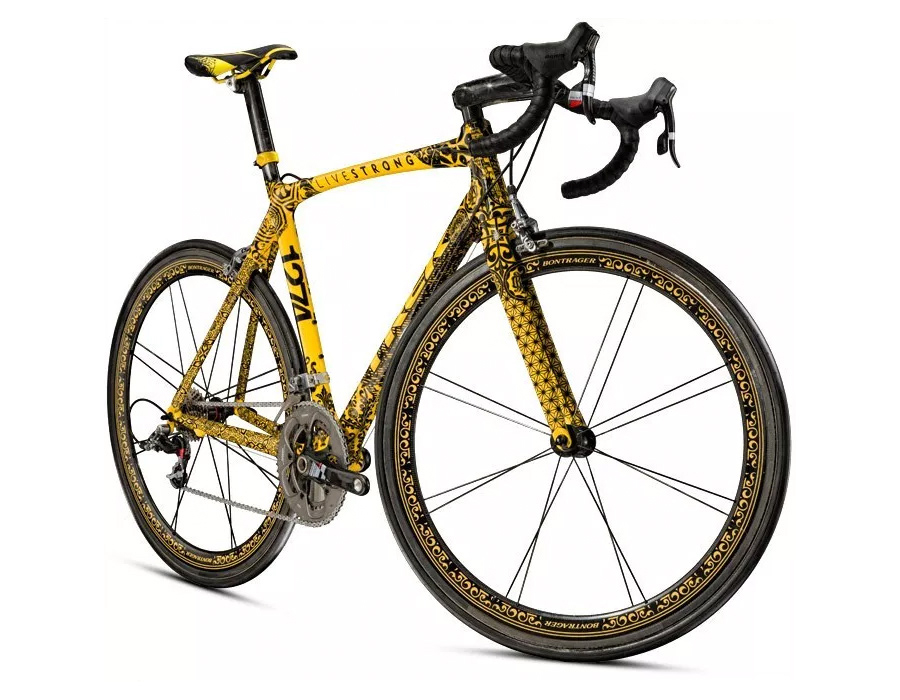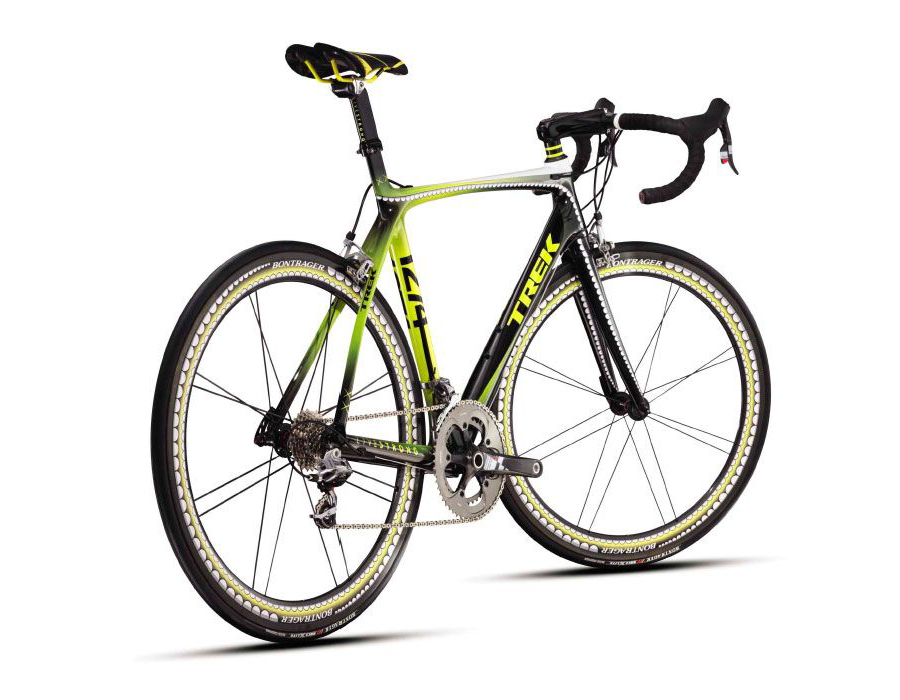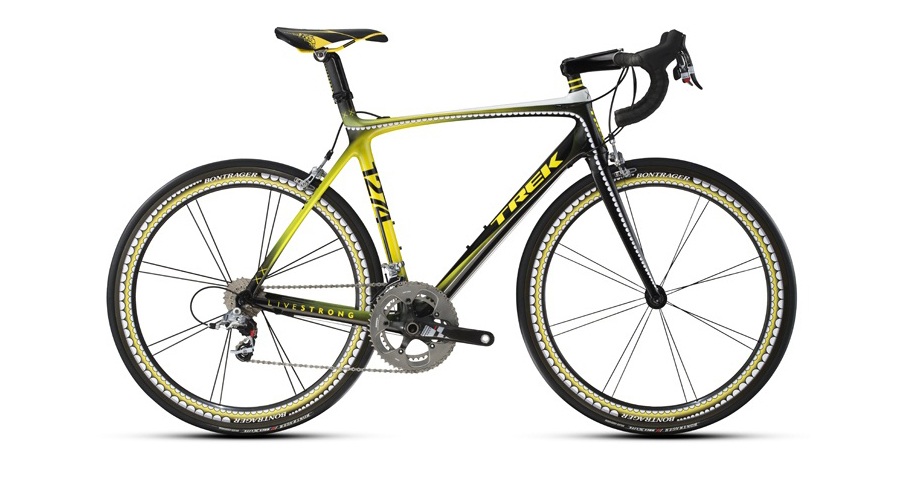 4. Trek Yoshitomo Nara Speed Concept – $200,000
The Trek Yoshimoto Nara bicycle looks fun and quirky with its bright blue and yellow framework and beautiful illustrations. There are cartoonish designs of kids wearing boxing gloves and UFO doodles along with the Livestrong logo.
A closer look reveals how the bicycle is more than just a pretty vehicle. There are several features and advanced functionalities which allow riders to take sudden turns and maneuver through narrow spaces while also maintaining body balance. It raised about $200,000 in an auction, the proceeds of which were donated to notable organizations.
Source: https://www.trekbikes.com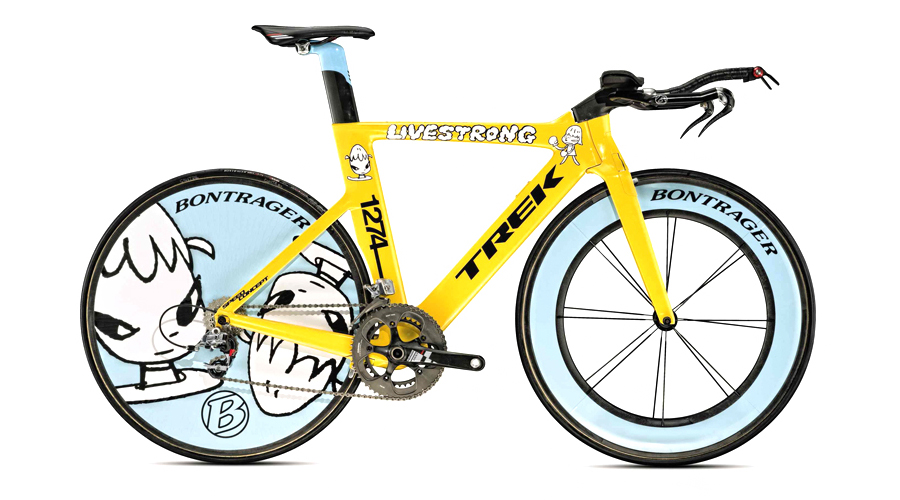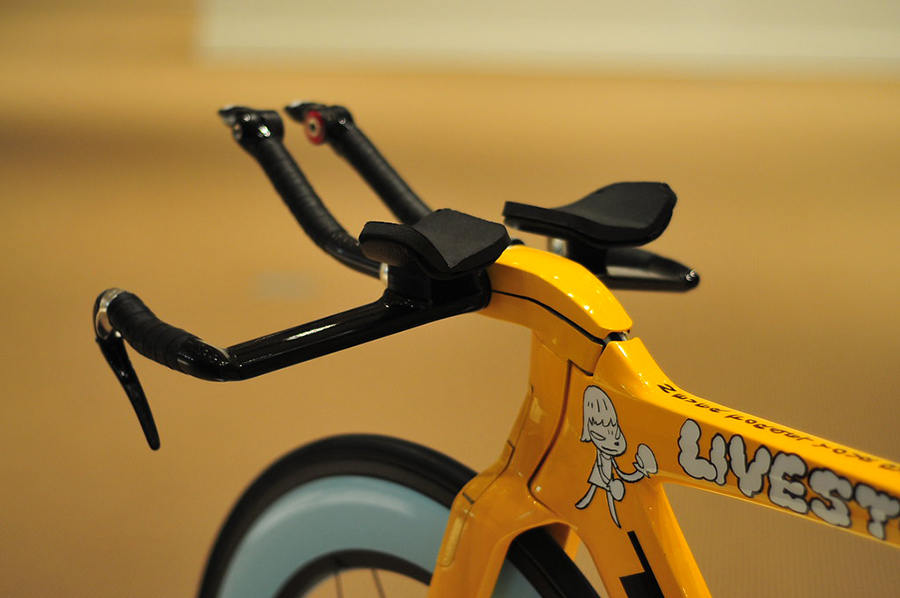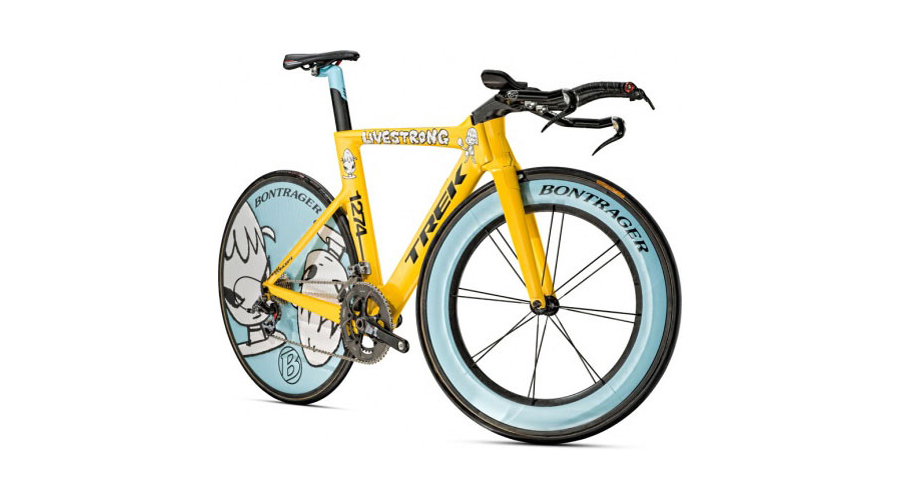 3. 24K Gold Men's Racing Bike – $393,000
Next on our list ofmost expensive bicycles is the amazing 24K Gold Racing Bike by Rolls Royce. This handcrafted and gold-plated racing bicycle is what we call the epitome of sophistication. Everything from the handlebars to the wheels and the seats is covered in 24k gold.
Goldgenie has very meticulously planned every nook and cranny of the bicycle's body giving it a stunning look and feel. The framework shines brighter than the sun, feels super comfy thanks to the fine leather seating and is also adorned with diamonds and other precious stones.
Source: https://www.goldgenie.com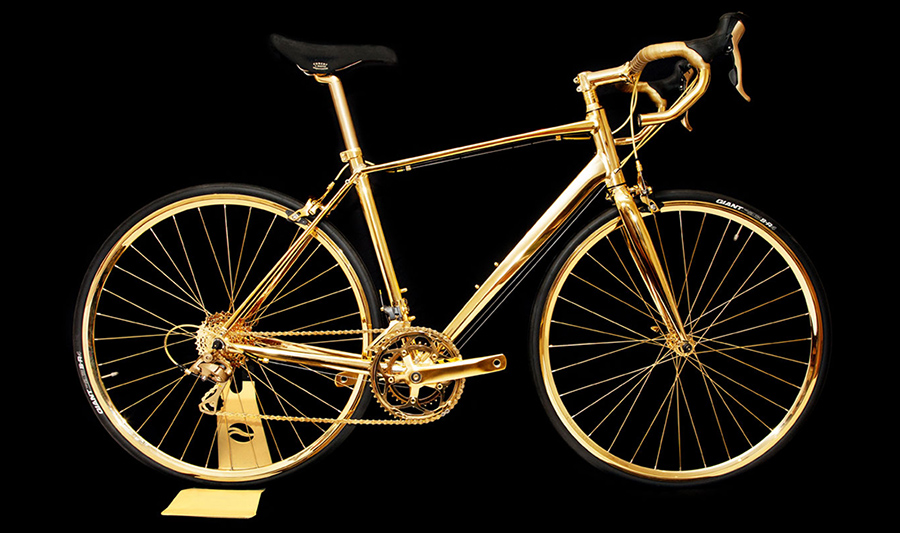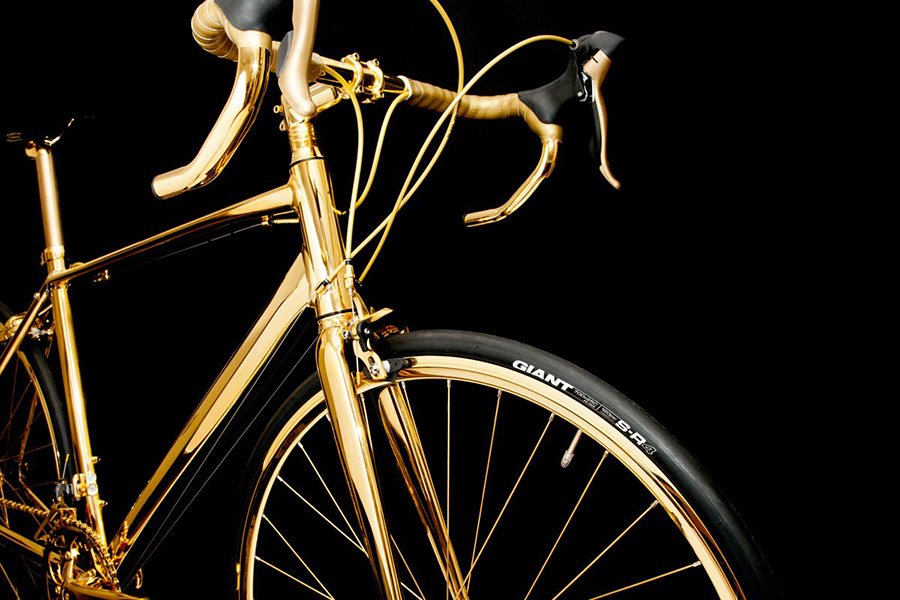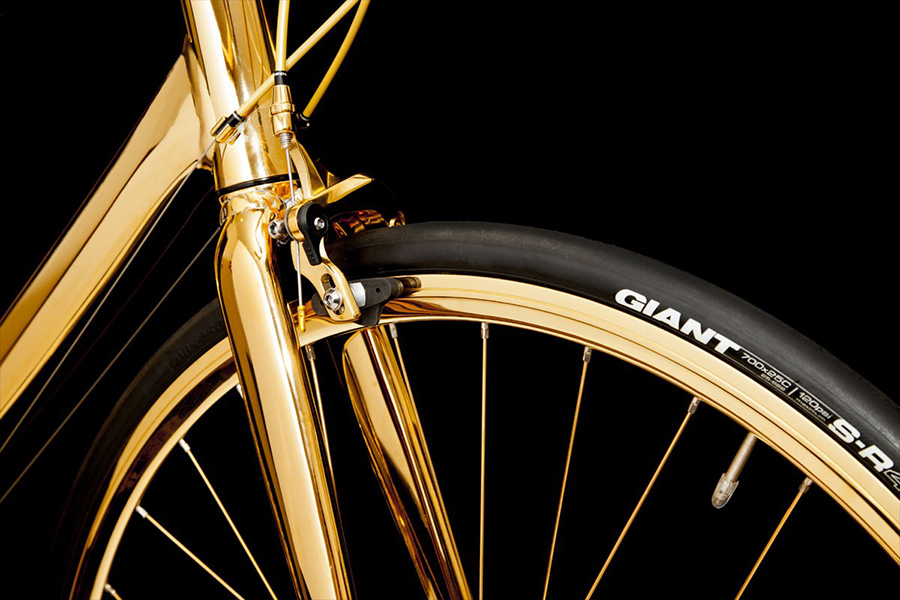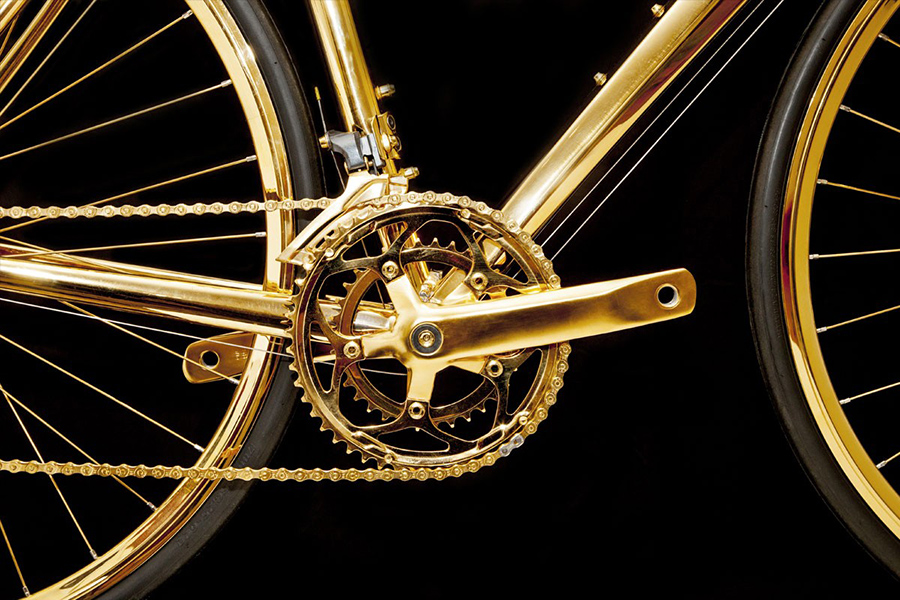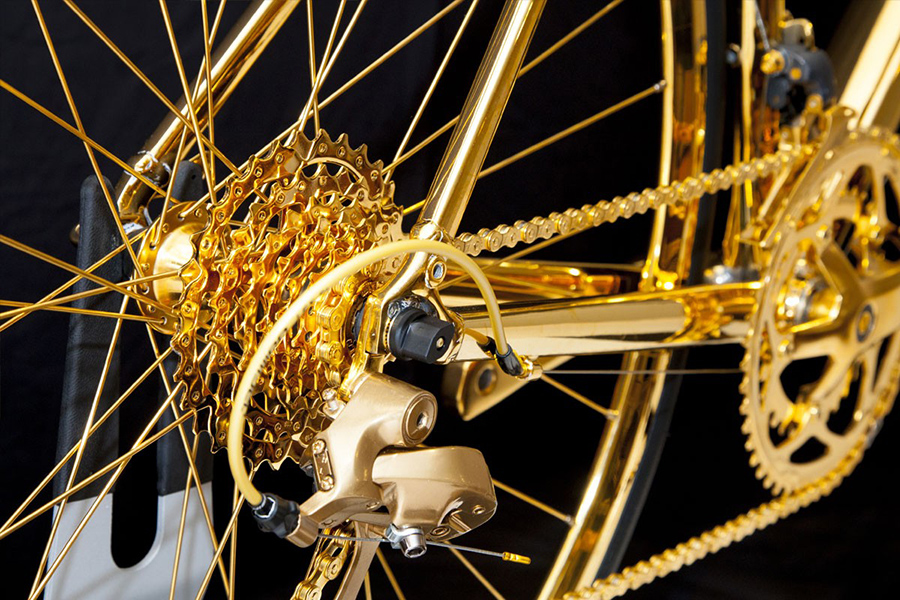 2. Trek Madone Butterfly – $500,000
Imagine a bicycle which literally gives you wings! With the Trek Butterfly Madone, you get just that. Taking its name quite literally, this brand-new model by Trek sparked controversy with animal welfare groups like PETA for using butterfly wings in its design.
Damien Hirst, the creator, placed real butterfly wings on solid frame and rim of the bicycle. Other than its quirky design, the bicycle also boasts of some famous riders including Lance Armstrong who used it in the 2009 Tour de France race.
The bicycle is aesthetically pleasing, decorated in pink and purple patterns. The bike's priced at $500,000, and the profits collected were donated at a Sotheby's cancer benefit program.
Source: http://www.damienhirst.com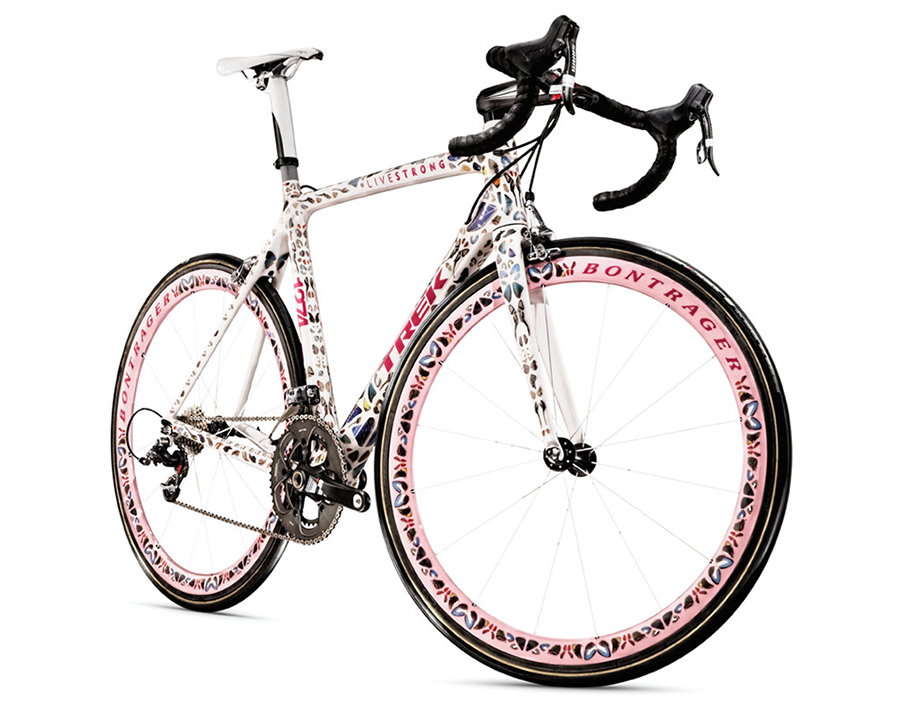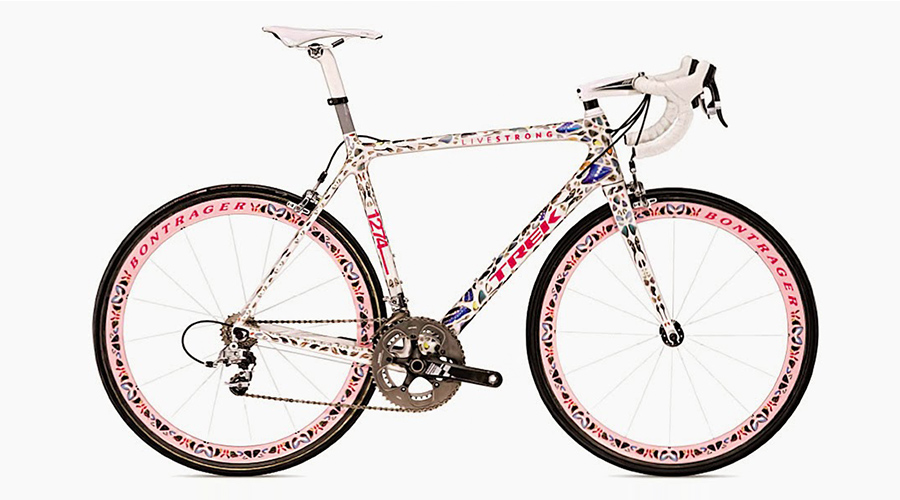 The Most Expensive Bicycle in the Wolrd – 24K Gold Extreme Mountain Bike – $1 million
Here we come to #1 bike in terms of value. This golden bike is the most expensive cycle in the world. Designed and launched by Hugh Power, this is the world most expensive bicycle in the market costing a million dollars! Also known as the "Beverly Hills Edition" or "fat bike" with the framework made of 24k pure gold, this bicycle is less of a vehicle and more a work of art.
There are also several high-tech features incorporated in the body, and each part of the bicycle is electroplated and certified. Customized emblem, diamond embellishments, chocolate brown seats made of alligator skin are some of the artistic features that add on to the design's extravagance.
Source: https://www.thehouseofsolidgold.com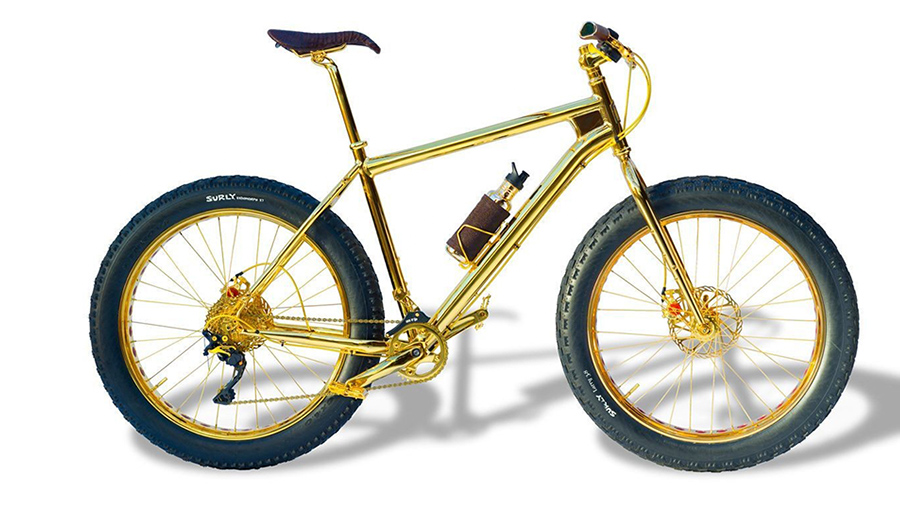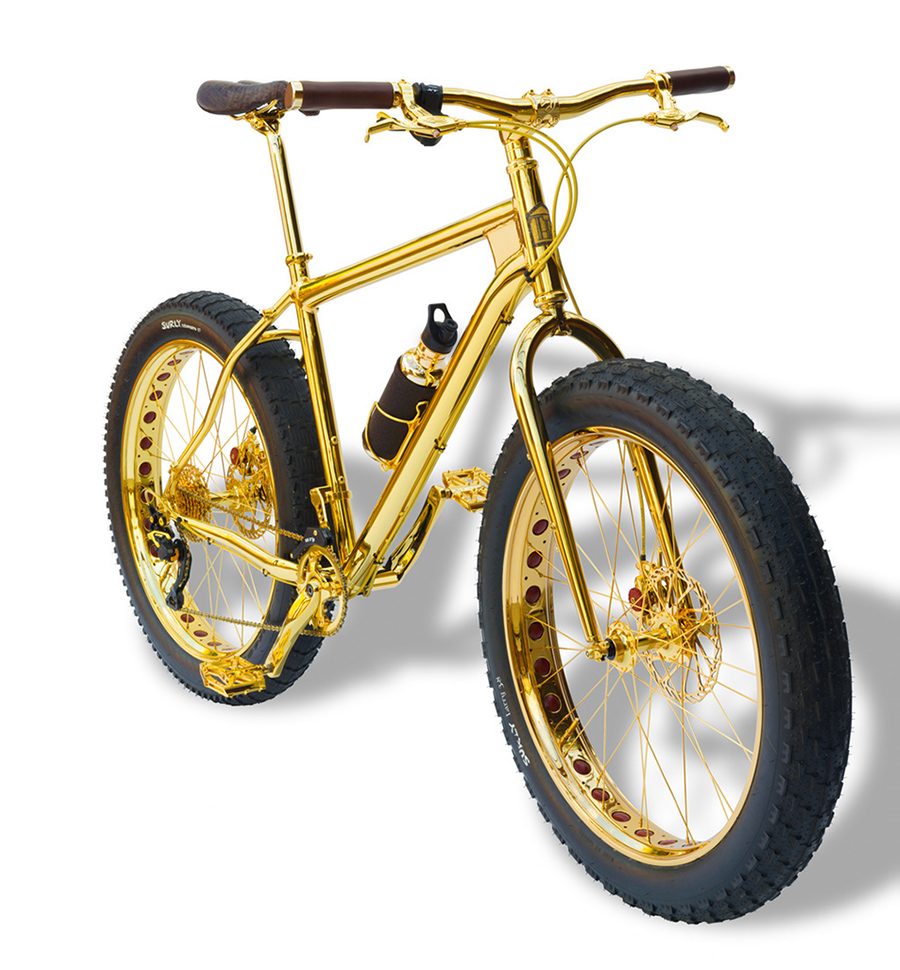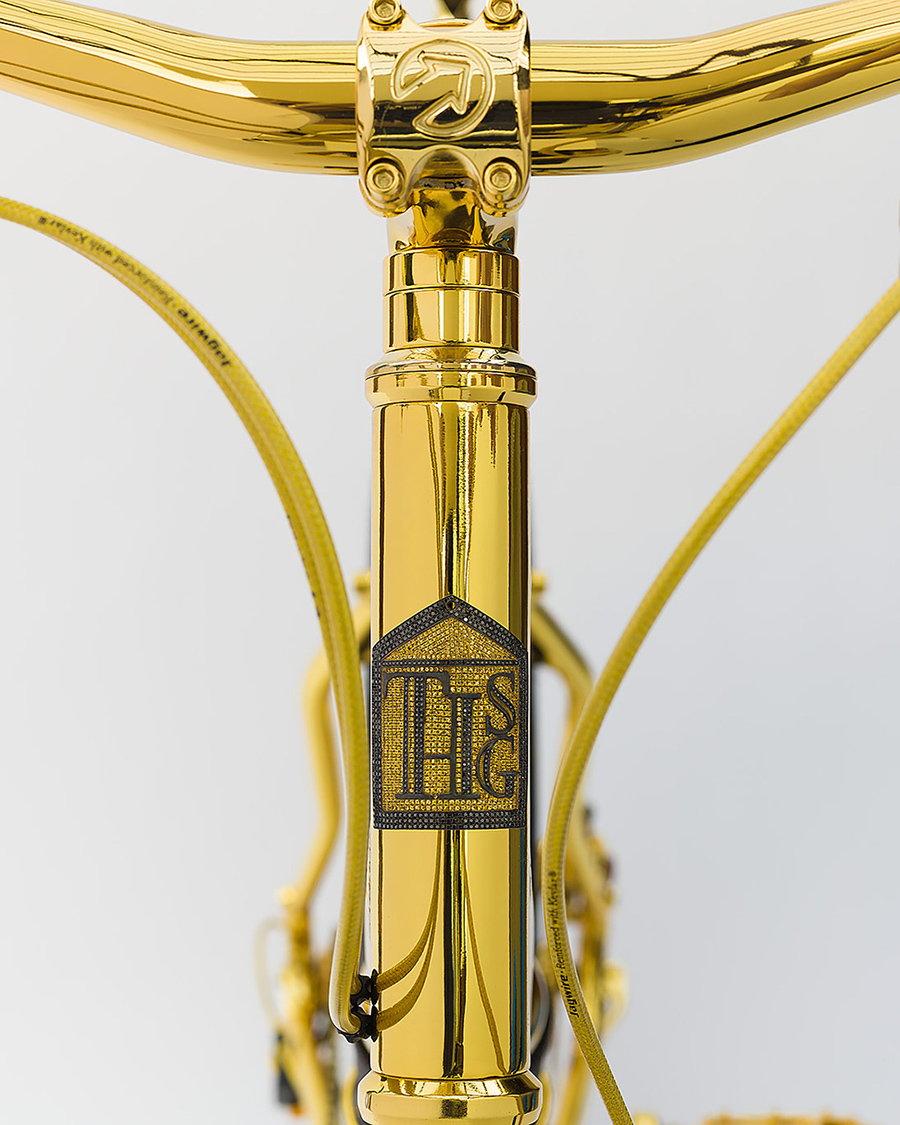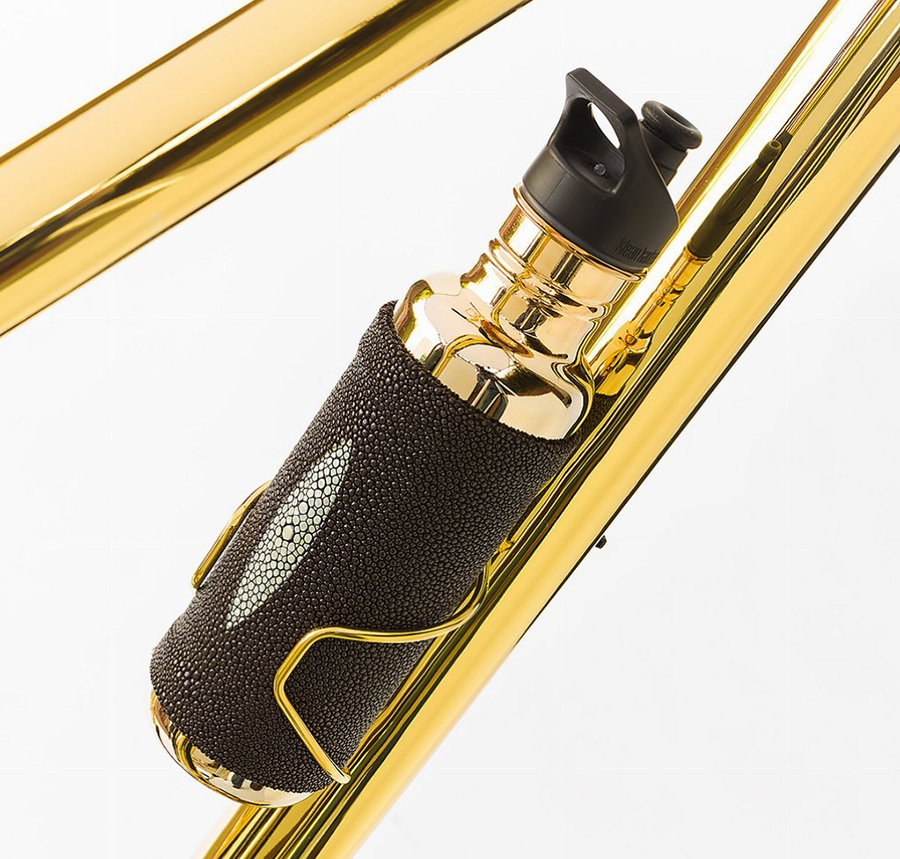 Isn't it fascinating to know about these super cool and super expensive bicycles? Just in case you see a billionaire pedalling away at any one of these beauties, remember where you read all about it. And don't forget to check 10 smallest folding electric mini bikes and 10 world's fastest motorcycles.