Do you know that owning your own island for some people is not something out of the ordinary? Of course, we are talking about a circle of very wealthy people. For these people to buy a personal island somewhere in Hawaii is a good way to invest money or just to make their life more bright. But prices for islands can be extremely high – right up to $600 million for one island. The most expensive island Lanai costs around $610 millions. And this is not just one of the best island in Hawaii but the most expensive island in the world. Find out more from our review: 10 most expensive islands in the world.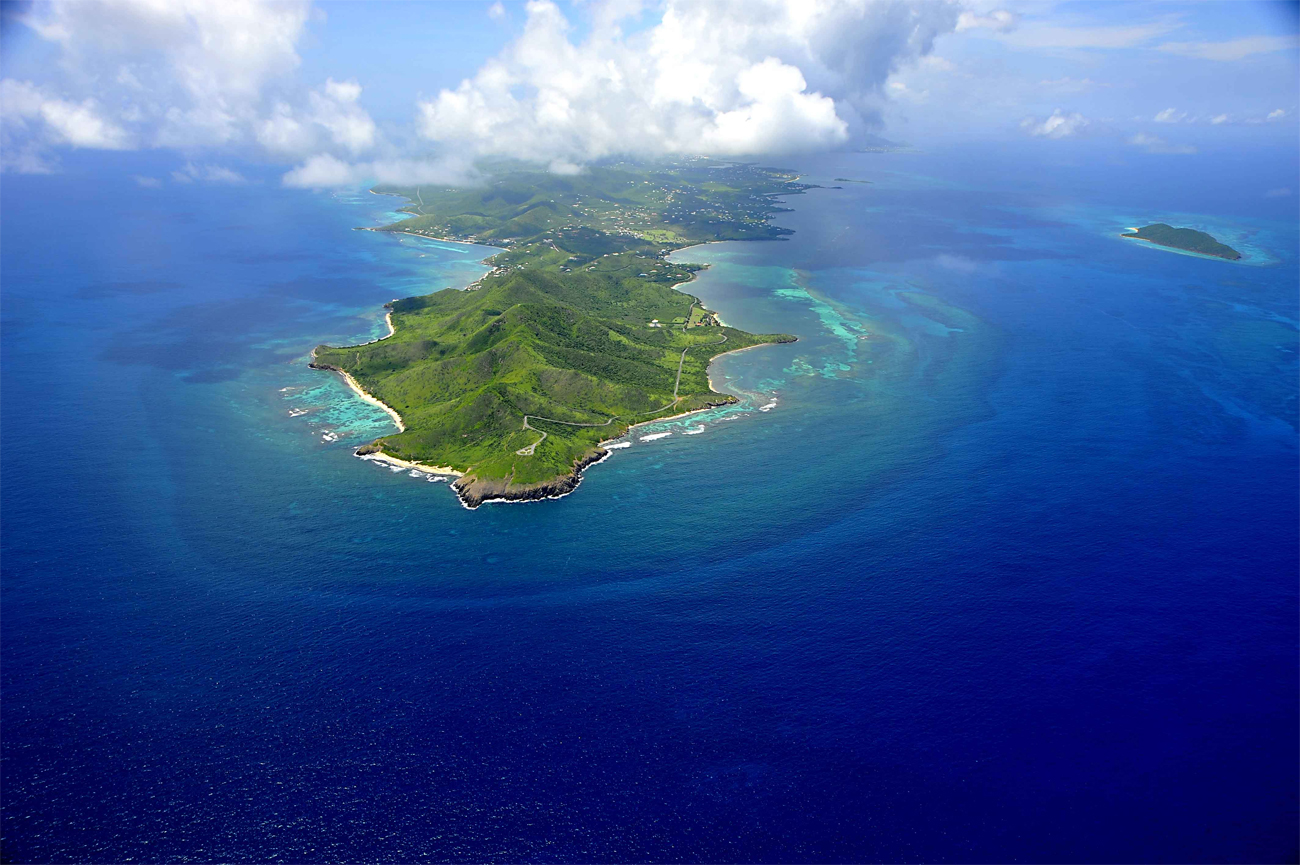 We all want to live the good life, drive a fancy car and live in an enormous house complete with all the luxuries that life can offer. How about upping the ante and adding one of the most expensive luxury yachts or the most expensive island to your wish list? It is a perfect way to escape to your very own haven, away from the hustle and bustle of your everyday life. A paradise where you can retire to with your thoughts, flanked by crystal clear blue waters on all sides. You could decide to take a much-needed break and spend a few solitary days or fly with your family for a quick get together. Owning your own private island is not only an excellent investment but it is also a luxurious getaway. And even if you're just curious, we've got the list.
Bird Cay Island, Bahamas – $28 million
This sprawling island in the Bahamas is a beautiful tropical escape that you didn't know you needed. One of the best things about this place is its connectivity from Nassau, which takes merely 30 minutes by flight. At $28 million, this tropical paradise is home to plenty of sandy beaches, where you can lay in the sun, sip coconut water and read a good book. If reading a book doesn't excite you, you could very well take the entire day to stroll the property, explore new kinds of flora that are local to this island.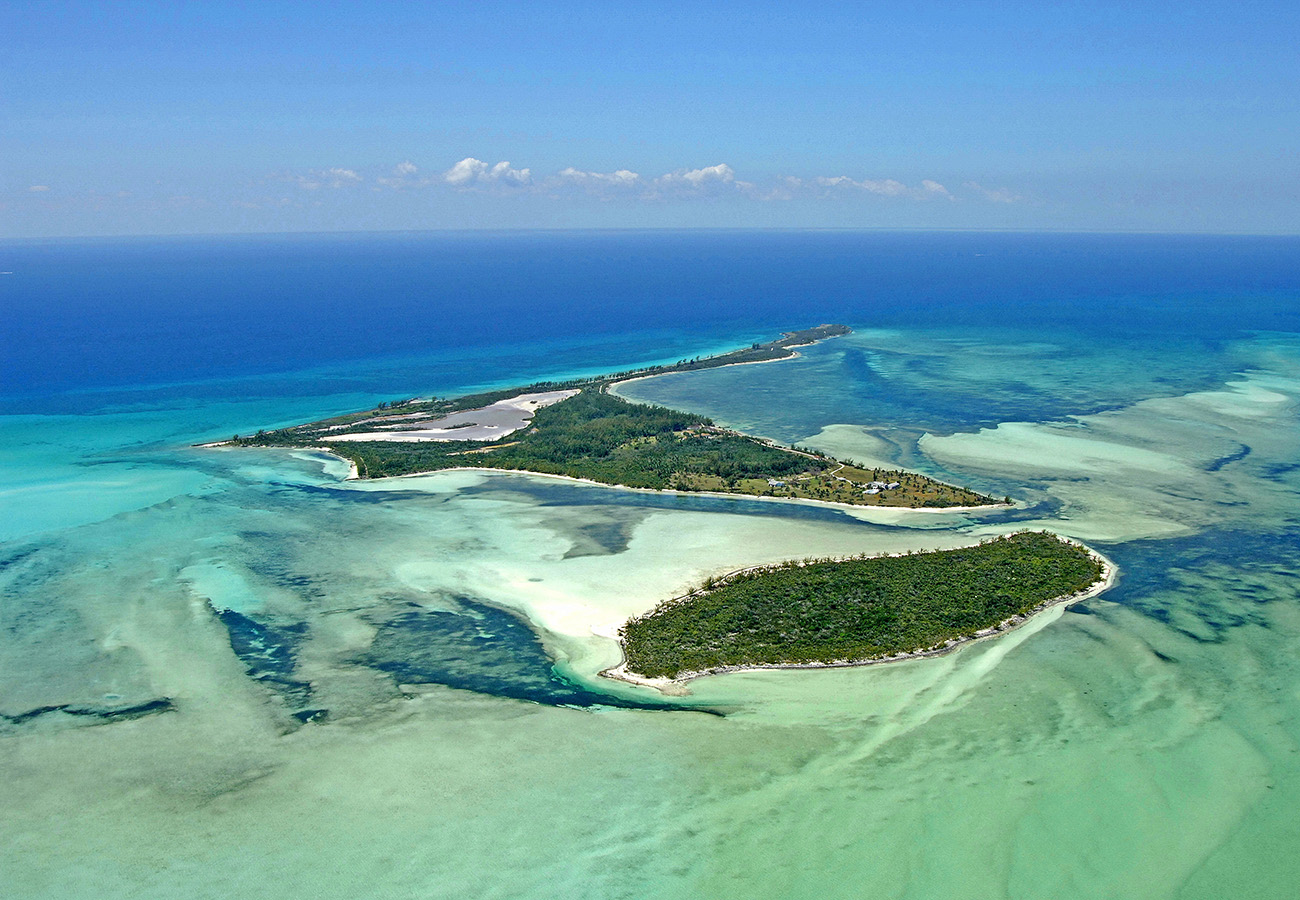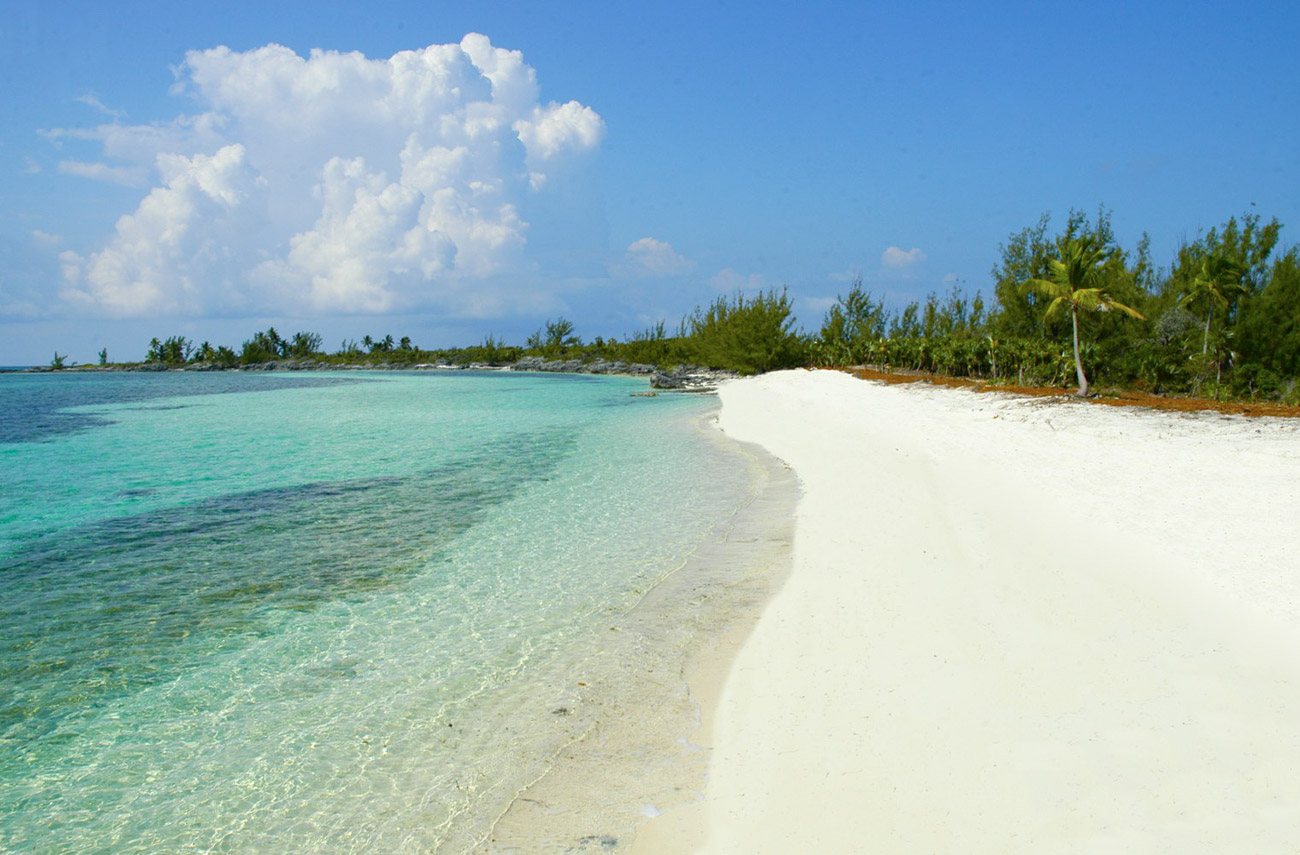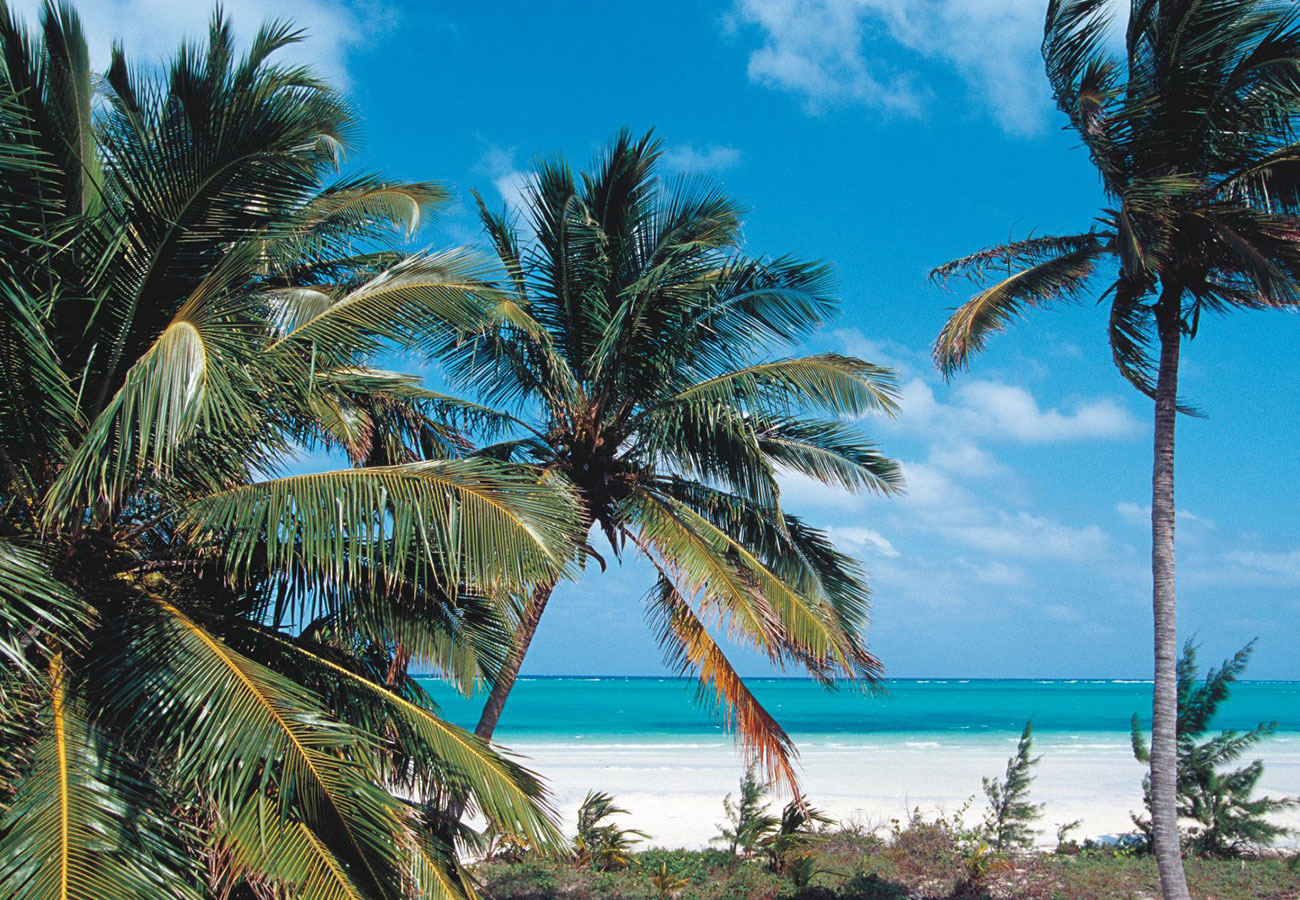 On the Bird Cay Islands, you will also find a building that is two storeys tall and boasts of a luxurious swimming pool. In addition to that, this island on the Bahamas can accommodate your entire family for a party or a gathering with guest houses and cottages to ensure that they experience opulence throughout their stay. It doesn't matter what part of the island you are on; the ocean views are as ravishing as they can get and you could spend all day watching the waves gently crash against the land.
Cerralvo Island, Mexico – $35 million
Most people like to escape the city life so they can unwind doing things that they enjoy in a serene environment. For some, it's golfing and some prefer lazing about on the beach, soaking some sun and getting their tan on. However, if your hobby even remotely involves fishing, then Cerralvo Island in Mexico should be on the top of your list. This island is known for its rich marine life, which is ideal if you enjoy fishing. Swordfish, Golden Grouper and Sailfish are just a few of the variety of fish that you can find in the waters surrounding this island. At $35 million, you could be the proud owner of the Cerralvo Island and celebrate your big catch.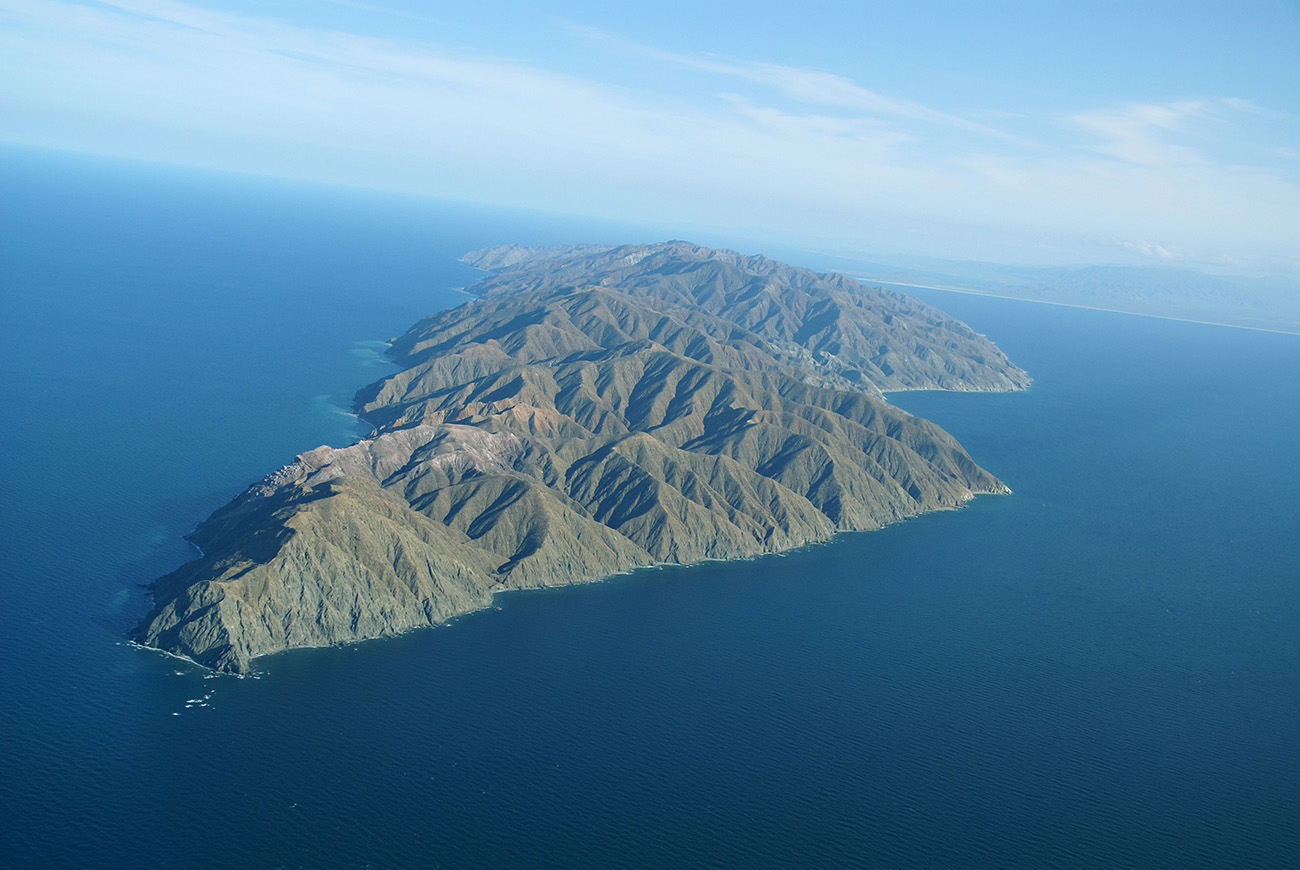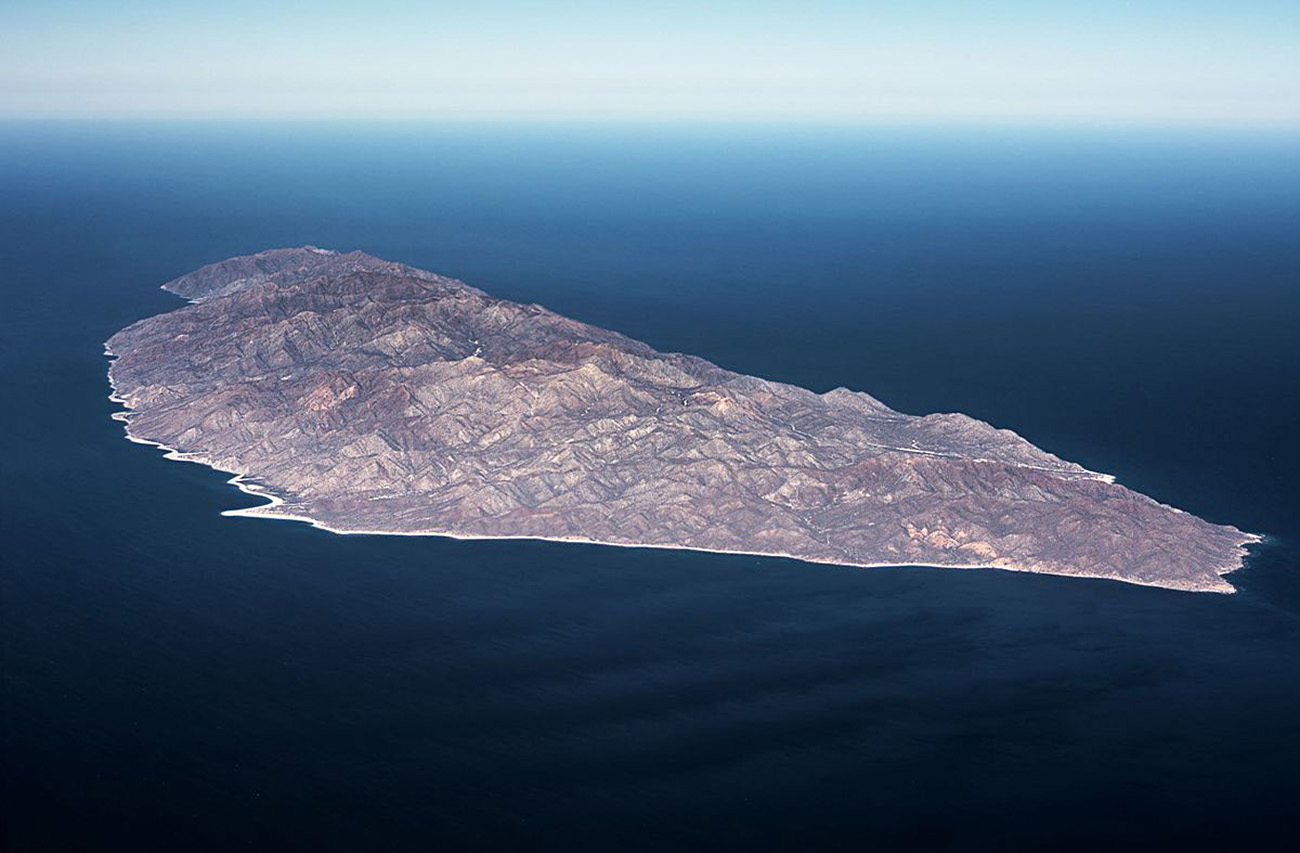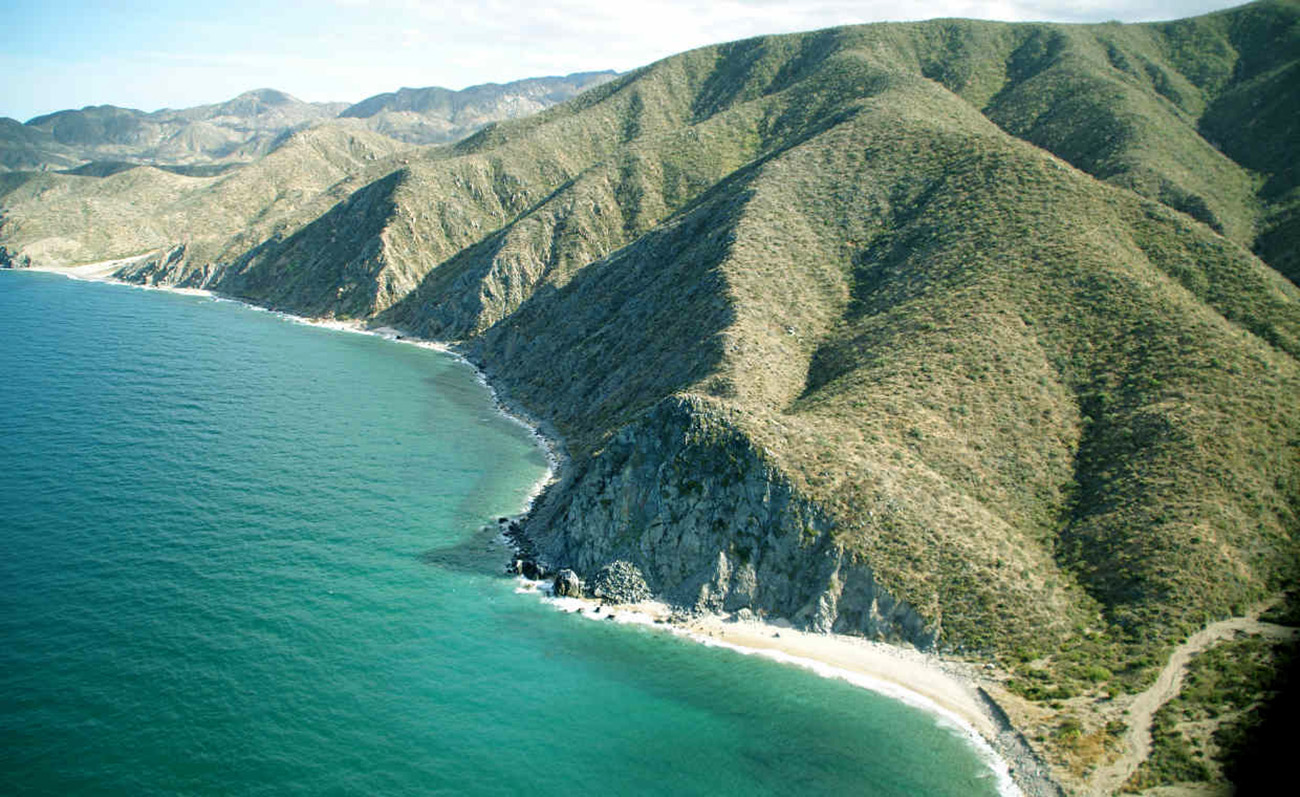 Big Darby Island, Bahamas – $39 million
The Bahamas are the perfect spot for a summer break to soak in the sun. Owning a private island in this tropical paradise would be the icing on the cake. The Big Darby Island will set you back by $40 million but it will also offer you the extravagant life that you so crave. Sandy beaches with clear as crystal waters flanked on all sides on this haven, you will not want to leave. Whether you crave solitude or wish to spend a few days with your partner in complete and utter privacy, this is the spot that will do the trick. The Big Darby island is also home to a castle that was built in the 1930s. Travel back in time as you spend your days exploring this ancient castle.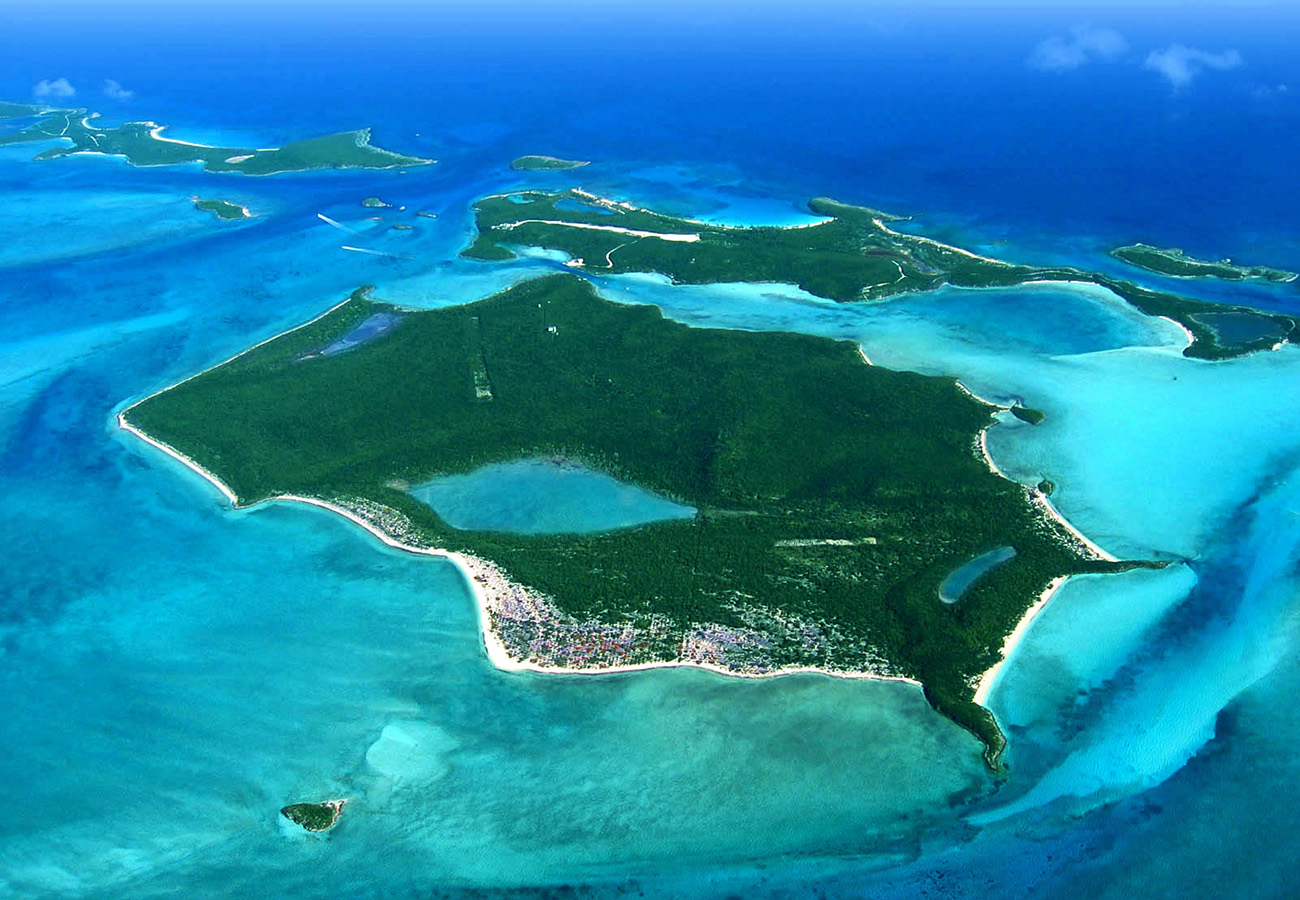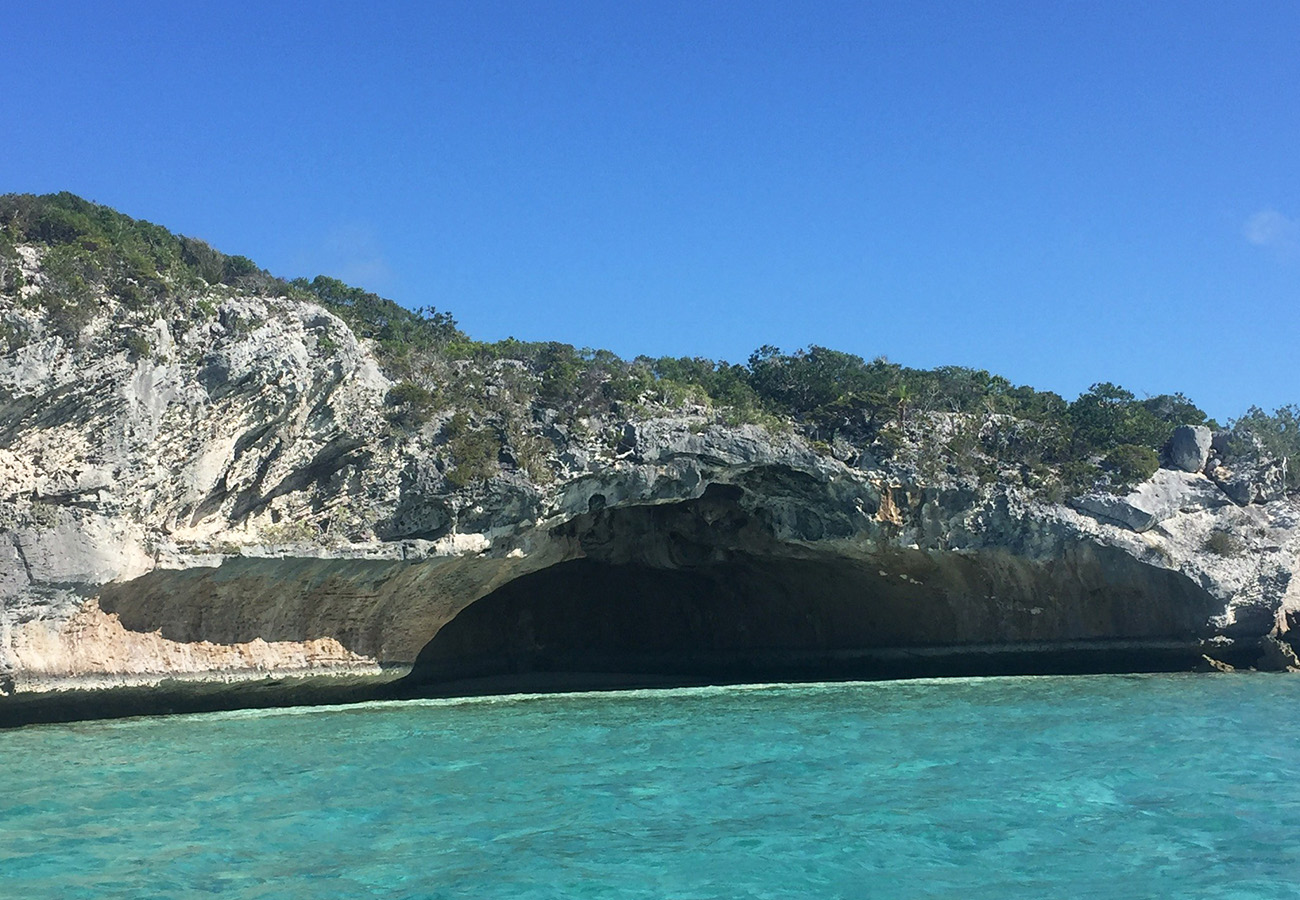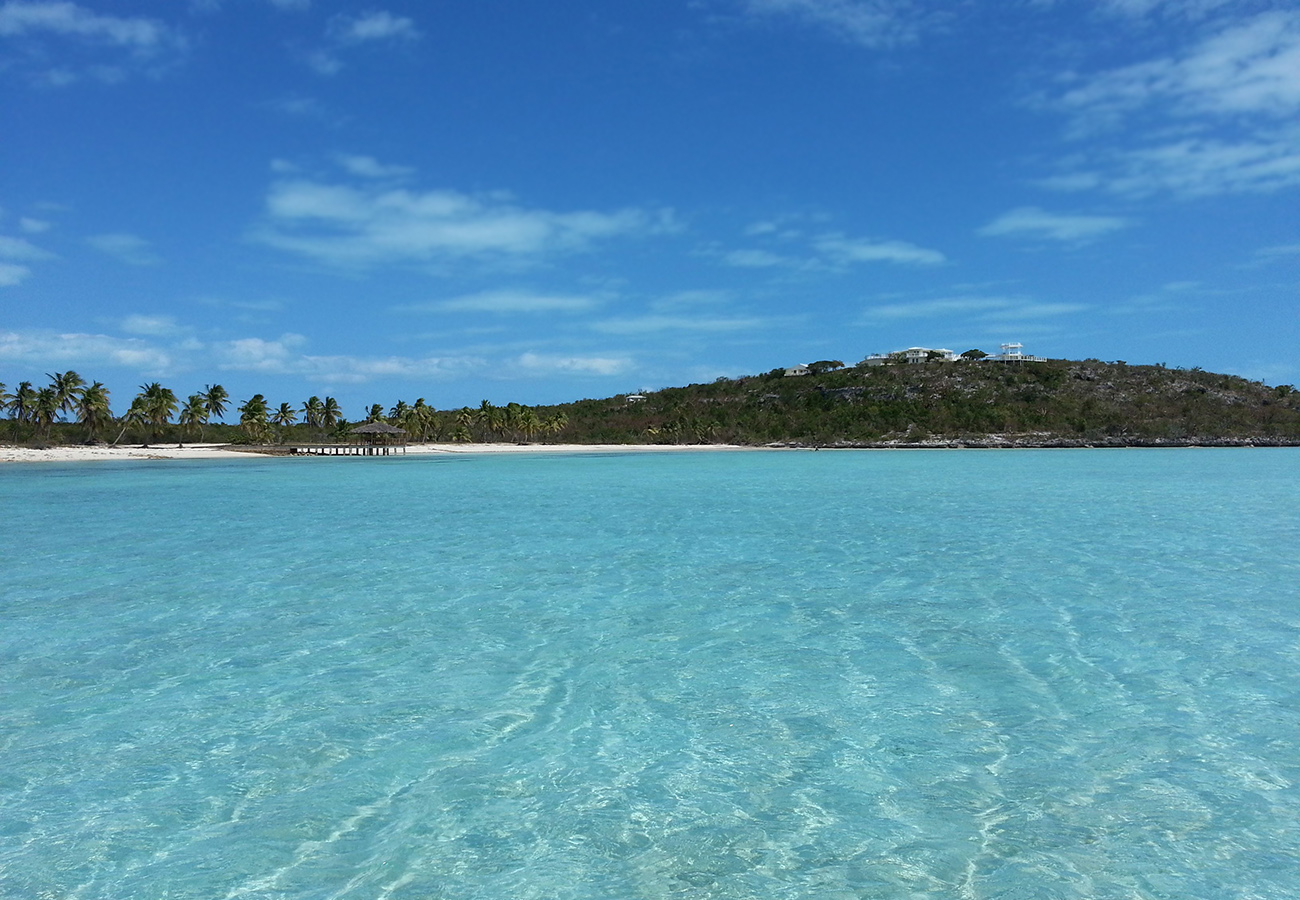 Hans Lollik Islands, US – $45 million
The Hans Lollik Islands, which are part of the US Virgin Islands offer excellent opportunities for adrenaline junkies who are looking for exciting underwater sports activities in a more private setting. This island is valued at $45 million and the rich flora and fauna of this locale makes for an ideal location to go diving or snorkelling. Sit back on the beach after a day of exhilarating outdoor activities and watch the sun set. You could even spend the day fishing or going on a stroll through the forest. With so much on offer, you will be spoilt for choice. Its close proximity to St. Thomas Island makes it even more enticing.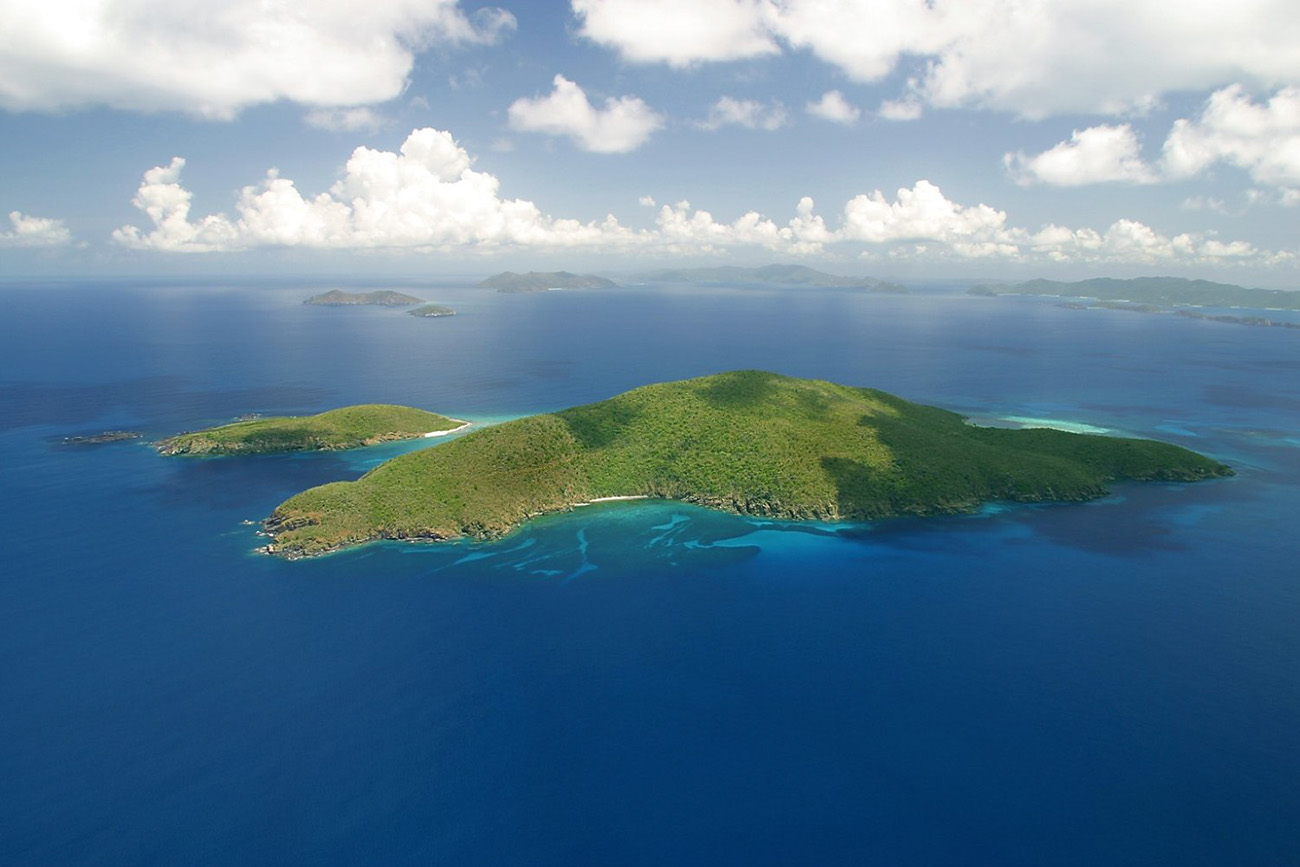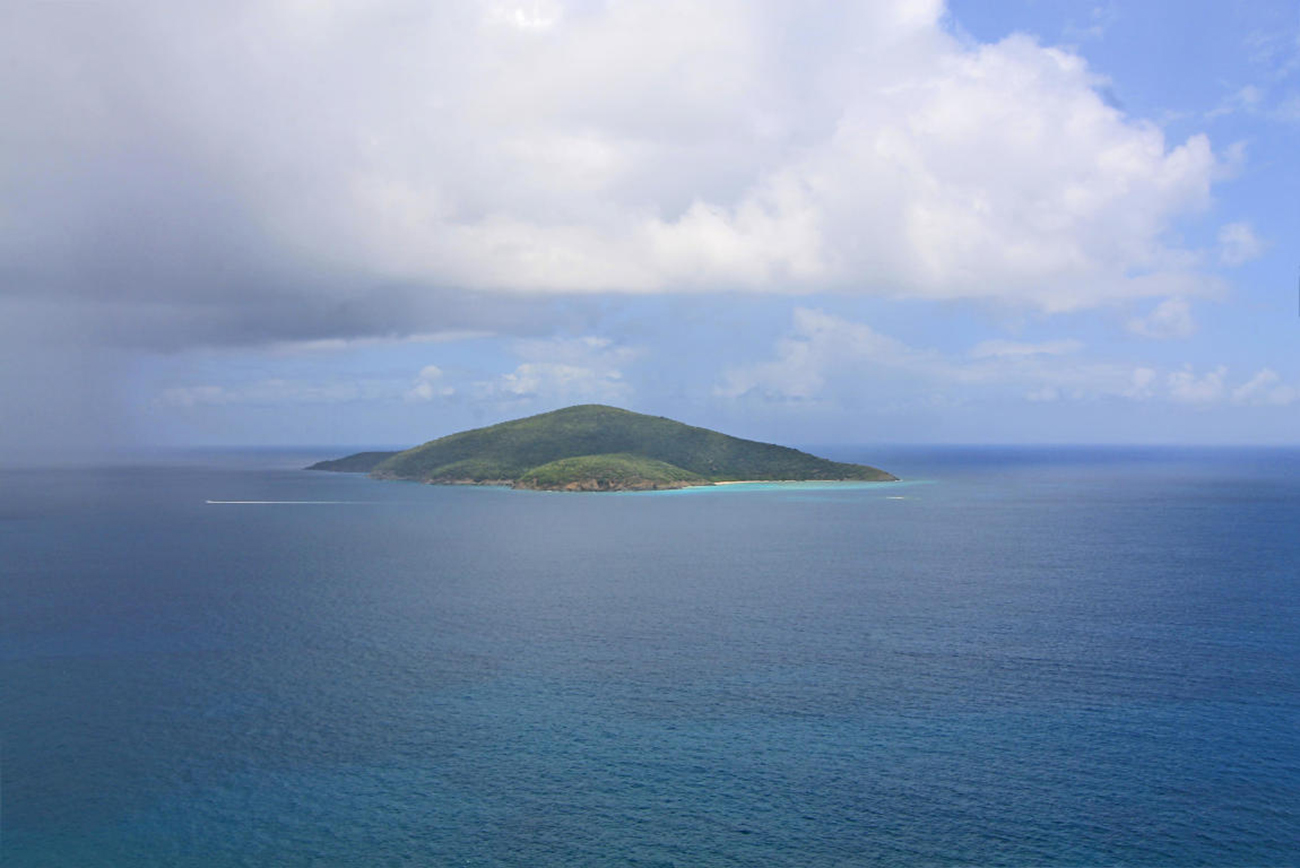 Omfori Island, Greece – $60 million
There is no doubt about the fact that Greece is one of the most stunning locations to be on vacation. This European country is known for its pristine landscapes and turquoise waters. However, there is a hidden gem called the Omfori Island, which is valued at $60 million and practically has no human habitation. It could truly be your own private oasis where you could soak in the best that Greece has to offer in complete solitude.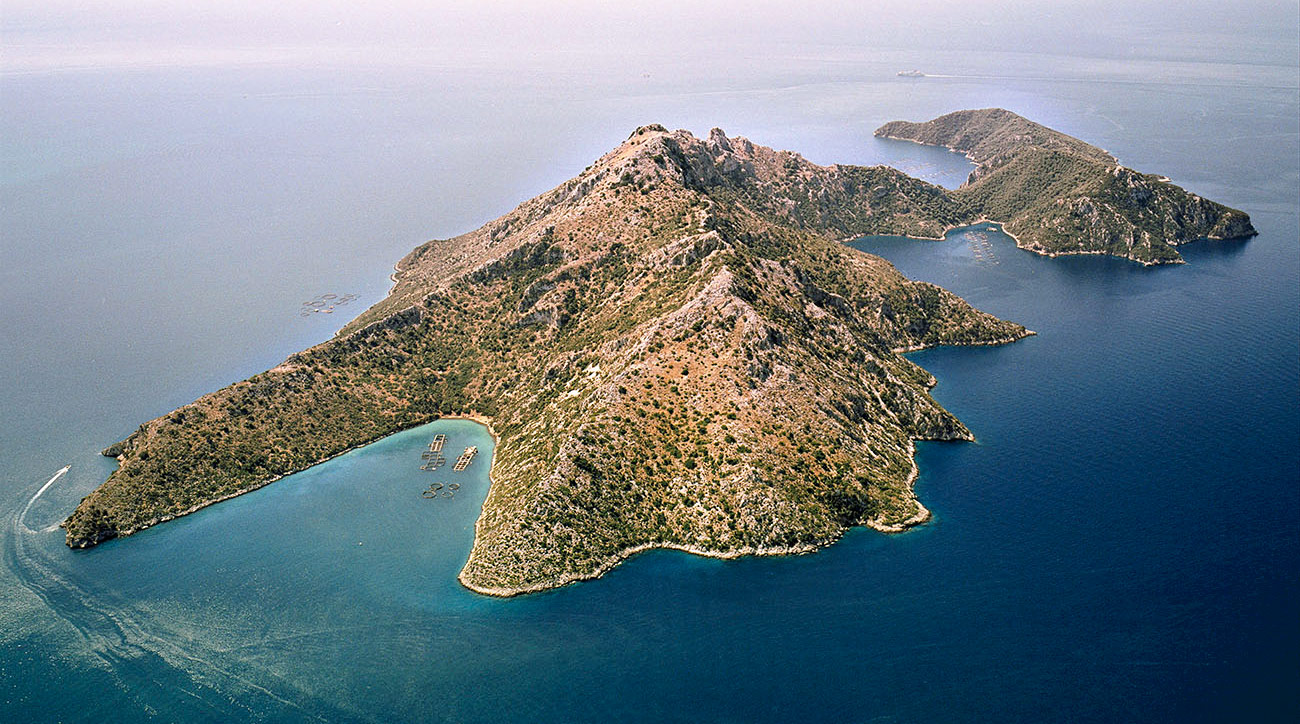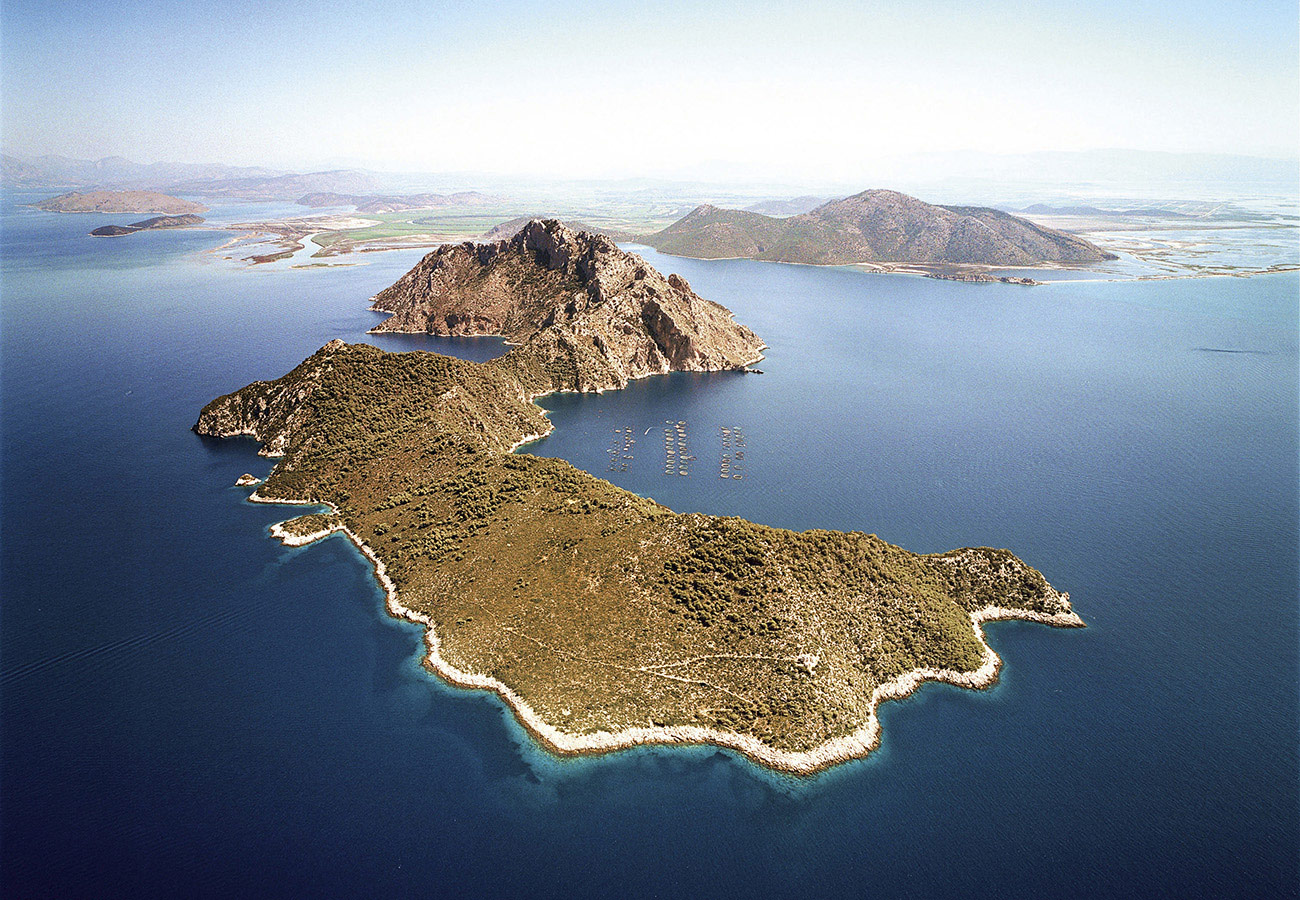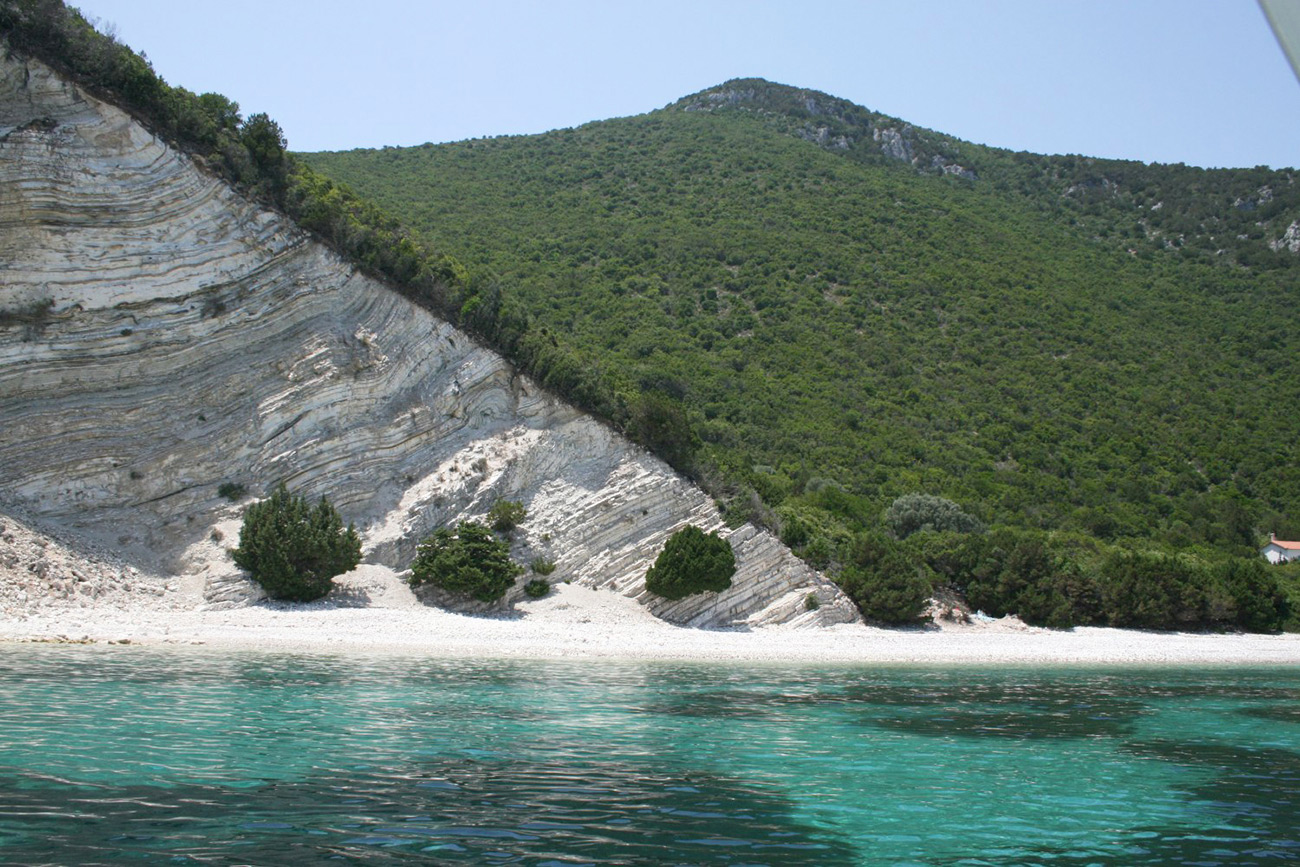 Caye Chapel Island, Belize – $65 million
If you love golfing, then you should be eyeing the Caye Chapel Island, which is a golfer's paradise amid palatial settings. At $65 million, Caye Chapel is one of the most expensive islands in the world. You could have this island all to yourself and get your golfing buddies for an experience of a lifetime, playing golf on the 18-hole golf course, with plush landscapes and views that would take your breath away. After an exciting game, you could then head to the island's clubhouse, a 25,000-square foot stretch of the most elegant places on this island complete with a bar and an exquisite swimming pool.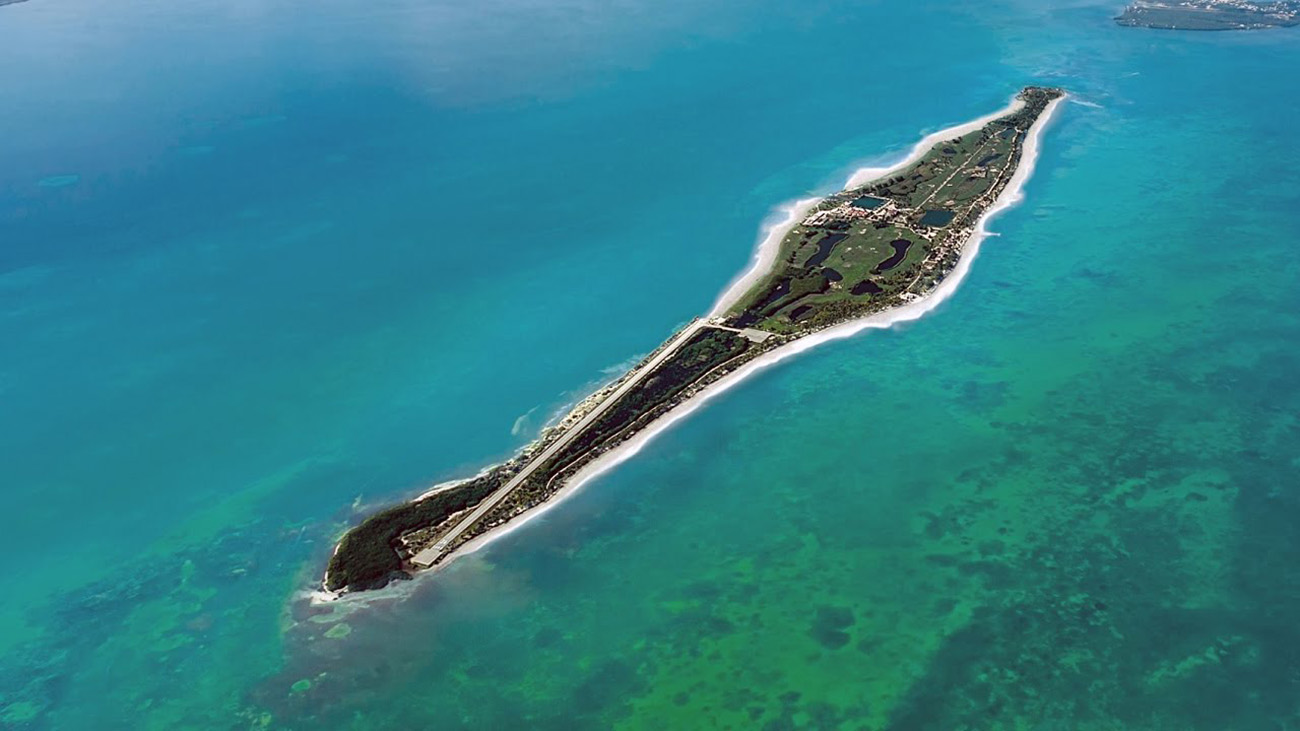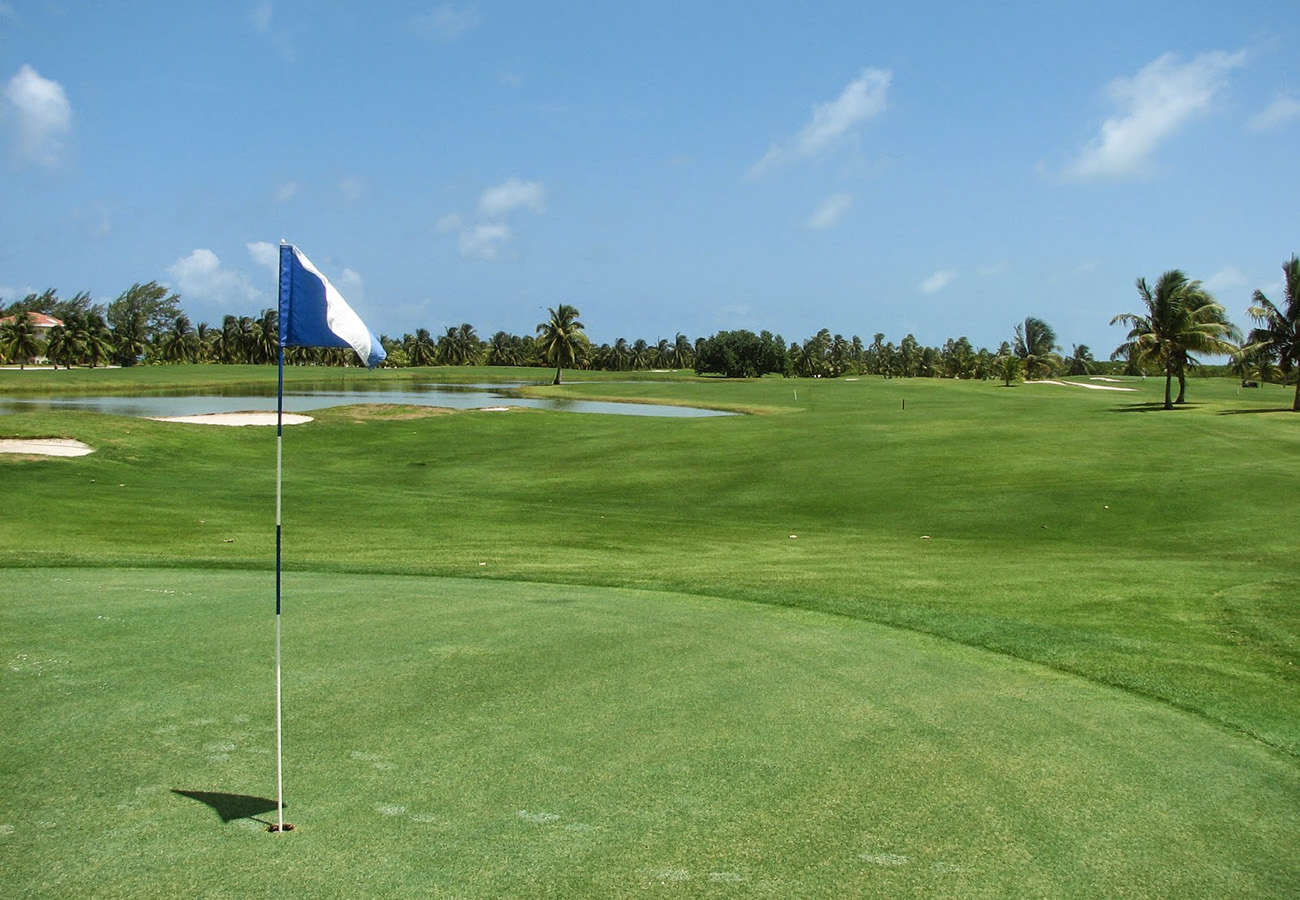 In Belize, this is the best that money can buy. This island also has its very own airstrip so you can get your private jet along and feel at home. The deep-water marina here offers splendid views where you can take your family or partner sailing on a yacht. The fresh ocean breeze and the relaxed atmosphere at Caye Chapel are just the perfect break you need before you head back into your everyday mundane routine.
Macapule Island, Mexico – $95 million
How does escaping to a land that not many people are aware of sound to you? If this is something that you prefer, then losing yourself in the beautiful charm of the Macapule Island might be just the thing that you need. It stretches to 23km and is valued at $95 million making it the most expensive private island in the Sea of Cortez. If you crave luxury without losing touch with nature, then this is the place for you. Because of its underdeveloped nature, you could create an island of your dreams by building your mansion and taking advantage of the untouched land in a sustainable and environmentally friendly manner.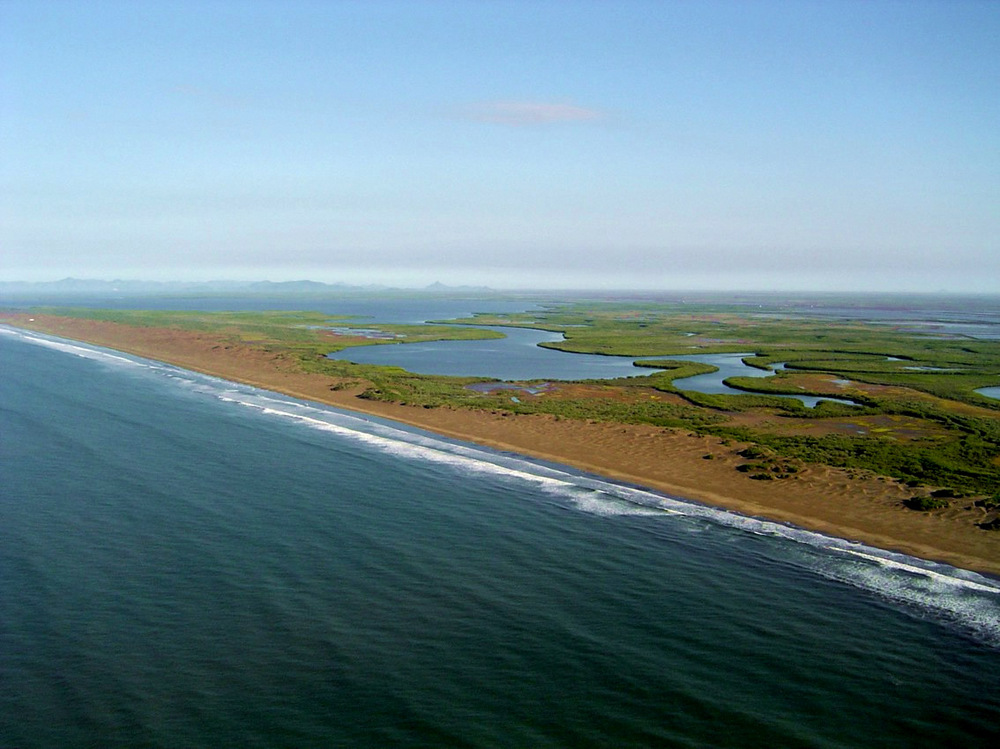 Ronde Island, Grenada – $100 million
Ronde Island is valued approximately at $100 million making it the most expensive island in the world in the Grenadines. Spread across 2000 acres, this massive island is not just private it also offers stunning landscapes and an exciting natural feature that very few private islands have on offer. A swim-through cave leads you to an impressive cavern underground resplendent in stalactites and quartz crystals. It is truly a hidden treasure in the Grenadines.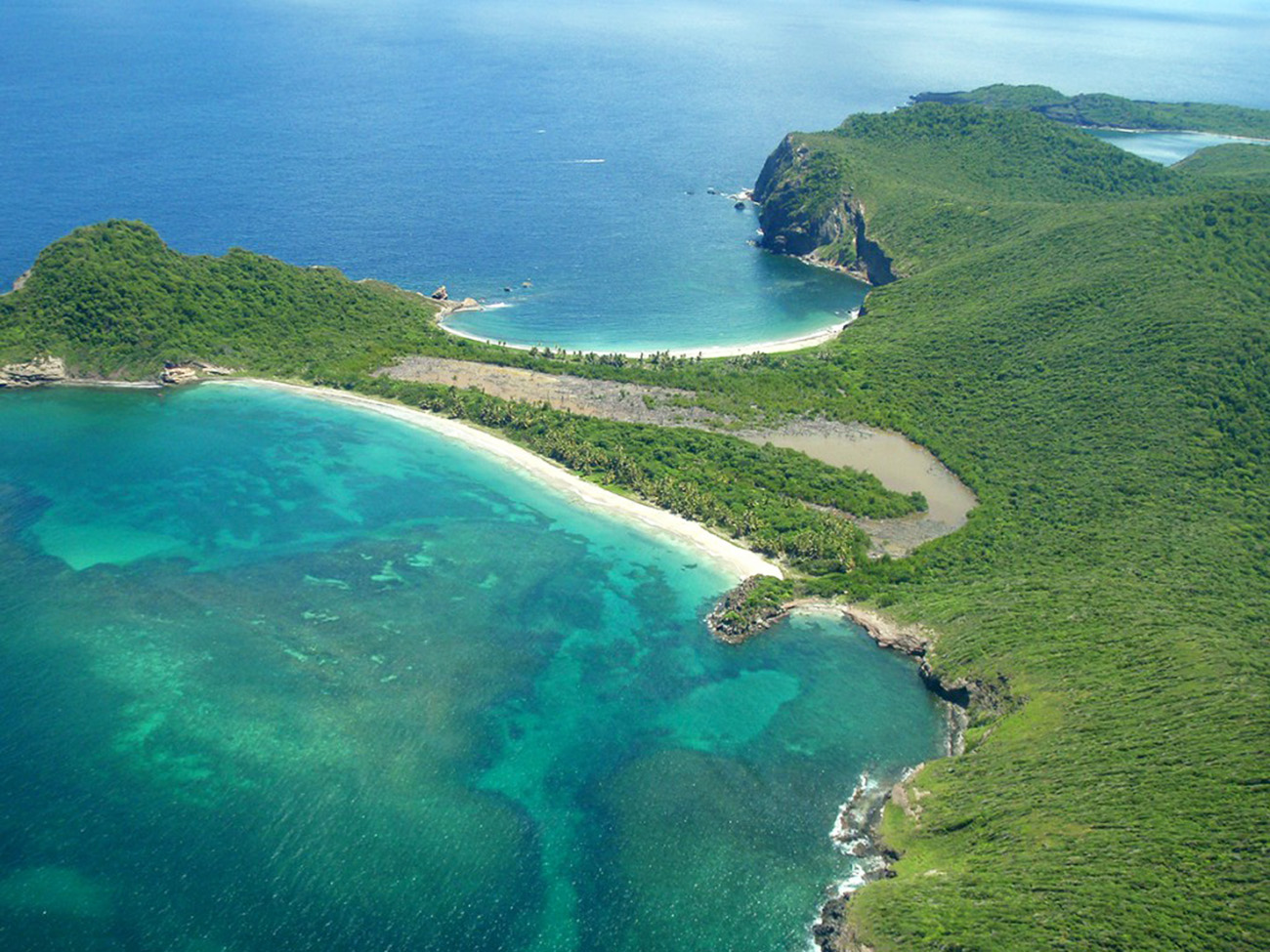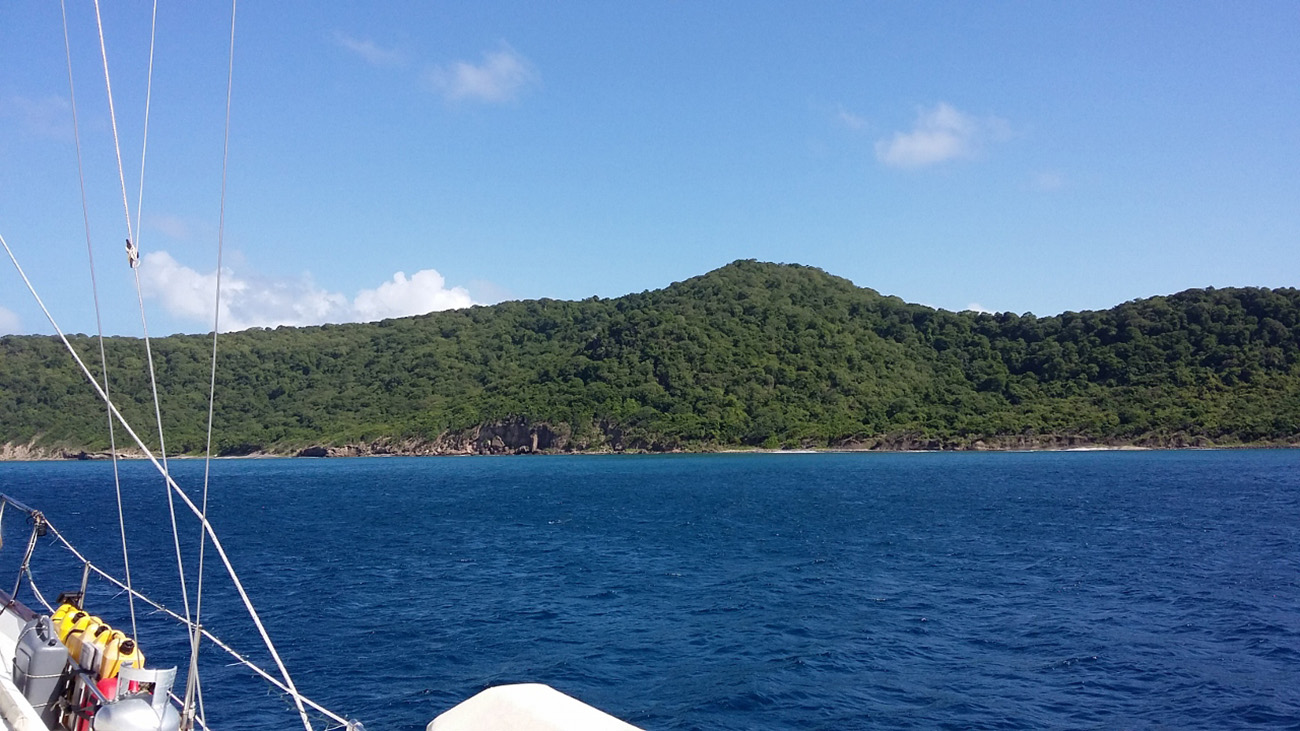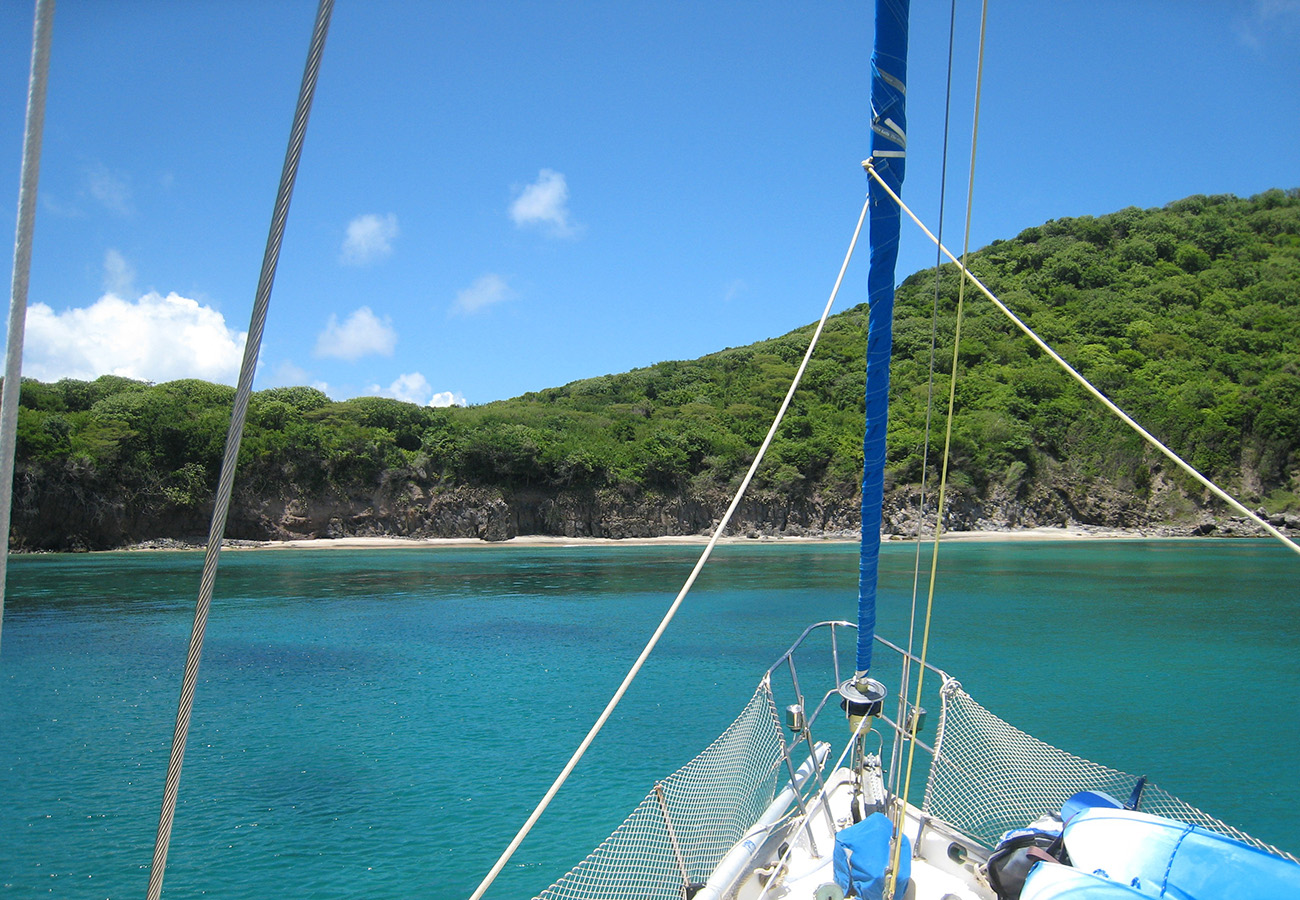 Necker Island, British Virgin Islands – $100 million
Although this island is owned by Richard Branson, its value is at $100 million and offers the ideal location for your next family gathering. If you want to throw the most lavish party, this is the island you should be looking at. Transformed into a swanky resort, it can accommodate up to 28 guests for an exciting vacation away from the busy city life. Opulence and Necker Island go hand in hand providing the most laid back and exotic experience that your tired mind and soul needs.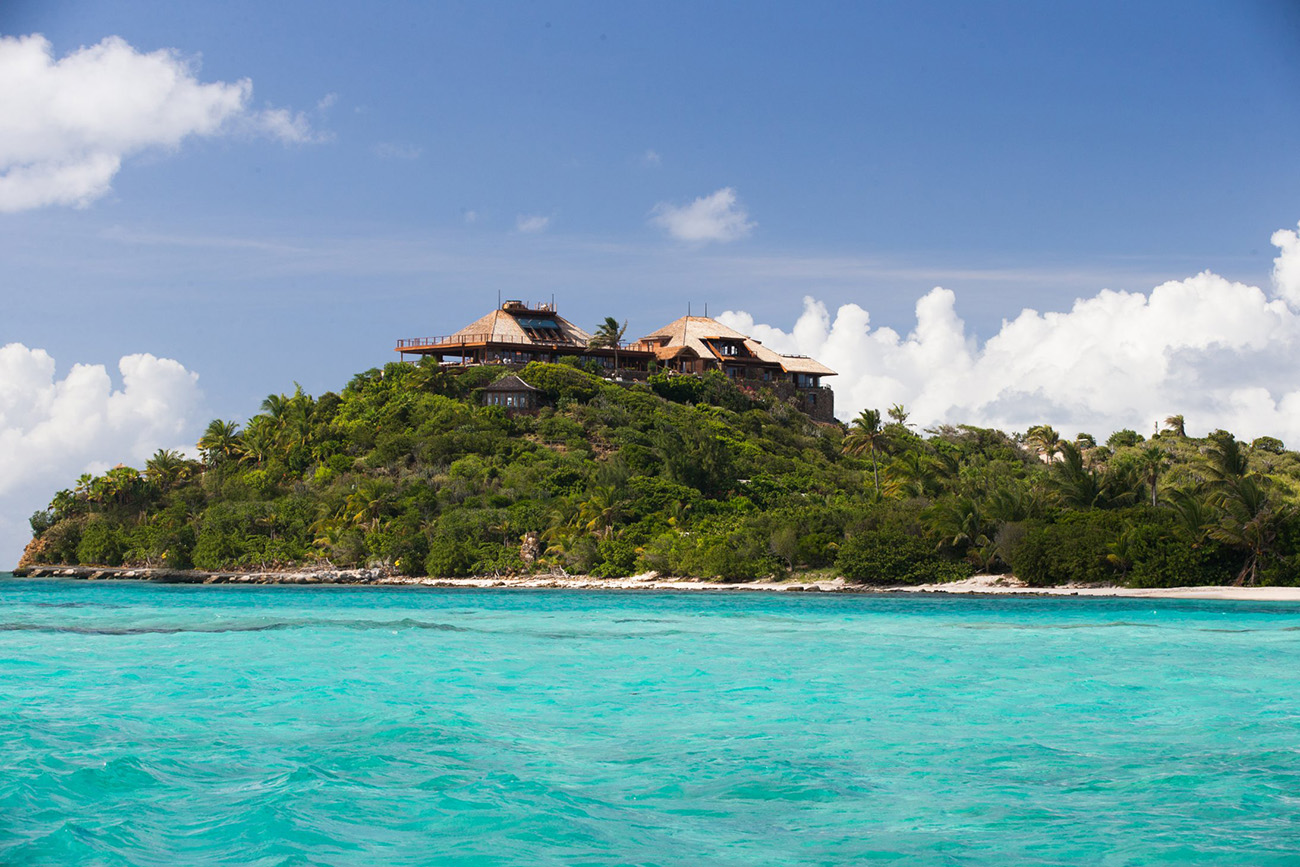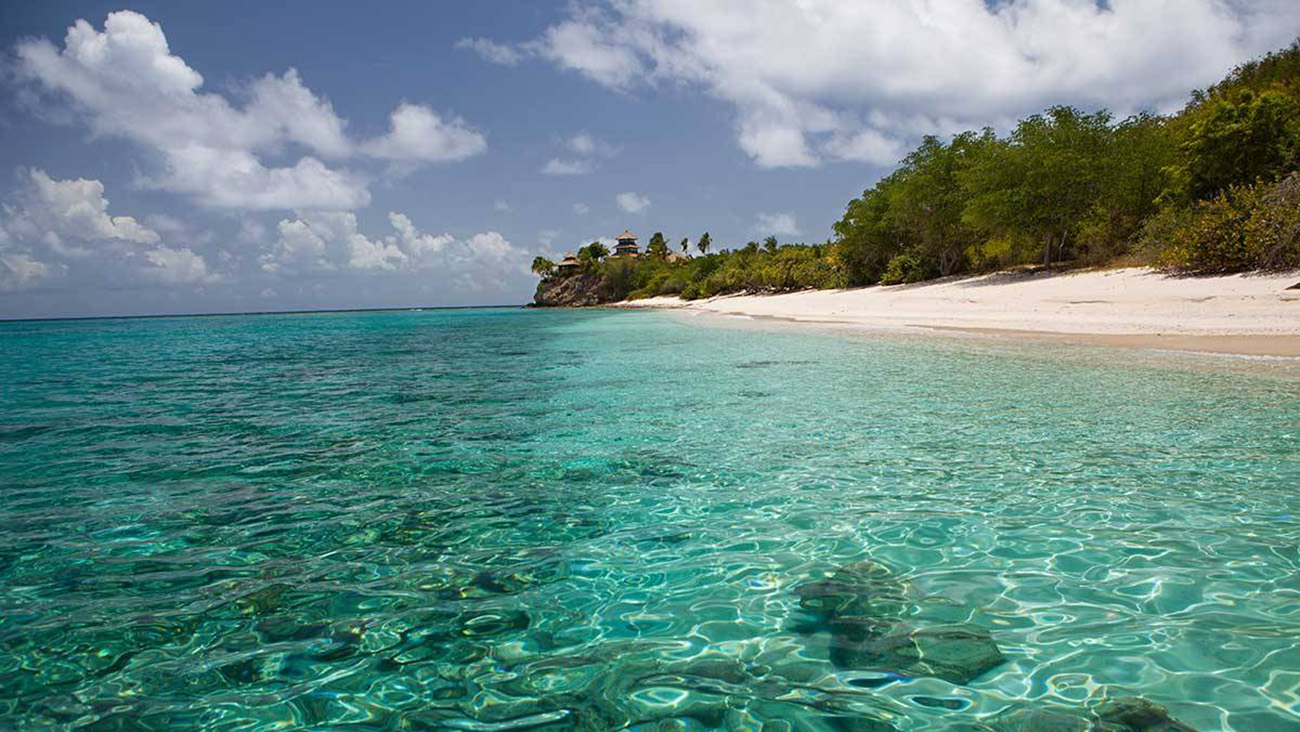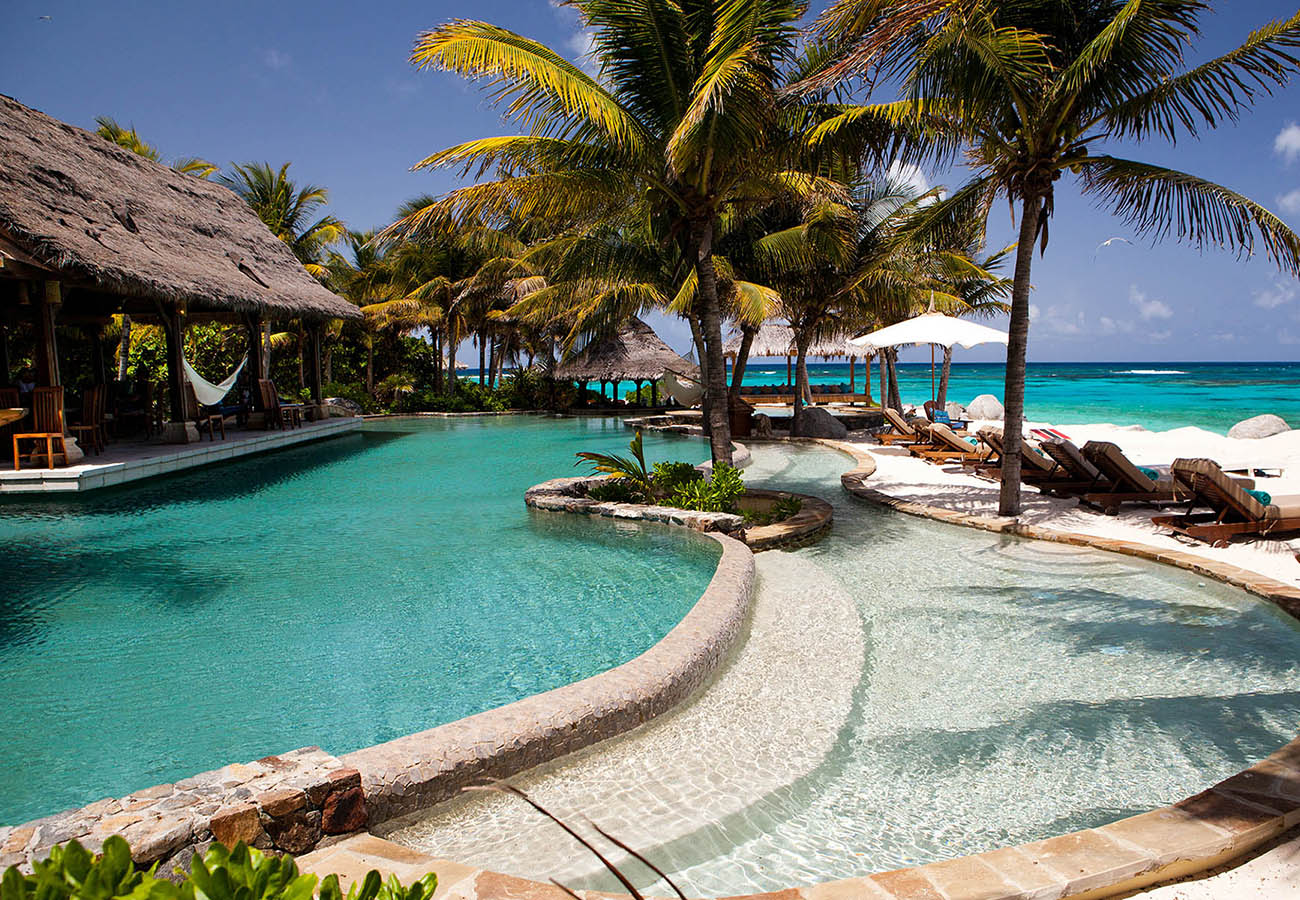 The Most Expensive Island – Lanai Island, Hawaii – $610 million
Valued at $500 million, the Lanai Island is hands down the best and most expensive island in Hawaii and the world at large. Its owner, Larry Ellison, is also the founder of Oracle. As the world's eighth richest person, it comes as no surprise that he has his name written on this plush and extravagant island. With an ardent passion for sailing on the yacht, unwinding in the Lanai Island is the perfect way to have a little piece on the planet all to yourself. 98% of this island belongs to Larry Ellison, whilst the rest of the 2% is owned by the State.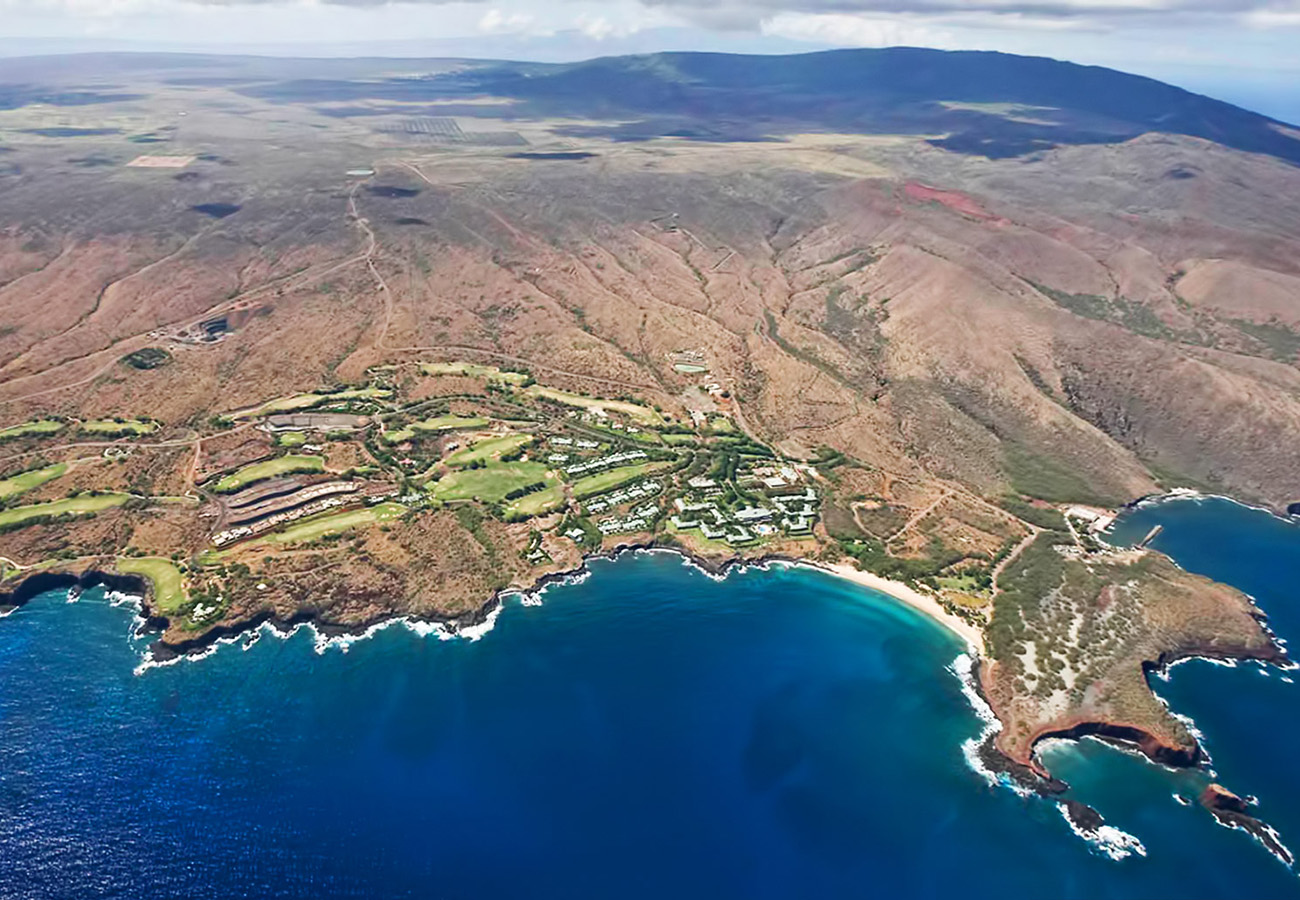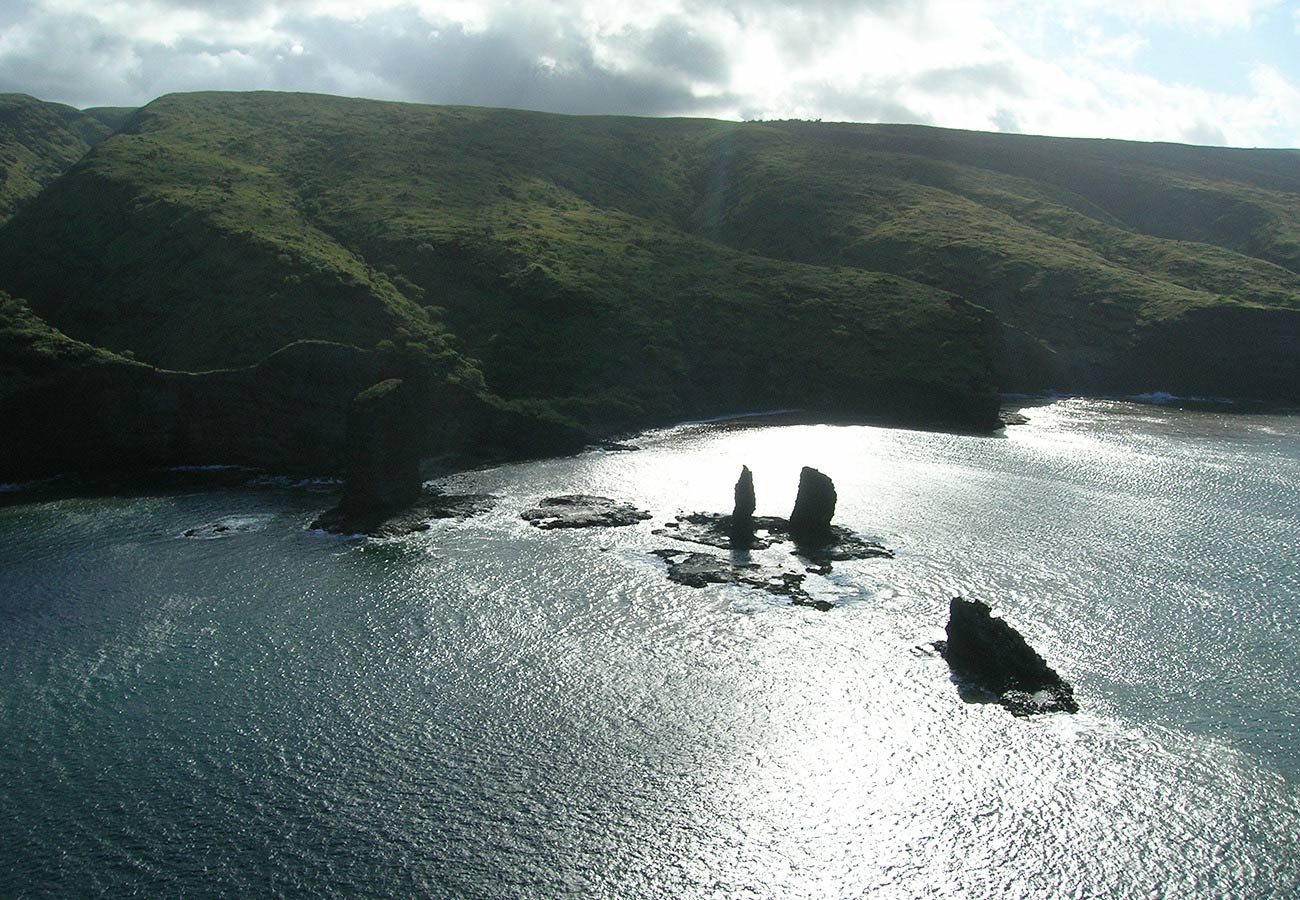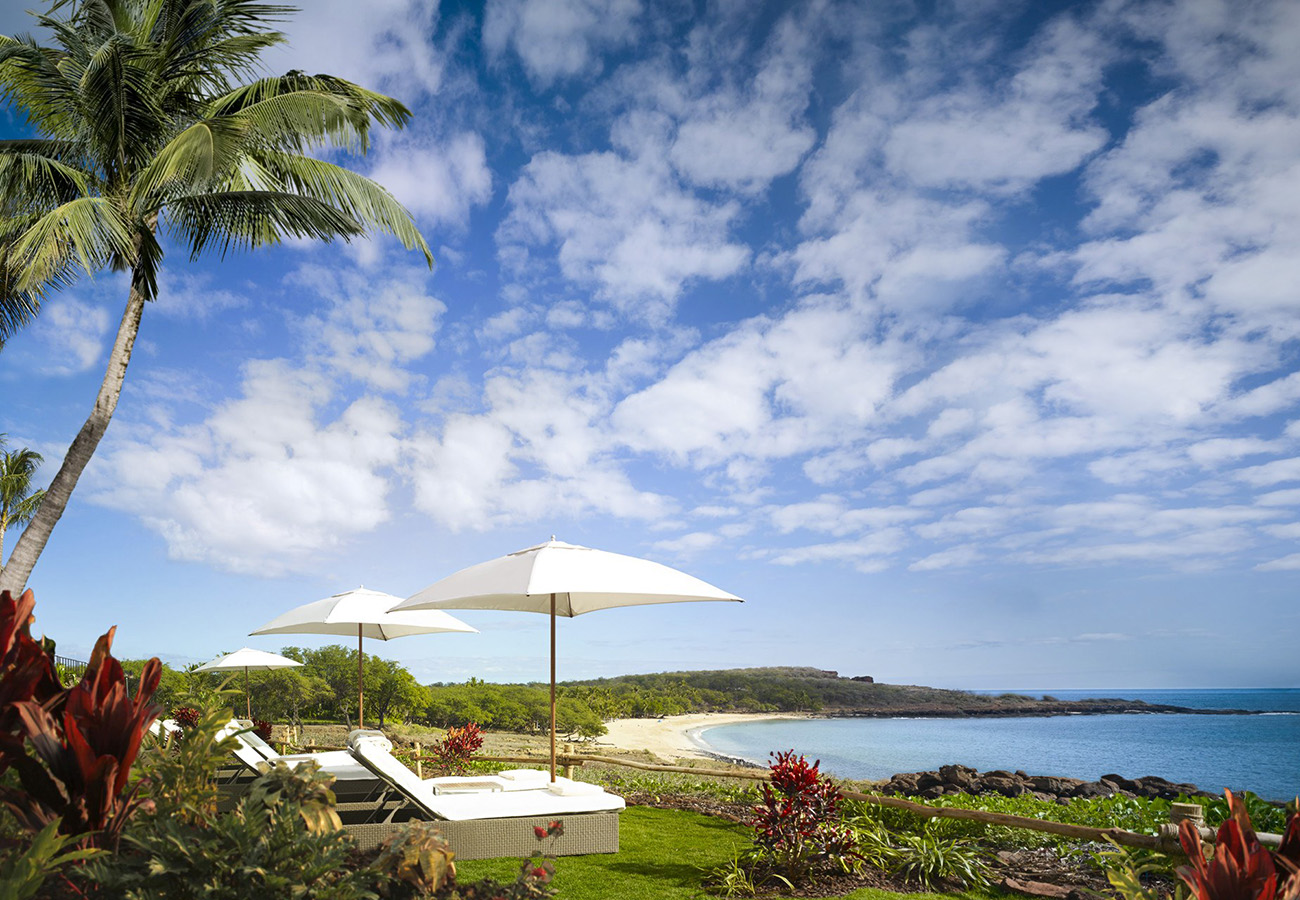 There is nothing more peaceful than laying on the beach on an island, completely cut out from the rest of the world. It's the perfect place to invest more time in your hobbies and just put your hair down and relax. It gives your mind, body and soul the break that it truly deserves. City life can have a draining effect on you and a trip to your very own private island could help recharge your batteries. It is undoubtedly, your safe haven on this planet. How would you spend your money if you were a billionaire? And you can always check other amazing fish: Top 10 Worlds Most Expensive Fish.