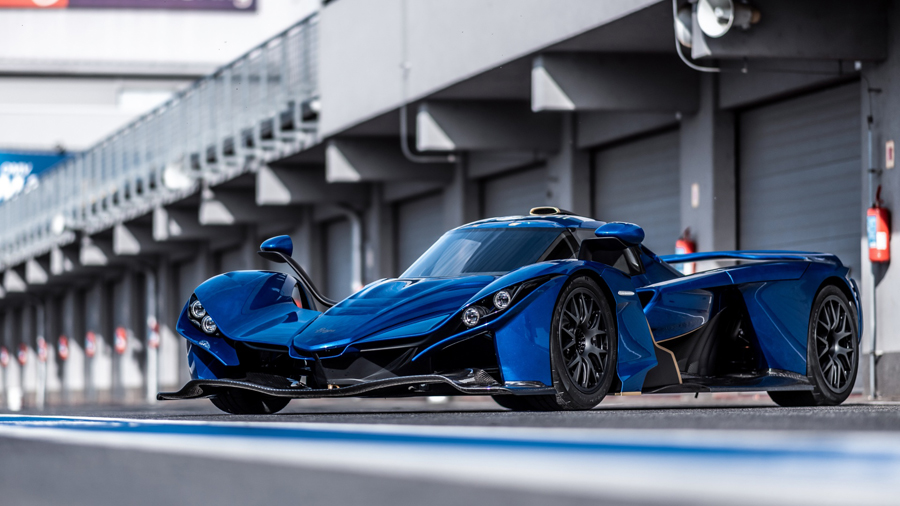 Much to the dismay of many purists, the high-performance automotive landscape has increasingly been permeated by cutting-edge fully-electric super and hypercars, with even the biggest names in the industry slowing pivoting to all-EV lineups. Bucking this trend, however, is Czech marque, Praga, which has just unleashed a no-holds-barred, petrol-powered track weapon with its all-new Bohema hypercar.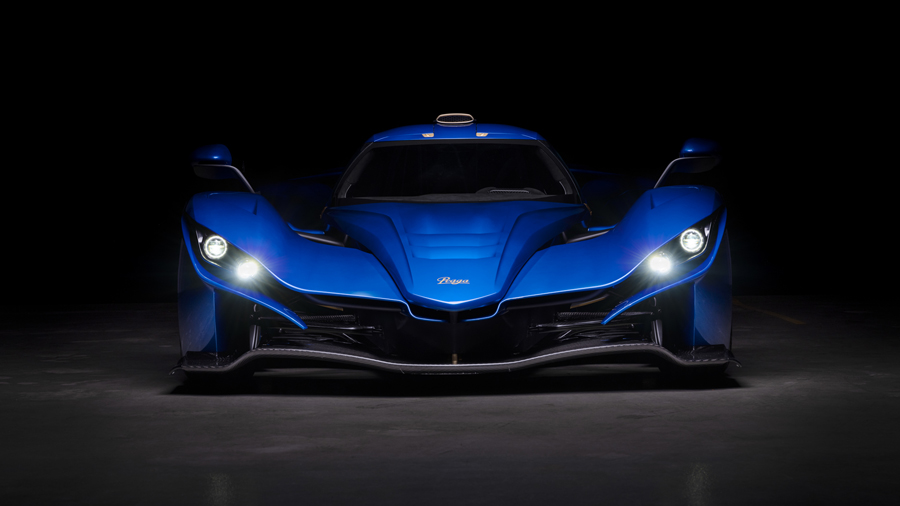 Built almost entirely by hand, the Bohema is just as much of a state-of-the-art vehicle as it is a work of art. The entire car is constructed around a carbon fiber monocoque that comes draped in carbon fiber bodywork. Powering the Czech-built hypercar is a mid-mounted twin-turbocharged 3.8-liter V6 borrowed from the Nissan GT-R. Extensive tuning has also enabled the team at Praga so squeeze markedly more power out of the GT-R's motor, with the V6 now putting down 700hp and 534.7ft-lbs of torque – a substantial bump over the stock lump's 600hp and 481ft-lbs. The Bohema's exterior design also draws heavily from both Formula 1 racers and WEC prototypes.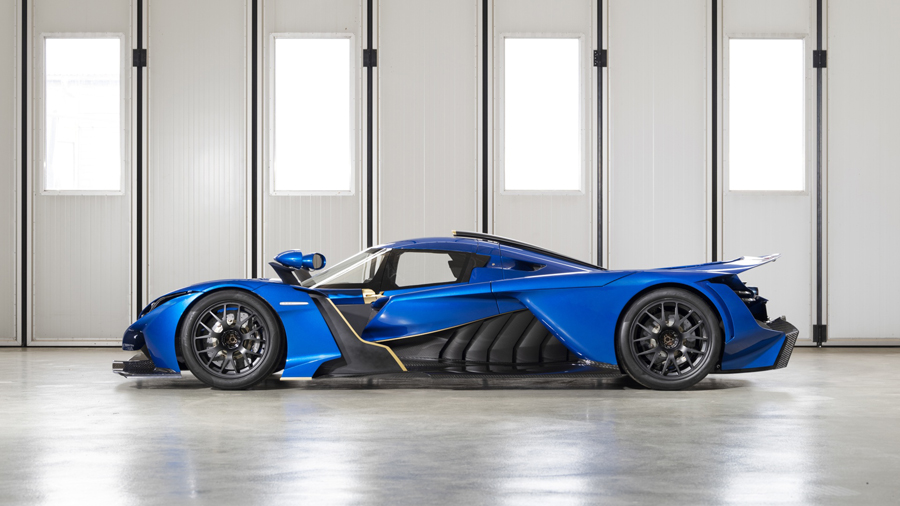 The liberal use of carbon fiber coupled with the Bohema being pared down to just the bare essentials needed to circle a race track, the hypercar manages to tip the scales at just 2,165lbs. What's more, the car's advanced aero kit affords it the ability to generate just under 2,000lbs of downforce at speeds of only 155mph. Employing a rear-wheel drive setup, the Bohema also features a top speed of over 186mph and a lightning-fast 0-60mph time of just 2.3 seconds. The Bohema's gullwing doors open to reveal a fully handcrafted cockpit with bespoke switchgear, carbon fiber seats, and an F1-inspired steering wheel trimmed in Alcantara. Developed and tested by Formula 1 driver Romain Grosjean, the Bohema – despite obviously being incredibly track-focused – boasts full street-legal status.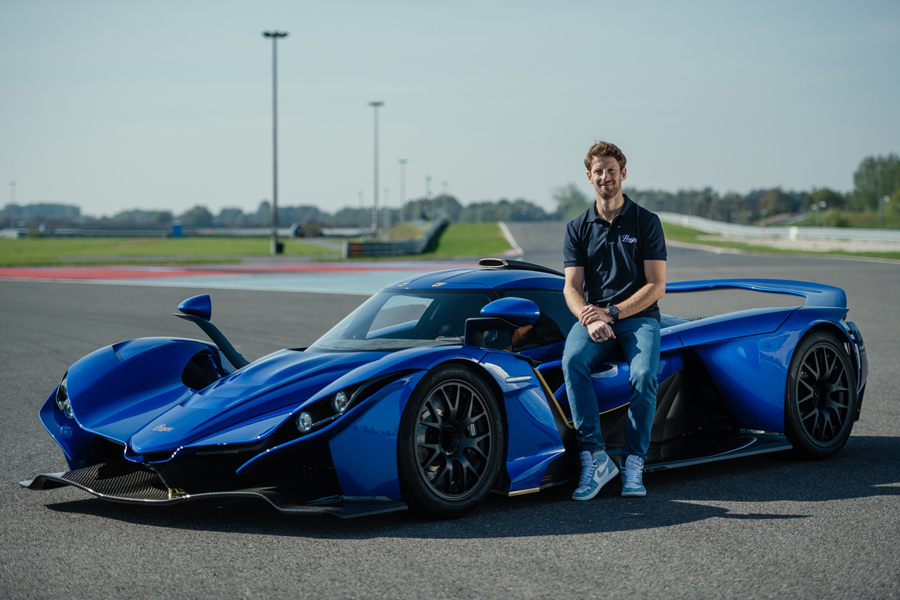 Priced at €1,280,000 (~ $1,331,200), the Praga Bohema hypercar will be limited to just 89 units worldwide, with the first ten specimens scheduled to enter production next year. With the hypercar being almost entirely hand-built, future years will only see 20 examples produced annually. And don't forget to check 15 fastest cars in the world.