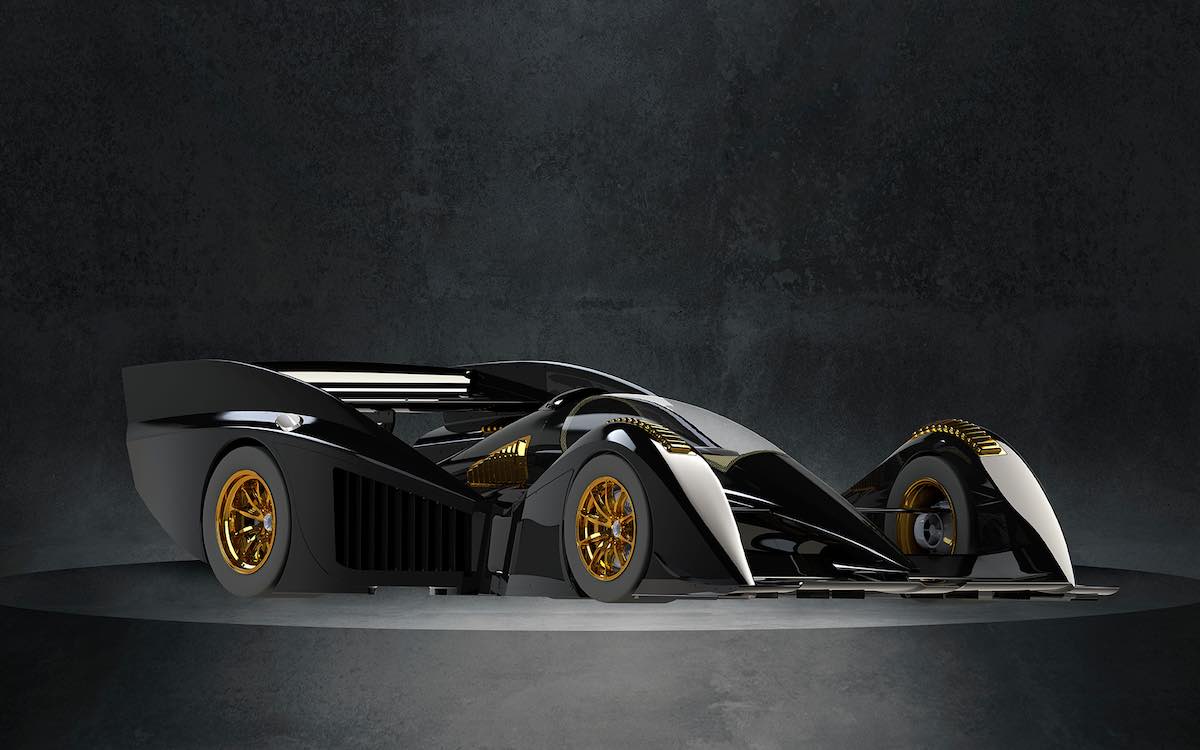 By this point, fans of hypercars are all to used to vaporware. It seems like every week another new company comes out of the woodwork with some slick-looking renders and promises of an exotic ride that can hit 300mph and go from 0-60 in two seconds flat. We've seen it a million times, so when New Zealand marque Rodin unveiled its FZERO hypercar back in 2019, many enthusiasts were skeptical of the little-known company's claims. Well, it turns out that Rodin wasn't just blowing smoke, as the extreme FZERO has actually entered production.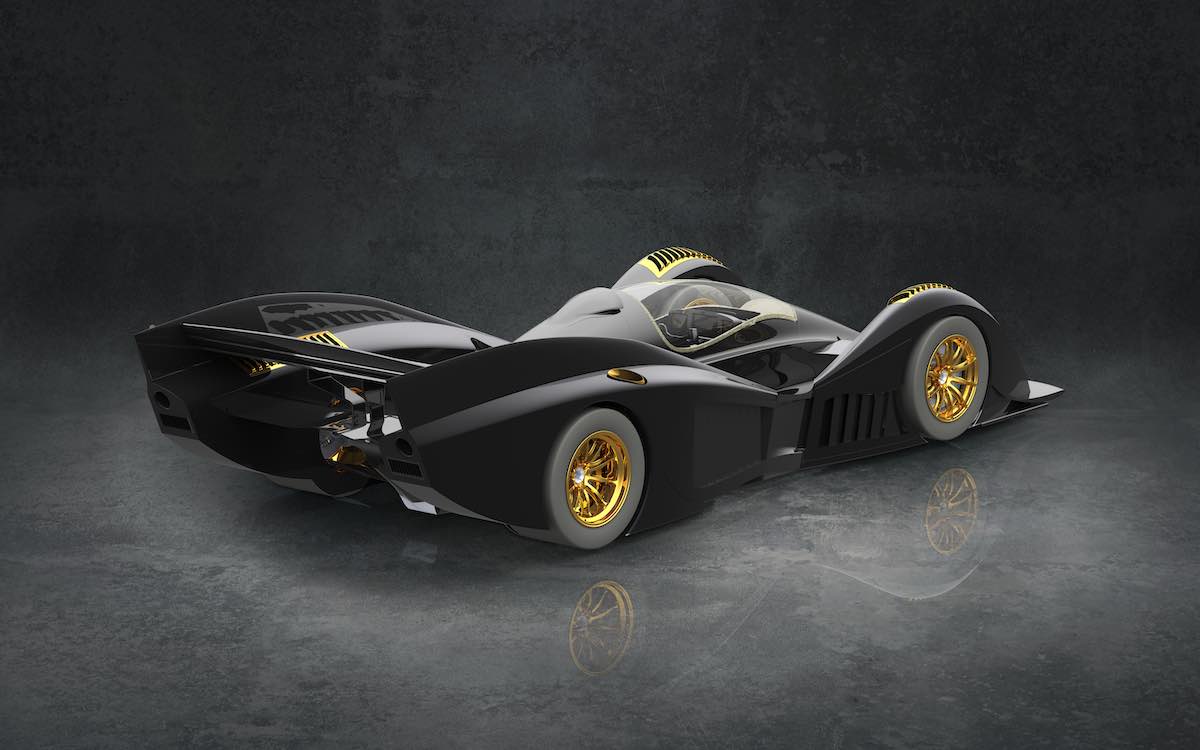 The production version of the hypercar boasts updated specs that are even more impressive than what was estimated back in 2019. For starters, the FZERO can put out 1,176 horsepower thanks to the lightest and most compact V10 engine ever built: a 4.0L twin-turbo unit that combines with a hybrid powertrain for a max combined torque output of 757lb-ft. The car weighs just 698kg (1,539lb) wet and boasts an incredible power-to-weight ratio of 1.68hp/kg, along with a top speed of 360kph (~224mph). The engine itself, which weighs just 132kg alone and is aided by a 130kWh electric motor, revs up to 10,000rpm.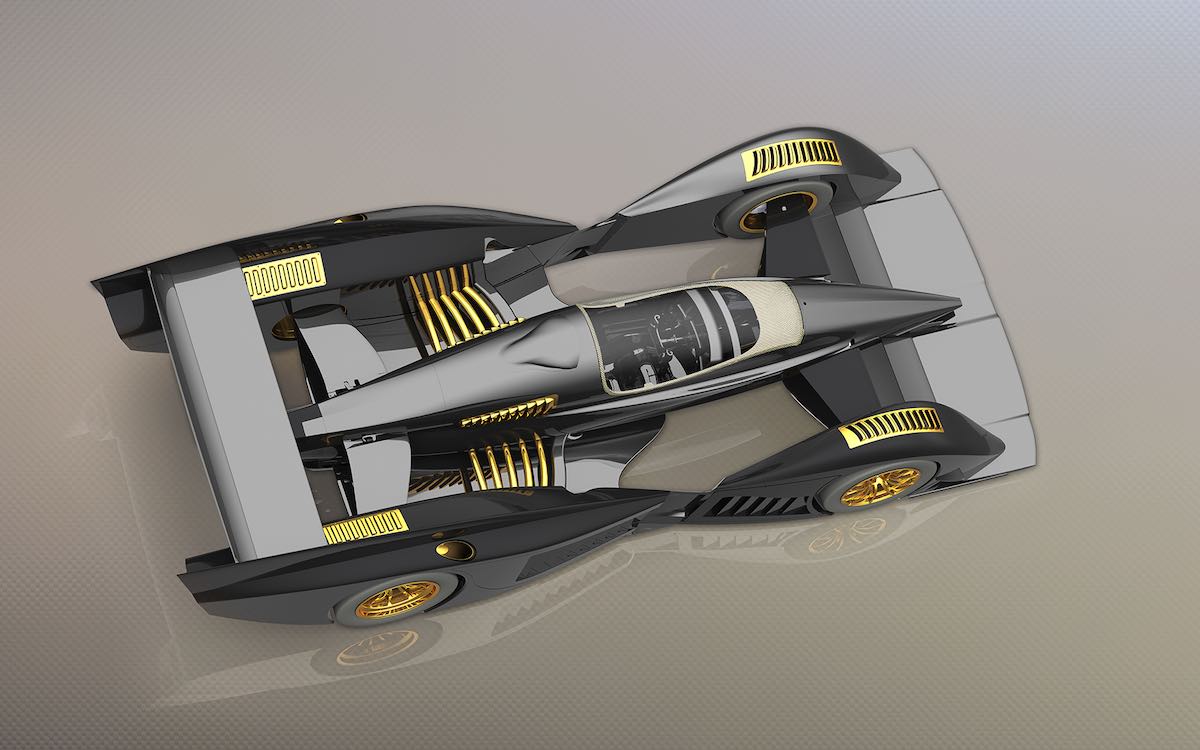 The vehicle is also made to be incredibly aerodynamic with unique curvature and a chassis made from carbon fiber composite. Likewise, the wings and floor combine to produce a whopping 4000kg of downforce, and Rodin is hoping that the combination of power, lightness, and stability will allow the FZERO will become the world's fastest car around the track. Given some of the eye-popping numbers at play here, Rodin's hypercar might just pull it off.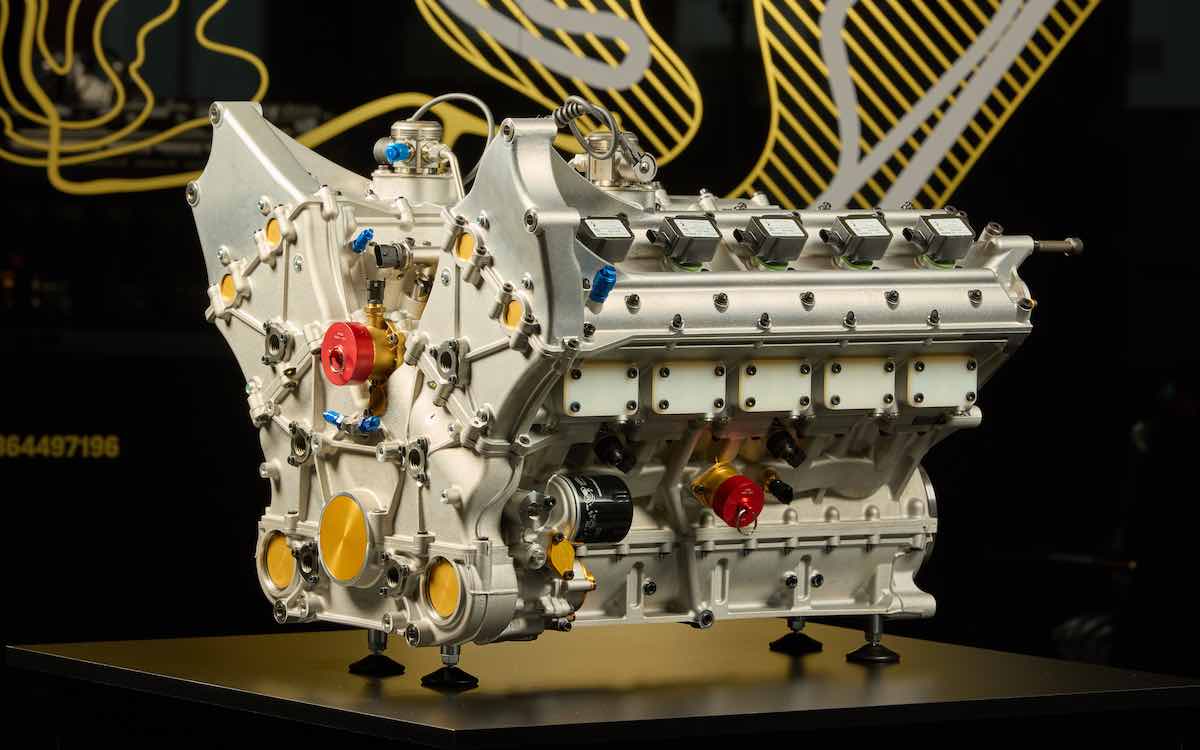 This is the car company's first in-house model since its inaugural FZED, which was an overhaul of the Lotus T125. While a price tag is yet to be placed on the Rodin FZERO, only 27 examples will be made available to the public. Meanwhile be sure to check 15 most expensive cars in the world.