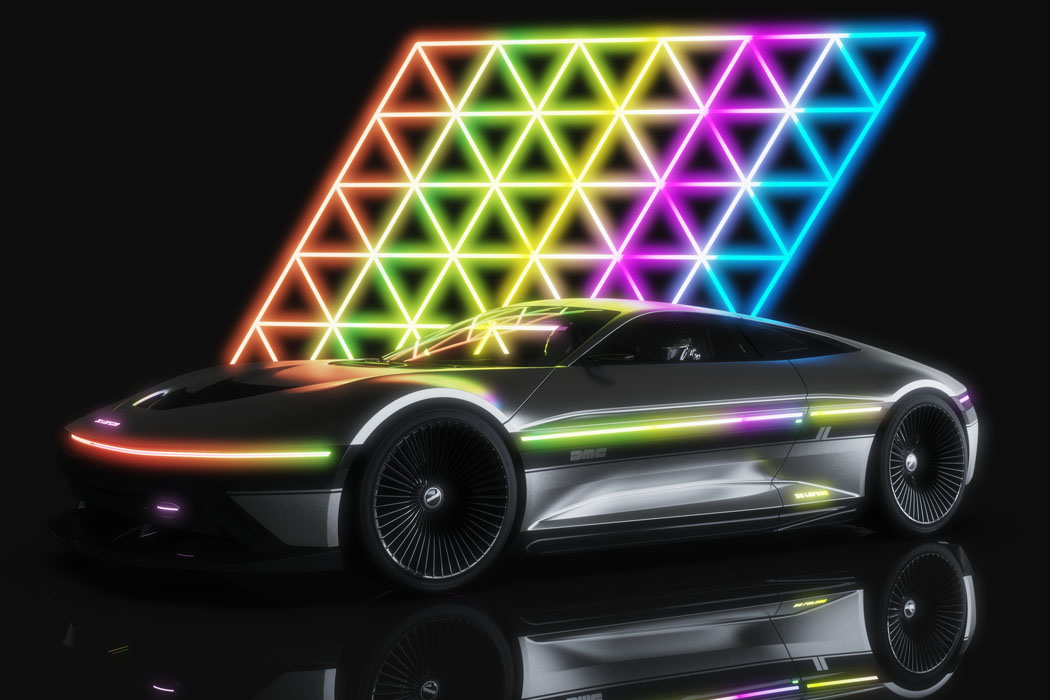 Automotive designer Ángel Guerra has awe-inspired automotive design with his version of the DeLorean 2021 – one of the best movie cars of all time. He summed up the motivation for this concept in his words – "This is a thank you to an icon and a movie that marked my childhood. This is, too, a new DeLorean for my son's generation."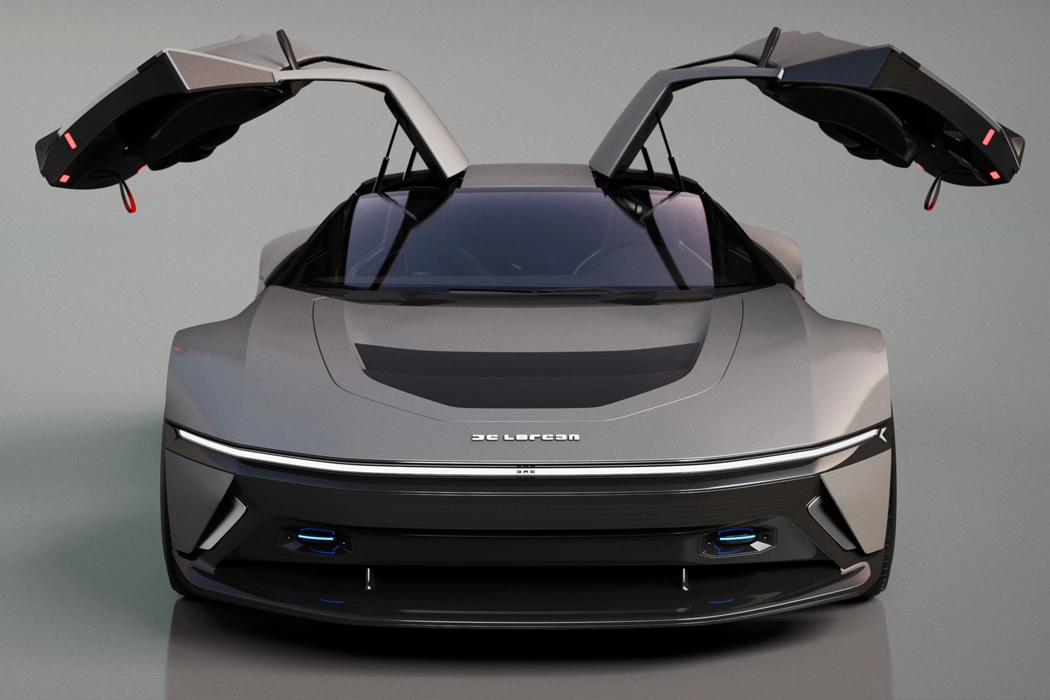 As his tribute to the iconic design, Ángel has mustered up this DeLorean for the 40th anniversary of the brand that captured the imagination of an entire generation. The gull-winged car has a lot of character – making it look nothing shy of a supercar of the current generation. Nothing is overdone and every little edge or curve seems well-thought-out.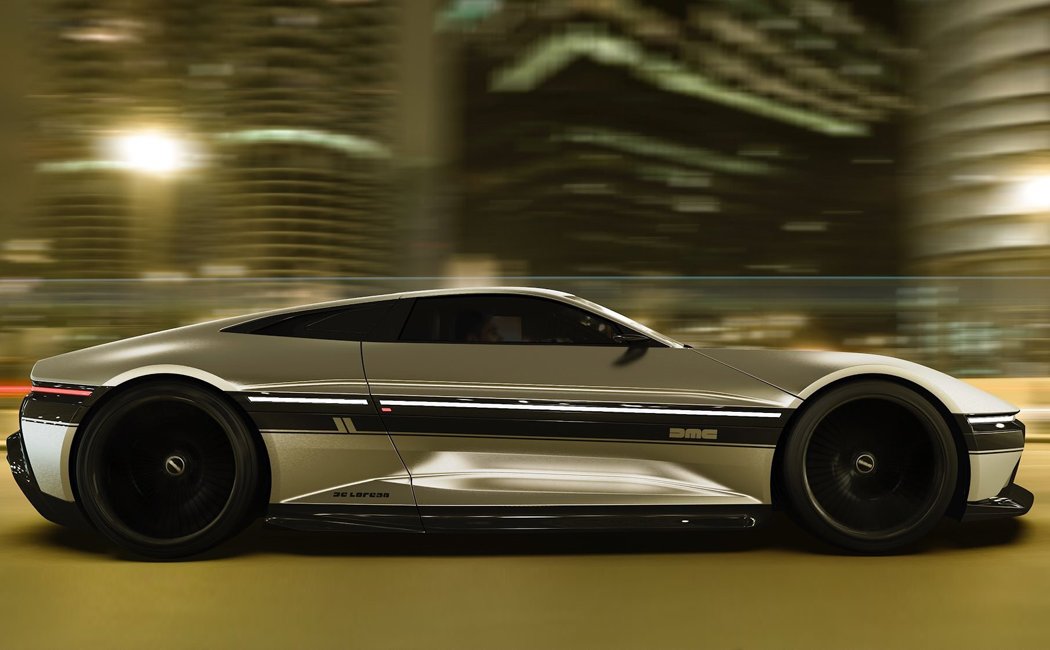 His DeLorean 2021 concept looks like an amalgam of Lamborghini from the rear and front with hints of Aston Martin Vanquish in certain elements. Then there are these unique trim borders on the sides, over the Albero color of the cobblestone and the deep blue of the Guadalquivir river, smoothly flowing to the front, and the big rear diffusers. The gull-winged doors are absolutely dope – igniting the desire to jump right inside this badass racer boasting all-black interiors. If this is what the upcoming DeLorean can manage to look like – it will inspire generations to come. Not to mention the countless automotive fans who'll want to park this baby in their see-through garage. The only question – can it take actual flight?