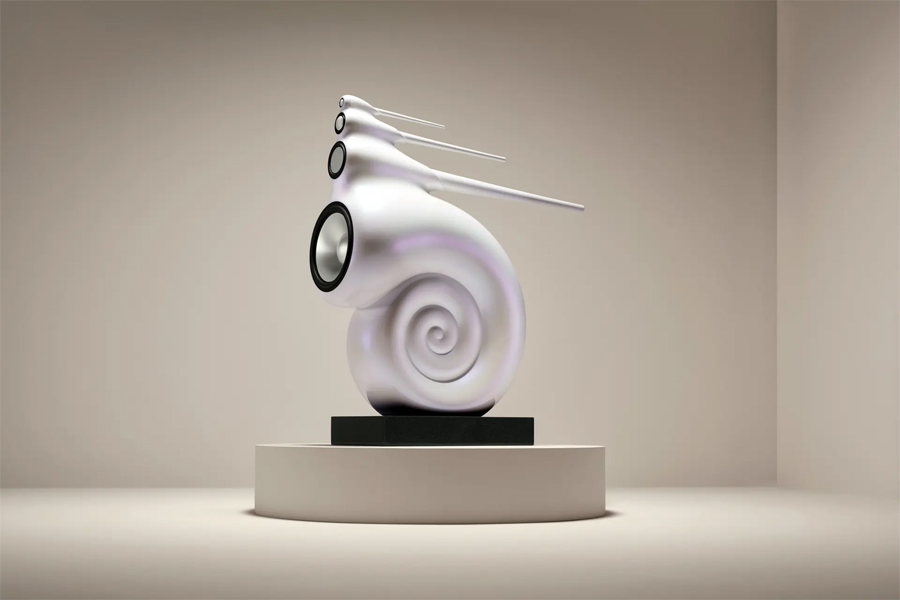 Bowers & Wilkins, a leader in high-performance audio technology since 1966, is celebrating the 30th anniversary of their iconic Nautilus loudspeaker. Known for its unique, striking appearance and unmatched sound quality, the Nautilus has played a significant role in establishing Bowers & Wilkins as a world leader in audio.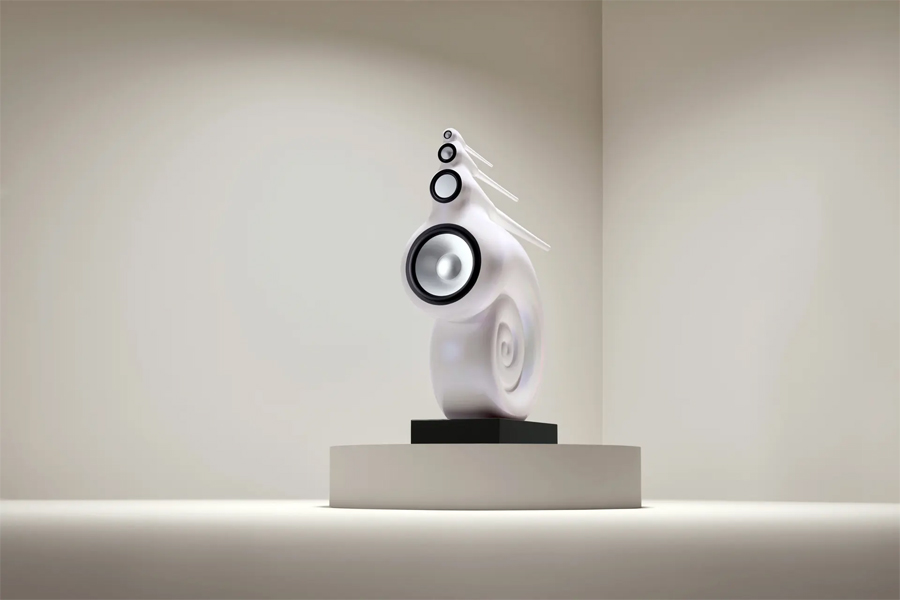 To commemorate this milestone, the company has crafted a unique pair of Nautilus speakers with a shimmering abalone pearl finish, inspired by the marine mollusk that shares its name. Another speaker has the same shape of mollusk – Spirula Speakers. The distinctive design of the Nautilus, featuring exponentially tapered tubes, was first introduced in 1993 by Laurence Dickie, who was given unparalleled freedom to create the perfect loudspeaker.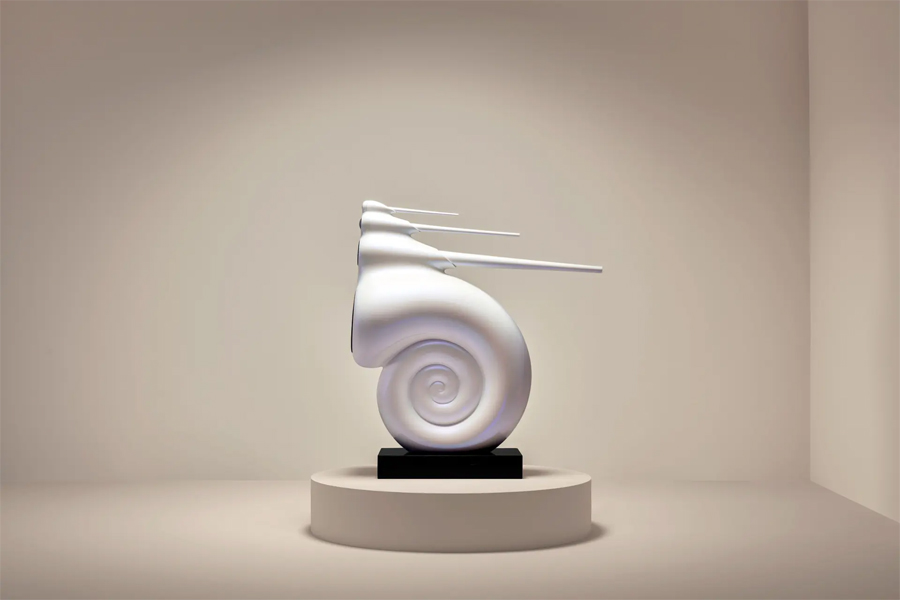 Each Nautilus speaker is handcrafted by a dedicated team of experts, taking more than a week to create the enclosure alone. The process involves several skilled craftsmen who meticulously shape, sand, paint, and polish each unit to perfection. This level of attention to detail has led to a two-year waiting list for the Nautilus.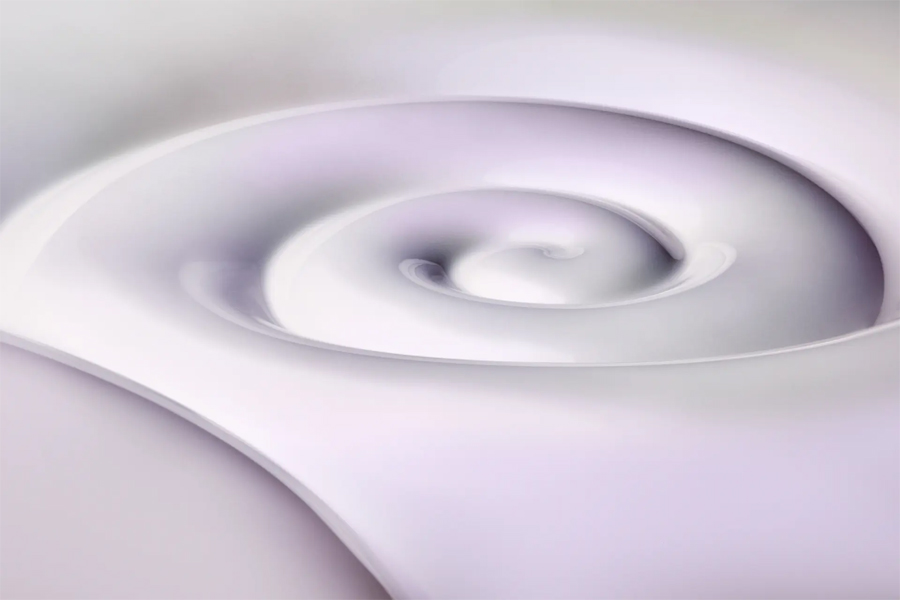 Available in three standard colors and customizable finishes, the Nautilus is priced at around £55,000 (US$70,000) per unit. Despite the cost, the Nautilus remains a symbol of Bowers & Wilkins' passion for true sound and their no-holds-barred approach to creating the perfect loudspeaker.