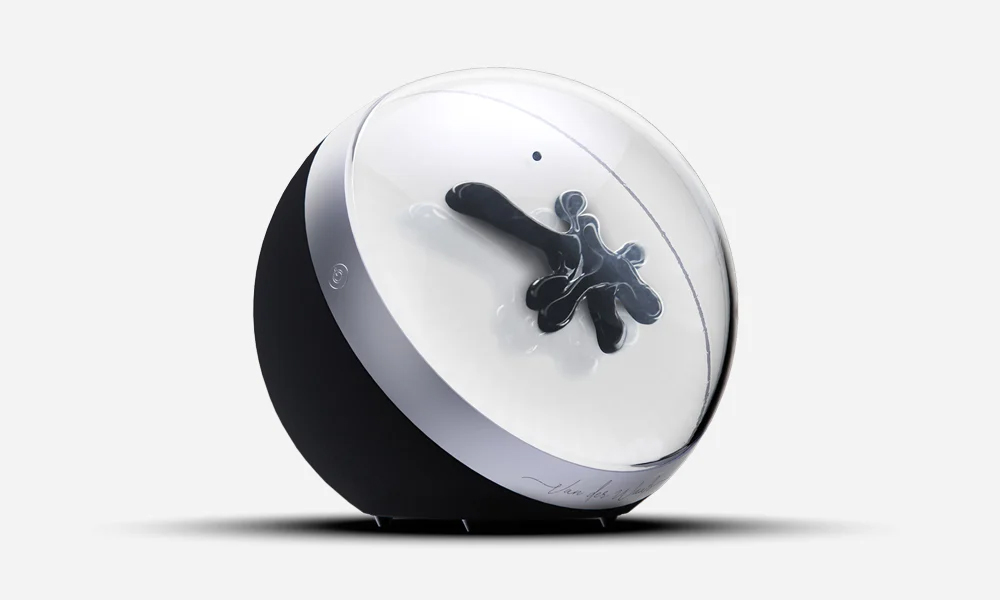 Startup Van der Waals made one of the cooler speakers we've seen in a while. Van der Waals' speaker aims to create the ultimate audio-visual experience by harnessing premium sound while also employing a display that features a ferrofluid visualizer.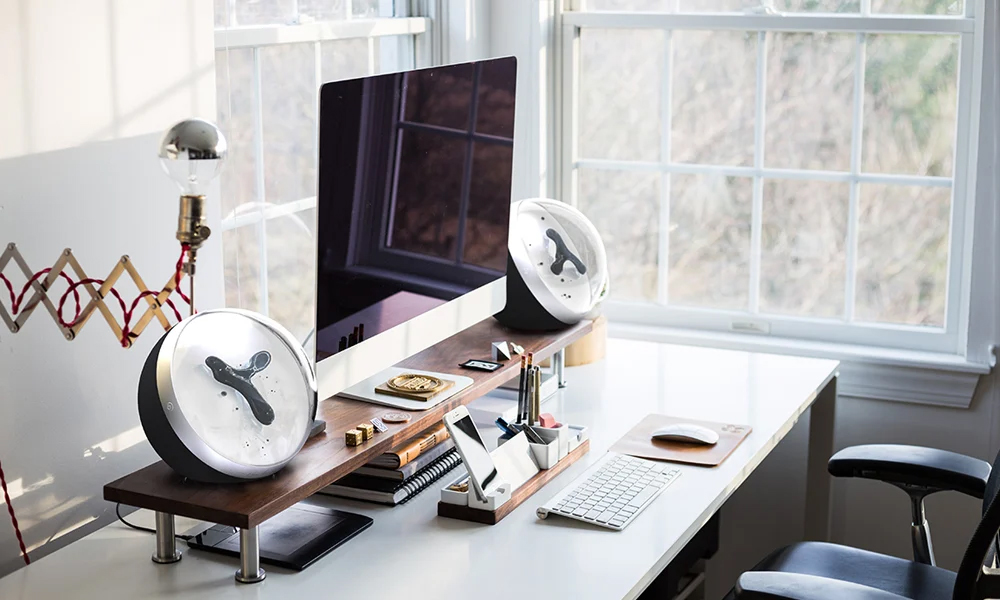 For those unfamiliar with ferromagnetic fluid, it is a NASA-developed liquid that was used in rocket ships to control fuel in Zero Gravity. Ferromagnetic fluid is what's known as a non-Newtonian fluid, which means that it doesn't behave like a normal liquid when it's agitated. It's essentially a solid and a liquid at the same time, so when you agitate it with sound waves from, say, a speaker, the ferrofluid changes its shape in accordance with the vibrations.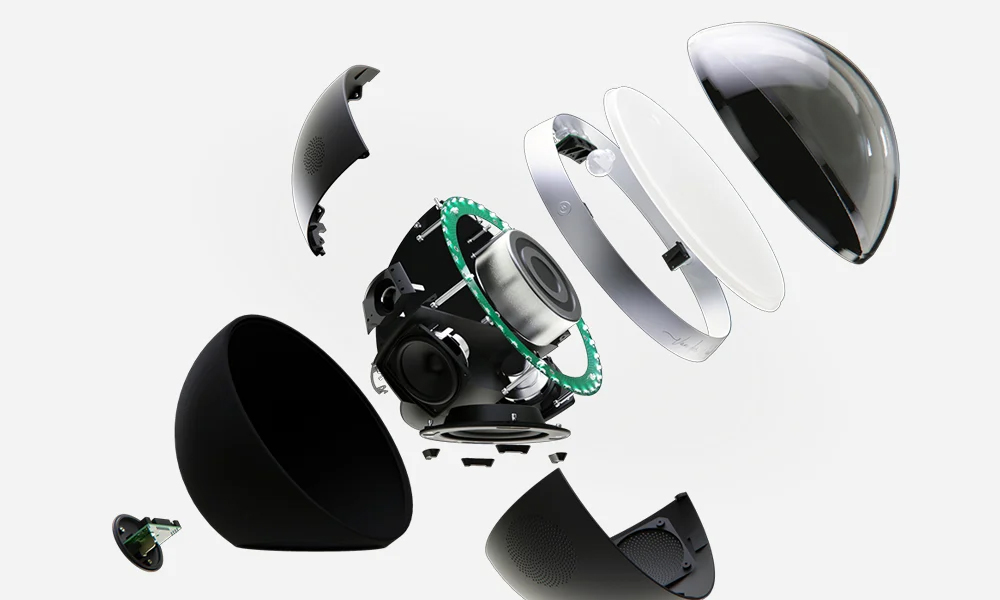 The result is a trippy visual experience that makes it look like some jet-black flubber is dancing to your music. Moreover, Van der Waals' speaker also has a set of LED speaker lights installed in it, which creates the perfect contrasting backdrop for the ferrofluid to dance.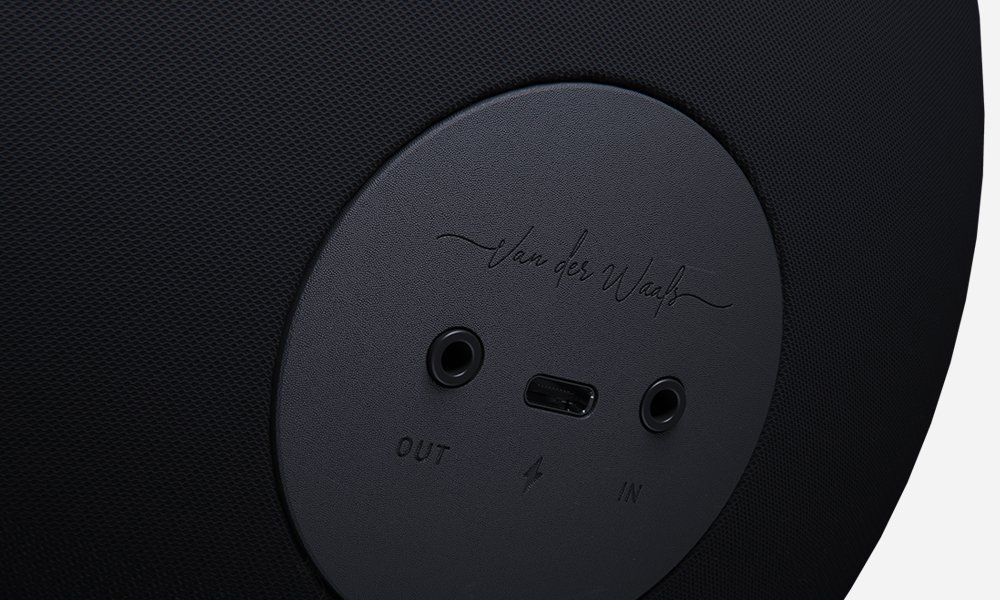 Aside from the striking look of the ferrofluid, the speaker itself features a round, modern design, so when you're not jamming out to the speaker, it still serves as a beautiful statement piece. Van der Waals' speaker sports a tempered glass and anodized aluminum construction. It isn't available for worldwide retail yet, but if you act fast, you can get one of the 500 available units for $349 on their Kickstarter.