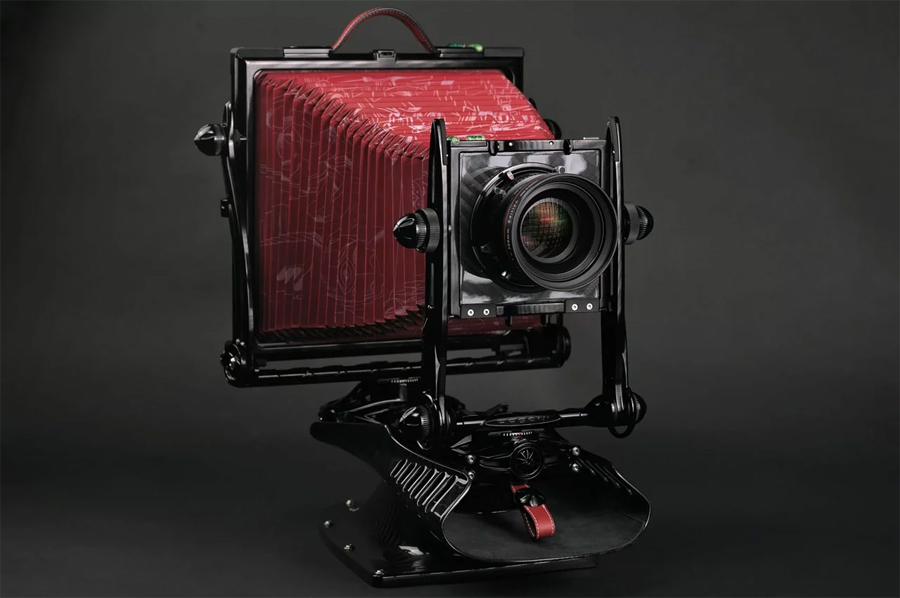 Automotive alchemist Horacio Pagani is engrossed deep in the art of car making, and he also appreciates the art of analouge photography. Taking the passion for intricate car designs and the subtle craft of analouge photograph developing to the next extreme, is this latest project by Pagani.
The inspiration for crafting the most unique analouge camera on the planet came after closely observing the Gibellini film camera given to him. At that instance, Pagani realized the importance of enjoying the pleasure of taking real photographs, compared to clicking countless photos on mobile devices. This led to a collaboration with Gibellini for an analouge camera design that resonates with the intricacies of his hypercars.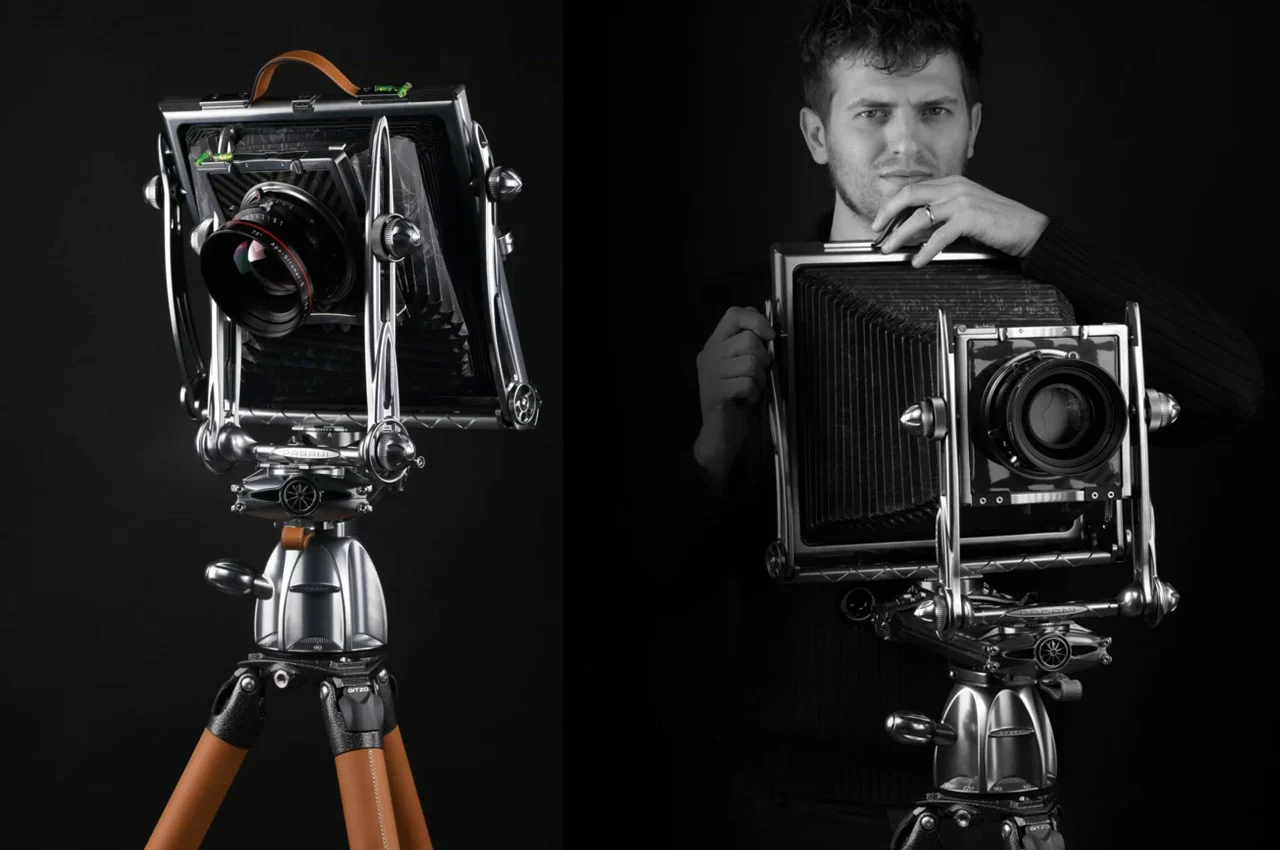 This timeless camera christened "Gibellini GP810HP" is machined from a single block of aluminum and the tripod has a leather-covered carbon fiber enclosure. According to Horacio this project is tailored for demanding customers who appreciate the beauty in everything. There's a lot of work put into the making and it's an object "created for a precise purpose: to evoke an emotion." Of course, current Pagani owners can customize this analouge camera to match their car. And as you can remember Pagani Zonda is listed as one of the most expensive cars in the wolrd.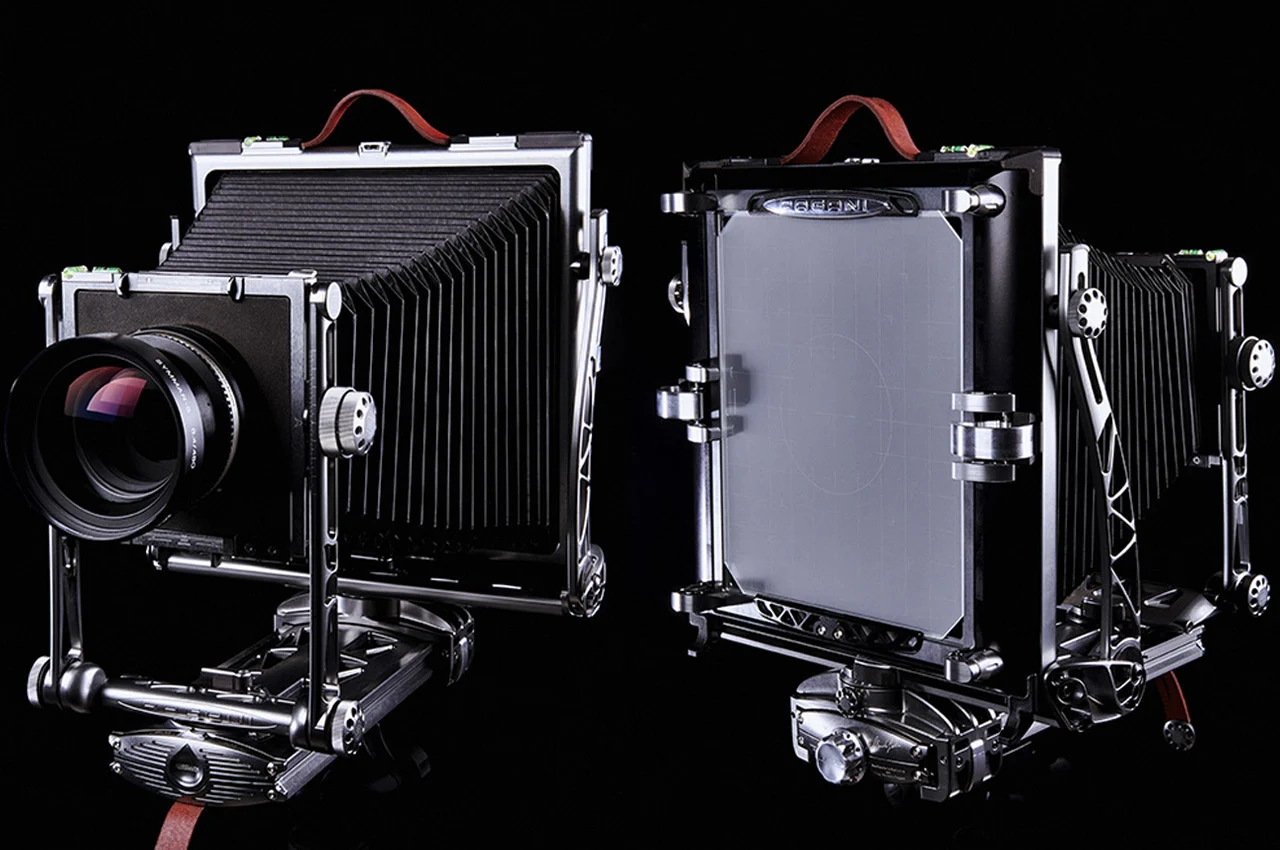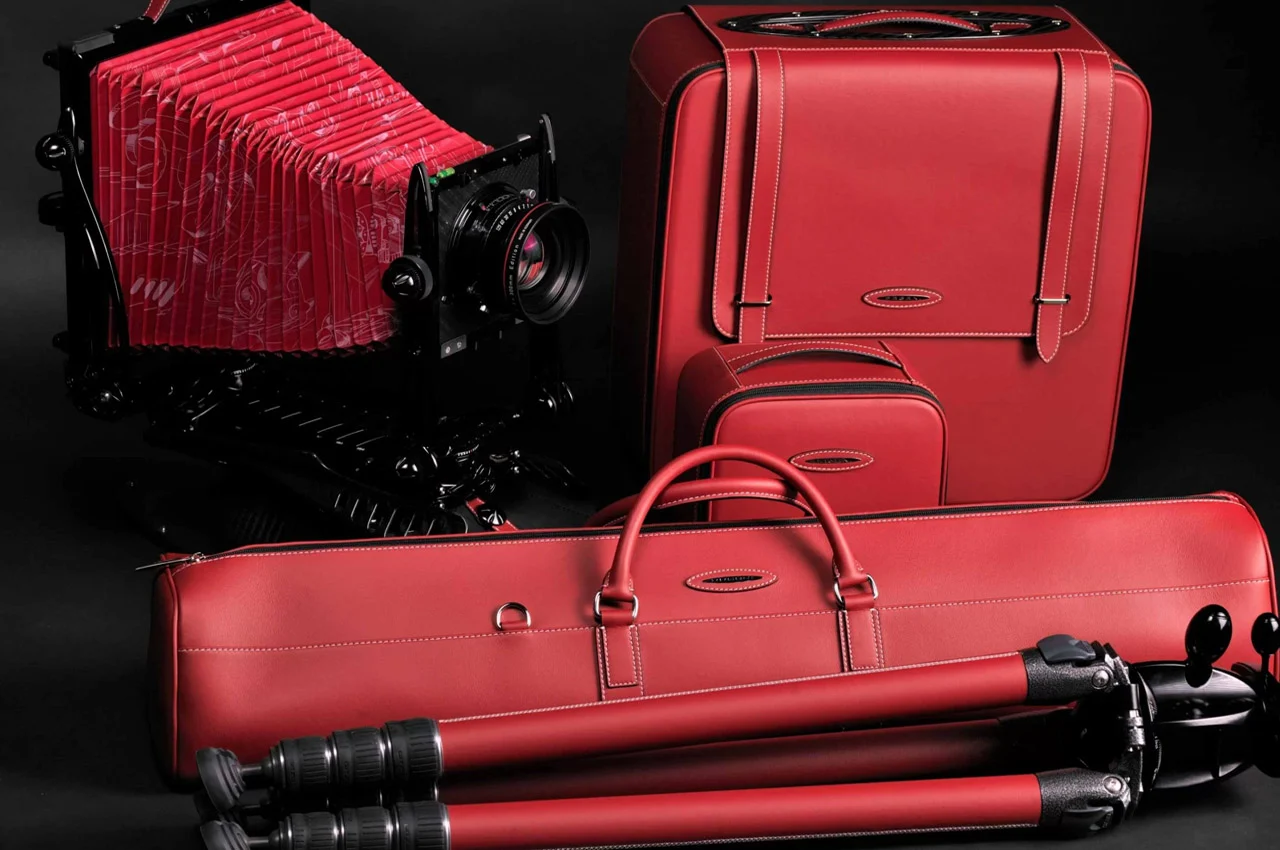 The camera is meant for purists as it brings the complexities like a total of eight axes of adjustment across two planes. Everything on the Gibellini GP810HP is there to be managed by the photographer – right from the large format genre and focal-plane alignment to the bellows length and basics including the focus adjustment, shutter speed, and aperture settings.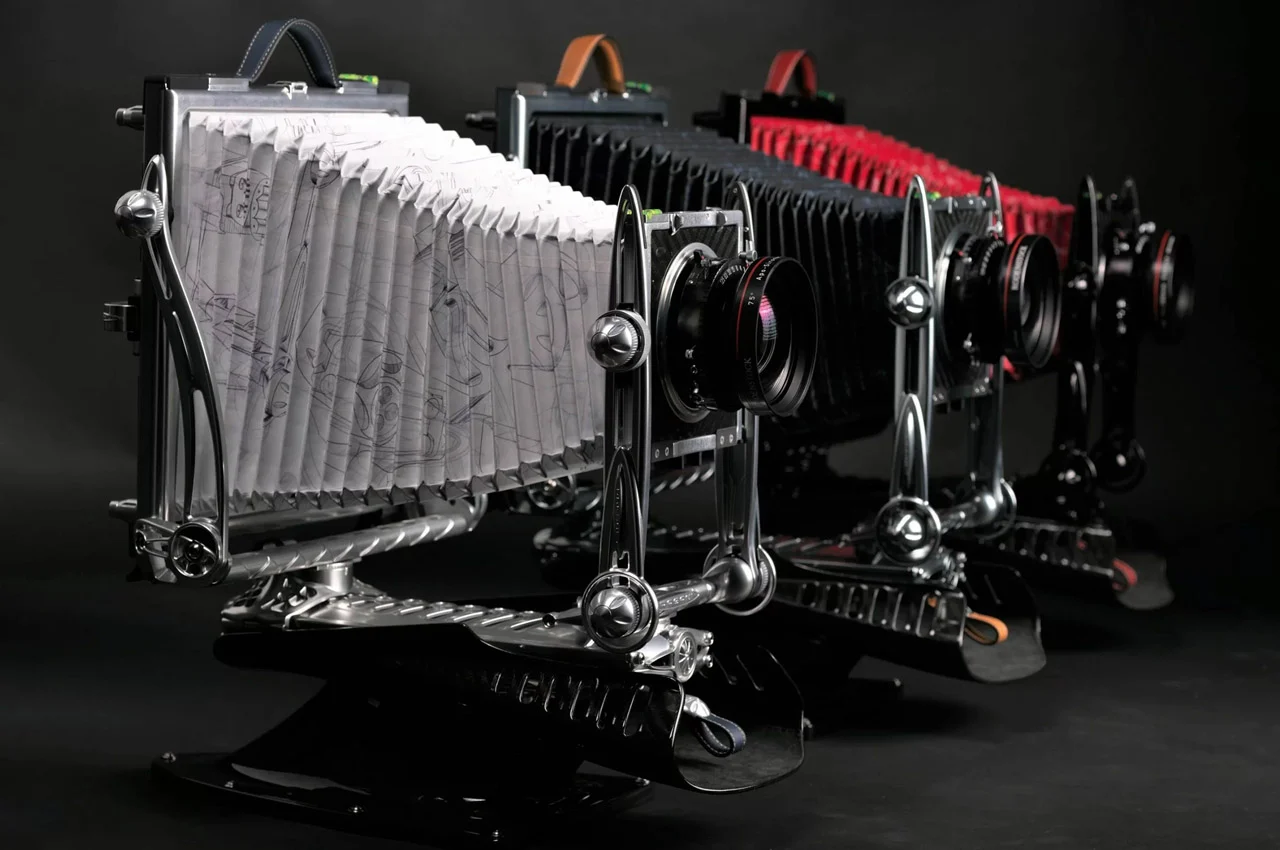 The technical details on the camera are as interesting as the magnetic design of the exterior – there's a huge 8×10-inch plate that captures the film images via the bellows. The optical and focal planes can be adjusted by eight degrees which makes the thing good for artsy tilt-shift method of taking photos and also architectural photography.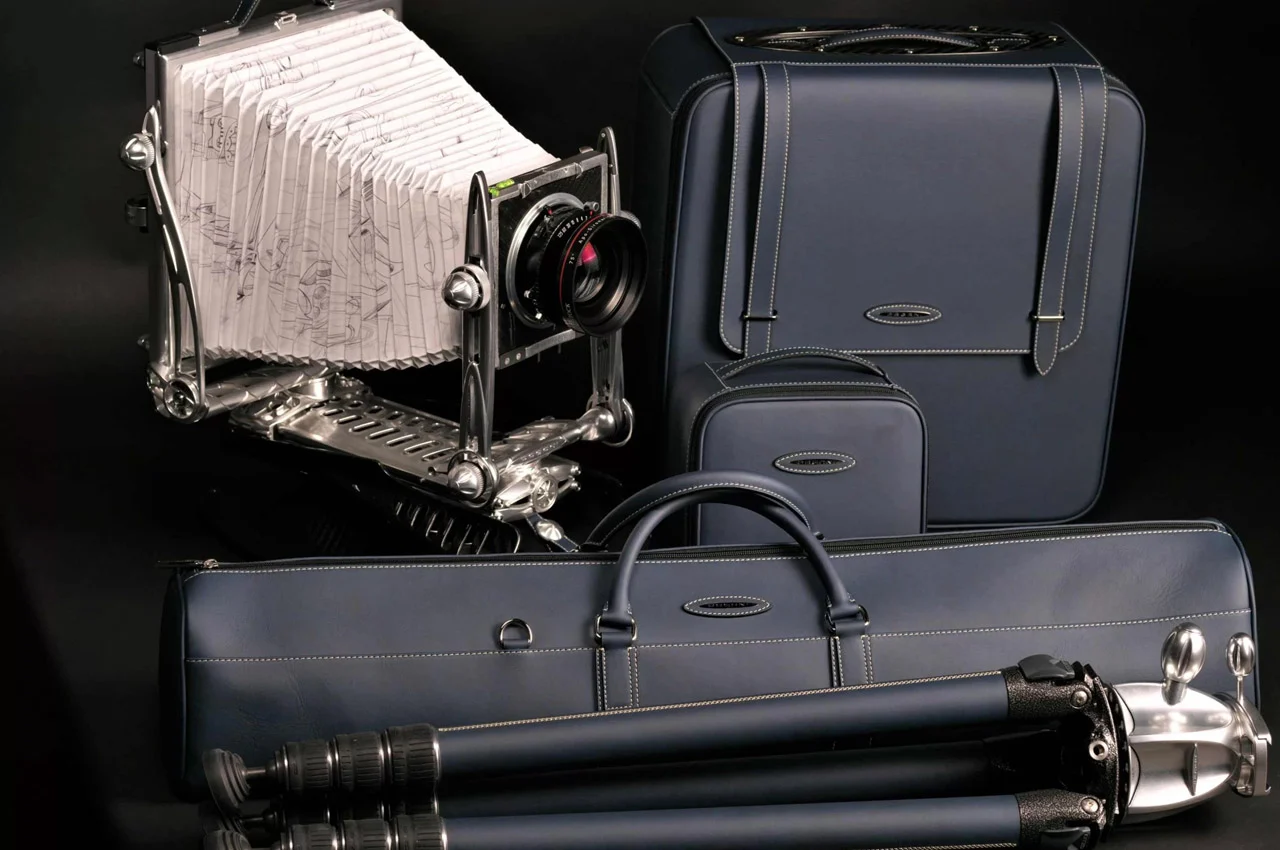 As it is customary with Pagani, the Gibellini GP810HP camera can only be bought via the official Automobili channels or ordered from Pagani dealers worldwide. The initial batch of 30 cameras will be exclusive to current Pagani owners only. In total there will be 75 units of the analouge camera priced at around $109,530. So, as I said – only for purists with a ton of money to spare for their passion for manual photography on a limited edition Pagani camera.