Pagani is working under the wraps on the successor for the Huayra (codenamed C10), but even before that happens, the Italian supercar maker has revealed the Codalunga (meaning longtail in Italian) – yet another version of the Huayra.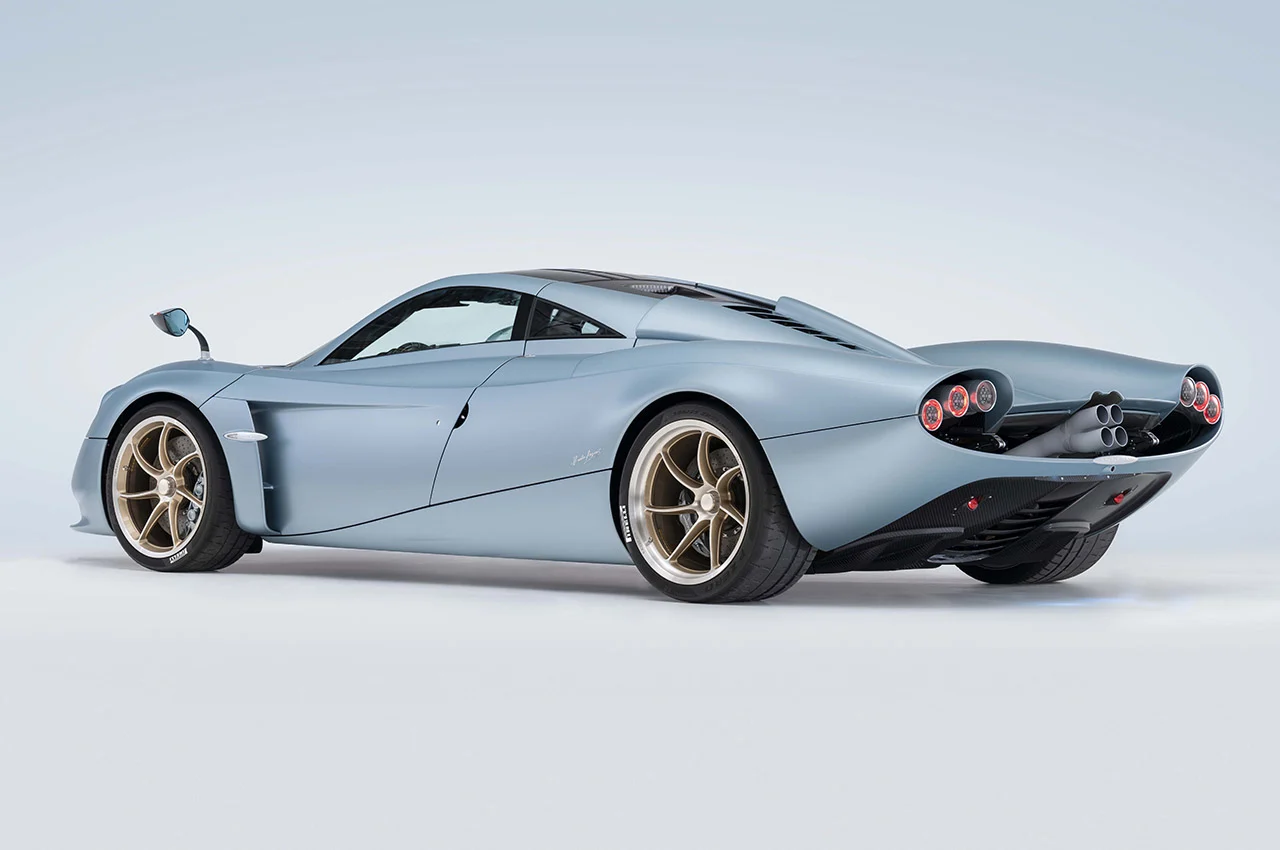 The motivation to build this uber-exclusive longtail version inspired by the 1960s Le Mans speed machines and aircraft design came after two of their clients (also passionate Huayra fans) approached Pagani about this idea. Working in tandem, Pagani Grandi Complicazioni (Pagani special projects division) and the two fans finalized the concept design over a period of two years. The company then created a one-quarter and a 1:1 scale model of the car, before hitting the production lines to craft just five of the Huayra Codalunga which have already been sold. With the global regulation compliances and the amount of R&D put into the making, the mind-numbing price tag of 7 million euros (approximately $7.37 million) doesn't pop out eyes at all. Also don't forget to check our list of the most expensive cars ever.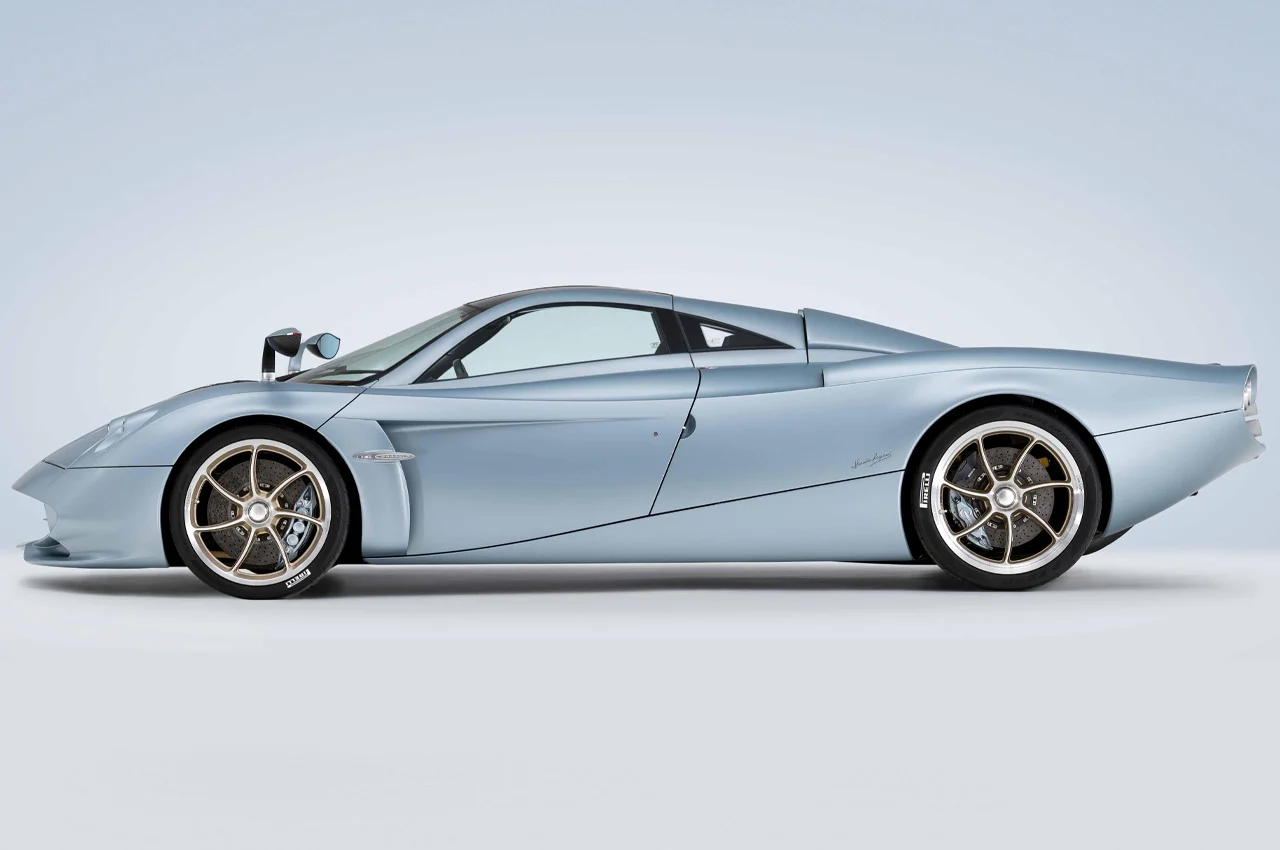 This nostalgic racer gets a powerful 6.0-liter AMG V12 engine producing 840 horsepower and 811 pound-feet torque. Codalunga is a rear-wheel-drive mated to a 7-speed sequential transmission. The silver lining is its dry weight of 2,822 pounds which is around 154 pounds less than the Huayra. So, I can safely bet it will match (or even better) the acceleration of 0-60 mph in under 3.0 seconds and a top speed of 220 mph, given its Huayra DNA. The shedding of pounds is attributed to the ditched rear grilles and adding a titanium exhaust that weighs only 9.7 pounds.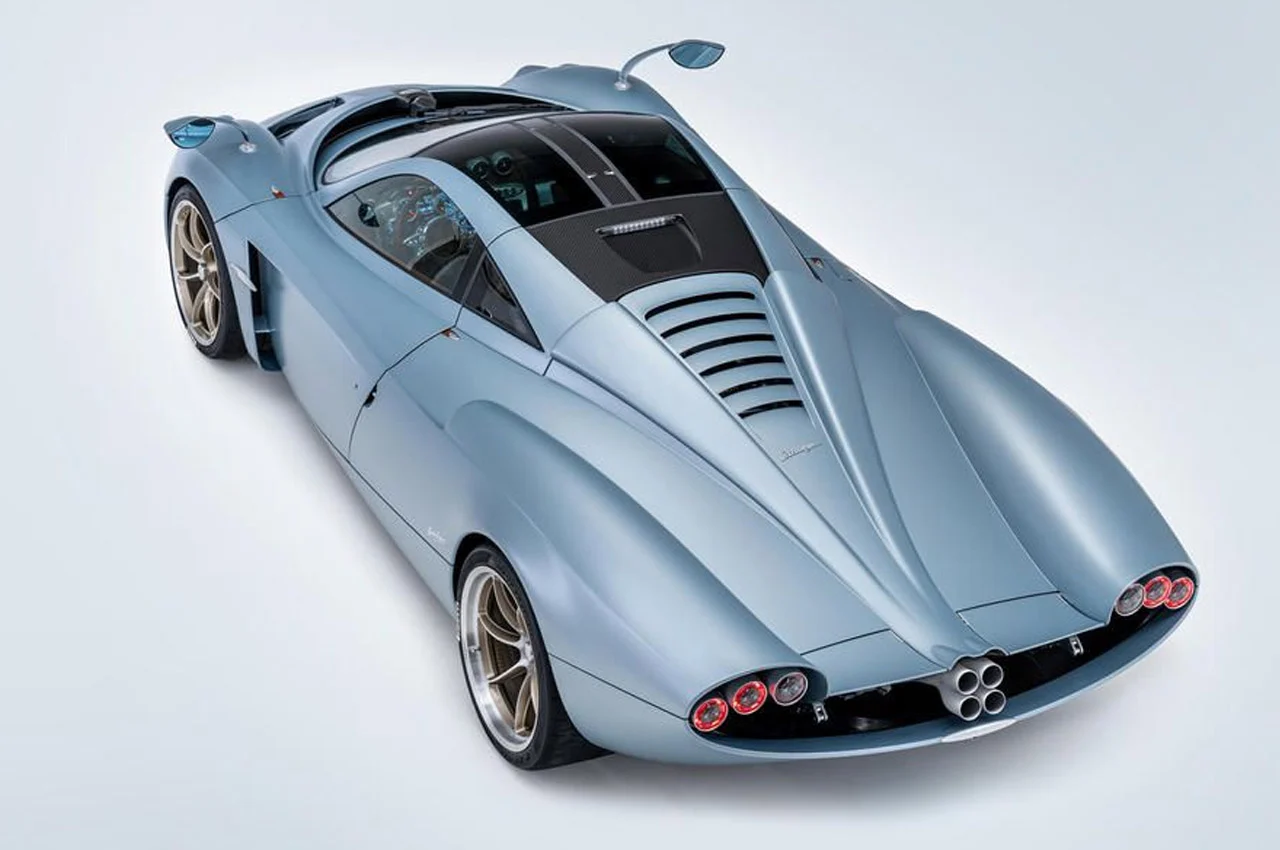 Sleek lines on this supercar are complemented by the 20-inch and 21-inch forged wheels at the front and rear respectively. The carbon-ceramic brakes provide superior stopping power for demanding buyers. As a throwback to the racers of the 60s, the Codalunga comes in semi-matte and matte colors. The interiors are in a league of their own with a semblance of retro luxury balanced out by the use of modern materials.