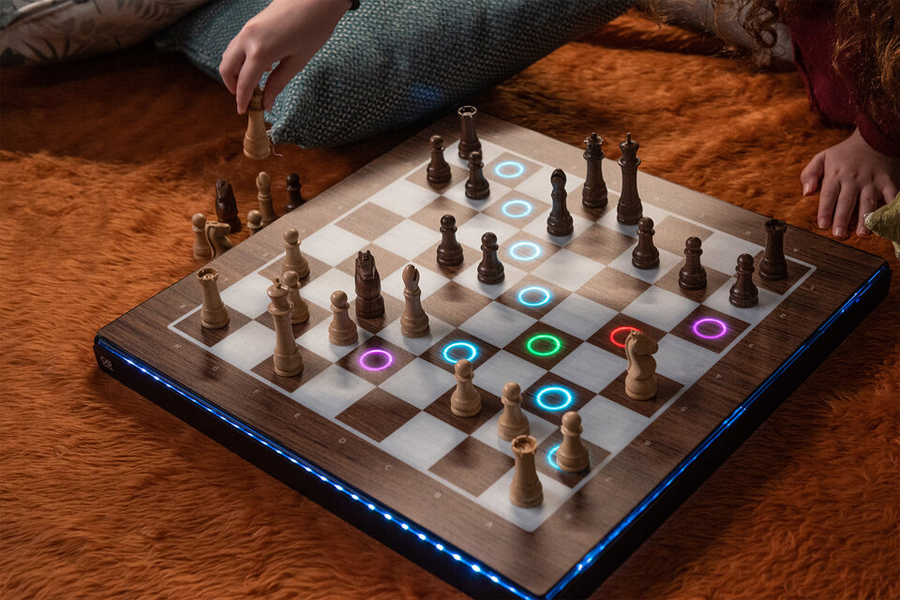 GoChess is sa revolutionary AI-powered chessboard designed to elevate your gaming experience and sharpen your skills, whether you're a novice or an experienced player. Combining the cutting-edge technologies of artificial intelligence and a unique patent-pending robotic mechanism, GoChess is designed to challenge and nurture every player.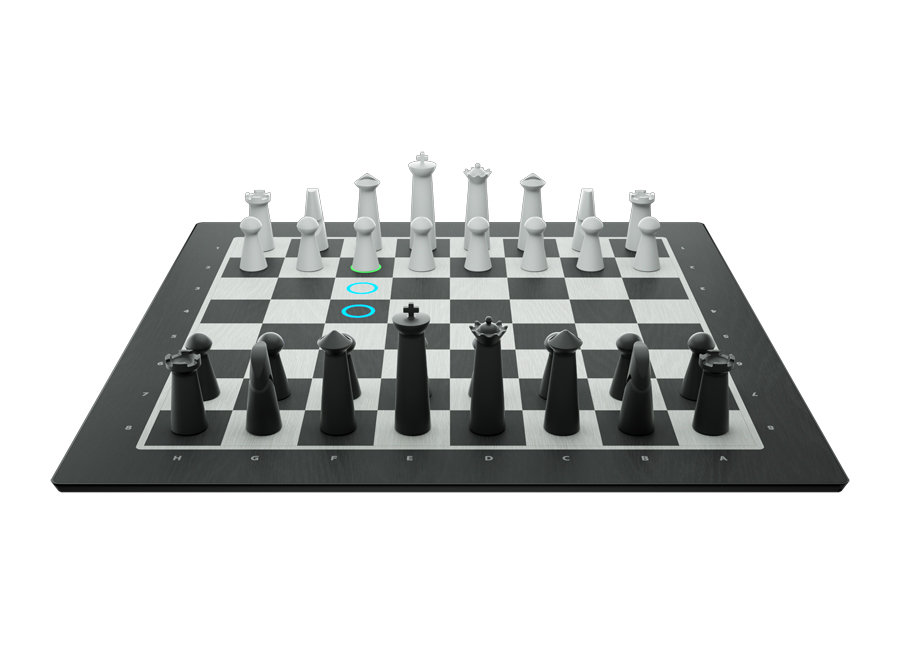 In a fusion of design and functionality, the self-moving pieces on the sleekly designed board create a vivid and interactive gaming experience. The pieces move autonomously, reflecting the opponent's moves in real time and allowing for an automatic game setup. These capabilities stem from the board's built-in magnetic sensors that flawlessly track the player's moves, as if you were playing in person, regardless of your location.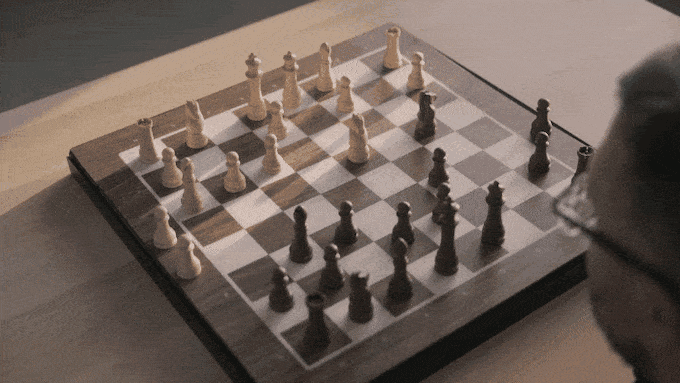 GoChess is not just a chessboard but also a coach, providing real-time coaching through color-coded coaching lights. These lights offer strategic tips and feedback during games, guiding you through complex moves, and aiding your transition from beginner to pro. This innovative tool further enriches the learning experience by allowing you to set up quick puzzle scenarios, review historical games, and benefit from real-time analysis.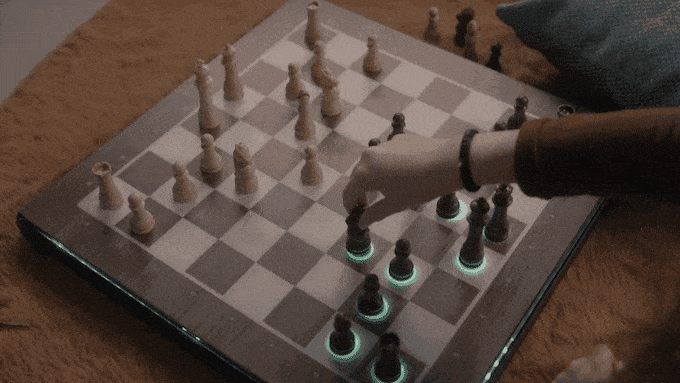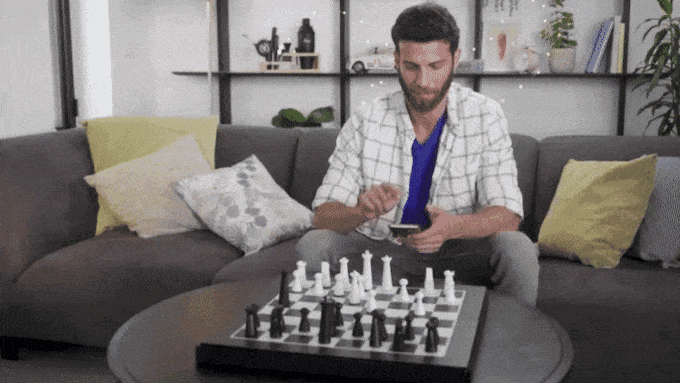 The GoChess experience extends beyond the board through its dedicated app. The app syncs perfectly with the board, offering the ability to solve puzzles, review historical games, and stream live matches. What's more, it gives you the freedom to connect with chess players worldwide, allowing you to compete on popular chess platforms. The added feature of recording your games enables you to track your progress, analyze your performance, and improve your strategies.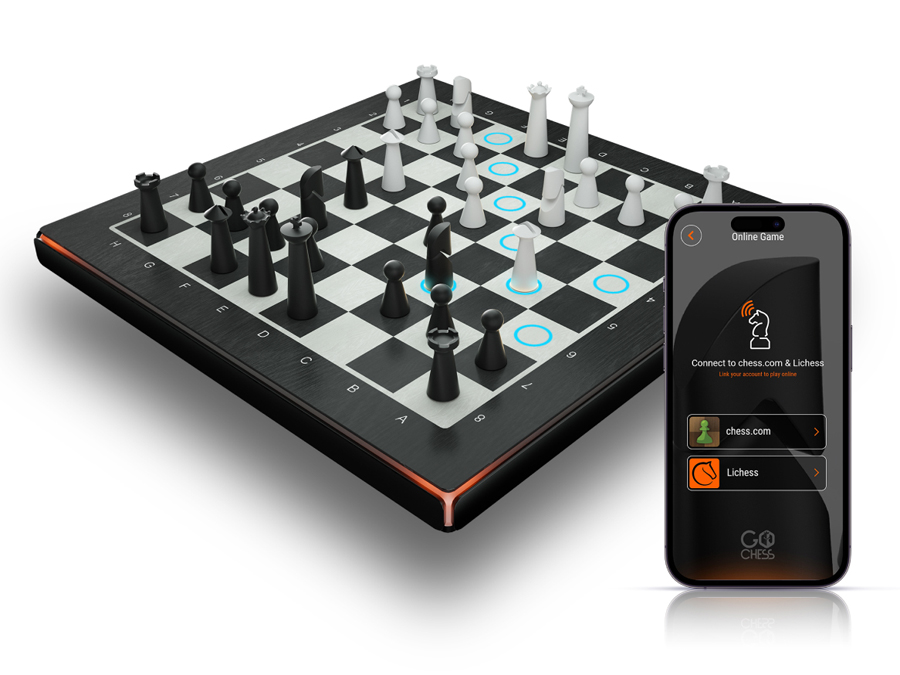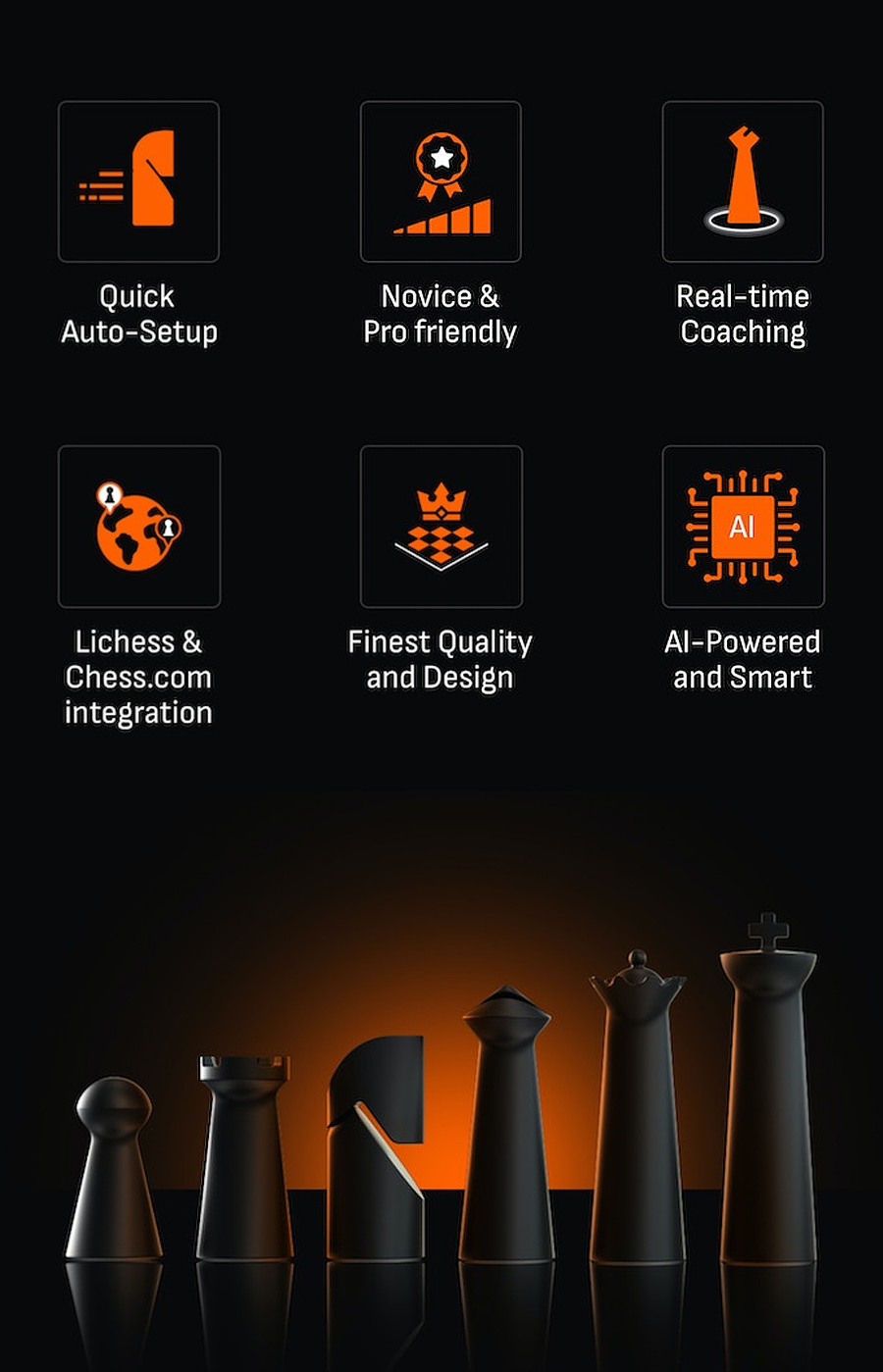 In line with its mission to bring chess to everyone, anywhere, GoChess empowers players to experience their favorite game in an entirely new way. Whether your preferred adversary is in your living room or halfway across the globe, GoChess bridges the gap, making every match possible.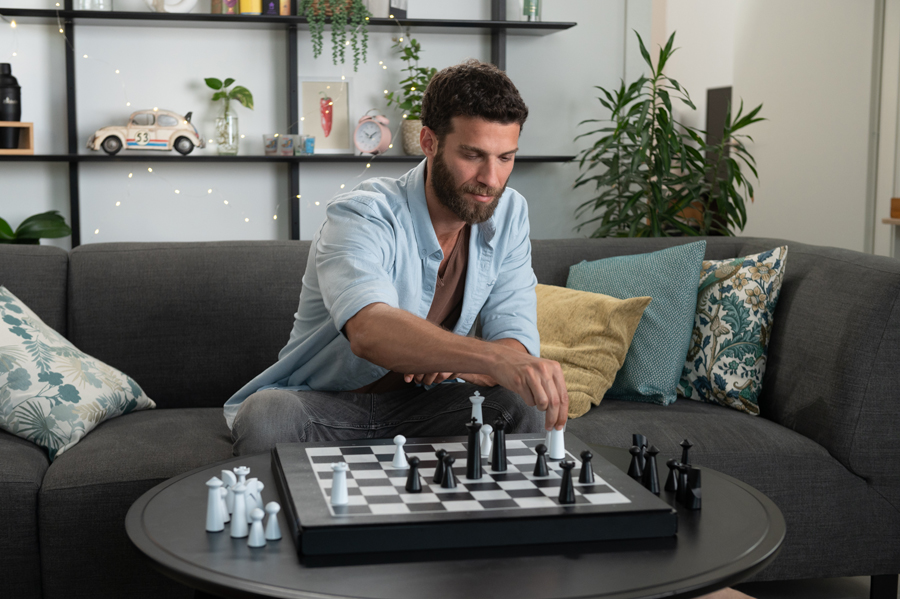 Currently in its funding phase, the GoChess board is set to ship in May 2024. Take your chess playing to new heights with the pioneering capabilities of GoChess, the most powerful robotic chessboard to date. Meanwhile yoou can check our list of the most creative chess boards ever.