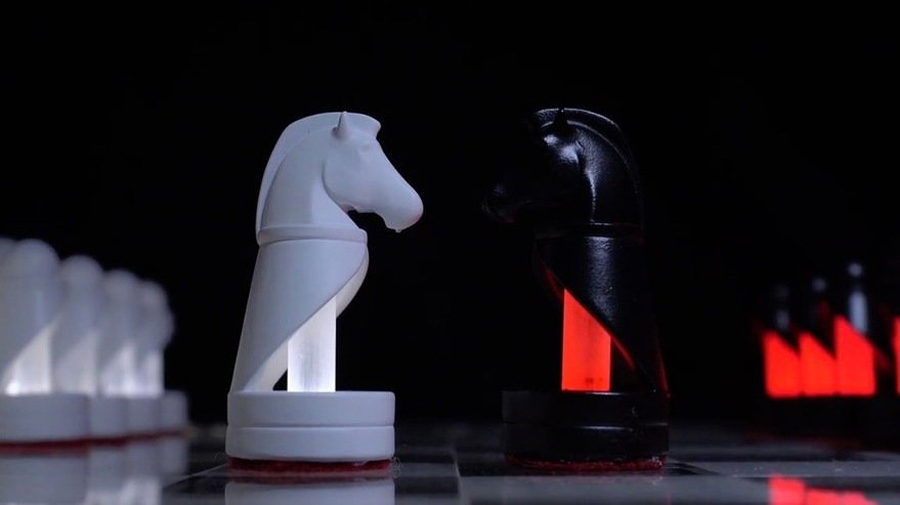 This innovative, beautifully designed chess set combines elegance and functionality in a truly unique way. The next generation of modern chess is here, featuring pieces that light up when placed vertically above the board, creating a visually stunning game experience. This captivating design is the brainchild of Lithuania-based startup Masteek, which has successfully funded their project on Kickstarter.
The cutting-edge chess set boasts an expertly crafted board that powers the pieces wirelessly. There are no batteries needed for the individual pieces, as they are equipped with wireless induction electronics that draw energy from the board. The board itself contains a rechargeable battery, offering more than nine hours of playtime. Furthermore, the white squares of the board light up when the board is turned on, adding to the overall aesthetic.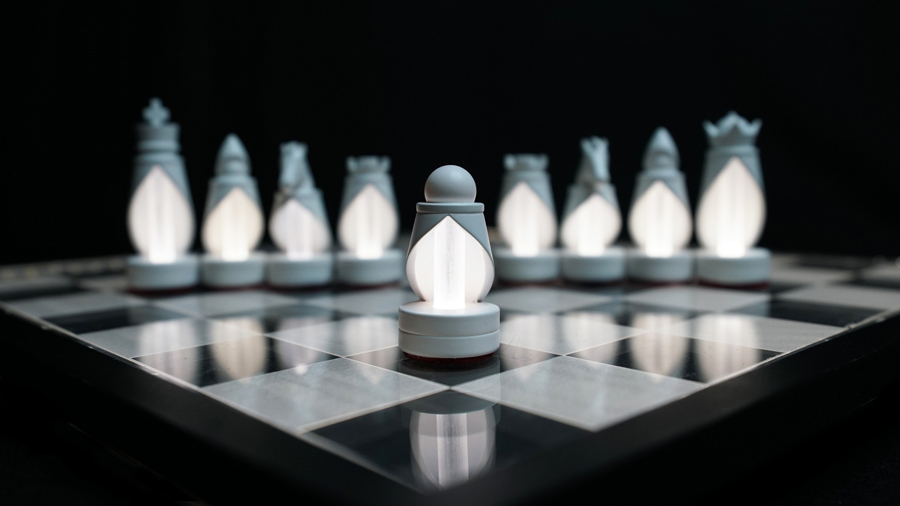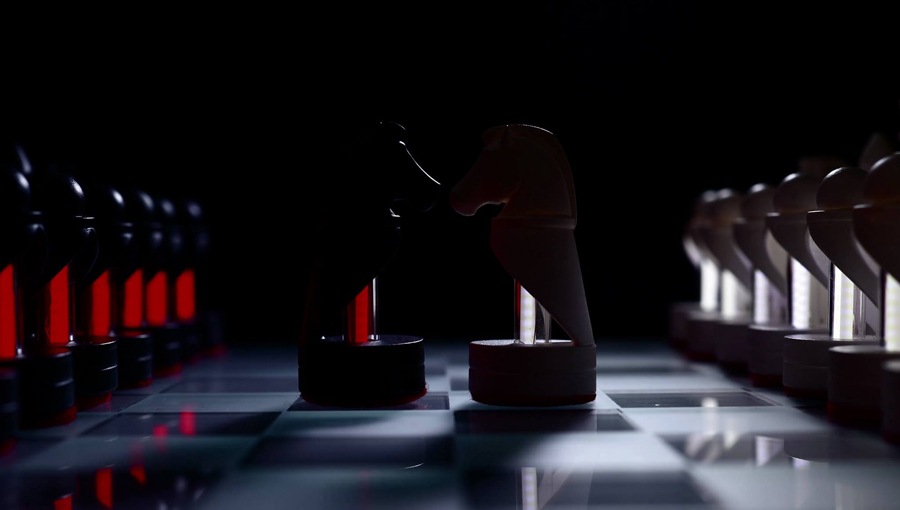 Each chess piece contains a low-energy LED that illuminates the glass core, ensuring that the lights will shine bright for years to come. The pieces light up only when they are vertical, providing a dramatic "lights out" moment when taking an opponent's piece.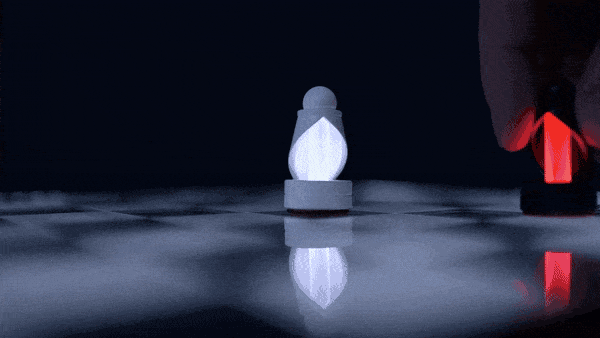 In addition to the eye-catching design, the chess set offers convenience and organization. A built-in drawer makes it easy to store the pieces and keep your board clutter-free. An optional acrylic dome can be added to protect the board from dust or to elevate it, resembling a museum exhibit that showcases its artistic value.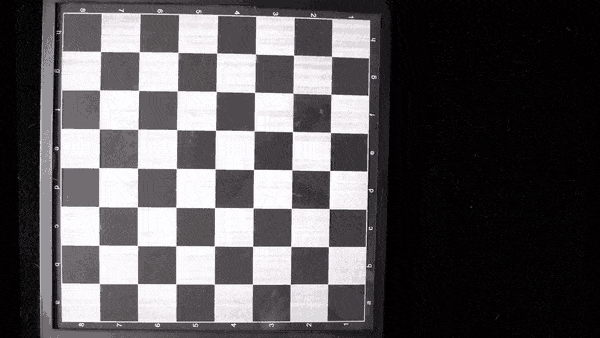 The standard colors included are white for the white pieces and red for the black pieces. However, if you prefer a different color scheme, there are options available. After the funding period, you can choose from blue, green, or pink to personalize your chess set.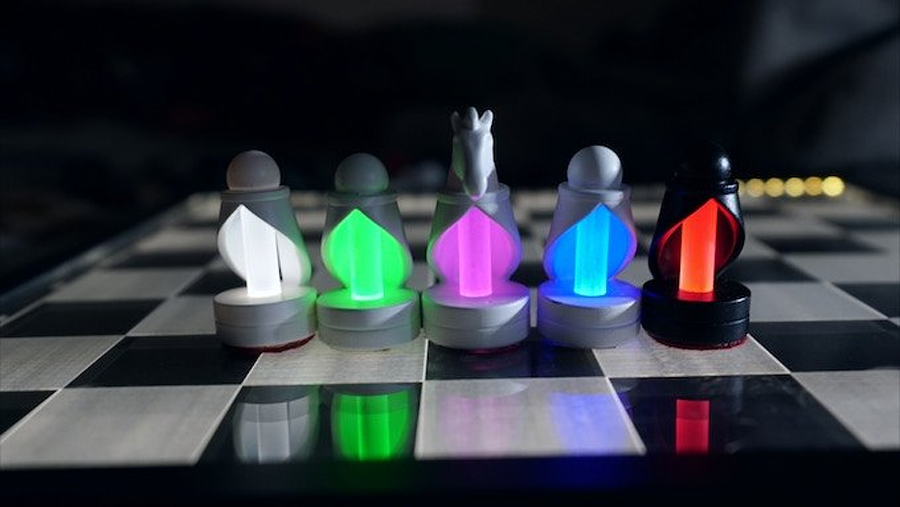 Starting at $219, this one-of-a-kind Light-Up Chess Set is perfect for chess enthusiasts who appreciate the blend of tradition and modern design. Elevate your game and impress your friends with this exquisite masterpiece that is sure to be the center of attention in any setting. Also be sure to check our list of the most creative chess sets.