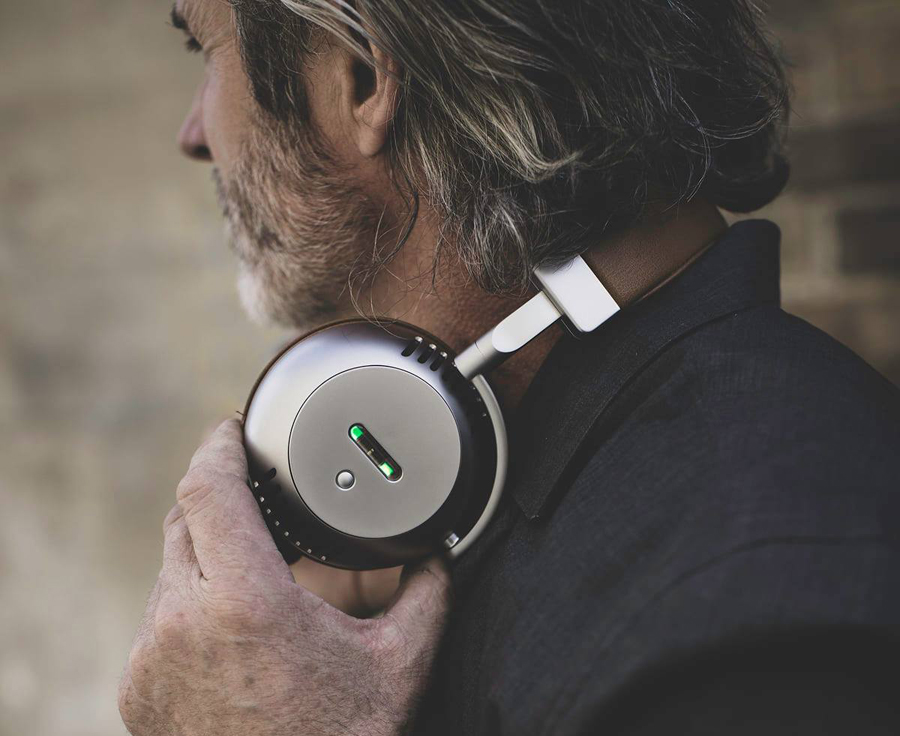 In the realm of audio equipment, a revolutionary leap forward is happening. A new offering, écoute headphones, which was initially introduced through a Kickstarter campaign, promises to transform the audio landscape, bringing the richness and warmth of a high-end analog hi-fi system into the realm of portable audio devices.
Listening to streamed music through traditional headphones can often be a lackluster experience when compared to the depth and detail of a good analog hi-fi system. Recognizing this gap, écoute's engineers have meticulously designed headphones with a built-in vacuum tube amplifier and a carefully crafted signal path. These headphones not only cater to wireless listening via Bluetooth, but also come equipped with a 3.5mm port for analog input and a USB-C port for lossless digital input, catering to a wide array of audio preferences. The aim of this comprehensive design is to counteract the deficiencies of digital audio signals, thus reviving the lost warmth and authenticity in the listener's experience.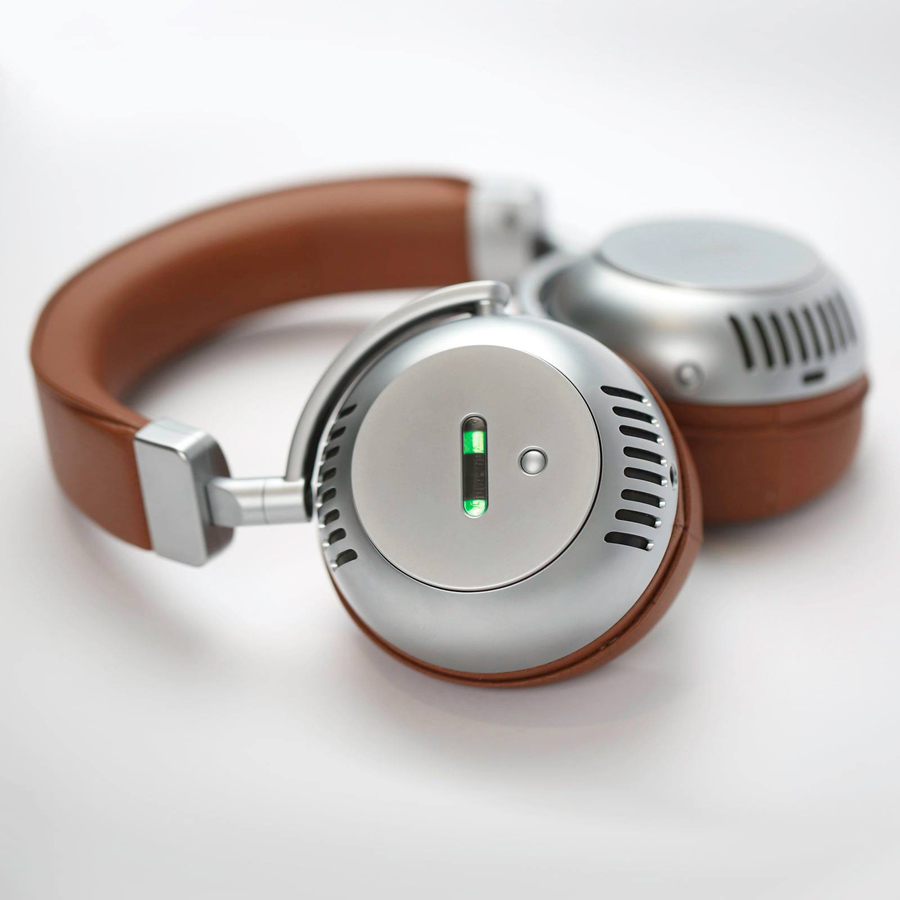 The belief that vacuum tubes have no value when the signal source is anything less than ideal has persisted in part due to their prohibitive cost. In reality, écoute's research found that digital signals could significantly benefit from vacuum tube amplification in terms of sound quality as there's more room and need for improvement.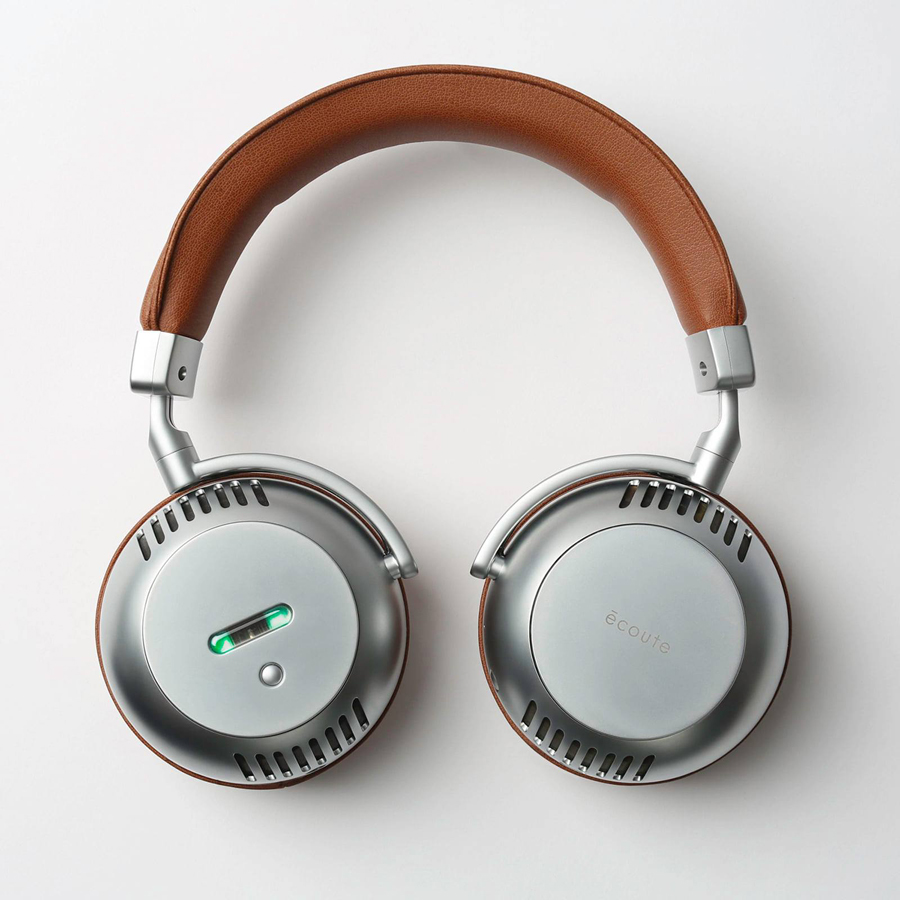 Conventional headphones often render streamed and wireless audio signals flat and lifeless due to the necessary compression to reduce file size. The écoute headphones counter this deficiency. The vacuum tubes introduce even-order harmonics that produce minute euphonic details, adding warmth and filling out the sound of digitally compressed music. The result is a fuller, more realistic sound, as if the music is being performed live in front of the listener.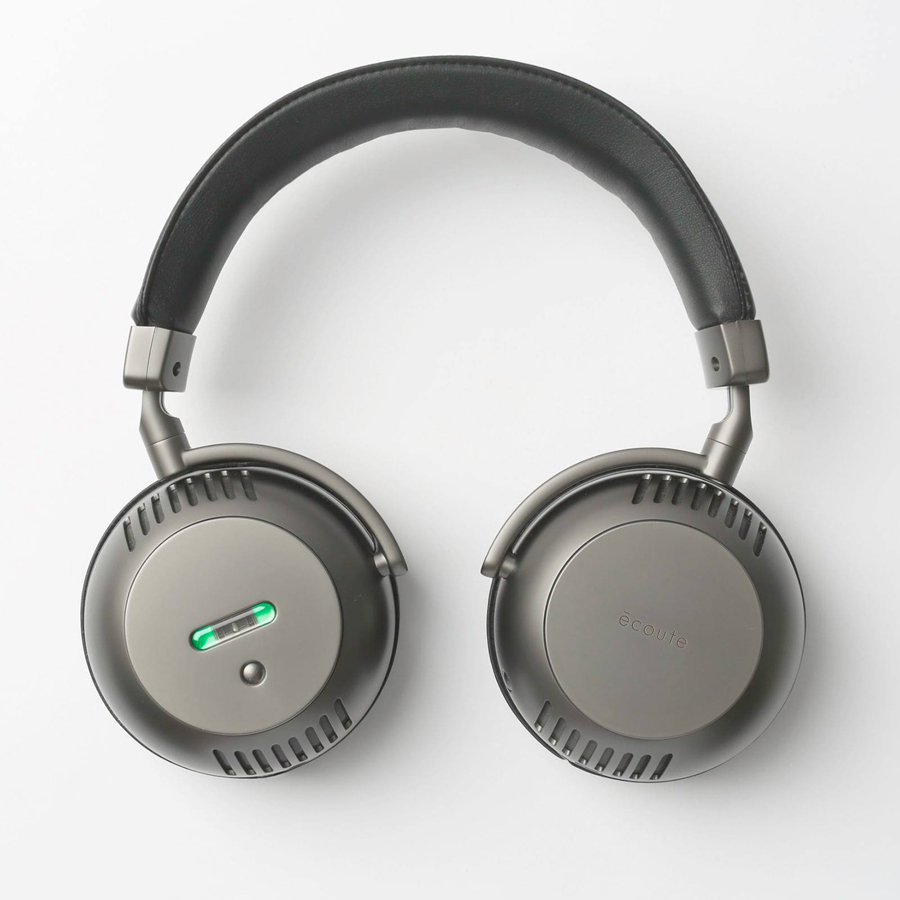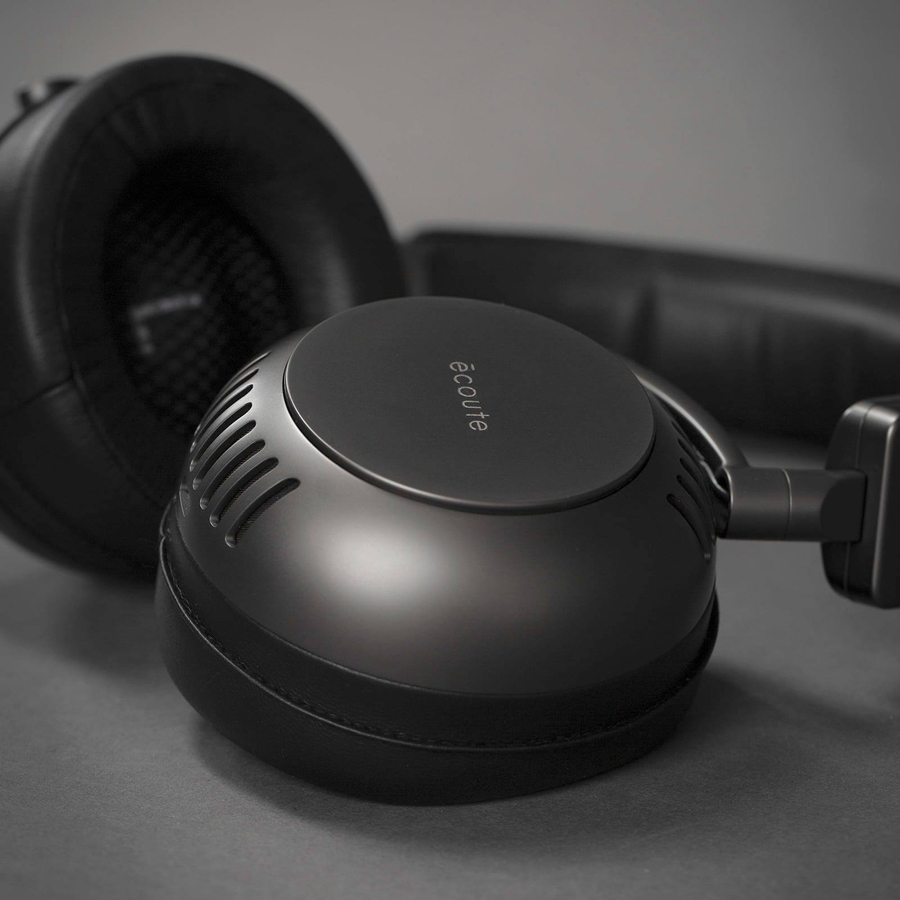 While sound quality is subjective, many audiophiles and musicians believe that vacuum tubes surpass transistors in both sound quality and realism due to a combination of factors. Vacuum tubes add pleasing harmonic distortions, produce a rich and complex harmonic structure, have a wider dynamic range, exhibit smooth and gradual clipping, interact well with speakers, and increase gain. All these factors combine to enhance the overall tonal quality and deliver a more realistic representation of instruments and vocals.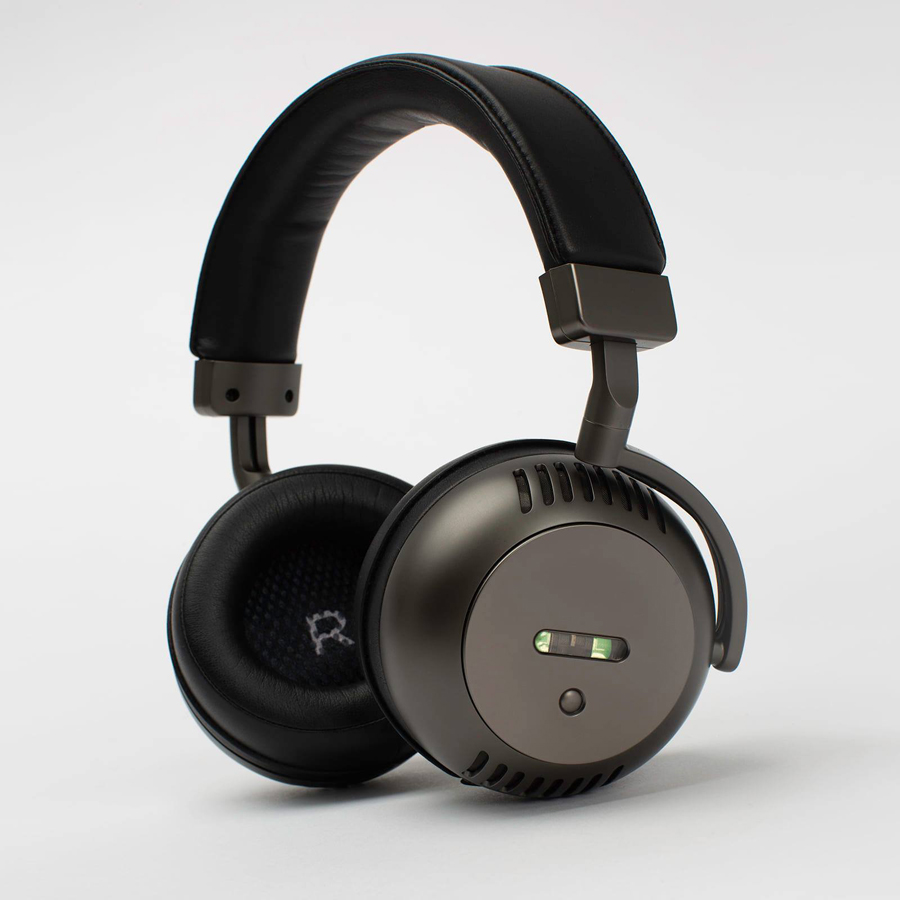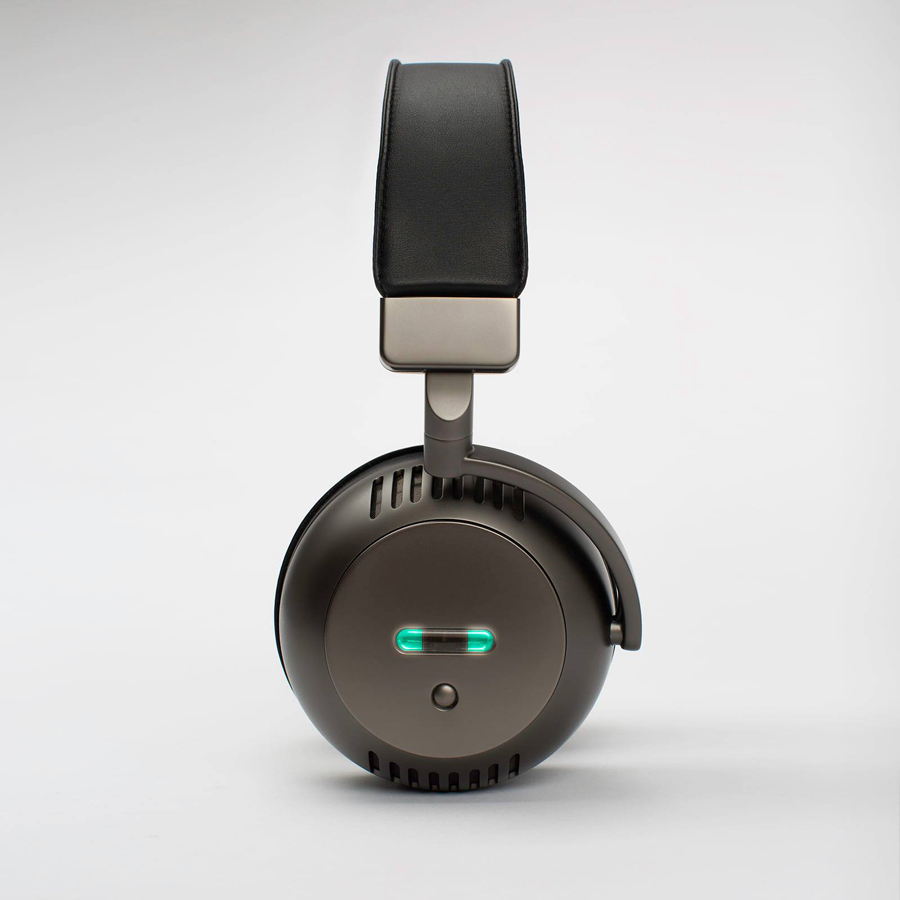 Incorporating vacuum tubes into headphones has always been considered impractical due to their fragility, sensitivity to vibration, high energy consumption, and heat generation. But écoute has brought this notion crashing down. They've incorporated the KORG Nutube P61, a next-generation dual-triode thermionic valve or vacuum tube, based on vacuum fluorescent display technology. Despite its dissimilar appearance to traditional vacuum tubes, the Nutube P61 operates just like its counterparts but boasts superior energy efficiency, cooler operation, shock resistance, and durability.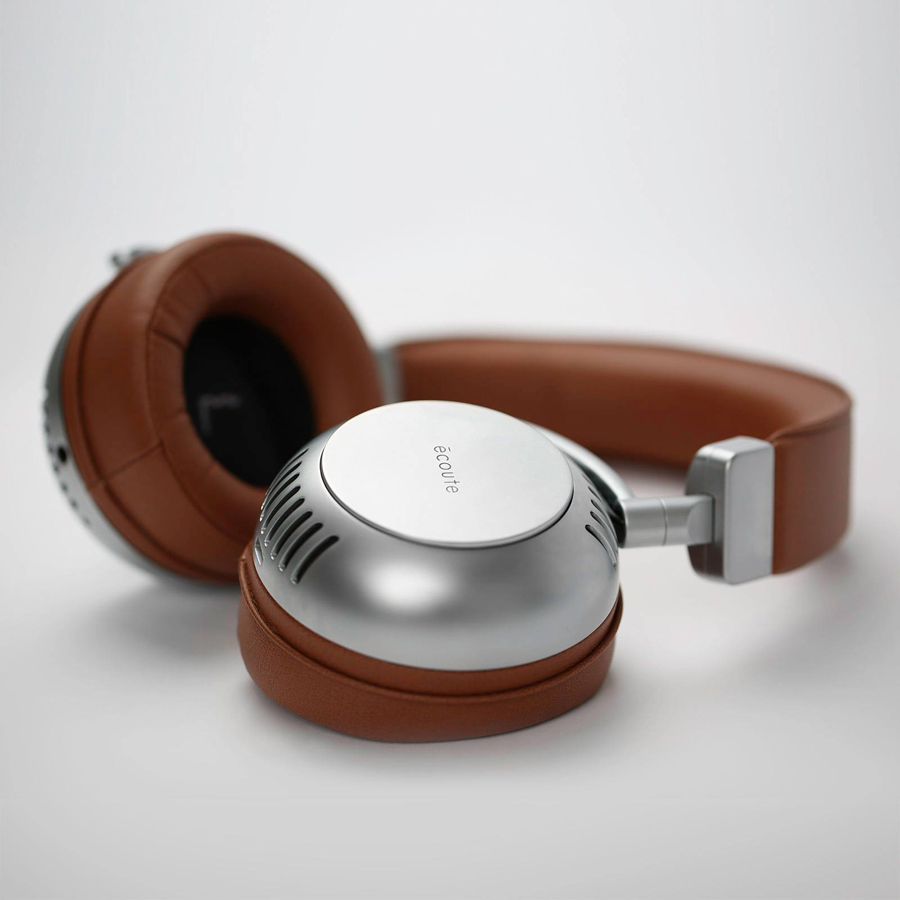 Unlike other headphones that depend on a single chip for most, if not all, of the signal processing, écoute headphones use individual dedicated components at each stage of the signal conversion. This innovative approach, often reserved for high-end rack systems, ensures superior sound quality by combining the best components at each stage. These include the Nutube 6P1 dual-triode thermionic valve for superior linearity and a "tubey" sound, the Realtek ALC4050 32-bit, 384kHz digital-to-analog converter known for its spacious soundstage, and custom 40mm cellulose fiber drivers to ensure an accurate and linear response.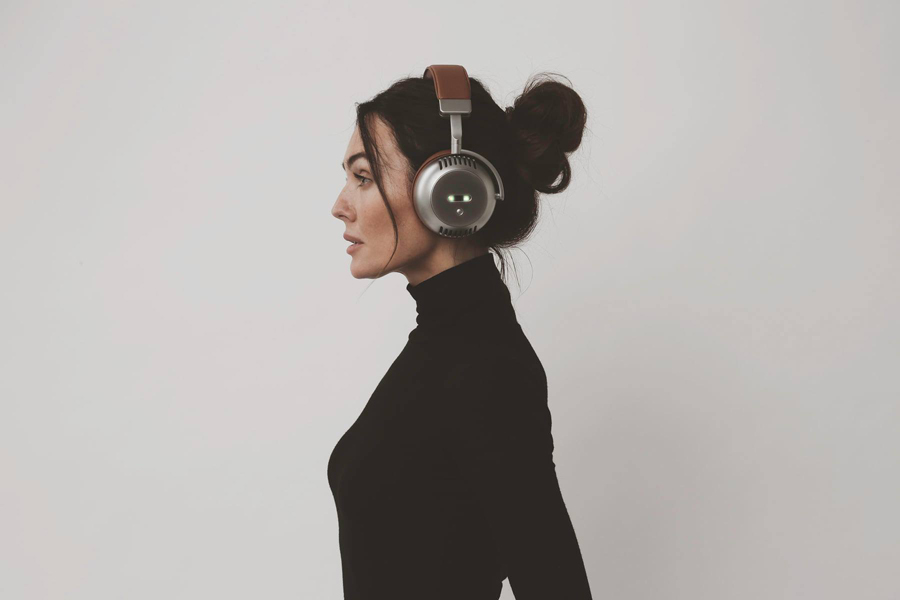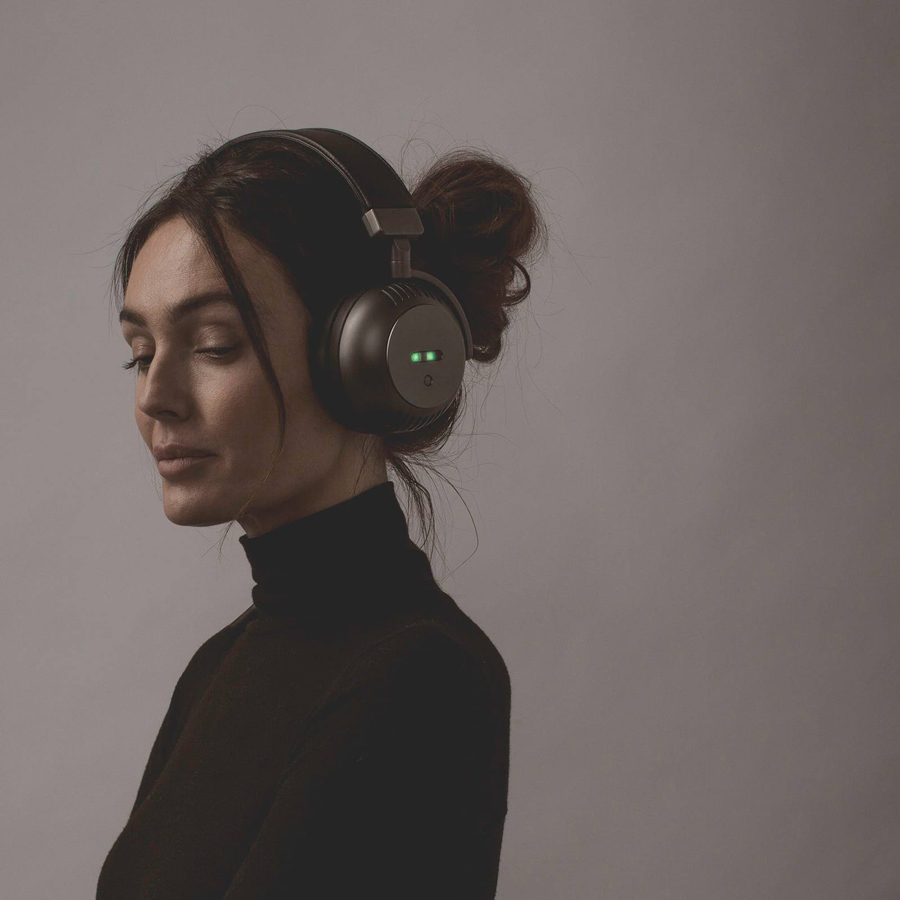 écoute was born out of a dissatisfaction with the listening experience provided by typical headphones and a desire to bring the sound quality of a tube-driven system to portable devices. The engineers behind écoute didn't accept the commonly held belief that vacuum tubes and headphones were incompatible and, against the odds, achieved their goal. Now, écoute is ready to share its revolutionary headphones and transform the audio landscape forever.