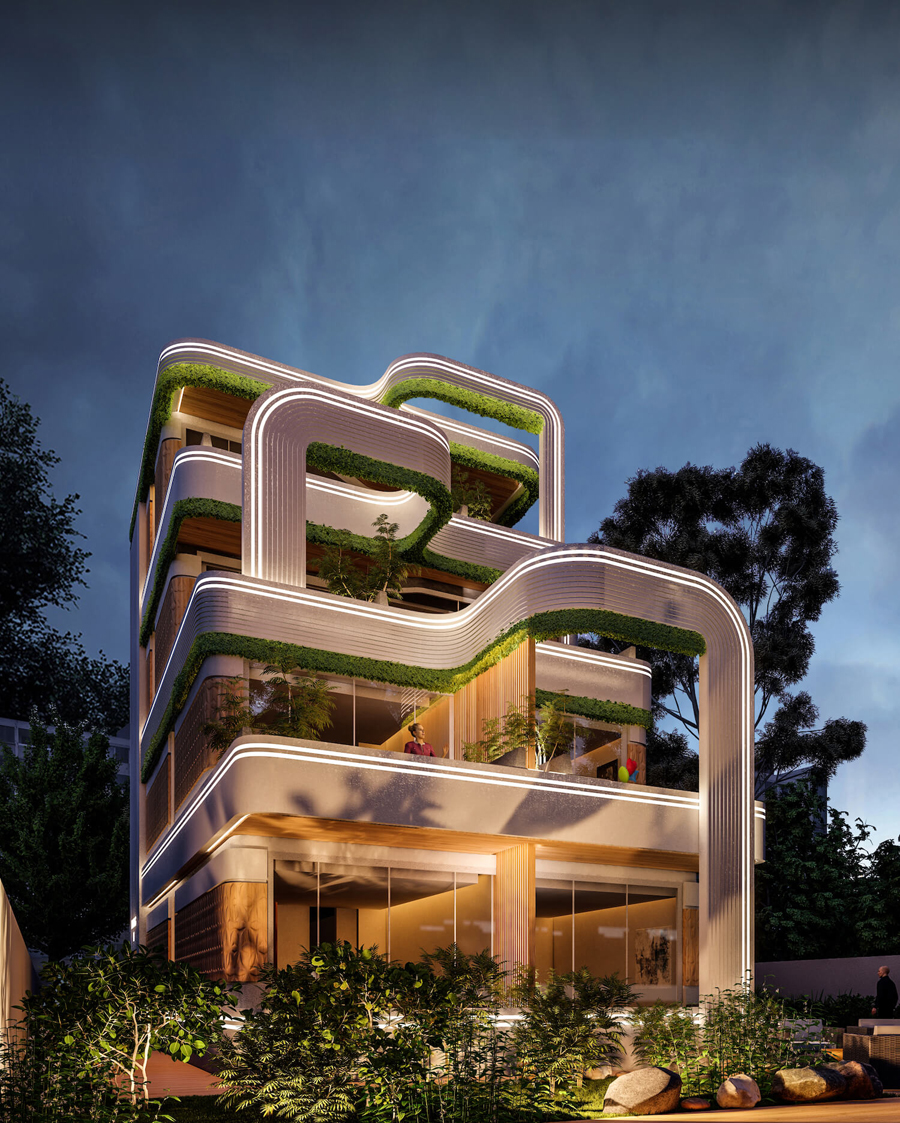 Gravity Studio, a leading architectural firm, is making waves in Ghana with the launch of the nation's first-ever beachfront apartment complex, complete with a private swimming pool and mesmerizing ocean views. The studio takes immense pride in partnering with the esteemed IROFO Development to breathe life into this remarkable venture.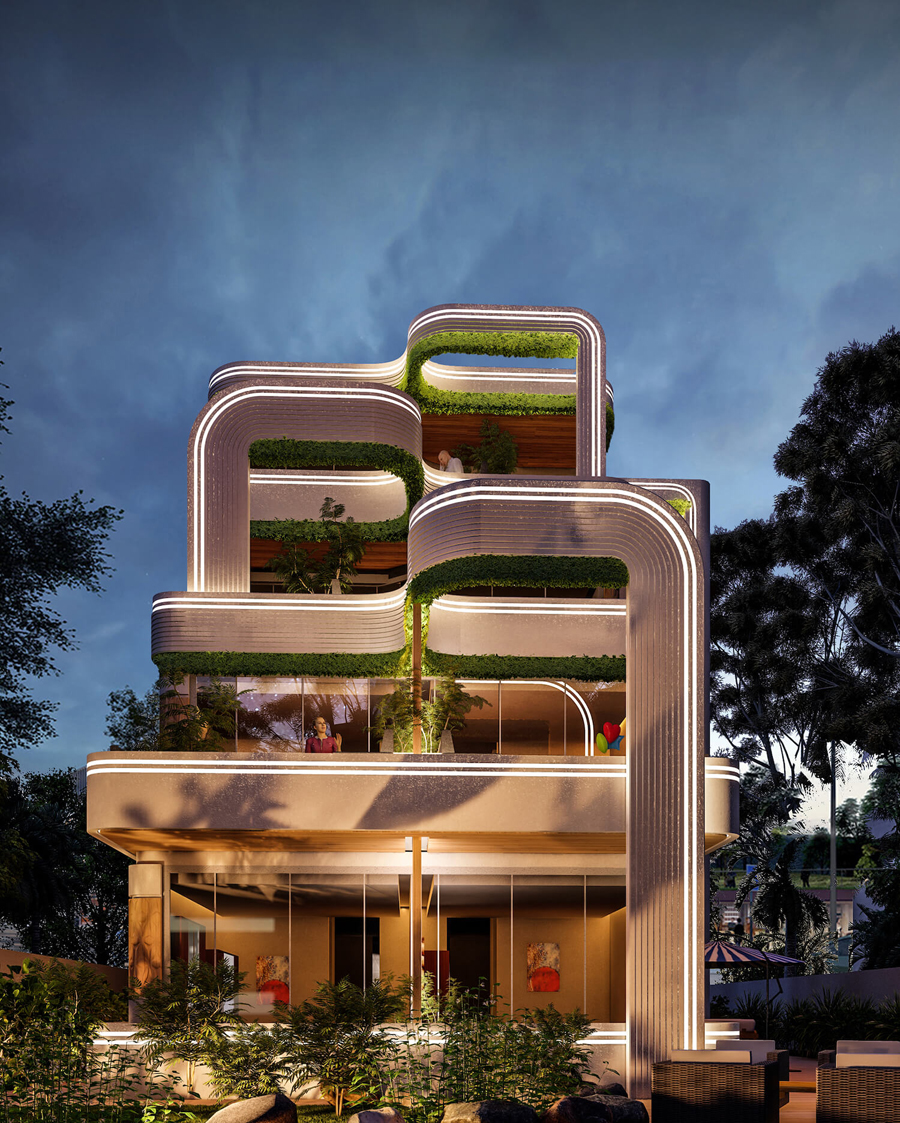 These exclusive seaside residences, architected by Gravity Studio, offer an elegant blend of ample space and modern aesthetics, perfectly framed with picturesque views of the sea. Each unit is thoughtfully designed to leverage the abundant natural light and the invigorating sea breeze, cultivating an ambiance of serenity and tranquility.
The apartments are the epitome of luxury, adorned with high-end finishes and fixtures. These include elegant marble countertops, top-of-the-line stainless steel appliances, and rich hardwood flooring, all combining to create a modern yet comfortable living space. The private pool and outdoor entertaining area serve as the perfect oasis for relaxation and social gatherings.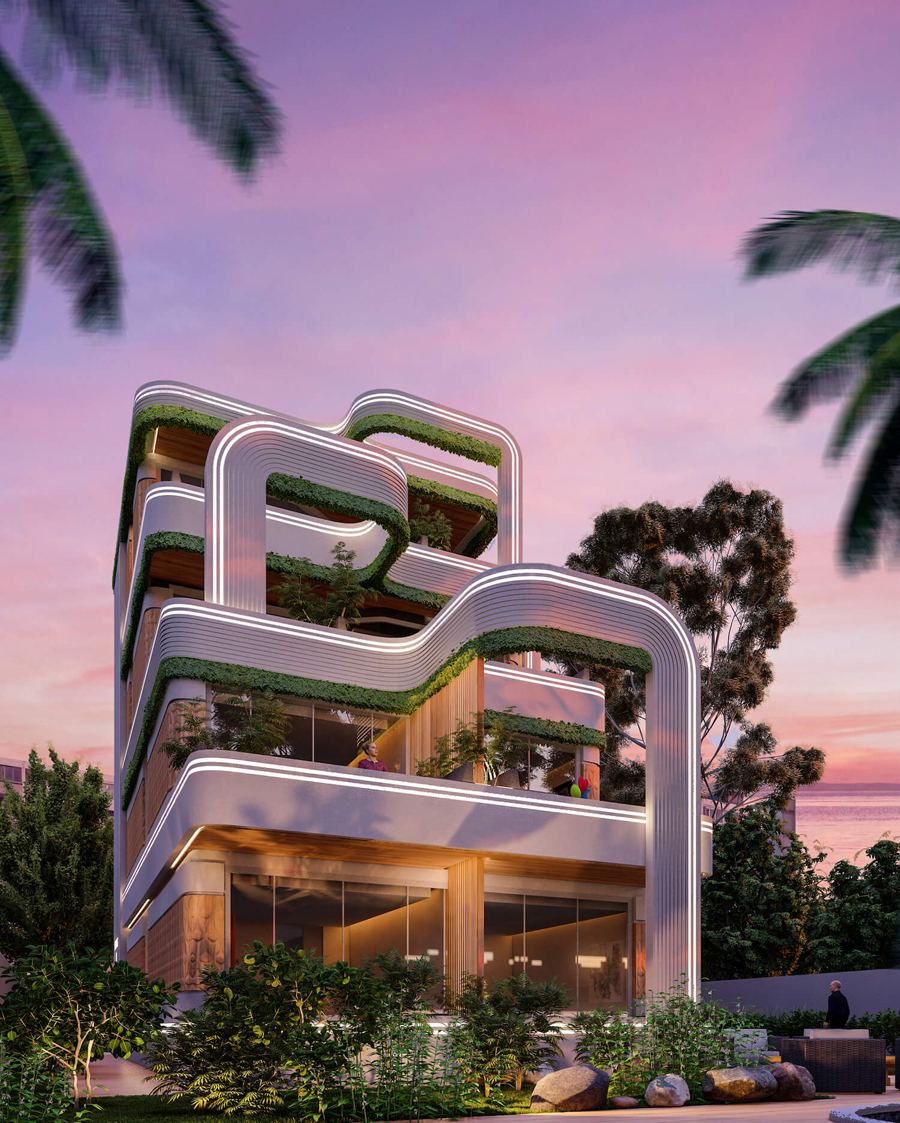 One of the standout features of these residences is the ability for homeowners to relish the breathtaking views of the ocean right from their private balconies. Additionally, residents can indulge in leisurely strolls along the pristine beach, a luxury that is only a few steps away from their front doors.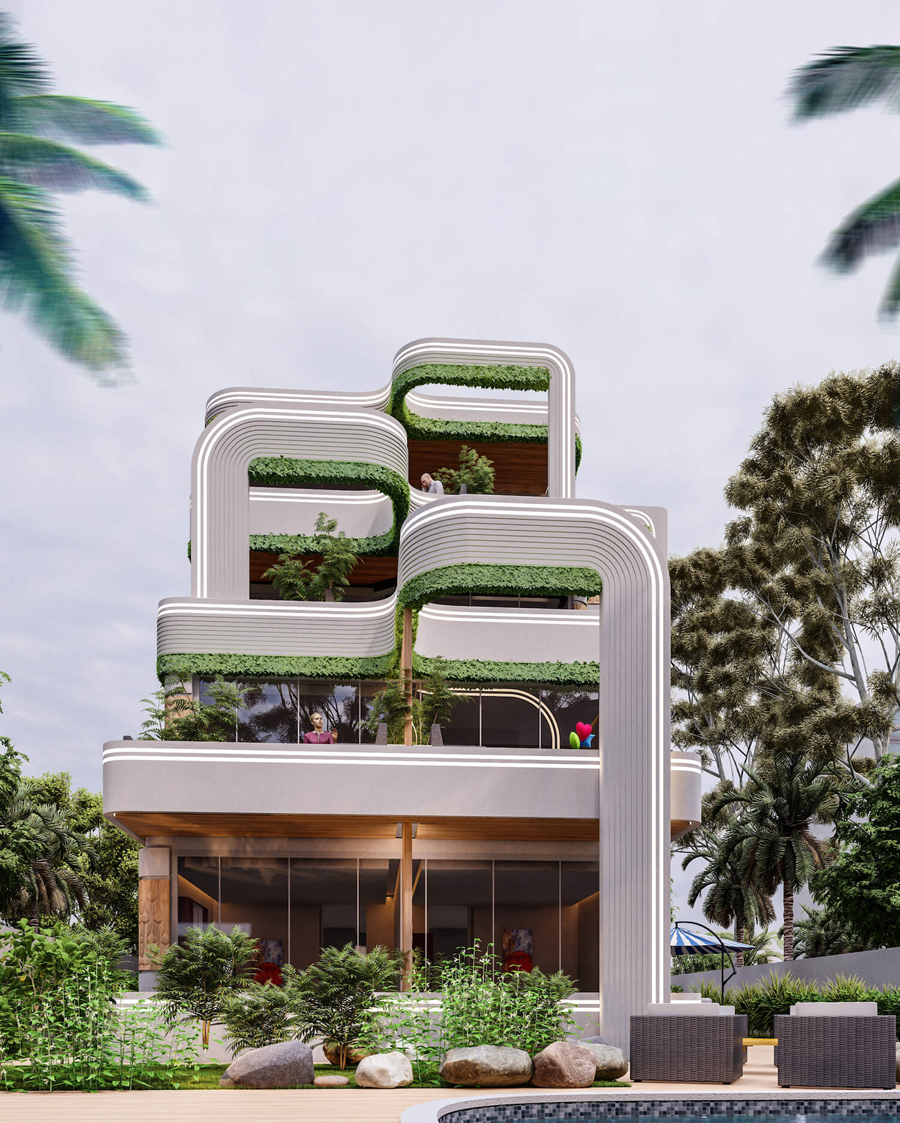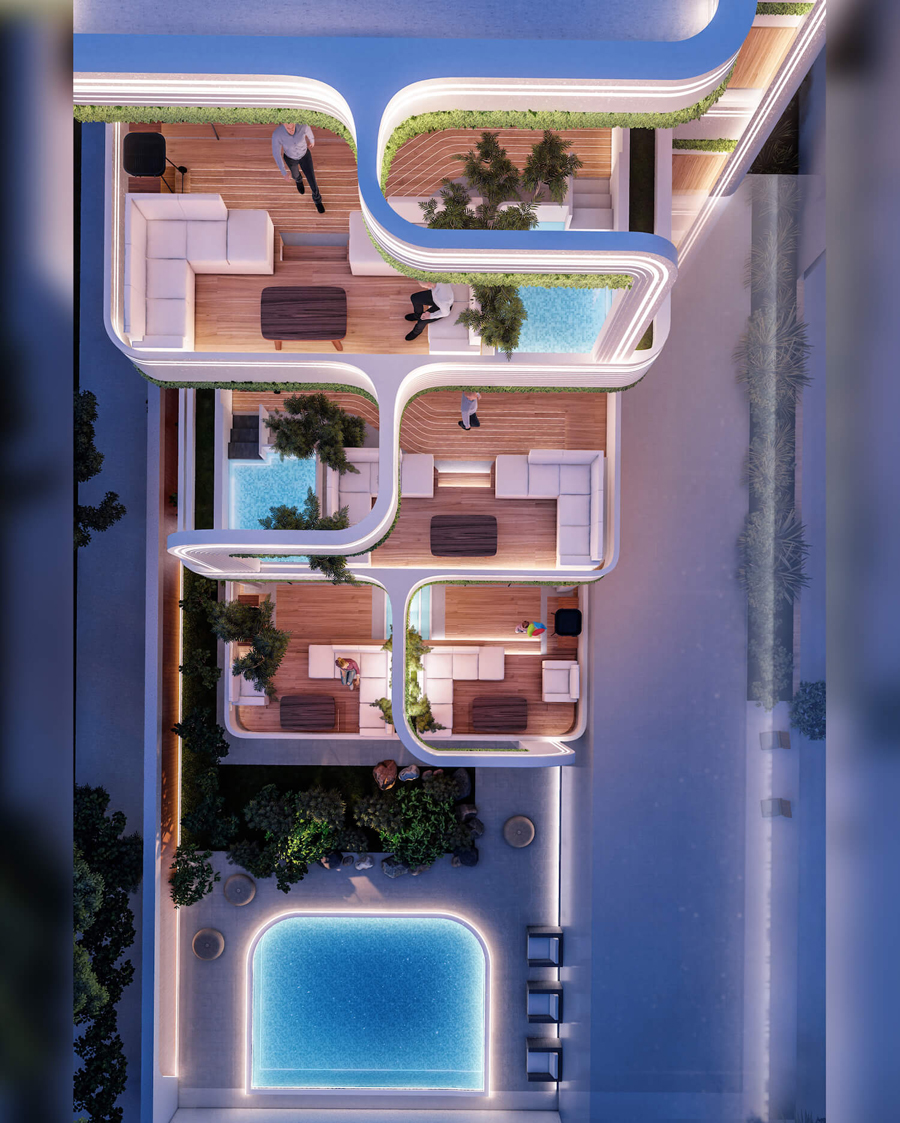 This project by Gravity Studio and IROFO Development is setting a new standard for beachfront living in Ghana, offering an unparalleled combination of luxury, comfort, and natural beauty.