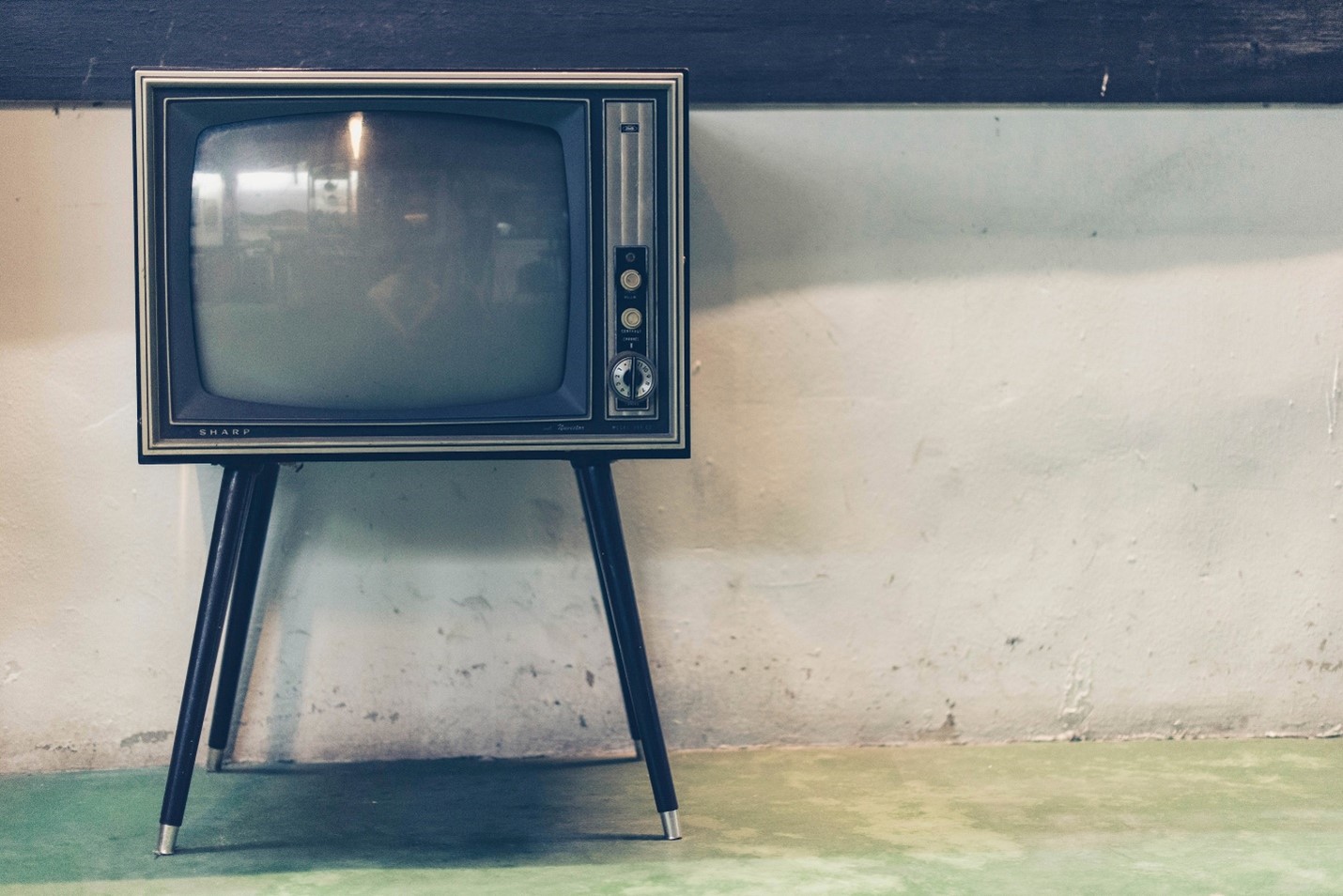 Video usage continues to see increased popularity through 2022 as it seems that video is accounting for 70% of all mobile traffic and the average person is spending about half as much time watching online video as conventional television this year. Consider the relative lengths of time these two forms of media have been around for, and you can see that the rise in online video content consumption has been exponentially faster than conventional television. It's no wonder therefore that advertisers are rushing to fill this space.
Virtual Events are sticking around
The majority of people who could move their events online did so to slow down the spread of COVID-19 and in compliance with government guidelines. The audience of these virtual events is increasing as people spend more time online and the costs of hosting events online are markedly lower than hosting live events. Companies are seeing improved ROI on their event spend and that should mean that virtual events maintain their popularity as they become more refined.
Livestreaming is enjoying increasing popularity on mobile devices
Live-streaming has seen an increase through 2022 and Socialbakers have stated that Facebook Live is the most engaging format used on Facebook as has been for the past number of years. Unfortunately, or perhaps, fortunately, it is the least used content type and so presents a fantastic untapped opportunity for digital marketers.
Short-Form Videos
Short-form videos continue to dominate all platforms and are increasingly being used across platforms to broaden the reach of each piece of content. Short videos on platforms like Twitch or Tik Tok are only visible for a few minutes before they are lost. So, we are seeing long-form videos on sites like YouTube and Vimeo being cut into shorter videos and soundtracked using royalty free sounds for these other platforms.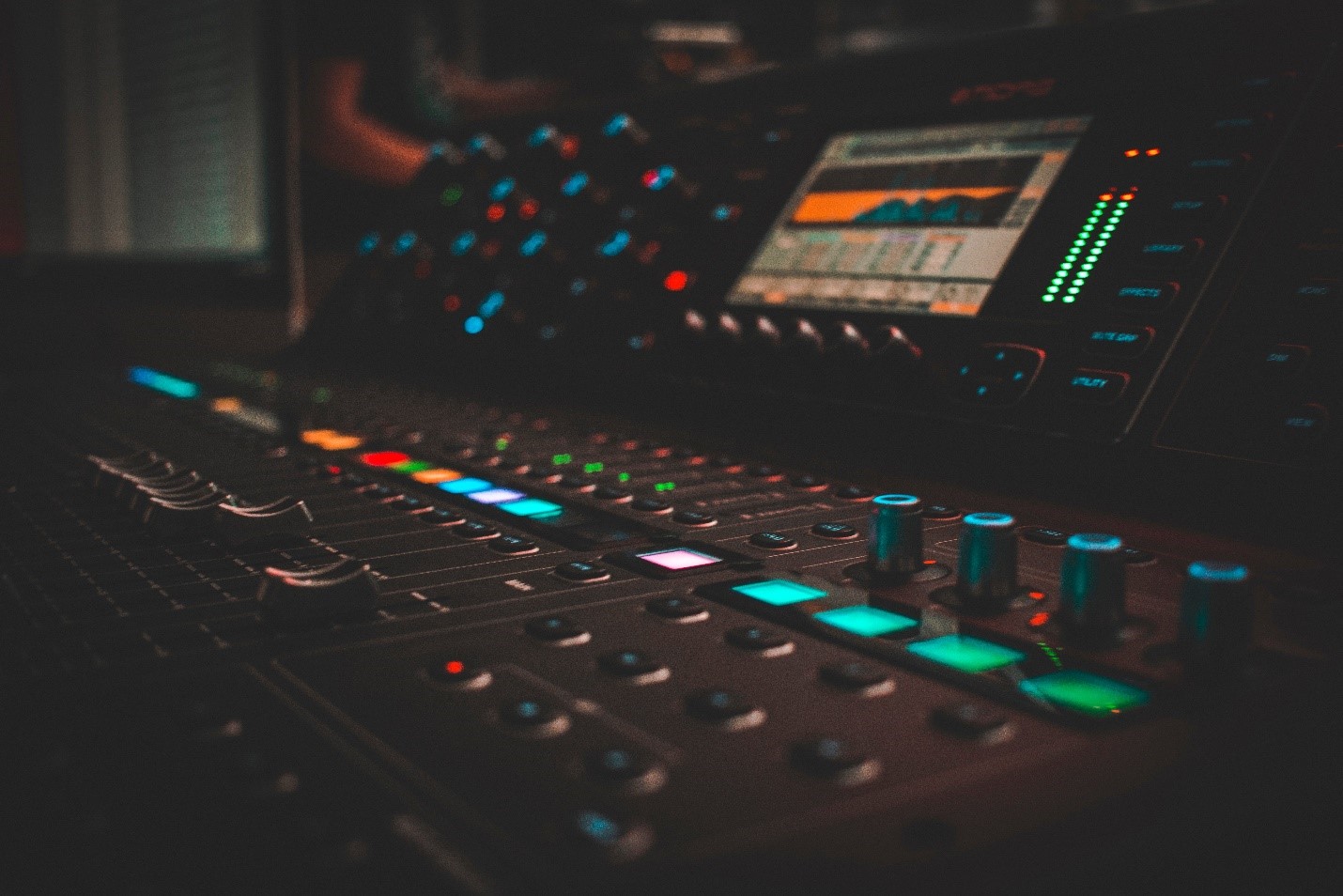 Photo by Dylan McLeod
Video Advertising Growth
Spending on video advertising worldwide is expected to grow by 12.5% in 2020 to reach $37,418m in 2022. This number includes formats on web-based and app-based video players, both when they interrupt video playback and when they merge seamlessly into the form of their environment.
Equally, the percentage of companies that use video content has increased from 61%-85% according to Wyzowl.
Investing in Video Marketing
It's certainly true to say that video drives conversions, 80% of video marketers say that their video marketing has resulted directly in increased sales, and 83% maintain that they are getting more leads. This investment has increased to encompass more platforms than companies would have previously focused their attention on.
User-Generated Video Content
User-generated content is on the rise through 2022 as unboxings and reviews drive engagement and conversions. Brands are tending to focus on ways to reward customers for sharing their experiences with their products. This is going hand in hand with influencer promotion as it gets more and more specific to certain products.
Interactive AR Content in 2022
Augmented reality (AR) and Virtual reality (VR) have been around for several years, and we are seeing an increase in their adoption for marketing purposes. With Microsoft, IBM, Honda, Ford, IKEA, Gucci, Adidas all throwing the hats in the ring we can expect more and more people to adopt the medium. The AR and VR market is expected to grow over the next number of years and reach $72.8 billion by 2024 and it is easy to see why as consumers don't need to visit a store to see the product. Handy since many stores are still closed.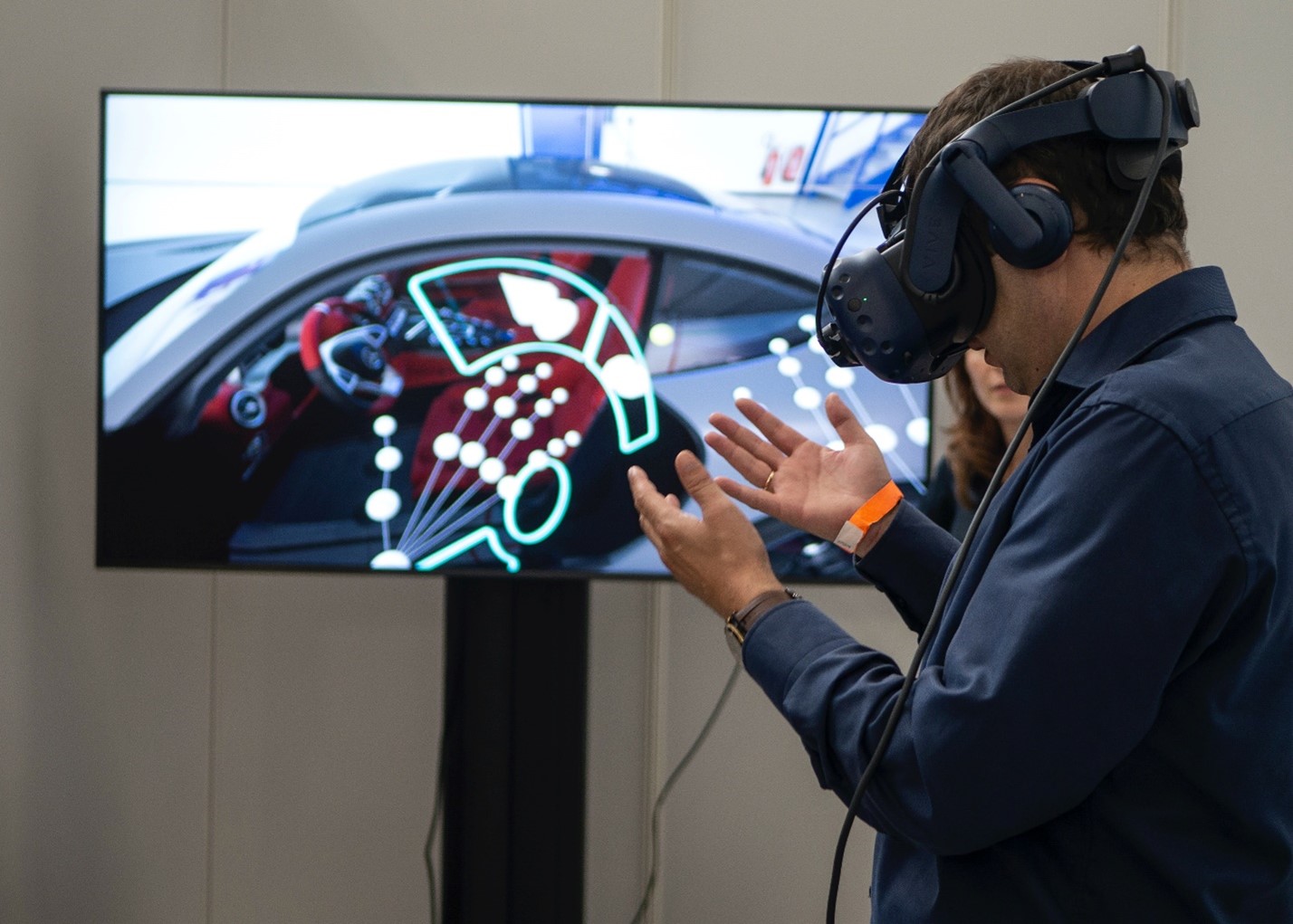 Photo by XR Expo
The Rise of Shoppable Videos
Shoppable videos are seeing an uptick in popularity as marketers seek to bridge the gap between the buying decision and the call to action. Marketers are increasingly seeing the value of taking advantage of the heightened conversion rate offered by shoppable videos as the percentage of marketers who use them is at an all-time high in 2022. This is especially prevalent in the fashion industry with Ted Baker able to track $70,000 with of sales through just one video.
More Online Training and Educational Videos
With more people working from home and unemployed due to the pandemic and trying to upskill at home; we are seeing educational videos and online training videos becoming more popular and growing in adoption. Companies such as Skillshare and Domestika are enjoying bumper years and companies which are not purely educational companies are cottoning on and producing their own training videos.
Also don't forget to check our article List of Website Builders 2023: 10 Best Free Online Website Builders.