We're not Lamborghini ambassadors, and yesterday we already told you about Lamborghini's newest Hurican Models made to celebrate brand's 60 years but we couldn't avoid talking about the Lamborghini Centenario Trattore. This unique piece of art is being sold on the Classicdriver website in Switzerland for 480 thousand Swiss francs, which is roughly equal to 511,141 US dollars. This price is partially justified, since this is not just a tractor, but a work of art created by designer Adler Capelli.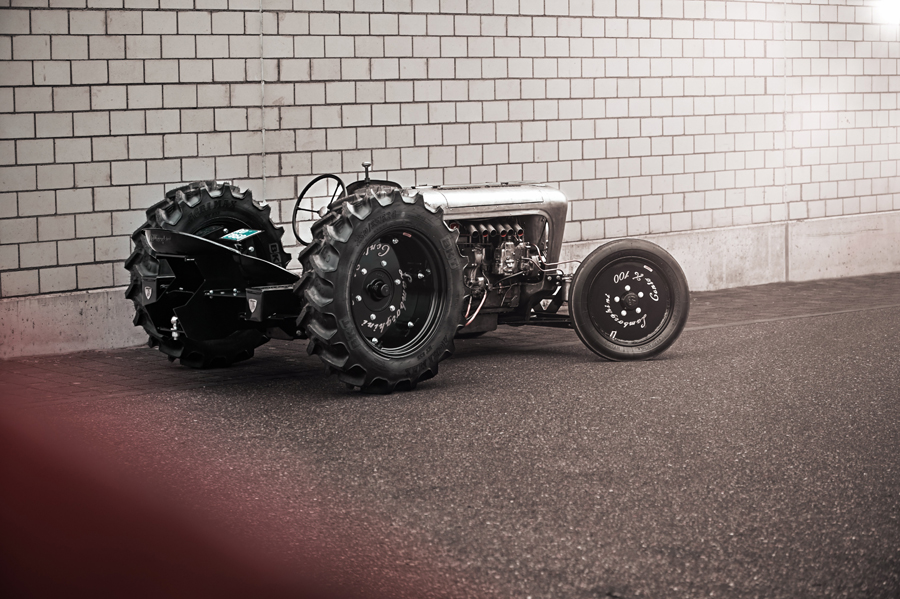 The Lamborghini Centenario Trattore was created to mark the 100th anniversary of the company's founder, Ferruccio Lamborghini. The design is based on a real Lamborghini tractor from 1960 and has a three-cylinder 2.2 diesel engine that produces 36.5 horsepower, taken from the DLA 35 model. This particular instance has only 500 kilometers on it and has not been specially painted, with the metal left exposed for a special patina effect.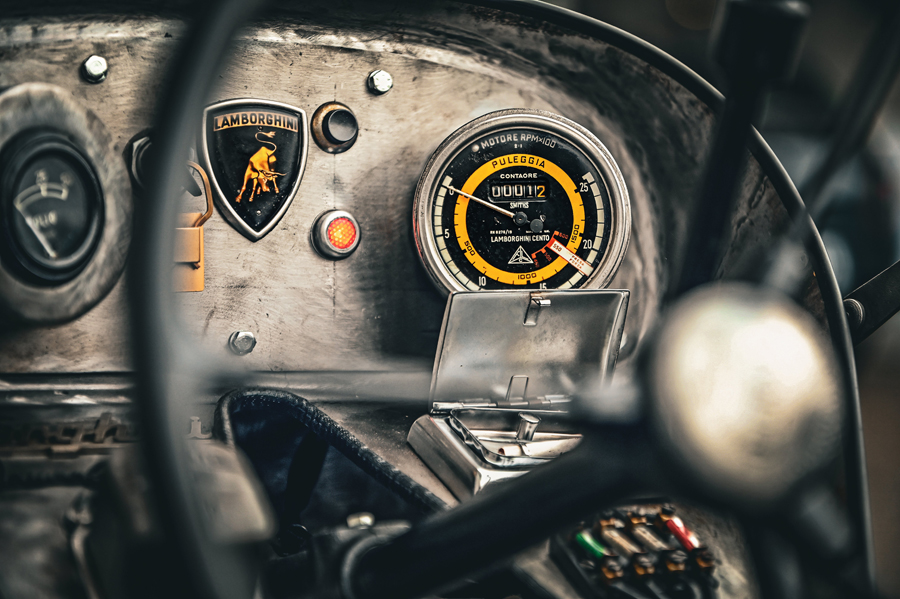 Before Lamborghini became synonymous with high-performance luxury sports cars, Ferruccio Lamborghini started Lamborghini Trattori, which made tractors from discarded military scraps and engine parts from World War II. Lamborghini Trattori still makes tractors today, and the Lamborghini Centenario Trattore is a tribute to this early chapter in the company's history.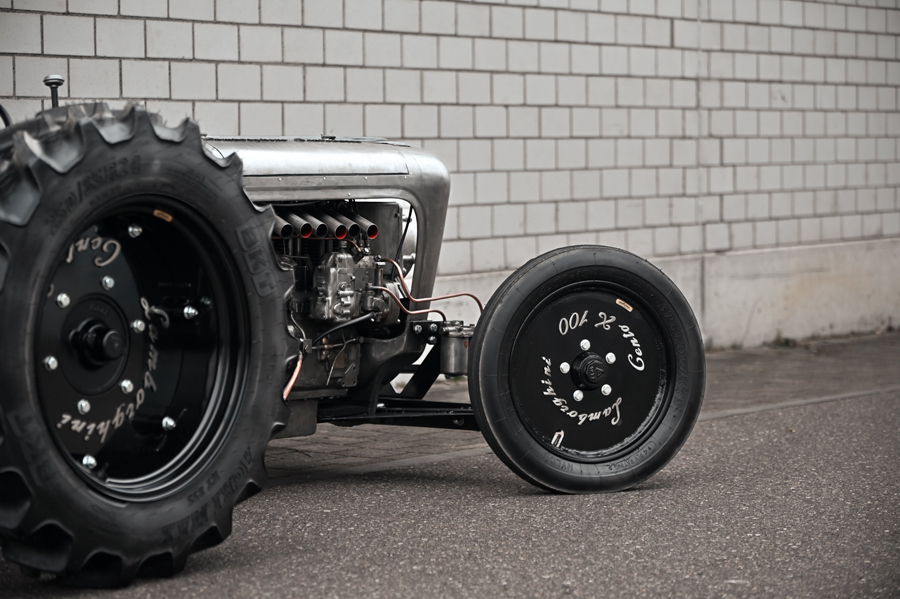 This Lamborghini Centenario Trattore, numbered 4 out of 5, is up for sale now and features a 2.2L three-cylinder diesel engine from the DLA 35, which produces 36.5 horsepower. It has six exhaust pipes that are visible from the front hood and has a raw metal exterior that will develop a natural patina over time. With just 311 miles on it, this Lamborghini Centenario Trattore is a unique piece of art that pays homage to the early beginnings of the Lamborghini brand. Also you can check modern tractor concept we've talked about earlier.