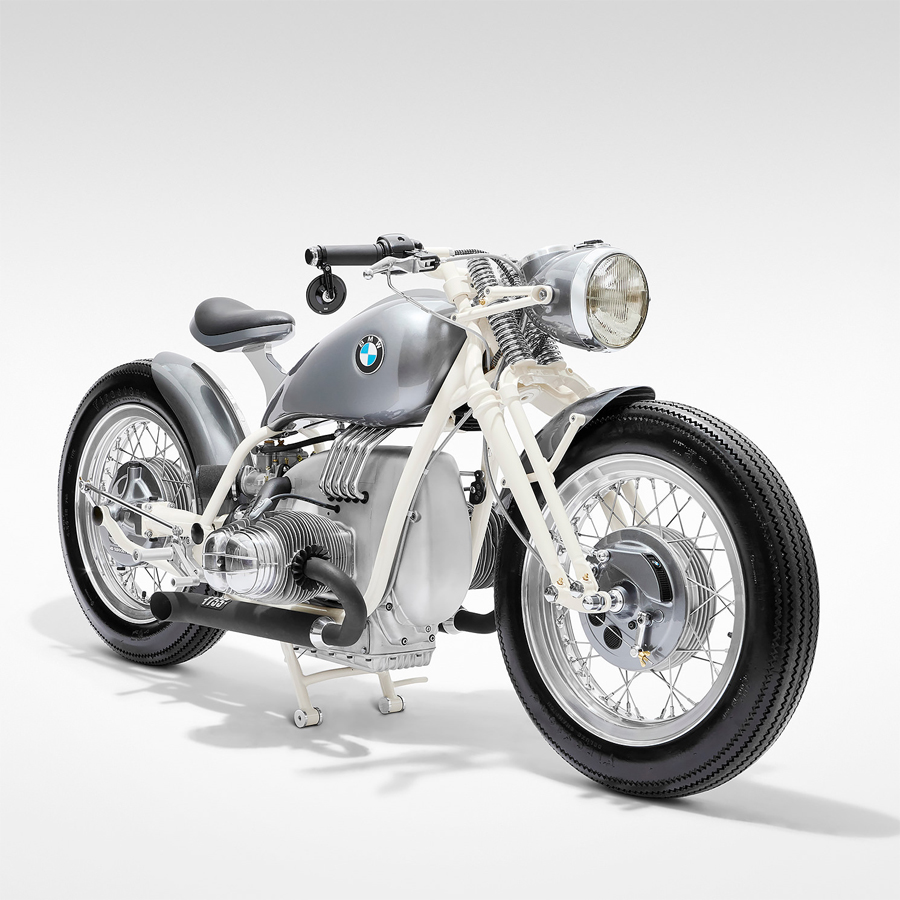 Entrusting your custom motorcycle project to someone else's expertise can often result in a work of art. This has proven true with the extraordinary custom BMW R75/5, which clinched the 'Best of Show' at the Handbuilt Show this year. Owned by Helmut Siepmann, a product designer near Toronto, Canada, the bike started as a dilapidated 1971 BMW R75/5 – a forgotten treasure rusting away in a barn. Siepmann had envisioned reviving this beast into a lively café racer.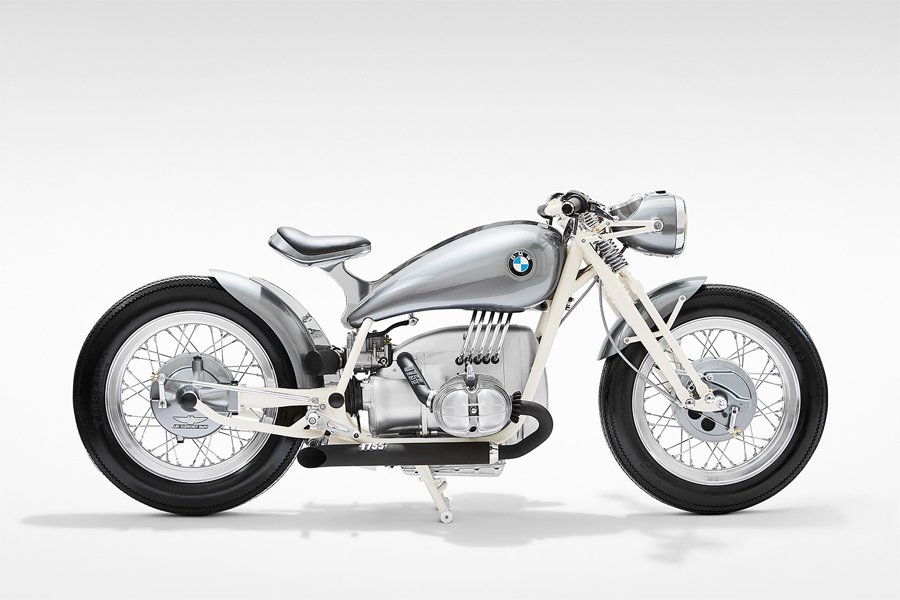 The transformation process required some assistance, so Siepmann roped in his friend, Johnny Lorette, a retired tool and die maker and custom vehicle enthusiast. Operating from his two-car garage under the name of 1755 Customs, Lorette has made a reputation for his meticulous craftsmanship. Surprisingly, Lorette's enthusiasm led him to take over the project entirely, steering it away from the café racer concept. He aimed to blend modern touches into the R75/5, whilst retaining its key historic features, such as its drum brakes, shaft drive, and iconic headlamp. The process was demanding, involving two and a half years and 1,400 man-hours of precise planning and execution.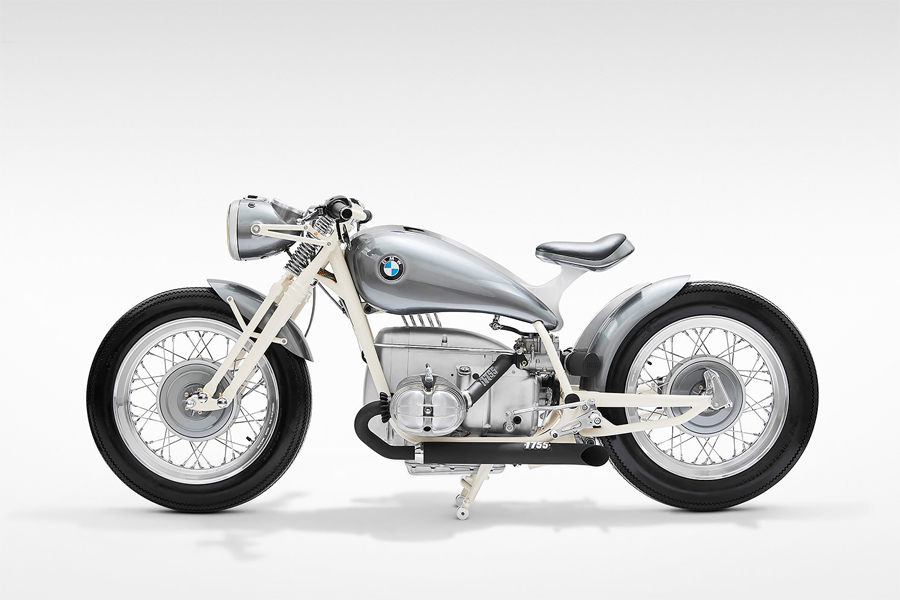 The bike's powertrain received a factory-spec overhaul by Air Support BMW, now boasting rebored cylinders, Mahle pistons, overhauled heads with new guides, valves, and springs, and new seals, rings, and bearings. The former OEM Bing carburetors have been replaced by a twin Weber carb, uniquely linked to the heads via 3D-printed intake manifolds.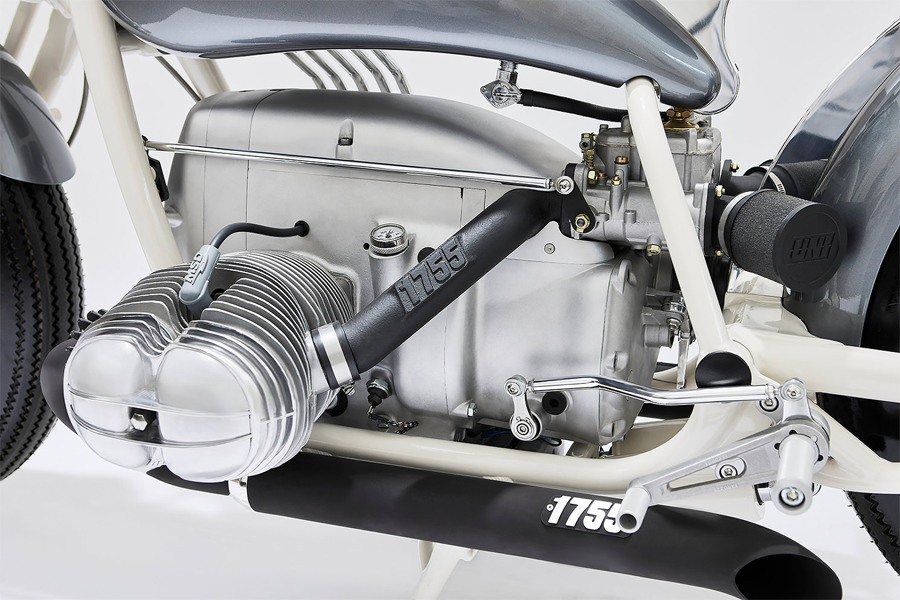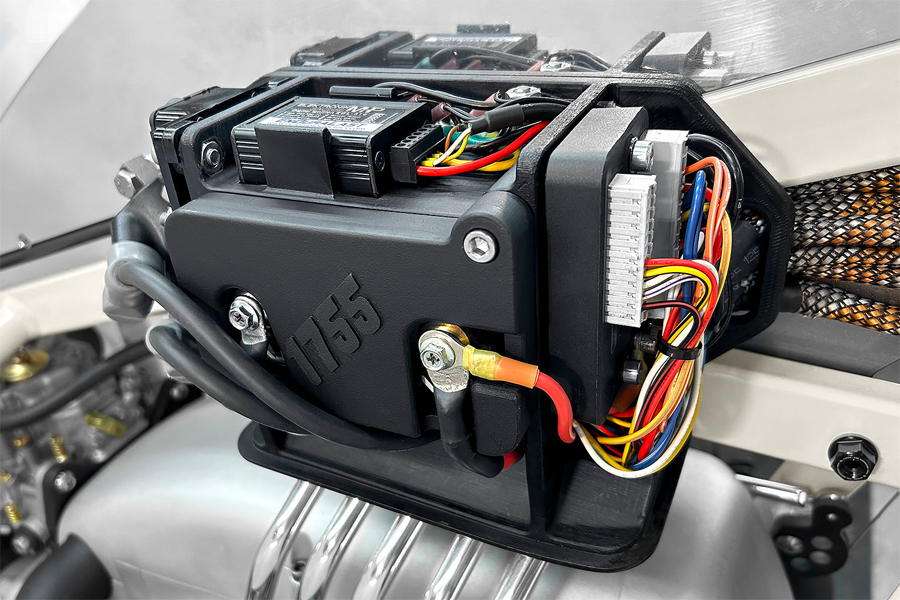 In a stunning display of ingenuity, Lorette fashioned a split fuel tank. The left half stores fuel, while the right conceals a tidy array of electronics, housed in a 3D-printed box beneath the tank. A CNC-machined structure, fondly called 'The Fish' by Siepmann, supports the split tank and conceals the wiring leading to the taillights.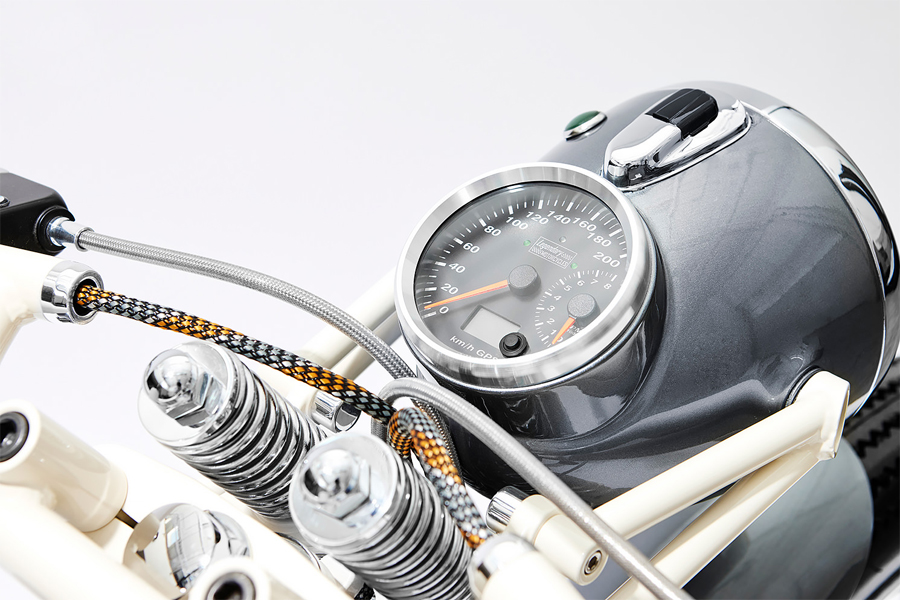 One cannot miss the unique seat sitting on a hand-hammered aluminum base, designed to provide easy access to the taillight's wiring or bulbs. The rear of the bike sports a sizable fender fixed on a custom support, echoing the design of the 'Fish.' The absence of visible fasteners and the replacement of the OEM shocks with concealed pull-type shocks give the bike a clean, bobbed look.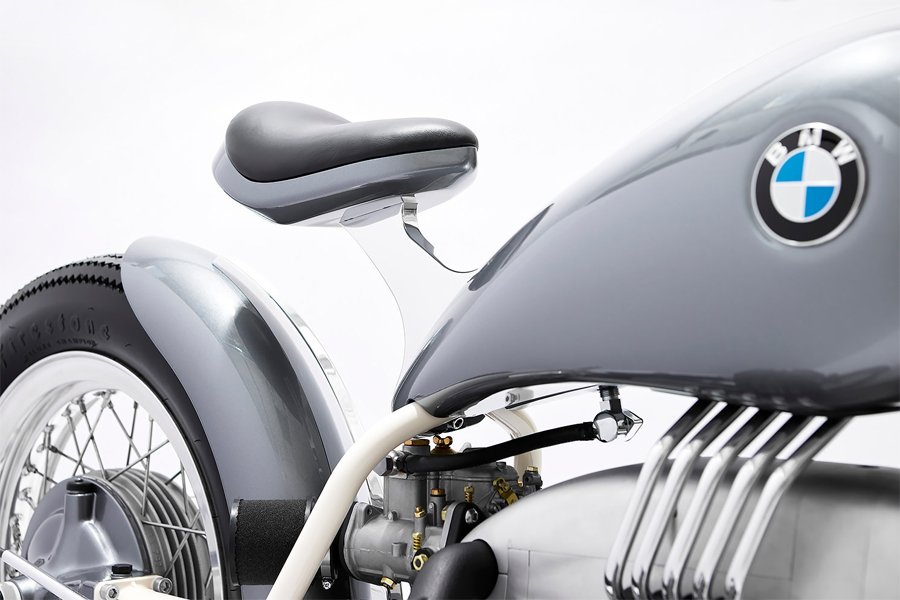 Modifications to the front suspension, wheels, and a custom exhaust system tucked close to the frame further elevate the bike's appearance. The cockpit also boasts handbuilt direct-mount bars, modern switches, and Motogadget bar-end turn signals and mirrors. All wiring is wrapped in cloth conduit, complementing the subtle brass accents throughout the bike.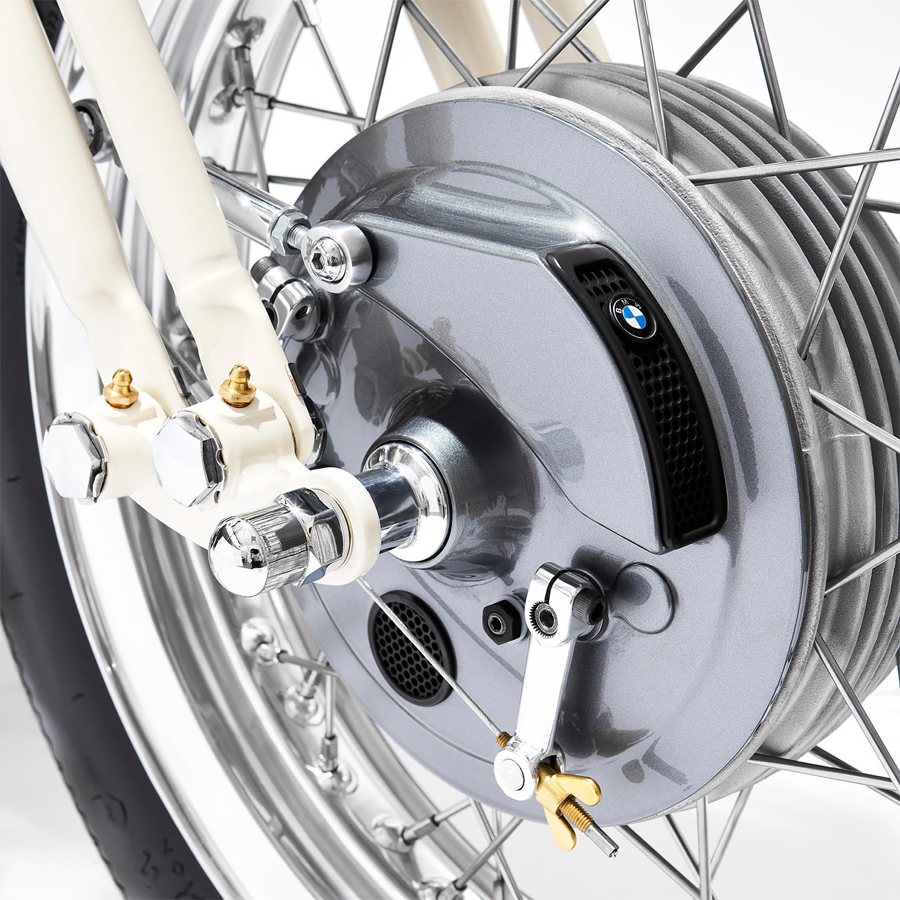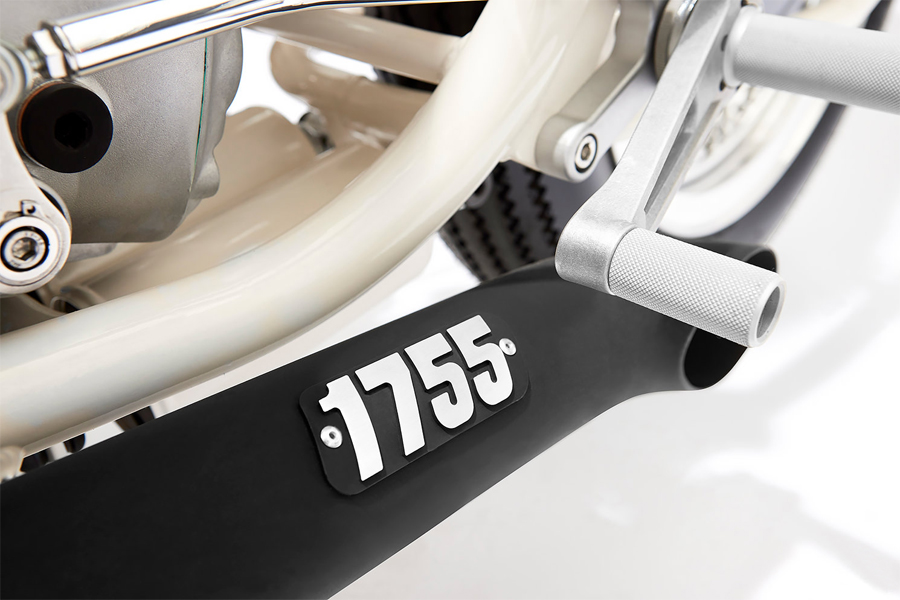 Today, Siepmann's BMW R75/5 stands as a remarkable blend of contemporary and classic, leaving an indelible impression on anyone who sets their eyes on it. Its extraordinary transformation is a testament to the boundless potential of creativity and craftsmanship in the world of custom motorcycles.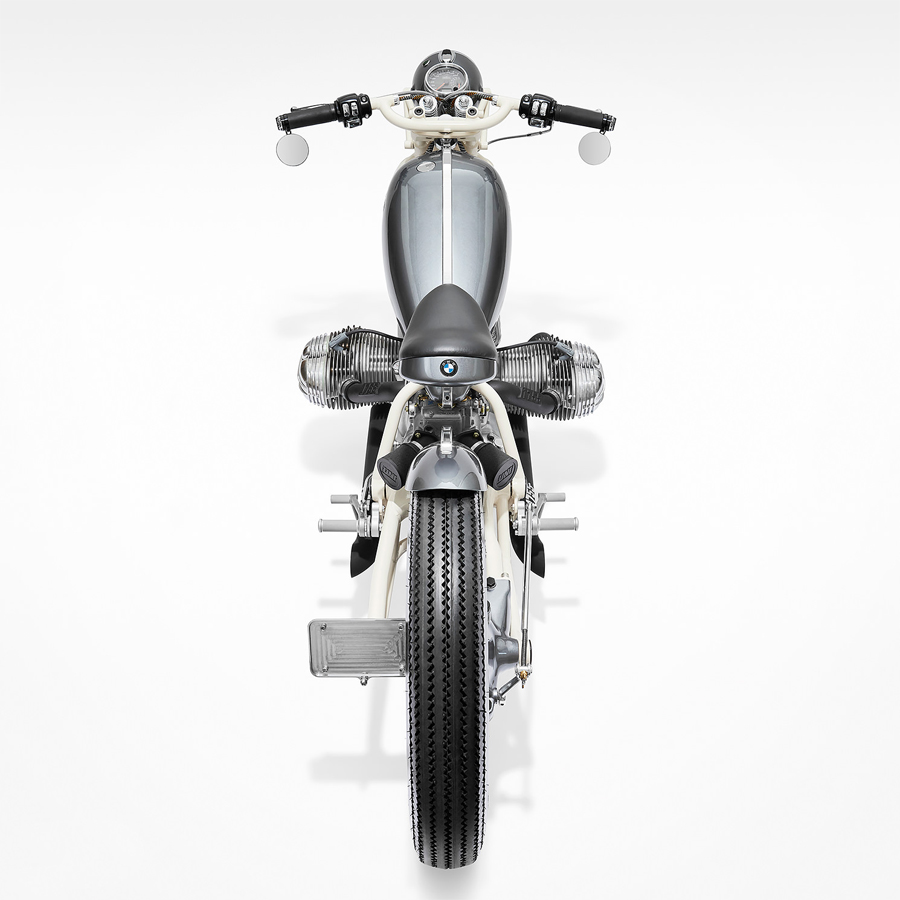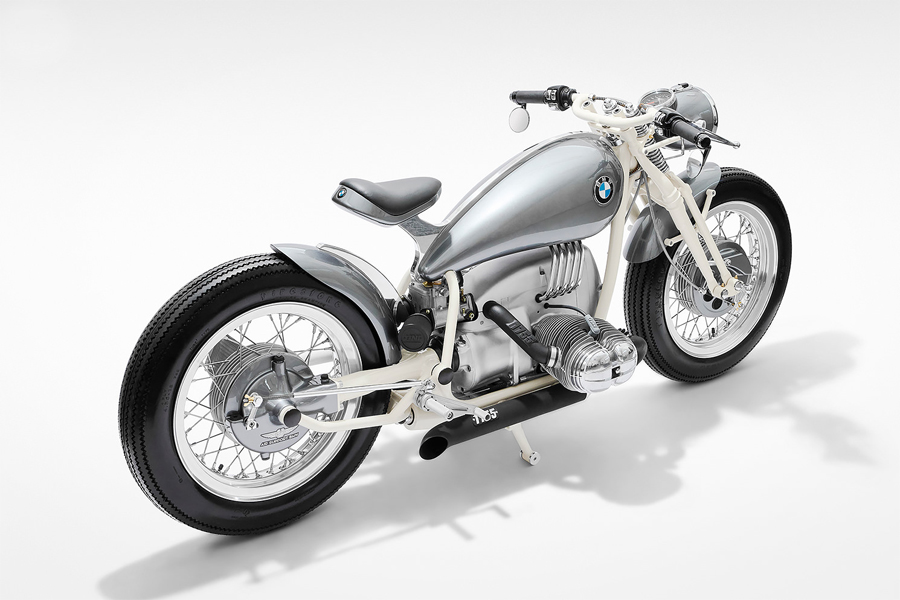 Also don't forget to check our list of amazing vinatge bikes.
Images by Mark Luciani