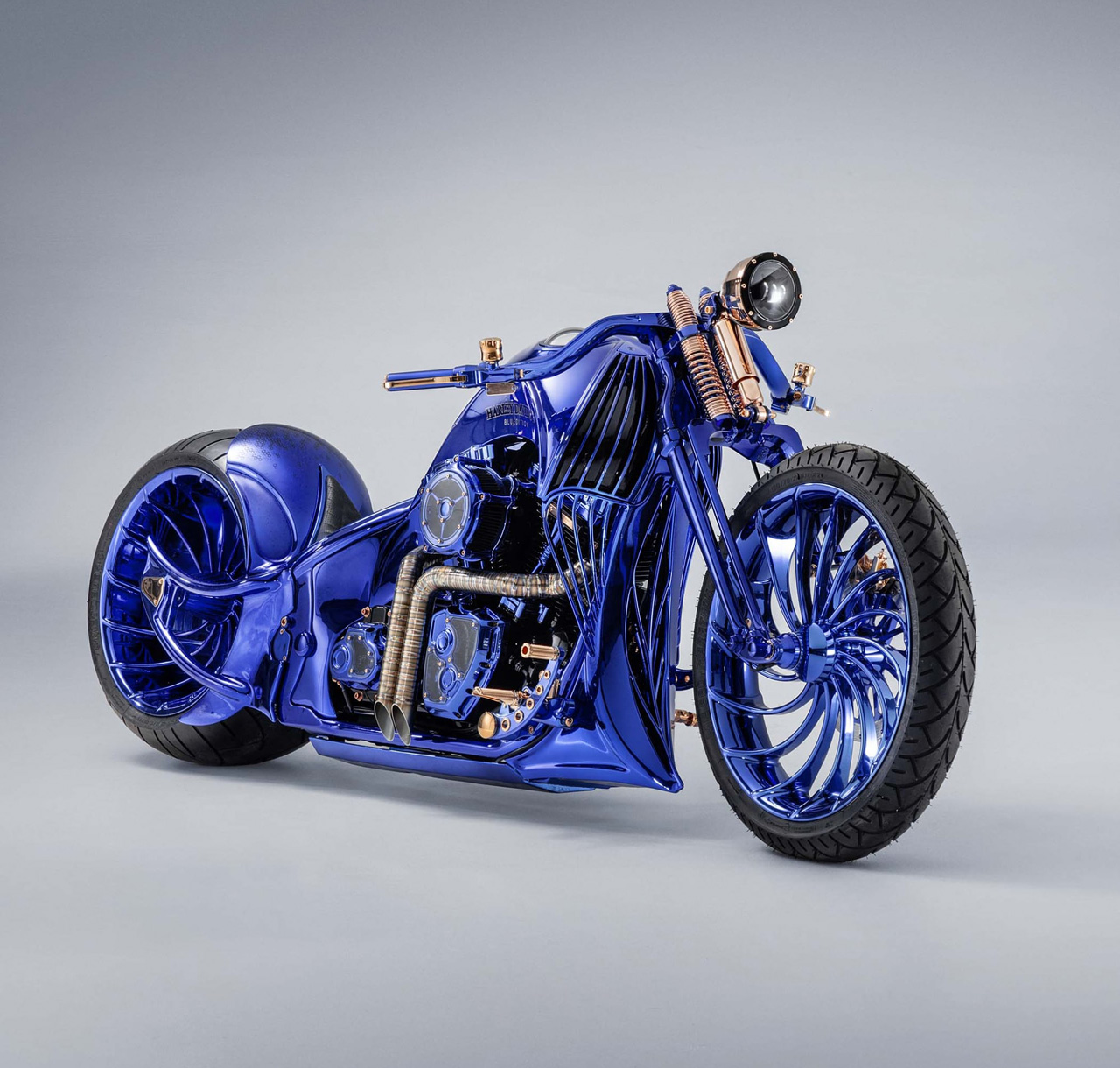 The Harley-Davidson BLUE EDITION, with its staggering $1.9 million price tag, holds the title of the most expensive motorbike in the world. This extraordinary machine is a result of a unique collaboration between Harley-Davidson, a symbol of American motorbike heritage, and Bucherer, a Swiss luxury watch and jewelry house. This partnership has created a motorbike that is not just a mode of transportation but a remarkable piece of art, representing the zenith of luxury and exclusivity in the motorbike world.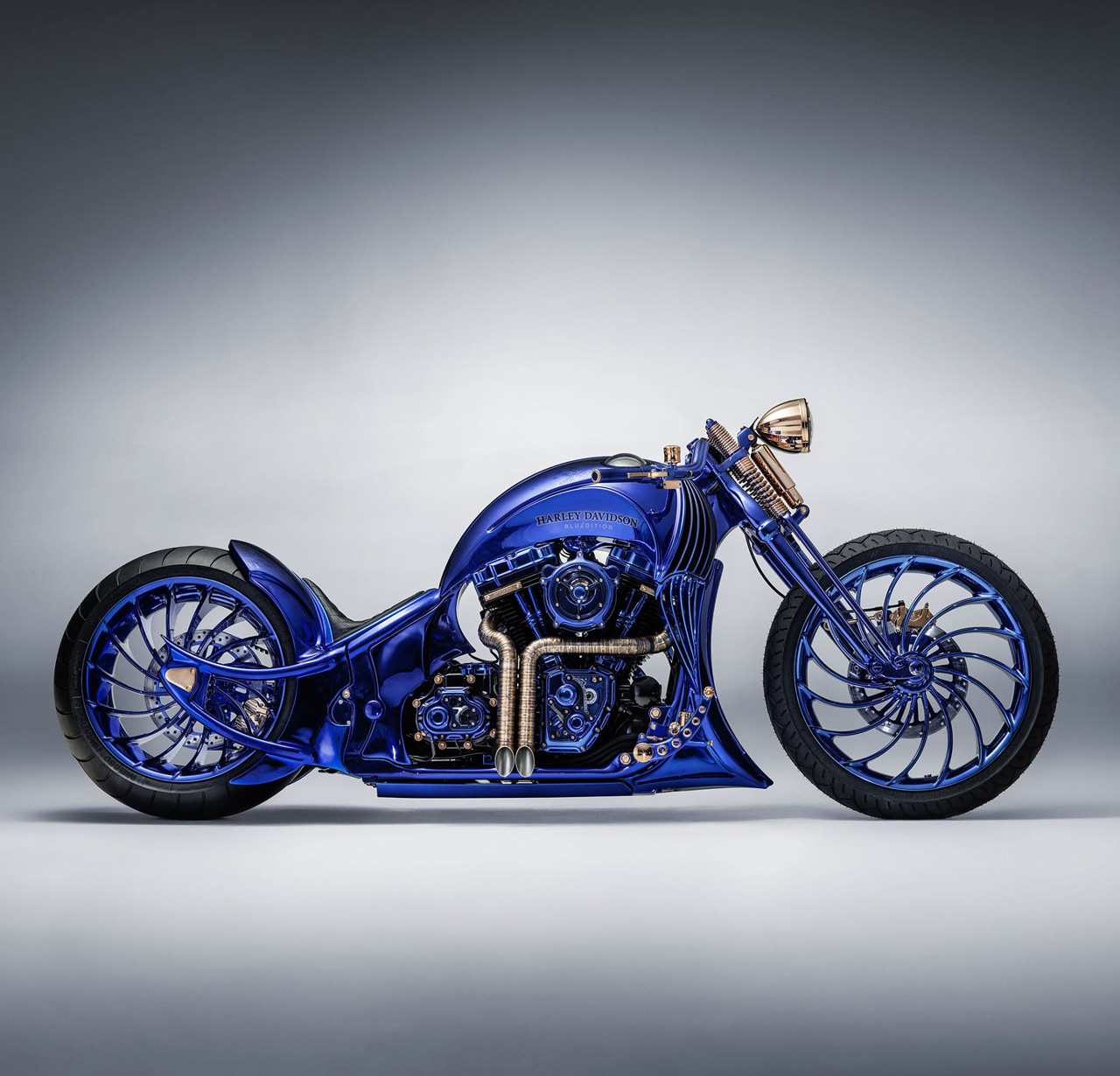 The BLUE EDITION's design is a testament to the intricate craftsmanship and attention to detail that both Harley-Davidson and Bucherer are renowned for. The bike is adorned with 360 diamonds and features gold-plated screws, making it a dazzling spectacle. Notably, the motorbike showcases a distinctively designed six-pronged diamond ring, which is integrated into the body of the bike, and a watch from Bucherer's Patravi TravelTec II collection, ingeniously incorporated into the gas tank. This unique blend of a high-end watch and intricate motorcycle engineering sets a new standard in the world of luxury vehicles.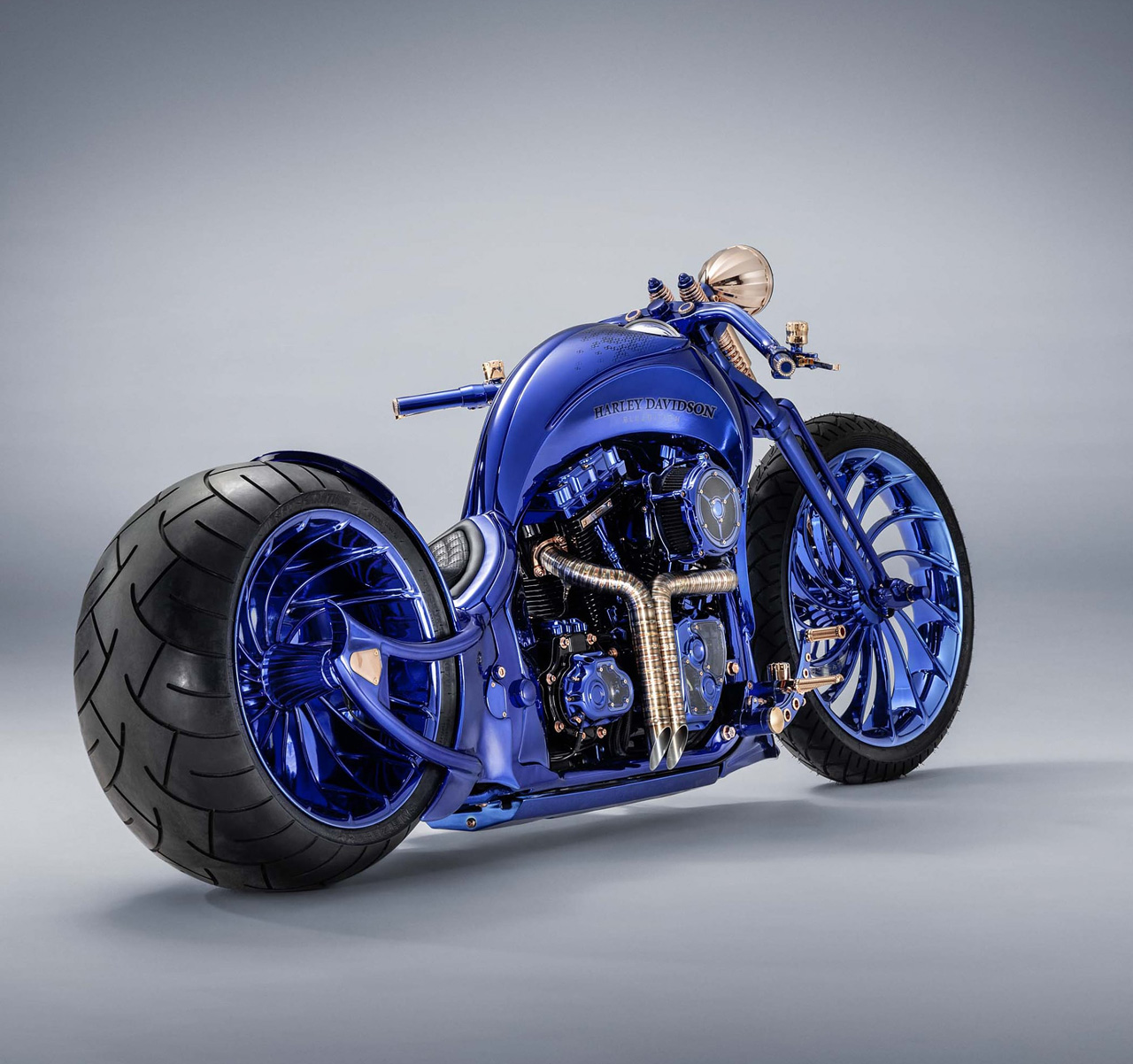 What truly sets this motorbike apart is its integration of sophisticated jewelry and watch elements. The tank houses a complex, intricately crafted watch, a signature of Bucherer's expertise. This inclusion is more than decorative; it represents a harmonious blend of two worlds – luxury motorbiking and high-end watchmaking. Moreover, the bike sparkles with 360 diamonds and features gold-plated screws, showcasing exemplary craftsmanship.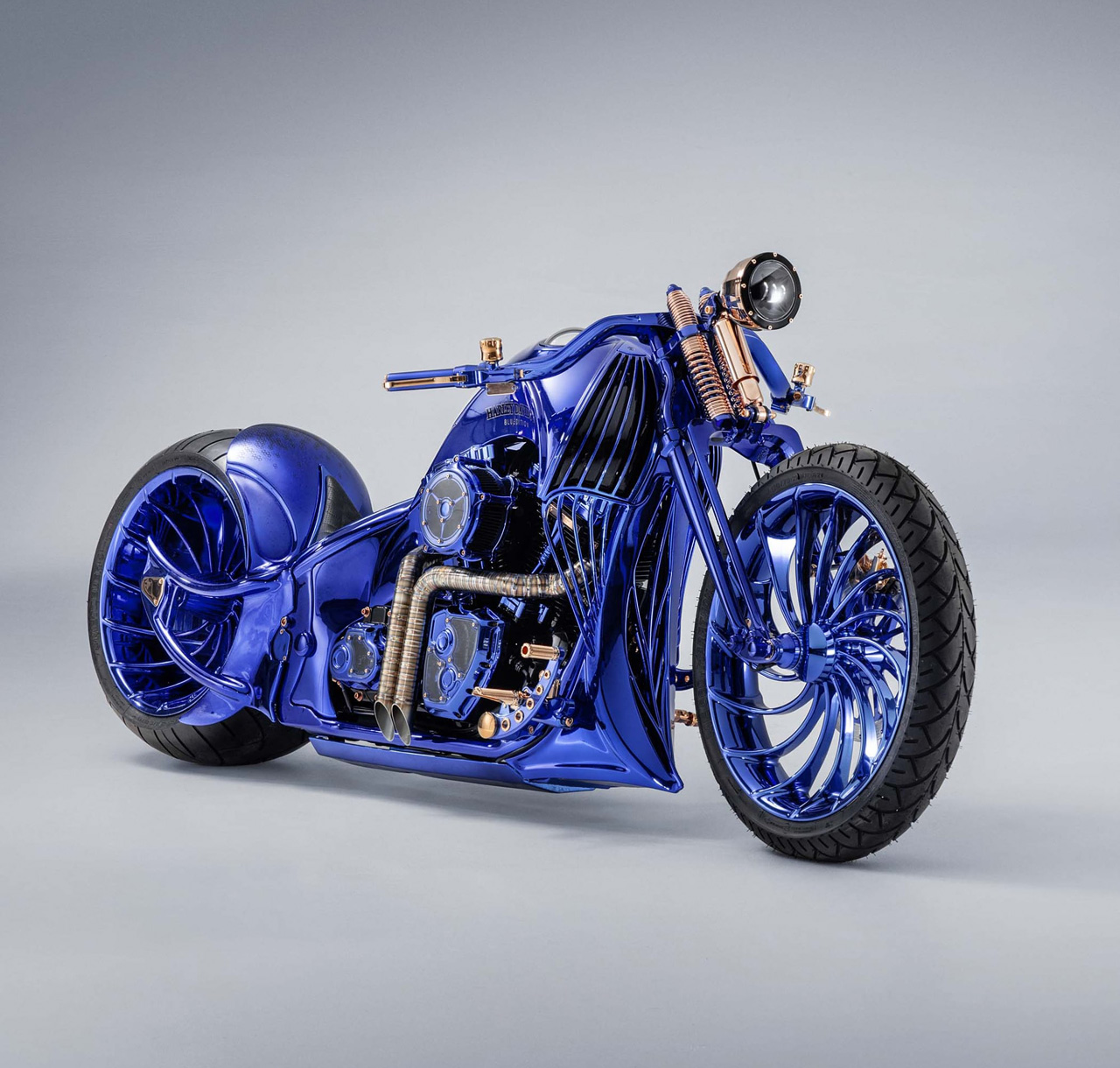 Underneath its luxurious exterior, the BLUE EDITION is based on the Harley-Davidson Softail Slim S, but every aspect of it has been transformed. The engine and suspension are heavily modified, elevating its performance to match its exceptional design. The ride experience is tailored to be as unique as its aesthetic appeal, offering a blend of power, elegance, and exclusivity.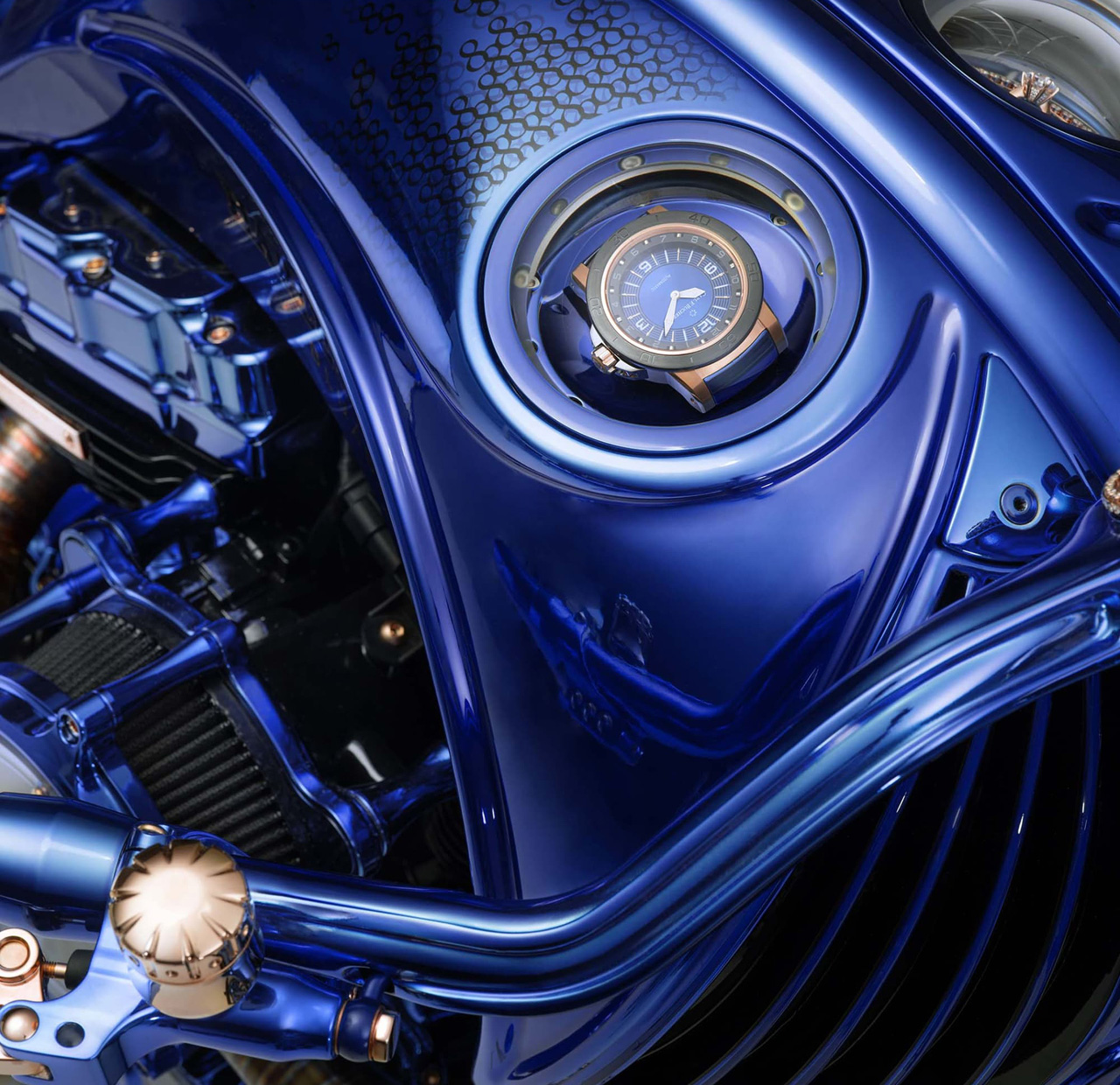 The craftsmanship involved in creating the BLUE EDITION is nothing short of extraordinary. Every component is either custom-made or handcrafted, ensuring that each bike is a singular masterpiece. The attention to detail is meticulous, reflecting a commitment to excellence that is the hallmark of both Harley-Davidson and Bucherer.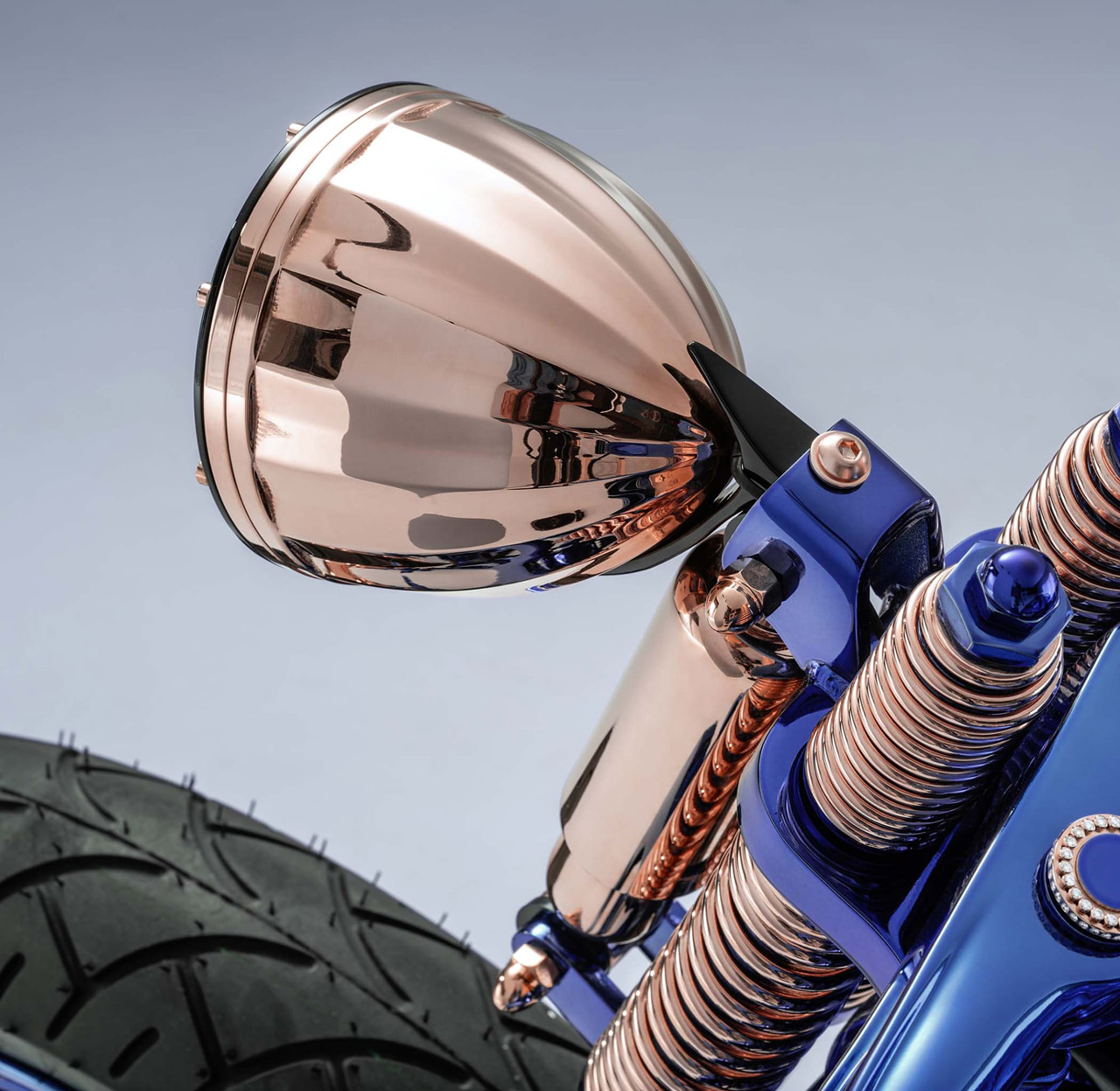 The bike also features high-tech components like a state-of-the-art GPS system, a sophisticated security system, and LED lighting that further accentuates its modernity and technological prowess.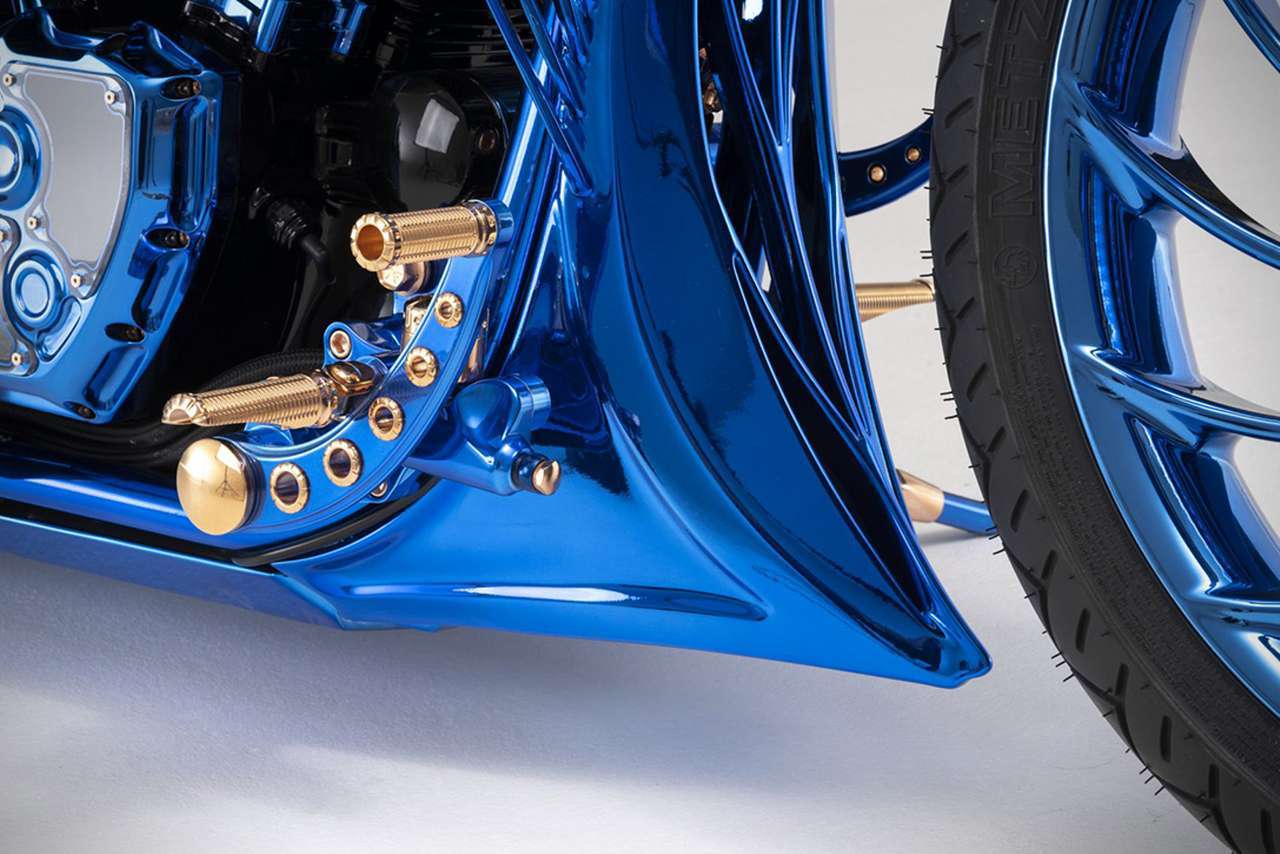 Owning the BLUE EDITION is more than just owning a motorbike< it's about possessing a piece of history and art. The motorcycle appeals not only to bike enthusiasts but also to those who appreciate the finer things in life. It's a collector's dream, a status symbol, and a testament to what can be achieved when two disparate worlds of luxury and mechanical design come together.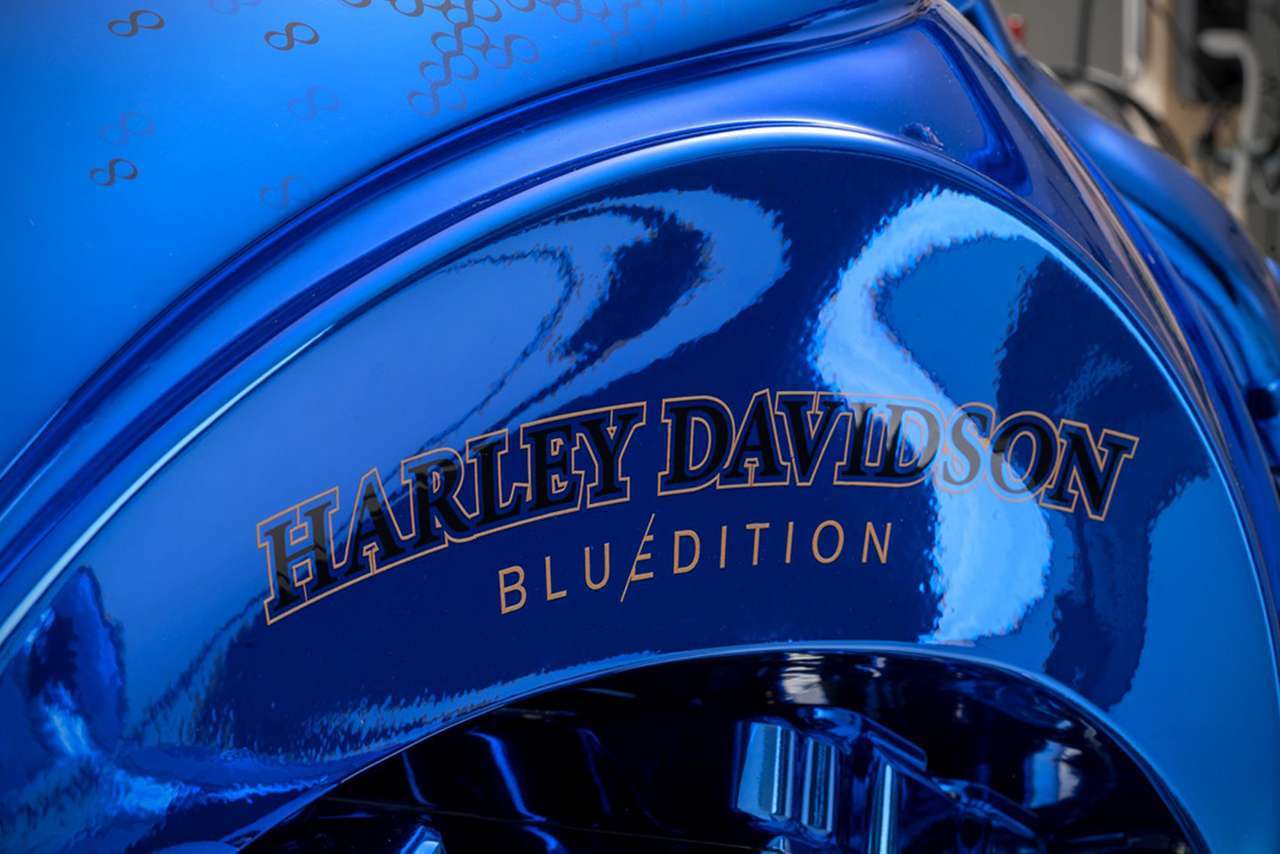 In conclusion, the Harley-Davidson BLUE EDITION is more than just the world's most expensive motorbike. It is a beacon of luxury, a marvel of engineering, and a symbol of unparalleled craftsmanship. It stands as a testament to the heights that can be reached when creativity, luxury, and technology converge, offering a unique and unforgettable experience to those fortunate enough to behold or own it. And don't forget to check the list of Top 10 Most Expensive Cars in the World.