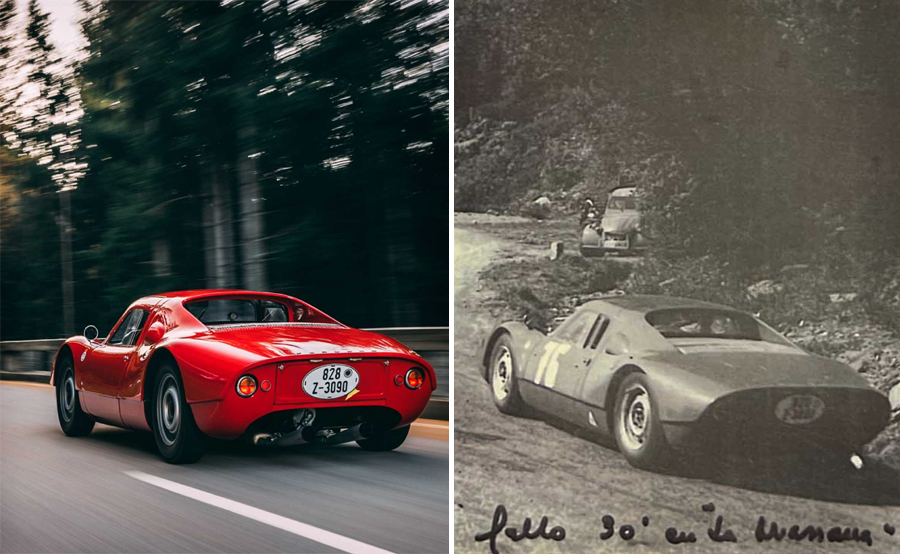 The Porsche 904, a legendary car born from the ashes of Porsche's struggling F1 program in 1961, stands as a testament to the company's ingenuity and resilience. Designed by Ferdinand Alexander Porsche, the 904's sleek, fiberglass body bonded to a steel ladder chassis made it a lightweight and rigid machine, perfect for endurance racing and hill climbs. The car was powered by the complex 587/3 Fuhrmann engine, delivering 185 hp, making it one of the most advanced four-cylinder engines of its time.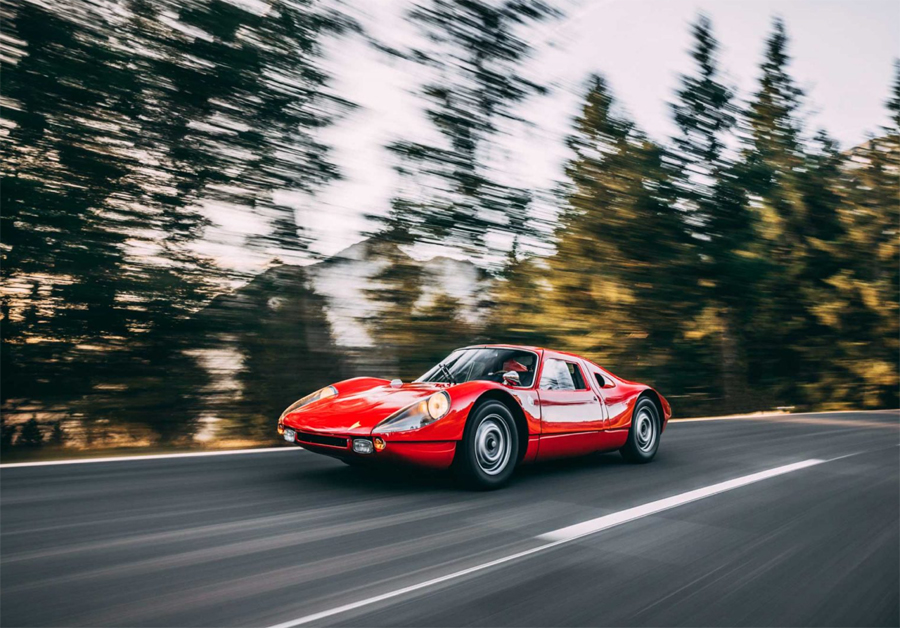 The homologation requirement of 100 units for the FIA GT class seemed daunting, but Porsche ingeniously built the race car to also qualify as a road car. Ultimately, they produced around 106 examples of the 904, or Carrera GTS, as it was officially marketed. The 904 made its mark on the racing world, notably taking first and second at the Targa Florio in 1964.
One of these iconic cars, chassis 904-057, has an impressive history of its own. Originally delivered to Spanish racing driver Juan Fernandez in 1964, he went on to achieve numerous victories and accolades with the 904, earning the nickname "El Rey de Las Montañas" (King of the Mountains). After Fernandez's ownership, the car reportedly passed through the hands of German industrialist Alfried Krupp and several American owners, including a Navy pilot who continued the 904's racing career in autocross events.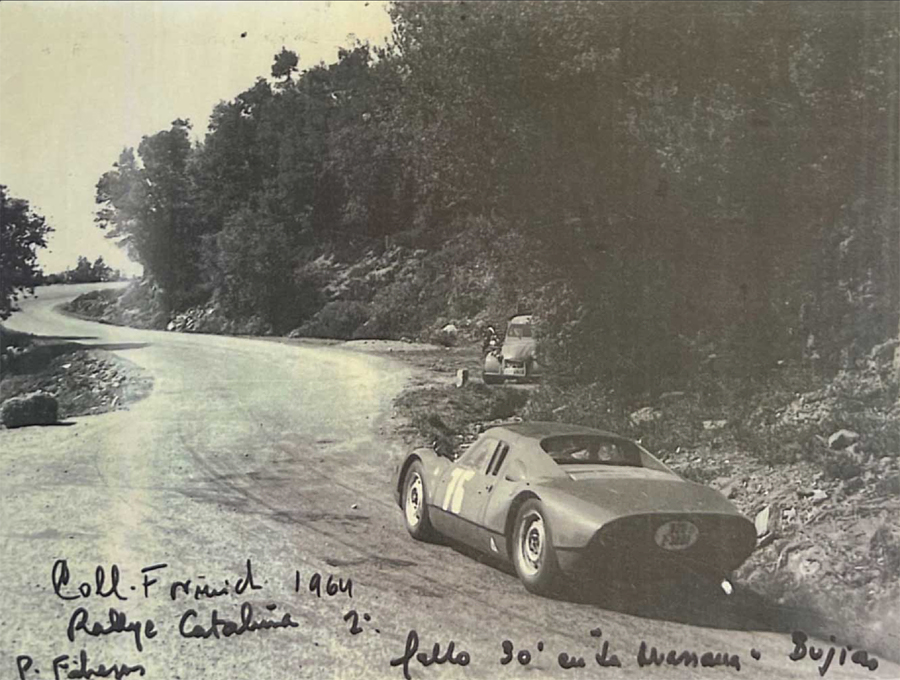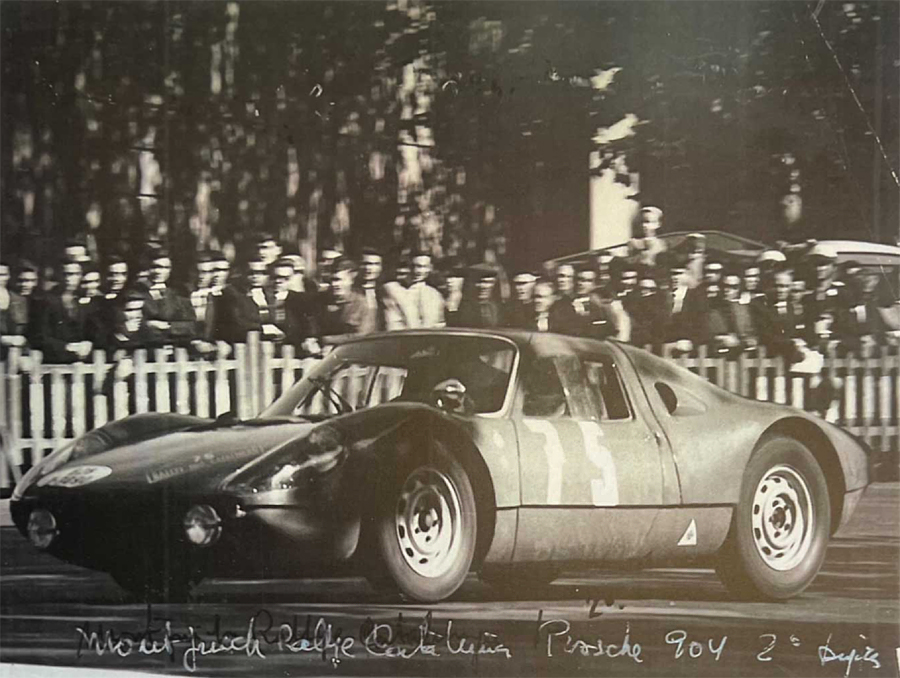 Eventually, the car returned to Europe and landed back in Spain, where it was driven in various historic events such as the Le Mans Classic in 2014 and the Rally Catalunya Històric. Incredibly, this 904 still retains many of its original components, including its matching numbers gearbox, chassis, and VIN-plate, as well as its original bodywork – a rarity among 904s.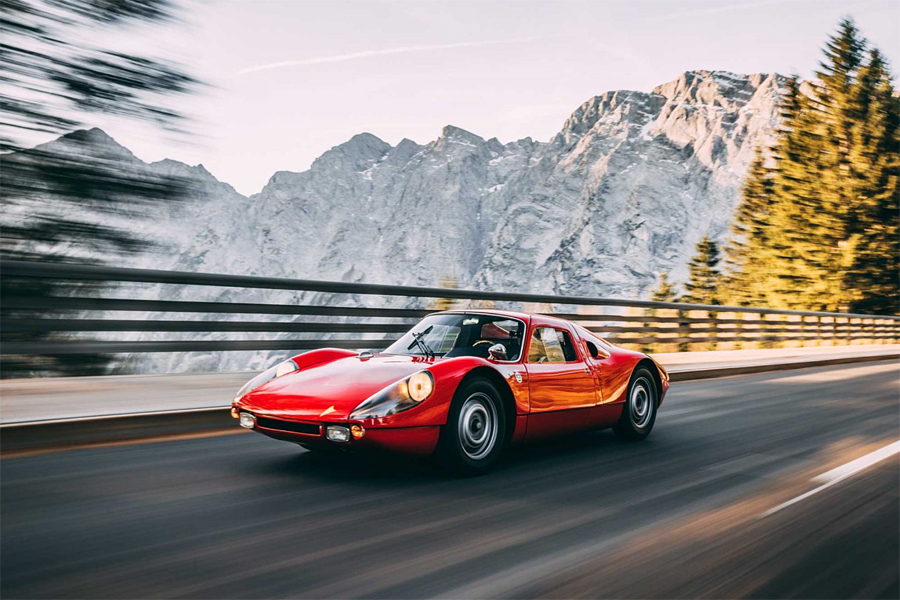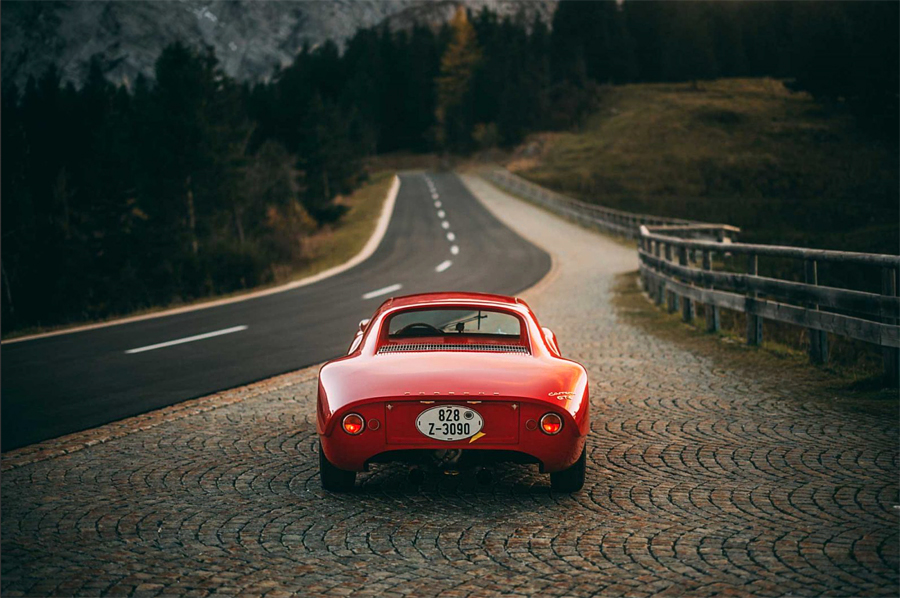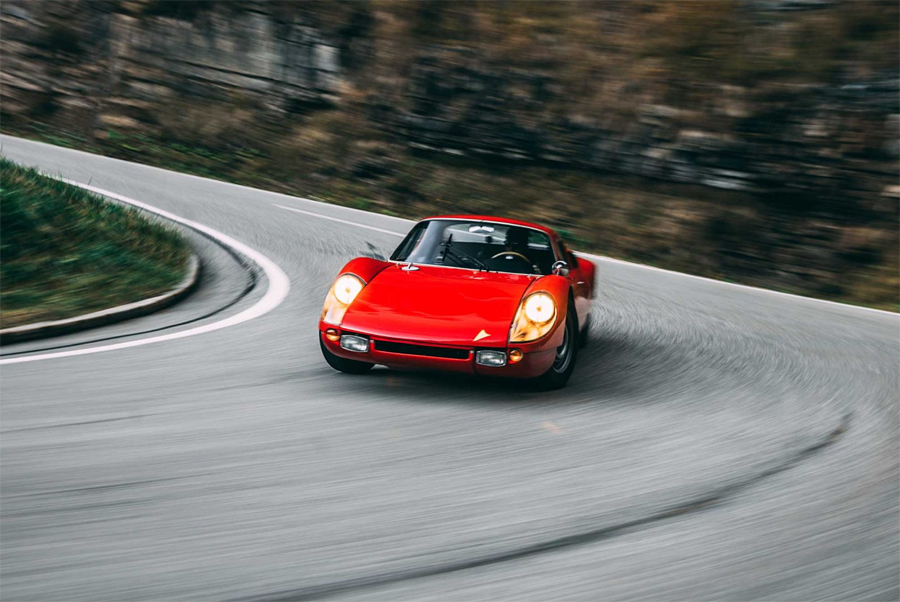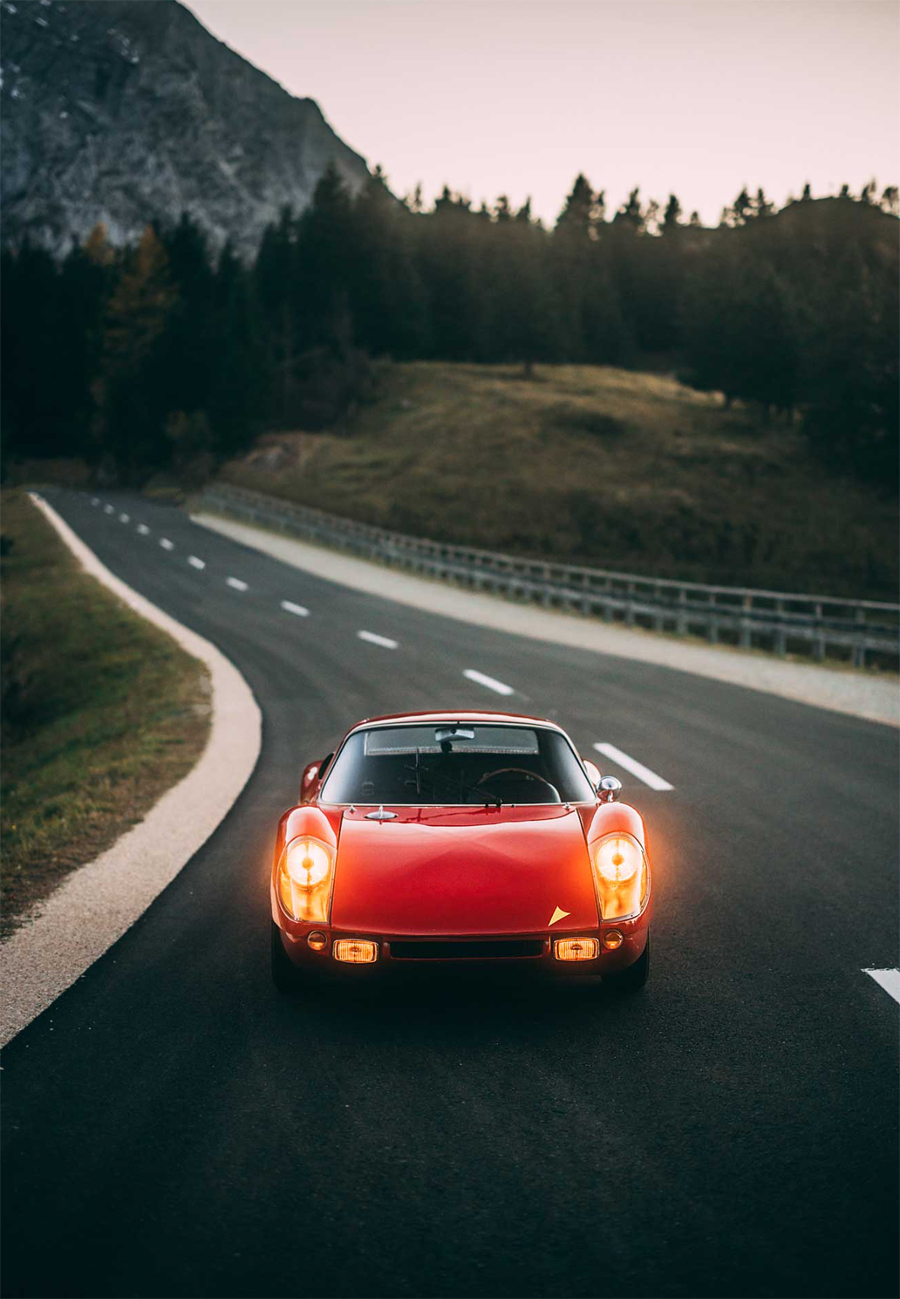 Now, after 58 years, this exceptional Porsche 904 with an unmatched racing pedigree and originality is being offered for sale. The next caretaker will inherit not only a piece of automotive history but also a wealth of documentation, photos, and correspondence detailing the car's fascinating life. It is a true testament to Porsche's racing legacy and a symbol of the company's enduring commitment to excellence. Also be sure to check the most beautiful cars in the world and the fastest cars in the world.