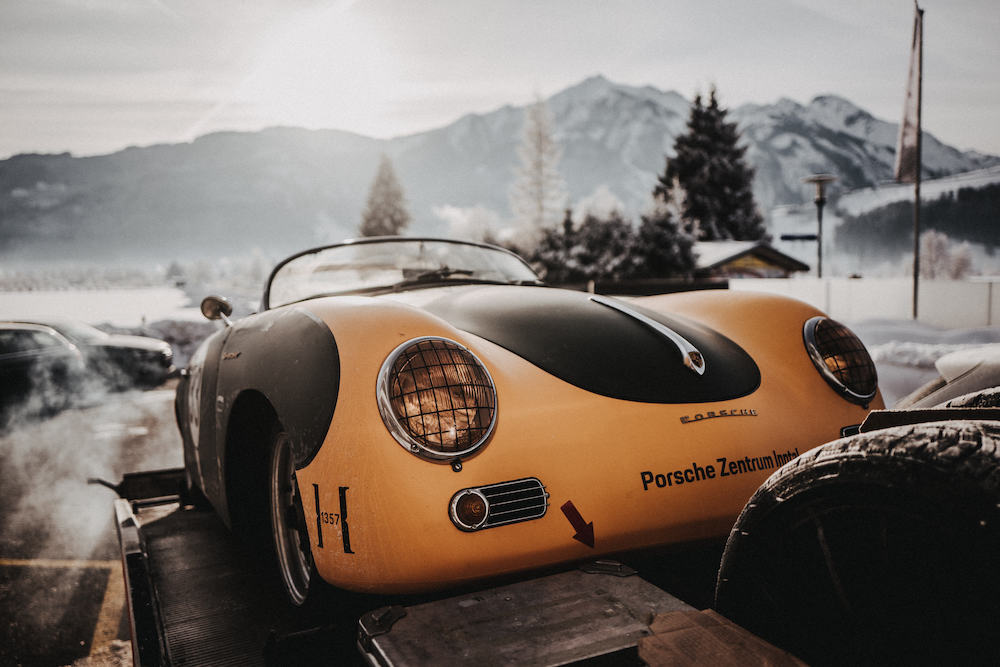 Take a loot at this Porsche 356 Speedster which recently went under the hammer with German classic car specialists, Get Your Classics. This impeccable Porsche 356 Speedster from Get Your Classics is GP ICE RACE eligible and an original racer of some considerable repute. Built in 1956 this, frankly spectacular, Porsche 365 Speedster was sold new through famous Porsche Dealer in New York, Max Hoffman. He was a big admirer of the Porsche brand and is credited with contributing to the rapid growth of the brand in America through sales such as this one.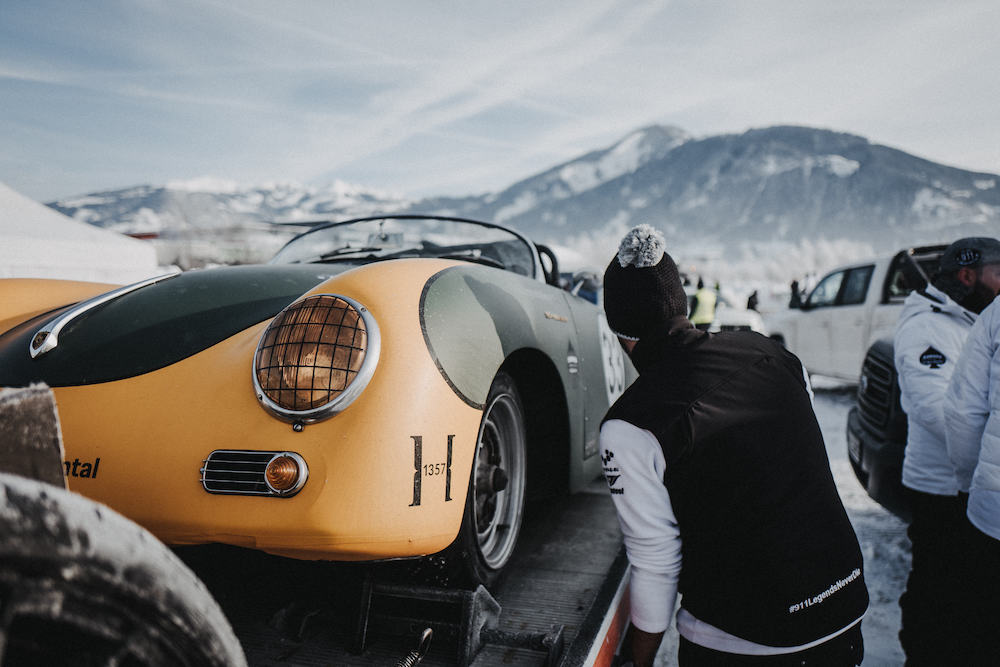 Hoffman was largely responsible for the creation of the iconic 356 Speedster and the introduction of the Porsche Crest. He competed in numerous amateur races in the US in 356s in the 1950s and, in doing so, generated a lot of interest in the new sports cars. This happened in an era in which national pride was entirely devoted to domestic V8 petrol engines.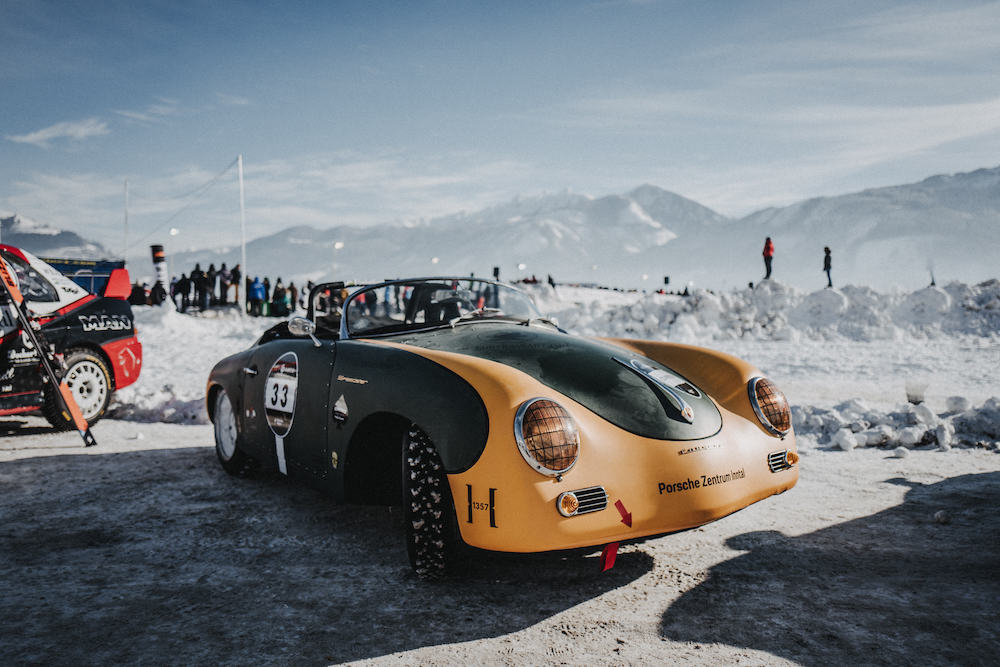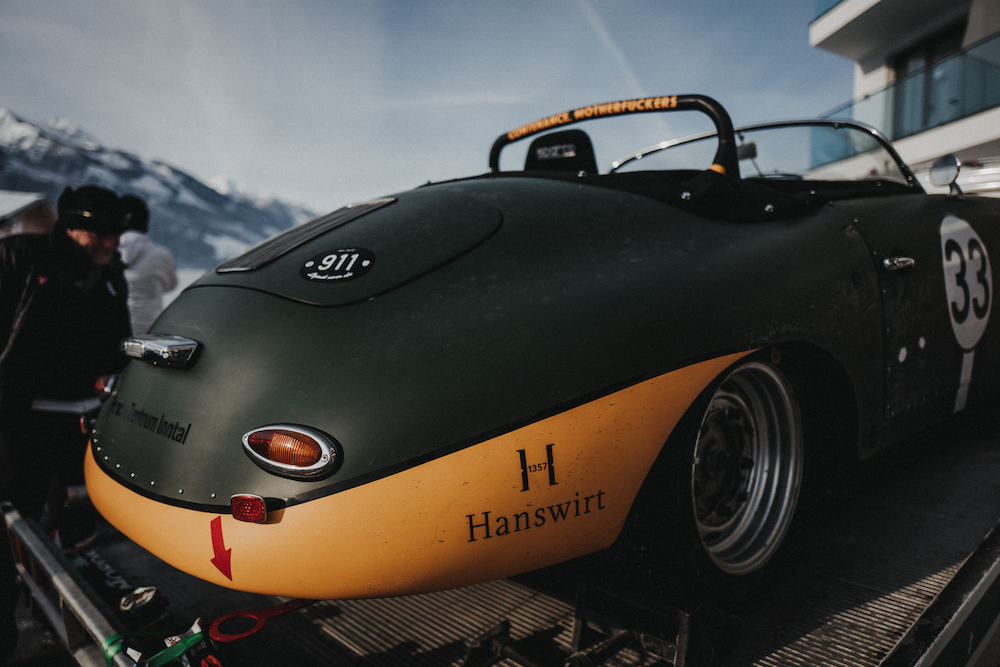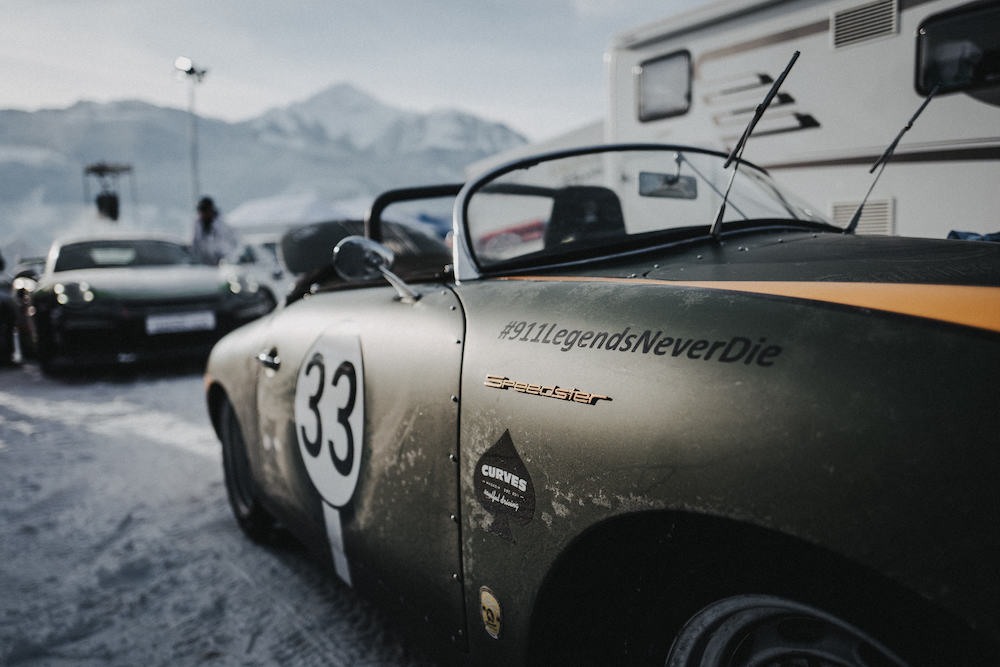 This stunning Porsche 356 Speedster was delivered in blue with beige leather. It is unknown at what time the Speedster kicked off its racing career but it looks to have had a mighty eventful one. When it was bought in 1978 in Jacksonville, Florida the owner that used the Car from 1972 till 1978 said that it attended around 50 Races in the SCCA Class.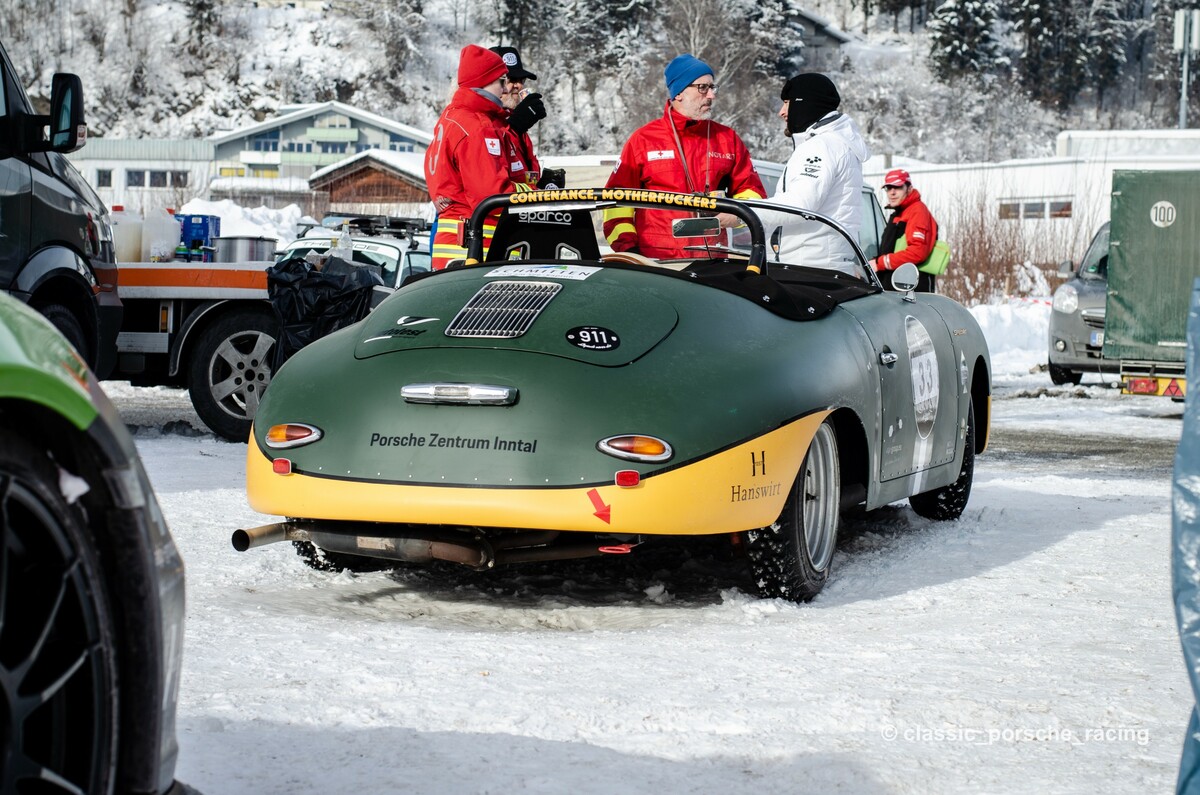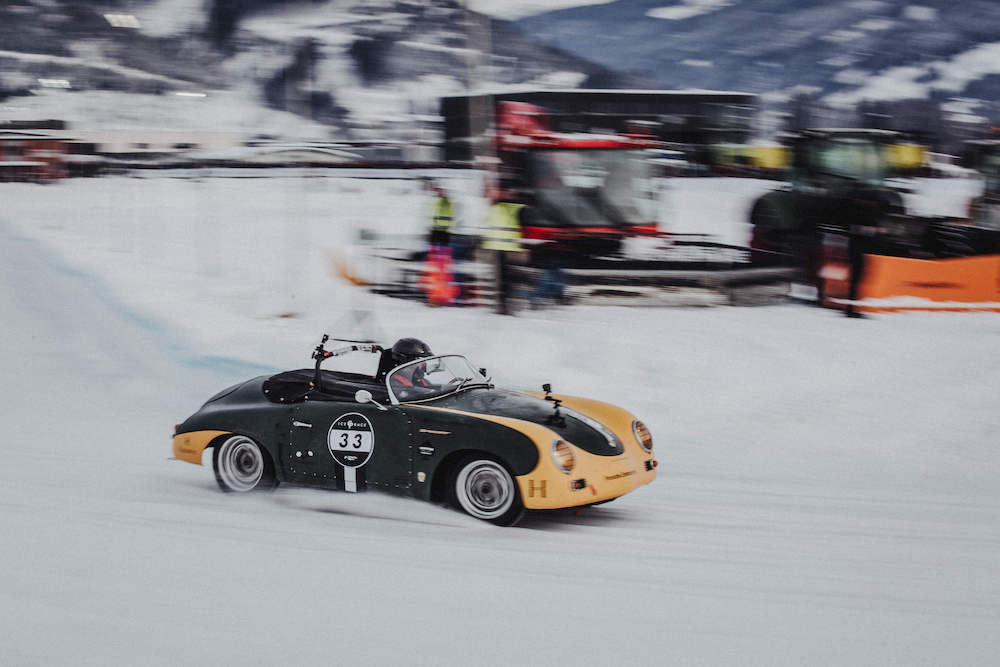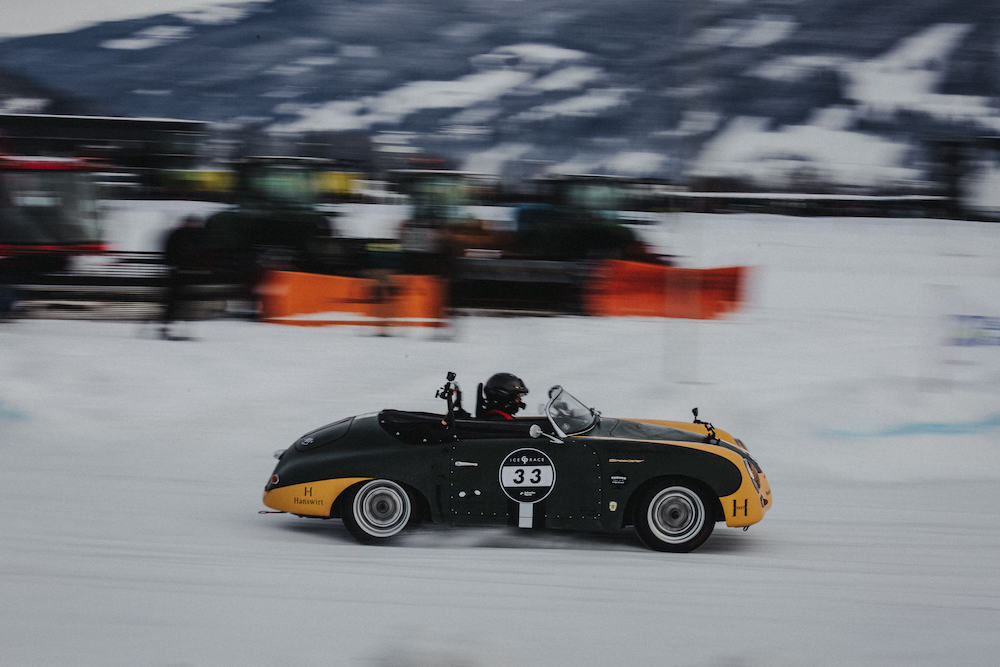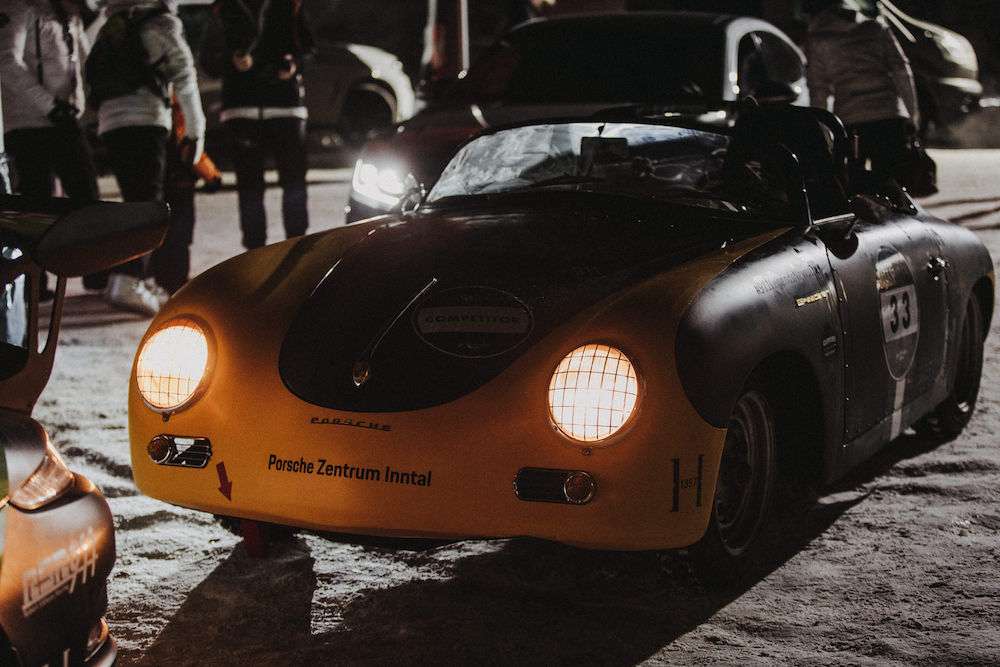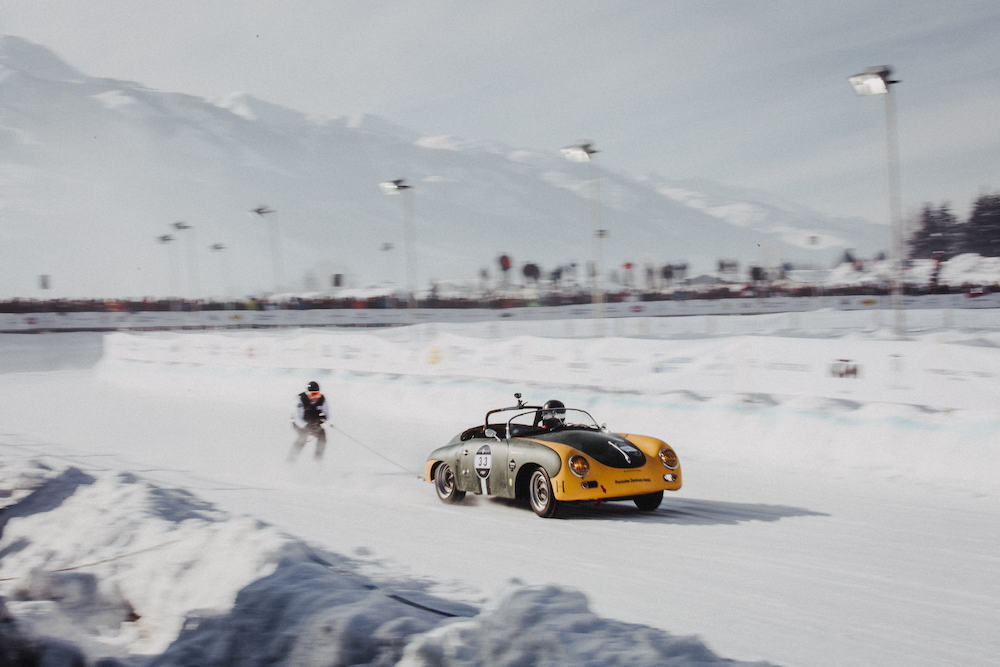 In order to compete successfully in races, this Porsche was fitted with Disc Brakes and few other modifications to boot. When it then came to Germany it was converted back to the original Drum Brakes, Original Seats were fitted again, original Windscreen was added and the original Tank to give a more authentic 50s feel. Alas, this one already has a new lucky owner but there's certainly no harm in looking. ALso you can always check our list of the most beautiful cars in the world.