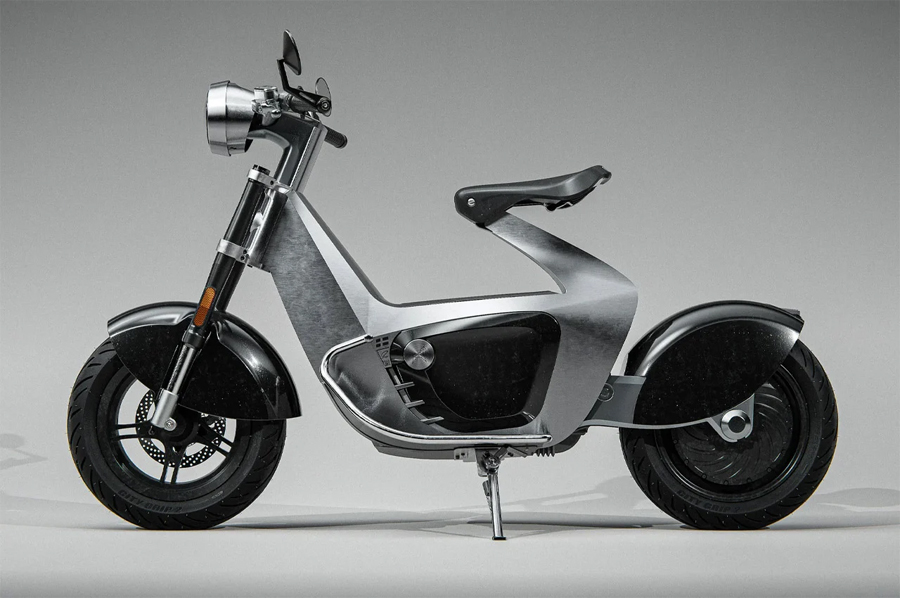 Since unveiling its Sport Utility Scooter (SUS1) prototype last year, the Stockholm-based startup STILRIDE has made significant strides. The company has secured over $4,000,000 in additional funding and partnered with Swedish EV brand Polestar to produce a completely climate-neutral electric car. STILRIDE has also prepared its origami-inspired electric scooter, the STILRIDE 1, for production, releasing the final model's full spec sheet, pricing, availability, and estimated delivery dates.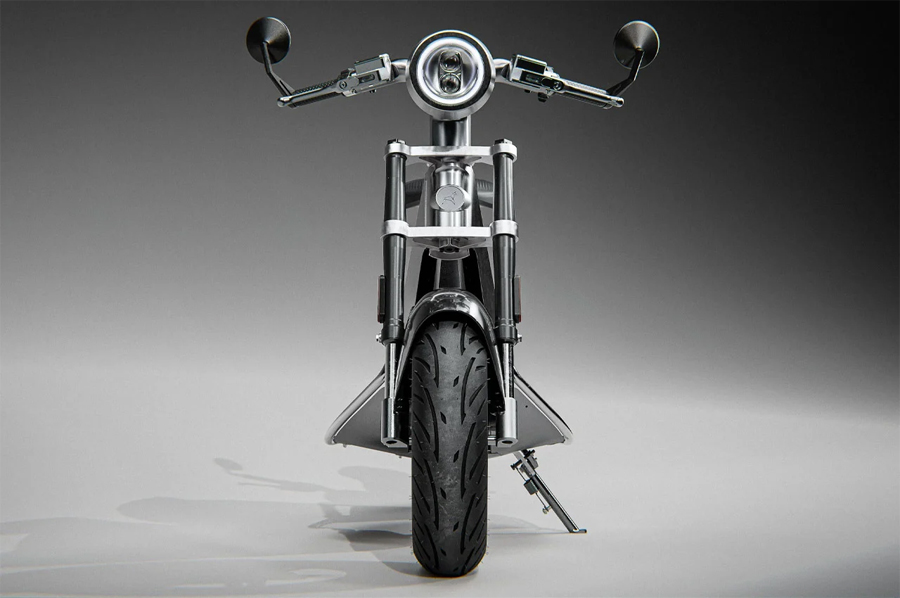 The STILRIDE 1, inspired by the ancient art of origami, is crafted from a single sheet of stainless steel using a sustainable construction process called StillFold technology. This innovative technique eliminates the need for welding, resulting in a lightweight, environmentally conscious, and easily recyclable scooter. Weighing just 286 pounds, including the battery, the e-scooter's unique design merges elements of a classic Vespa and an electric guitar.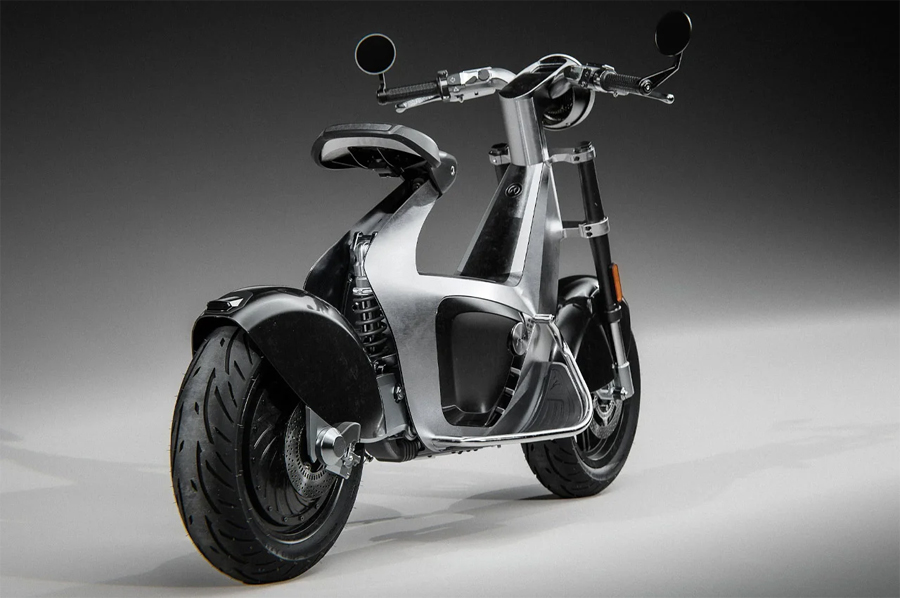 The Swedish startup aims to revolutionize traditional automotive manufacturing with its easily recyclable and eco-friendly STILRIDE 1. The scooter features an air-cooled 8-kW hub motor, producing 207 pound-feet of peak torque and a top speed of 60 mph. The 5.1 kWh battery provides 75 miles of range on a single charge, making it ideal for city commuting.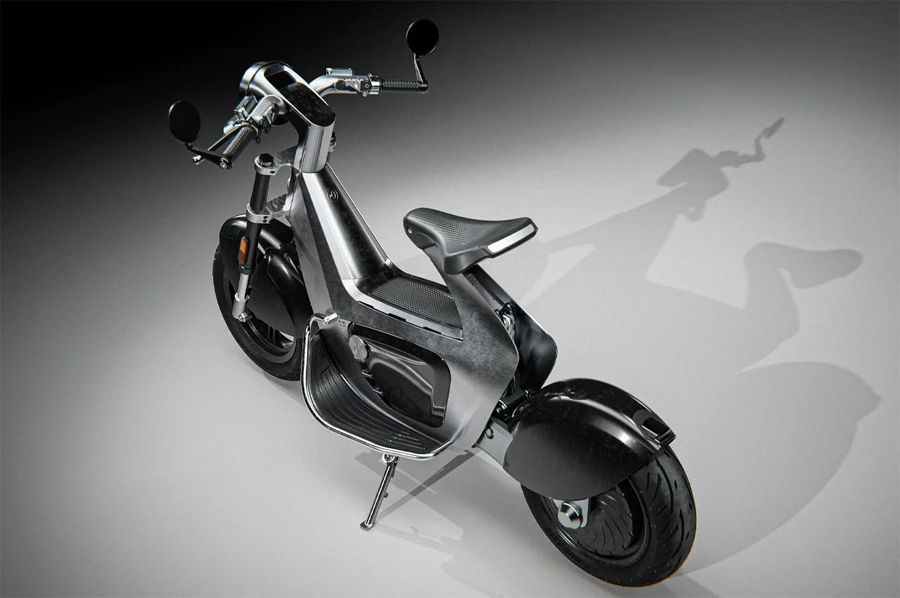 Priced at $16,500, the STILRIDE 1 is set for delivery in spring 2024, with the first batch being called the "Limited Founders Edition." Each scooter in this initial batch will be numbered. STILRIDE's CTO and co-founder, Tue Beijer, describes the e-bike as a game-changer and "the next step in the electric mobility revolution."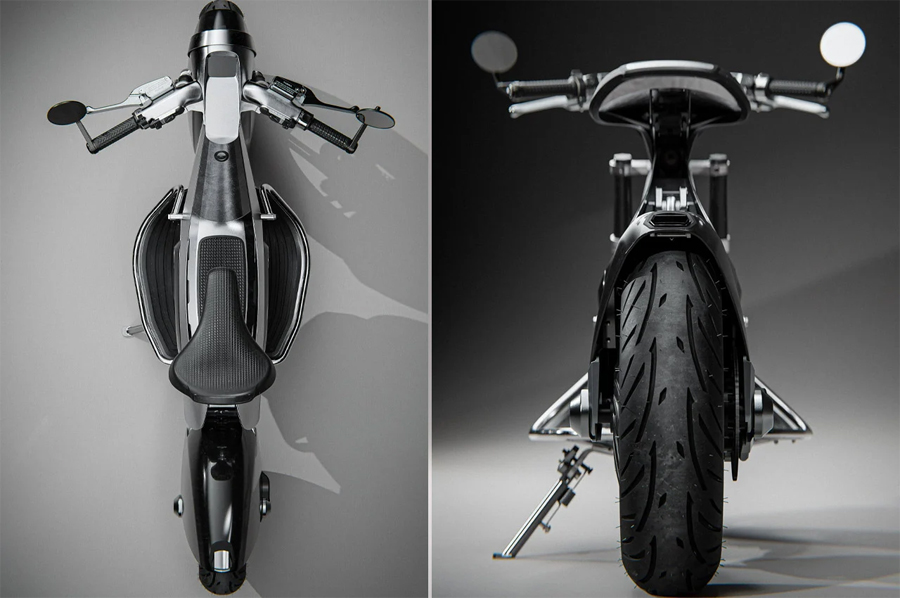 The STILRIDE 1 features an adjustable solo saddle, USD fork, mono-shock rear suspension, and over-sized vintage-inspired fenders. Its handlebar includes integrated controls and internally-routed wires, along with a digital display, connectivity to the STILCONTROL mobile app, and a high-quality braking system. Interested buyers can sign up for updates on the company's website. Also be sure to check 10 smallest folding mini e-bikes.