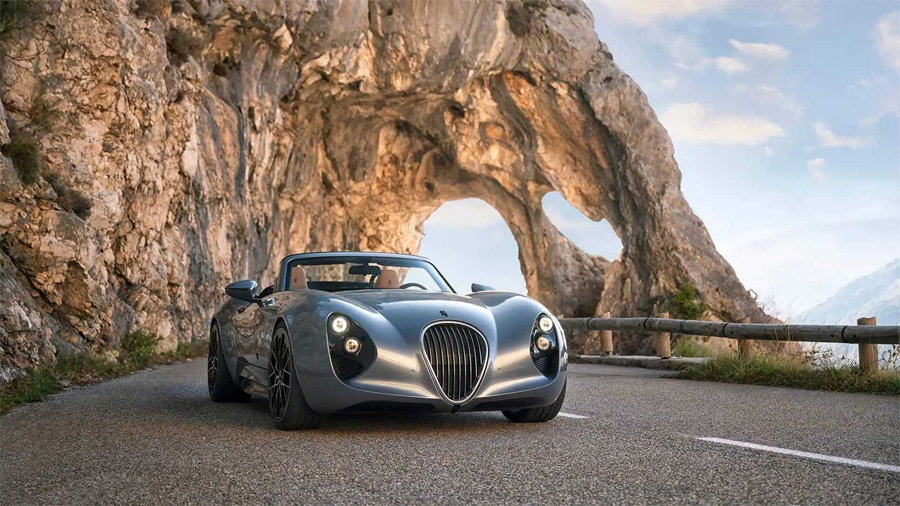 Wiesmann, a small German manufacturer of luxury sports cars, claims that its Project Thunderball EV is sold out for its first year of production. Described by Wiesmann as the world's first all-electric luxury roadster, the €300,000 ($320,000) Project Thunderball has seen "exceptional" demand from customers worldwide, resulting in the two-seater now being allocated for the first year of production.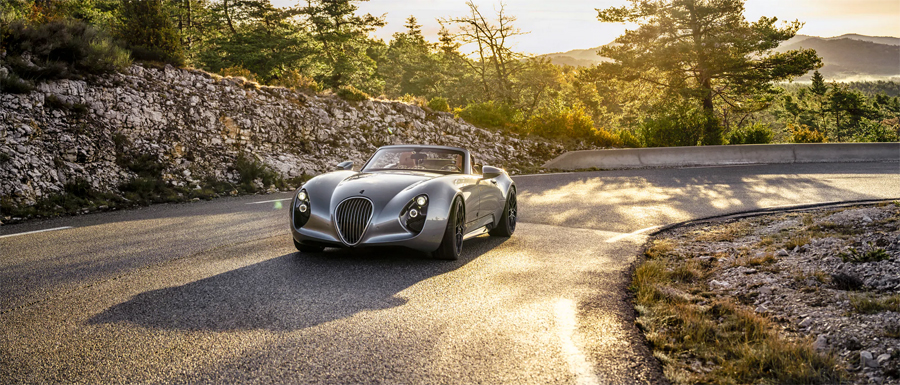 Wiesmann says it will start making the electric roadster in 2024 at its "Gecko" production facility in Dülmen, Germany, which will deliver the brand's "unique blend of precision engineering and bespoke coachbuilding expertise." The first customer deliveries will begin in 2024.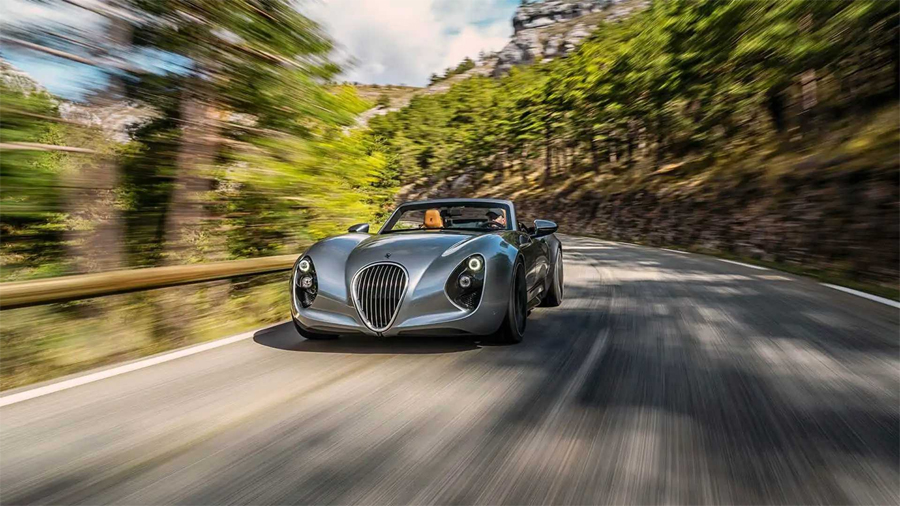 The Project Thunderball features a classic two-seat, rear-wheel drive layout, traditional British-inspired Wiesmann design, and lightweight carbon fiber construction. The design reminds some of the most beautiful cras ever.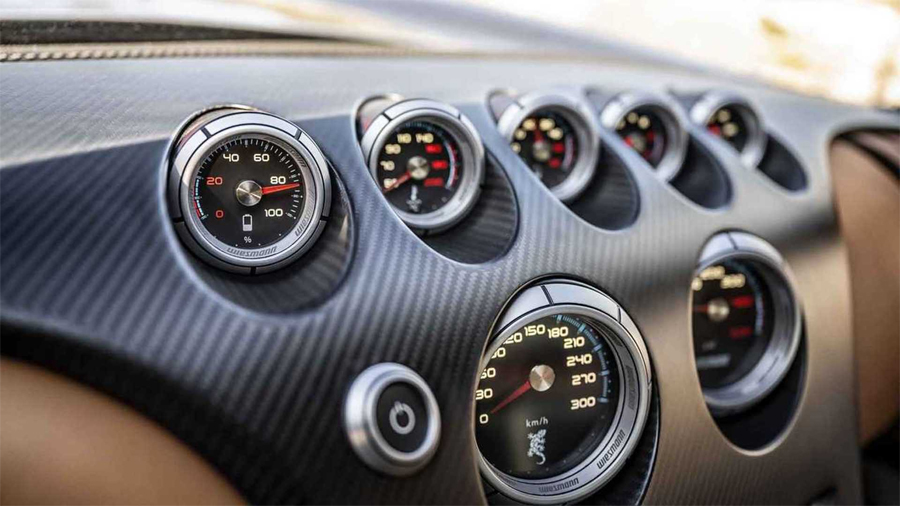 The vehicle features two electric motors in a rear-mid mounted position, which have a targeted total output of 500 kilowatts (671 horsepower) and 811 pound-feet (1,100 Newton-meters) of torque. That's enough to allow the Project Thunderball to sprint from zero to 62 mph (100 km/h) in just 2.9 seconds. Also you might be interested in the fastest cars in the world.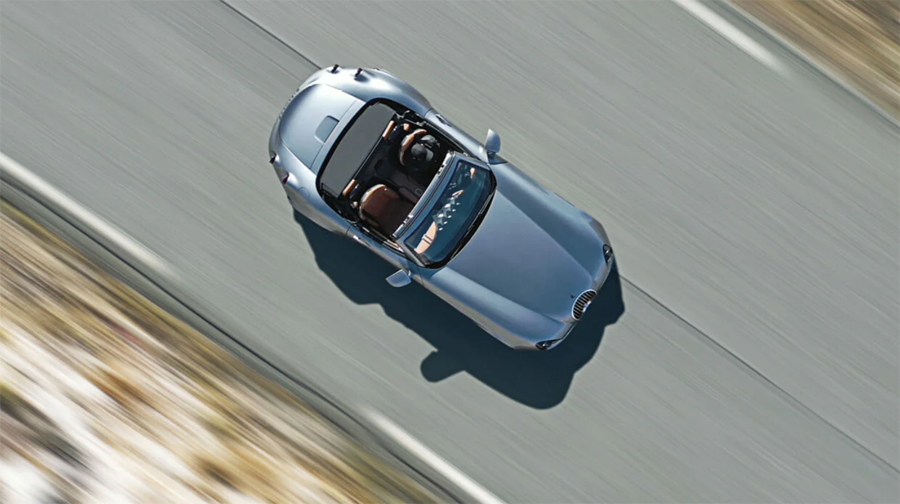 Powering the motors is an 800-volt, 92-kWh lithium-ion battery pack enabling a targeted range of 500 kilometers (310 miles) on the WLTP test cycle and super-fast charging of up to 300 kW.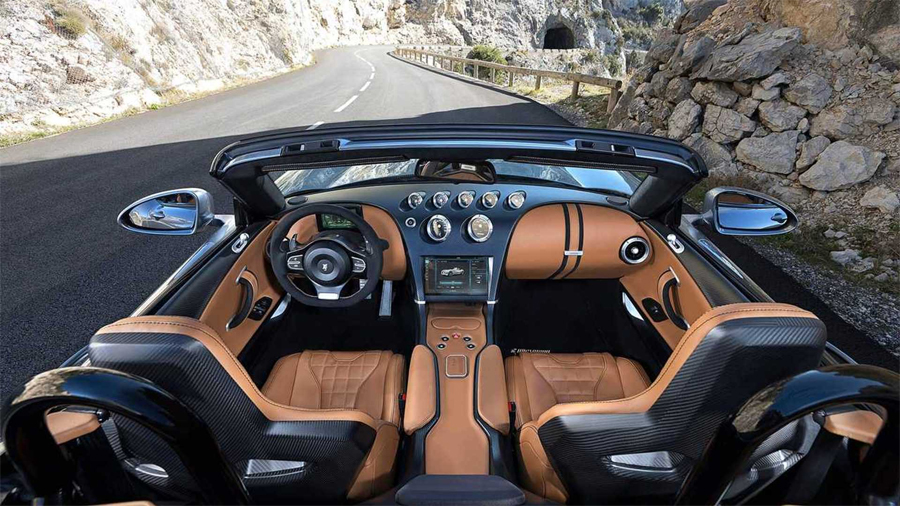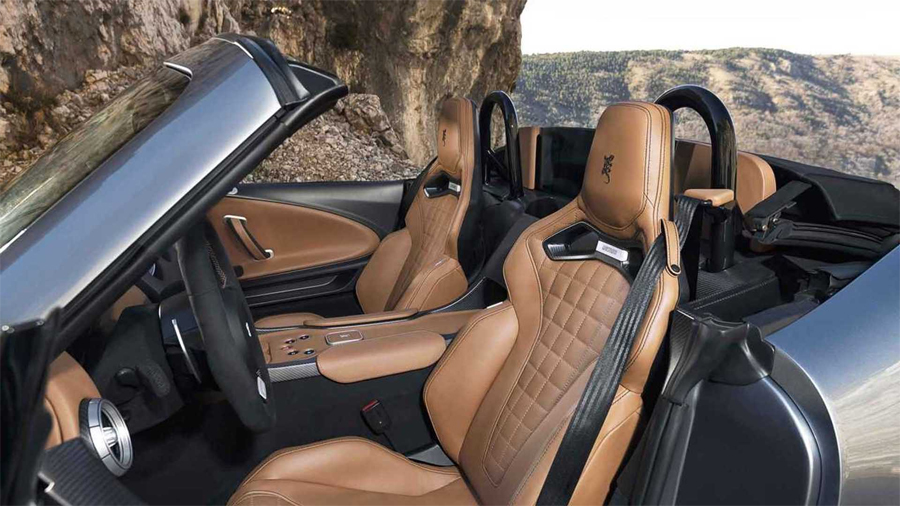 Customers who wish to place a reservation for the Project Thunderball's second year of production (2025) have to pay a fully refundable deposit of €3,000 ($3,200). The company promises an exclusive ownership experience, as each car will be co-created along with the customer to ensure that "the final specification meets the most exacting of standards."