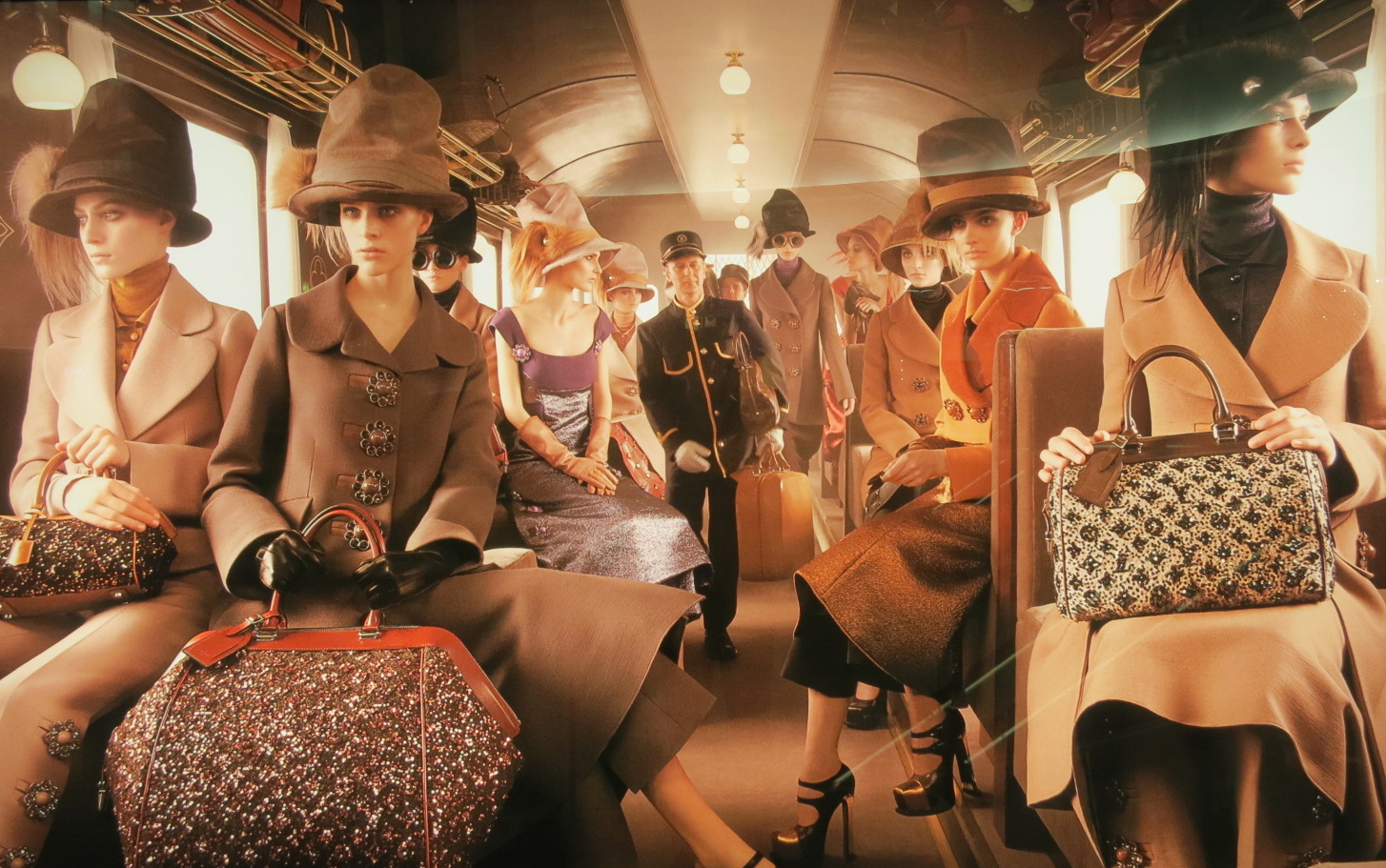 Luxury fashion has always been an inspirational industry. Due to innovative technology and great design, luxurious clothing brands have been a source of pride for many years. Elegant fashion is not only able to make one feel comfortable but also look impeccable in appearance.
The quality, cut, and design of luxury clothing makes it ideal for evening and everyday wear. While we would love to have a celebrity budget to spend on clothes, most of us have to settle for those luxury brands at designer sale offers whenever possible.
For those looking to purchase the best clothes and accessories, start reading this top 20 list of luxury clothing brands.
Prada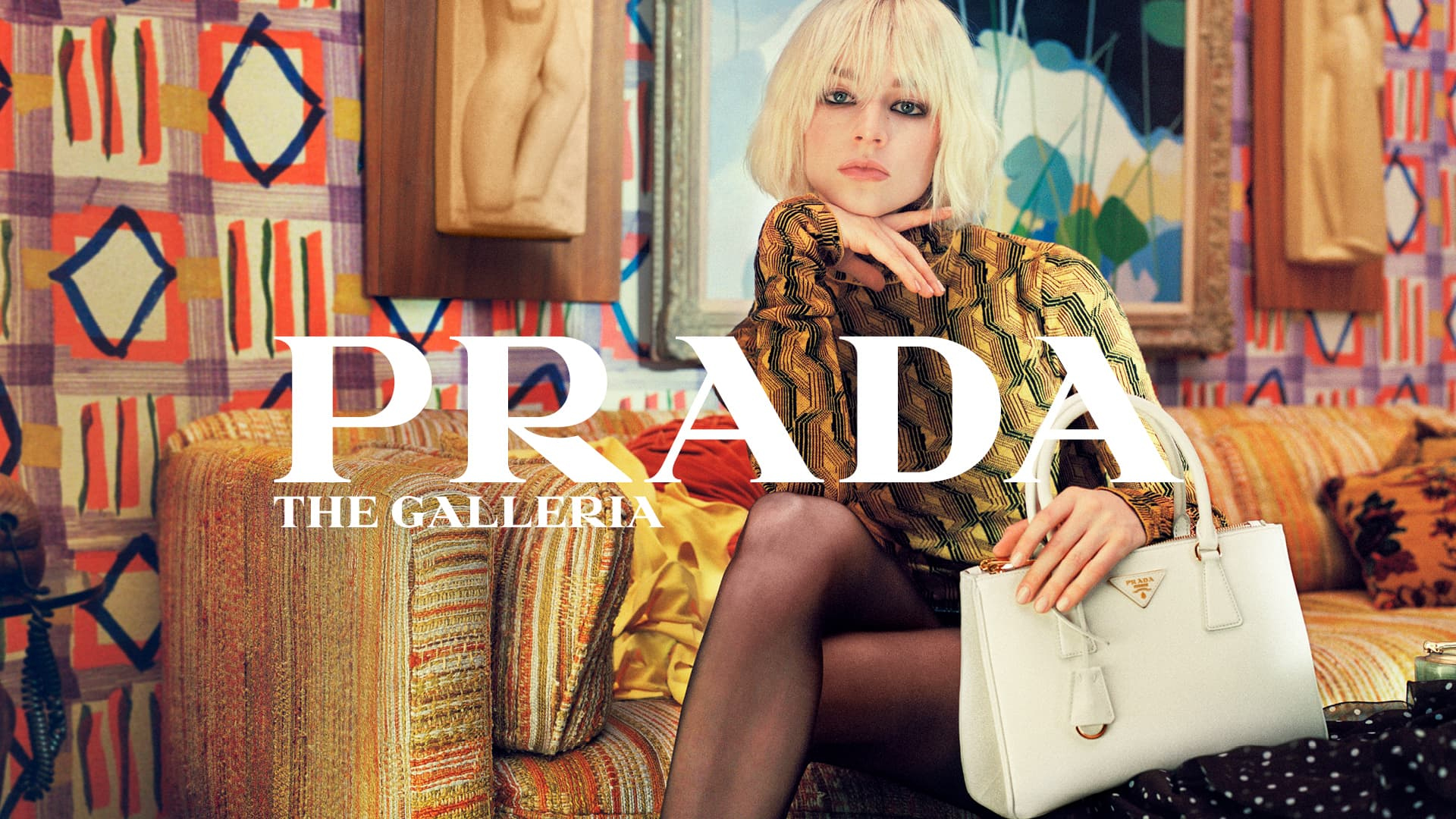 Founded in Milan in 1913, Prada is renowned for its luxury leather goods, among other things. A large number of the top stars in Hollywood have worn items by this luxury brand. It has expanded globally and currently has numerous boutiques worldwide. Some of its famous products include handbags, watches, backpacks, shoes, wallets, and scarves.
Some celebrities known to have worn this brand are Kim Kardashian-West, who wore a black dress with zippers by Prada at her ex-husband's birthday party. Actresses Jennifer Lawrence and Emma Stone were spotted using backpacks by Prada on separate occasions during their flights to premieres/presentations around the globe.
Dior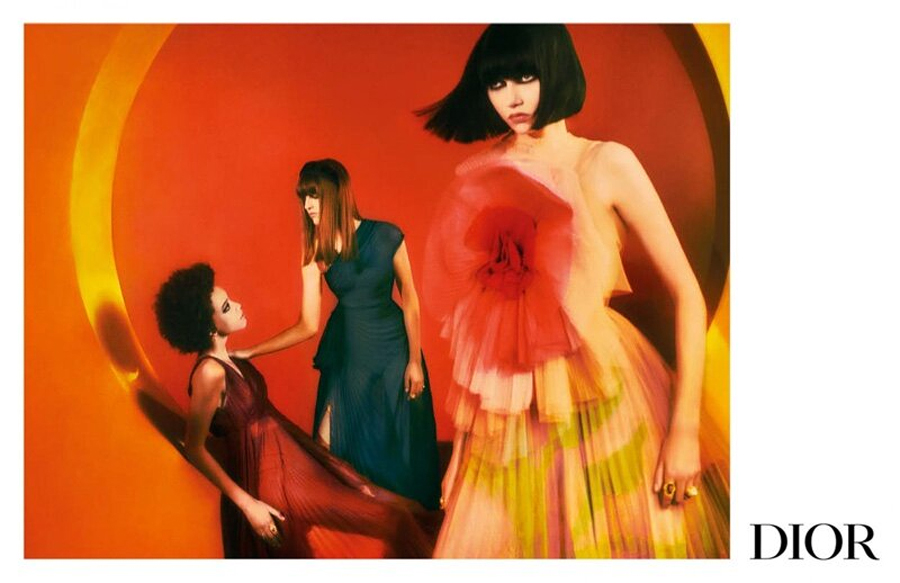 Another luxury company that is popular in Hollywood and around the world is Dior. Founded in 1946, Dior offers a wide range of leather goods and clothing items such as dresses and swimwear. Some of its famous collection includes bags, watches, shoes, perfume, and sunglasses.
Céline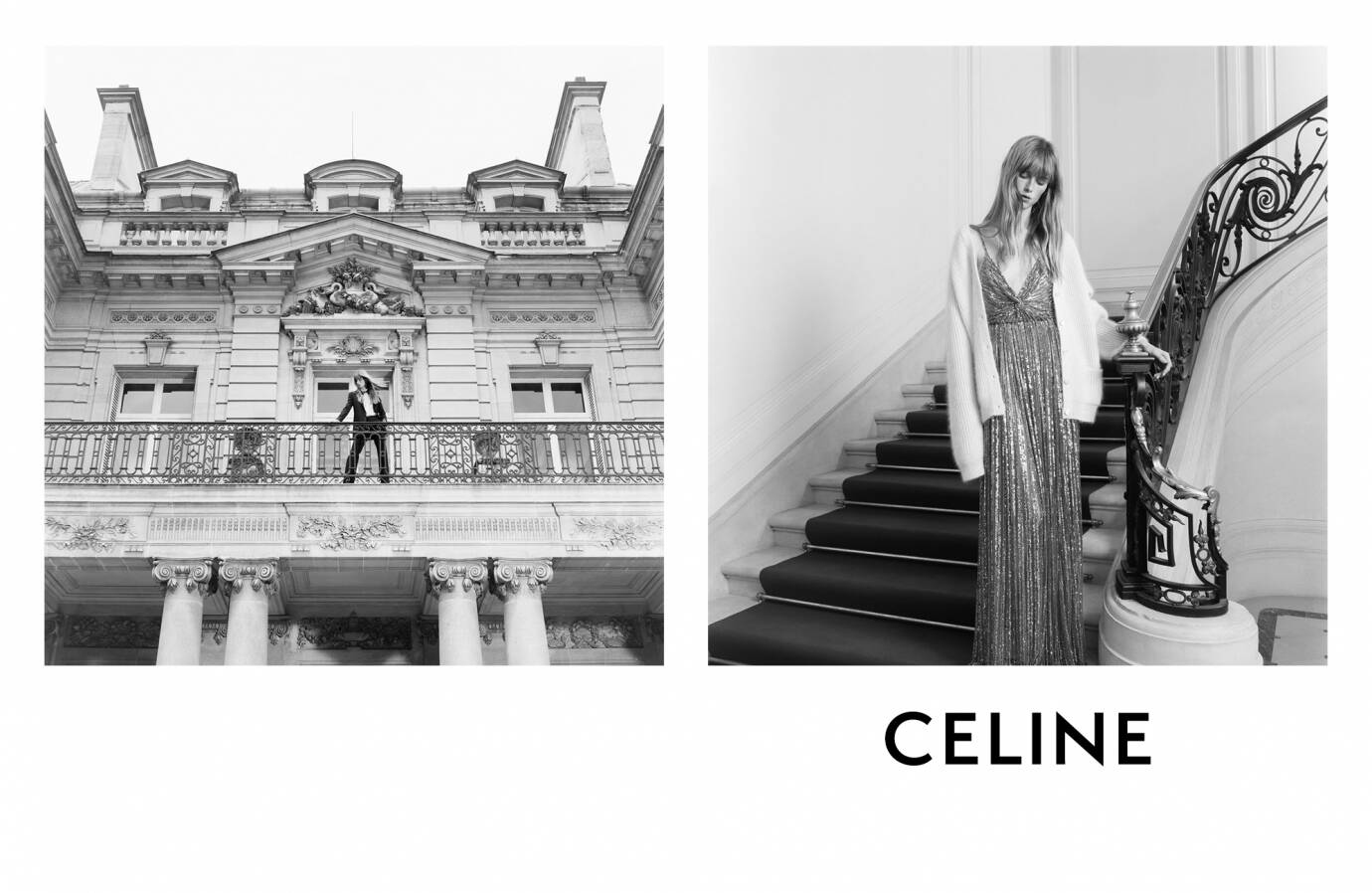 Céline Vipiana founded Celine in 1945 and it originally started as a children's shoe store in Paris. Since then it has expanded into several accessories, including watches and its most notable product, handbags.
The company also has boutiques located across the globe, with its flagship stores being located on Fifth Avenue in New York City and Rue François Premier in Paris.
Some celebrities spotted using a Celine leather handbag included Cara Delevingne, seen in public with a black version of the Celine Micro Luggage Tote. Khloe Kardashian also used the same bag while out in New York City recently.
Louis Vuitton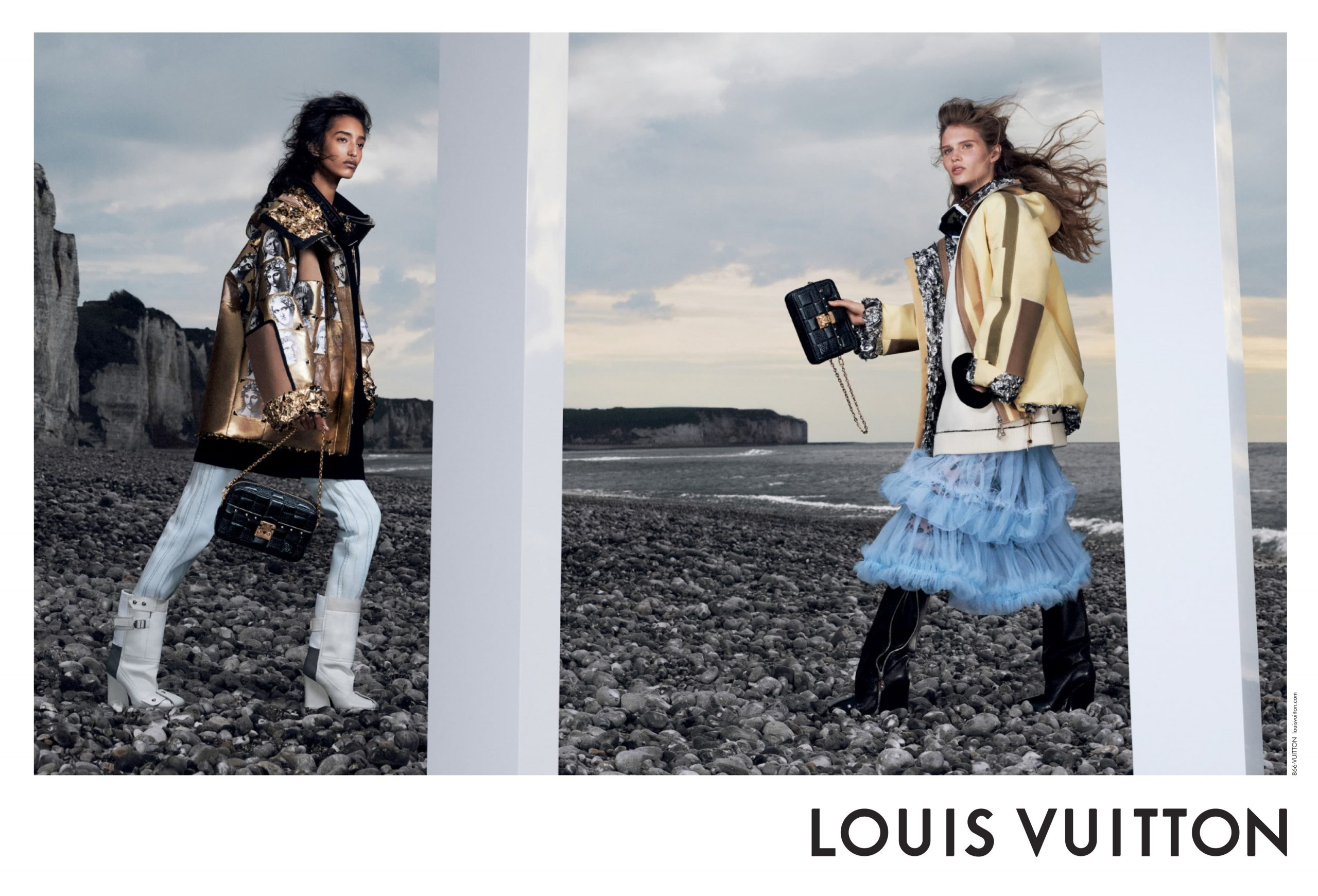 Louis Vuitton is one of the more prominent luxury brands known for its clothing items and accessories, particularly watches and bags. In addition, it has a wide range of perfumes and sunglasses.
The Louis Vuitton logo is unmistakable and loved by many. The company was founded in 1854 in France and has grown into a powerhouse that currently sells luxury items in several countries worldwide.
Fendi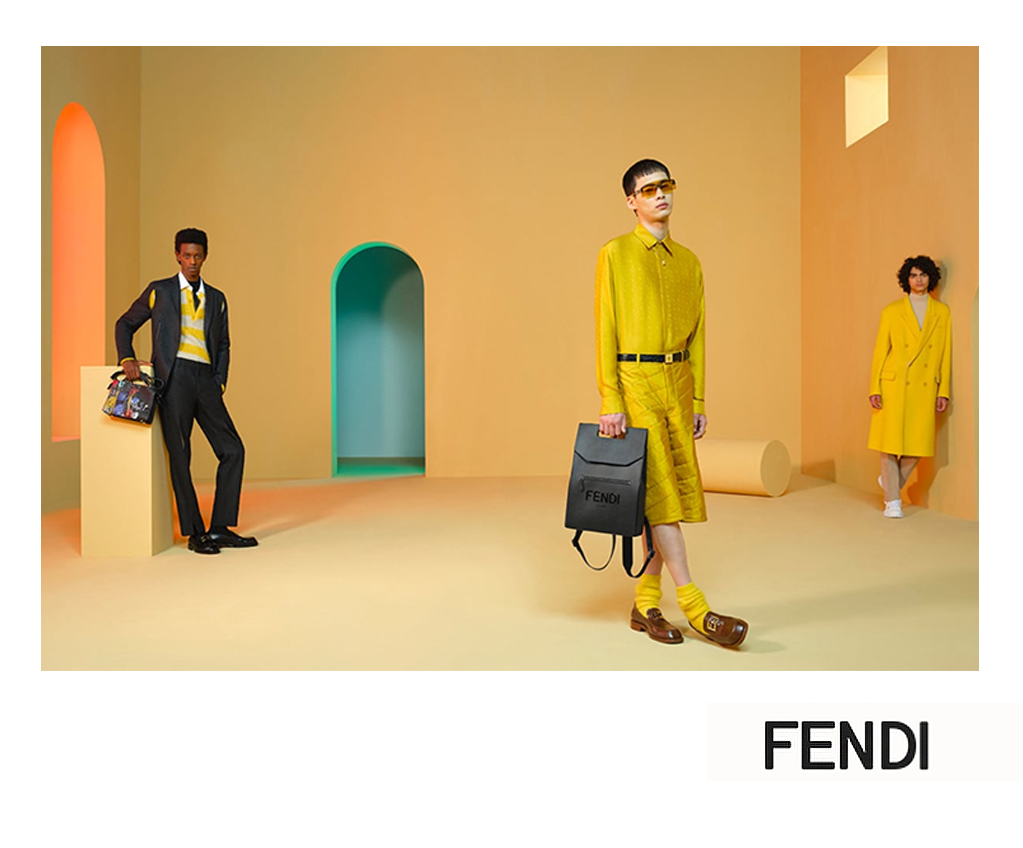 Founded by Adele and Edoardo Fendi, this Italian luxury fashion house offers clothing, especially leather and fabric logo bags and shoes, among other things. Fendi makes beautiful perfumes and sunglasses along with wristwatches for both men and women.
Vivienne Westwood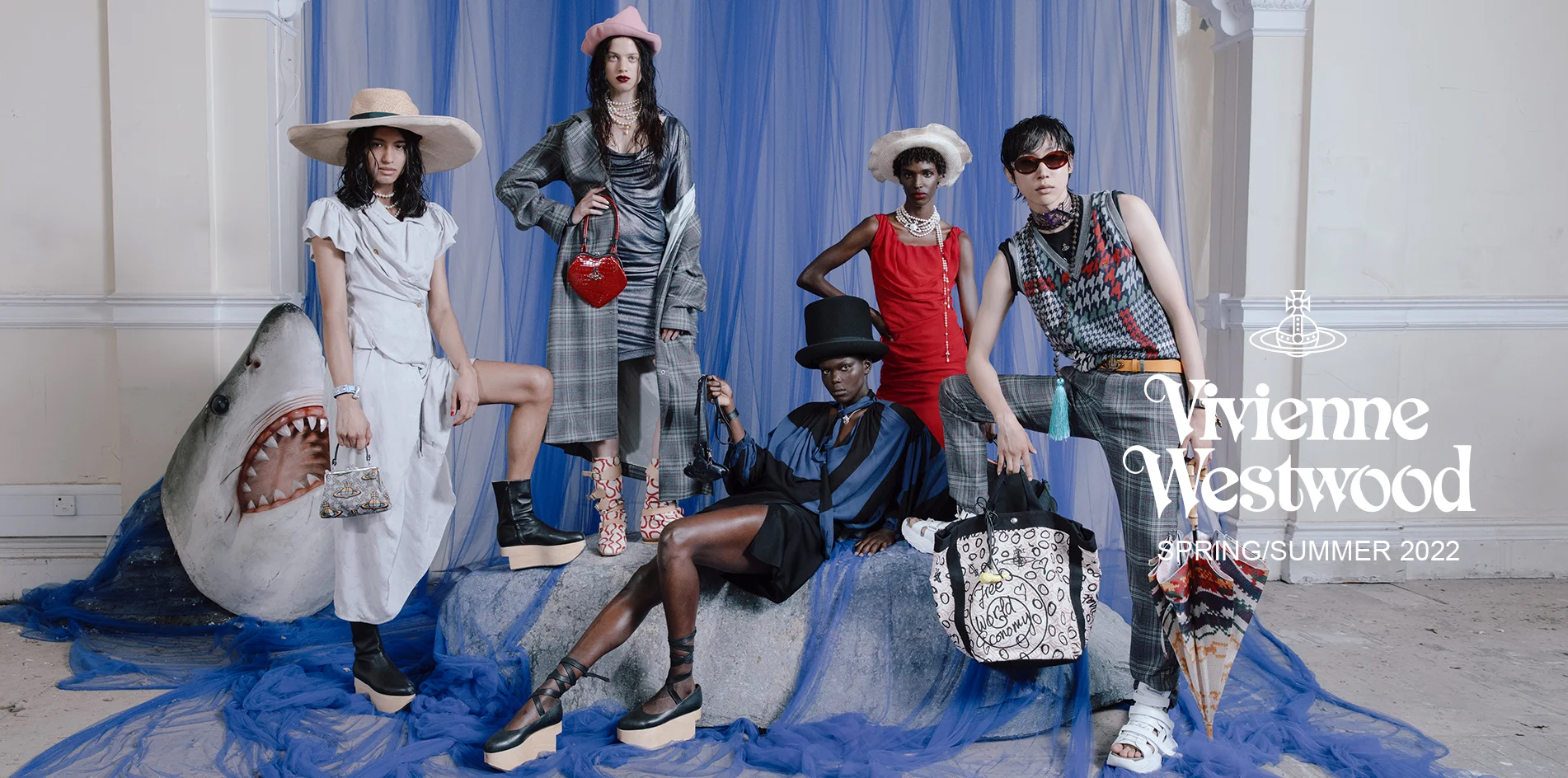 VW founded her namesake company in 1971. This high-end fashion house is well-known for its clothing line, which includes shoes, among others items that are suitable for both genders.
Westwood, who was once married to punk rock icon Malcolm McClaren, is well-known for her accessories such as purses, bags, and watches, amongst many other things to complete an outfit or as a gift.
Dolce & Gabbana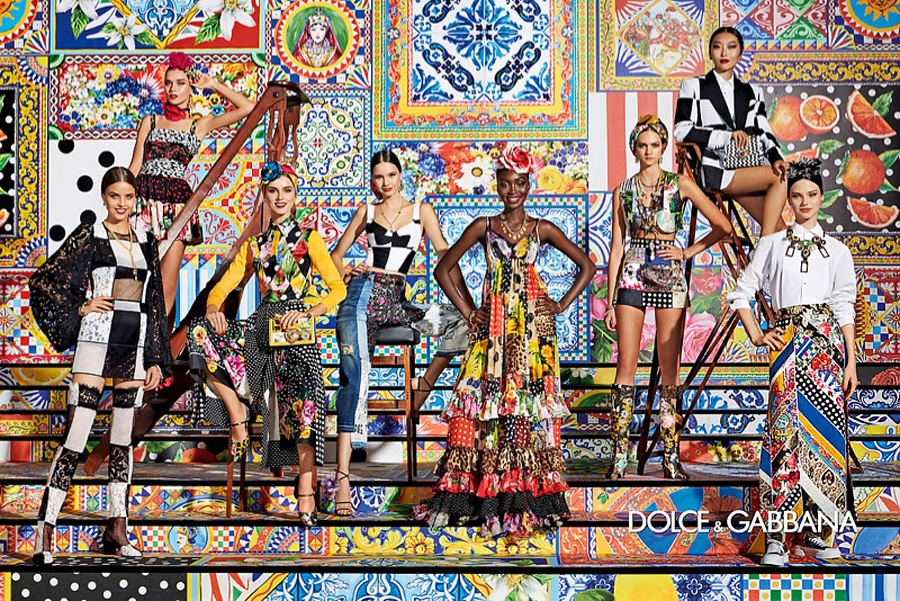 Founded in Milan in 1985 by Domenico Dolce & Stefano Gabbana, this luxury fashion brand specializes in various products, including clothes, bags, and cosmetics. Bringing together a modern sense of Italian style.
D&G has established boutiques across the globe, including those found on Fifth Avenue in New York City and Rue François Premier in Paris.
Veja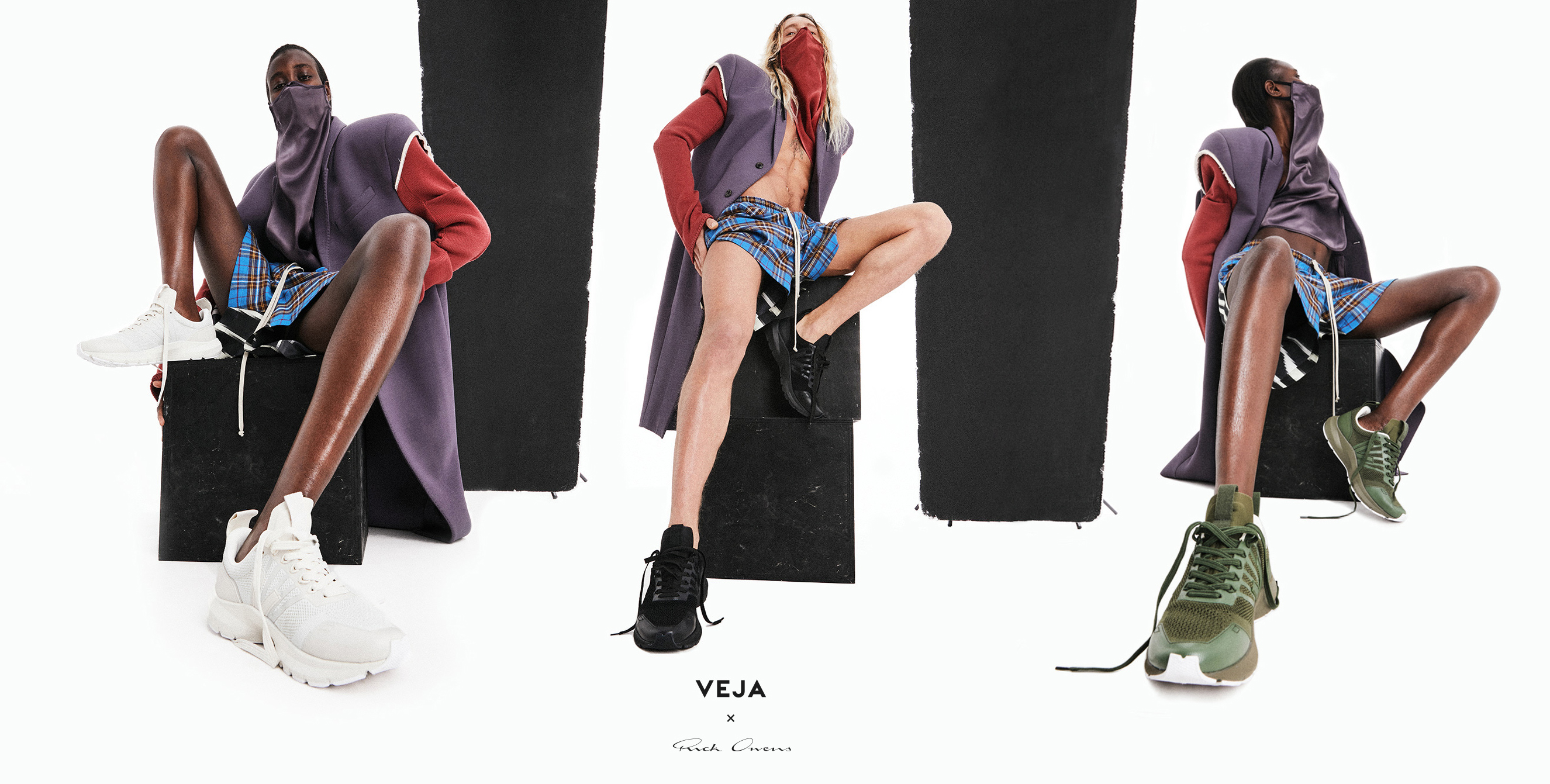 A newcomer to the designer fashion world, this company specializes in sustainable fashion trainers/sneakers made from organic cotton and eco-friendly materials.
The uniform of the yummy mummy's everywhere. Veja trainers/sneakers are worn by Meghan Markle, Emma Watson, and Kate Middleton.
Saint Laurent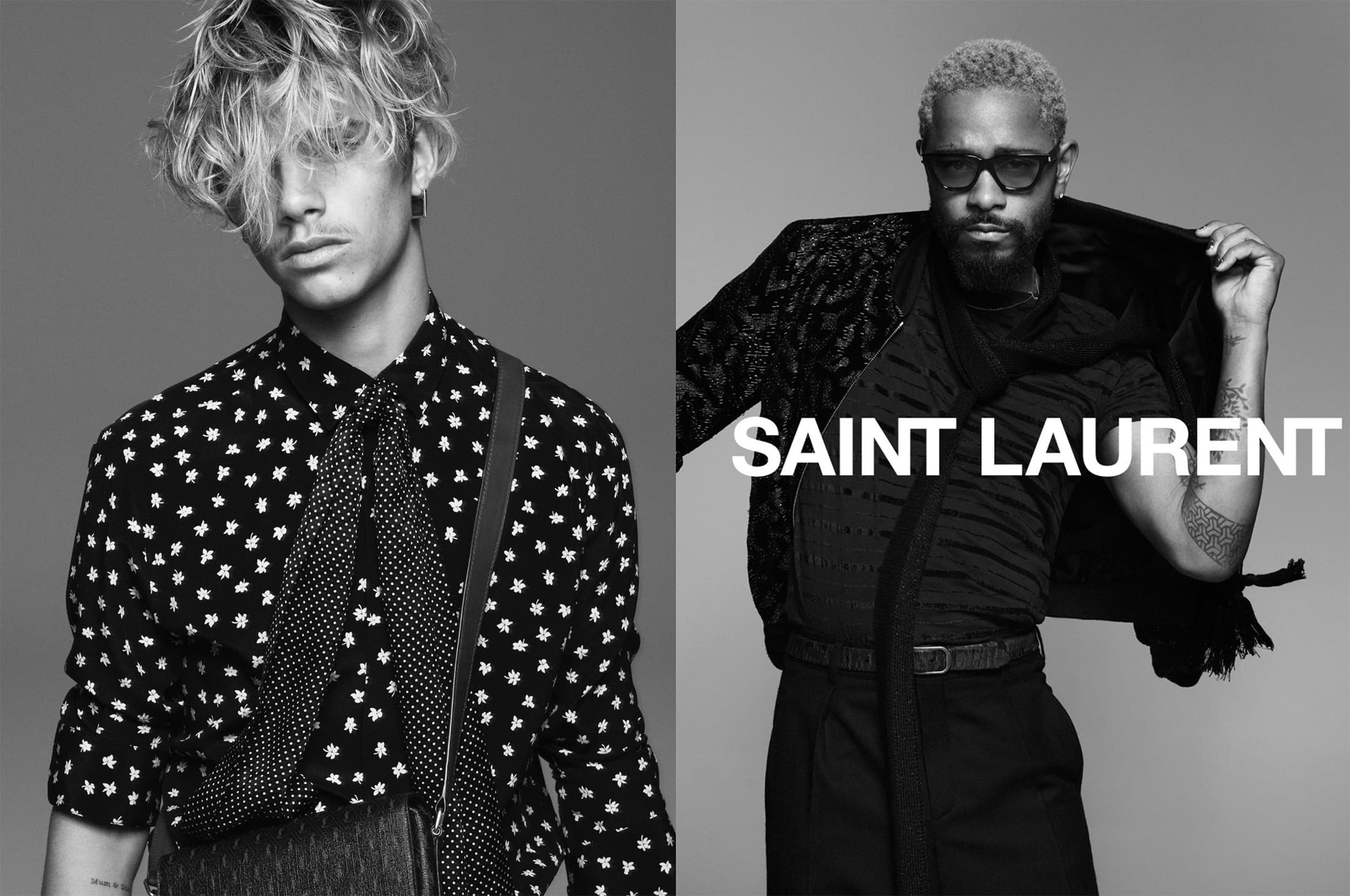 Another luxury brand, Yves Saint Laurent, started as a couture house in 1961 in Paris, France. YSL, the brand, was founded by the eponymous designer himself, who worked for Dior before launching his own fashion house.
Yves designed the famous Mondrian dress, based on the artist's abstract paintings, for Peggy Moffet in 1965.
Michael Kors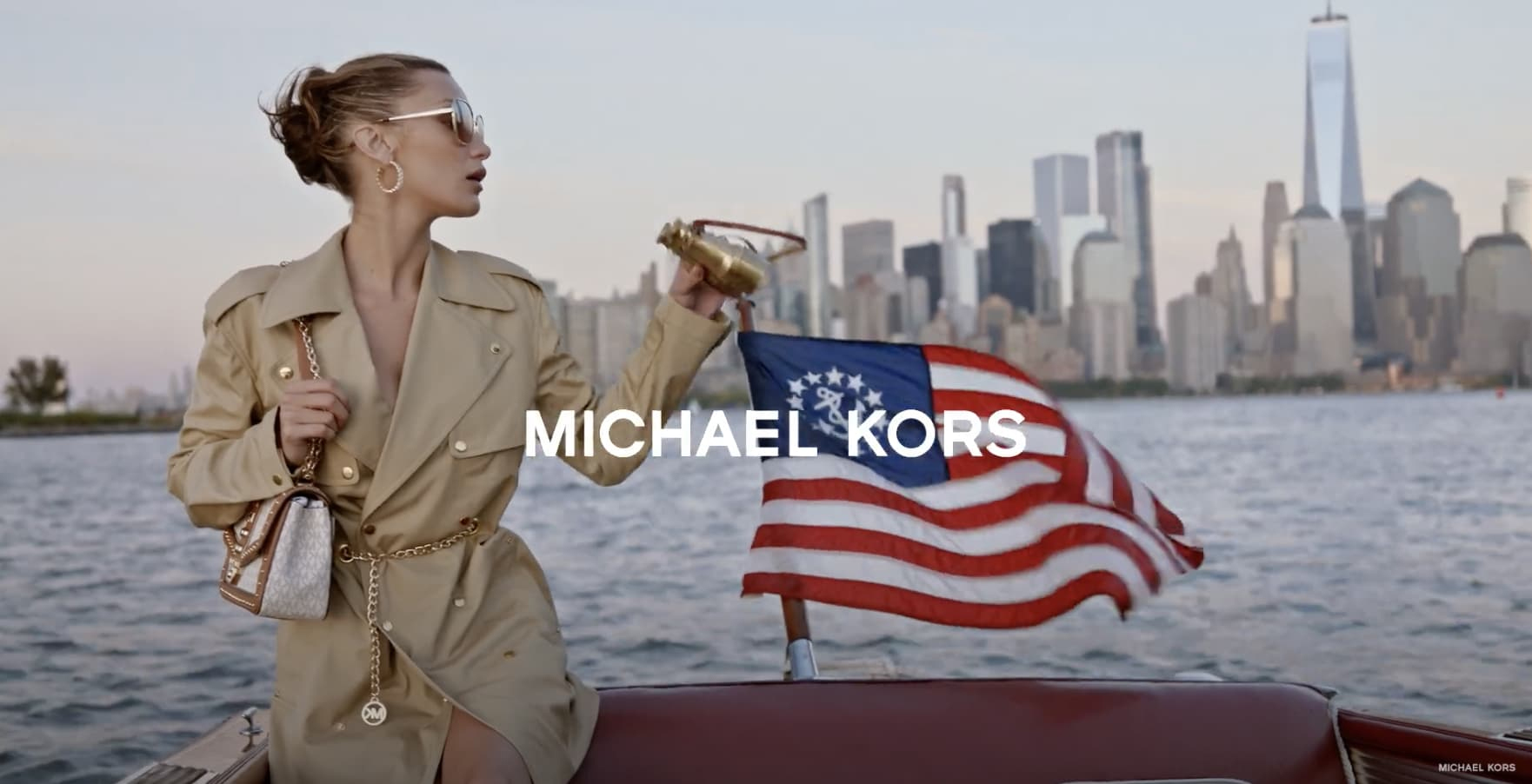 With over 800 stores worldwide, this designer fashion brand is famous for its leather handbags and watches, especially the rose gold ones that are very well-liked by celebrities such as Kendall Jenner, Gwen Stefani, and Madonna.
Madonna even co-founded her clothing line with Kors in 2007, called Material Girl.
Stella McCartney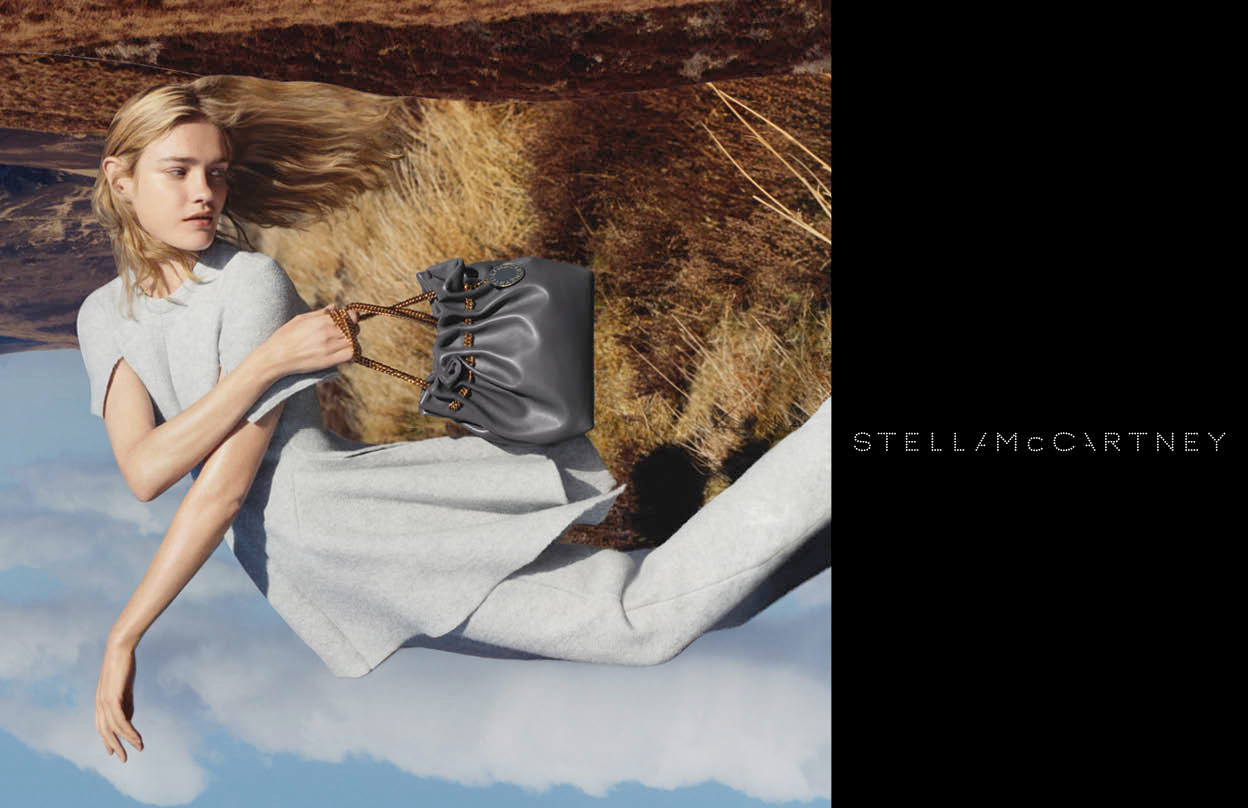 This British fashion house has been around since 2001 and is known for its high-end clothes and handbags, shoes, and sunglasses. Stella makes shoes and handbags from vegan material.
Stella is the daughter of Paul and Linda McCartney and is popular with celebs from the Britpop era.
Balenciaga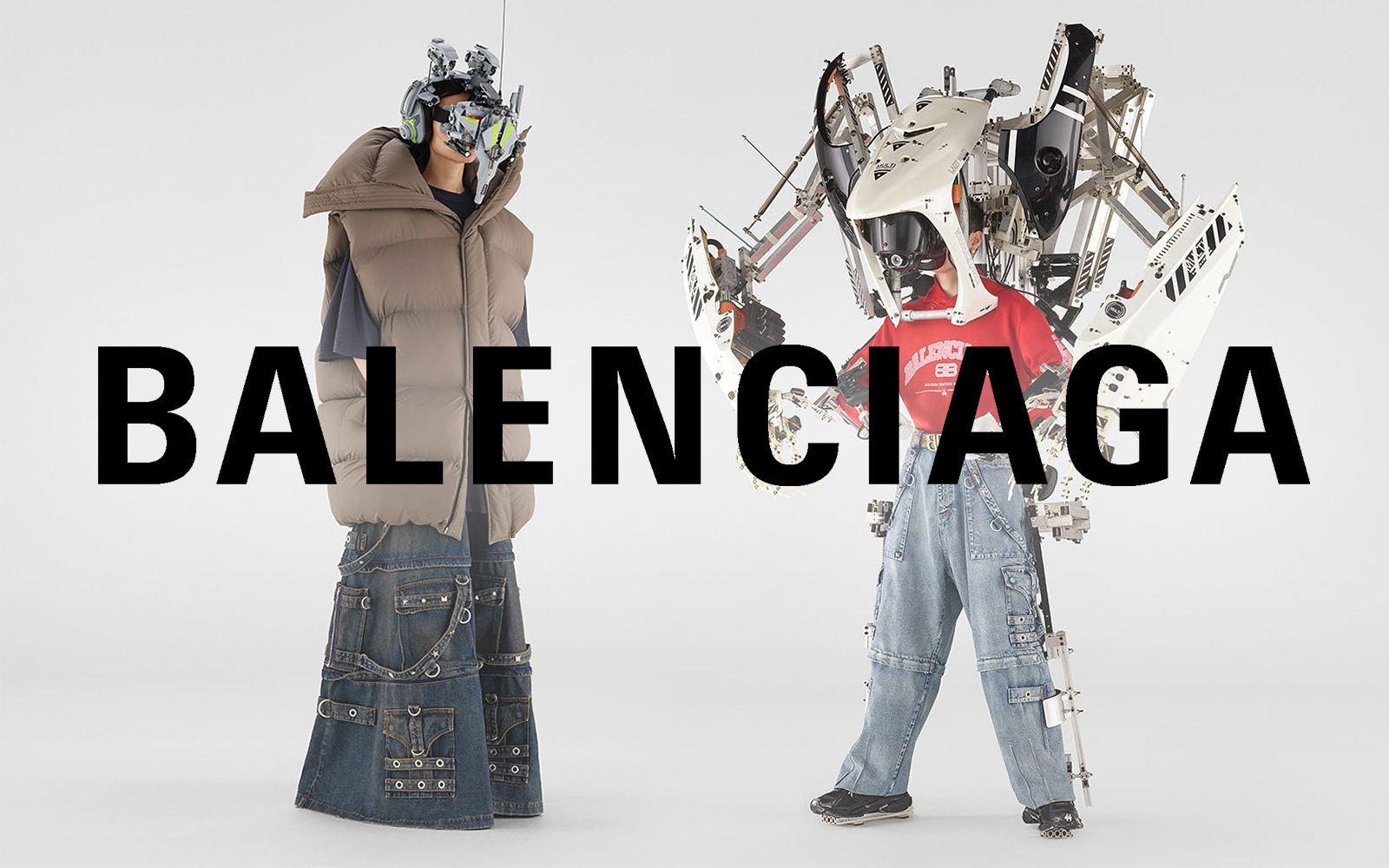 Founded by Cristóbal Balenciaga in 1918, this luxury fashion house specializes in apparel items such as shirts, jackets, and shoes. In recent years Balenciaga's trainers have been considered a high fashion must-have.
Pierre Hardy
Pierre Hardy is a footwear designer hailing from France who operates under the eponymous label of his name. Hardy is famous for his very modern shoes that are made of leather and sometimes feature very bright colors.
Many celebrities wear these shoes, including Paris Hilton, Victoria Beckham, Kylie Jenner, among others.
Valentino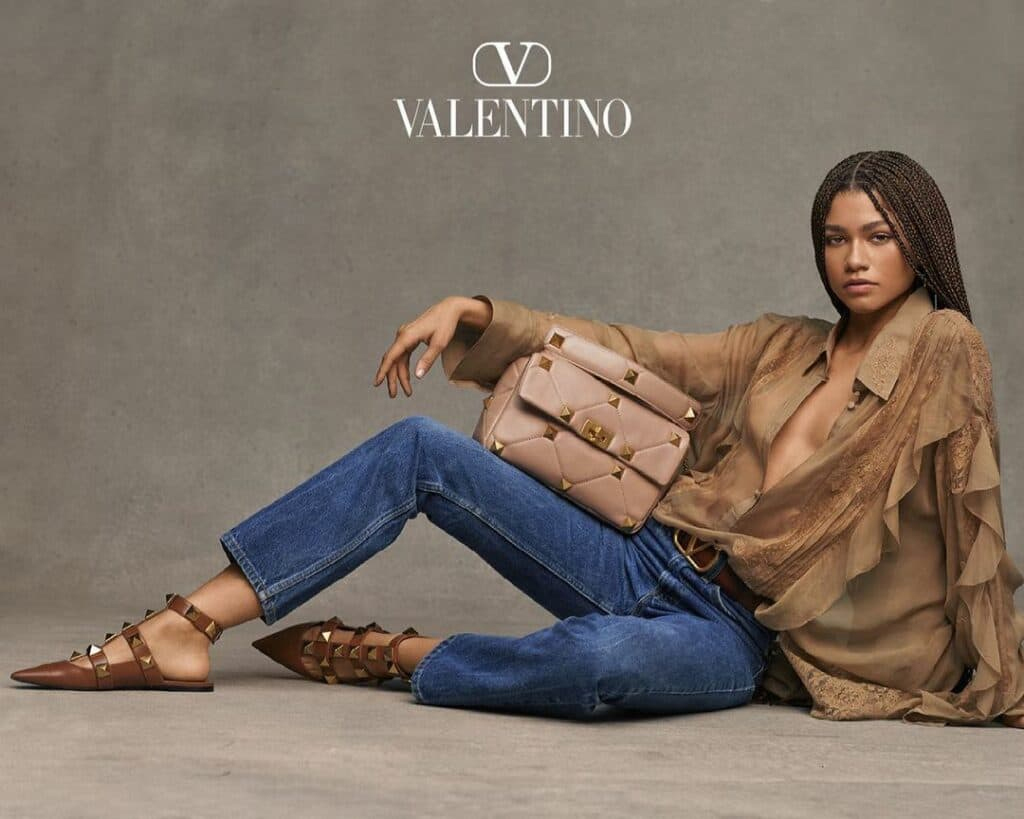 Founded in 1960 by Valentino Garavani, this Italian fashion house that LVMH now owns has become renowned for its men's and women's footwear and accessories such as handbags, jewelry, and watches, amongst other high fashion items.
Jean Paul Gaultier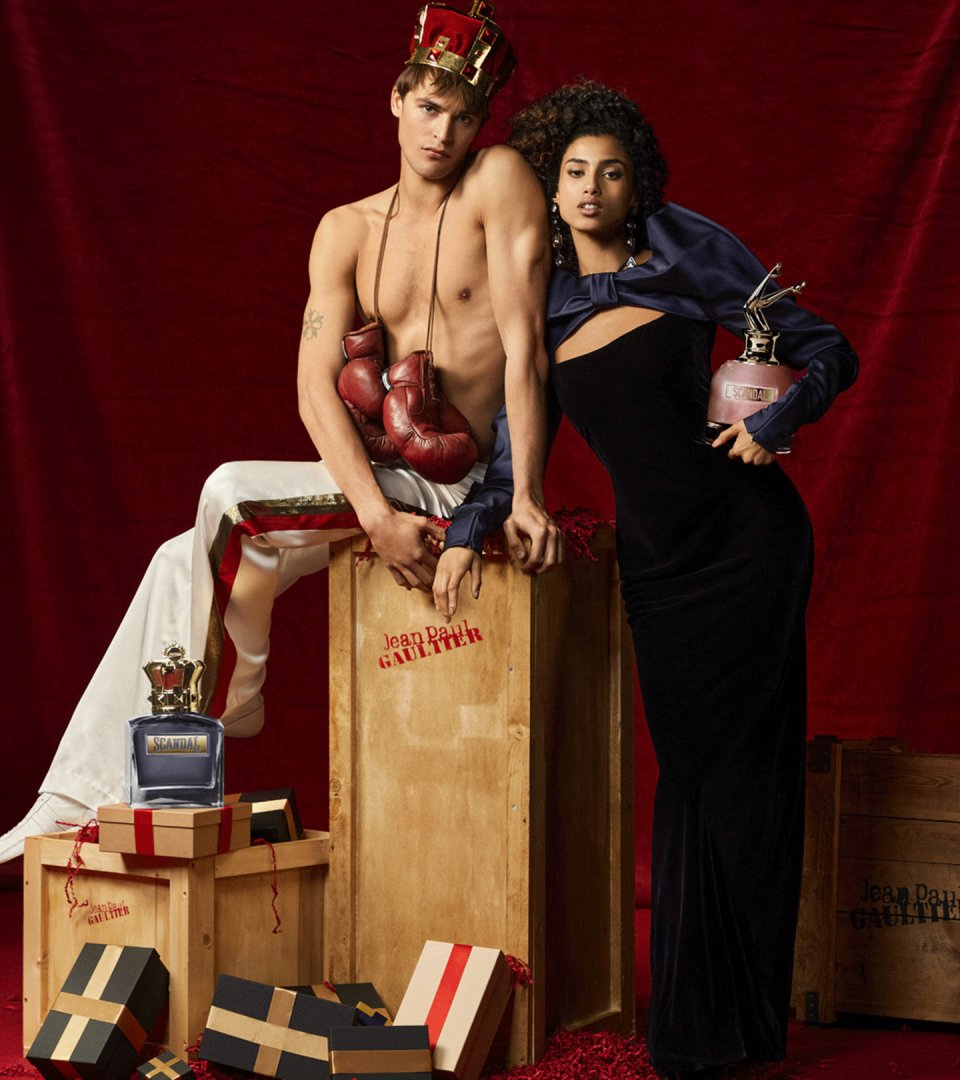 This French fashion house was established in 1982 by Jean Paul Gaultier. JPG offers a wide array of products, including fragrances, men's and women's clothes, and accessories such as belts, scarves, and sunglasses.
JPG fell out of favor in the early 2000s when he designed clothes for Madonna, Cher, and Kylie Minogue. Recently, the brand has enjoyed a resurgence of popularity.
Dries Van Noten
Founded in 1988 by Dries Van Noten, this Belgian fashion house has its headquarters in Antwerp with stores across Europe and also stores located in the United States, China, and Japan.
Dries Van Noten is known for his left-field designs and was a consultant to famous fashion houses such as Balenciaga and Vivienne Westwood.
Alexander McQueen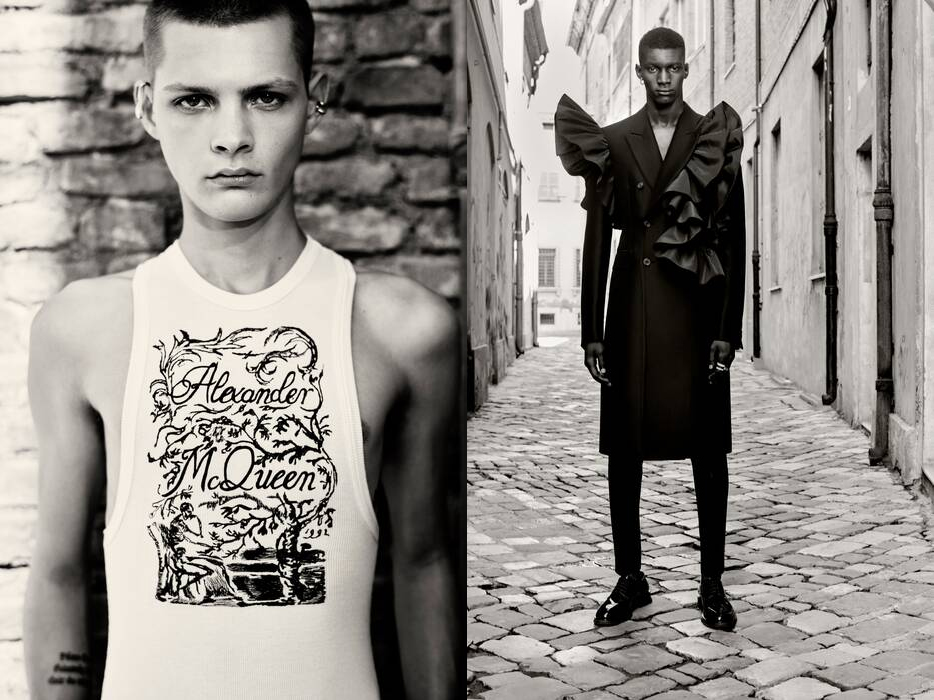 This fashion house is known for its iconic British clothing items made for both men and women.
Some notable products are coats with tartan lining, handbags, and perfumes. Alexander McQueen died in 2010. The company is led by Sarah Burton, who took over as creative director of the brand in 2014 and is still in residence today.
Gucci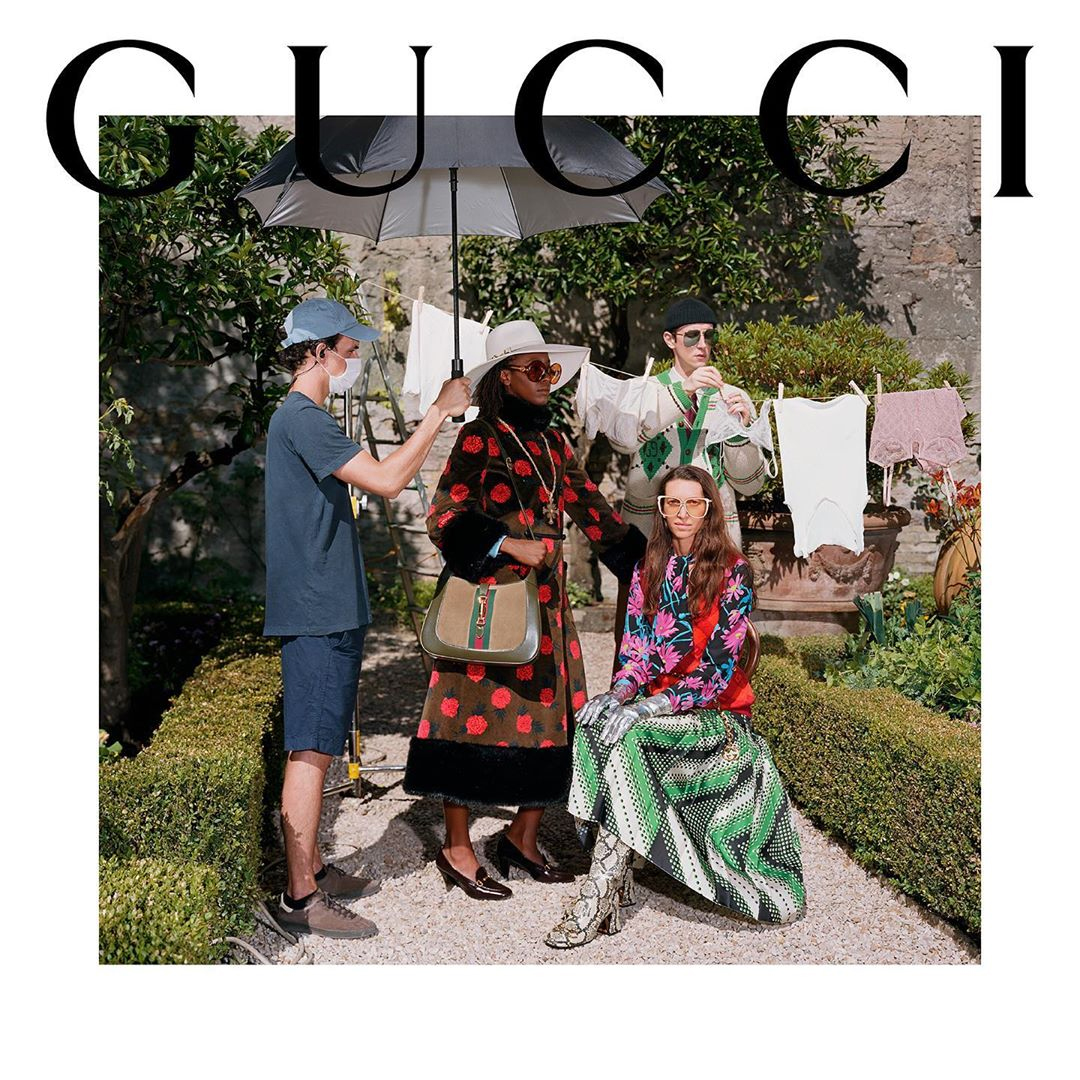 This fashion company was created in the year 1921 by Guccio Gucci after he succeeded his father at their firm.
Since then, Gucci has become one of the most recognized fashion houses due to its leather goods, accessories such as belts, wallets, and bags. The brand has also expanded to include perfumes, watches, and of course, sunglasses.
The most famous recent advocate of Gucci and their brand is Harry Styles, who has been spotted wearing different Gucci items over the years and appearing in their ad campaigns.
Versace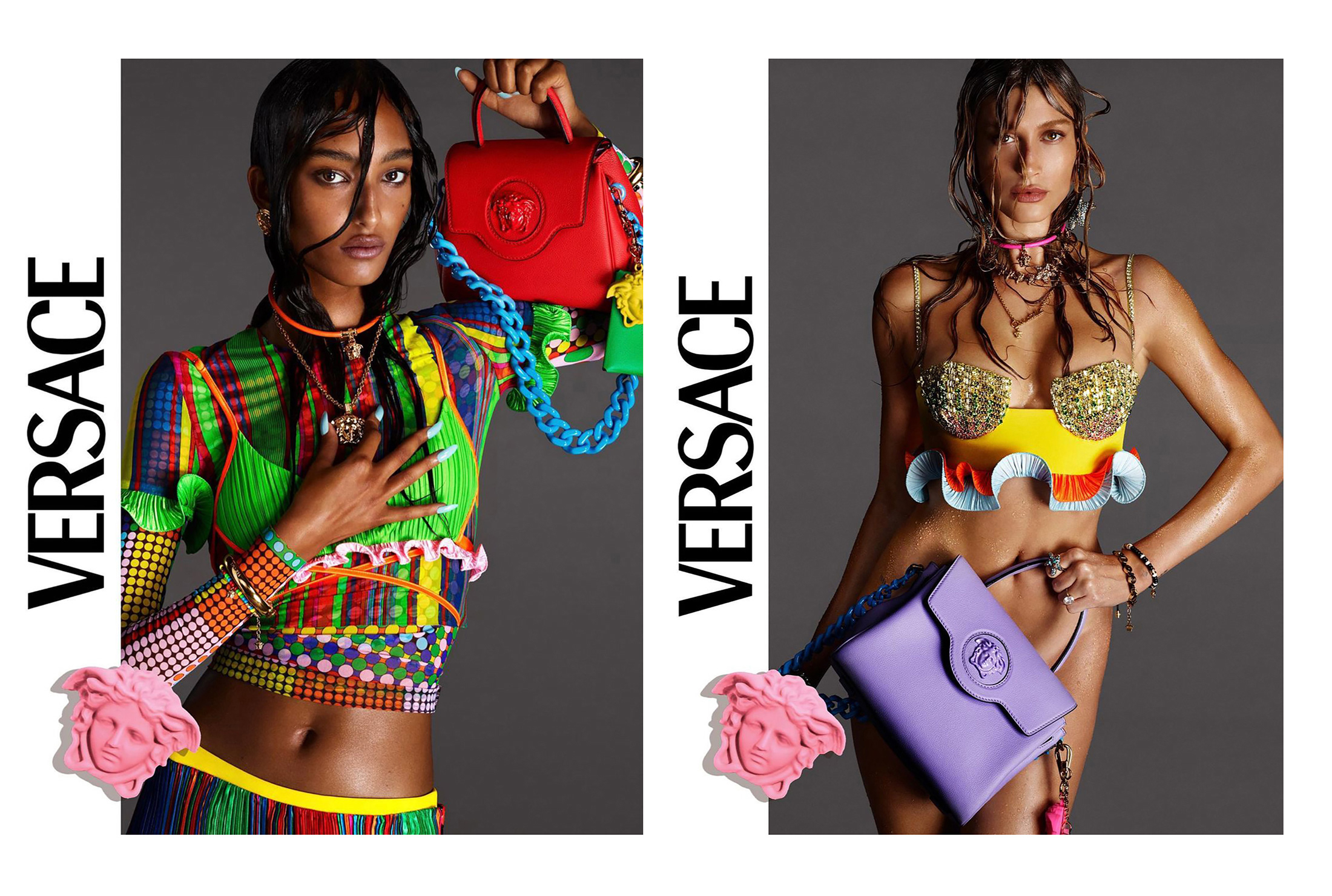 This Italian fashion house was established in 1978 by Gianni Versace, who created high-end clothing items suitable for both genders and perfumes, sunglasses, and accessories such as watches and handbags.
Gianni Versace died in 1997, and the brand was taken over by his sister Donatella Versace. Donatella has maintained the brand's reputation over the years as one of the most recognizable fashion houses all over the world.