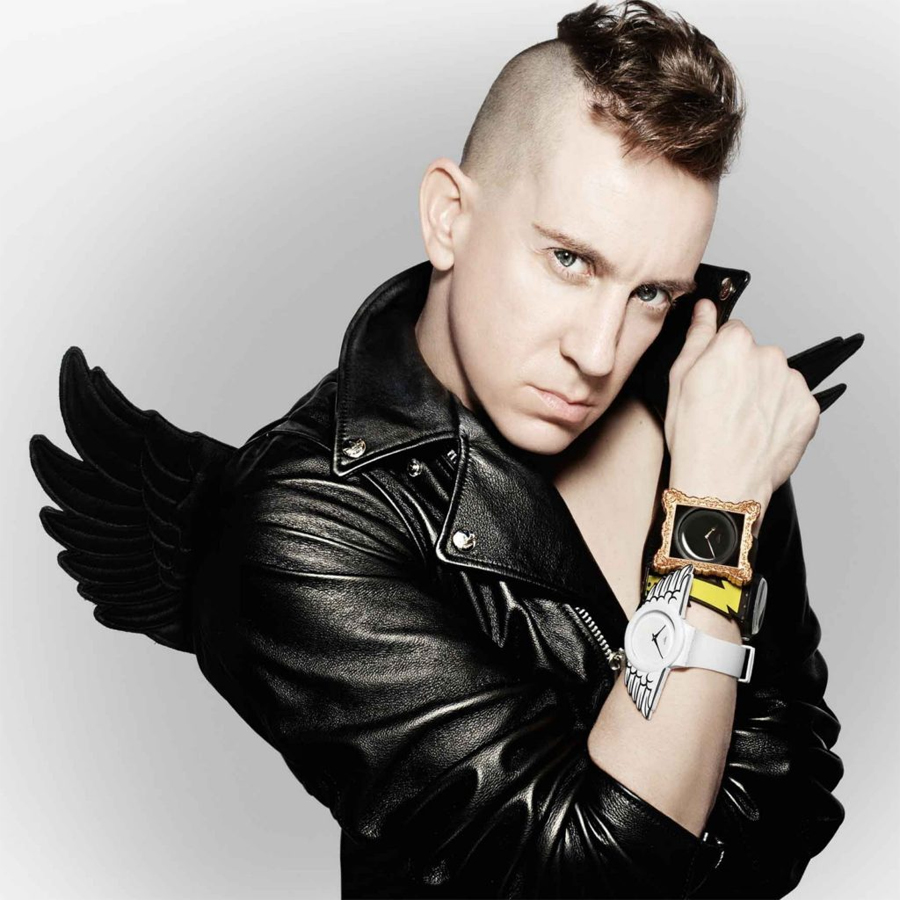 The fashion world has seen dozens of extravagant and eclectic designers over the years. Some revolutionized the humble dress; others took branding and anti-establishment messages to the next level. Everything from Adidas shoes to scarves, dresses, and even airplanes have been reimagined or transformed with the touch of one of these designers.
Virgil Abloh
The untimely death of Virgil Abloh hasn't stopped his vision from continuing at Off-White. The designer was often criticized for his choices, but they made an instant and lasting impact in fashion.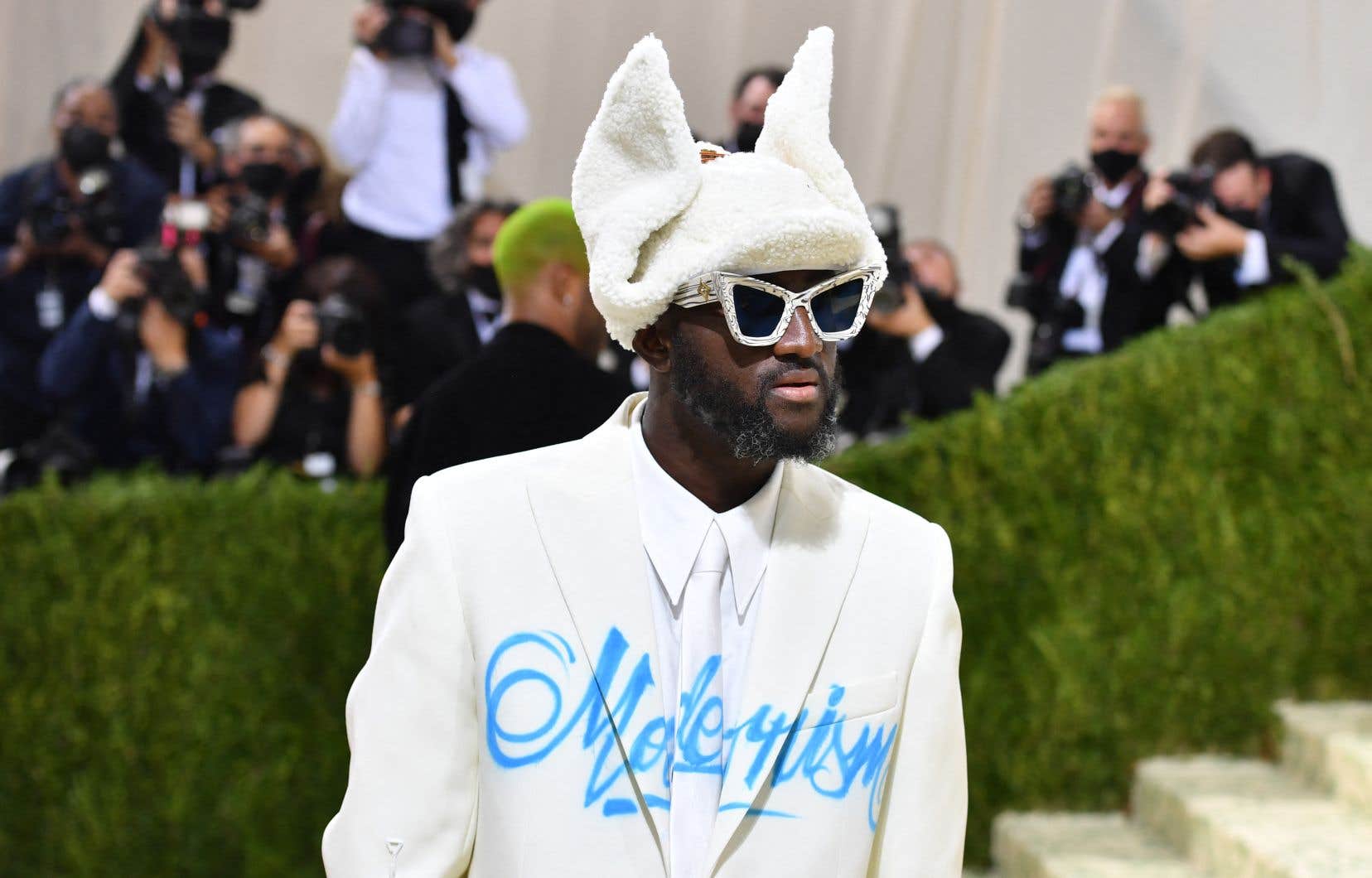 Image source: www.ledevoir.com
His lettering and use of grammatical symbols, as well as an almost industrial take on existing designs, meant his work stood out from the crowds. Not to mention he did, in fact, design the exterior of an aircraft.
Kanye West
Kanye West has never played by the rules in fashion. His first shoes with Nike were a massive success, in particular the Red Octobers. He has gone on to create Yeezy, a label that creates high-fashion streetwear and experimental shoes. Also don't forget to checl our list of the most expensive shoes ever.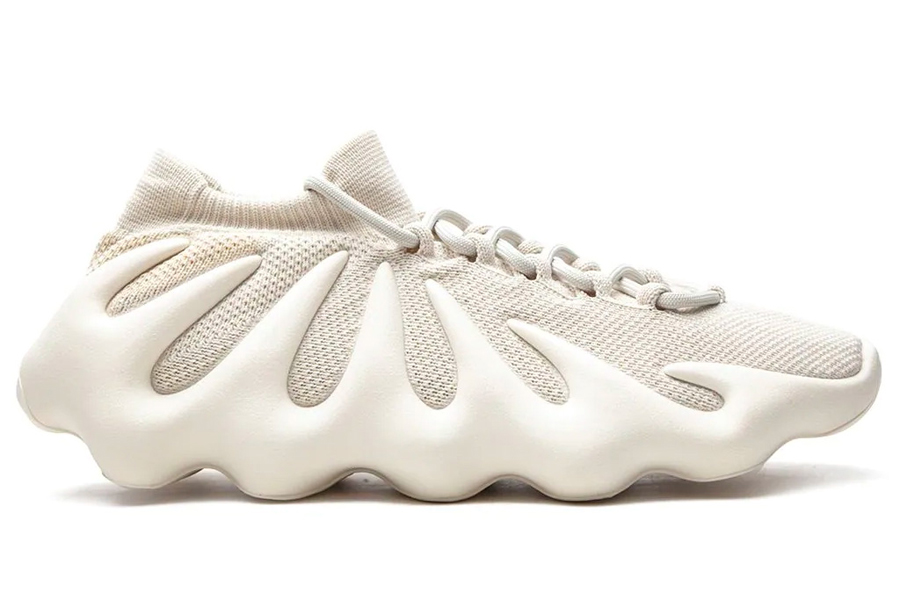 West isn't extravagant in the sense of using bright colors and patterns but rather in his design and shape choices. His clothing and shoes are unique to him, with many other labels choosing to copy.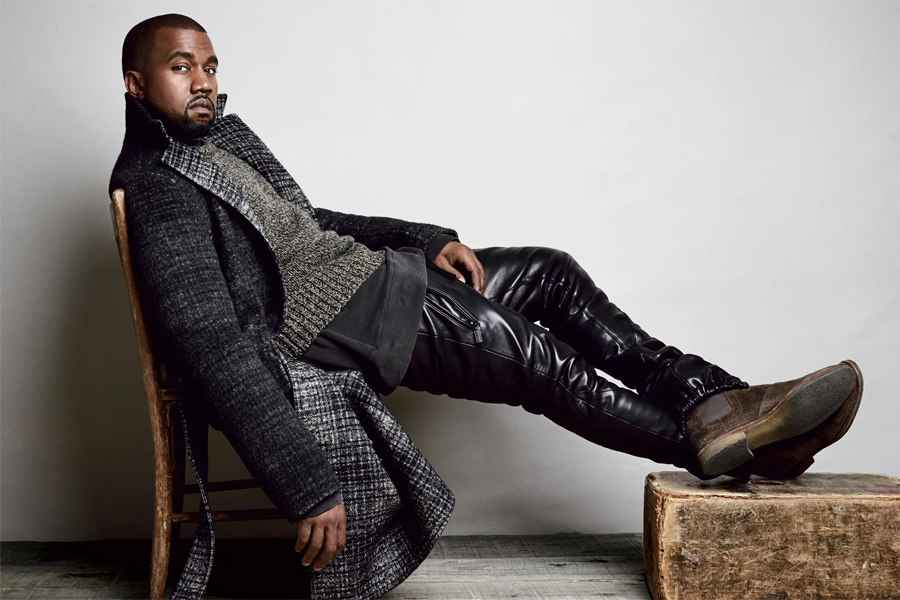 Image source: www.gq.com
Rick Owens
Rick Owens is the king of black clothing. He had a name for himself as a designer who only uses one color but has created hundreds of garments that are not only on-trend but have stood the test of time. His designs are wholly unique, and he is someone that has proven to be a benchmark in the fashion world.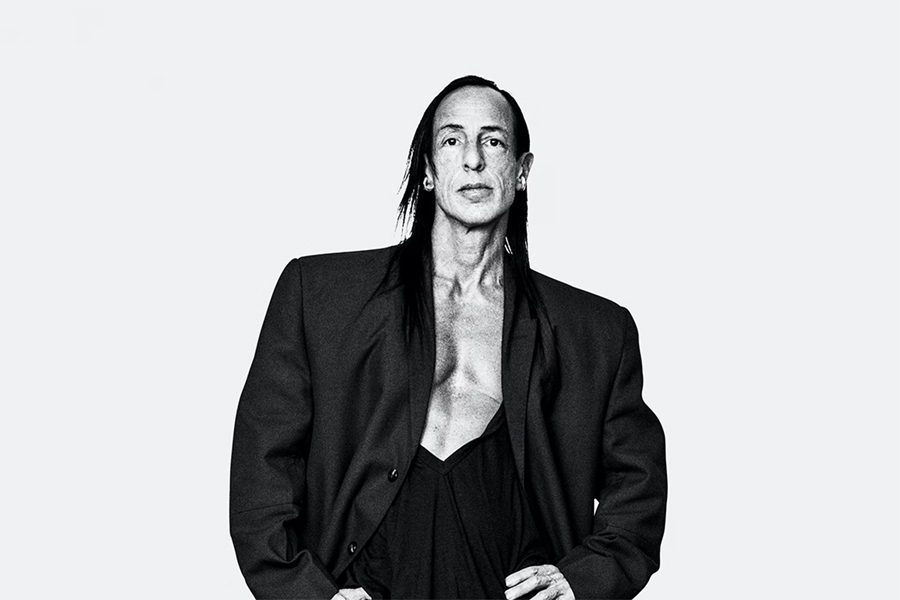 Image source: www.polimoda.com
Hedi Slimane
Hedi Slimane has served as the creative director for Dior Hommes and Yves Saint Laurent and currently serves as the creative director of Celine. His ability to design both ready-to-wear and runway has made him a stand-out in a very crowded field.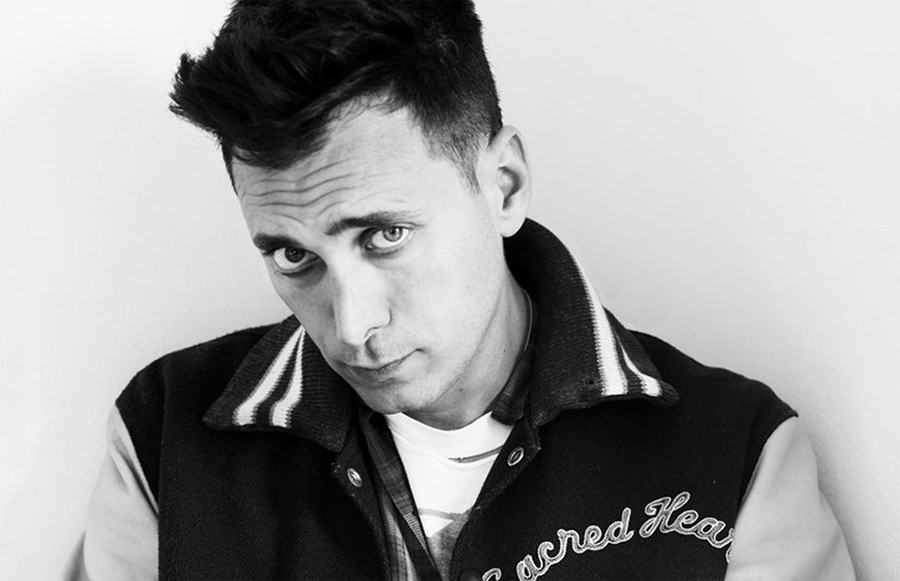 Image source: jakartaglobe.id
Raf Simons
Raf Simons has been the creative director of Jil Sanders, Christian Dior, and Calvin Klein and is currently the creative director of Prada. Using only the best materials, Simons transforms regular items into high-fashion. His unique use of patterns and cuts has also made him a juggernaut in men's fashion, with many believing he has taken men's style to a level we have not seen before.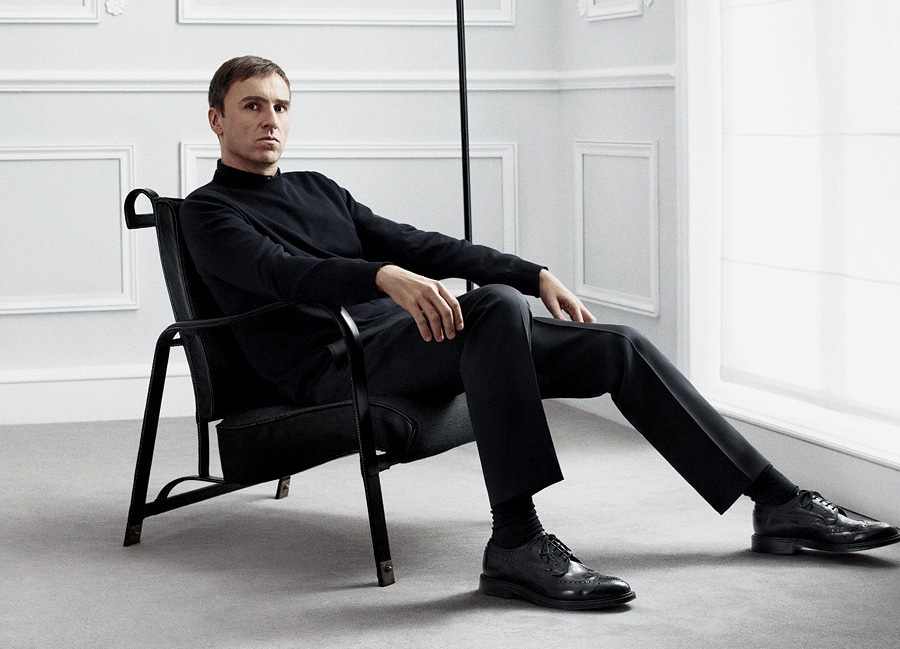 Image source: www.theguardian.com
Louis Vuitton
Louis Vuitton is not extravagant because of the clothing they make, but because of everything else. Louis Vuitton has begun adding their monogram to almost anything, from boxing bags and gloves to designer pencils. They have created this world of high-fashion living, where everything in your house is made by a famous label, with Supreme doing a similar thing. At the moment Nicolas Ghesquière represents the fashion house.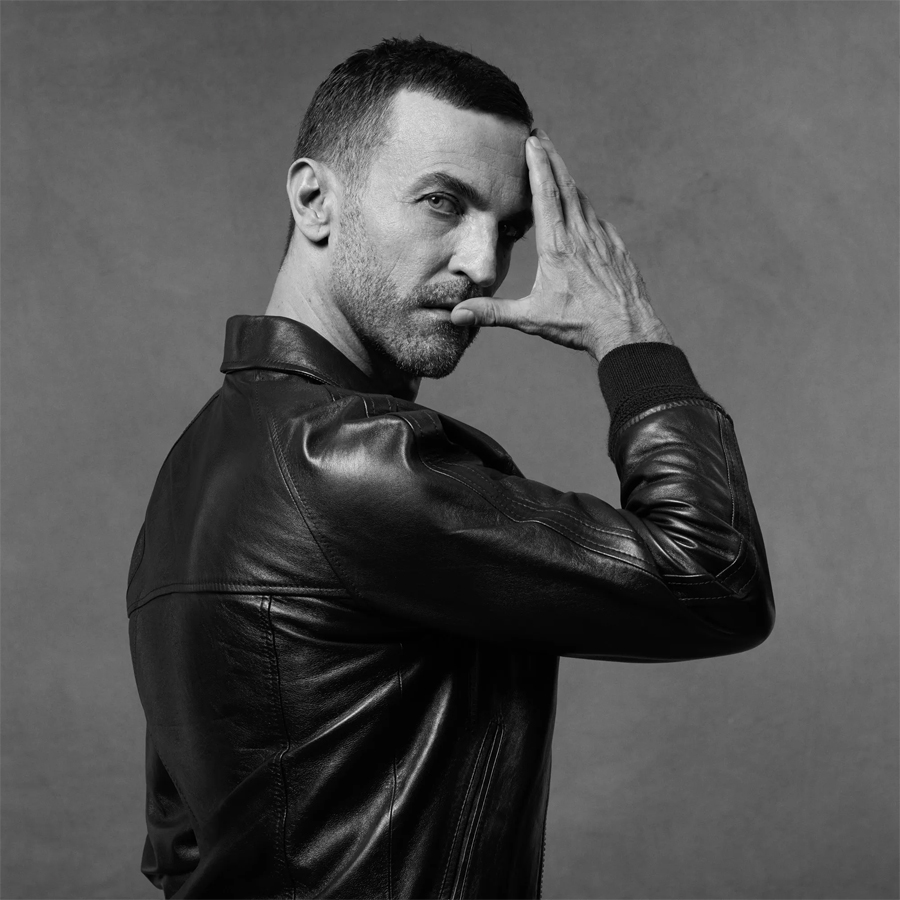 Image source: www.theguardian.com
Jeremy Scott
One of the most famous designers on the planet, Jeremy Scott is the creative director of Moschino and is widely regarded as one of the most unique and experimental designers ever.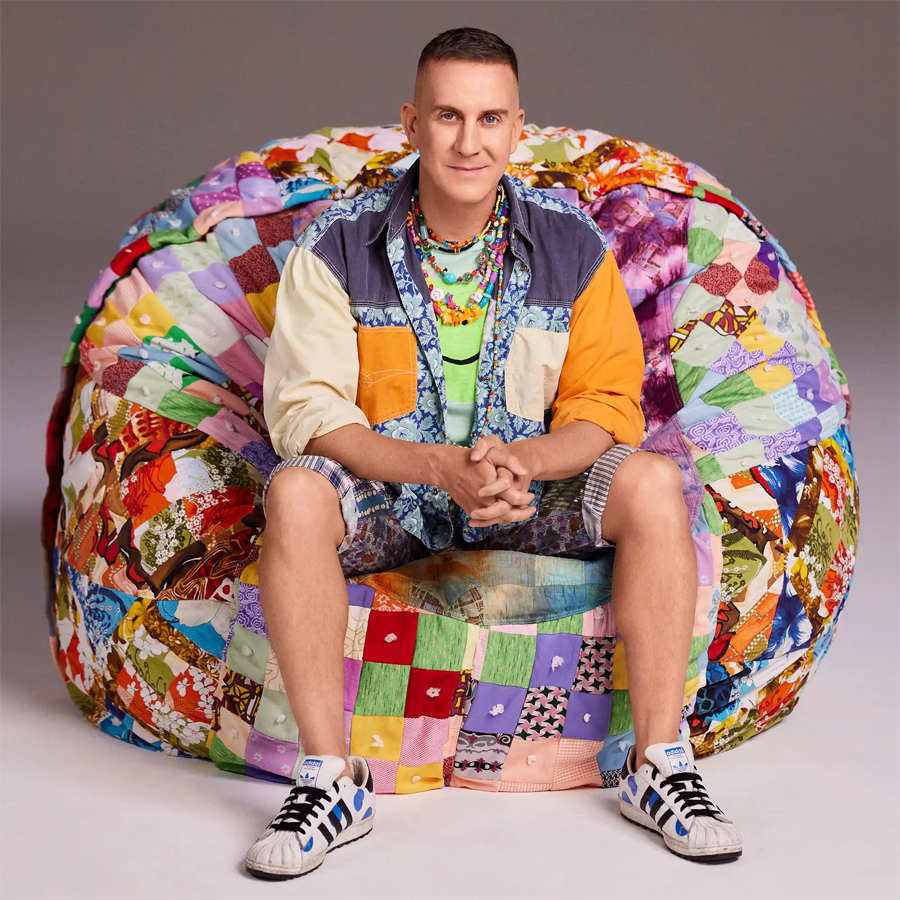 Image source: www.usmagazine.com
His Moschino line that was inspired by and used the logos of Mcdonald's took the world by storm and is still on many lists as one of the best collections of all time. He has also done numerous shoe and sneaker collaborations, creating eccentric designs and looks we haven't seen before or since.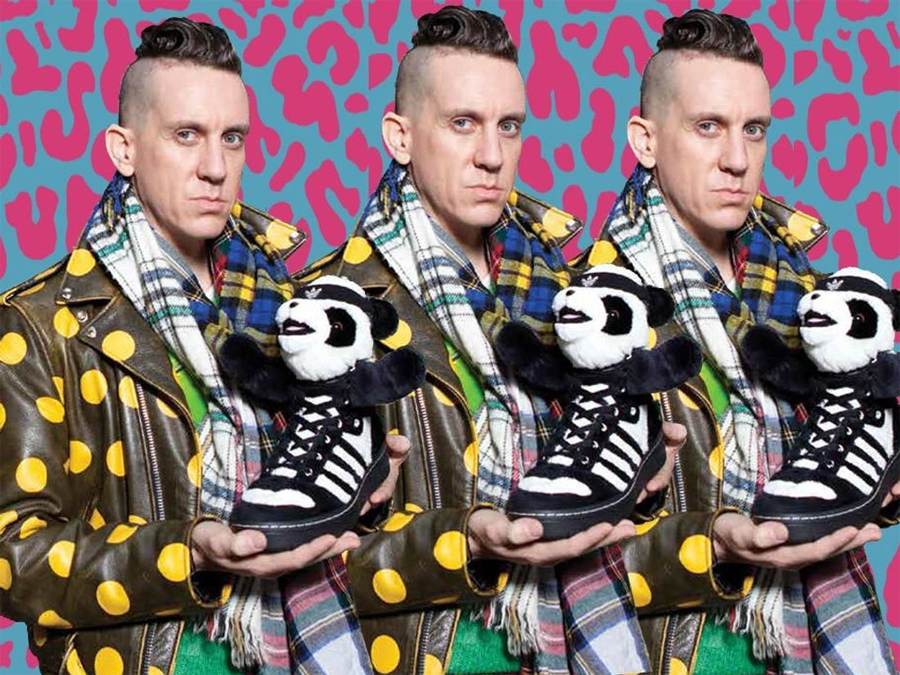 Viktor and Rolf
Viktor and Rolf have created numerous garments that combine two of the most out-there concepts in fashion; unbelievable silhouettes and enormous words and lettering. They create exquisite dresses, gowns, and pantsuits, all emblazoned with enormous sayings such as "I'm Not Shy, I Just Don't Like You" and "I Am My Own Muse." While they do receive the same types of criticism Virgil Abloh did, it is hard to ignore how over-the-top and grand their garments are, even if they're labeled with something big and catchy. Plus, who doesn't want a giant blue dress with a massive red "NO" across the front of it?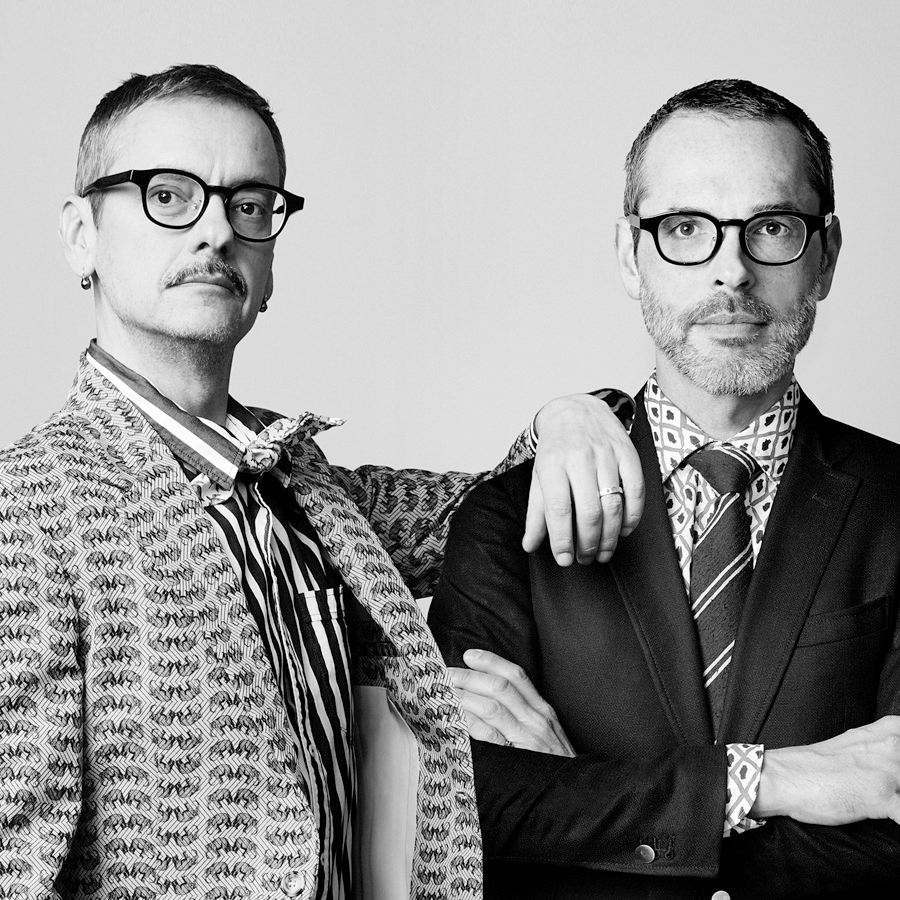 Image source: www.arts.ac.uk
Fredrik Tjaerandsen
Finally, a designer that has created numerous garments you have probably seen before. Tjaerandsen designed "bubble dresses," garments that are skin-tight and, when filled with air, create mind-blowingly beautiful dresses.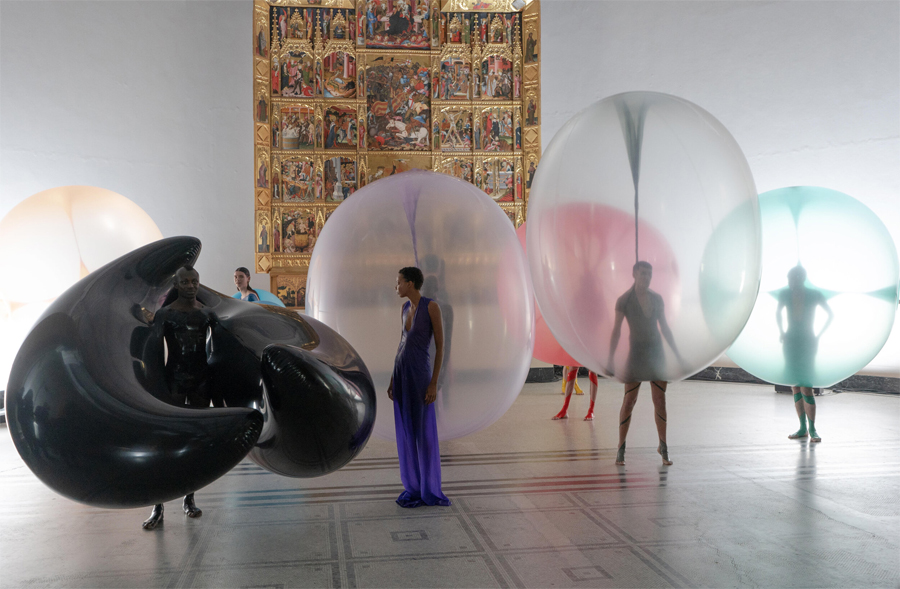 While they may not be ready-to-wear items, they are truly unique and something that has now been copied numerous times. The garments also work in reverse, with some beginning as blown up and then becoming dresses when deflated.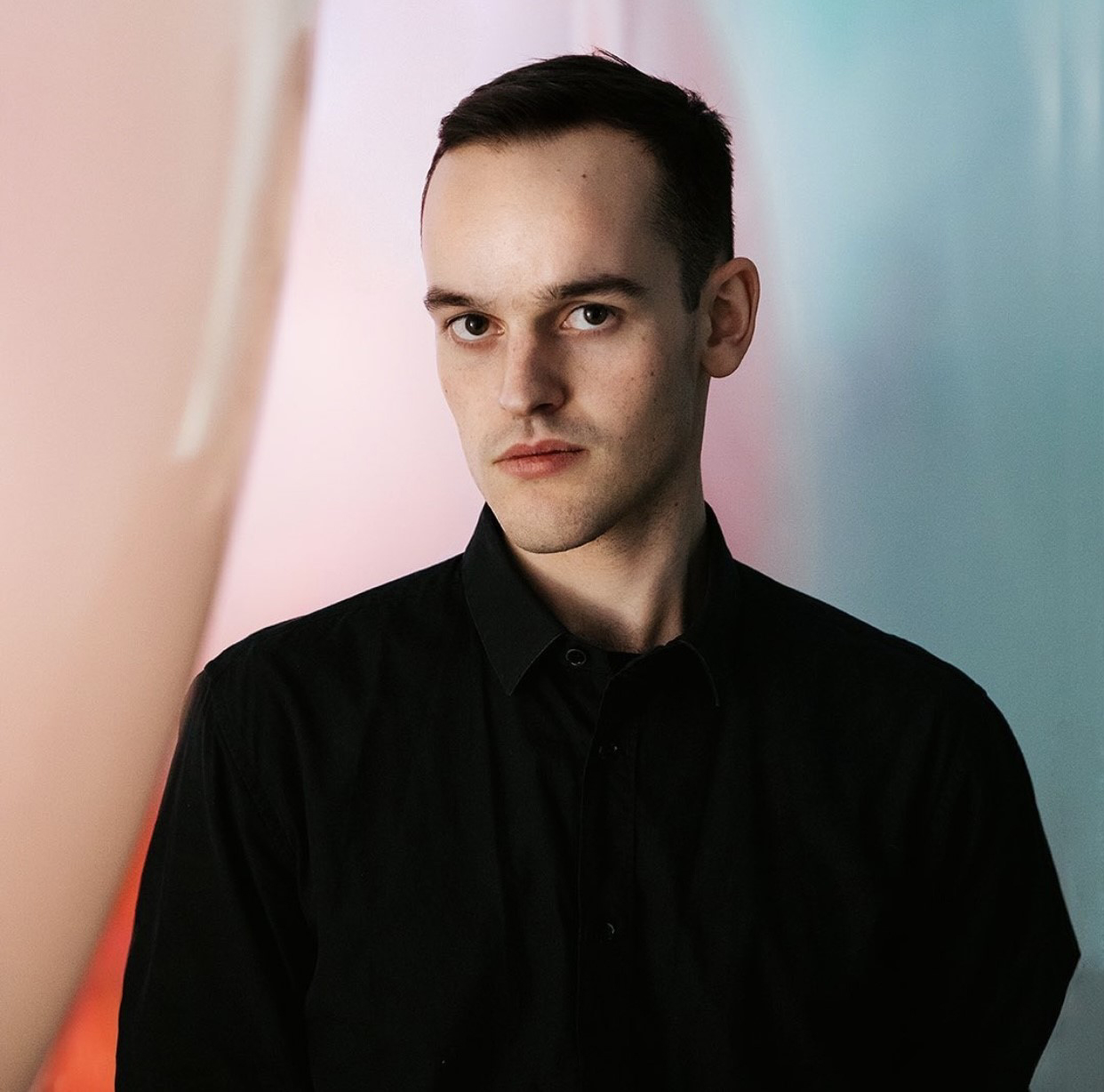 Image source: wwd.com