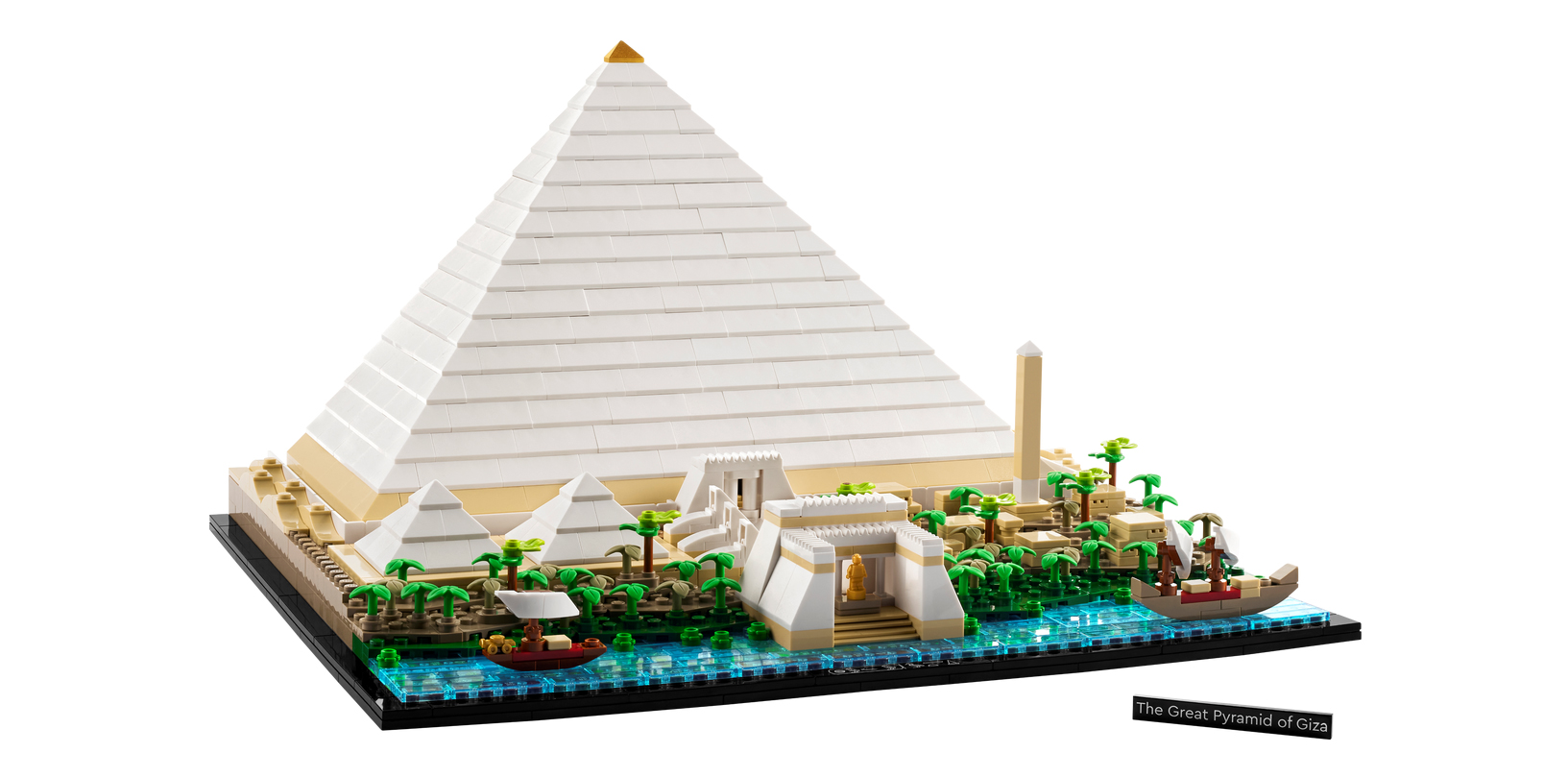 As one of the seven wonders of the world, the Great Pyramid of Giza has served as an enigmatic relic of ancient history for centuries – which says a lot, considering just how big it is. In an effort to scale things down a tad, LEGO has added a brick-built model of the primitive landmark to its awe-inspiring Architecture collection.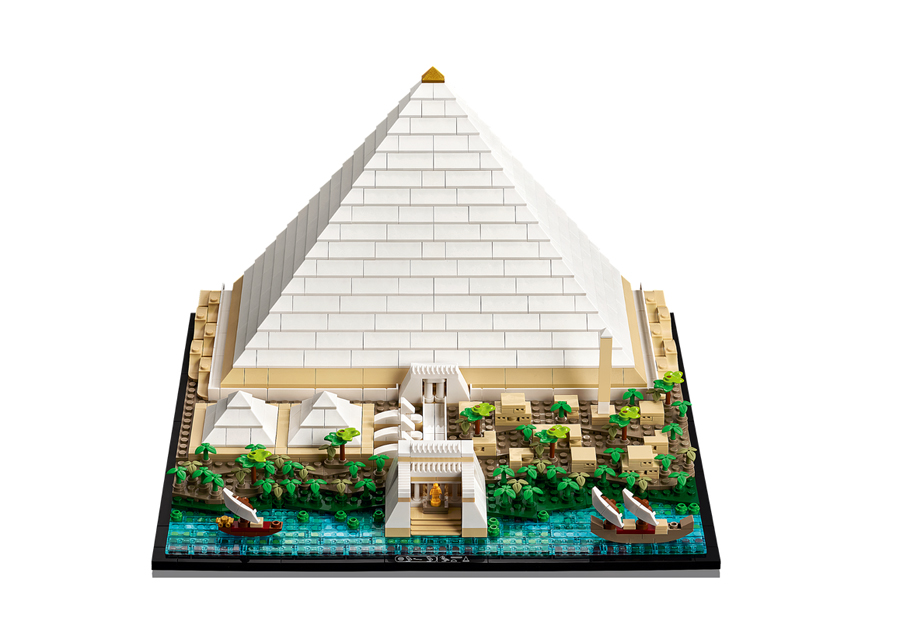 The new release is composed of 1,476 pieces and features all the commonplace intricacies we've come to expect from the Danish toymaker. The life-like details are beyond accurate, with its landscape accentuated by a portion of the Nile River, a workers' village, as well as an additional pair of pyramids and mortuary temples, serving as a testament to the unmistakable Egyptian structure and all that surrounds it.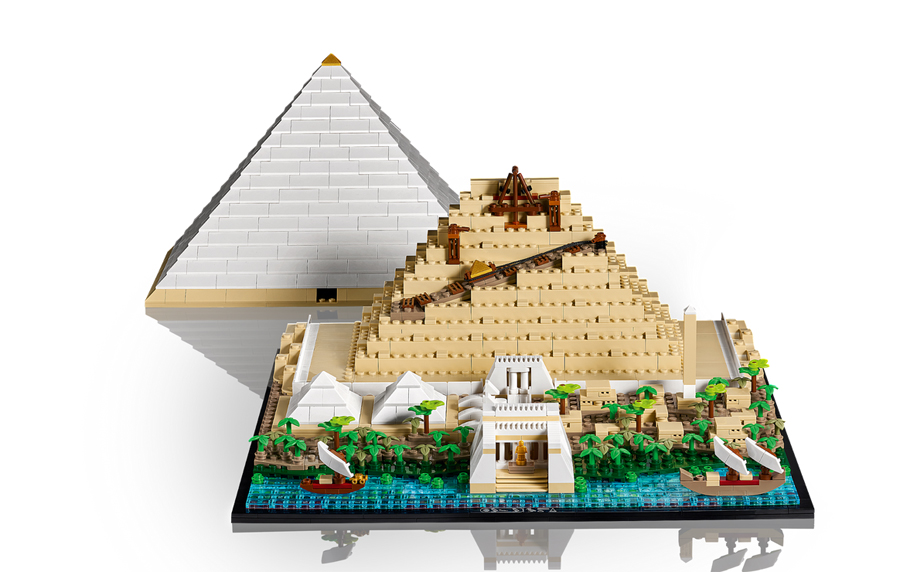 The pyramid also features a detailed interior, which is brought to life when lifting its outer shell and revealing its cross-section. Beneath the shell, you will discover grand tunnels, the King's and Queen's Chambers, and a unique stone-moving system, the latter of which was presumably used when building the actual pyramids. The model is meant to resemble the Great Pyramid as it would have looked during its heyday over 4,000 years ago, mimicking the gleaming white sheets of limestone that once covered its exterior.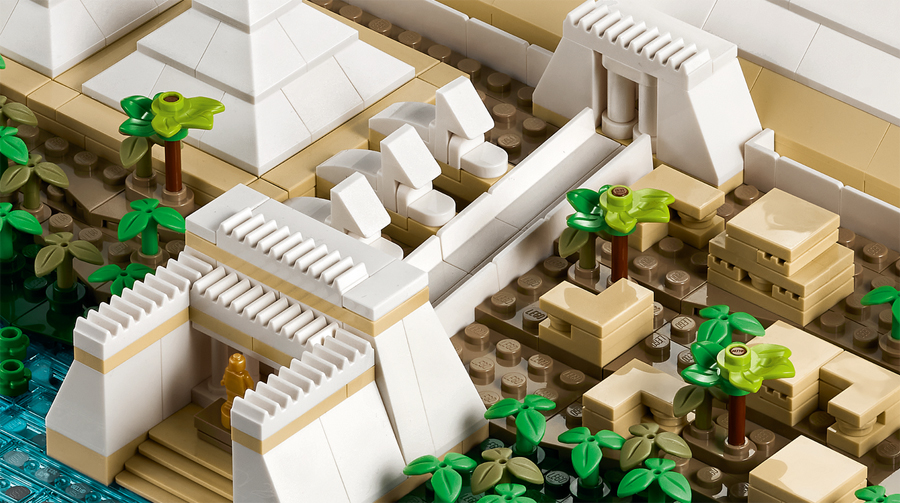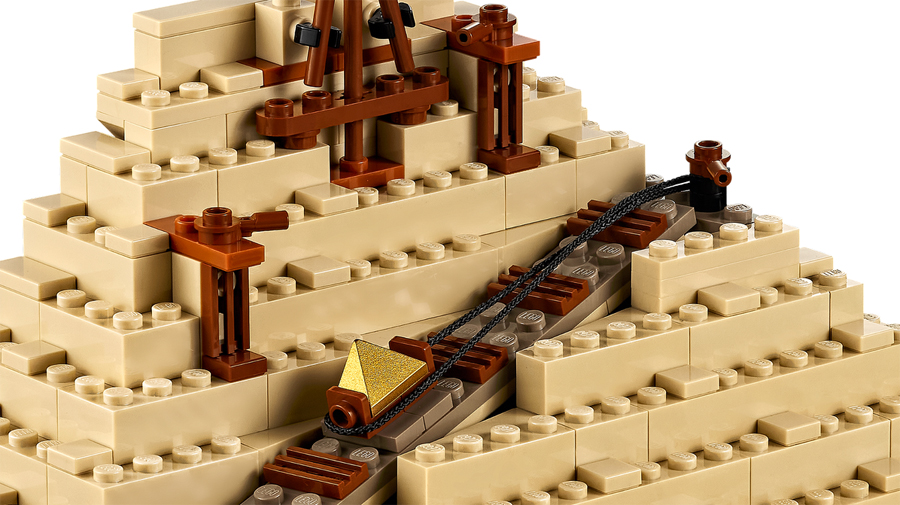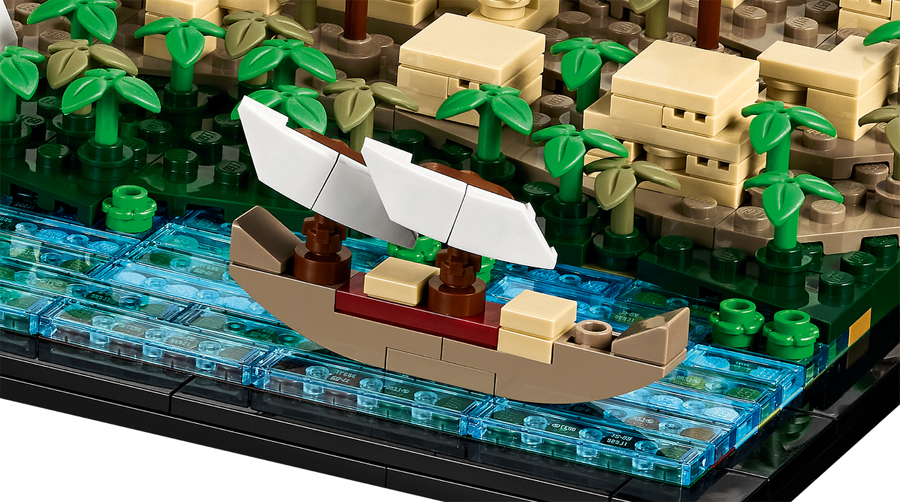 Put any conspiracy theory you've heard to the side and take matters into your own hands by building a pyramid to call your own. LEGO's Great Pyramid of Giza build is slated to release on August 1 for $130. Meanhile you can check 15 Biggest LEGO Sets in the World and 10 Most Expensive LEGO Sets Ever.