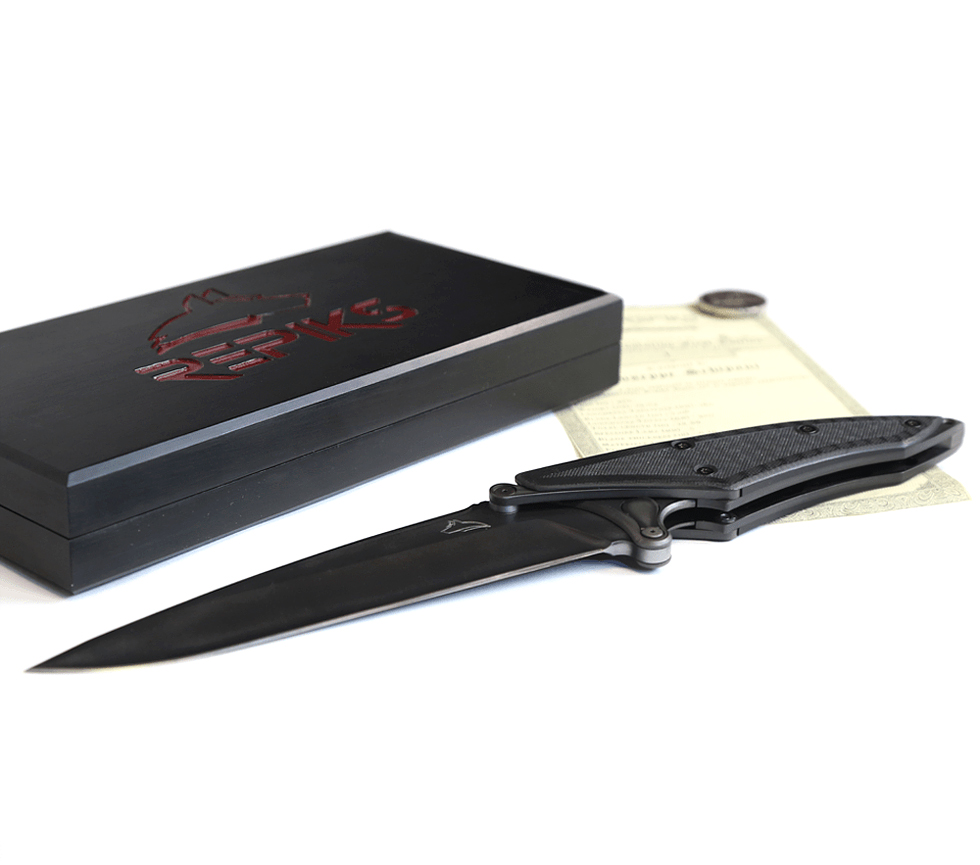 Alberto Gariboldi from Repiks is a young knife maker and inventor of the LOCKIN', an large tactical folding knife with a blade that is considerably longer than the handle, which was never thought to be technically possible. In the closed configuration, the mechanism allows to accommodate a blade that is much longer than the handle, making it possible to carry a foldable knife that, when open, is as large as one with a fixed blade. "The LOCKIN' system was born with the goal of combining the characteristics of the fixed knife with the one of a closable in a single object. It is based on a four-center and five pins roto-translation movement. The open configuration system has different supporting surfaces between the components, making it particularly rigid and robust, with high survival performance and extremely durable even for the most demanding operations. The engineering of this knife, in fact, causes the LOCKIN' to flex-twist and have a strength similar to a regular fixed knife."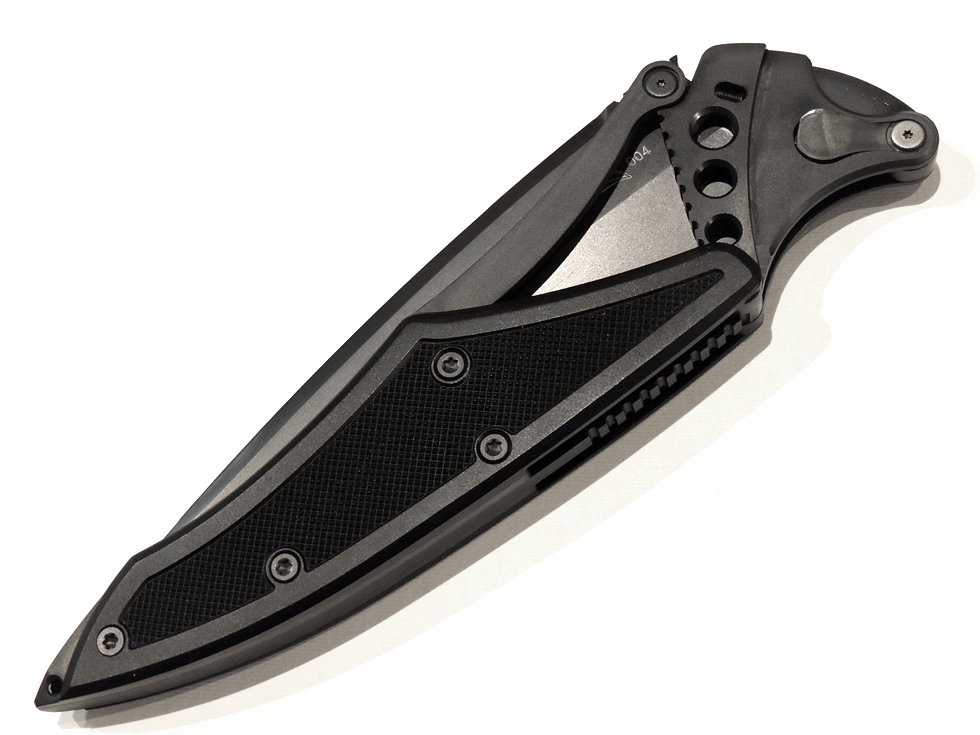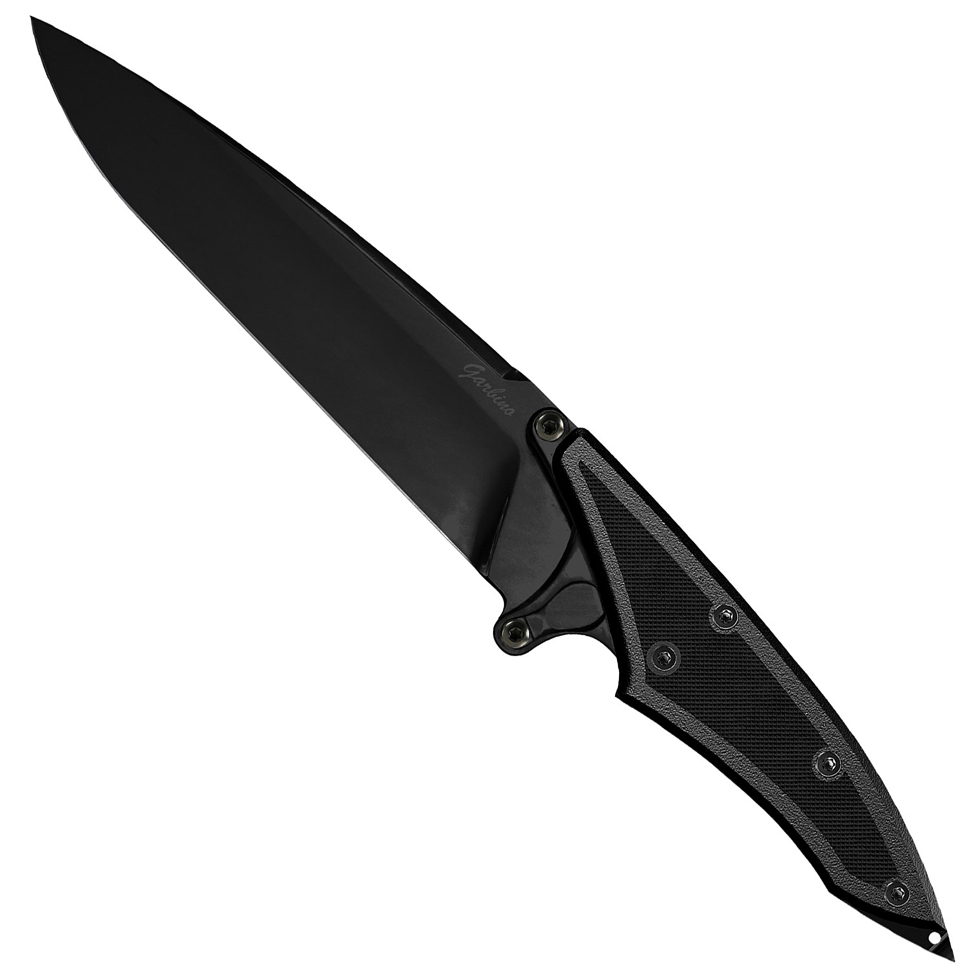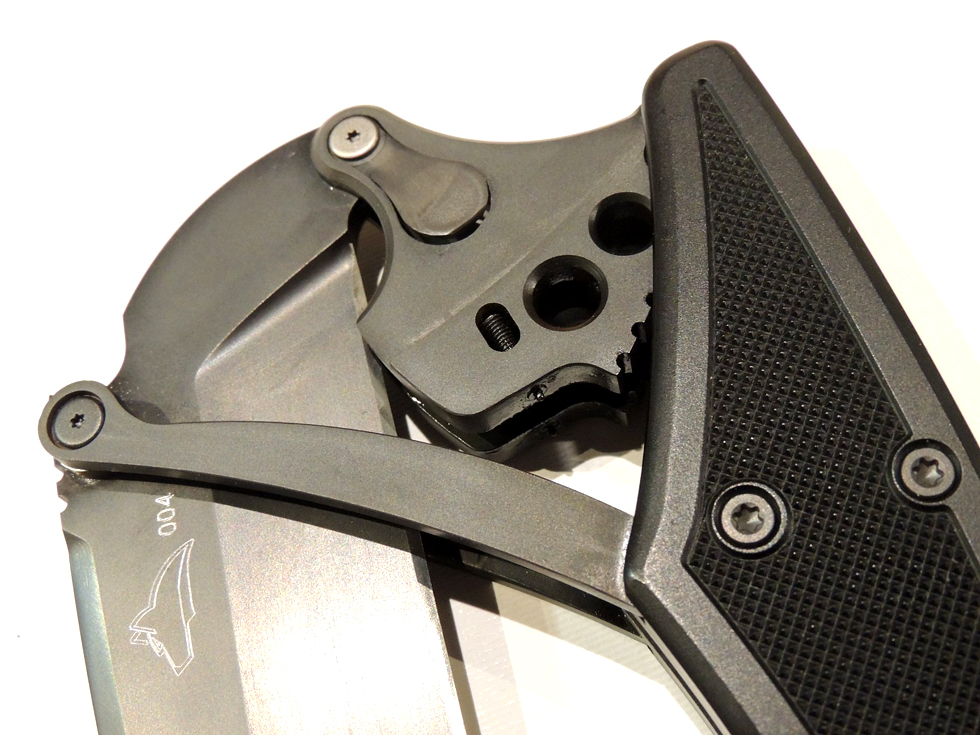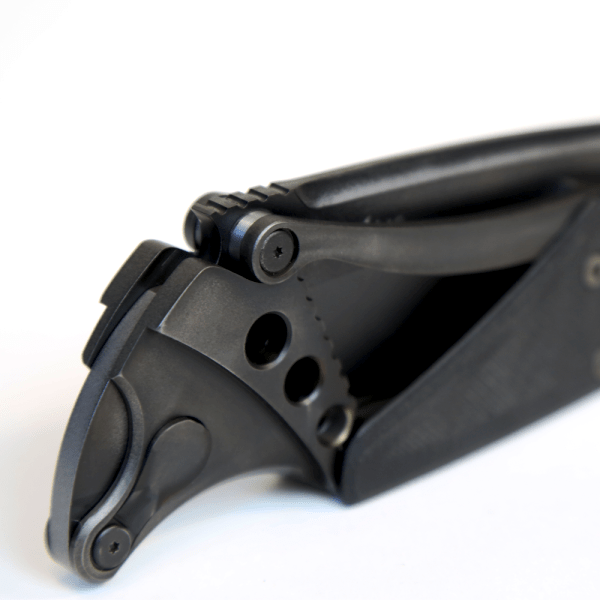 This new system developed and patented within the innovative Repiks start-up, made Alberto Gariboldi win the Mercedes-Confederal ARTIGENIO 2016 prize. This is the first limited edition version of just 100 sequentially numbered knives. The blade is in Niolox, the mechanics in aeronautical titanium, and the handle covers in high-performance technopolymer. Completely stainless, the open knife has a total length of 320mm, closed 200mm, cutting length 180mm, weight 370g.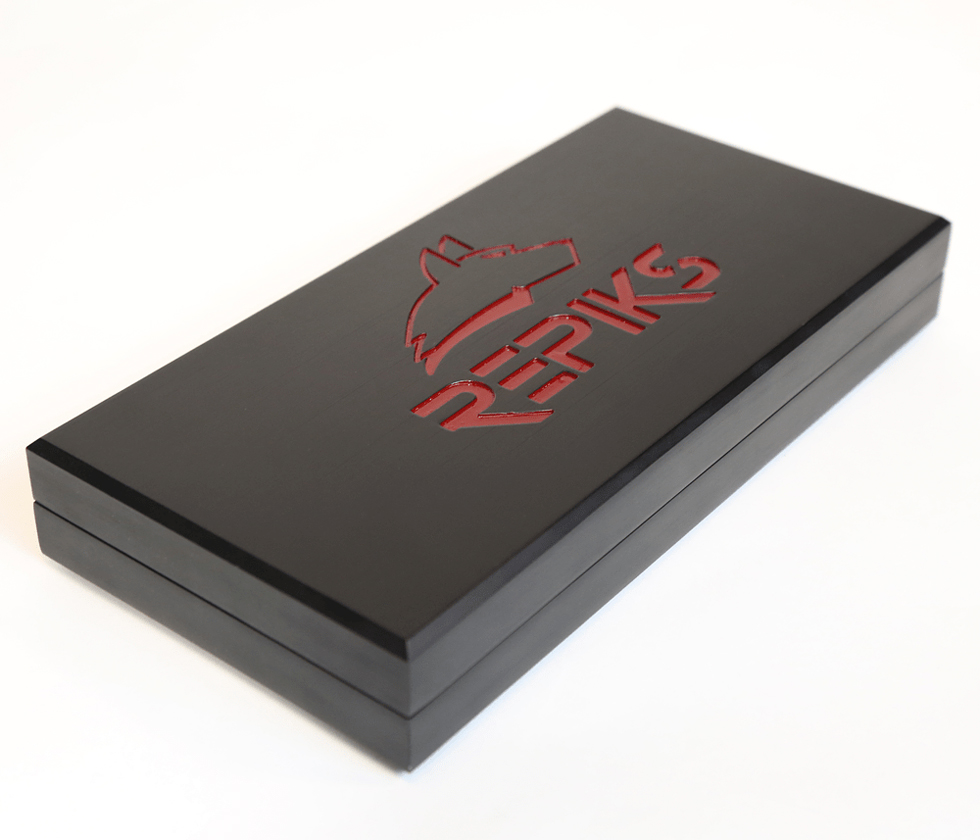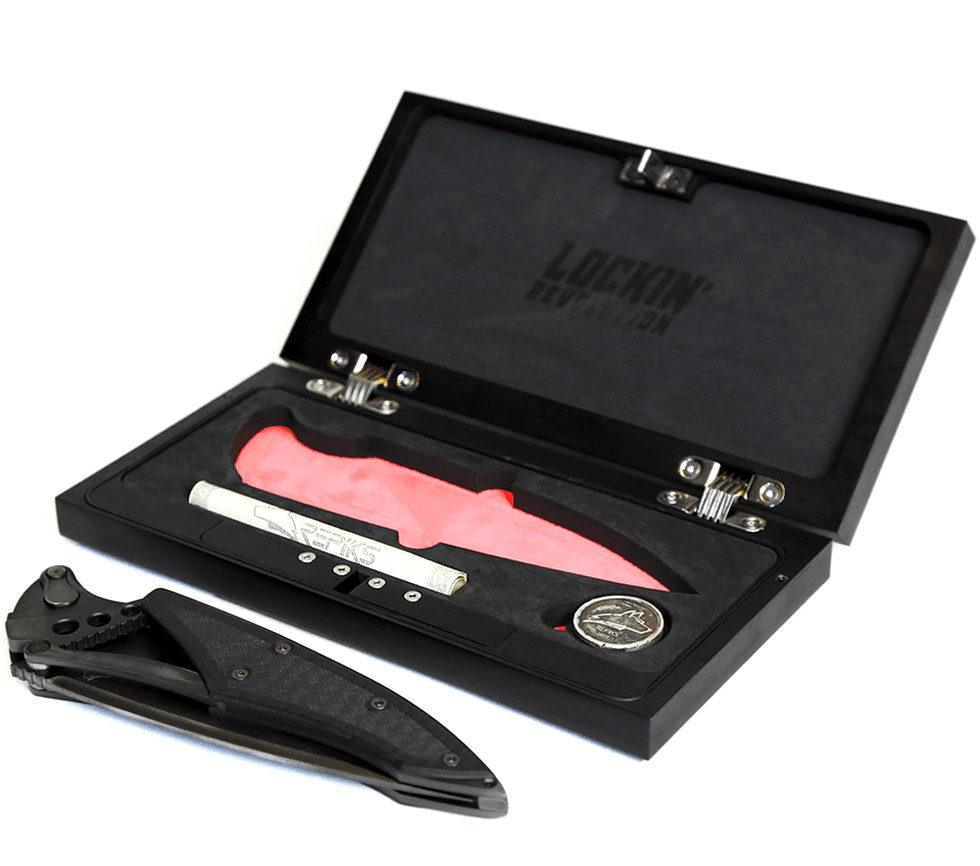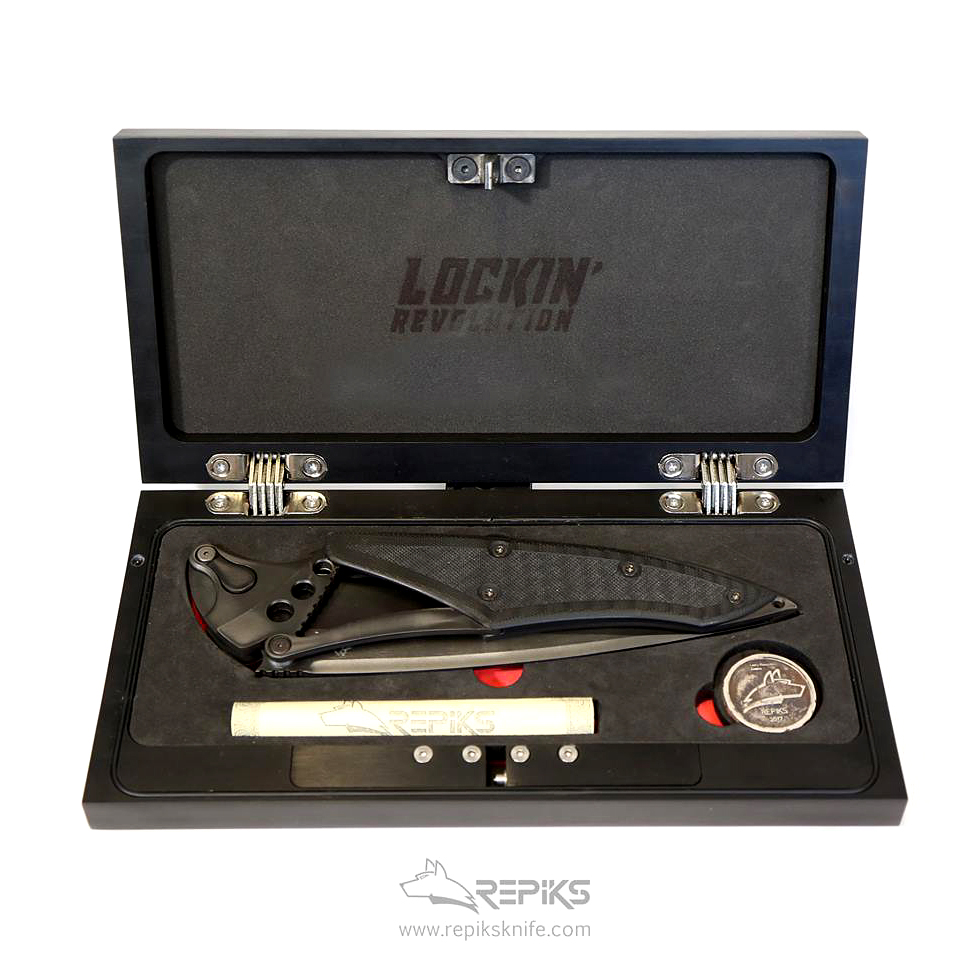 Alberto Gariboldi with his partners in Repiks also create absolutely gorgeous custom knives.