Would you like to know – what are the most expensive things on Amazon? As the largest and most popular marketplace, Amazon sells not only household goods – but also luxury products, works of art, unique and expensive products. And this is not only expensive, but very expensive. Customers are willing to spend huge amounts of money on Amazon to buy rare collectibles or expensive luxury accessories. Find out which ones are the most expensive things to buy on Amazon.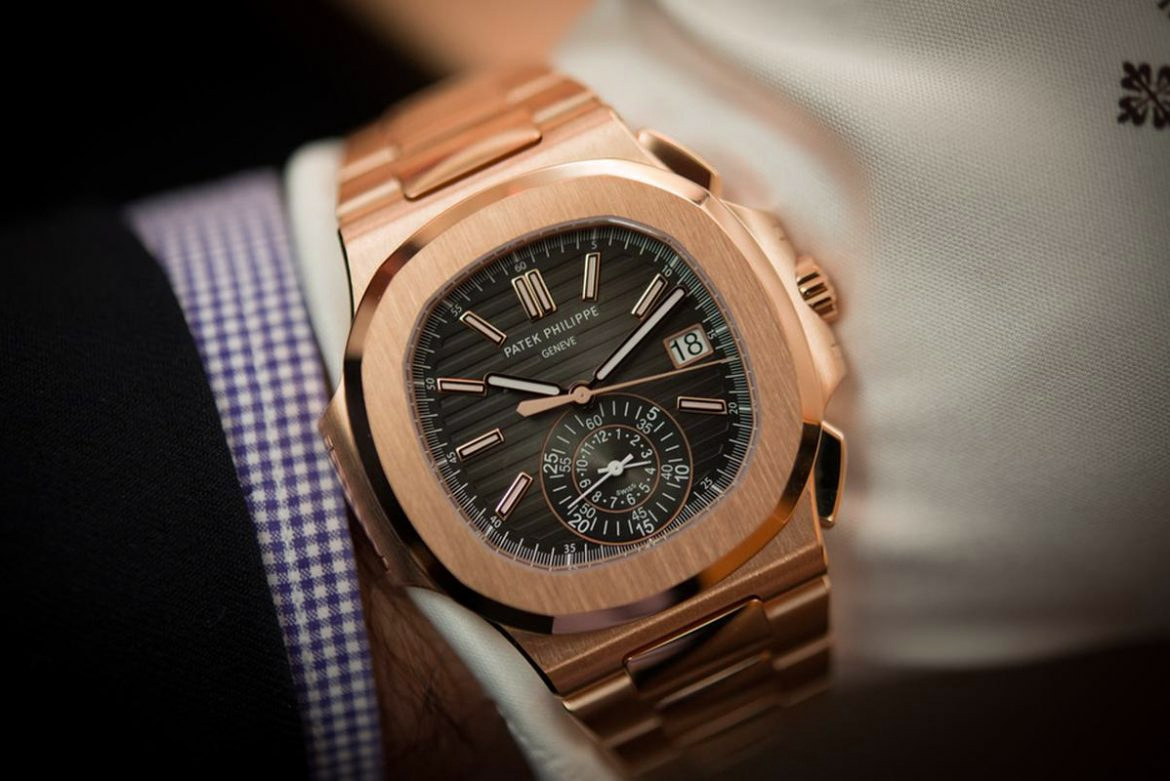 Amazon lives up to its name of "The Everything Store." Truly, Amazon sells everything, and by everything we mean everything. There's everything for everyone on Amazon. From quirky gifts to expensive watches, funky collectibles to books, cookware to shoes, clothes to dental equipment, machinery to cosmetics, chocolates to pet food, are just a handful of items sold on Amazon.
If you thought Amazon is all about buying your everyday essentials, groceries, clothing, mobiles, and books, think again. The list of incredibly expensive items on Amazon is endless. The world's biggest online shopping site has much more to offer than the regular, day-to-day essentials. Items sold by Amazon sellers go beyond what you need, and extend to what you crave, and what you can only dream of. On Amazon you will find luxury gifts, high price-tag watches, limited-edition baseball bats, extremely rare things for your home collection, and precious jewelry.
Ten Most Expensive Things On Amazon
If you are curious about what is the most expensive thing on Amazon, here's our list.
Christy Mathewson HOF Portrait—Slabbed Baseball Card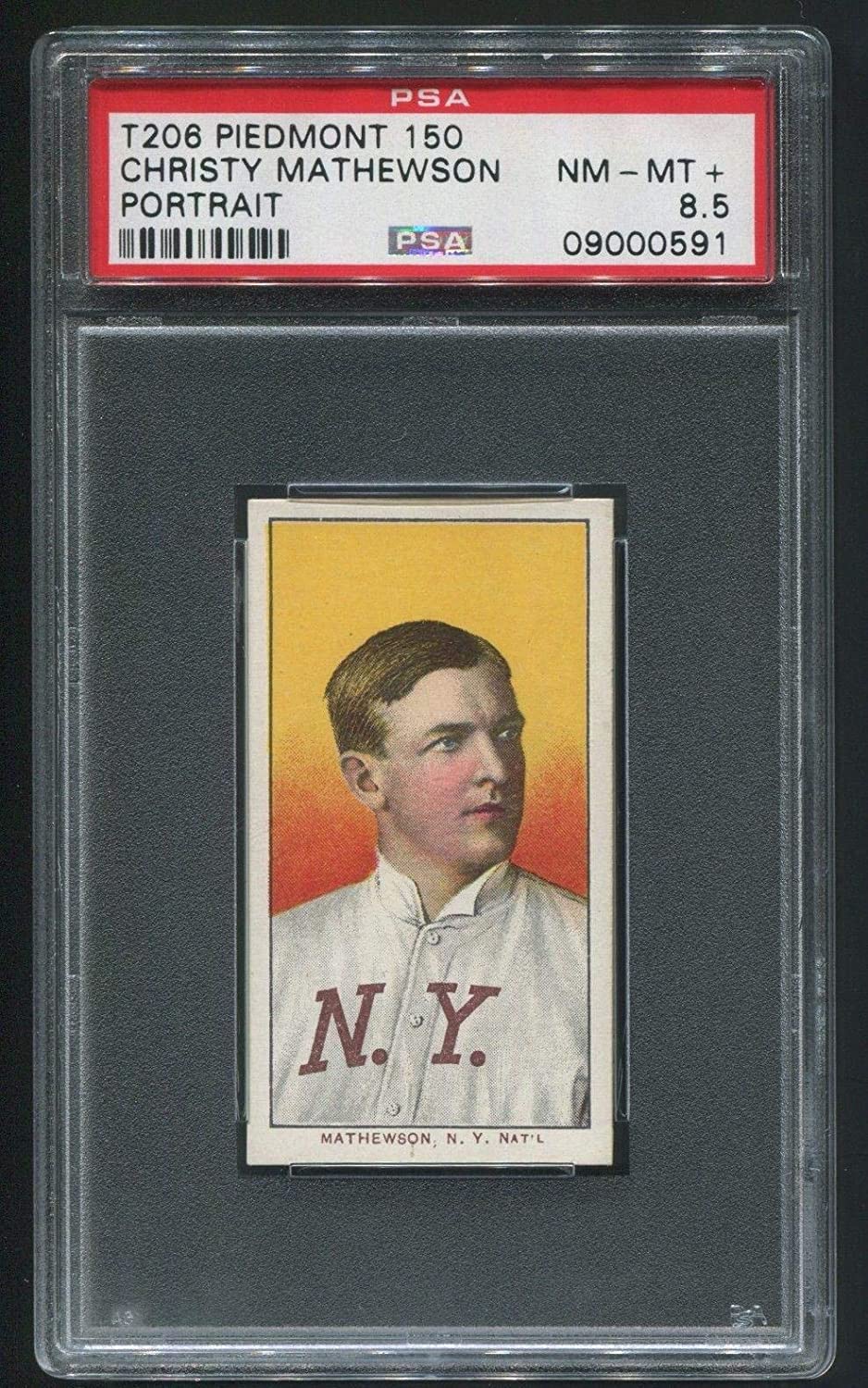 Probably the most unique thing on Amazon. Available on Amazon's Sports Memorabilia online store is a Christy Mathewson HOF Portrait Baseball Card. If you have the extra bucks to spend and love collecting baseball memorabilia, get this one.
Christy Mathewson was one of the greatest pitchers in the history of modern baseball. He was also one of the first five members to be elected to the Baseball Hall of Fame. Mathewson was a pitcher with talent and a player with charisma, earning him the title of first "Face of Baseball." Baseball experts believe that he single-handedly helped his team to win the 1905 World Series.
If you've been a fan of Christy's screwball, get your hands on this ultimate collectible baseball card at a price of just $409,422.59 + Shipping extra. Buy this amazing baseball card and bring home the achievement of buying one of the most expensive Amazon items.

Mickey Mantle Autographed Set Four M Enterprises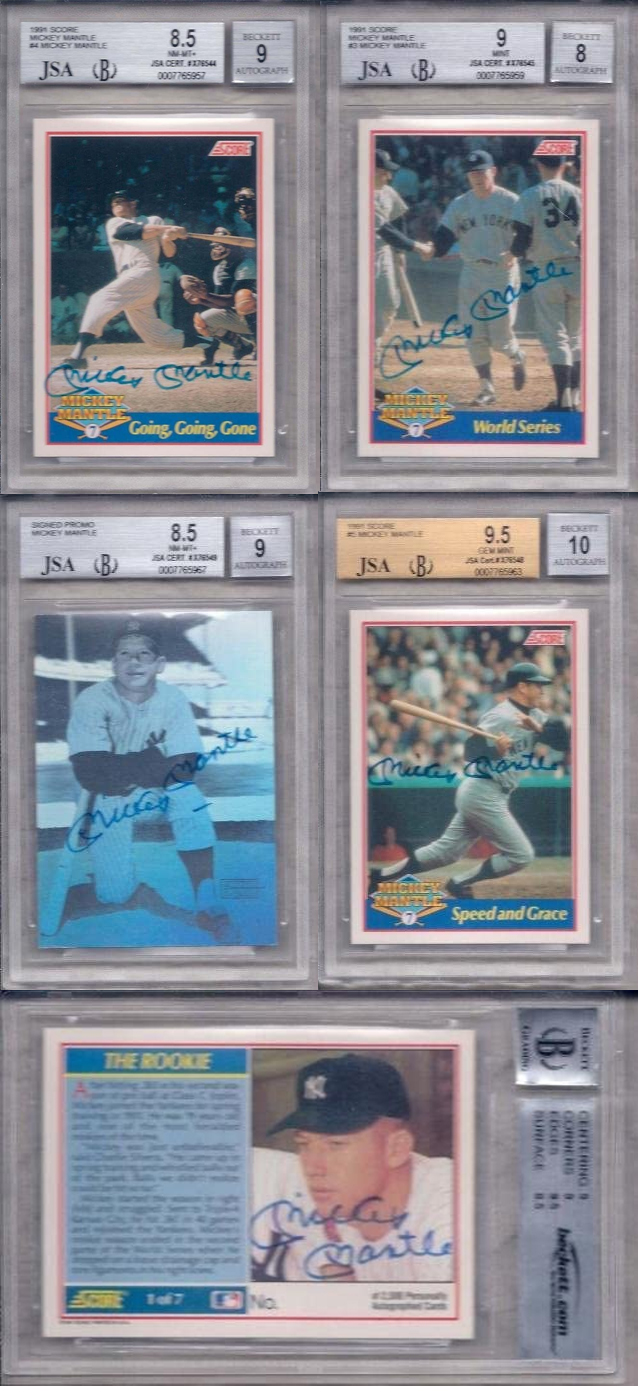 Mickey Charles Mantle is one of the most prolific professional players of the New York Yankees. If there was a powerful switch hitter, it was Mickey Mantle.
This set of four autographed baseball cards is an absolute "must-have" for the real Mickey Mantle fan. The four cards show Mickey in different baseball stances and are signed by the man himself.
The cards boast of certified authentication by James Spence Authentication. They also have a 100% Authenticity Guarantee of Amazon's Sports Memorabilia store. Priced at approximately $325,000 this rare memorabilia is one of the most expensive items on Amazon. But if you are a Mickey Mantle lover, it's a small price to pay for an original autographed Mickey Mantle baseball card. A very rare thing, indeed.

An English frigate amidst much activity in the Bay of Naples with Vesuvius erupting beyond, 1823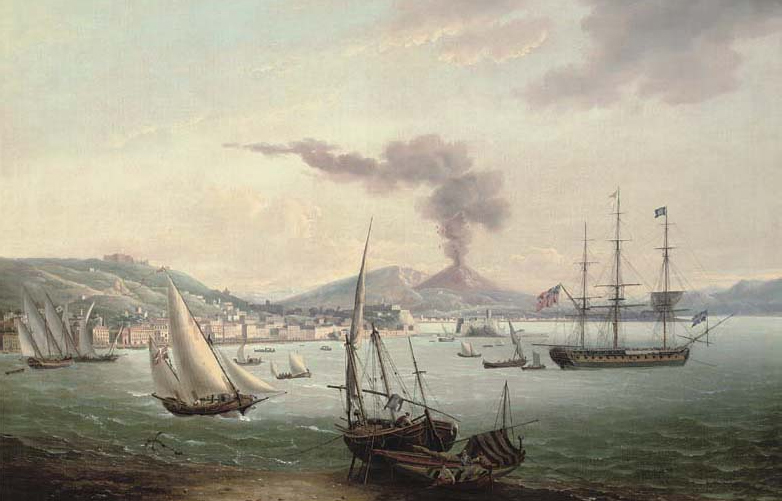 If you have always fancied original 18 th century English art, you are sure to fall in love with this beauty.
An English Frigate Amidst is an awe-inspiring oil on canvas painting by famed British marine artist, John Thomas Serres. Serres gained his popularity as a maritime painter for King George—III, and his work is today exhibited at the Royal Academy. Serres' work has been hugely popular in art circles of Europe and North America.
This beautiful piece of art brings to life the maritime life near the port of Naples during the 17 th and 18 th centuries. The hauntingly beautiful painting shows several shipping vessels of that era including an English frigate sailing ship with Mt. Vesuvius erupting in the background. The vintage frame that comes with the painting is as impressive as the painting.

1909-11 T206 Baseball Almost Complete Set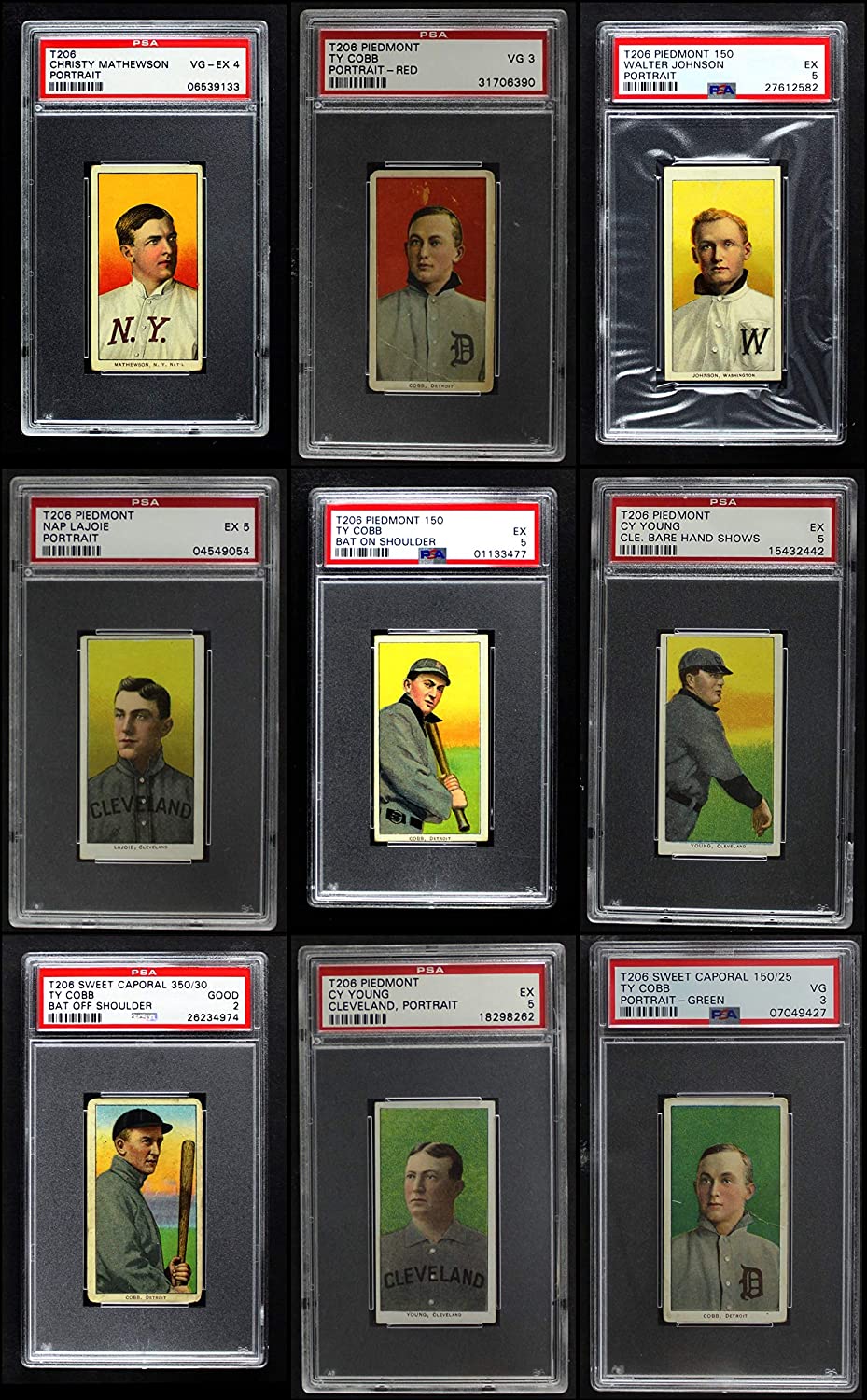 Here's a set of twelve baseball cards with America's most favorite players like Walter Johnson, Ty Cobb, Christy Mathewson, and Eddie Collins to name a few. There are headshots, side profiles, and candid shots of America's finest baseball players.
The 1909-11 T206 Baseball Almost Complete Set contains 513 of the 524 cards of the original set. This set has the first-class quality baseball cards printed way back in 1909 and is still in very good to excellent condition. This set is a collector's delight, its Pre-World War-I and baseball memorabilia rolled into one. Priced at a little above $258,000, this set is for the collector with deep pockets, and undeniably one of the coolest things to buy on Amazon.

"Queen Victoria" – Banco de Londres Y Mexico – 1,000 Pesos – Bond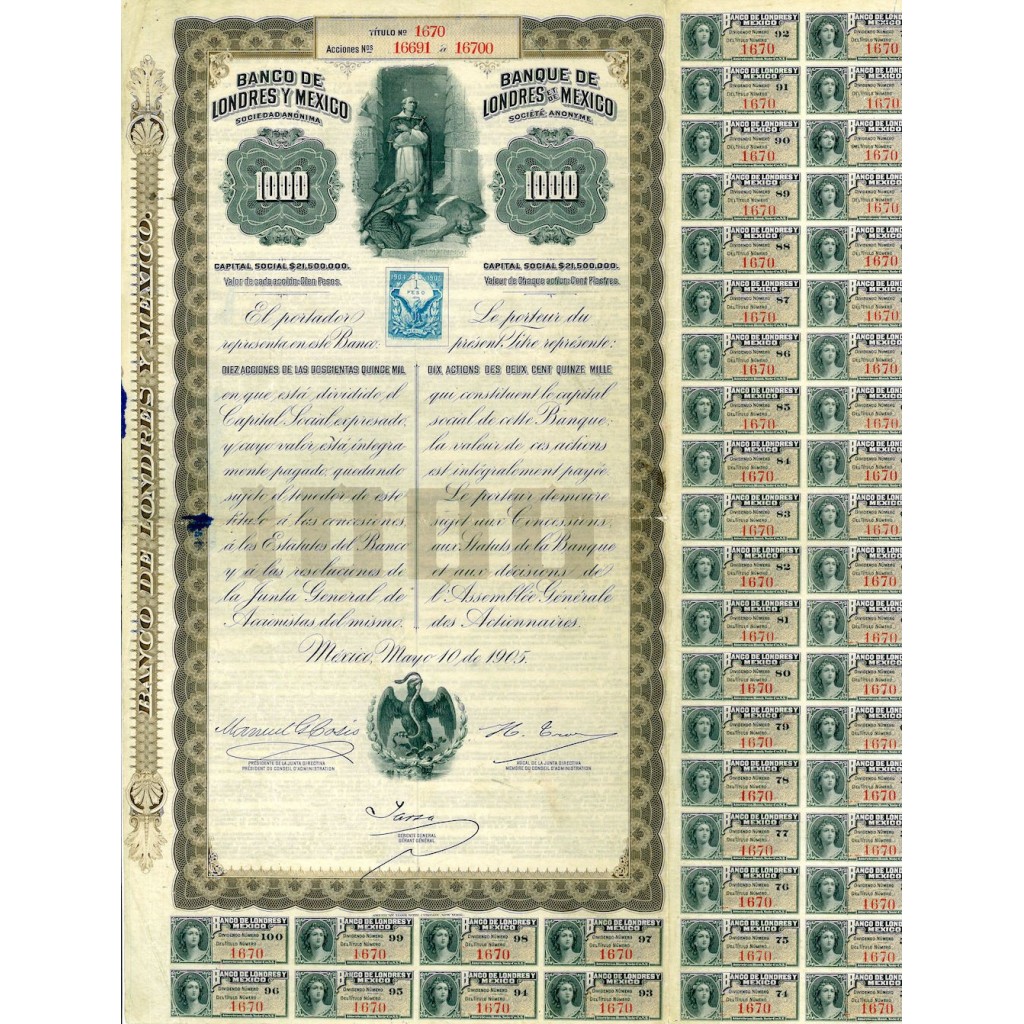 The "Queen Victoria" – Banco de Londres Y Mexico – 1,000 Pesos – Bond is an antique collector's delight. One of the rarest items on Amazon, this bond is an actual document of the Uncancelled Bearer Stock Certificate issued by Queen Victoria (Banco de Londres Y Mexico) in Mexico. These unique documents are a collection of ten shares of 100 pesos each.
The documents also come with a PASS-CO (Professional Authentication Services & Standards Co. LLC) certificate. The authenticity certificate verifies that the documents are dated 10 th May 1905 and were originally printed by the American Bank Note Co., of New York for the Banco de Londres Y Mexico.

Sea Action Oil Painting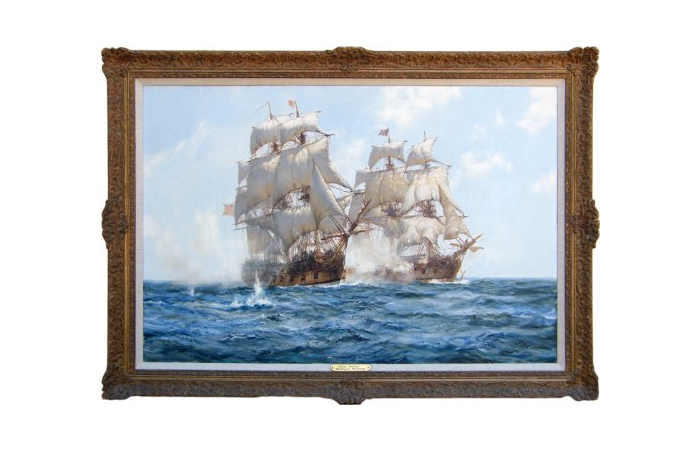 If a painting could bring alive the seas in your living room, it's the Sea Action by British painter Montague Dawson. The Sea Action, like other paintings, depicts the beauty of the clipper ships of the 18 th century sailing in the brilliant blue oceans. You can almost hear the roaring of the sea waves through the sheer genius of Dawson's realistic painting.
Dawson is considered one of the biggest names in nautical art in the 20 th century. His work is displayed both at the Royal Navy Museum in Portsmouth, USA as well as the National Maritime Museum in Greenwich, UK. If you thought that this beauty is costly, don't fret, Most of Dawson's paintings are sold for six figures.

The Madonna and Child Being Crowned by Two Angels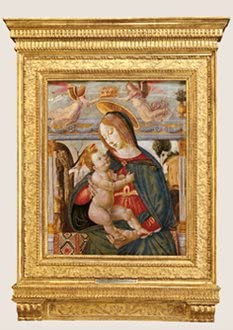 The Madonna and Child Being Crowned by Two Angels is Alesso Gozzoli (Alesso di Benozzo) most spectacular artworks. This beautiful painting of Mother Virgin Mary cradling an infant Jesus with the backdrop of twin angels is a piece of classic Renaissance art.
The absolute genius of Alesso Gozzoli is a reminder of his father, Florentine Benozzo Gozzoli's artistic brilliance. This Alesso Gozzoli painting is precious, rare, and a piece of incredible art history that is what you've been looking for.
If you've always admired the works of Michelangelo, Raphael, Botticelli, and Leonardo da Vinci, The Madonna and Child Being Crowned by Two Angels is the affordable Renaissance art that you can bring home.

1802 P Liberty Cap, Head Facing Right 1802/1 Two and a Half Dollar NGC MS-64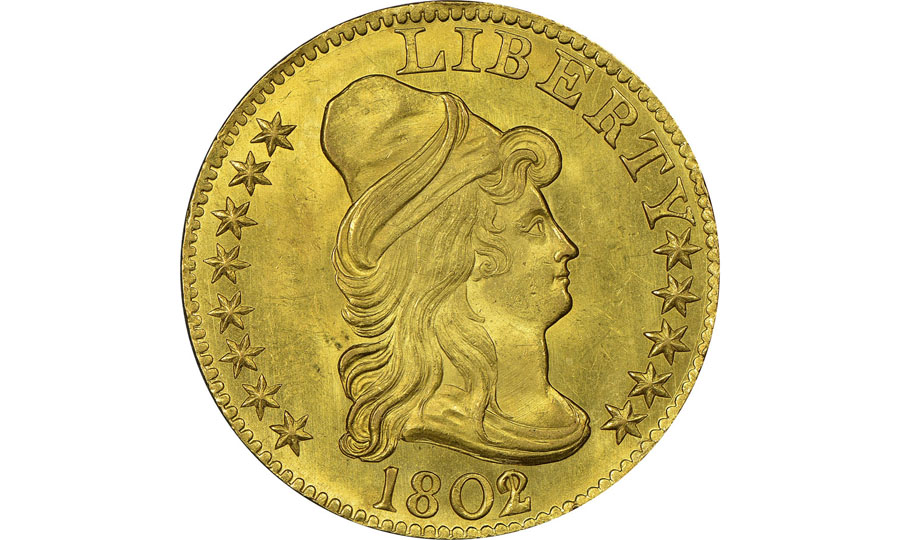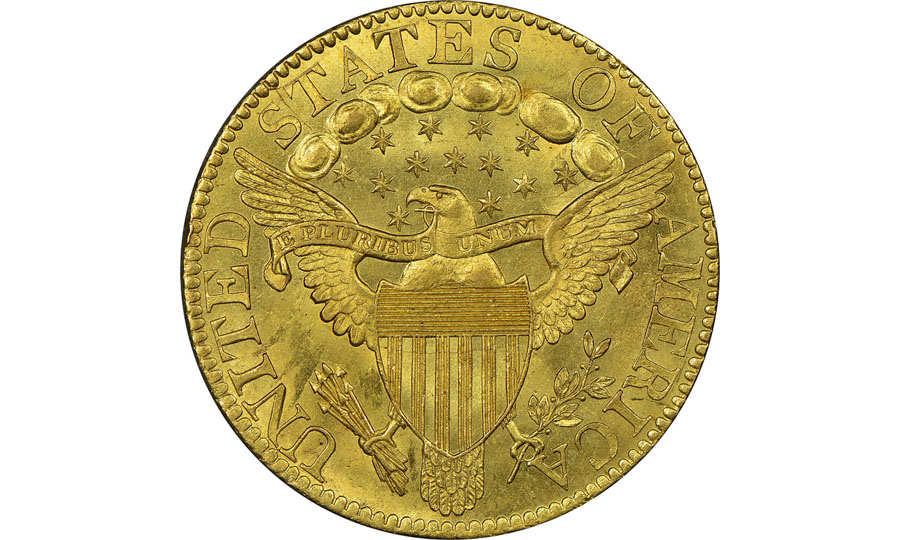 Who would've known that one of the most expensive things on Amazon is a delight for numismatists from all over the world? This extremely rare two and a half-dollar coin was minted way back in the year 1802. Yet, it still retains a soft radiant luster and is devoid of adjustment marks.
The head side of the coin features the Liberty cap with a turban head facing to the right along with thirteen stars on the rim of the coin.
Very few coins were minted around this time. These 1802 coins contain more gold content than the Liberty coins minted after 1834. This antique coin has an NGC ( Numismatic Guaranty Corporation) population of only three coins. Though currently priced at approximately $225,000, this rare coin is sure to fetch a fortune in numismatist circles in a few years.

The Finest Babe Ruth & Lou Gehrig Signed Baseball PSA DNA Graded Mint 8 – Autographed Baseballs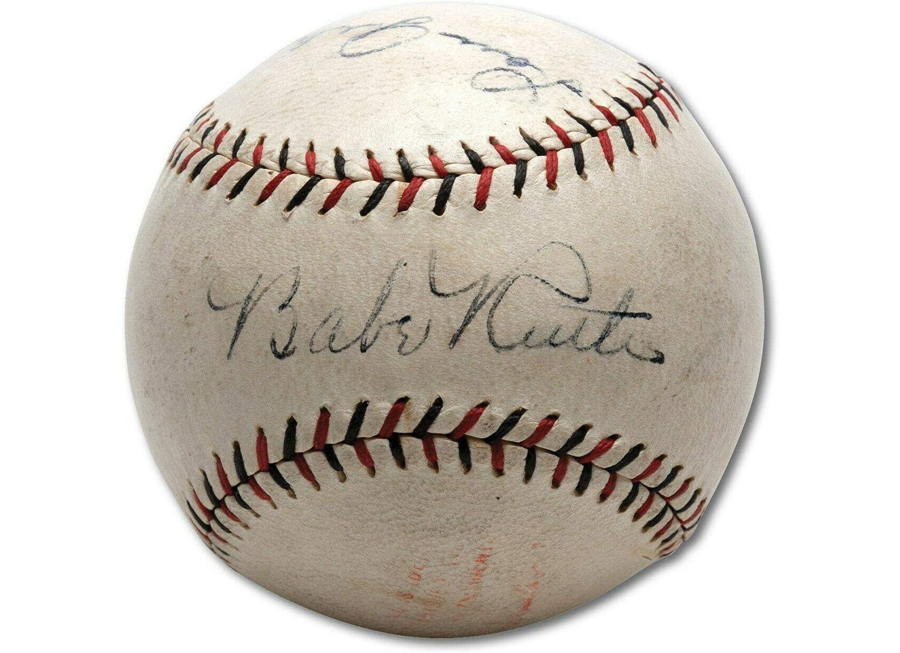 It is every baseball fan's dream to own an autographed baseball. This autographed baseball is a prized possession for all those Babe Ruth and Lou Gehrig fans in the world. This original baseball is a not-to-be-missed item that has fountain pen signatures of both Babe Ruth and Lou Gehrig.
The Official National League baseball made with horsehide cover by Spalding was used around the year 1925. It has beautiful black and red stitching. The baseball comes with a certification guarantee provided by Amazon's Sports Memorabilia Authenticity. It also comes with a Certificate of Authenticity from PSA/DNA Authentication Services.

Patek Phillipe Nautilus 40mm Rose Gold Men's Watch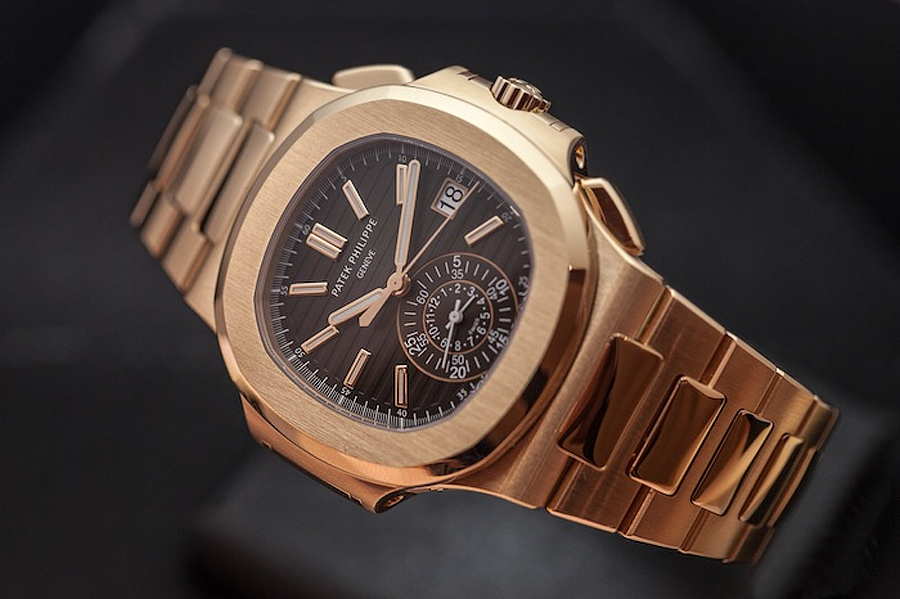 Source: www.feelway.com
A Patek Philippe is not just a regular watch. It is an heirloom, jewelry, and a treasure to cherish for a lifetime. The Patek Philippe Nautilus is all sporty, elegant, and sophisticated together.
This Rose Gold Nautilus by Patek Phillipe is a stunning combination of a rose gold band paired beautifully with a contrasting black dial. The black dial is accentuated by stylish ivory-white hands and markers. The rose gold seconds hand adds to the sublime attractiveness of this Swiss beauty.
It bears Patek Philippe's renowned automatic engineering which works on a self-winding movement and provides a power reserve for 45-55 hours. The original Geneva seal has been hallmarked on the band and the deployment clasp. There is a tiny Geneva seal on the screw-down crown to add to its elegance and beauty.

The most expensive items on Amazon are fantastic examples of happiness that money can buy. Whether it's adding to a coveted collection, or simply buying to make a loved one happy, these costly but rare items are a treasure chest of memories and memorabilia.