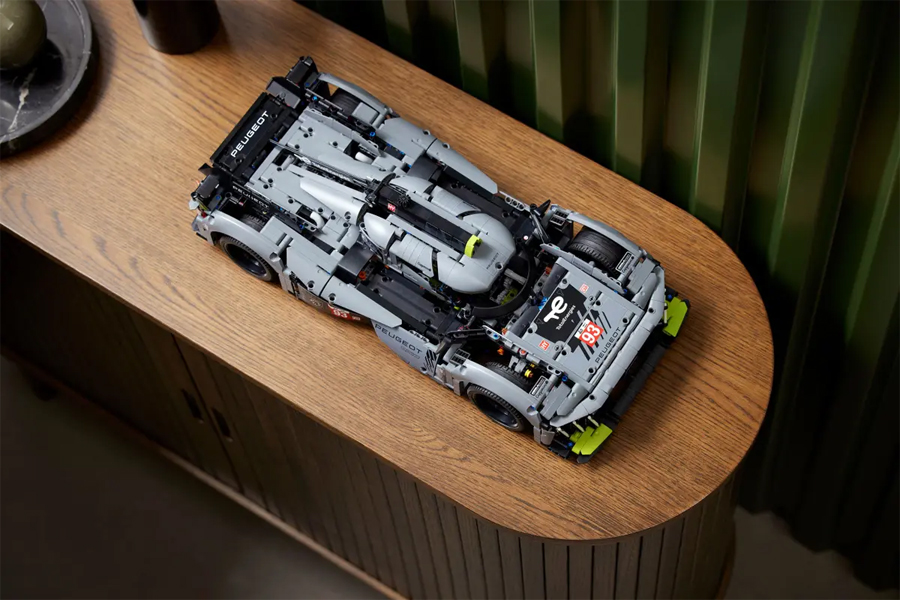 Featuring the most potent powertrains combined with cutting-edge electric motors, advanced aero kits, and a curb weight akin to a Miata, modern Le Mans Daytona Hypercar (LMdH) class racers undeniably represent the pinnacle of automotive performance. While only a select few will ever have the opportunity to own or drive these high-performance hybrid endurance racers, LEGO now presents the next best thing with its newest addition – the LEGO Technic Peugeot 9X8 24H Le Mans Hybrid Hypercar model.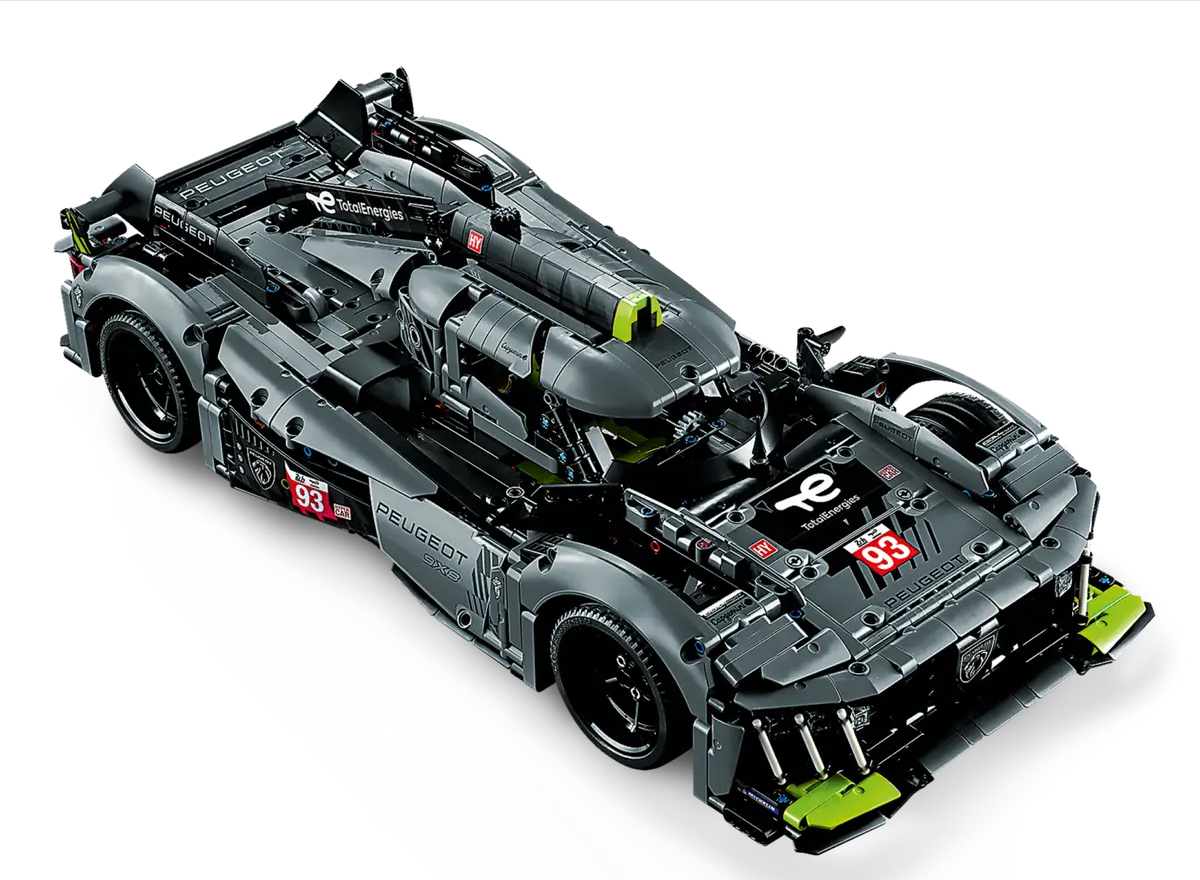 With dimensions of 5.11″ H x 19.68″ L x 8.66″ W, this 1:10 scale LEGO Technic automotive model consists of 1,775 pieces. The skilled team at LEGO has crafted a remarkably realistic representation of the 9X8, complete with a full aero-kitted body. The model also boasts various functional features, such as working front and rear suspensions, open and closeable doors, and a functioning steering wheel, making it one of the most intricate and impressive LEGO car kits.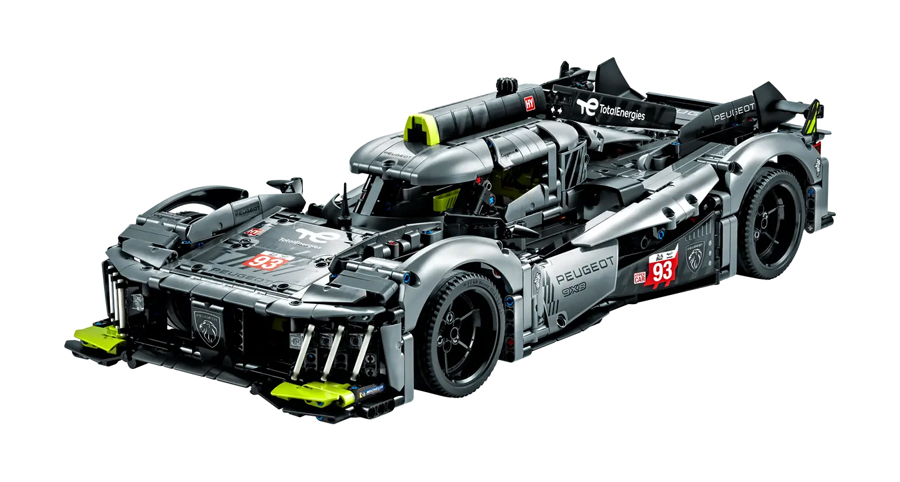 The LEGO model's engine is equally outstanding, as it replicates the LMdH racer's 671-hp twin-turbo hybrid 2.6-liter V6 engine. The model even includes a battery-powered electric motor connected to the rear wheels. Adorned with the LMdH racer's livery graphics, Peugeot and sponsor logos, the kit also contains numerous glow-in-the-dark elements, including the 9X8's vertical headlight setup. In true LEGO Technic fashion, this model rides on custom wheels wrapped in real rubber tires.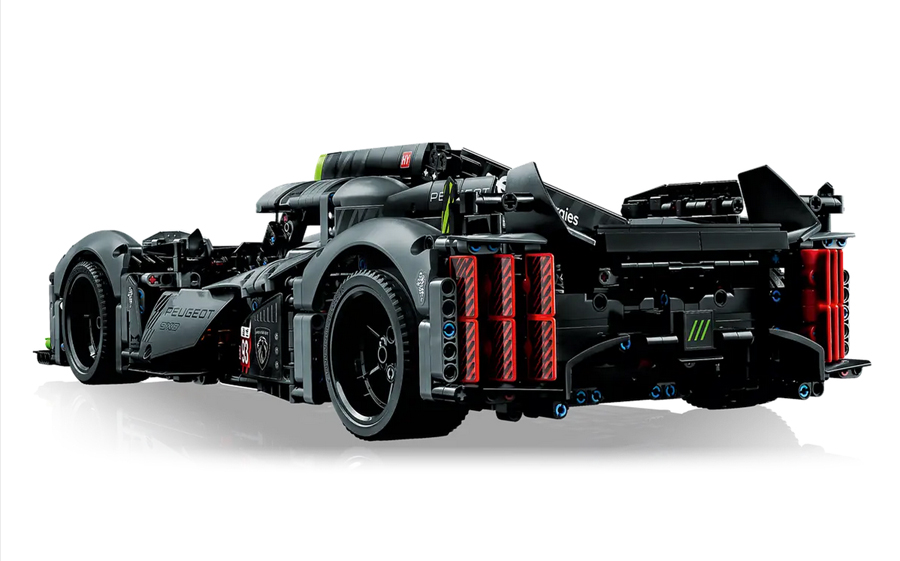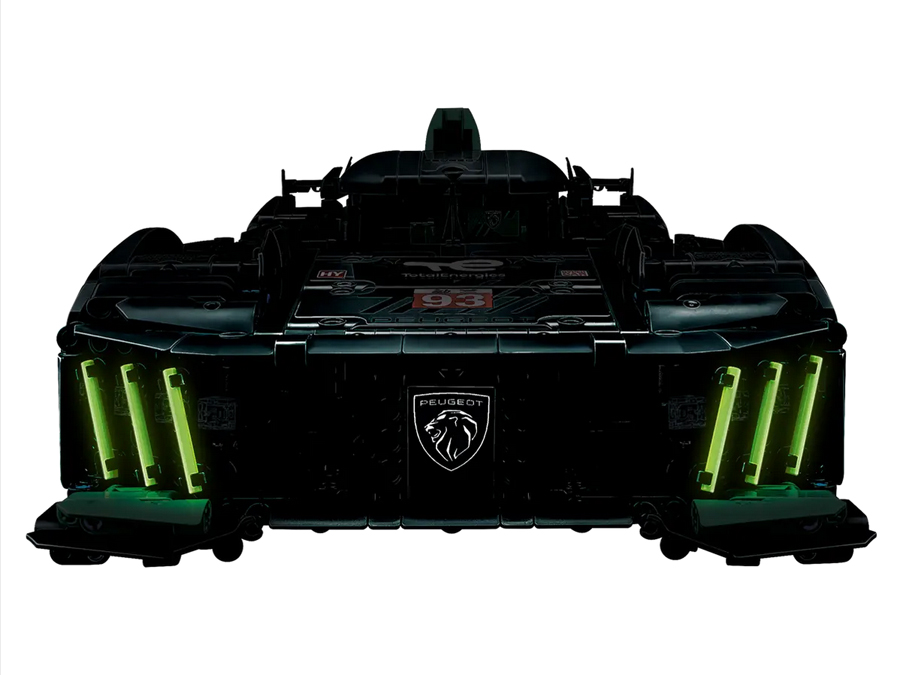 The LEGO Peugeot 9X8 24H Le Mans Hybrid Hypercar is available for order starting May 1, 2023, and is priced at $200, showcasing the incredible detail and complexity of the biggest LEGO sets.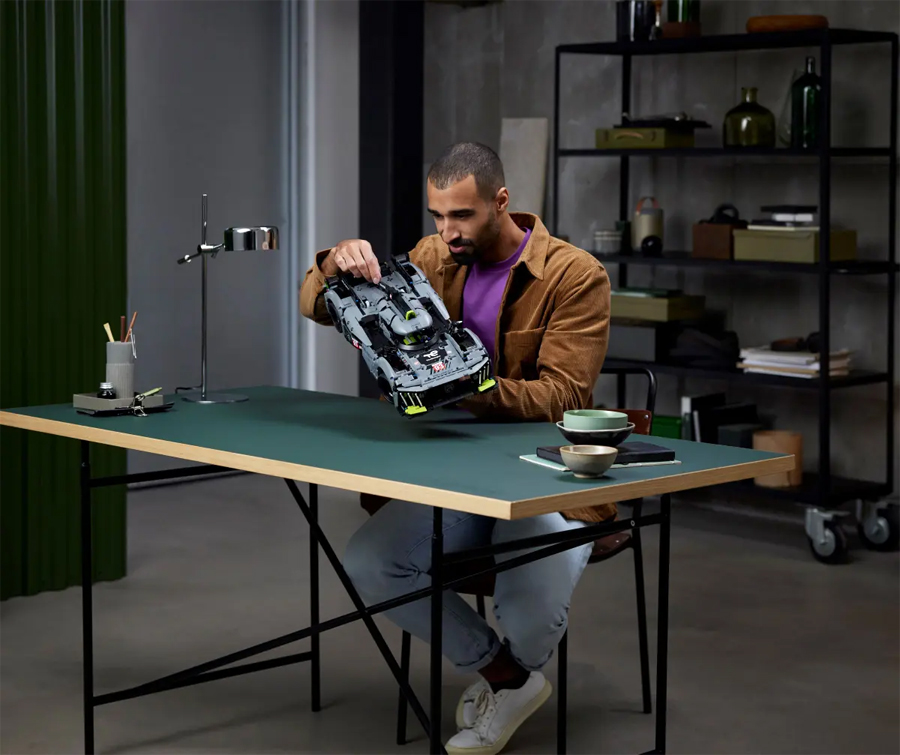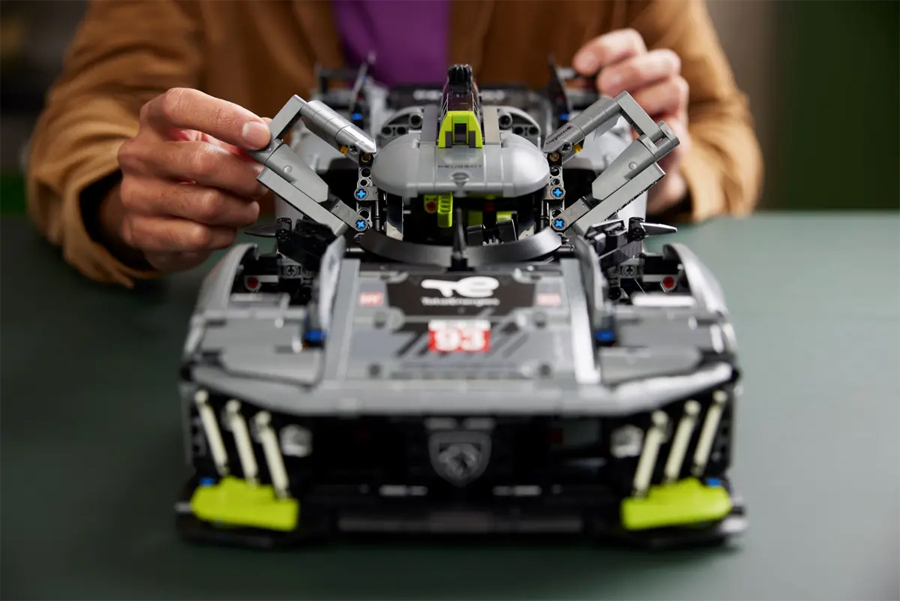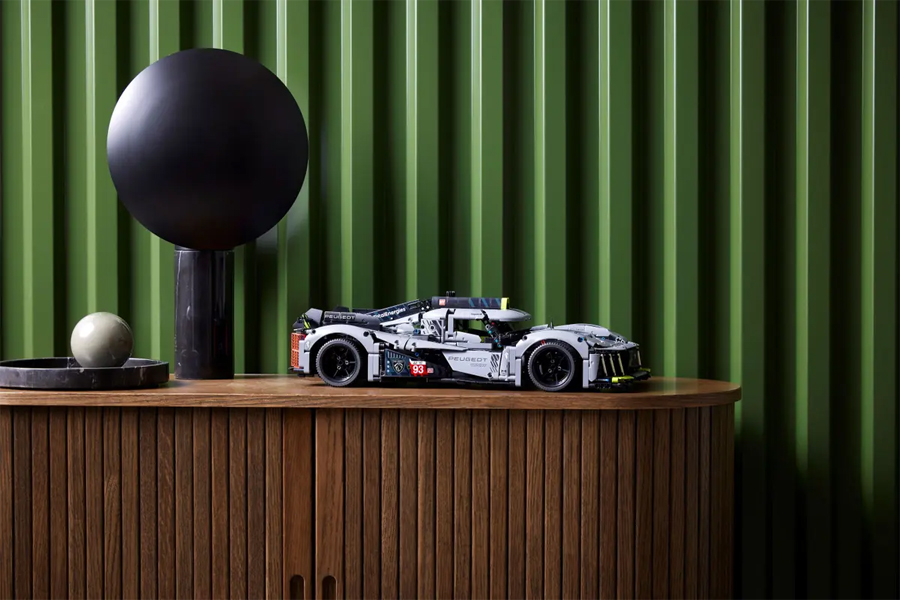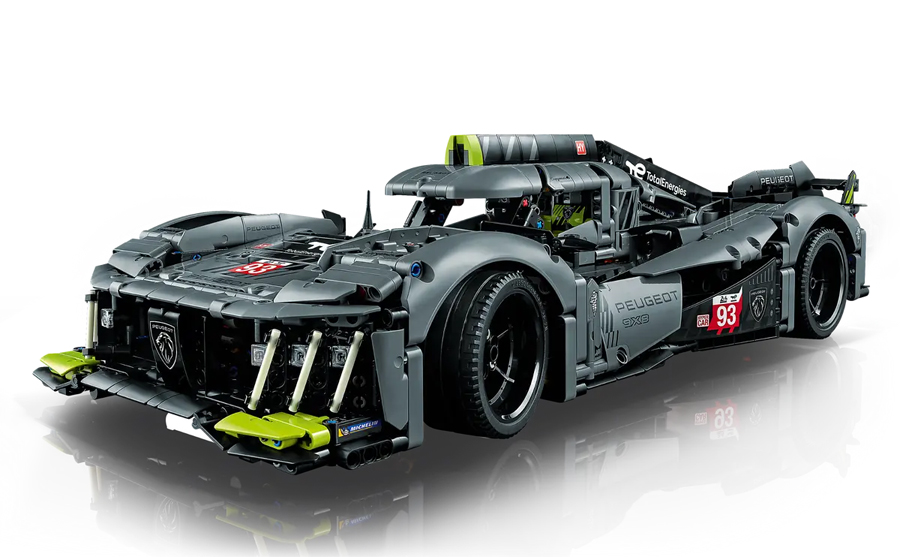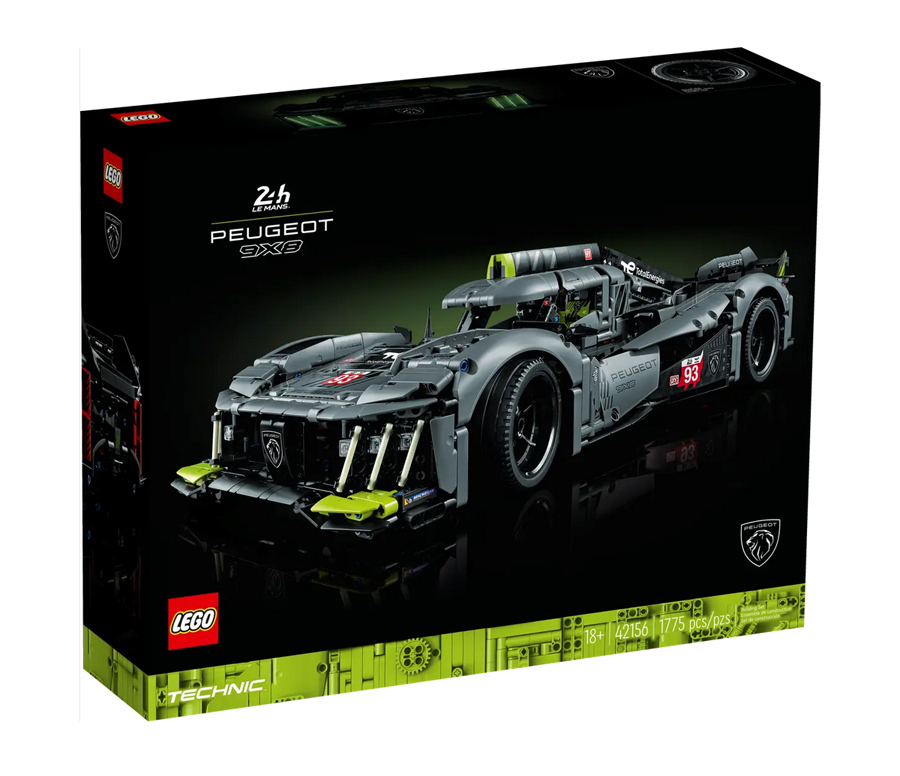 Also be sure to check our list of the most expensive LEGO sets ever.