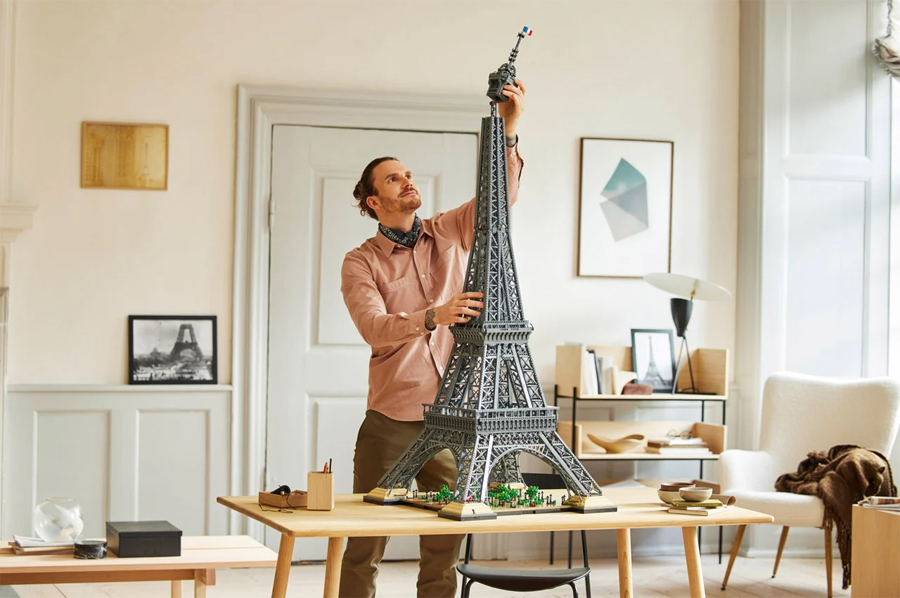 The world's biggest landmark has landed in Legoland, and we are super excited. A colossal 10,001-piece LEGO set has been revealed by the LEGO Group, and it stands close to 5 feet tall when all the pieces are in place. By the way, this is the tallest one from the camp, and the second-best when it comes to the brick count.
Quite aptly named the 10307 Eiffel Tower, this scaled model will be on the Wishlist of globe trotters who are fascinated by the Iron Lady, and the charm of the famous landmark. This set follows in the footsteps of other famed hallmarks including the Roman Colosseum, and the Titanic which both are impressive in their own rights at 9,090 and 9,036 brick count respectively. You can check the rest LEGO biggest sets in our list – 20 Biggest LEGO Sets Ever Made.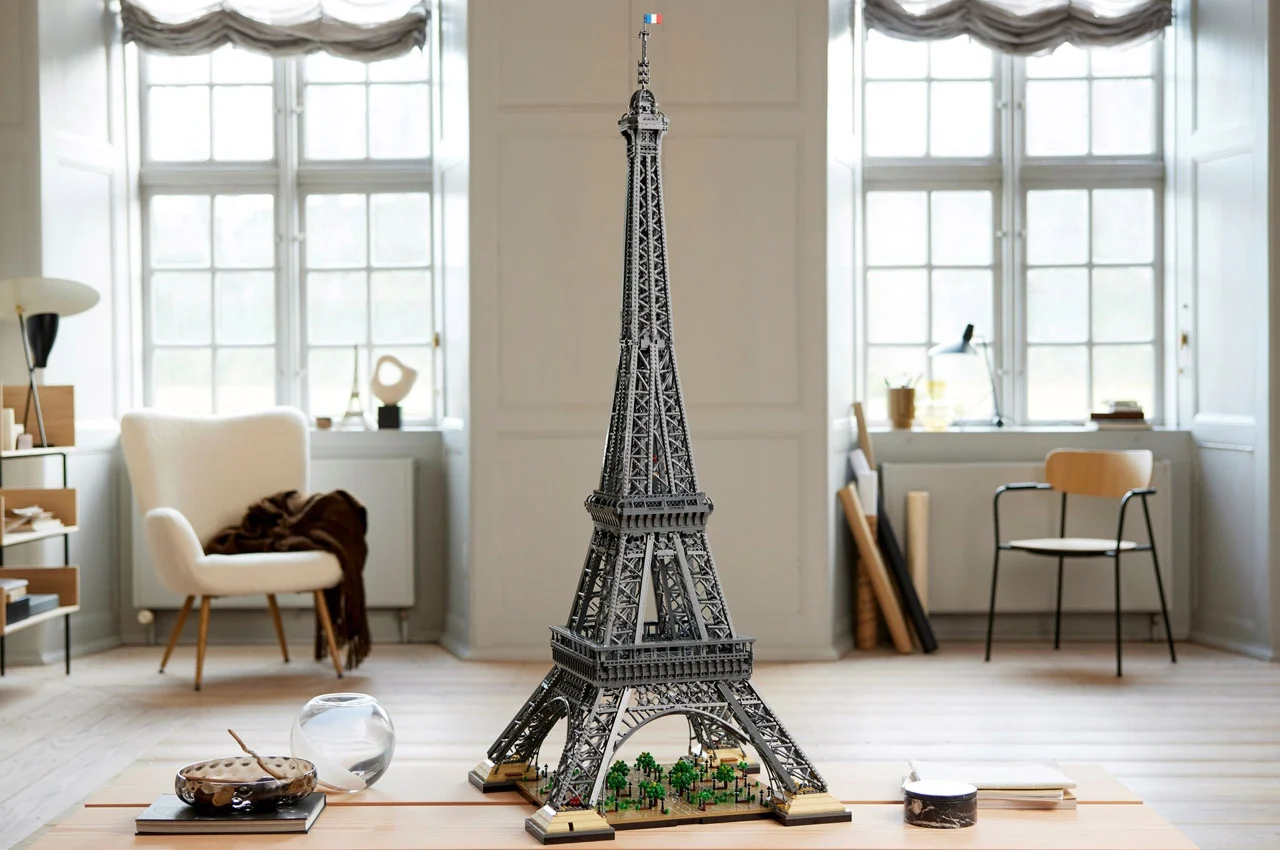 The icing on the cake is the French flag flying at the top of this iconic landmark's recreation that is as tall as a third grader. One thing that'll make it different from some other LEGO builds is the repetitive build. While putting together the pieces, the structure of the tower is mostly the same, so you would want to take things easy while erecting the structure.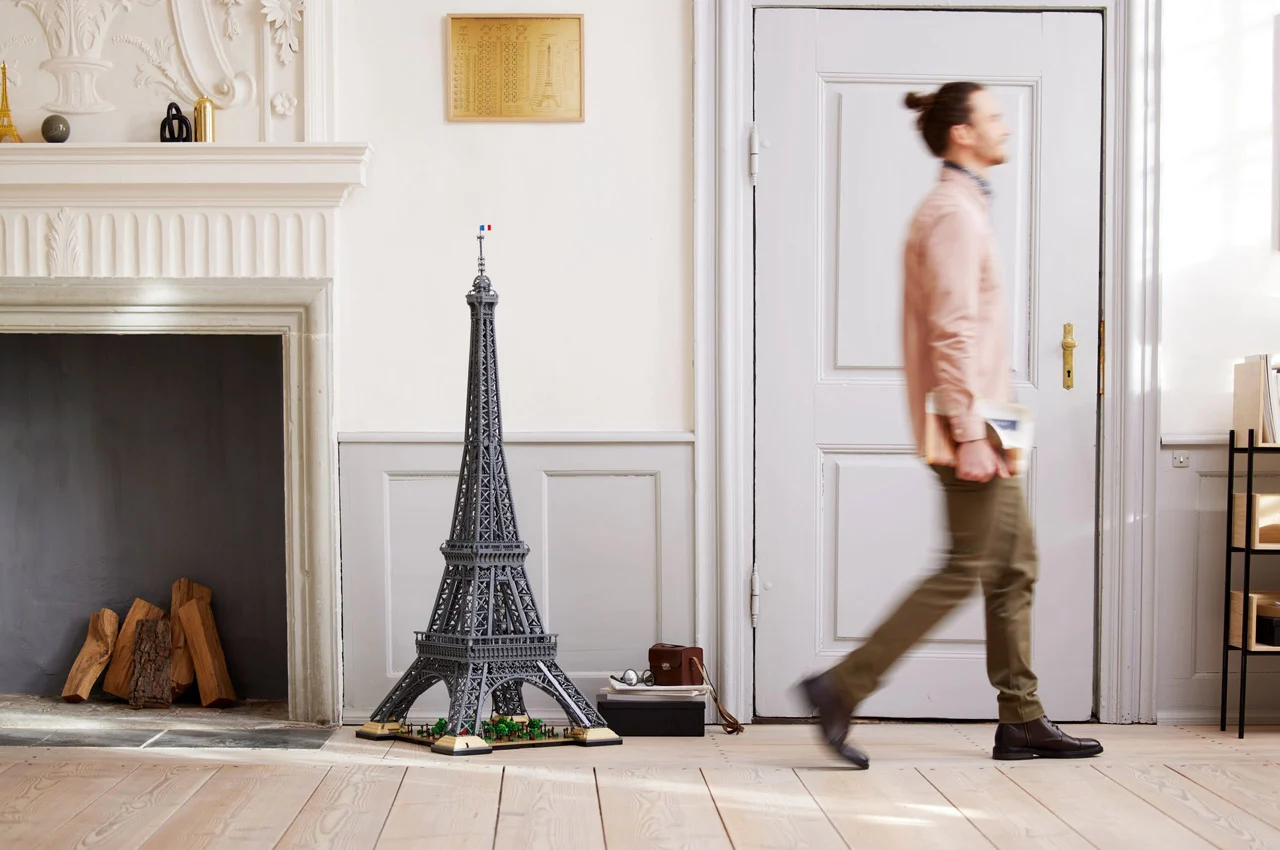 The mesmerizing LEGO set will be up for grabs starting midnight EST, November 25 th at a price tag of $629.99, and without question, it'll be sold like hotcakes. If you are already curious, the LEGO set is not available for pre-order right now, so you'll have to hold horses. Meanwhile you can check 10 Most Expensive LEGO Sets Ever.