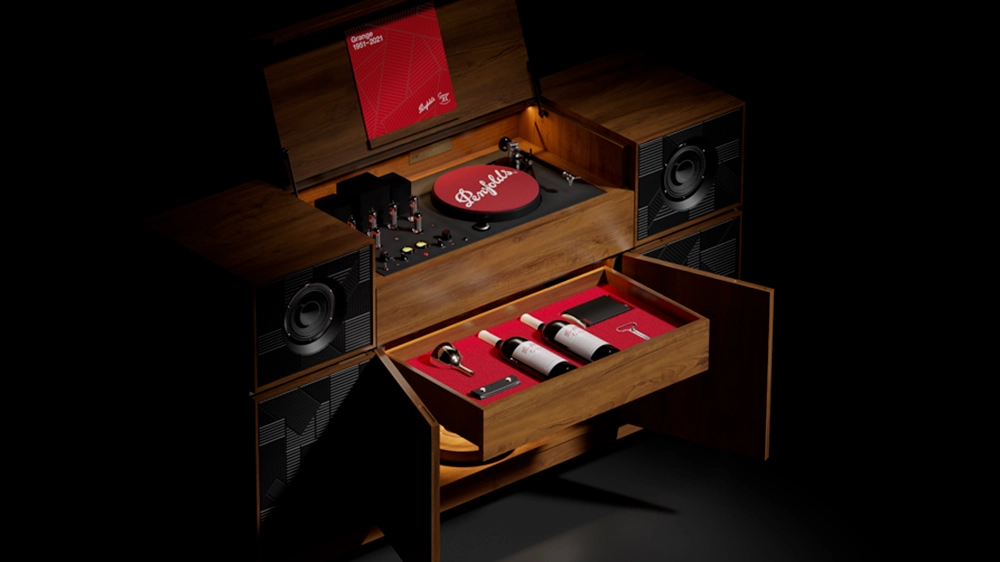 Created by a single craftsman using time-honored techniques totaling 100 hours of work, the Penfolds Limited Edition Record Player is designed to deliver audiophile sound enriching the connection between the listener and their music.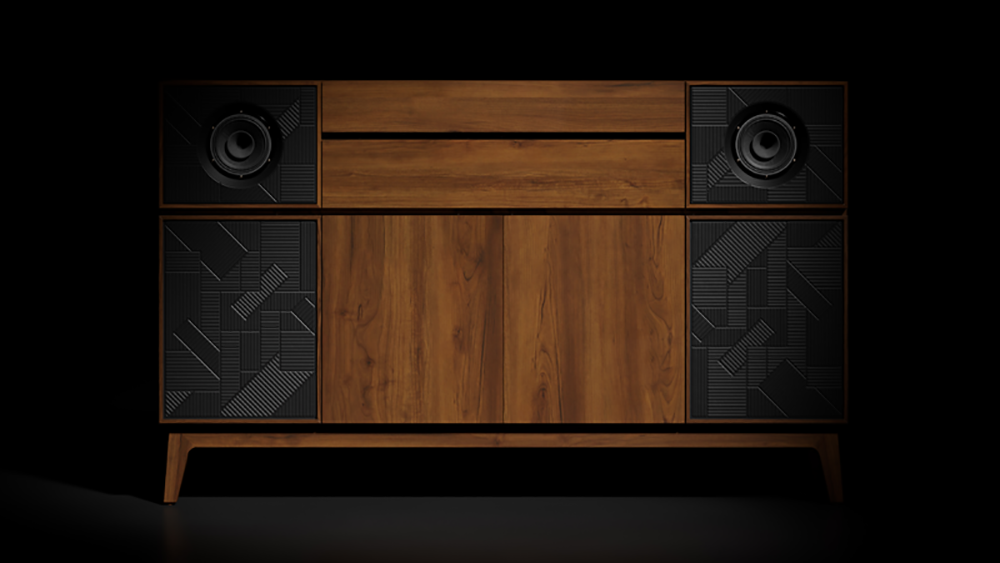 A rare 'White Capsule' release Grange magnum duo from the 2010 and 2017 vintage feature within the hidden wine console compartment, alongside a suite of luxury accessories including a hand blown Grange Decanter, crafted by leading Australian glass asrtist and designer, Nick Mount.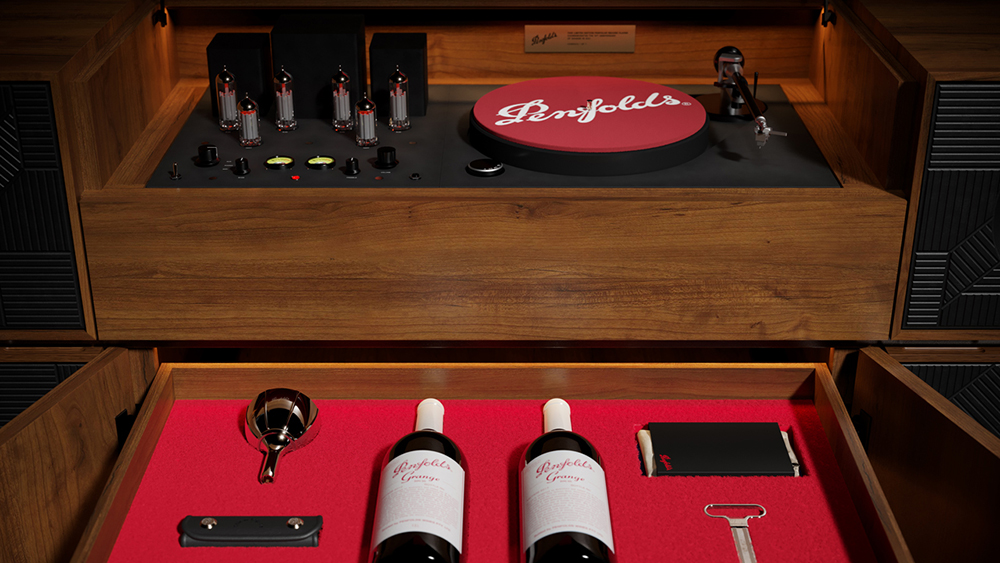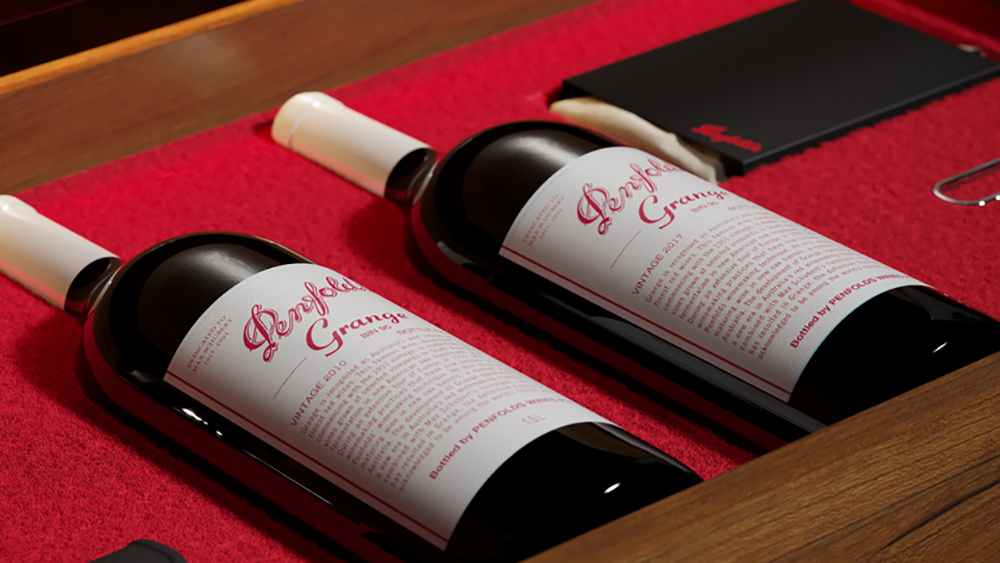 The secret compartment holds a Grange magnum duo from the 2010 and 2017 vintage. The 2010 is touted as deep crimson. Intense pure elderberry, blackberry and liquorice aromas with roasted chestnut, vanilla and chamomile notes. Plush and densely packed with elderberry, blackberry liquorice flavors, plentiful fine chalky tannins and underlying mocha, vanilla and roasted chestnut oak notes. Finishes chocolaty firm with abundant sweet fruits. The 2017, which has yet to be released, is billed as deep, bright crimson-red. Explore savory aromas of pastrami, ground cumin, sticky rice pudding, apricot, vanillin pod and coconut husk. The palate is laden with shiraz fruits. Red and black liquorice, burnt vanilla marshmallow and dark chocolate notes. Finishes velvety, rather than blocky at this youthful stage in bottle.