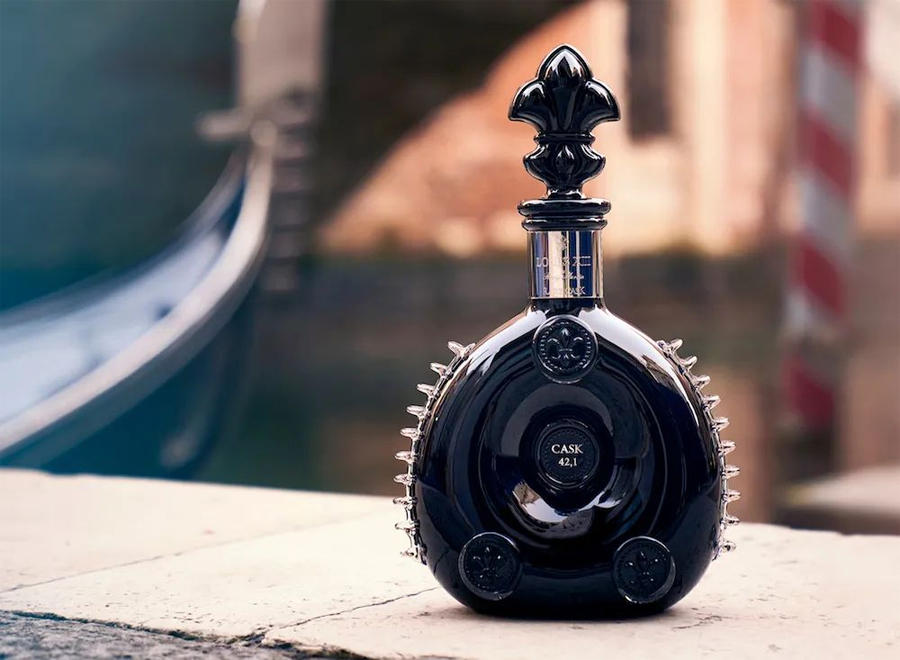 Louis XIII Rare Cask 42.1, the third edition in the prestigious Rare Cask series, is an unparalleled indulgence for connoisseurs seeking the perfect cognac. Made from eaux-de-vie aged for 40 to 100 years in 100- to 150-year-old French oak tierçons, this luxury cognac is selected by fifth-generation Cellar Master Baptiste Loiseau for its extraordinary balance, nuanced floral tones, and evocative sensations.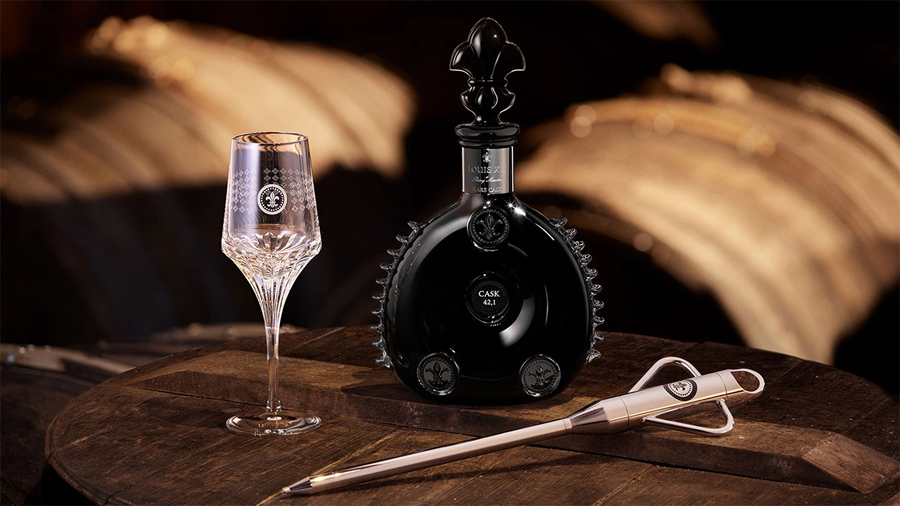 Limited to just 775 hand-numbered sets worldwide, Rare Cask 42.1 arrives in a striking black Baccarat crystal decanter, accompanied by a pair of exquisite Pillet crystal tasting glasses and a serving pipette. The decanter is further adorned with gold and rhodium finishes and quadrilobe patterns paying homage to France's fleur de lys, making it a true work of art. The set, priced at £47,000, will be available exclusively at the Louis XIII Boutique at Harrods in London, starting from June 20th. Meanwhile you can check the most expensive tequilas in the world.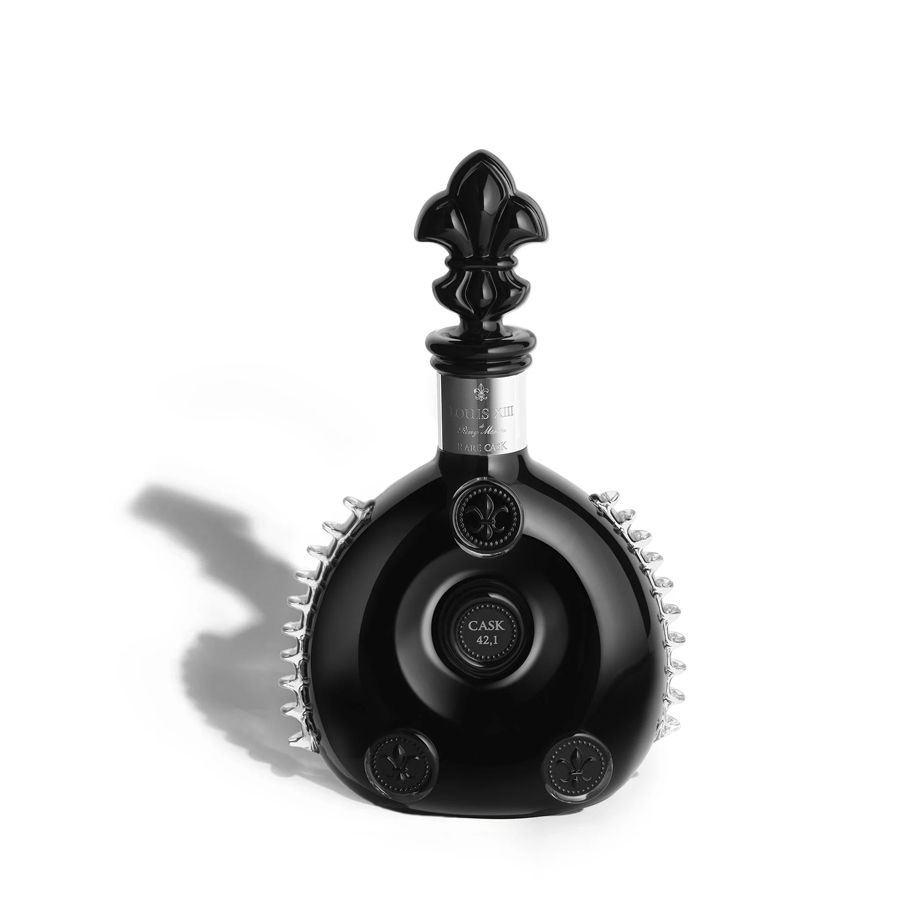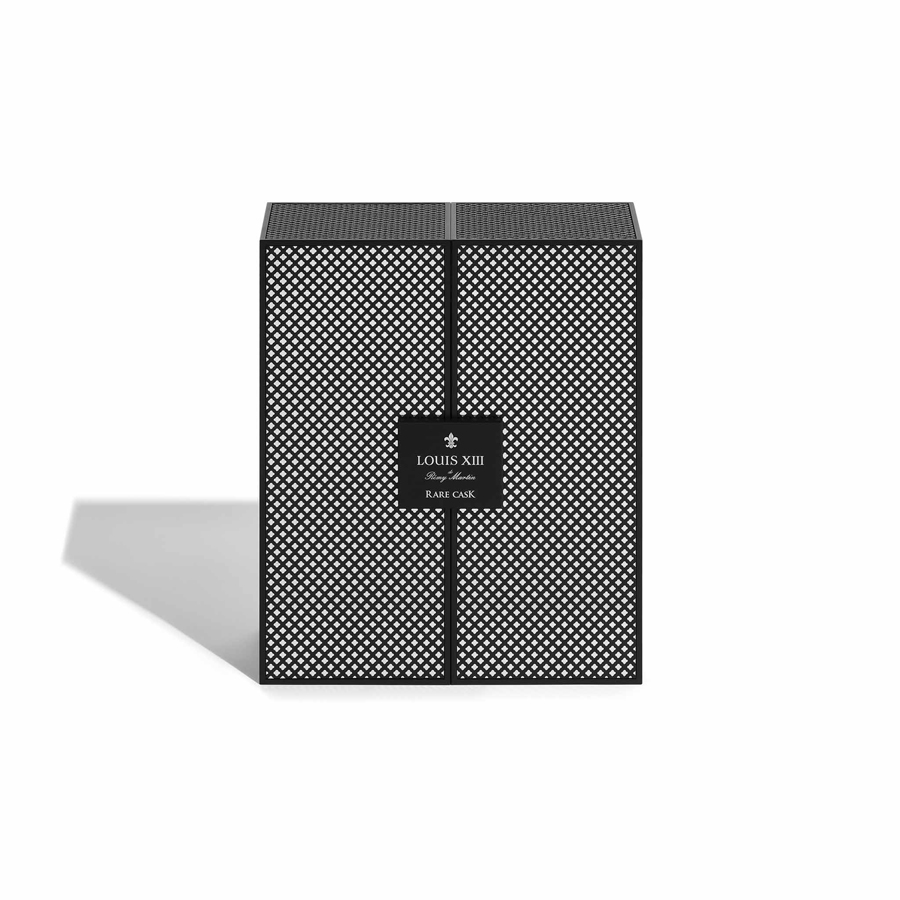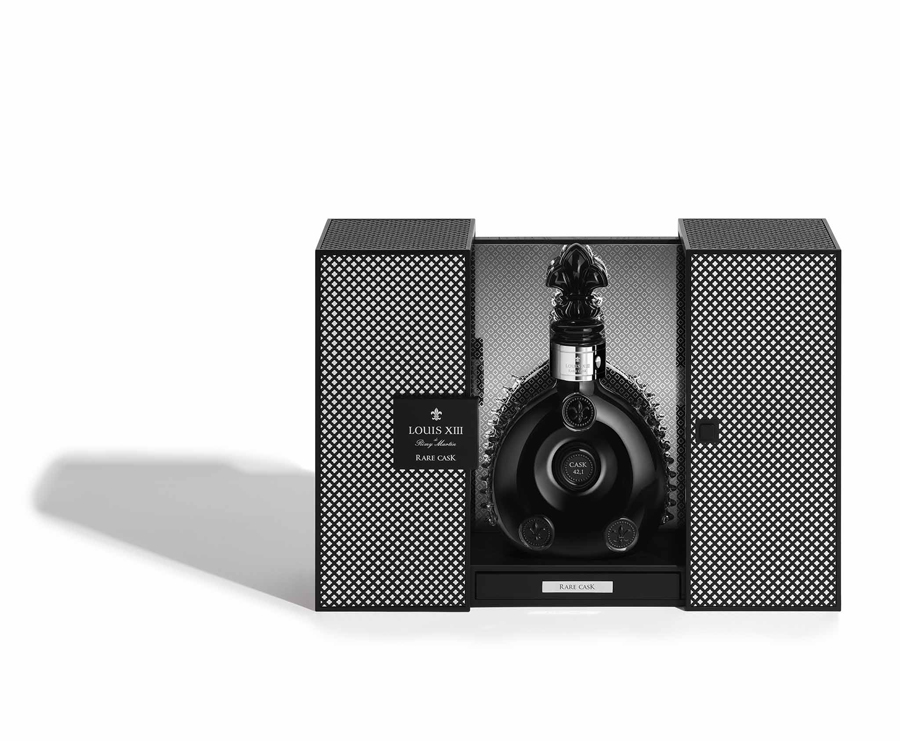 This extraordinary cognac, with an ABV of 42.1%, is celebrated with exclusive tasting experiences in various cities worldwide, including Paris, Zurich, London, Dubai, Beverly Hills, New York, Miami, Las Vegas, and Kuala Lumpur, as Louis XIII reveals this exceptional launch to clients on a global scale. Rare Cask 42.1 represents the epitome of luxury and craftsmanship, an experience that transcends beyond the realm of the ordinary. Also you might be interested in the most expensive bottles of wine in the world.