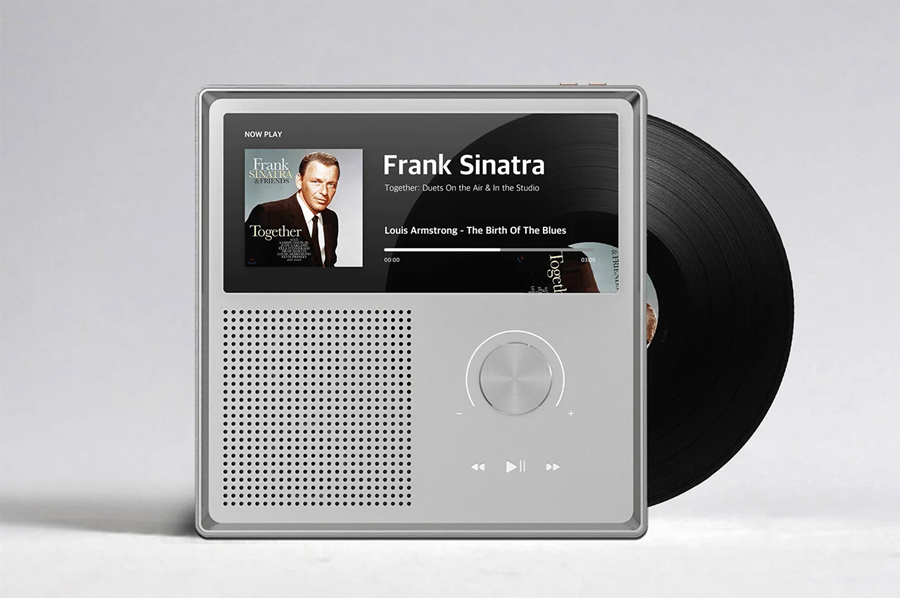 This is the Vertical Turntable by Eun seok Go designed keeping in mind the needs of modern music lovers who want the pure sound of a record player with an aesthetic that fits their lifestyle. The turntable doesn't lose out on the analog sensibility and brings forth the design elements that would please the most finicky of buyers. That means the user will be able to listen to even the most subtle sounds in the wide music soundstage. Inspiration for the vertical turntable design comes from the typical appearance of the Ip when it is taken out. So, the designer thought of achieving a form factor that fuses the turntable and lp look into one.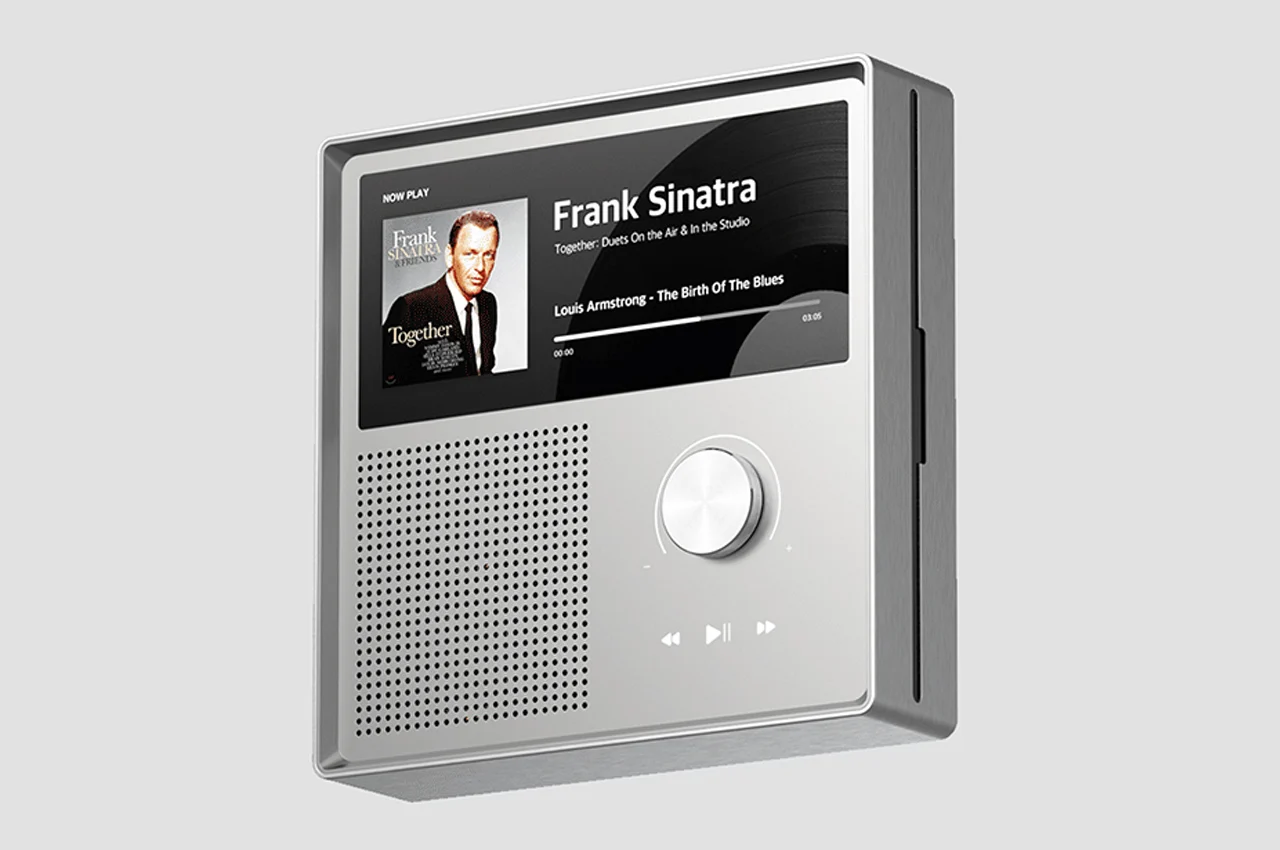 One disadvantage that analog players have as compared to digital audio players is the wear and tear due to physical contact. This record player has an optical cartridge that minimizes the damage incurred by the tracking force in conventional cartridges. The driving method of the Vertical Turntable is the same as that of a DVD player – the lens detects the Ip and then connects it to the built-in spindle.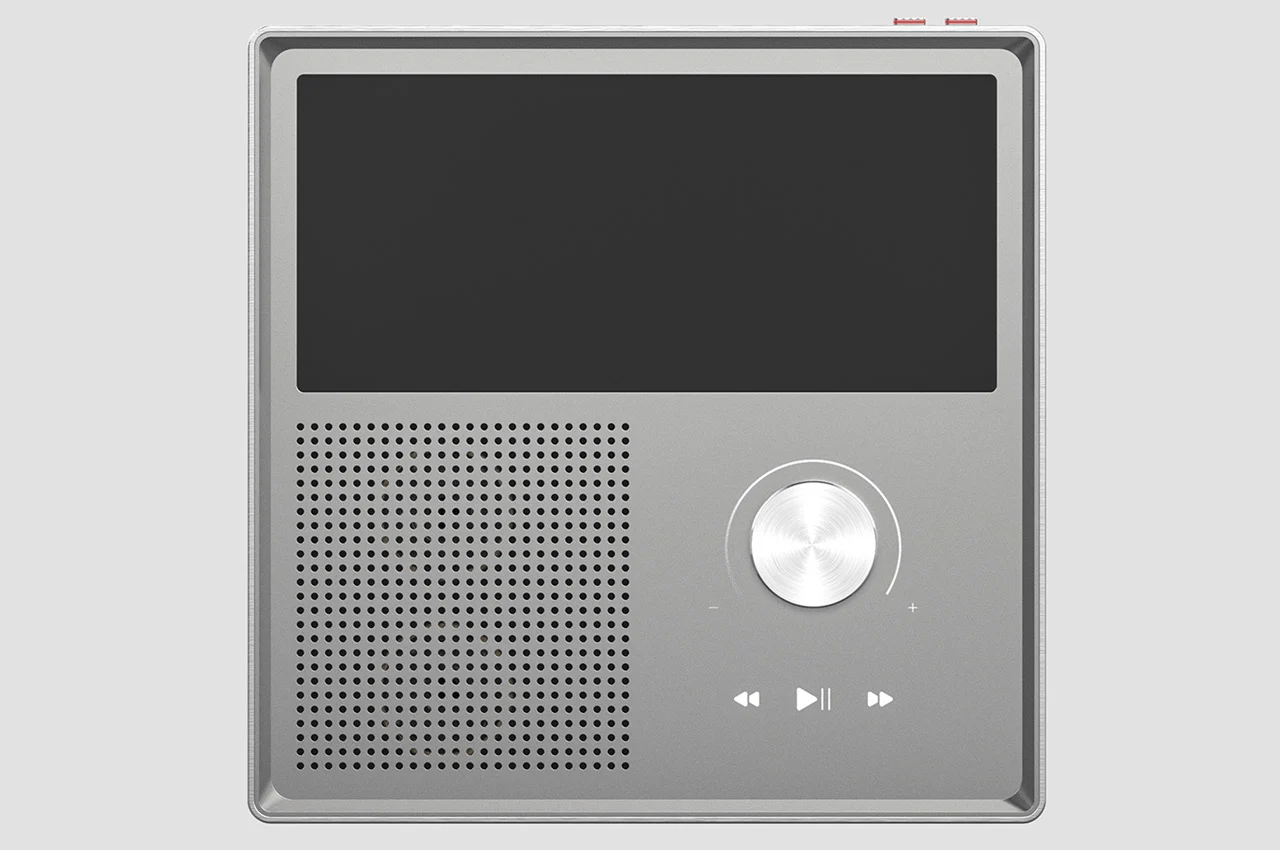 The transparent screen on the front superimposes the track time played and elapsed, play and pause status, artist name and albumart onto the visible part of the record in the background. Below the screen is the speaker, the volume knob and play/pause buttons.