Countless audio manufacturers have clarified that a turntable could rightfully serve as a piece of home decor, with the latest example courtesy of the family-owned brand Miniot. Its innovative Black Wheel brings a whole new look, feel, and format to how you listen to your favorite LPs.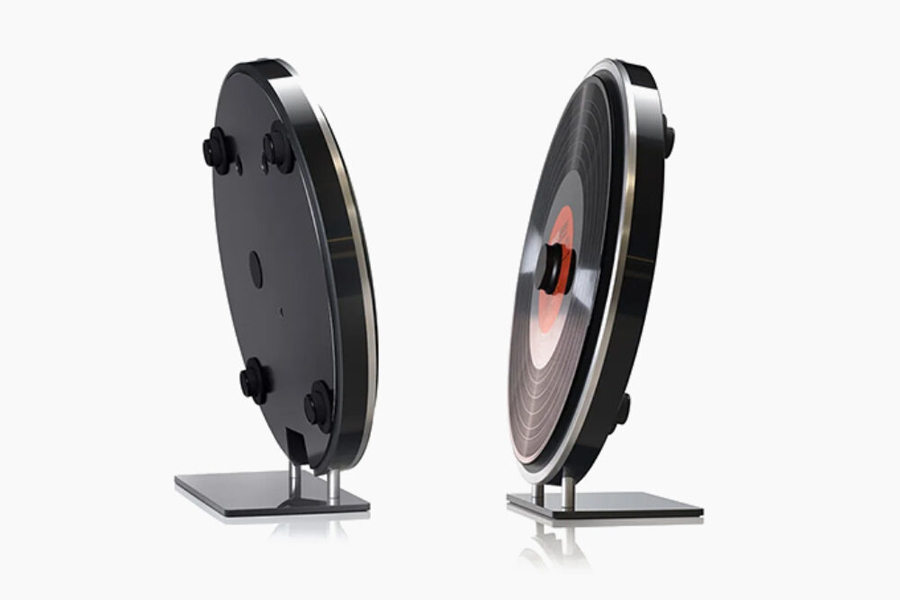 From the get-go, there's no element more distinct than the device's top-loading design, which allows audiophiles to load their records upright for much easier access. So whether you set it on your coffee table or hang it up on your bedroom wall, the sleek turntable operates incredibly and is bound to be quite a statement piece. The Black Wheel can even detect whether the record you're inserting is 33-or-45-RPM and makes the proper adjustments automatically.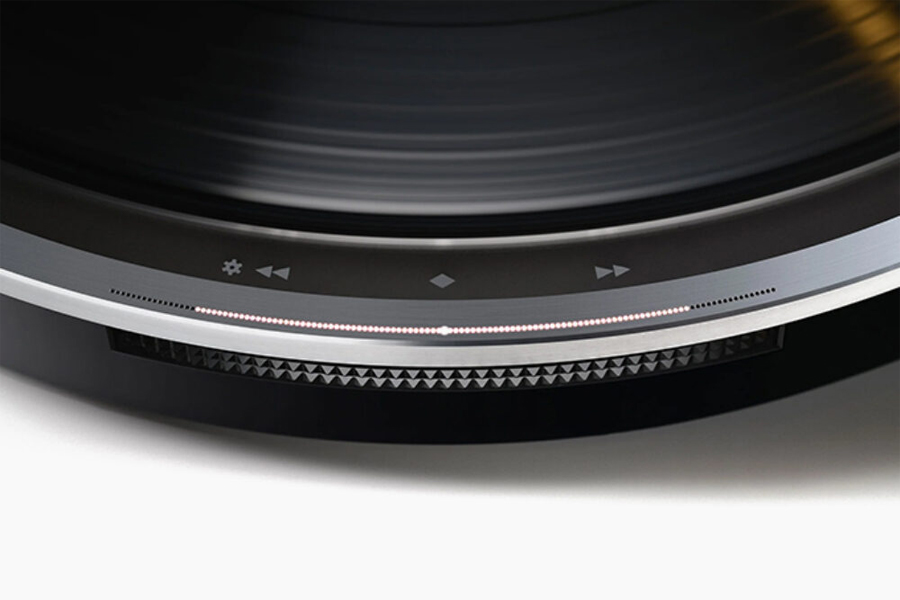 Best of all, though, this release is a seamless bridge between the typical smart speaker and some more high-end record players across the space, as it features live track scanning, a volume slider, and the ability to skip between tracks at the push of a button. The latter is made possible thanks to a trio of closed-loop motors and a digital linear tonearm powered by the famous Audio-Technica Nude Shibata cartridge for high-quality playback. Harping back on the linear tonearm, it also paves the way for a balanced signal to your preferred output, be it headphones or an amplifier.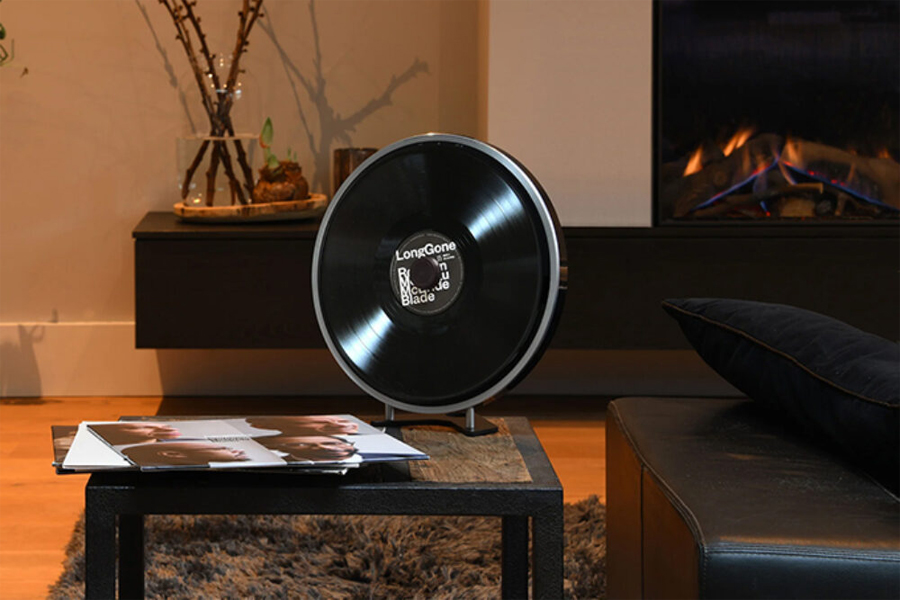 No more than 10 Black Wheel turntables will be made monthly, as its limited appeal results in a significant price tag of €3,799 (~$4,010). Pick one up on Miniot's website before it's too late.