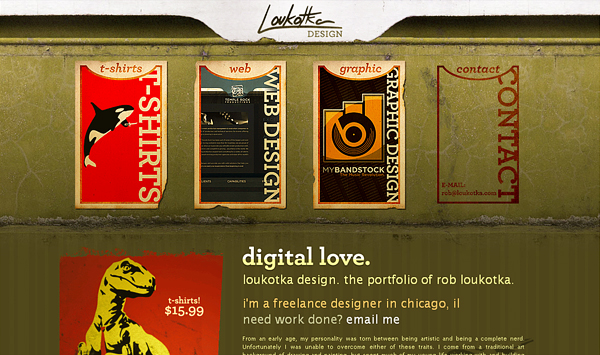 Grunge style is one of the most popular trends in modern web design. Coming from music styles late 1980 – mid 1900's grunge style was initially characterized the processing of music albums and posters, and later in desing of music bands' websites. Today many designer and design studios develop websites in grunge style. This style is characterized by certain shades of colors, dirty-look backgrounds, paper elements with torn edges, broken/damaged icons, text in graffiti-like and many other graphic elements with aged effect. Old b&w photos and retro items are also actively used. We have prepared for you a collection of spectacular variety of websites in grunge style. And don't forget to check top 15 website builders.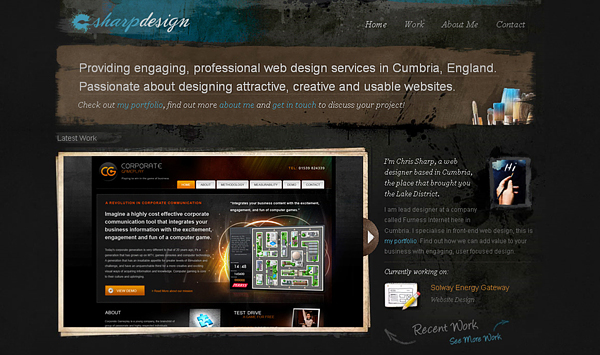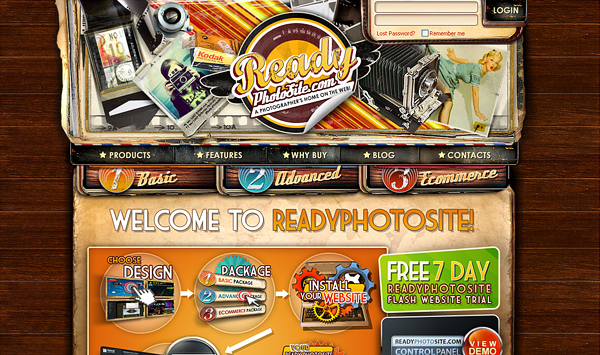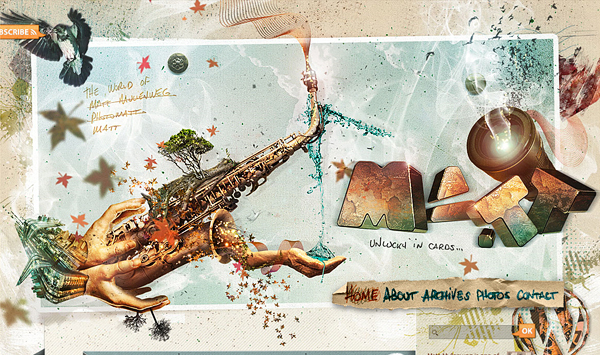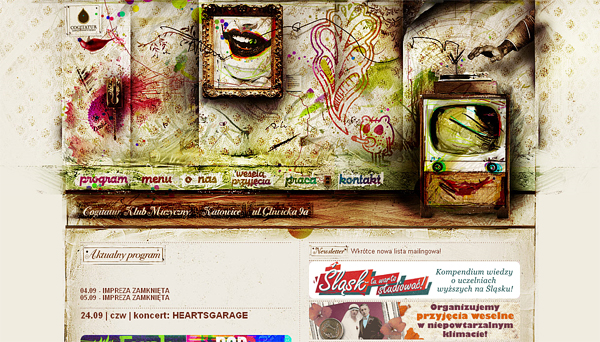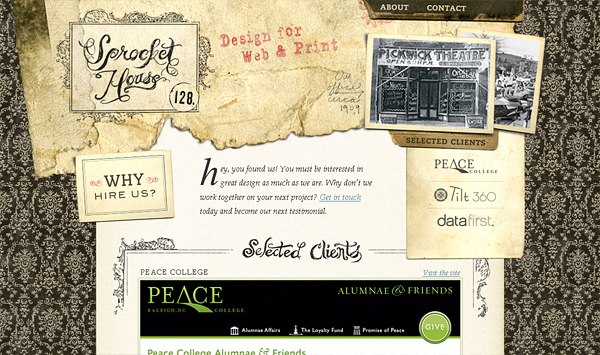 EdgePoint Church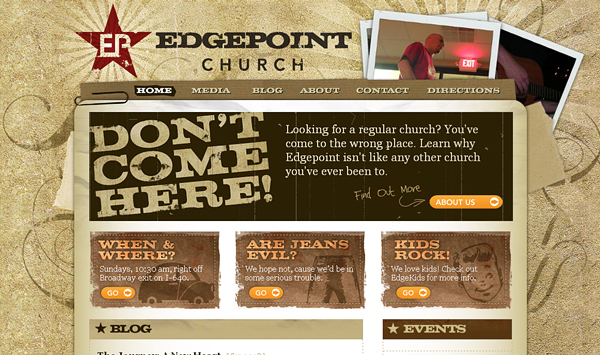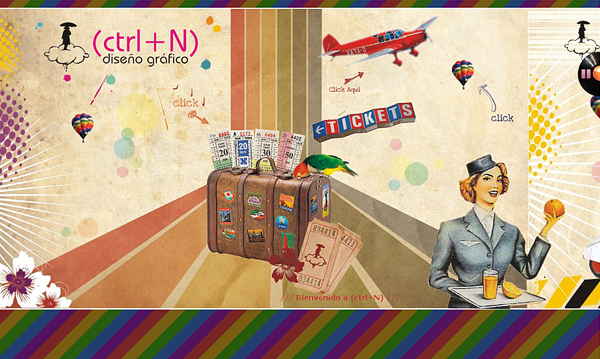 James Lai Creative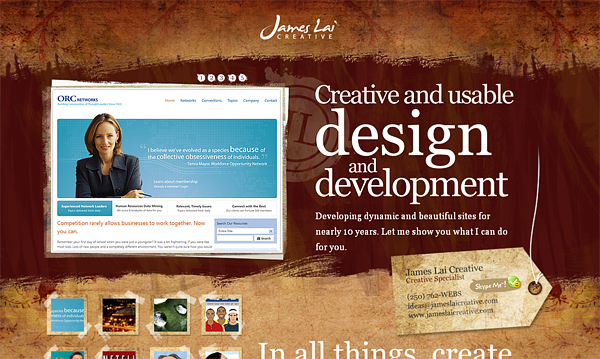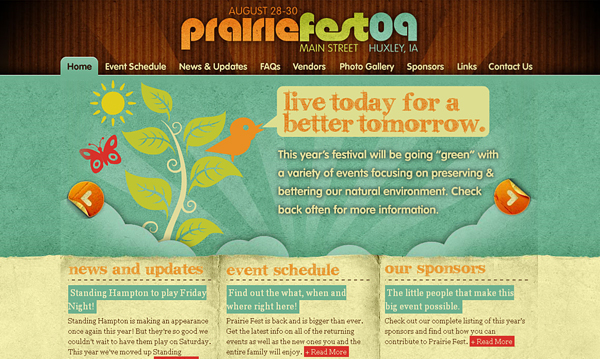 Textilla Artes Têxteis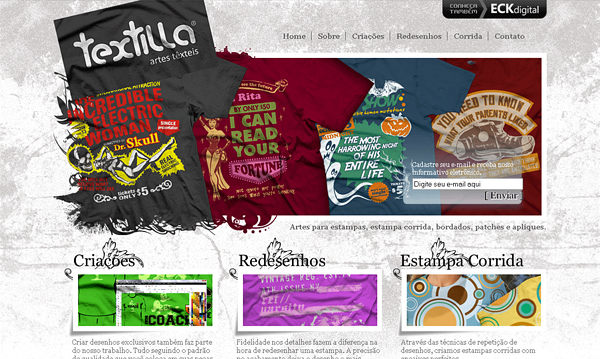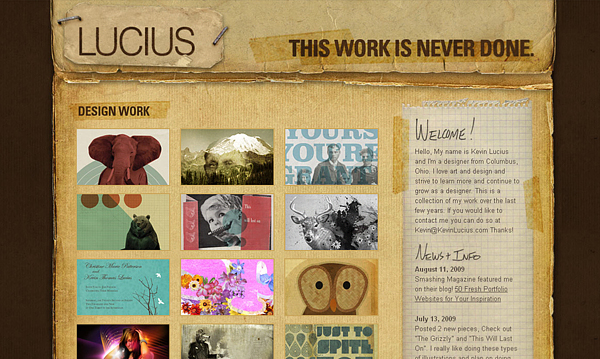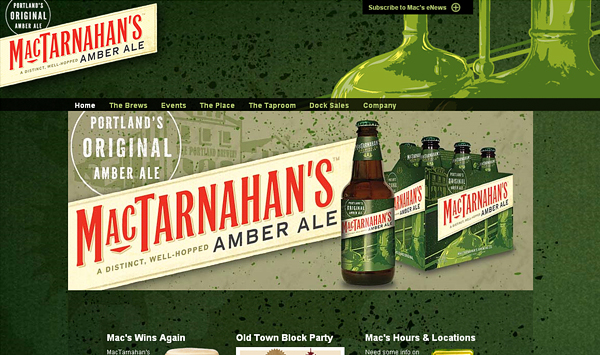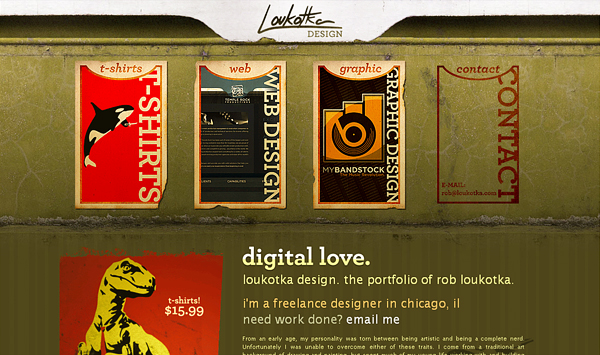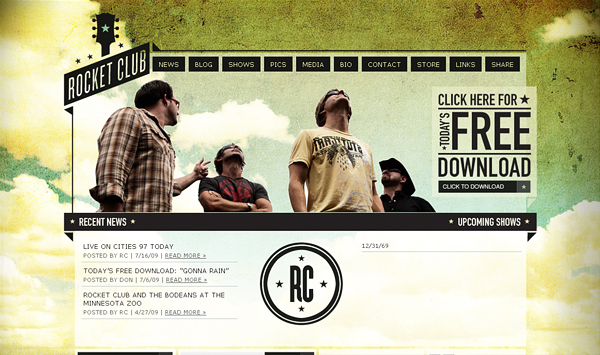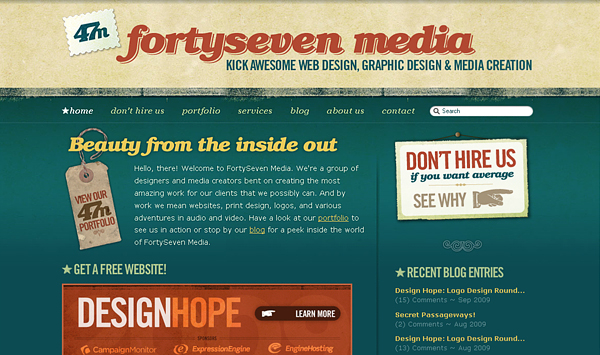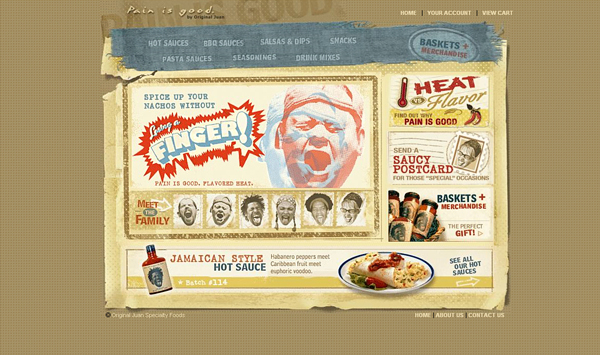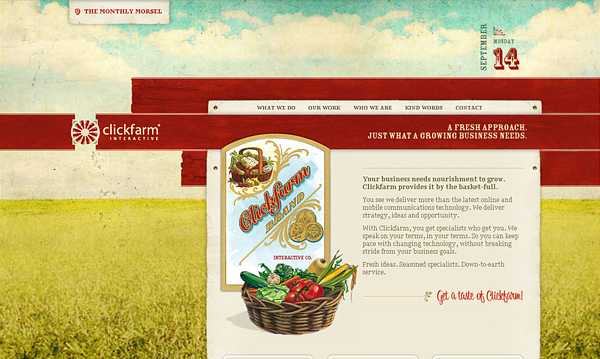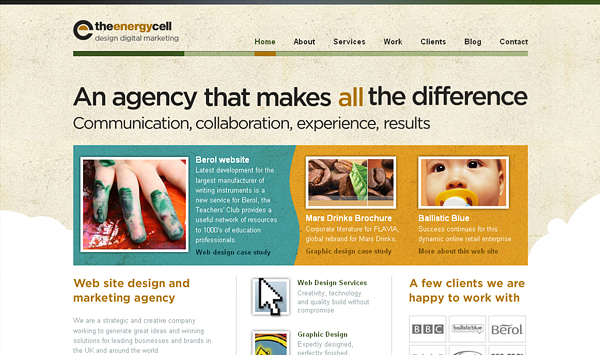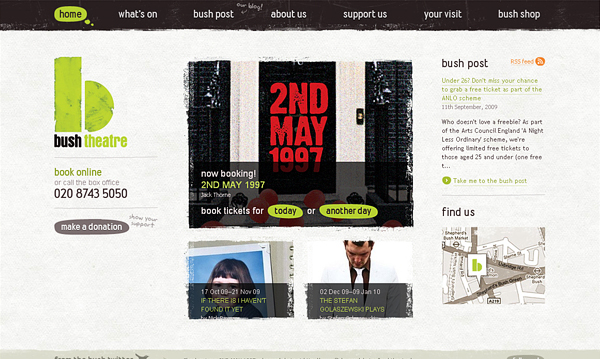 Brunet-García Advertising Inc.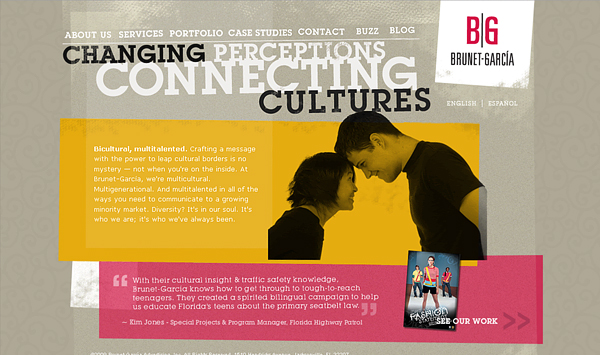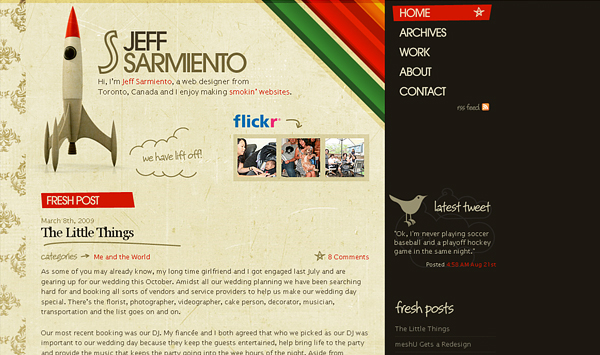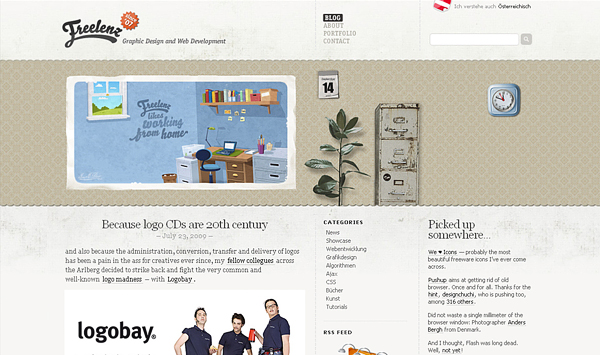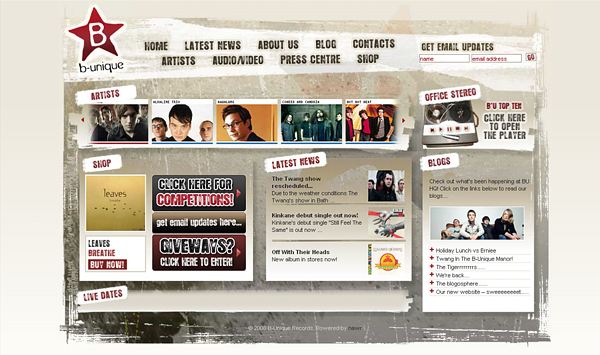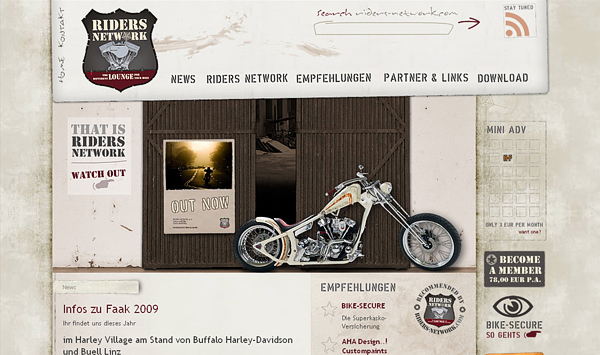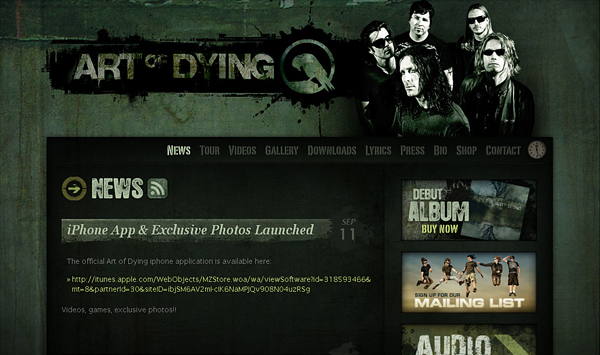 Christopher Scott Hernandez