Not sure how to make free car website for your business? Especially for you we have selected an excellent collection of free car website templates and themes – for car sales, dealership, rental car, car insurance, car booking and more.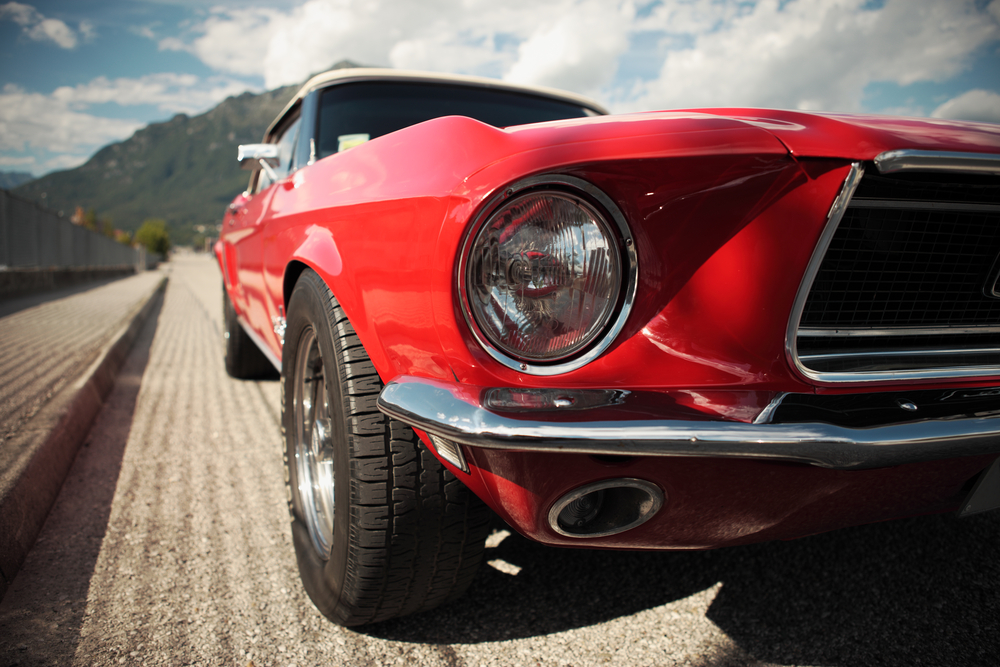 Thanks to our publications you already know a list of free website builders. But alongside with free website builders ready-made free car website templates are the fastest and most inexpensive option to create good looking auto websites. There are different types of cars /auto website templates for different web platforms. You can download car WordPress themes, Joomla, Drupal or the themes for any other CMS with open code , for free. Moreover, you can immediately start using free car website templates, and don't even need to download them , by using free web hosting platforms. In this case, you'll get a free professionally designed website template, free hosting, and, what's more , even a free SSL certificate (it depends on which website builder you choose ).
Note: if you have skills in programming and CSS/HTML, you can download free CSS car website templates. These templates are standalone (aren't accompanied by any software application ). These are just HTML template designs you can use for custom CMS or any platforms you like.
When we speak about something that is free, you should understand that it is often lower in quality than its premium alternatives . The same holds true for free car templates. But if you are good at web development and know where to look for something useful, you're likely to find free templates of premium quality. In fact, these are professionally designed and premium -looking templates and themes, but available for free.
In this compilation , we've collected free car website templates of the kind. They are aimed at creating sites for any car companies: car sales, dealership, car booking, auto repair, car insurance, car club and other.
What is an auto website supposed to be like?
Below we'll look at different car businesses and the functional options they should have. It will take you several minutes to understand what you need from your car website .
Car dealership – its basic direction is car sales and provision for services for car maintenance (it's typical for official dealers). Above all, a car dealership website must provide all the information about cars, have a car category classification and model name search. There also should be extra options, such as feedback to the sales department and a test drive order. As for Car Configurator, it is a good idea, but in this case , it's not enough for you to have only car dealership themes and templates.
Car sales – unlike car dealer websites, websites for car sales are aimed at the e- selling of cars of different brands and year of release. Generally, these are membership websites, where users have an opportunity to put an advertisement for cars. That's why for these site types you need to focus on car sales membership website templates.
Car booking or rental car – this business focuses on creating an online booking system where users can find out all relevant info about the cars available to rent. A must- have is a search form for car hire with the following filters : pick-up date, return date, vehicle class selection, location selection (country and city – for international companies). It's equally important to have webpages that offer additional products for renting out. These include baby seats, car insurance, GPS navigation systems , etc.
Car showroom – this business performs car sales via their live exhibition in a large space, called a showroom. Generally, this is the exact way second-hand or unique cars find their new owners. The main purpose of a car showroom site is to inform visitors of the car showroom schedule. In so doing, a great emphasis is placed on news and events. Visuals play a massive role in establishing the quality of the showroom, the cars on display, as well as the events conducted by the showroom's team. That's why a website template for a car showroom must have a rich photo gallery.
Car insurance is an online business that sells insurance services for all kinds of vehicles. Such a business can benefit from a website by providing clients with the opportunity to buy insurance online without leaving their house, often accompanied by a hefty discount. To develop a car insurance site, you'll need special car insurance website templates. Regular information cars templates won't be suitable for this.
A car insurance website often uses a detailed questionnaire system to collect data from users. Having received the data from a user, this insurance website uses its algorithm to display the most relevant insurance options to the user. The most important items of the questionnaire are location, car age, driver's age , and insurance period . In addition, insurers could ask even more specific information. For example – are you married or not?
Apart from a questionnaire, this website must have an online payment system . It won't be too much to offer regular customer discounts and other bonuses. If you are interested in such promotional features , please, look for car insurance templates and themes with membership management systems.
Auto repair – for this business you'll need a site informing users of the service your workshop provides. Such a website needs the following web pages: Service List, About Us, Gallery, Customer Care, Locations. The last section is quite important – you place your workshop's link there, along with a highly useful feature – a map of the showroom's location .
More advanced car repair websites, in addition to direct service information, are involved in the sale of automobile parts. In fact, this is a cars e- shop, where everyone could get automobile parts for a particular vehicle. If your aim is to sell automobile parts, take auto repair ecommerce templates and themes into consideration.
Car tuning – above all, this site needs rich photo galleries along with a blog. The site of car tuning company is aimed at demonstrating the technical capabilities of the company , with all the details stated about what was performed for every project. Photos are the most effective way to showcase this. For example, some 'before tuning' and 'after tuning' pics can be used to create a favorable impression . The necessary web pages for the site are as following: Our Works (or Cars Gallery), Our Services, Tuning Pricelist, Brands, and Contacts. You can consider selling tuning accessories online as an extra service.
Free Vintage Car Garage Template [ download ]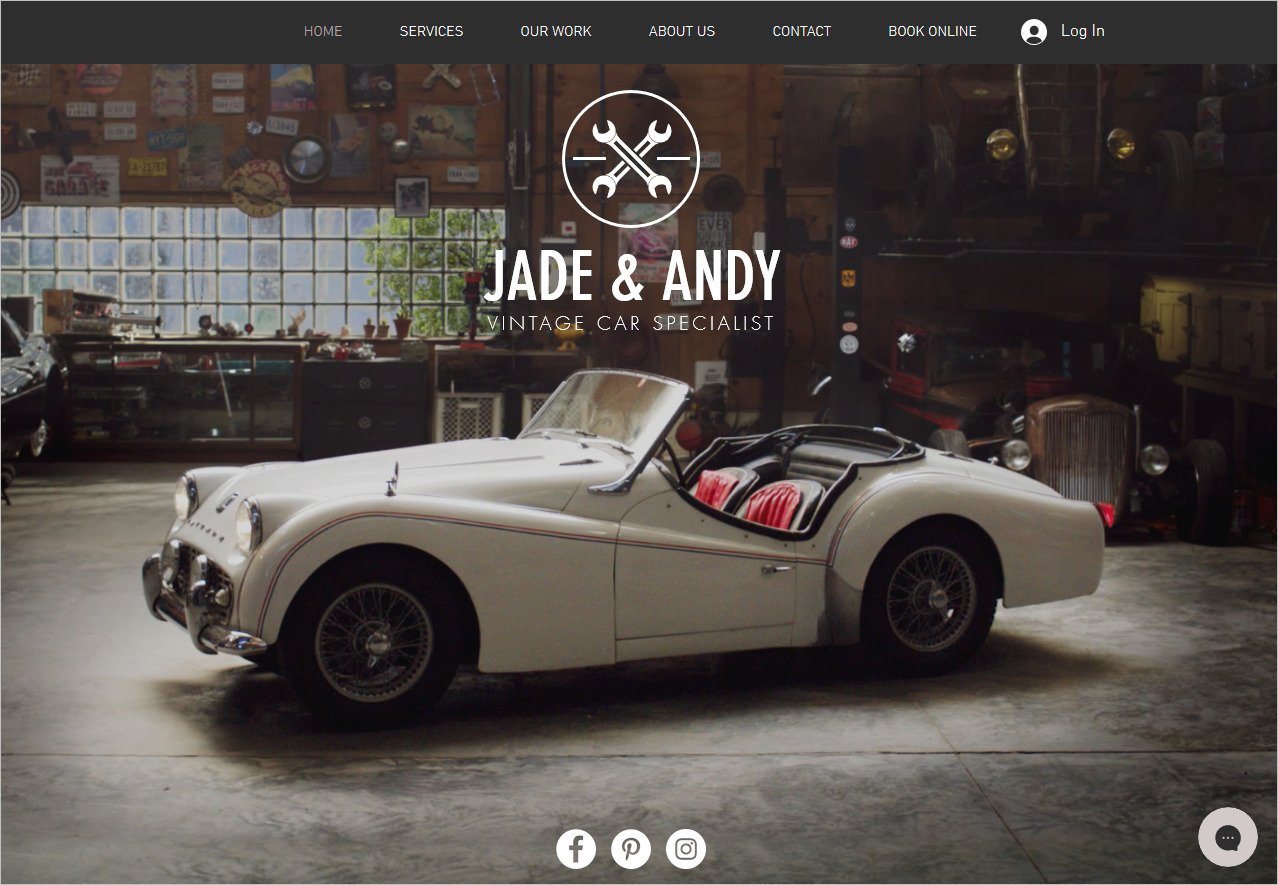 Free Van Rental Template [ download ]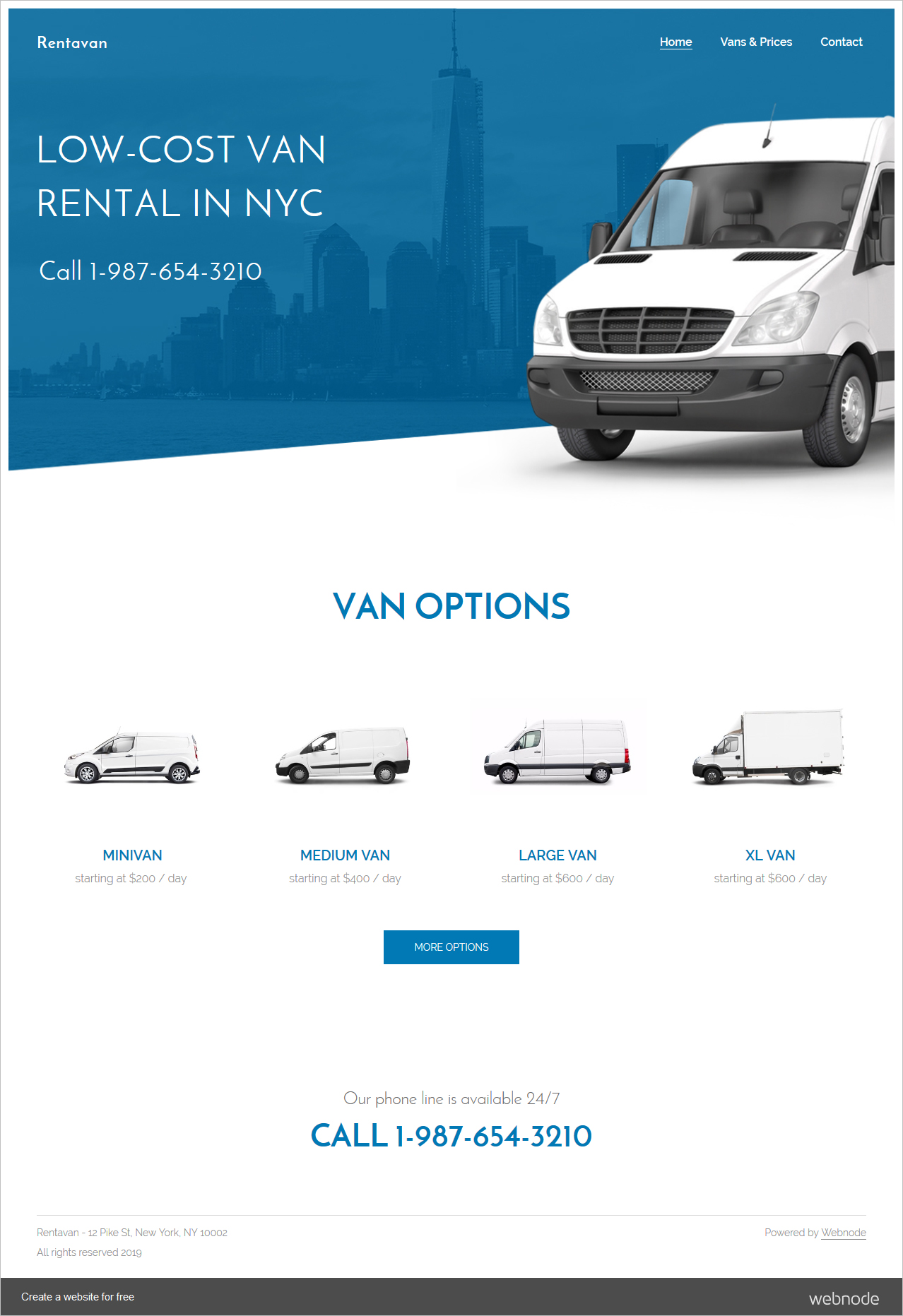 Free Tinker – Free Car Repair and eCommerce Template [ download ]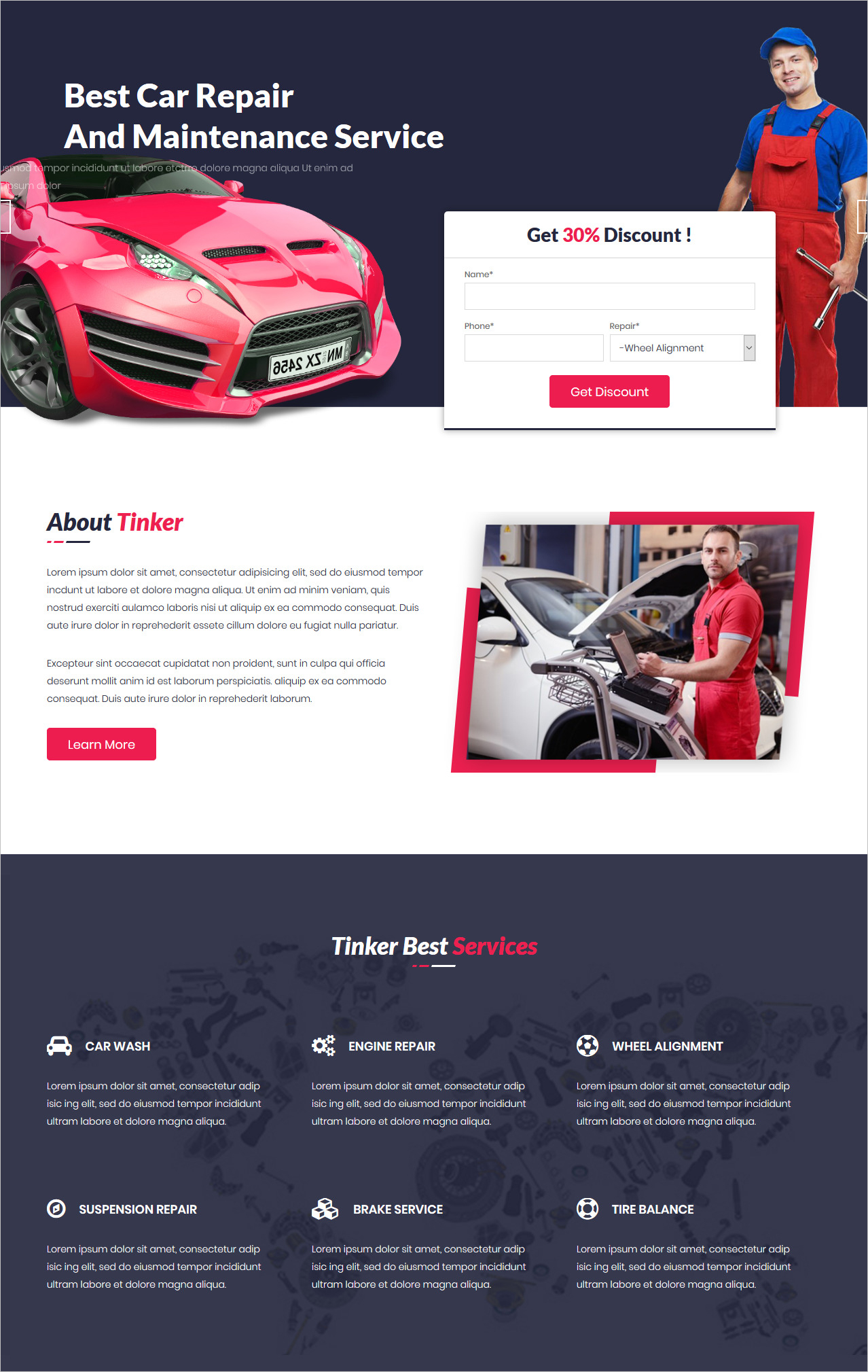 Auto Express – Free Car Showroom Website Template [ download ]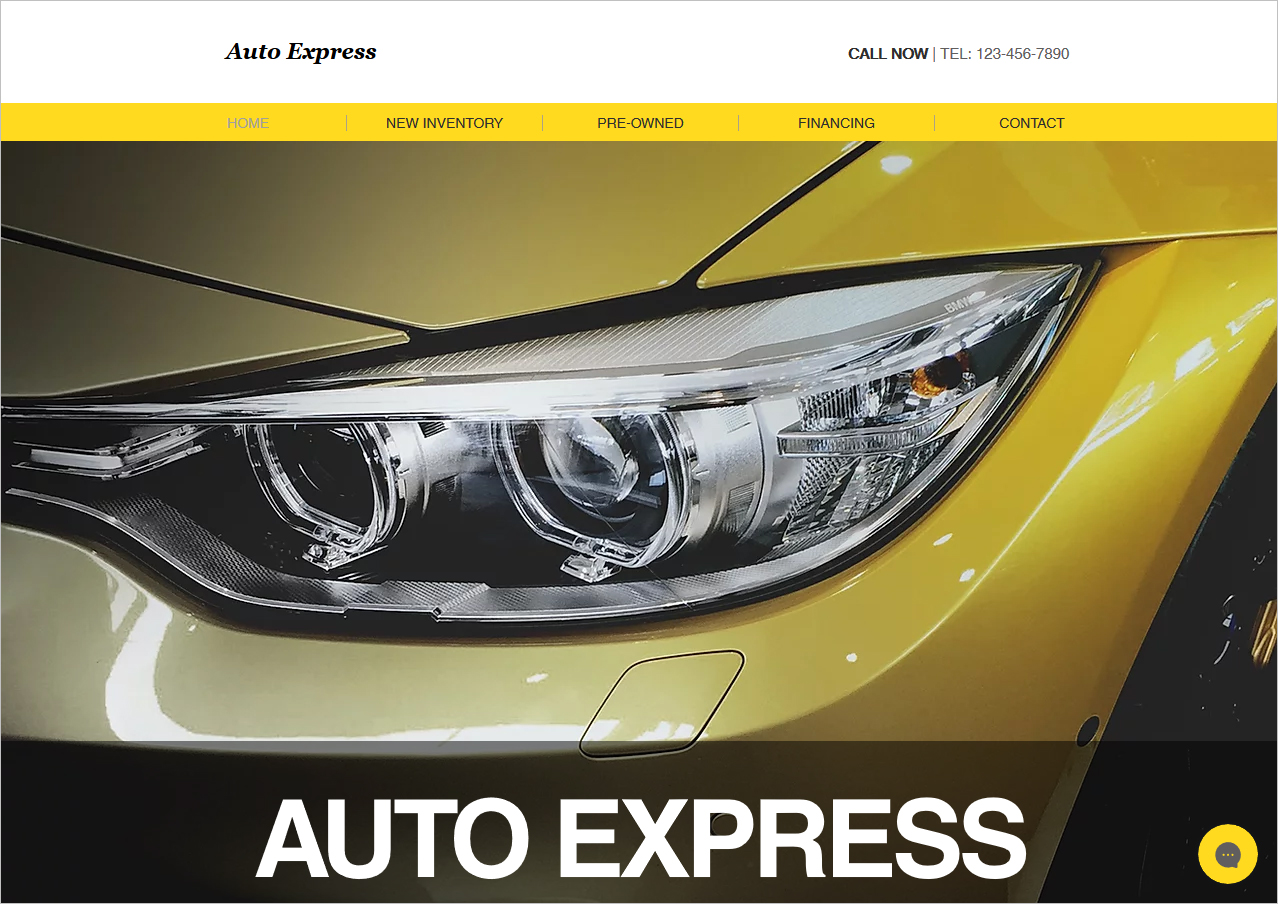 Free Garage CSS Car Template [ download ]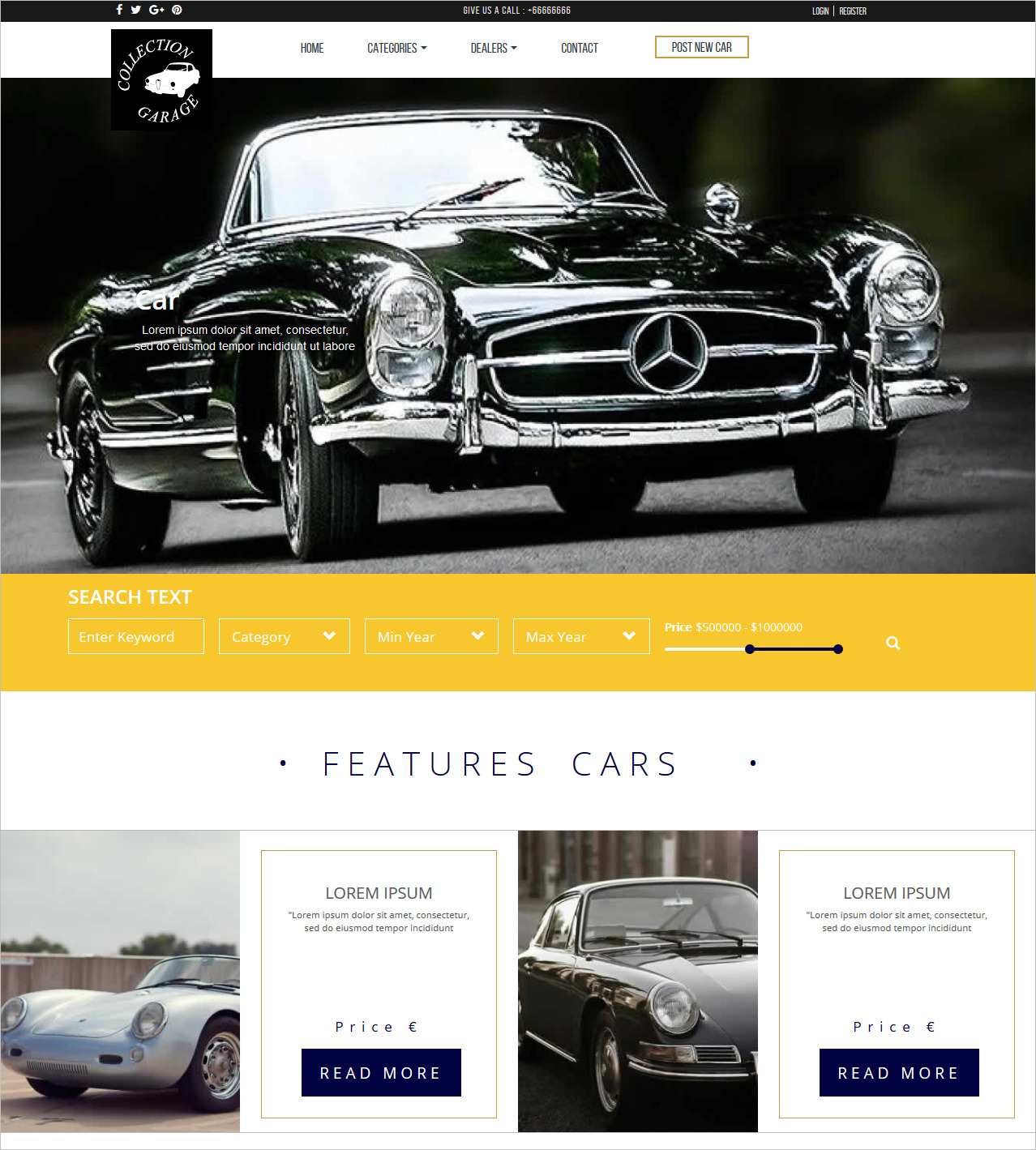 Free Car Dealer Joomla Theme [ download ]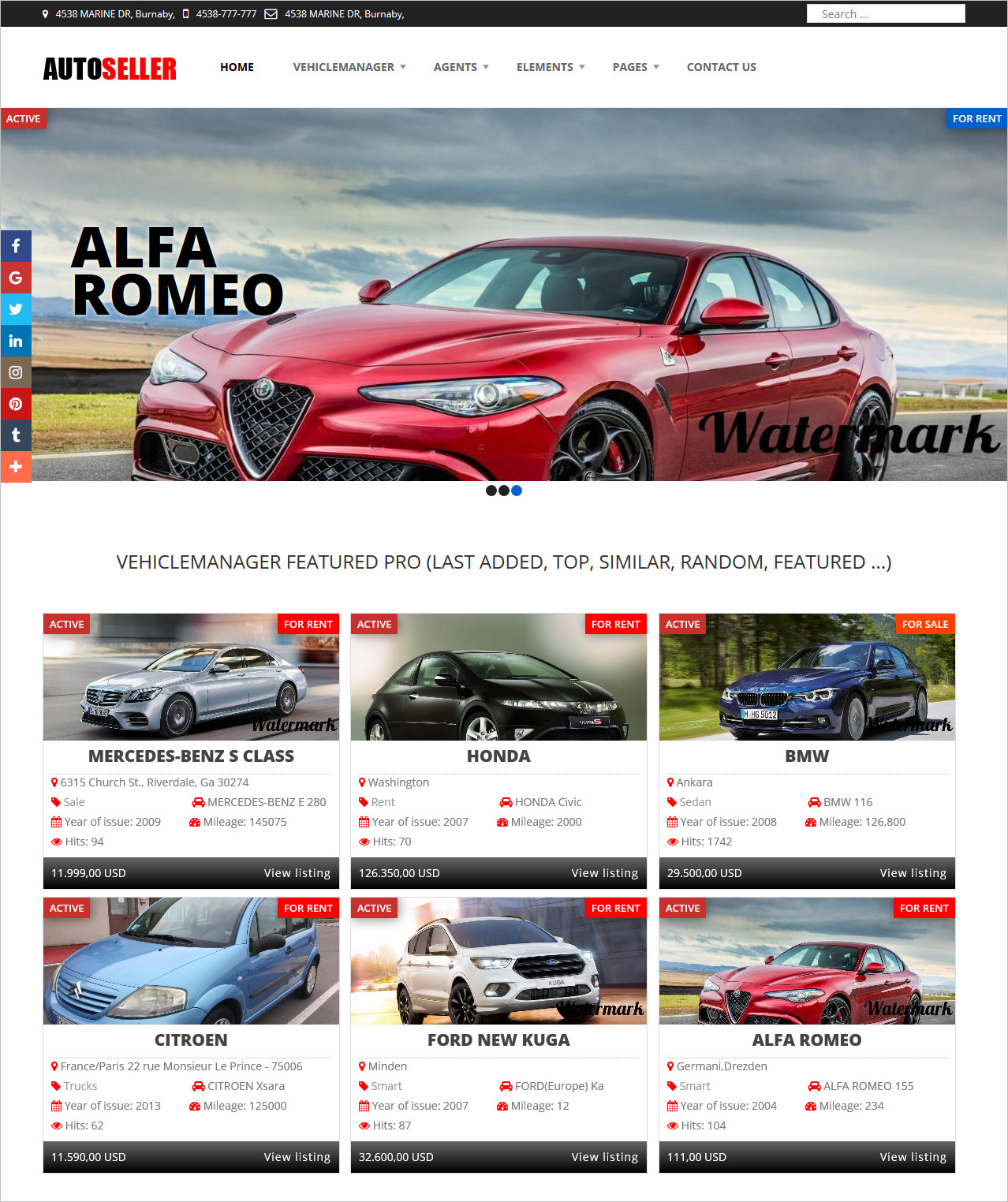 Free Car Dealership Template [ download ]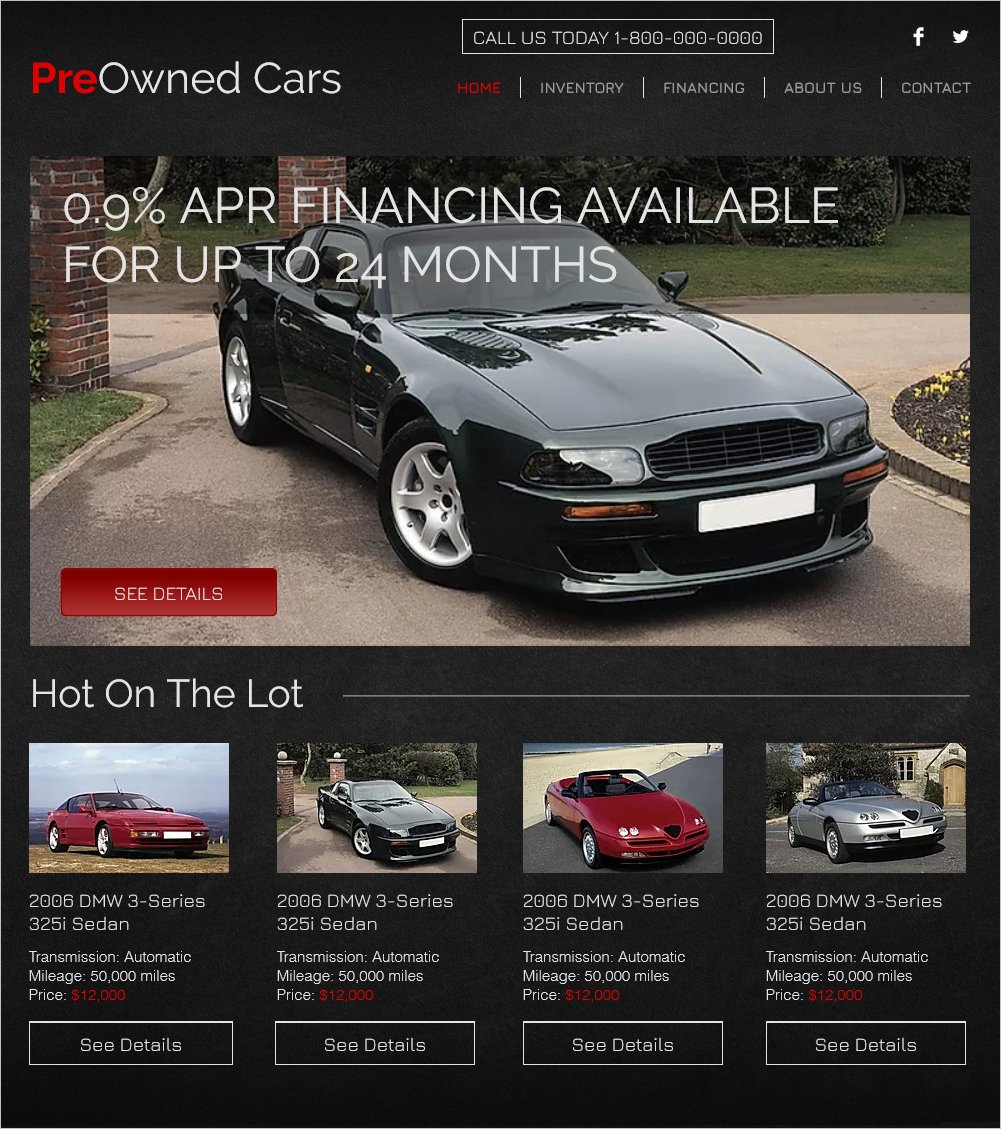 Free Spare Parts Website Template [ download ]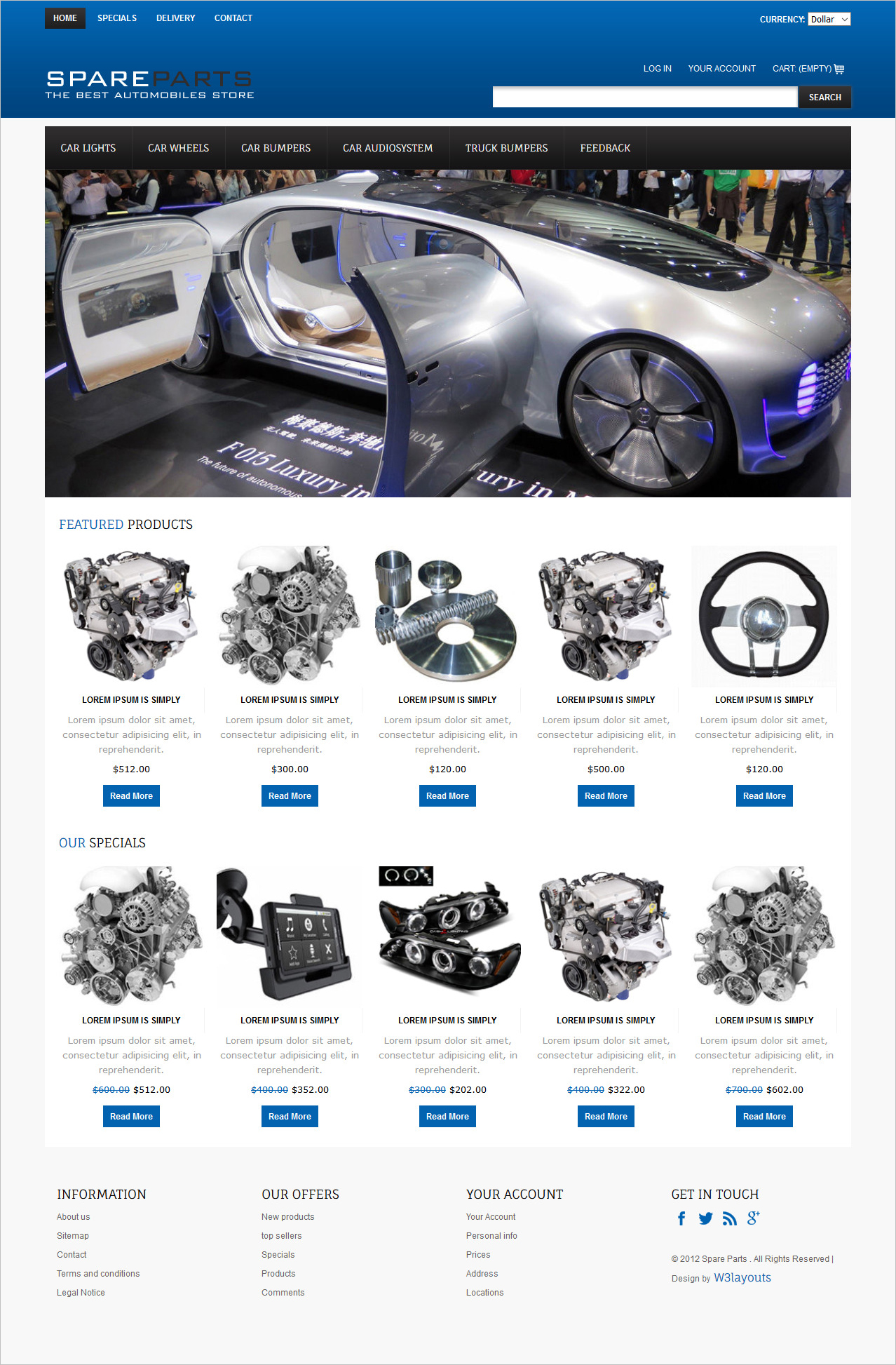 Free Car Repair Website Template [ download ]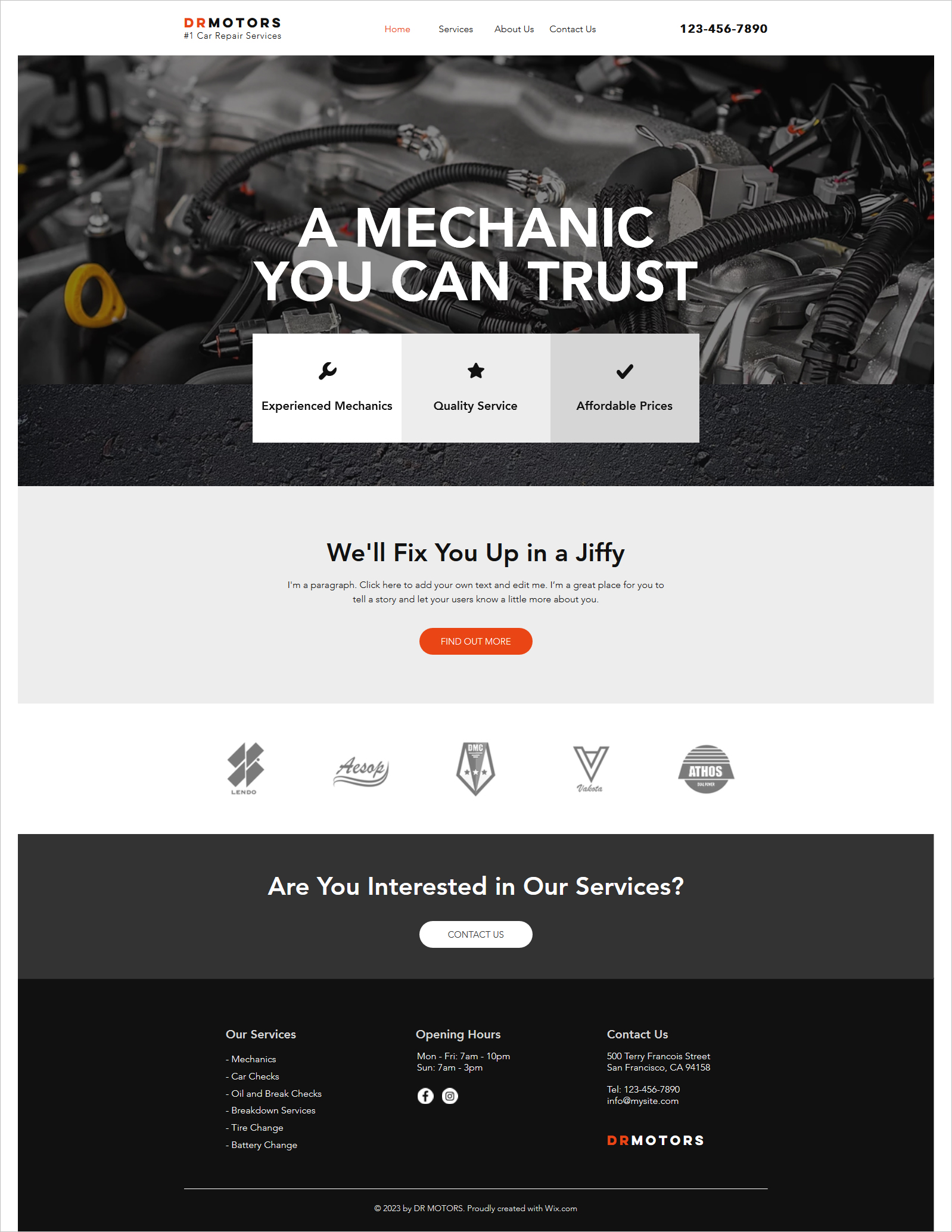 Free Car Dealer Joomla Theme [ download ]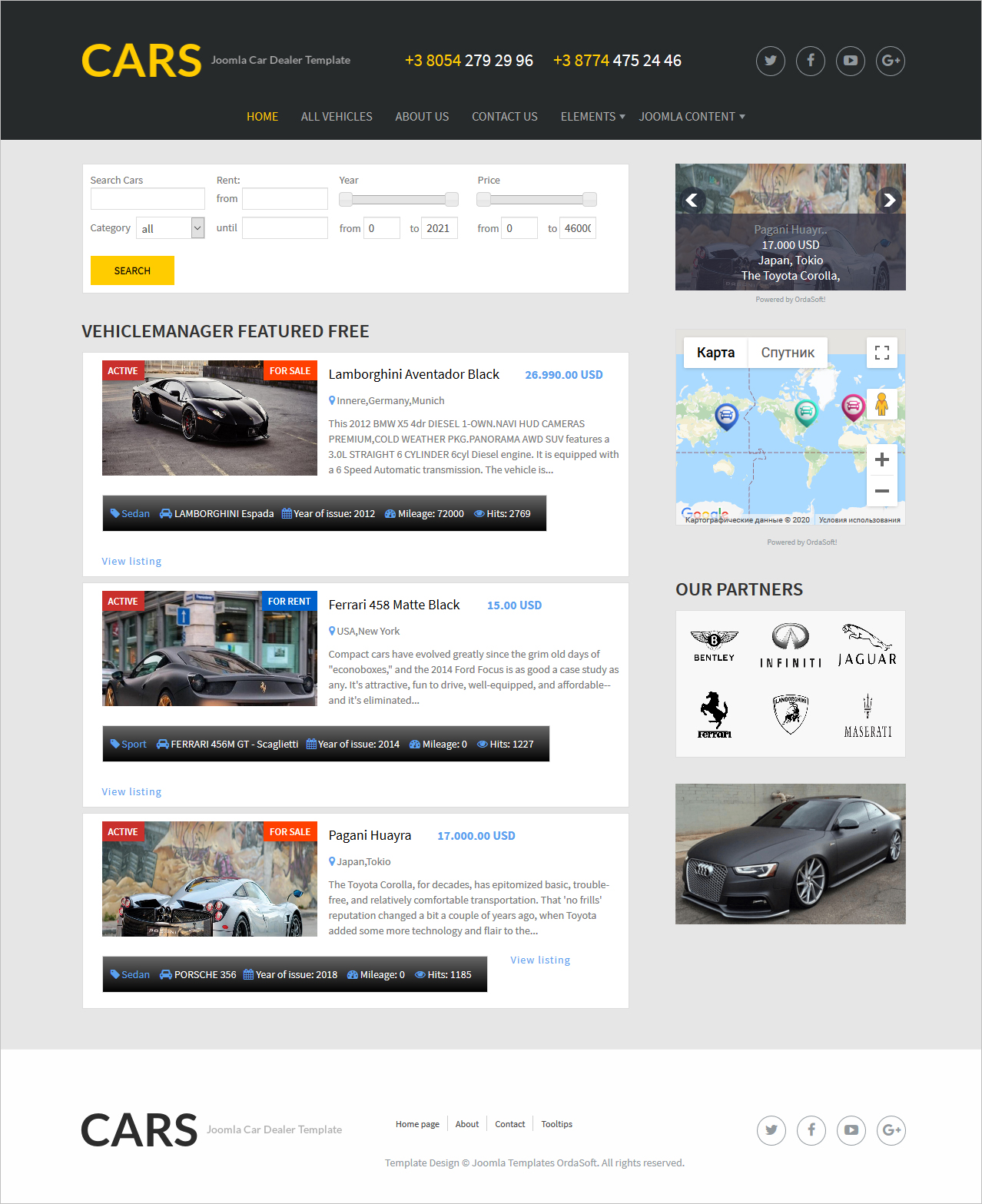 Free Car Trade HTML5 Template [ download ]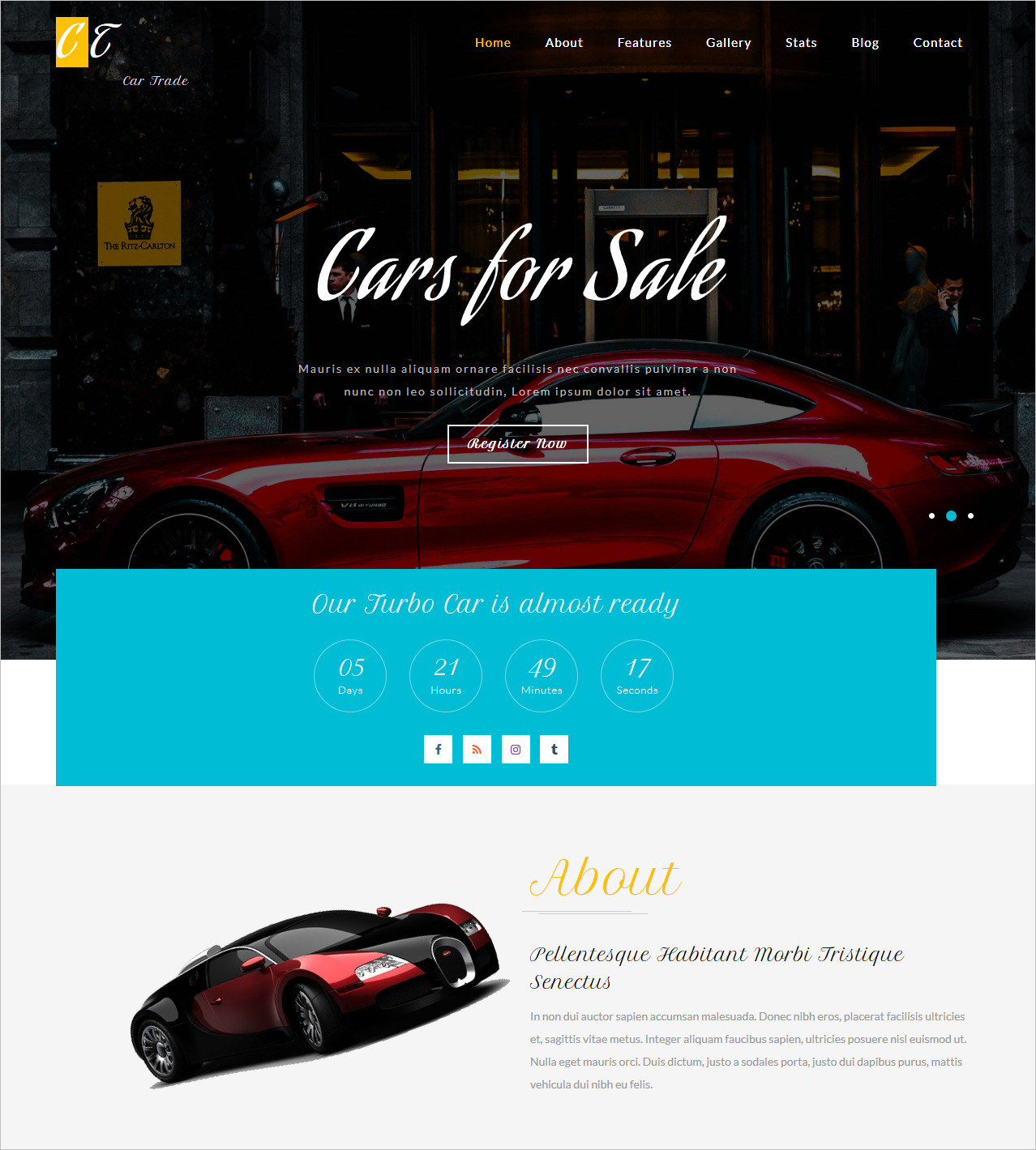 Free Car Repair Website Template [ download ]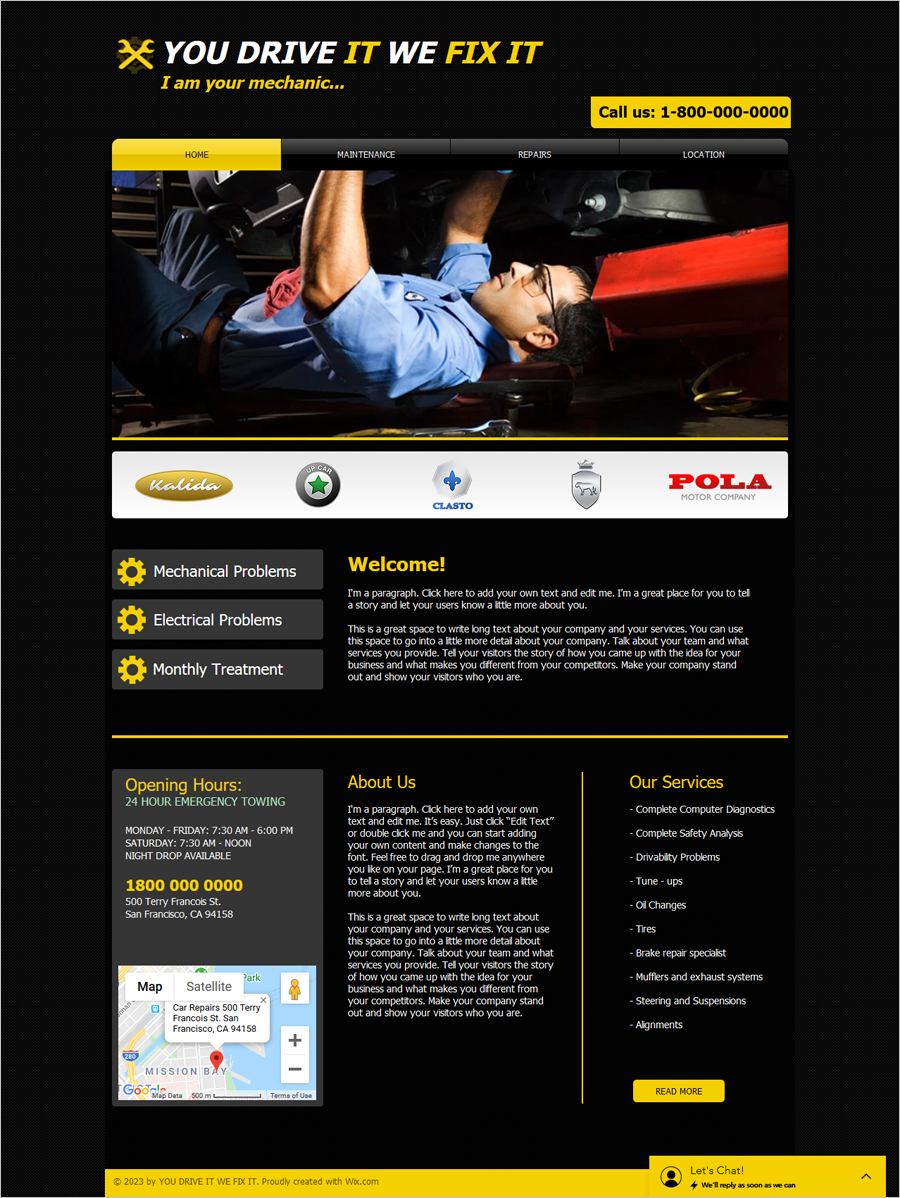 Free Luxury Car Rental Joomla Website Template [ download ]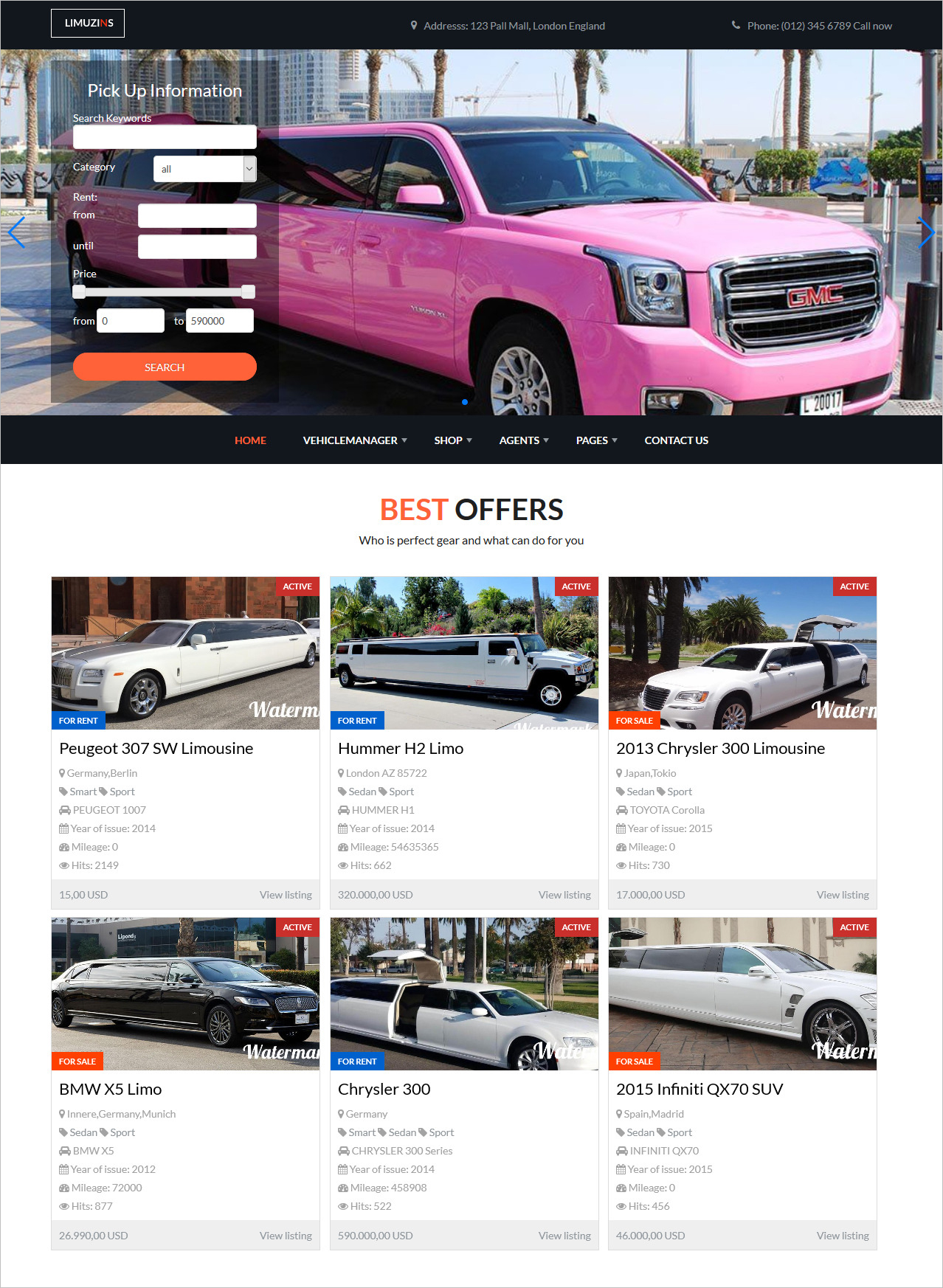 Free Car Booking WordPress Theme [ download ]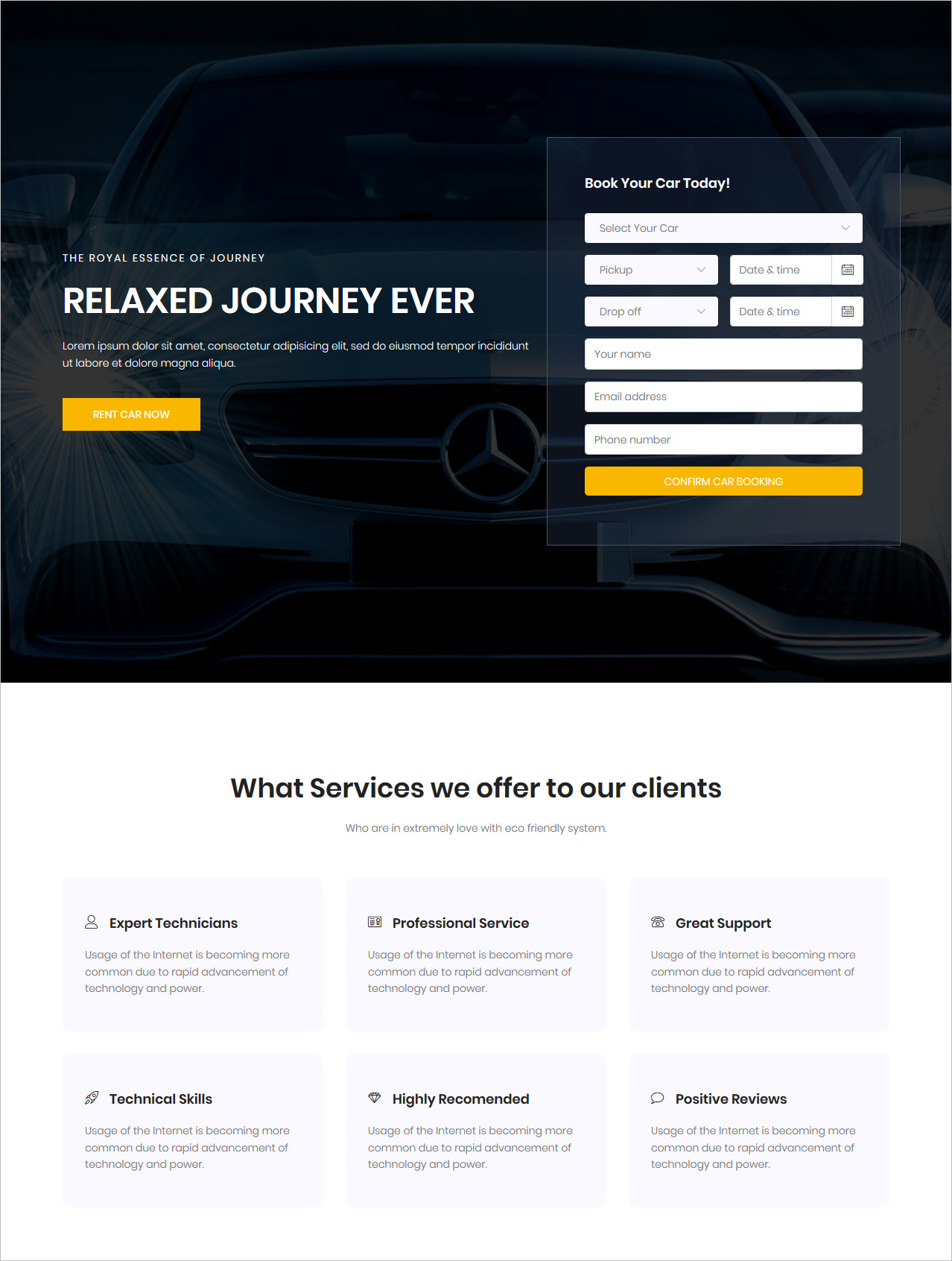 Free Car Catalog Joomla Theme [ download ]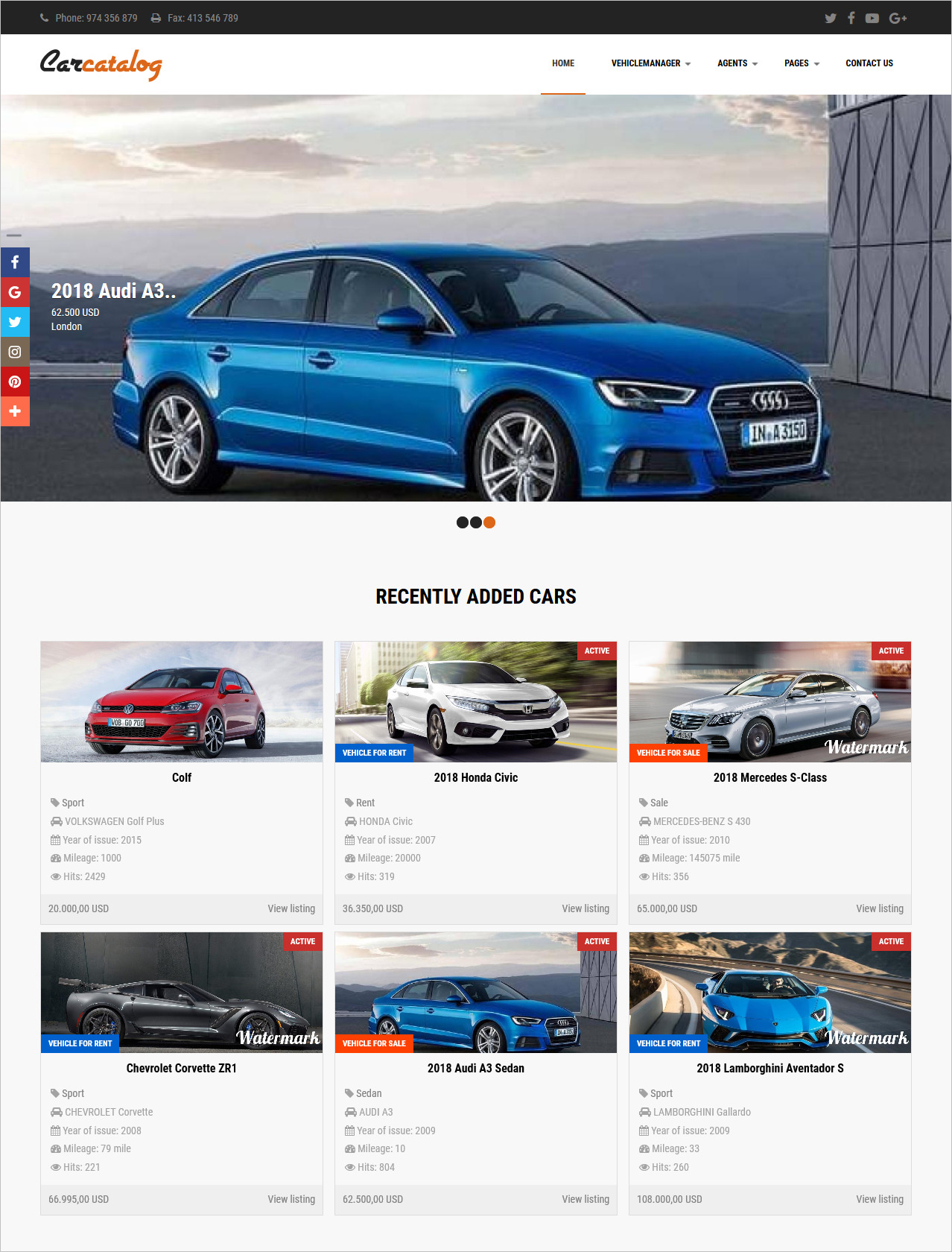 Free Car Mechanic Website Template [ download ]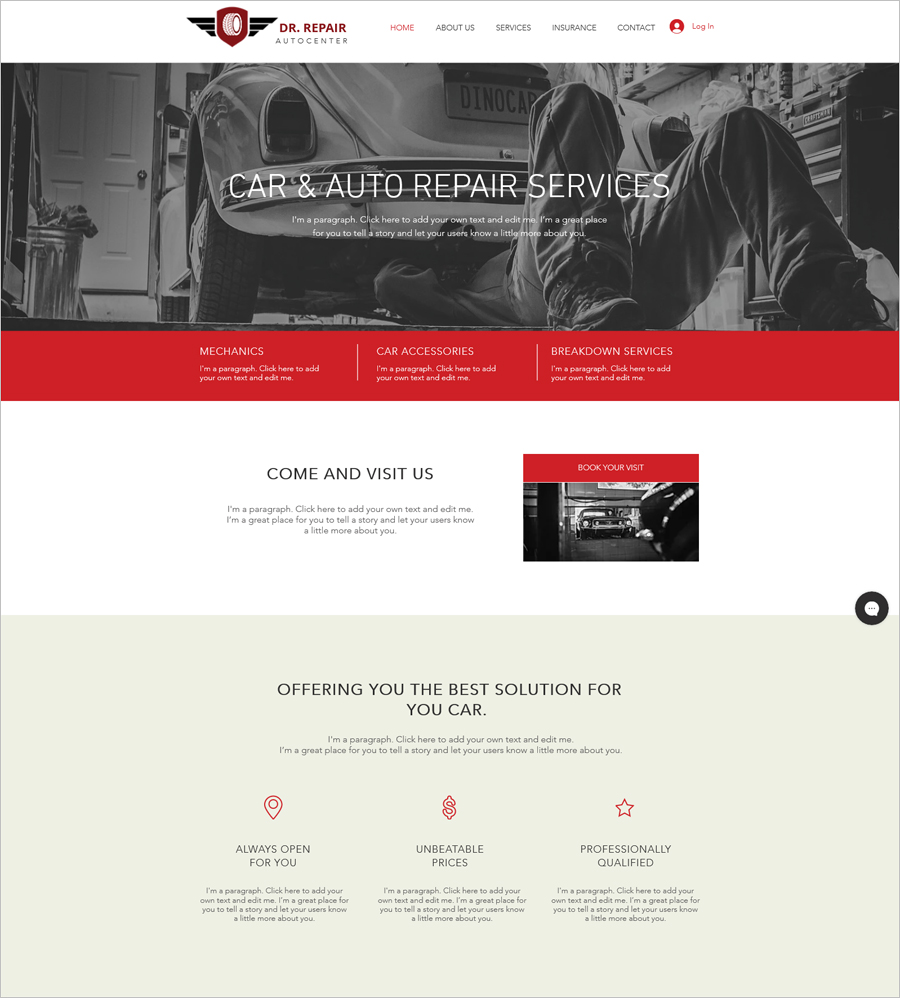 Free Car Booking Joomla Theme [ download ]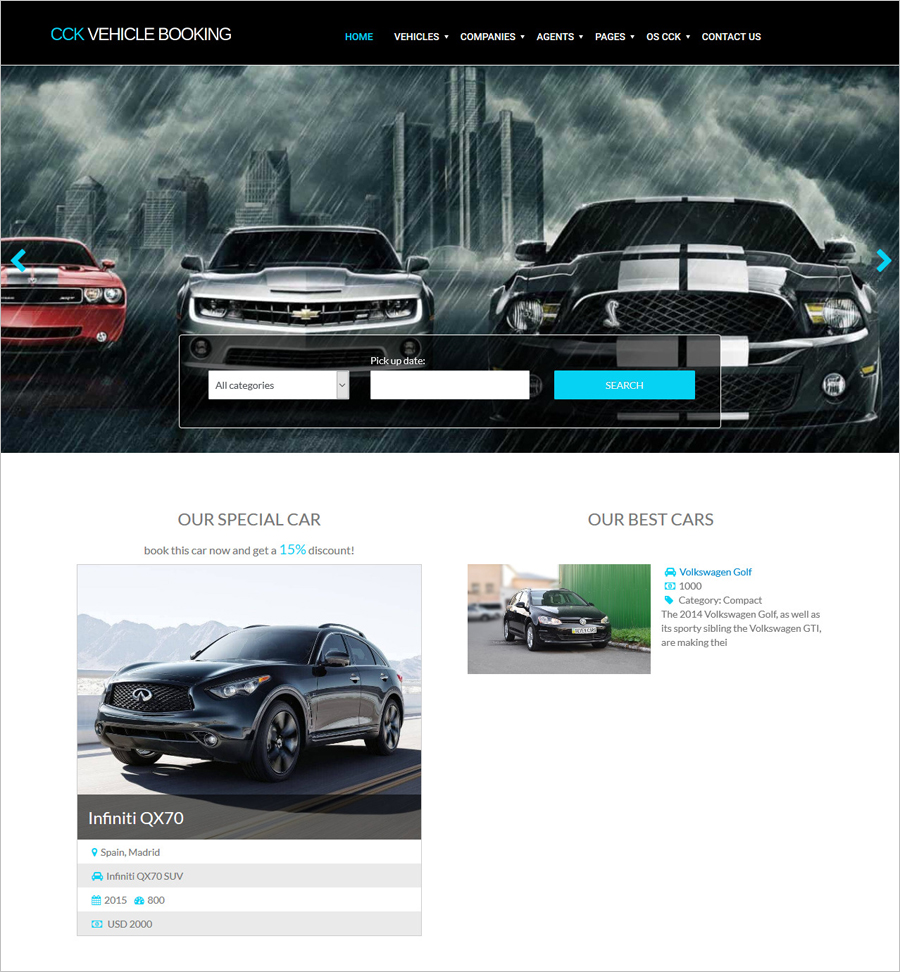 Free Car Bank Website Template [ download ]