When creating a pet website, pay attention to these free animal and pets website templates and WordPress themes. Based on these free templates, you can independently and for free launch: pet care website, dog shelter website, veterinary website, pet club website or pet shop.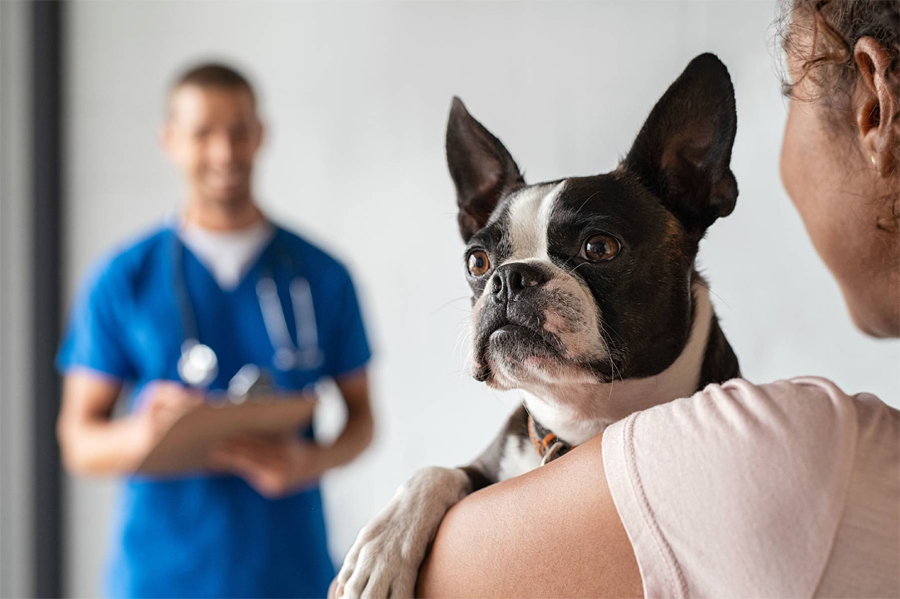 If your business or non-profit organization is related to pets or just animals and you need a website, then you are in the right place. We have collected 25 best free animals and pets website templates and free WordPress themes that will allow you to build almost any pets related website.
To do this, select the pet website template you like, download it for free or use it if it's a website builder. One way or another, all the animal and pet website templates provided here are absolutely free, without any restrictions on the time of use.
For your convenience, we have sorted all free animal templates and themes into groups:
Free Pet Care Website Templates
Free Pet Care HTML5 Template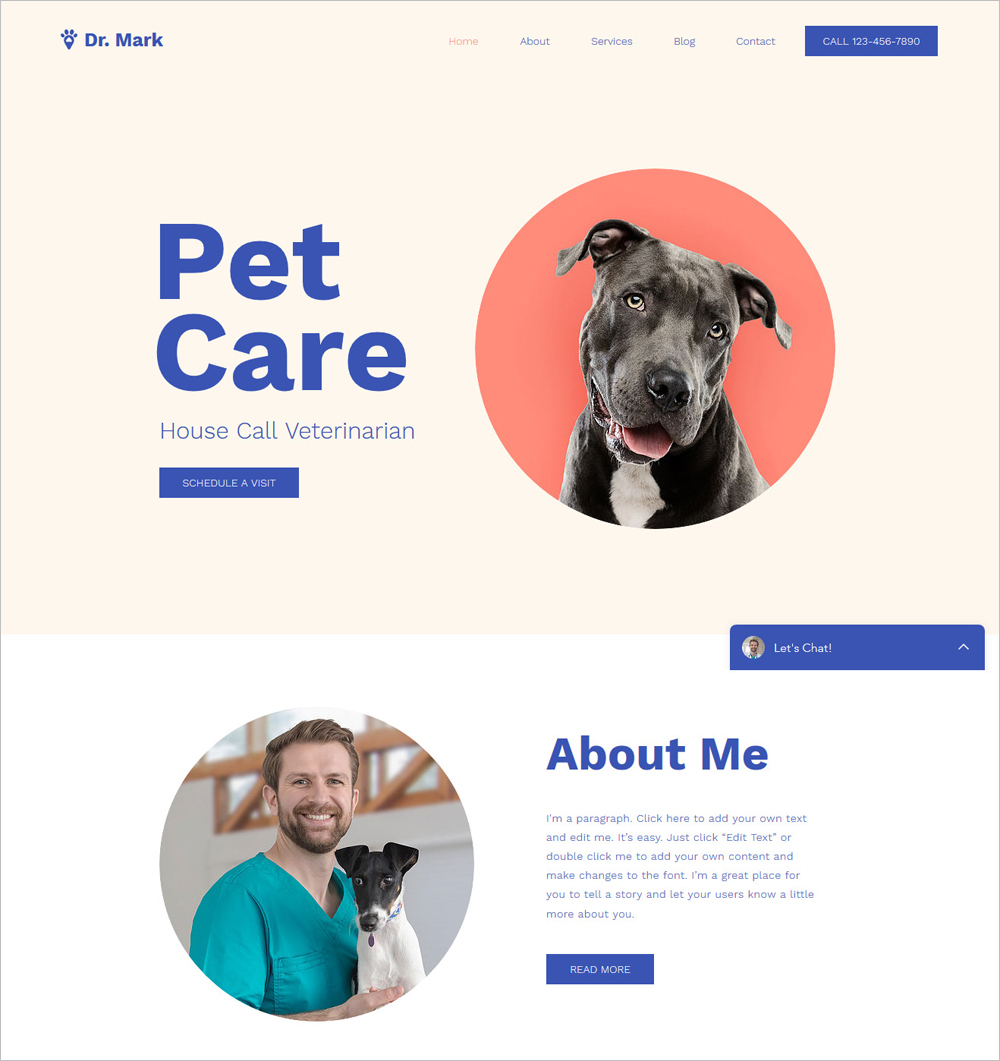 Free Wild Safari Lite WordPress Theme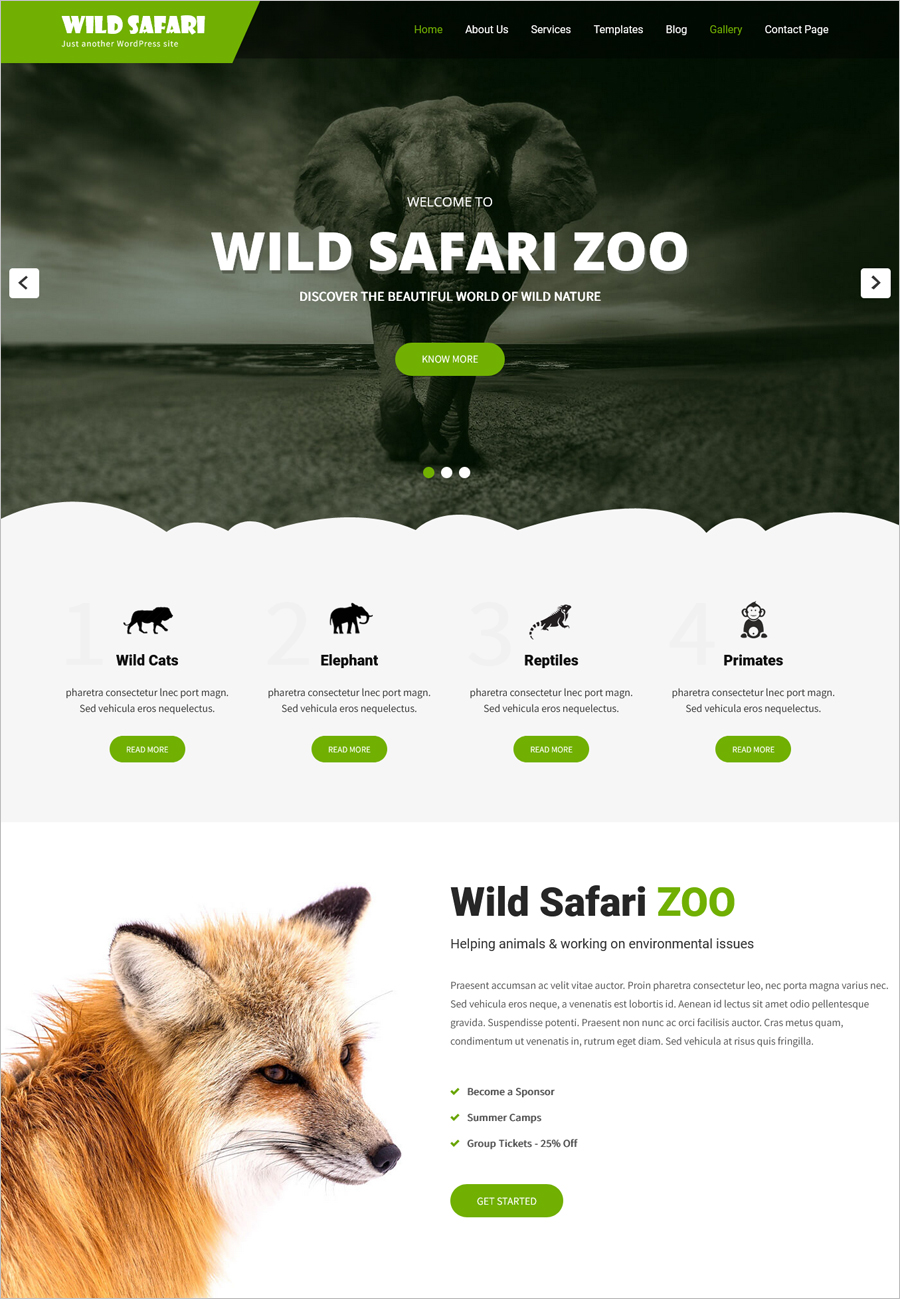 Free Pet Care HTML5 Template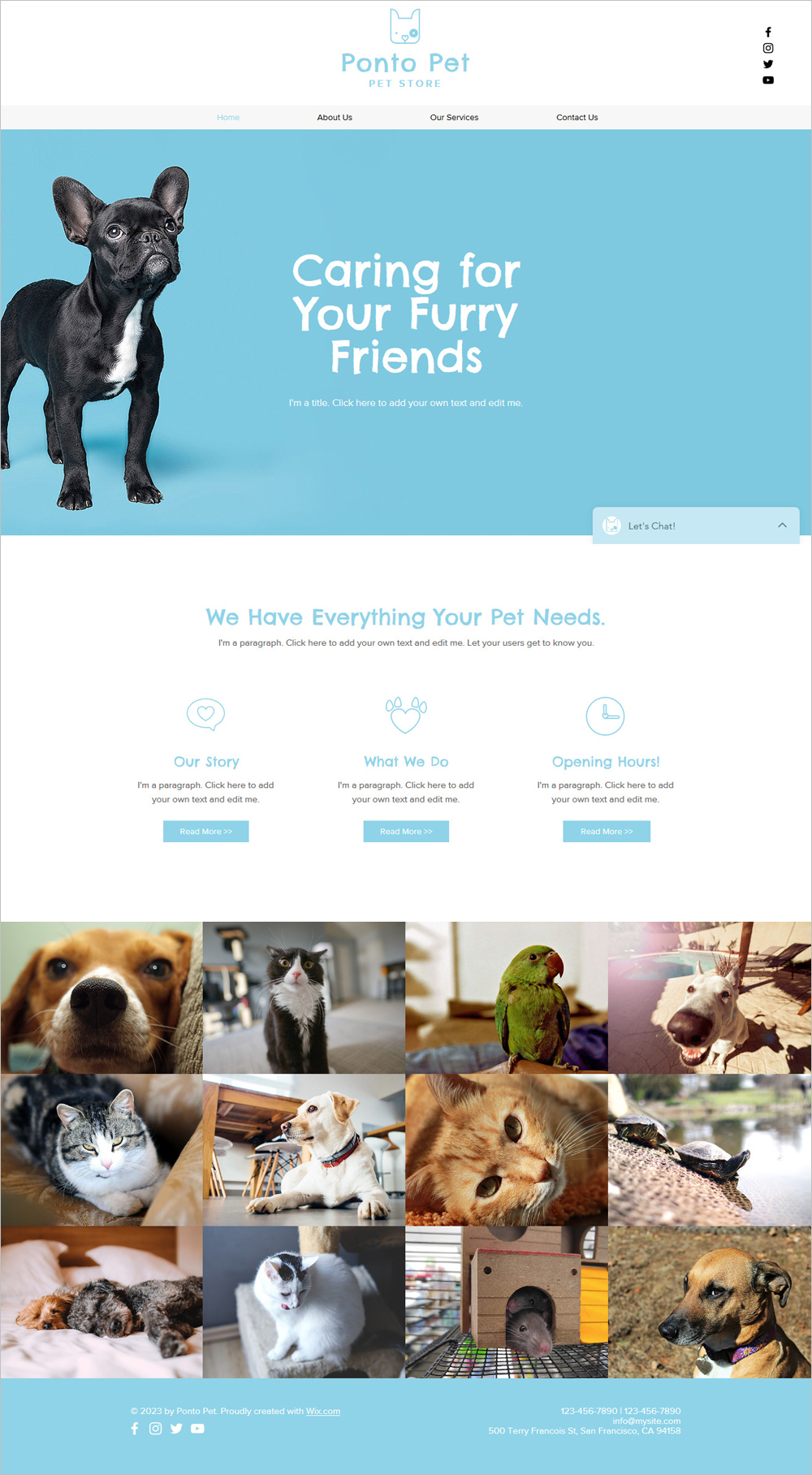 Free Ele Pet Lite WordPress Theme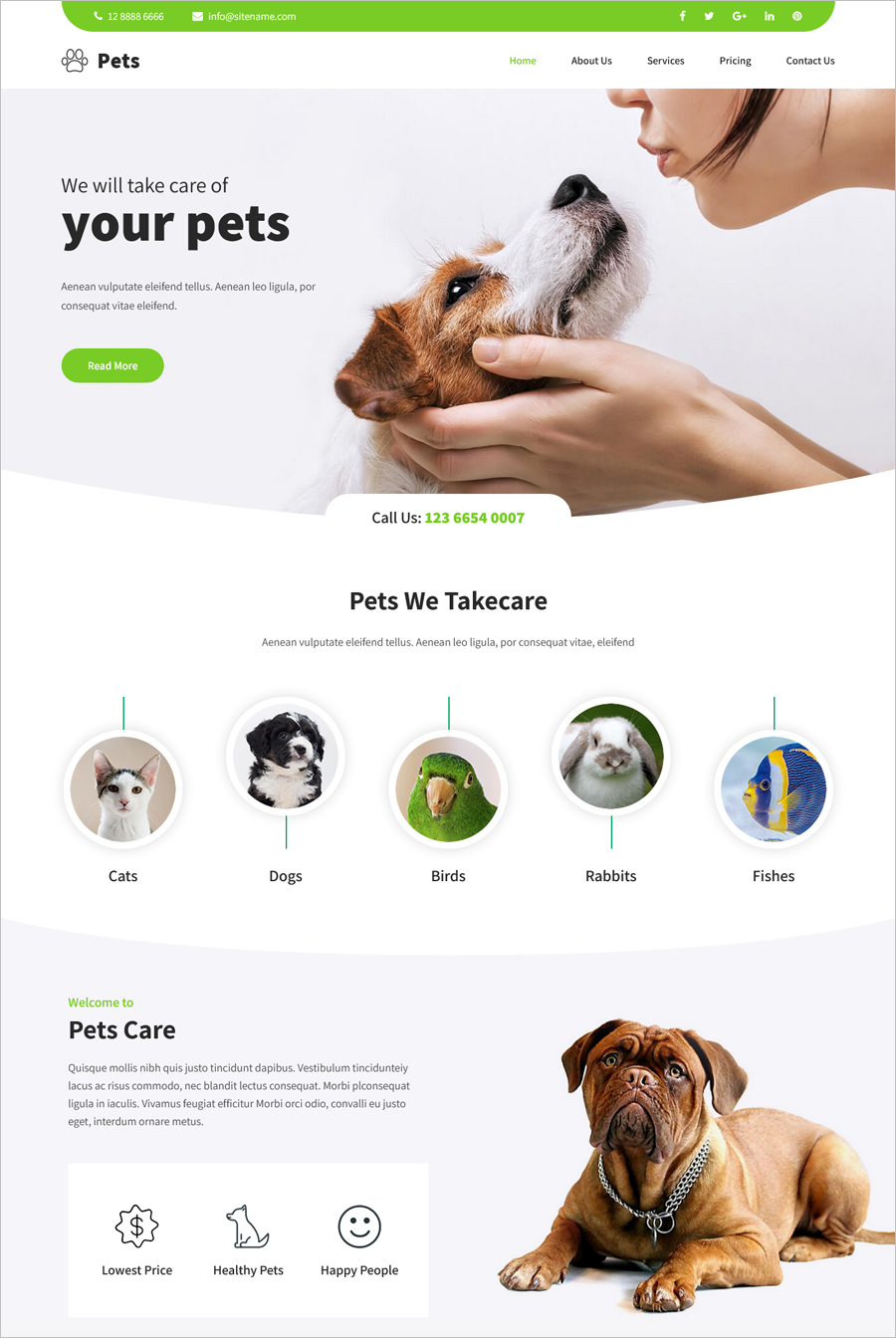 Free Pet Care Website Template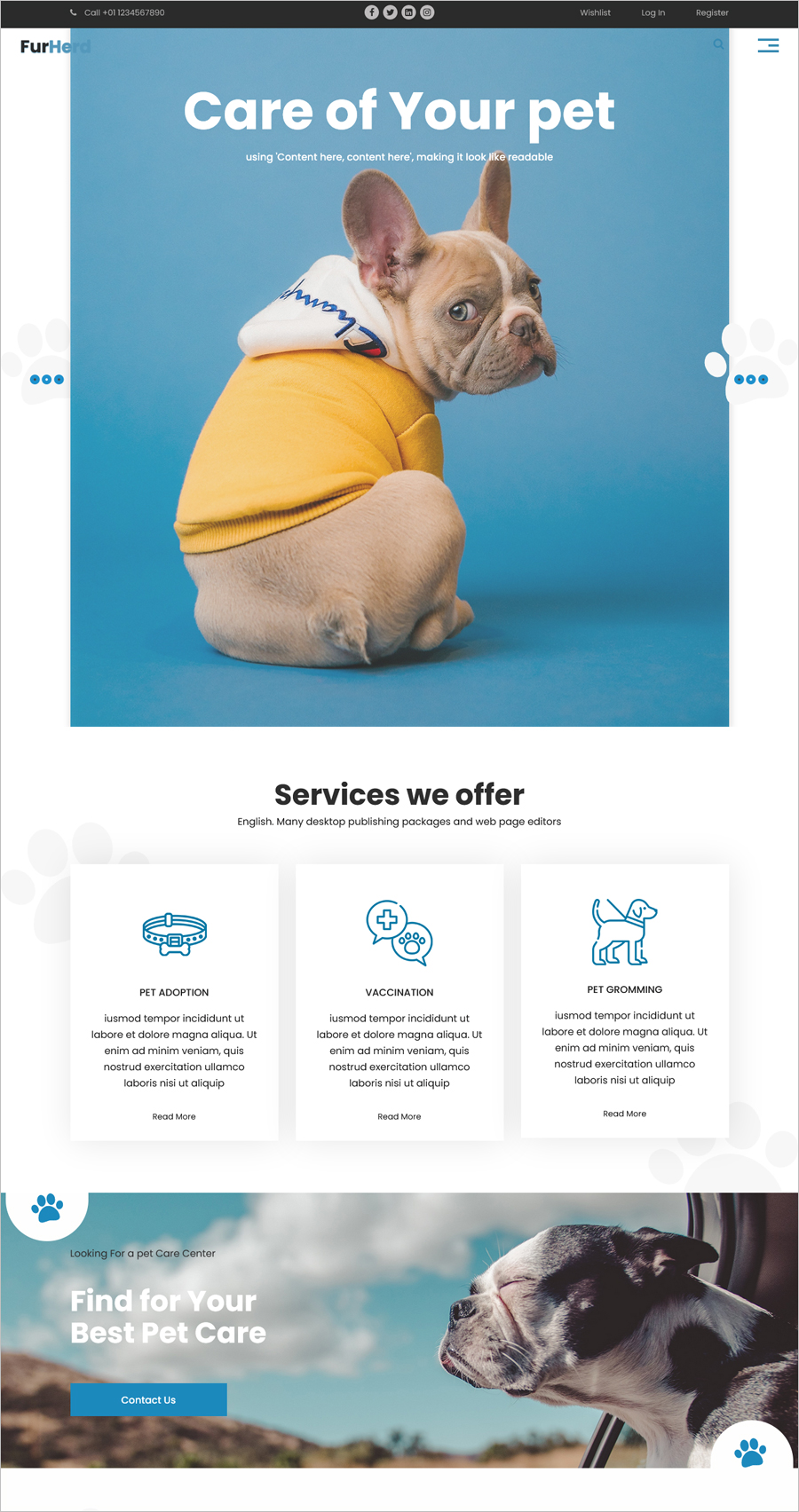 Free Pet Care Provider Website Template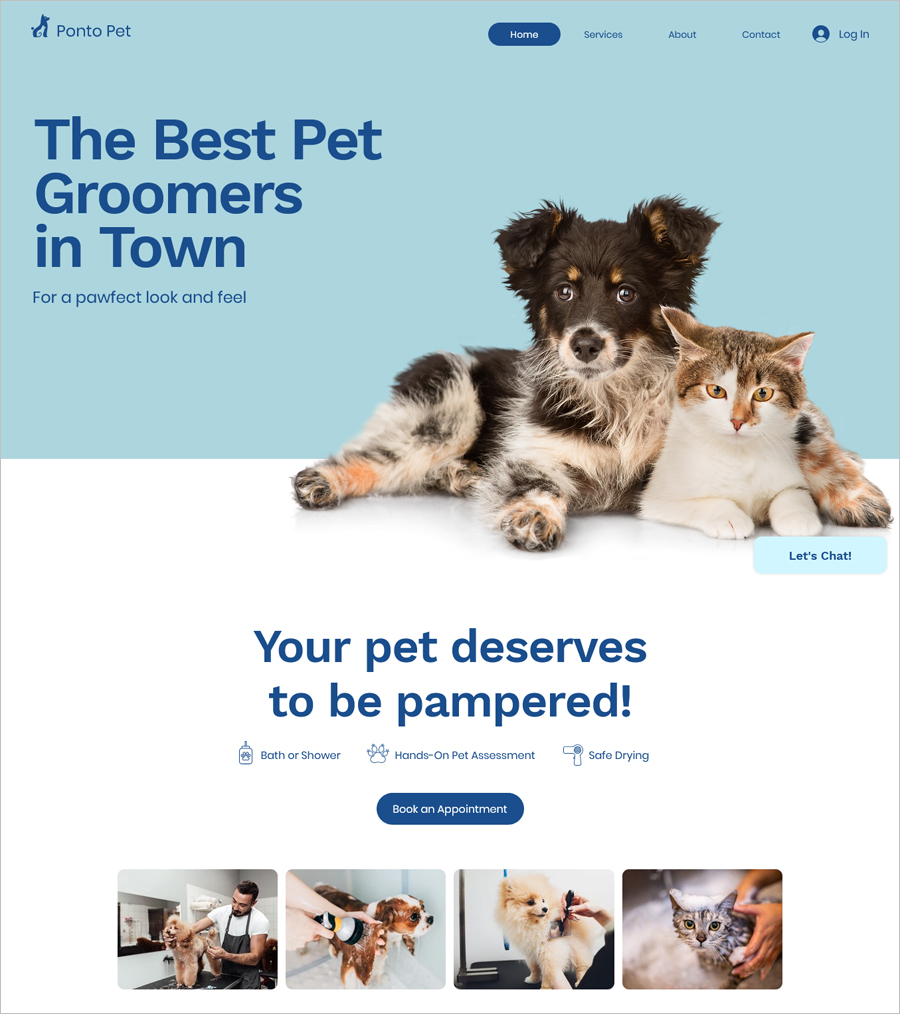 Free Bird Care HTML Template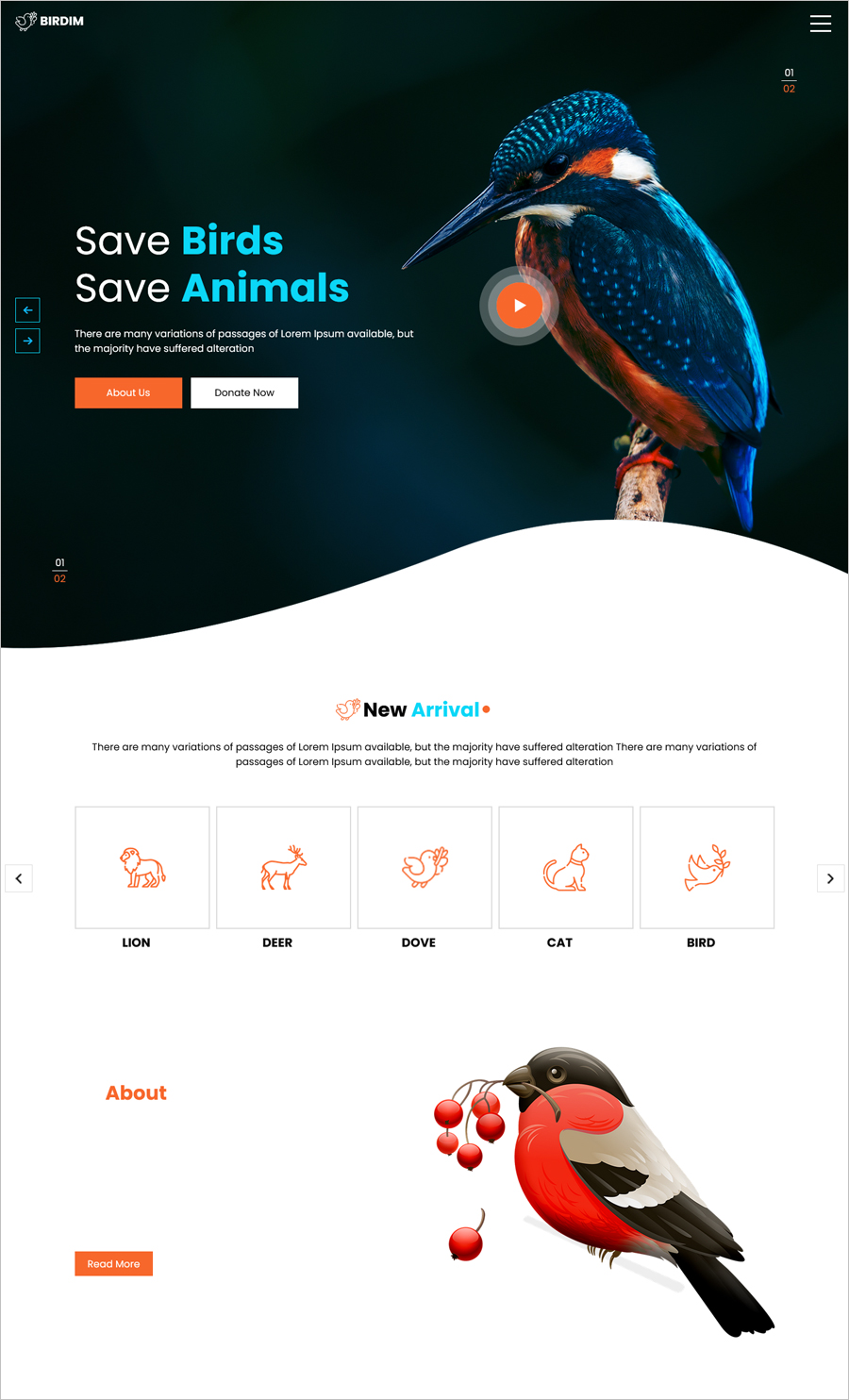 Free Wendy's Dog Salon Website Template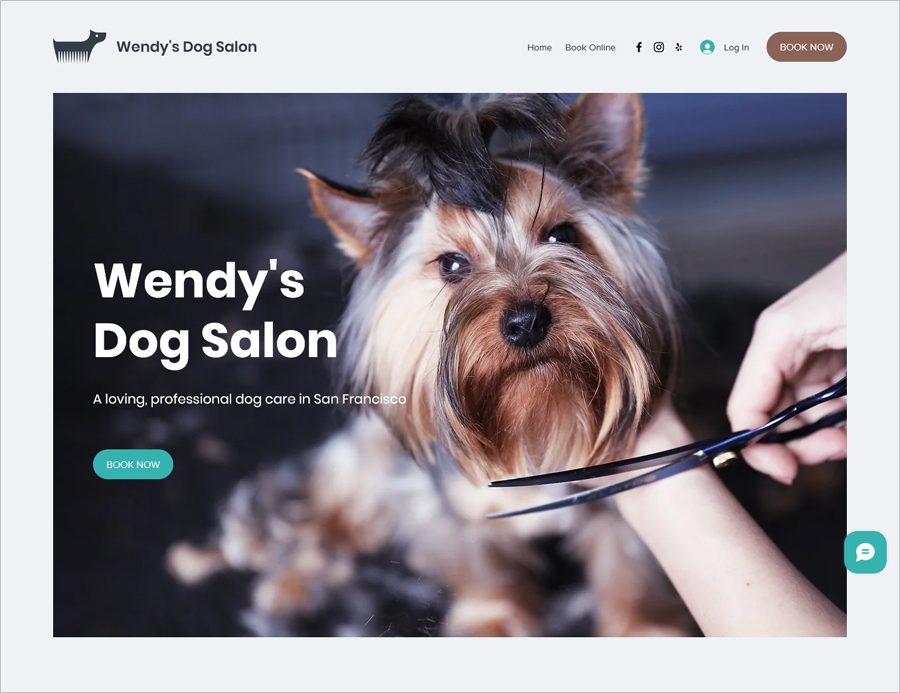 Free Dog Shelter Templates
Free Dog Shelter Website Template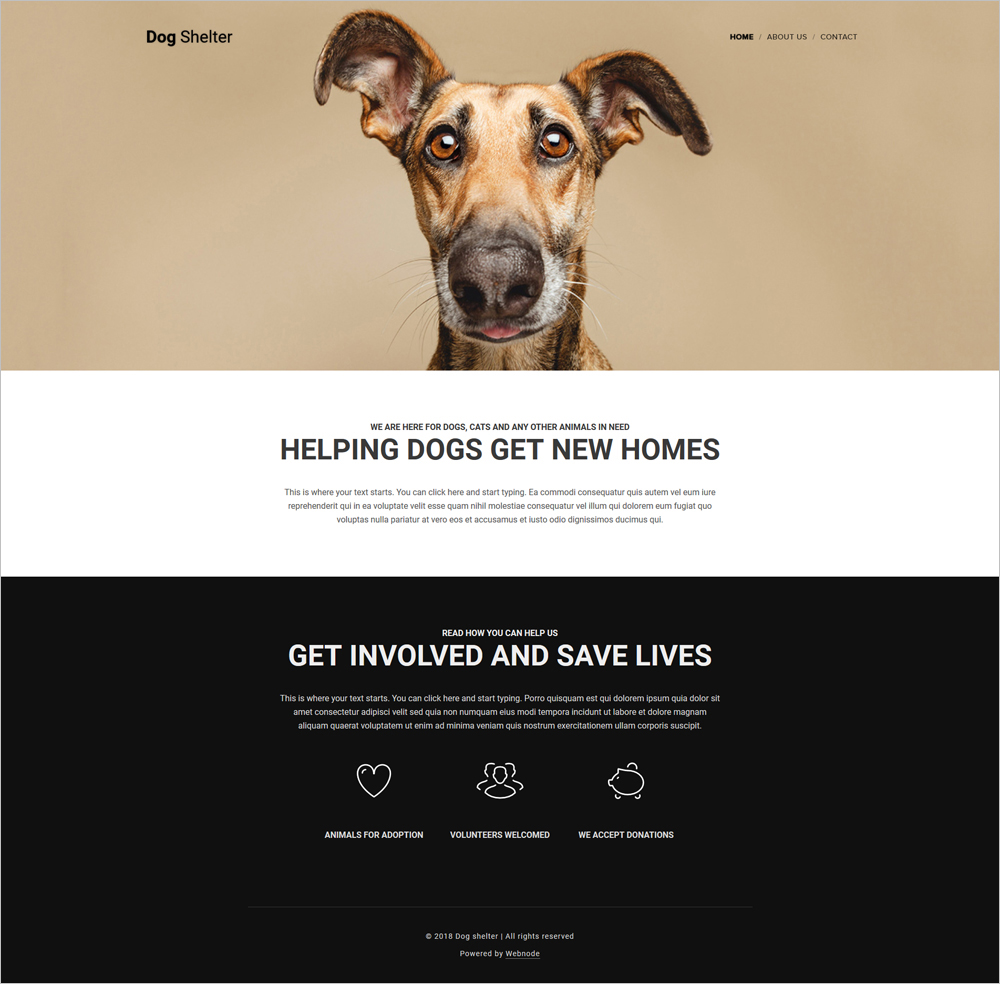 Free Pet Shelter Website Template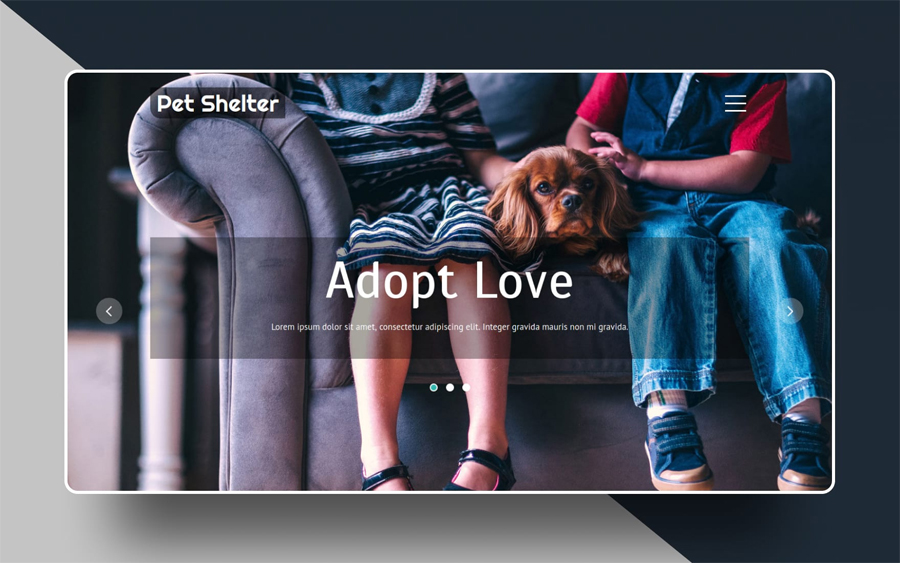 Free Veterinary Clinic Website Templates
Free Veterinary Clinic Website Template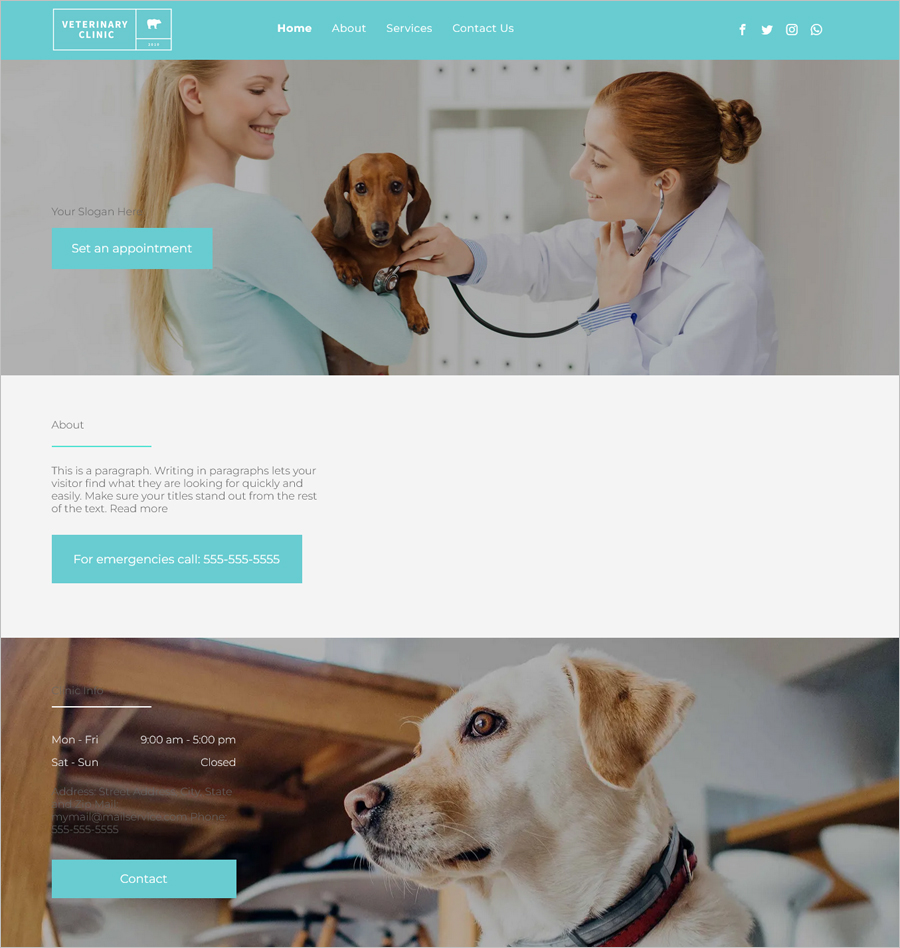 Free Veterinary Pet Care WordPress Theme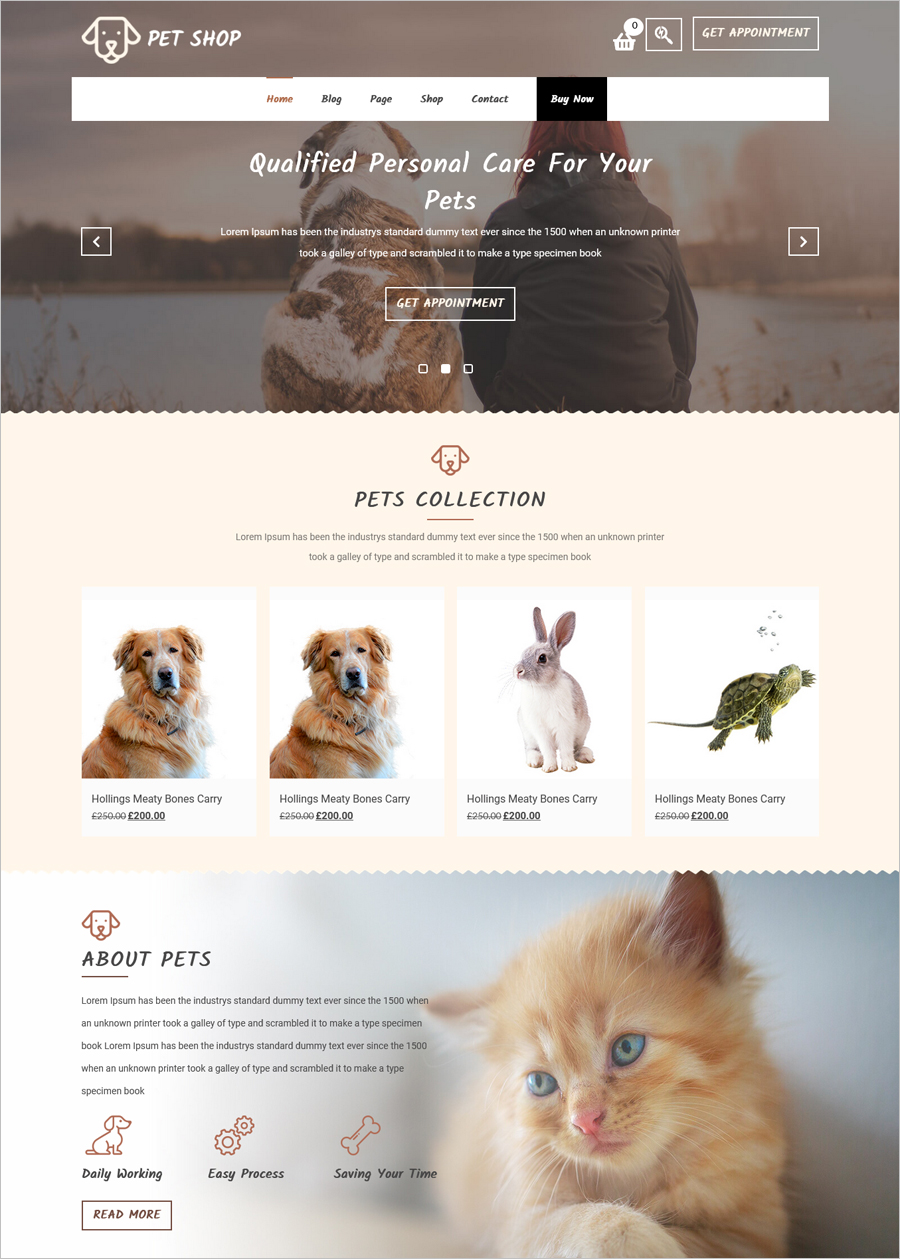 Free Animal Clinic Website Template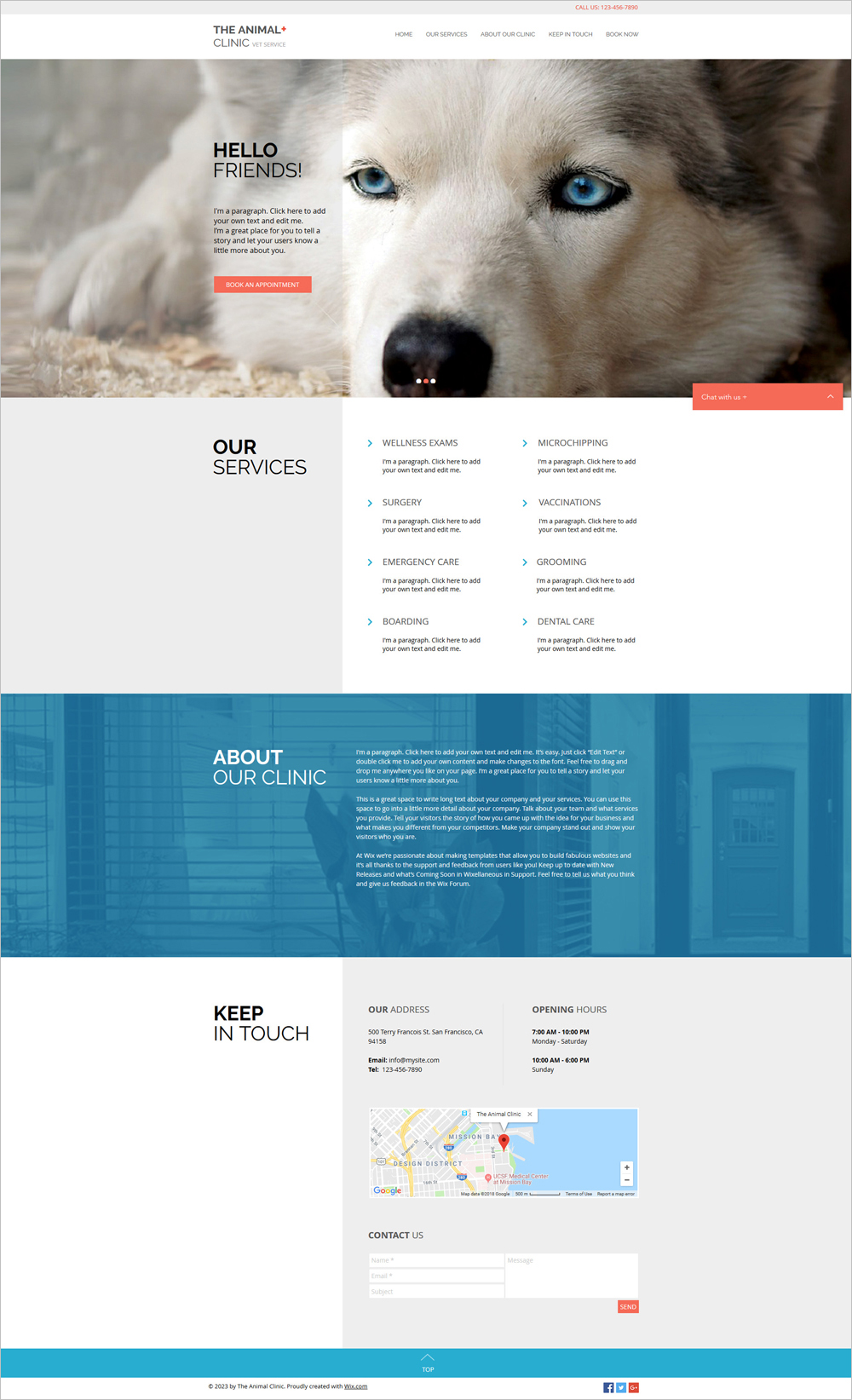 Free Veterinary Clinic Website Template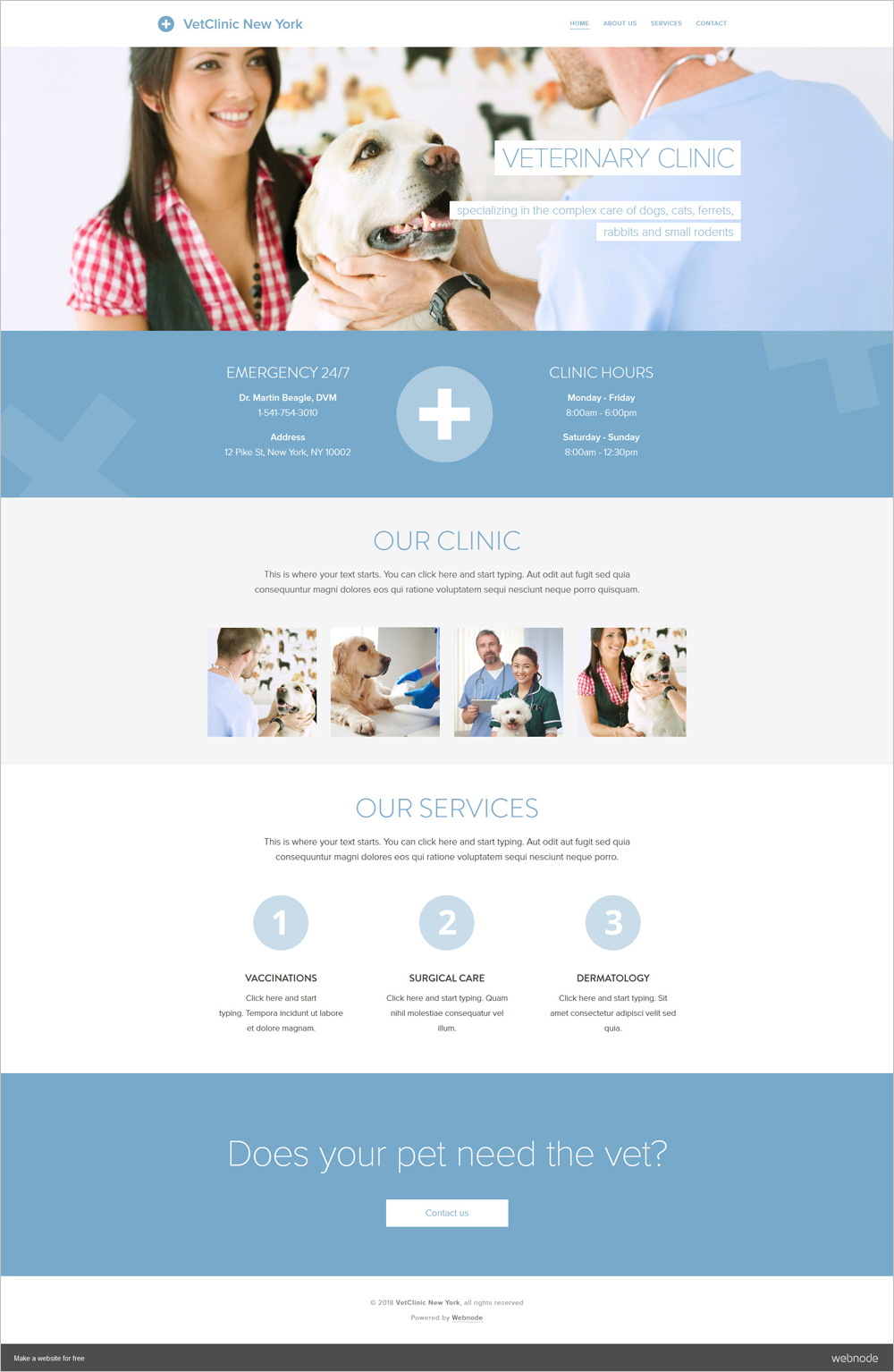 Free Dog Walker Website Templates
Free Dog Walker HTML5 Template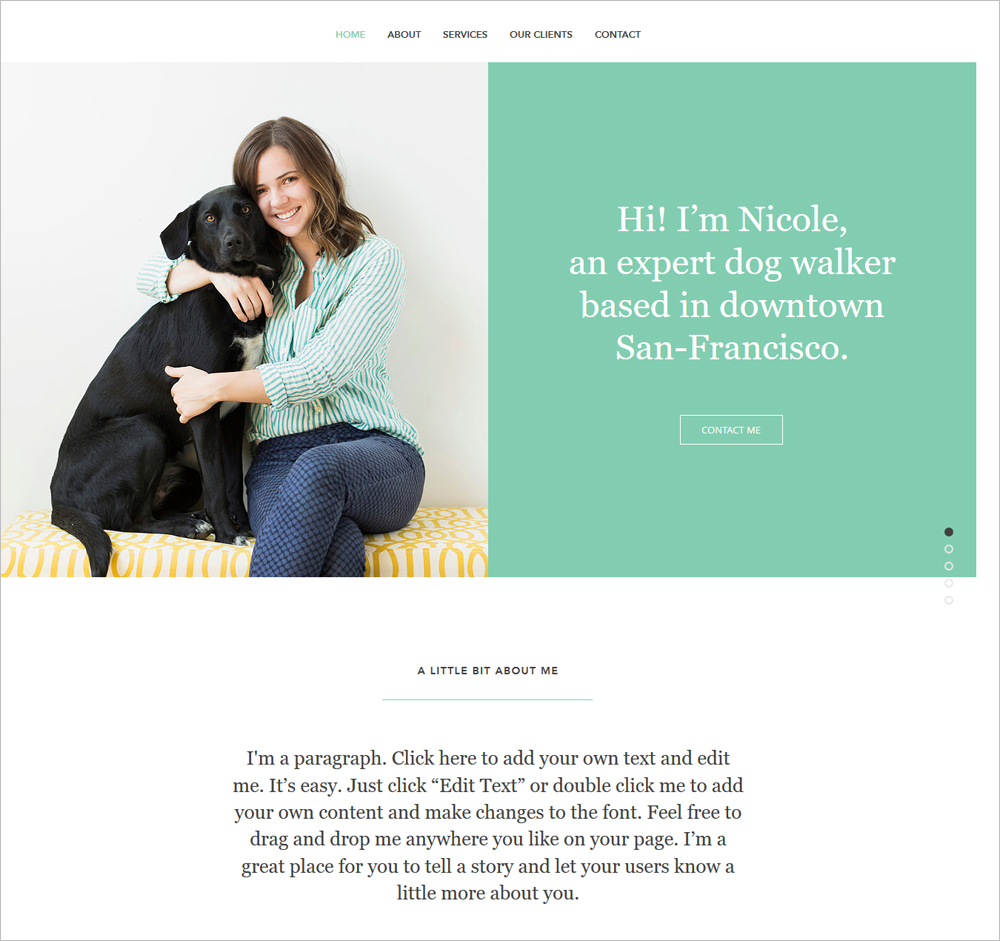 Free My Dog Lite WordPress Theme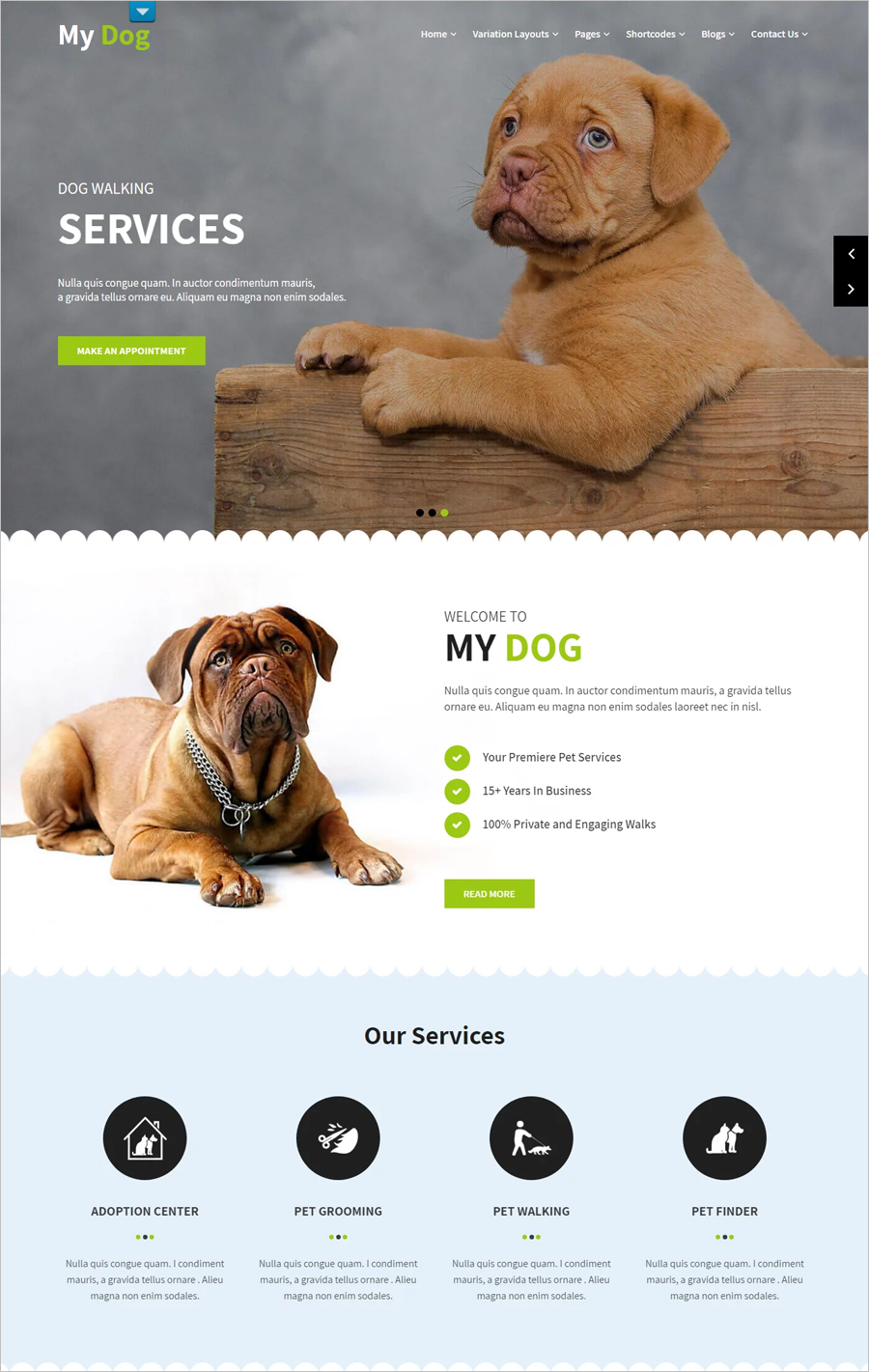 Free The Dog Walker Website Template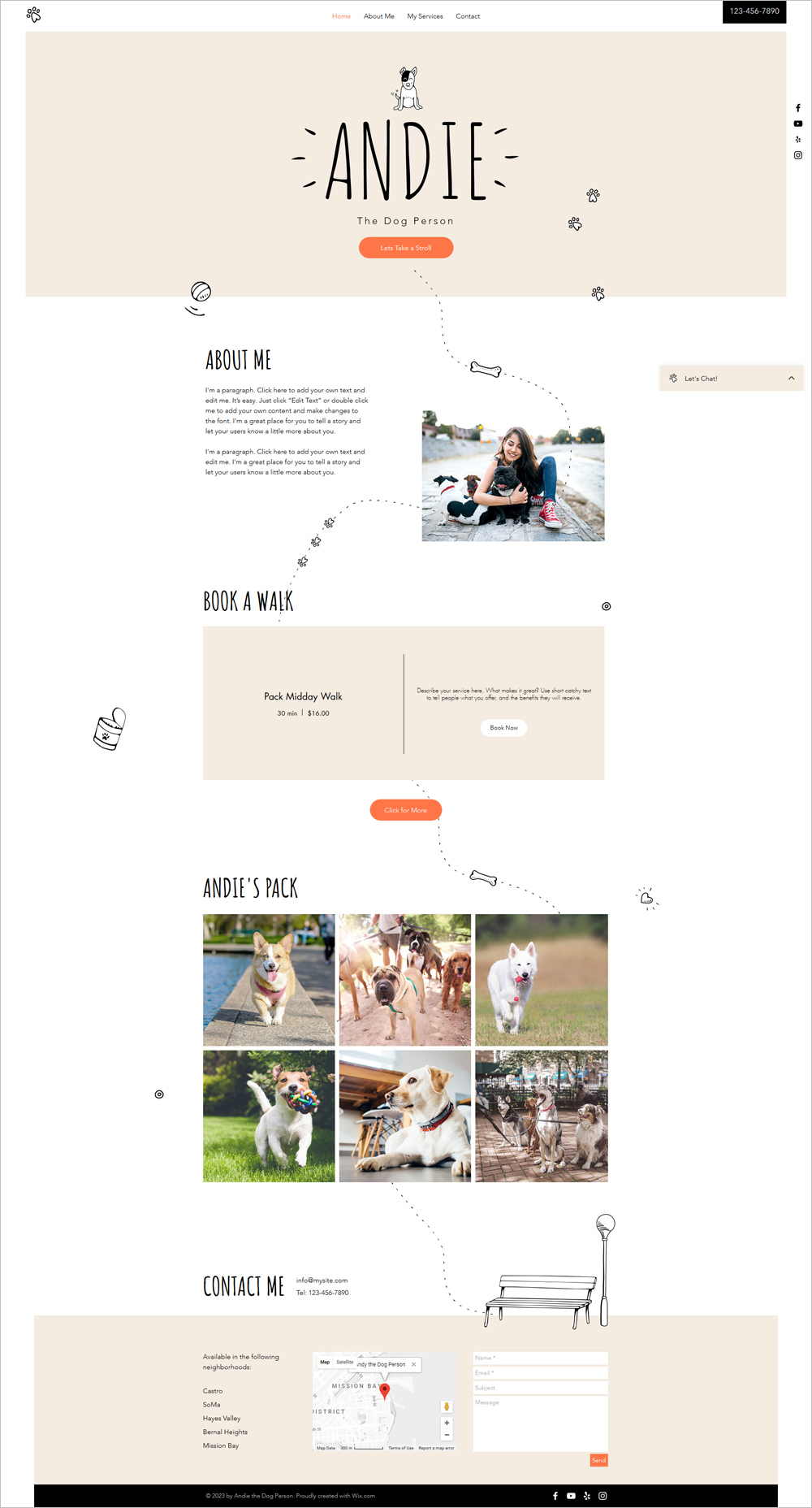 Free Pet Trainer Website Template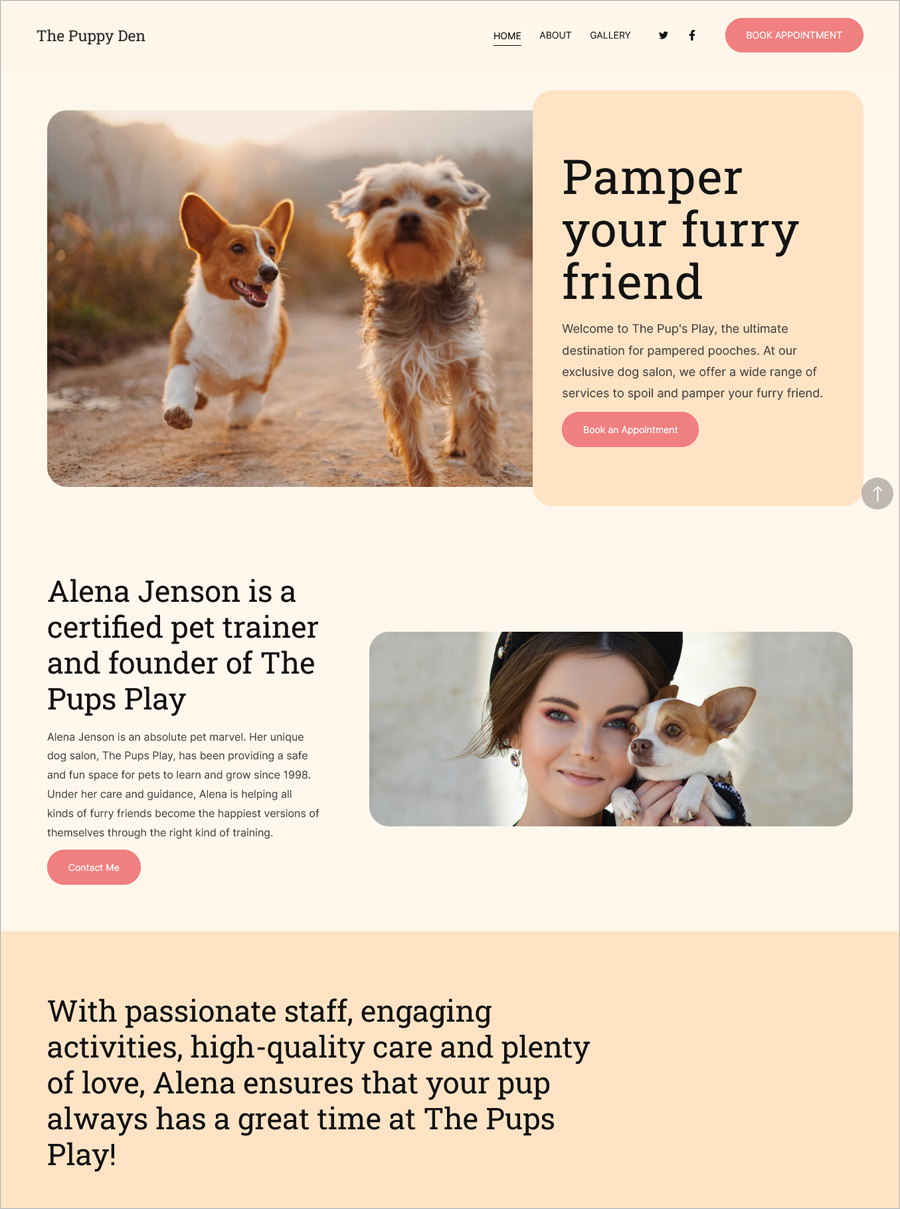 Free Pet Club Website Templates
Free Pet Club Website Template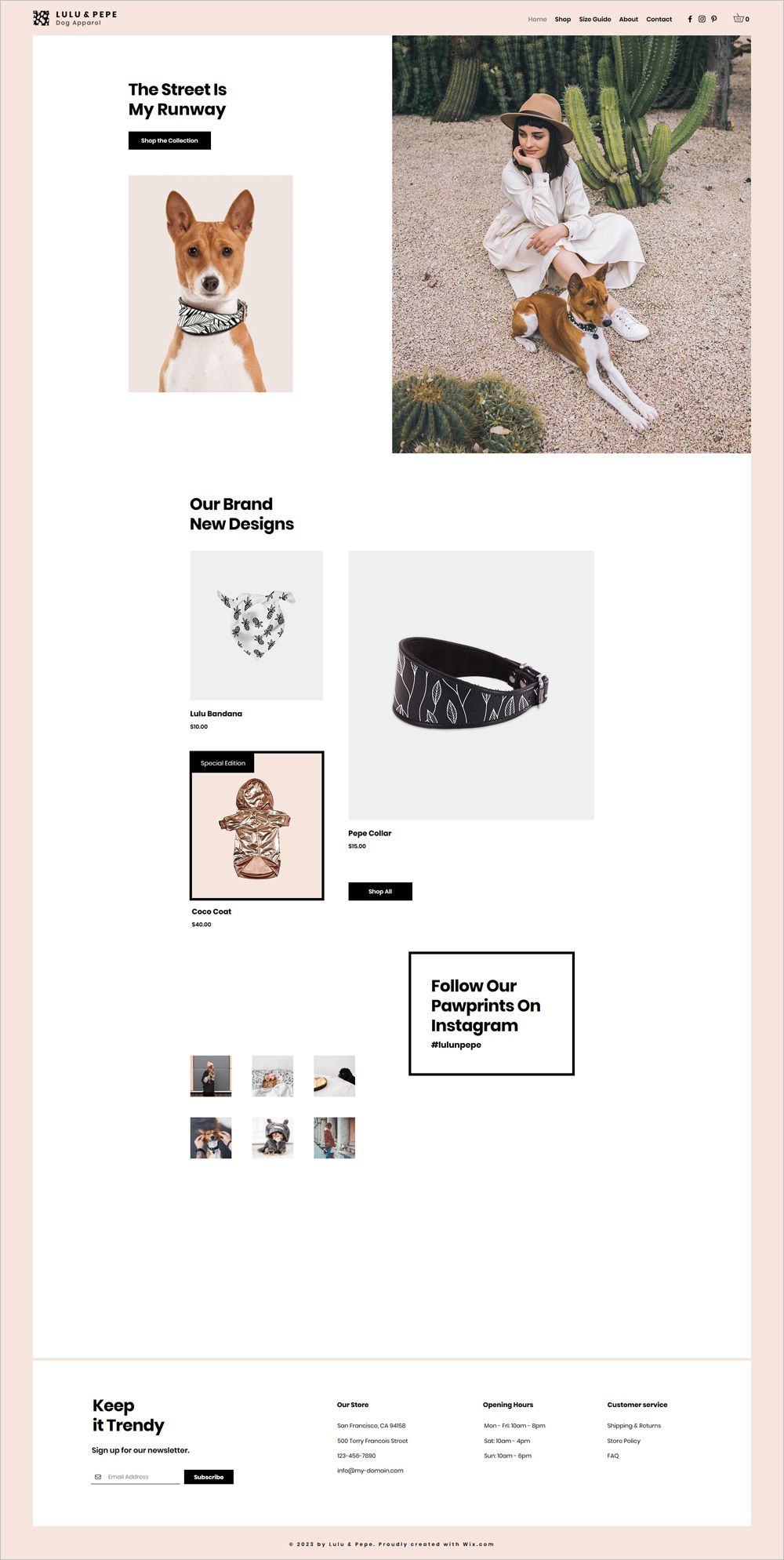 Free Horse Club Template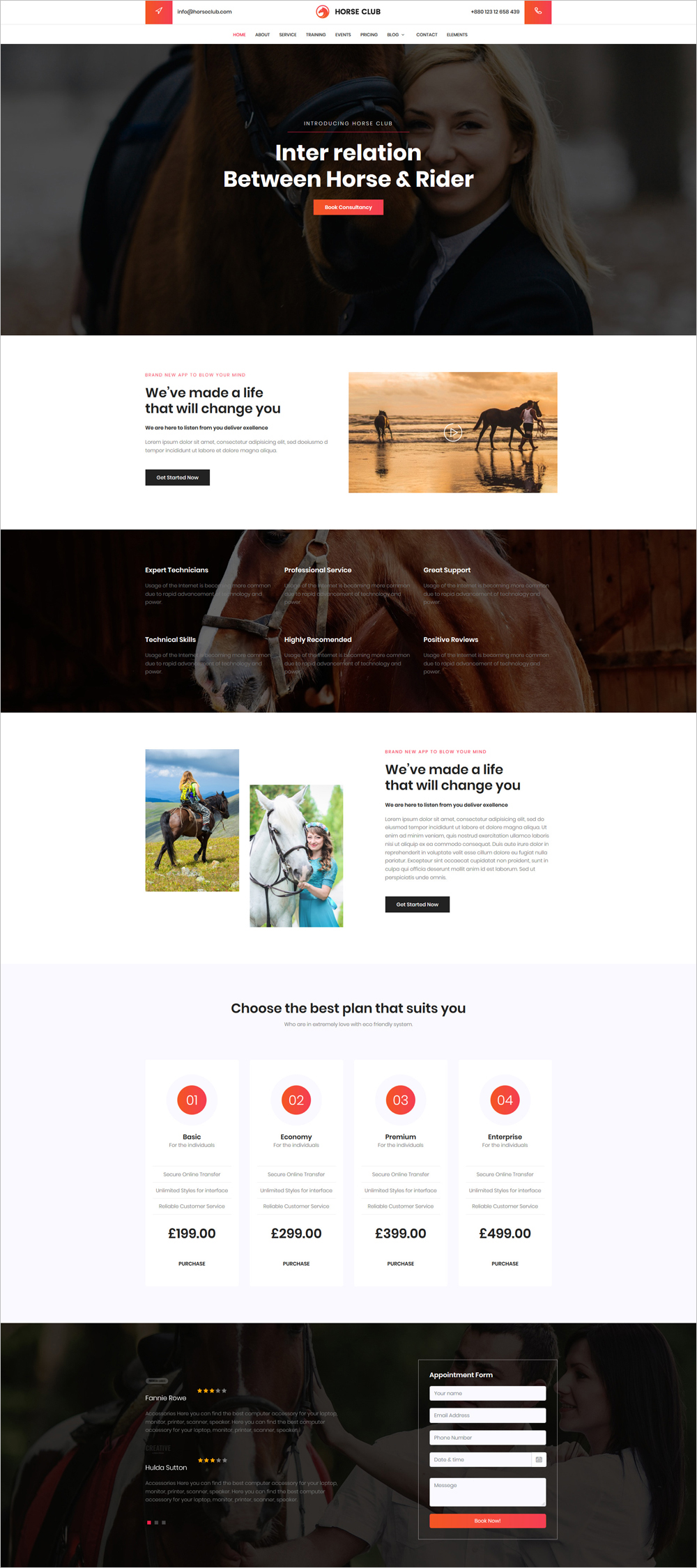 Free Pet Shop Templates
Free Fish Supply Store Template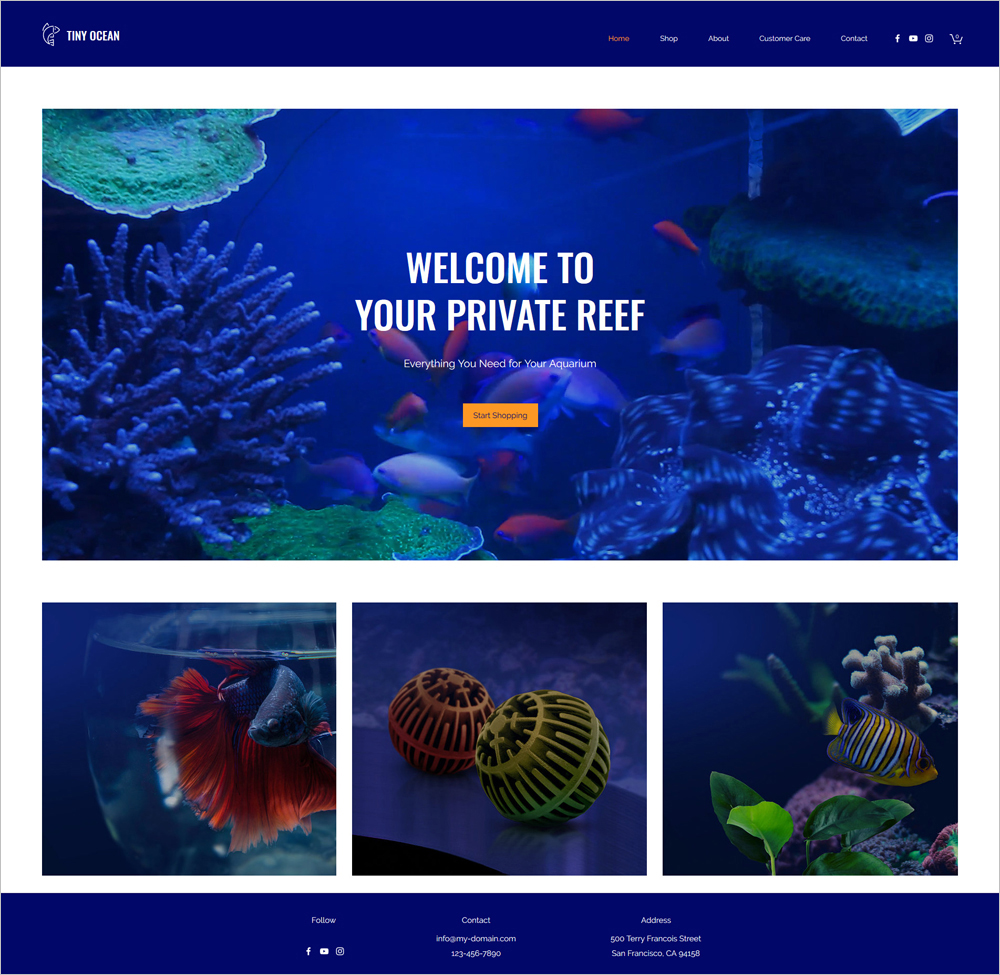 Free Pet Shop Html Template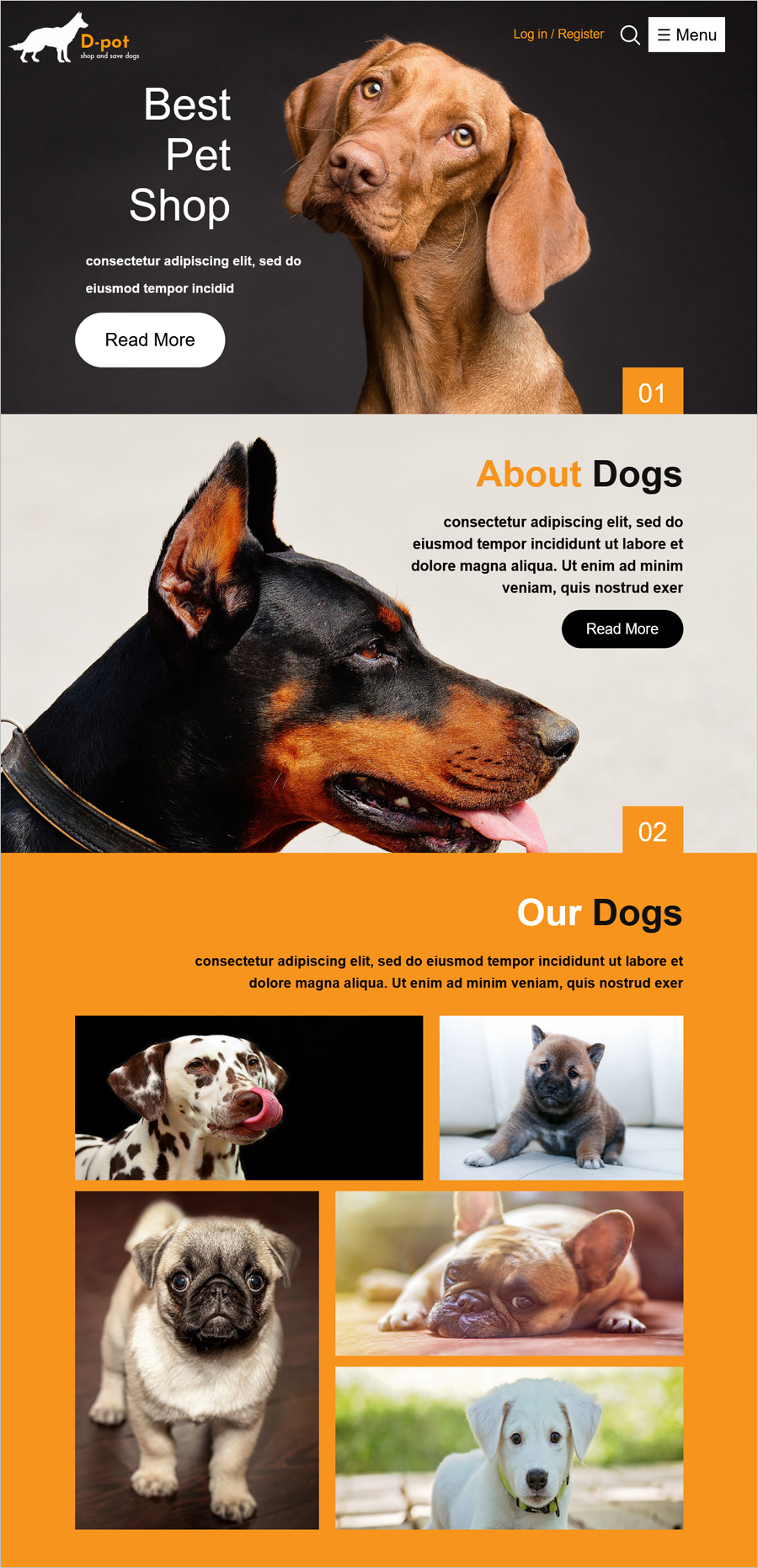 Other Free Animals and Pets Website Templates
Free Black Dogs Website Template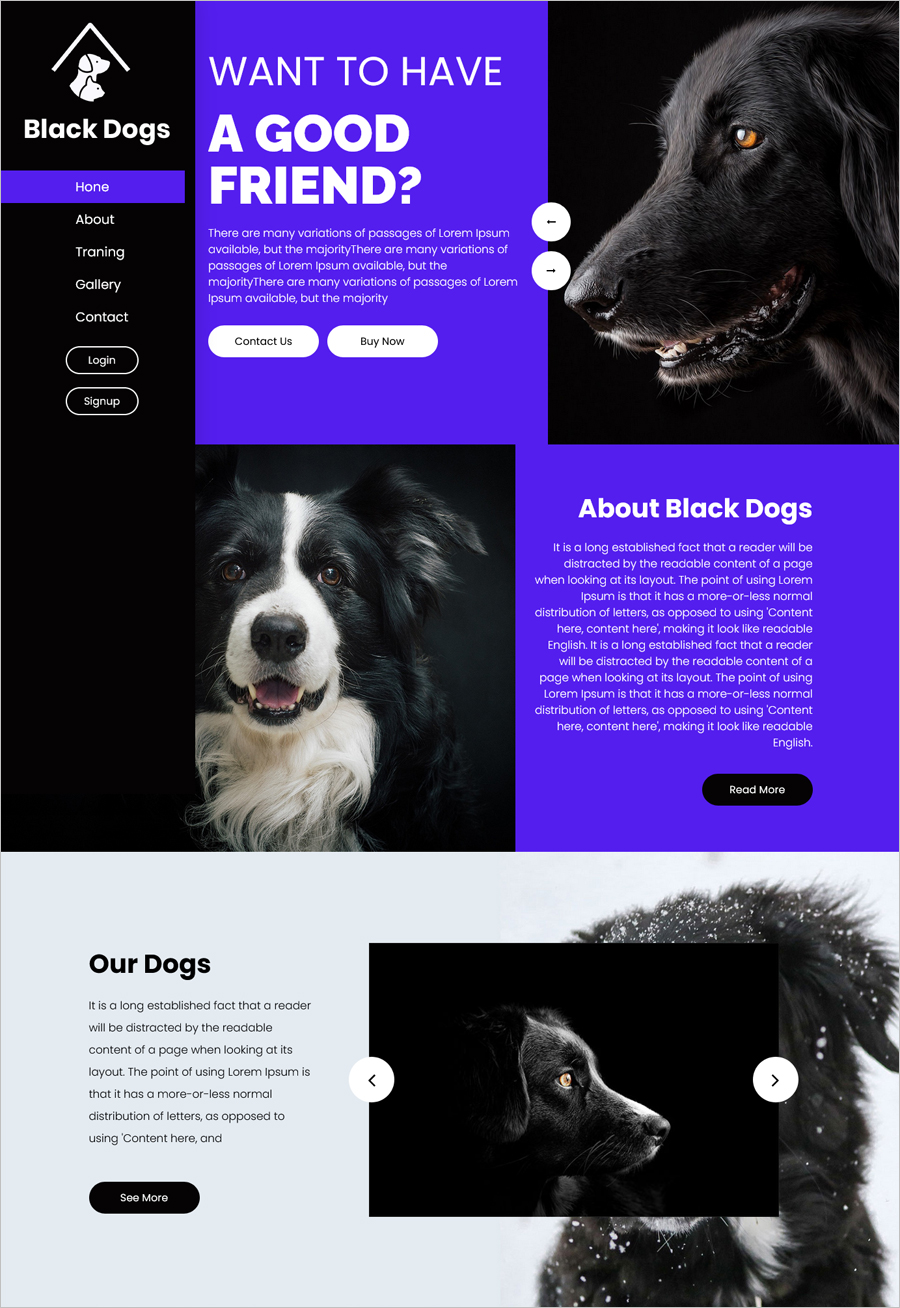 Free Lewis Farm Website Template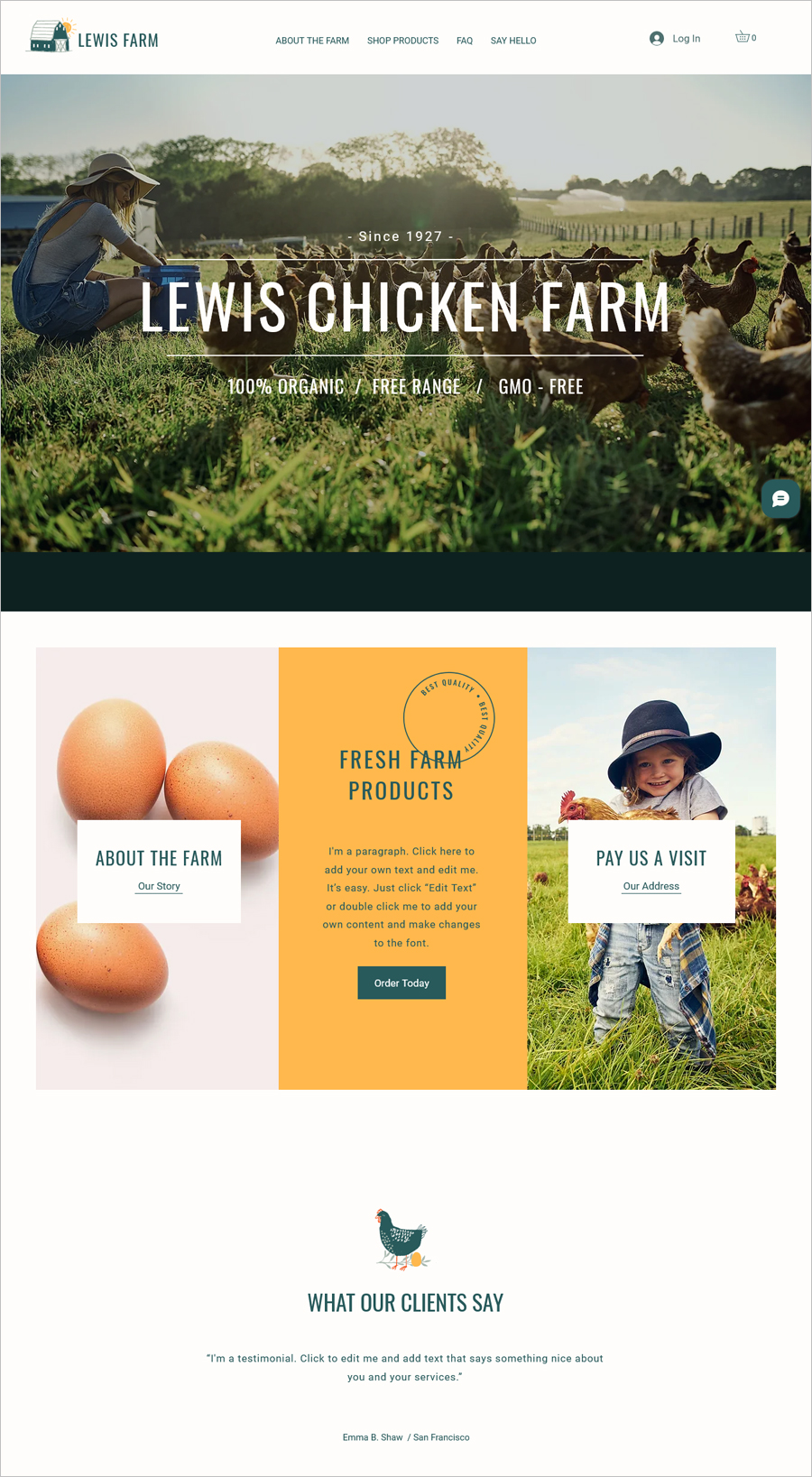 Free Kurma WordPress Theme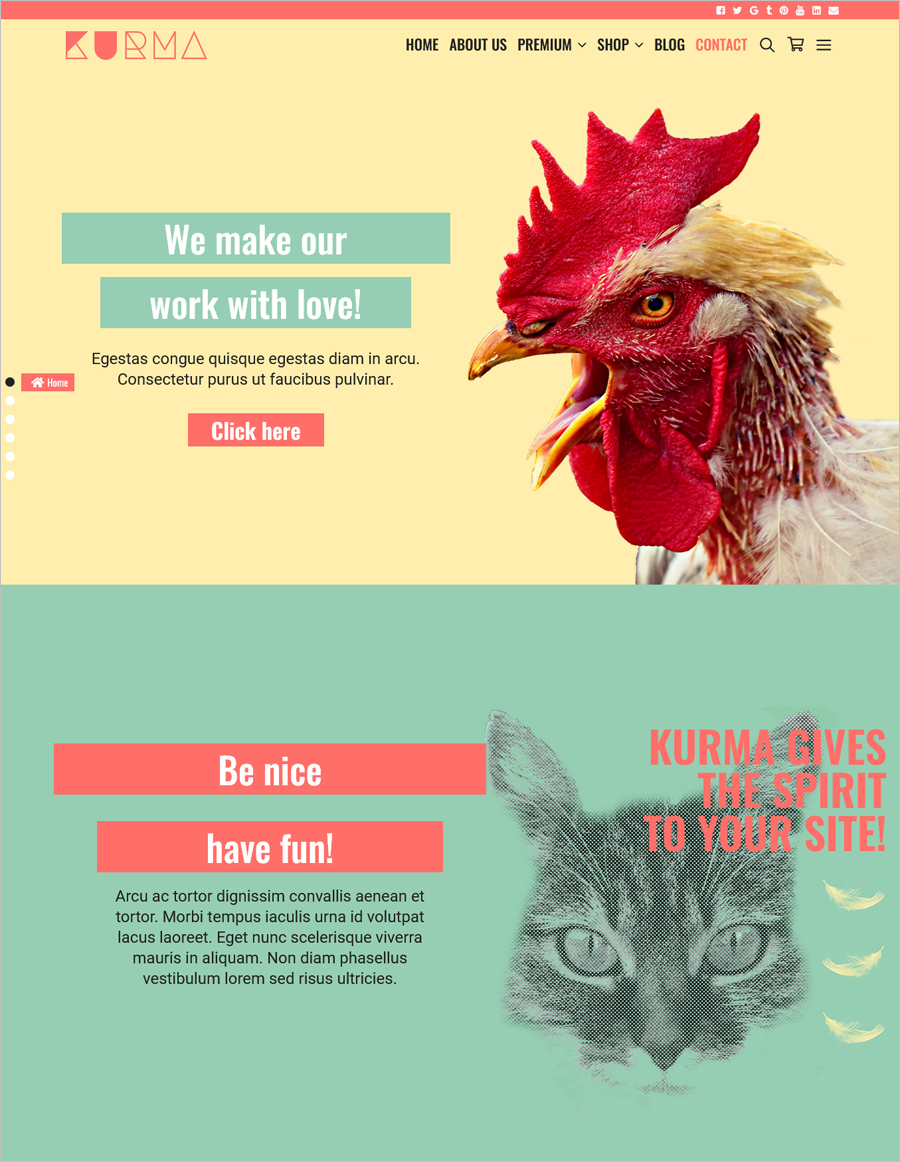 We have previously published free templates collections on other topics. You can also check them out if you are interested: