Want to create a free music website? Check out these 25 absolutely free templates and WordPress themes for musicians. Thanks to them, you can easily launch a free website for music artist, music band, DJ, singer, songwriters, music school, music blog and even a radio station.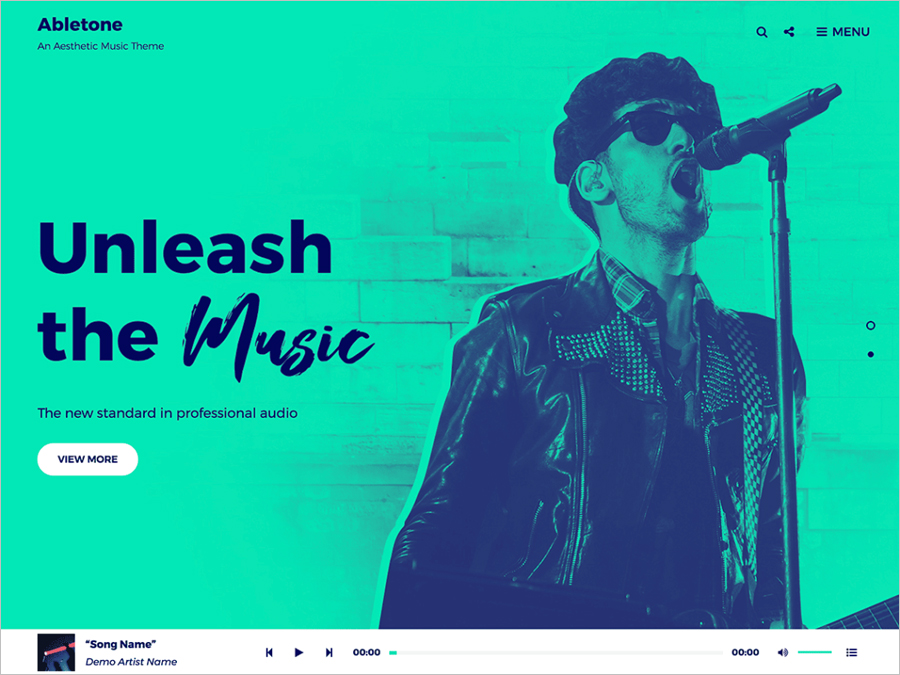 Today we will talk about the development of a free website for musicians. Exactly free, because there are plenty of paid solutions, but there are only two free ones. These are the using of free music website builders and free music website templates and themes.
You may be surprised now, but in both cases, the basis of the future free website is a ready-made template on a musical theme. Further, if we are talking about CMS (WordPress, Joomla, Drupal) – you download the music template you like, customize it and set it up on your web hosting. Of course, you will need certain skills of a web developer to implement all this. Well, or seek help from a freelancer who will do this for you for a fee. But then it will be a shareware method.
If we're talking about free website builders – you also choose the music website template you like, but without having to download it. Instead, you register on a platform website and run your music website in a cloud using the power of the website builder itself. Of the benefits – you do not need the skills of a web developer and do not need to buy web hosting. You also don't have to worry about the security of your music site and any updates to it. All this is transferred to the shoulders of your website builder. There is essentially only one minus – you cannot transfer your website to another hosting, if you suddenly want to.
25 Free Website Templates and Themes for Musicians
Here are 25 selected good music templates that are free to download or use online for free. They are suitable for free website creation for music band, singer, DJ, music artist, songwriters, music school and music blog.

Note: Pay attention not only to the external design of the music template, but also to its functional options. So some templates allow you to download and listen to your music tracks directly on the website. Or they allow you to listen to only demo music, and full recordings are available only after payment. And of course, standard music band website options: music band photo and video galleries, news, concert and tour announcements, sale of branded clothes and accessories.
Free Music Website Template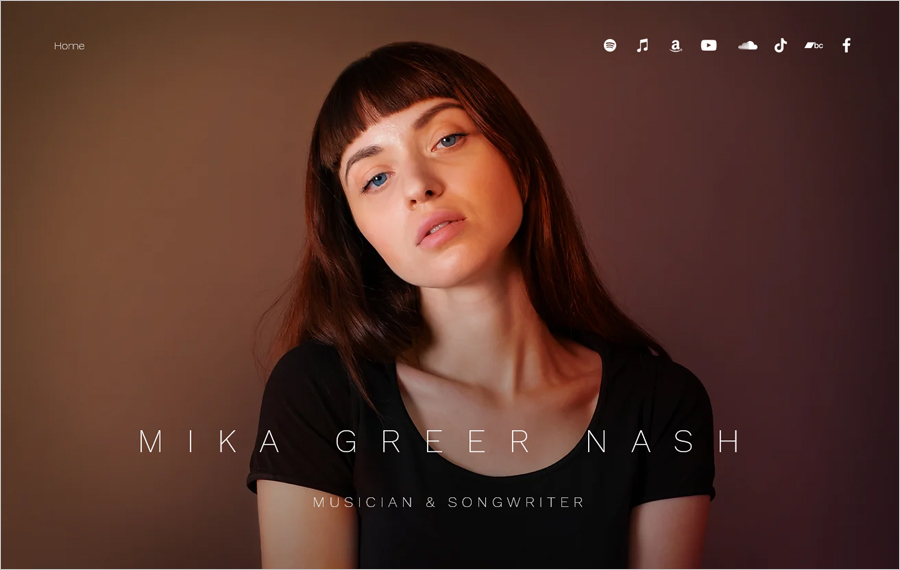 Free Music Band Template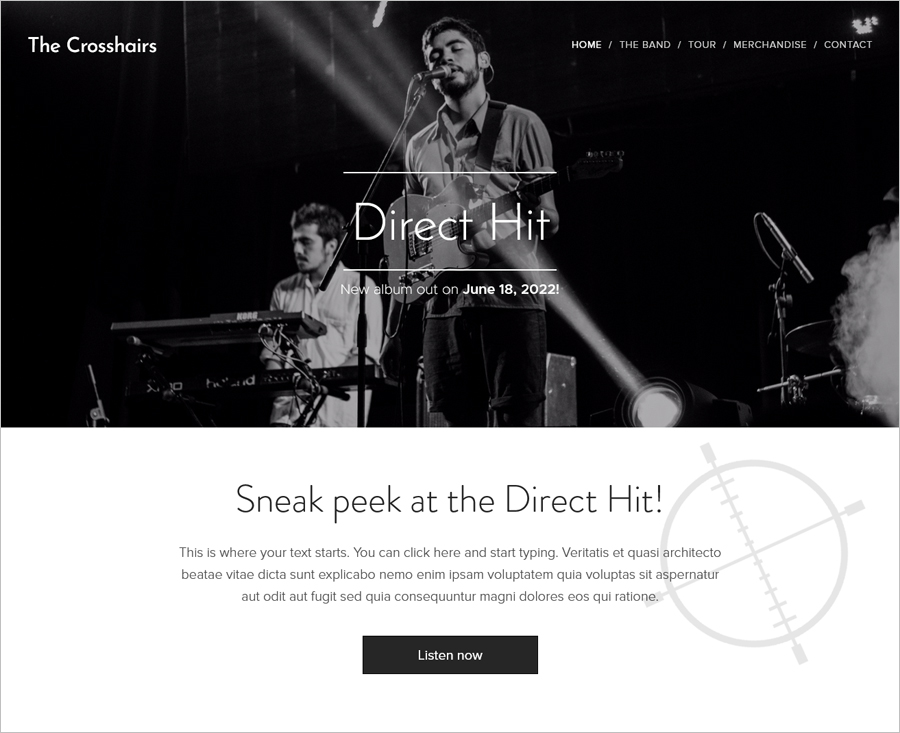 Free DJ Landing Page WordPress Theme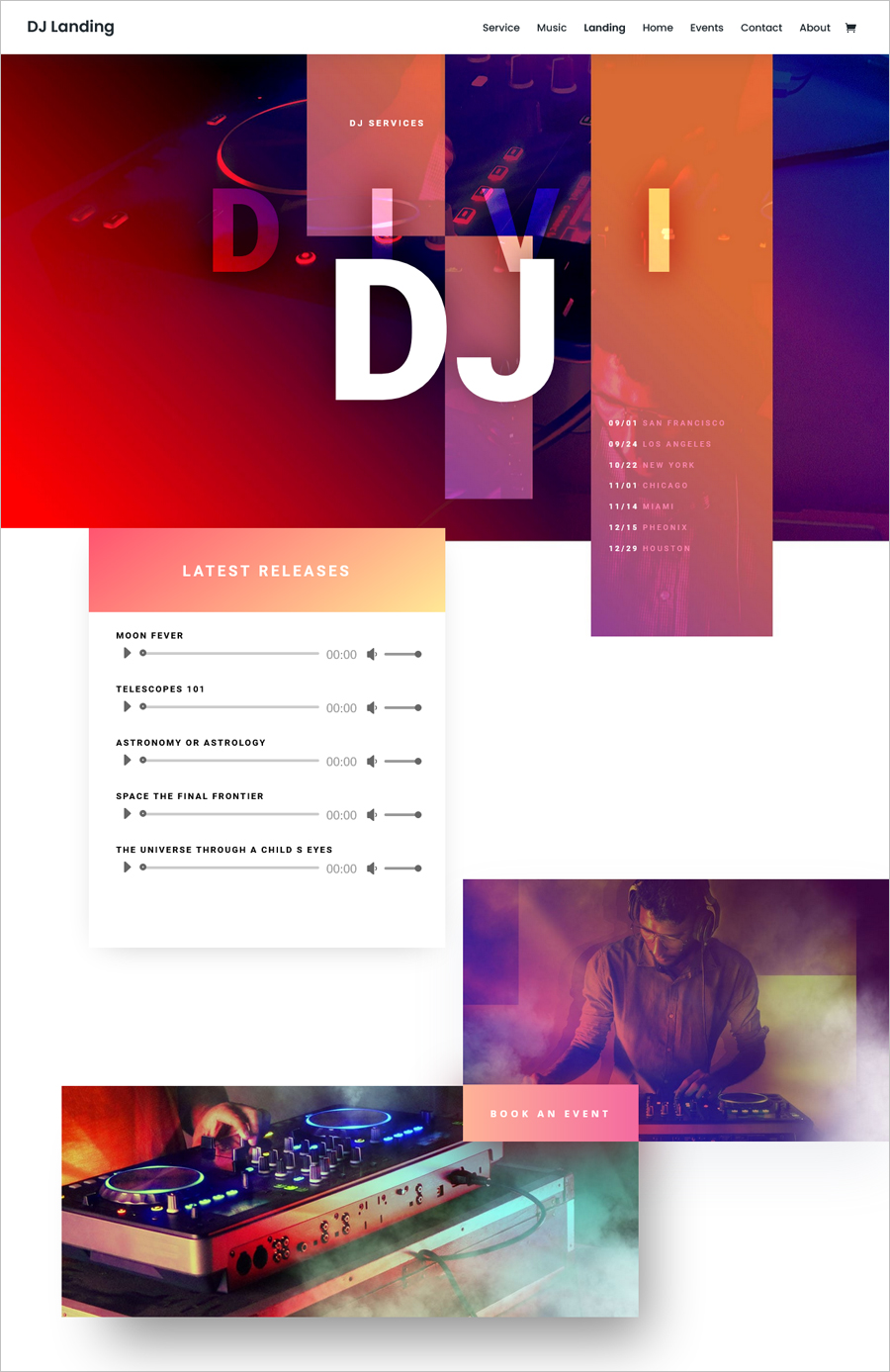 Free Musician Website Template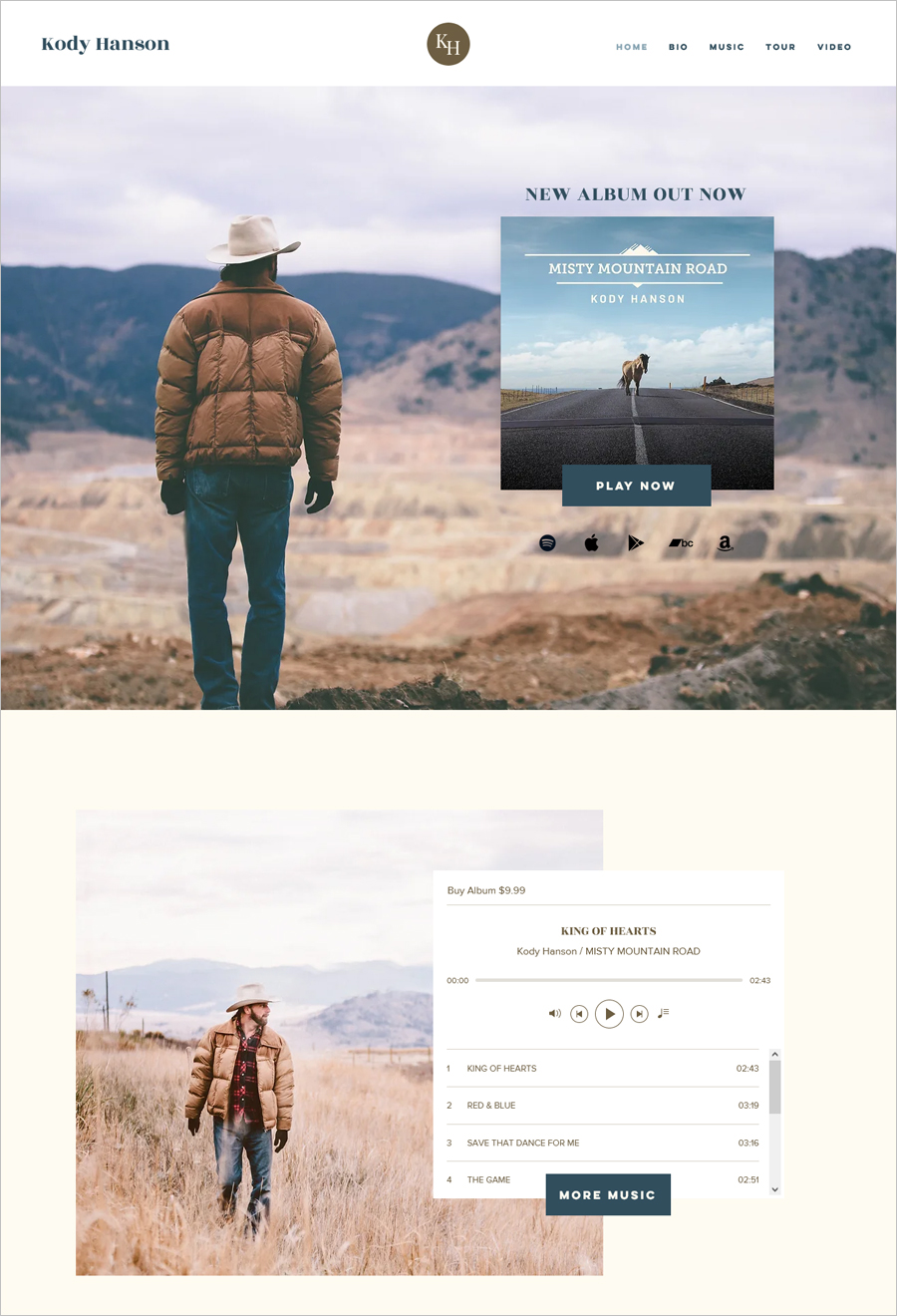 Free Singer Website Template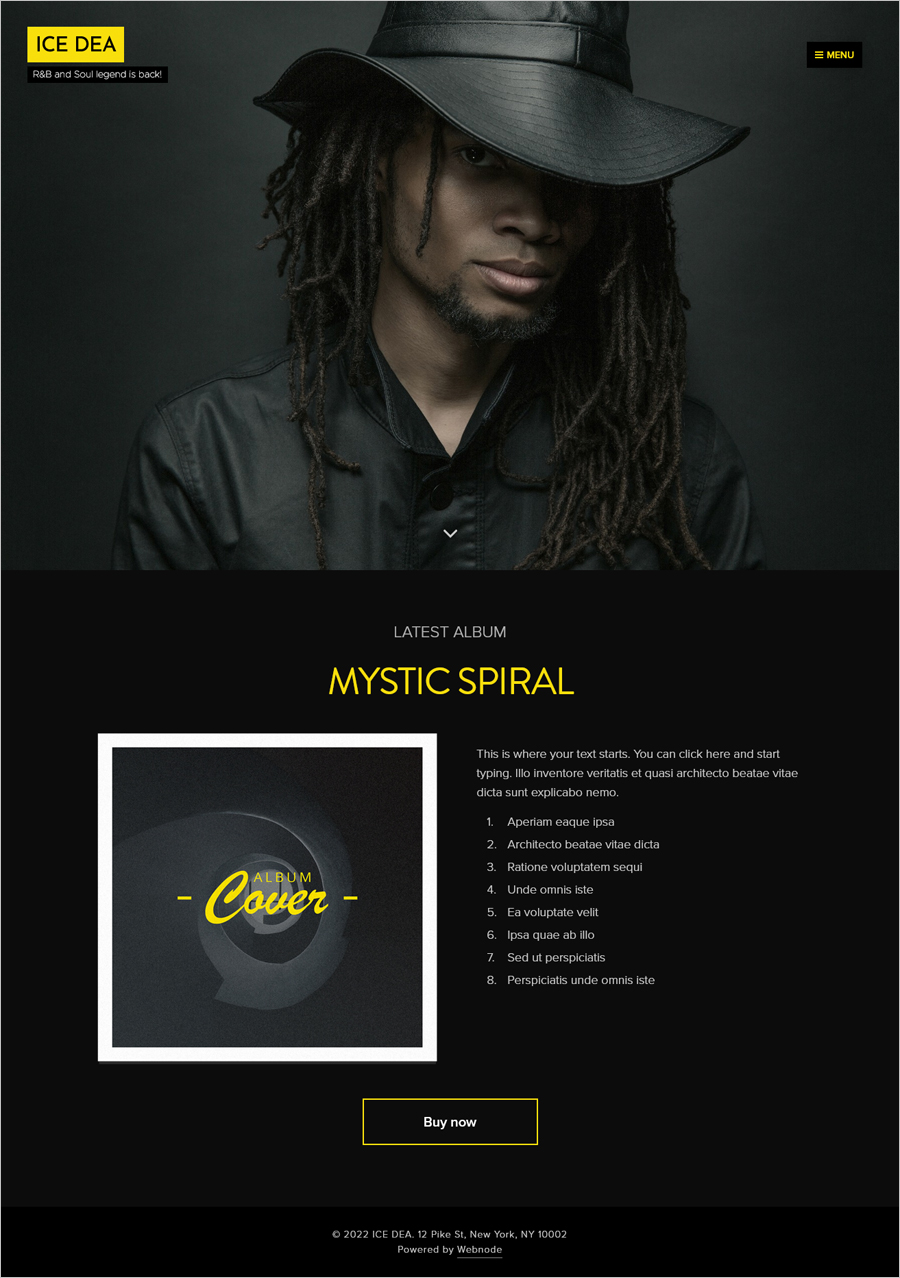 Free Loud Music WordPress Theme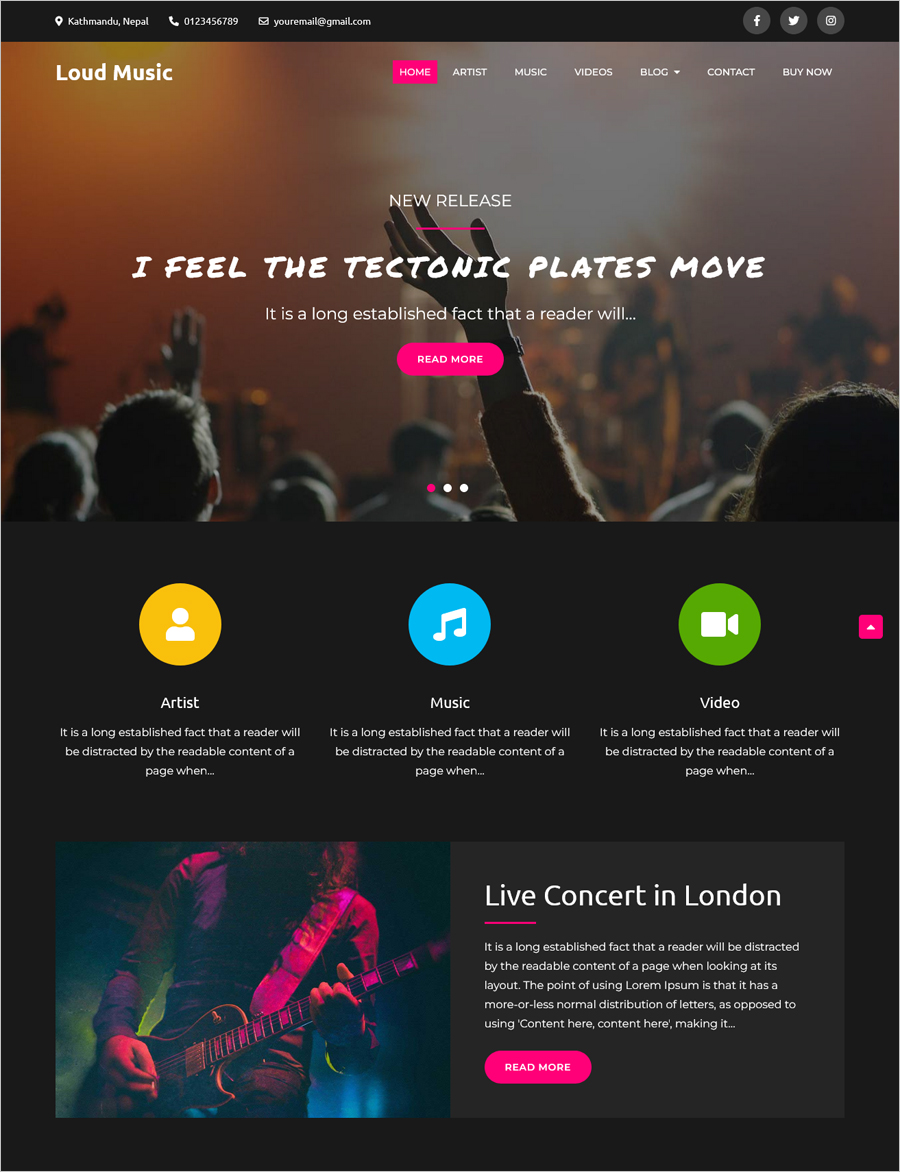 Free Band Website Template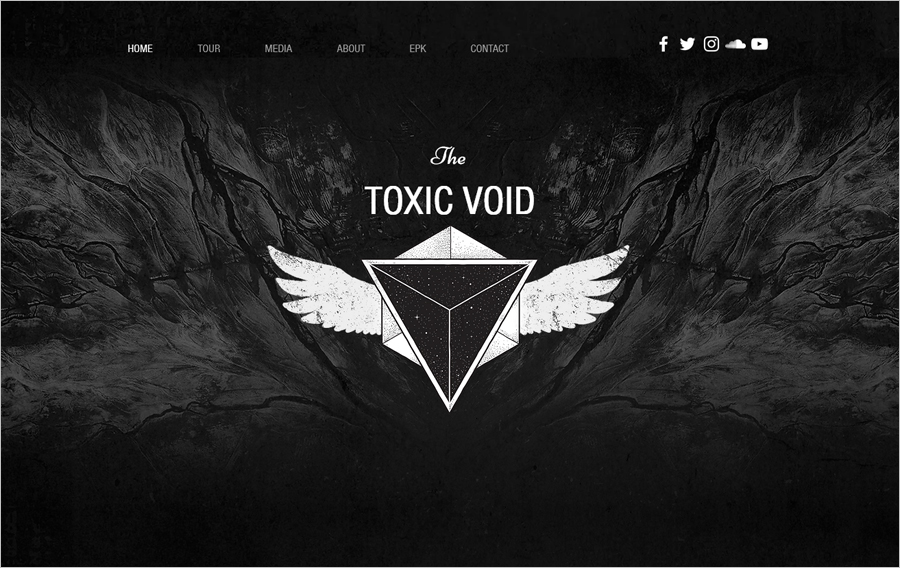 Free Music Studio Website Template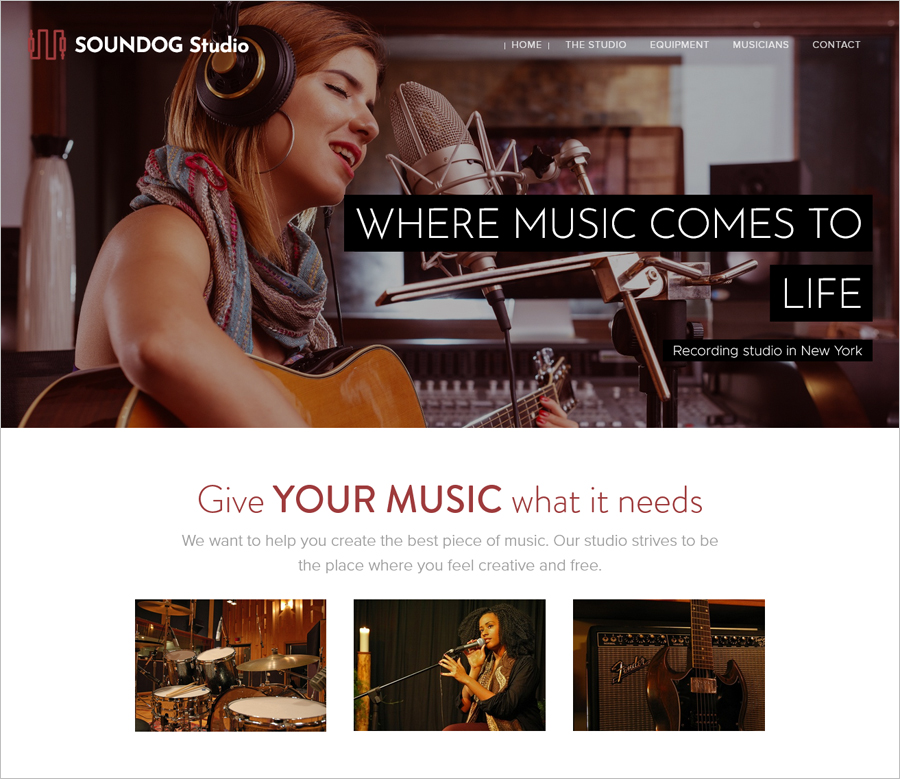 Free Abletone Music WordPress Theme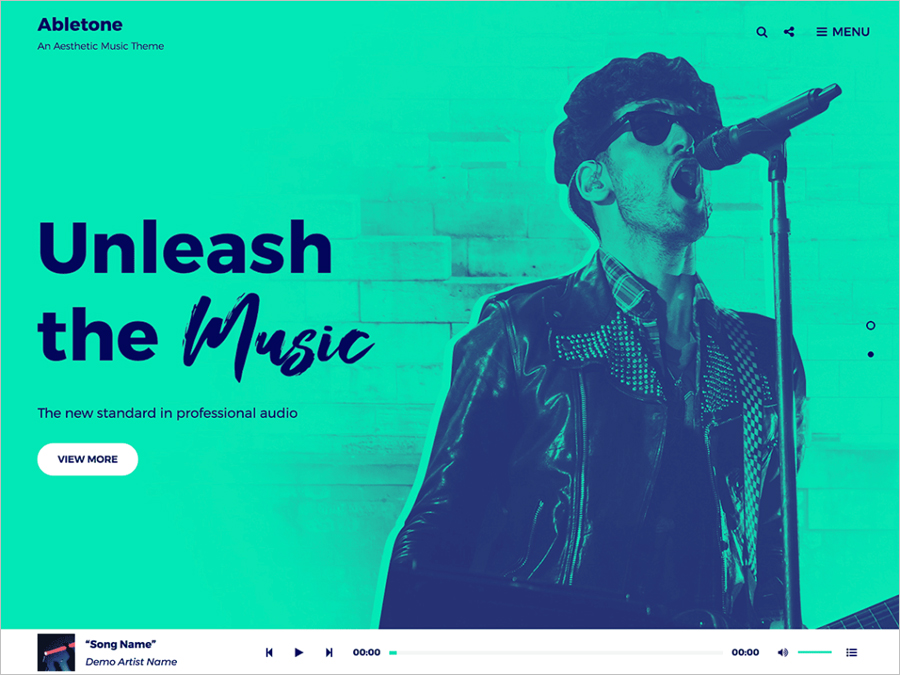 Free Musician Website Template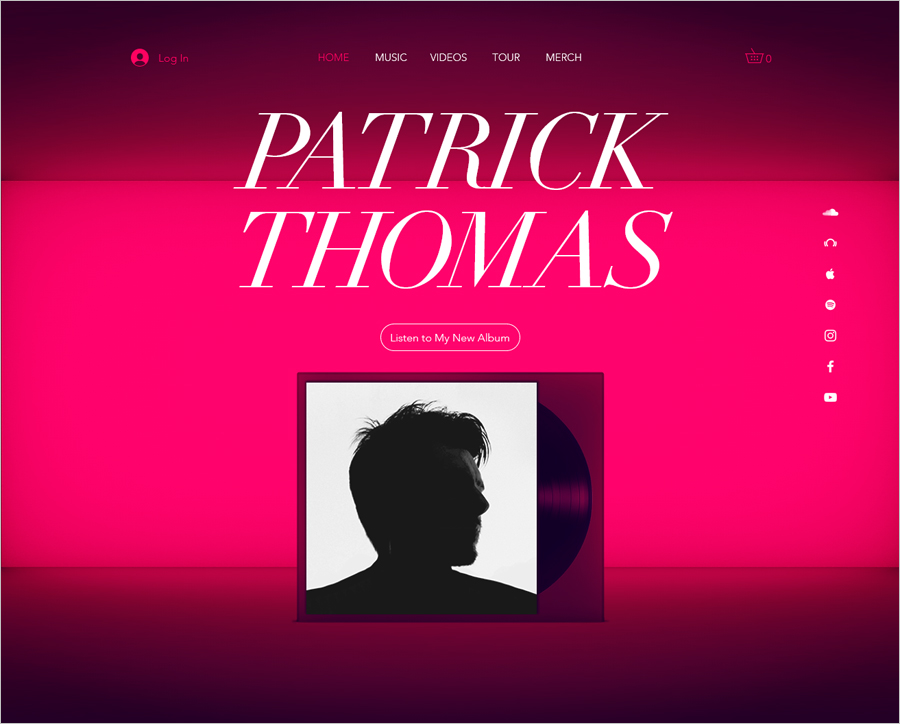 Free DJ and Producer Website Template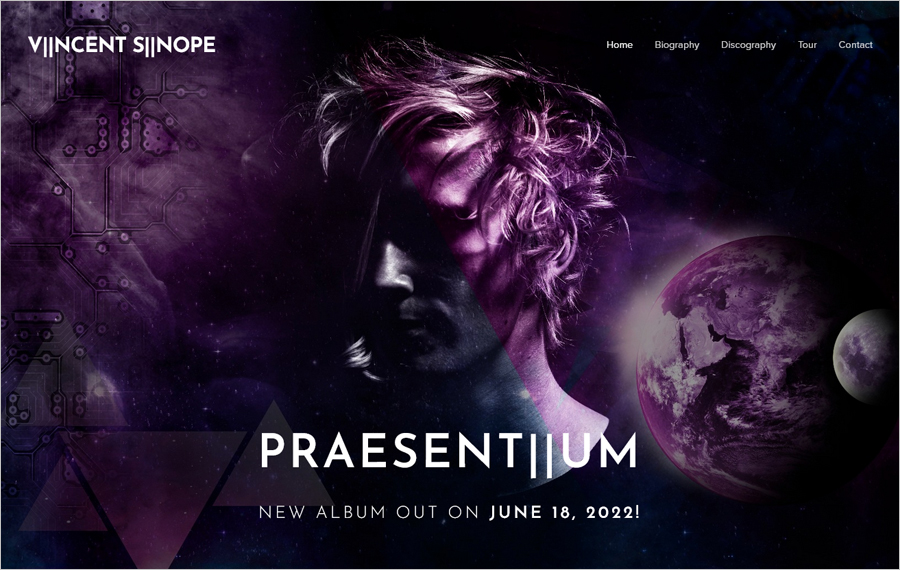 Free Euphony Music WordPress Theme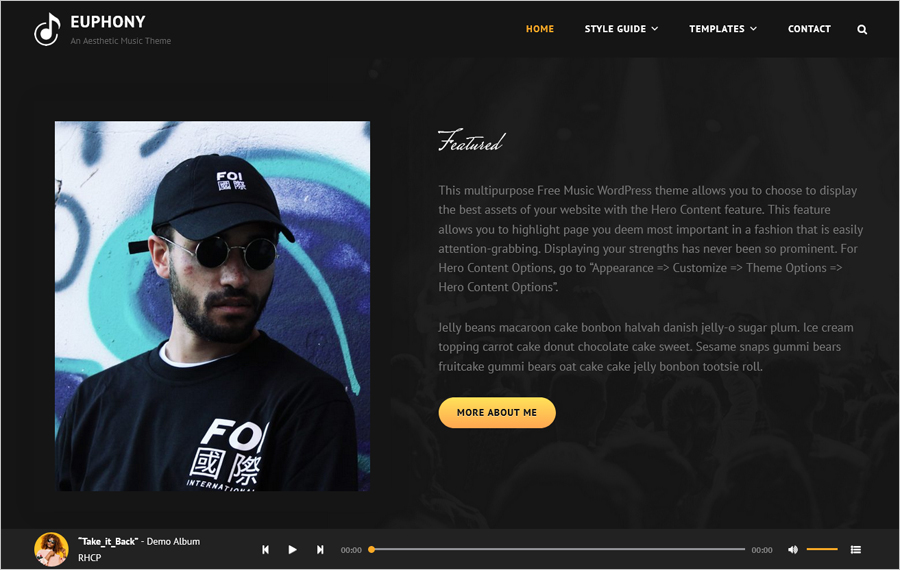 Free Musician Website Template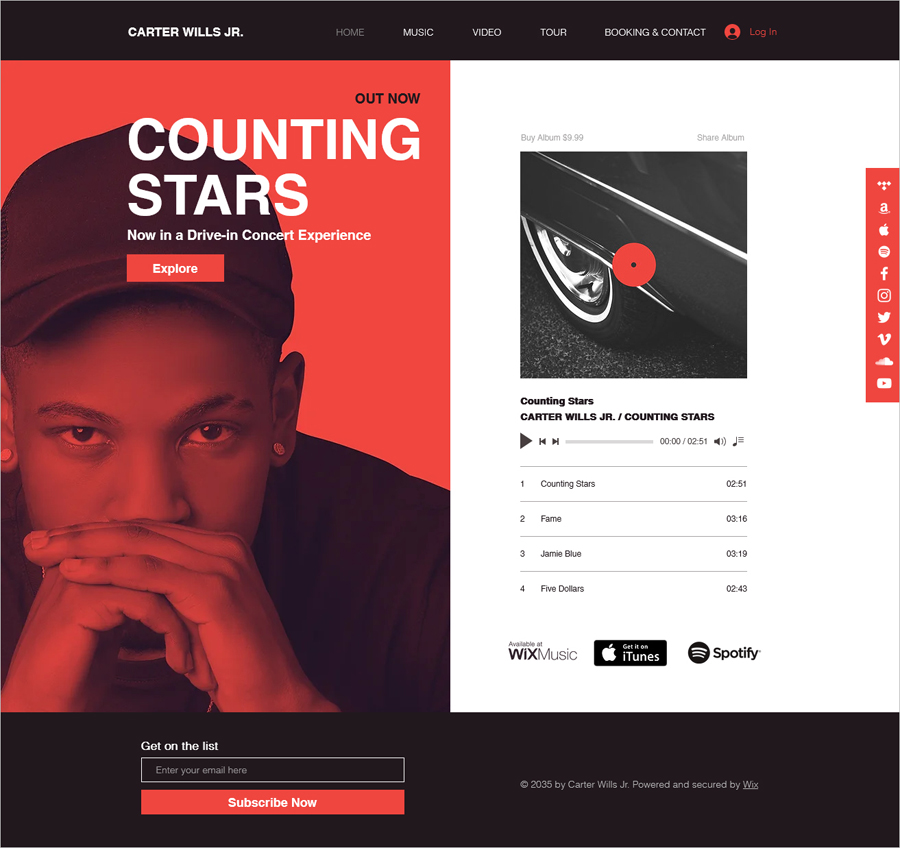 Free Music School Website Template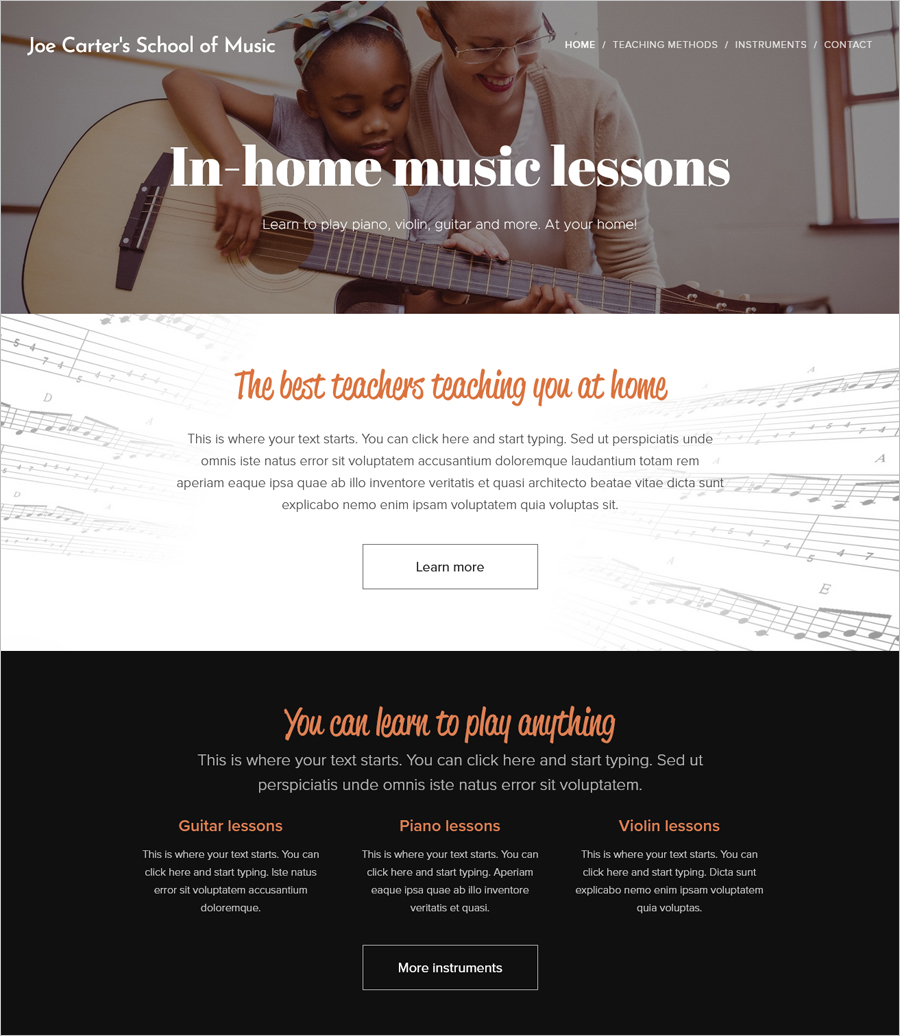 Free ENTRO CSS Template

Free Musician Website Template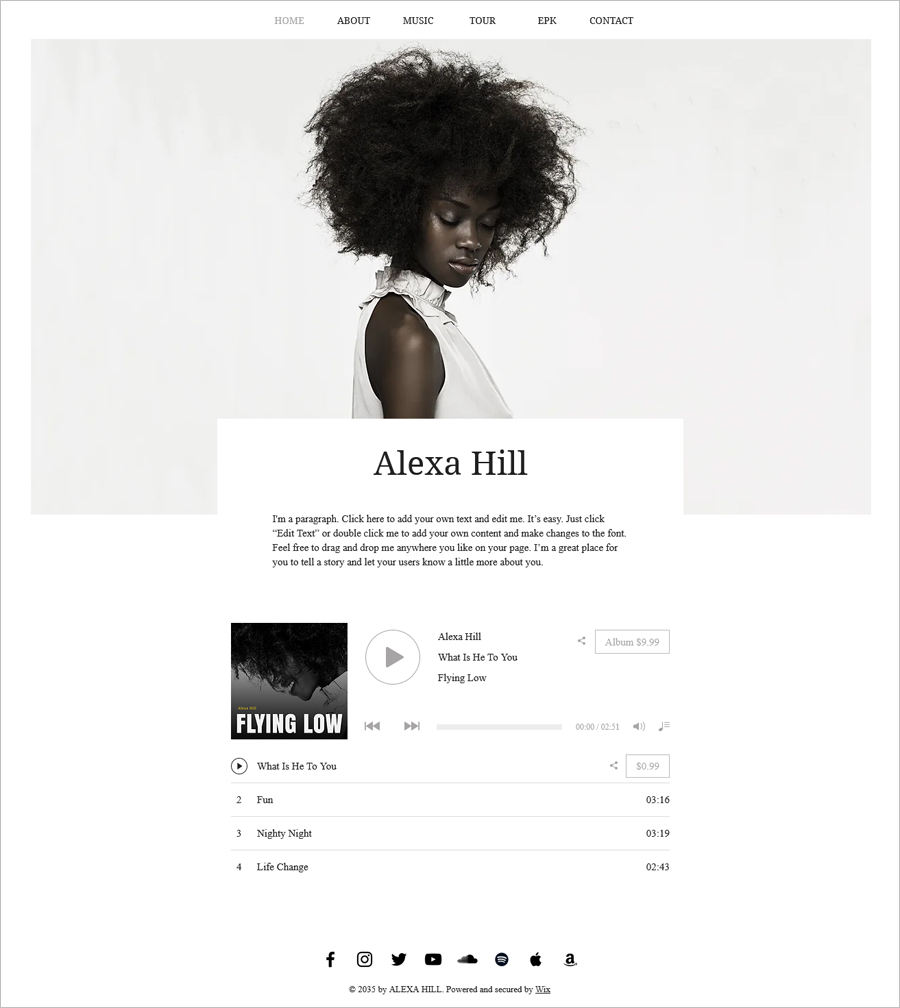 Free Poprock Band Website Template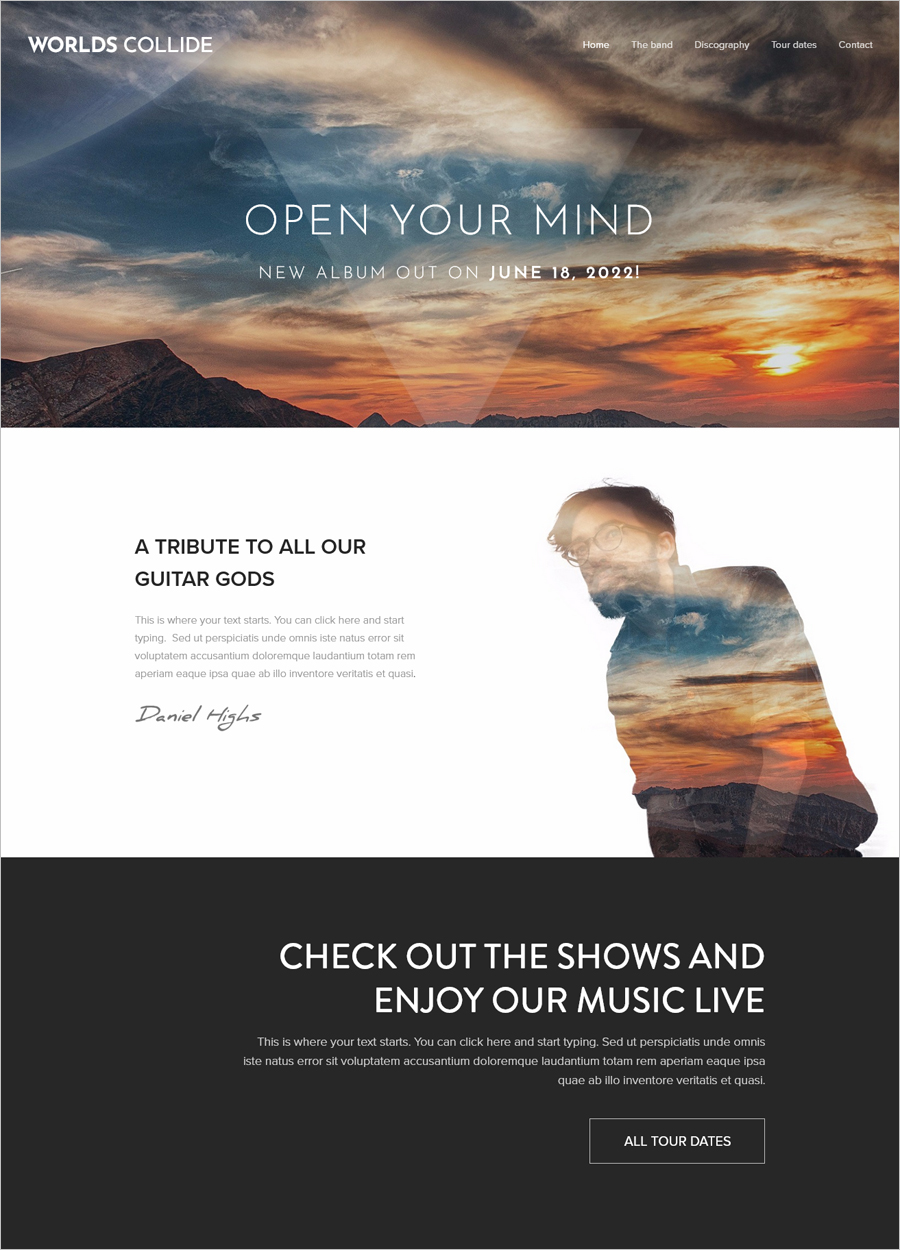 Free One Music Bootstrap Website Template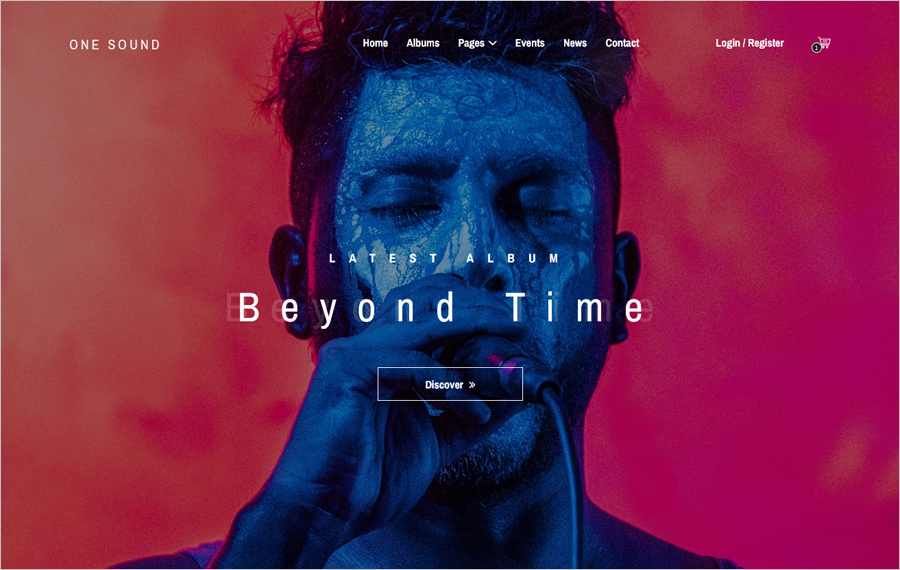 Free Music Podcast Website Template [ download ]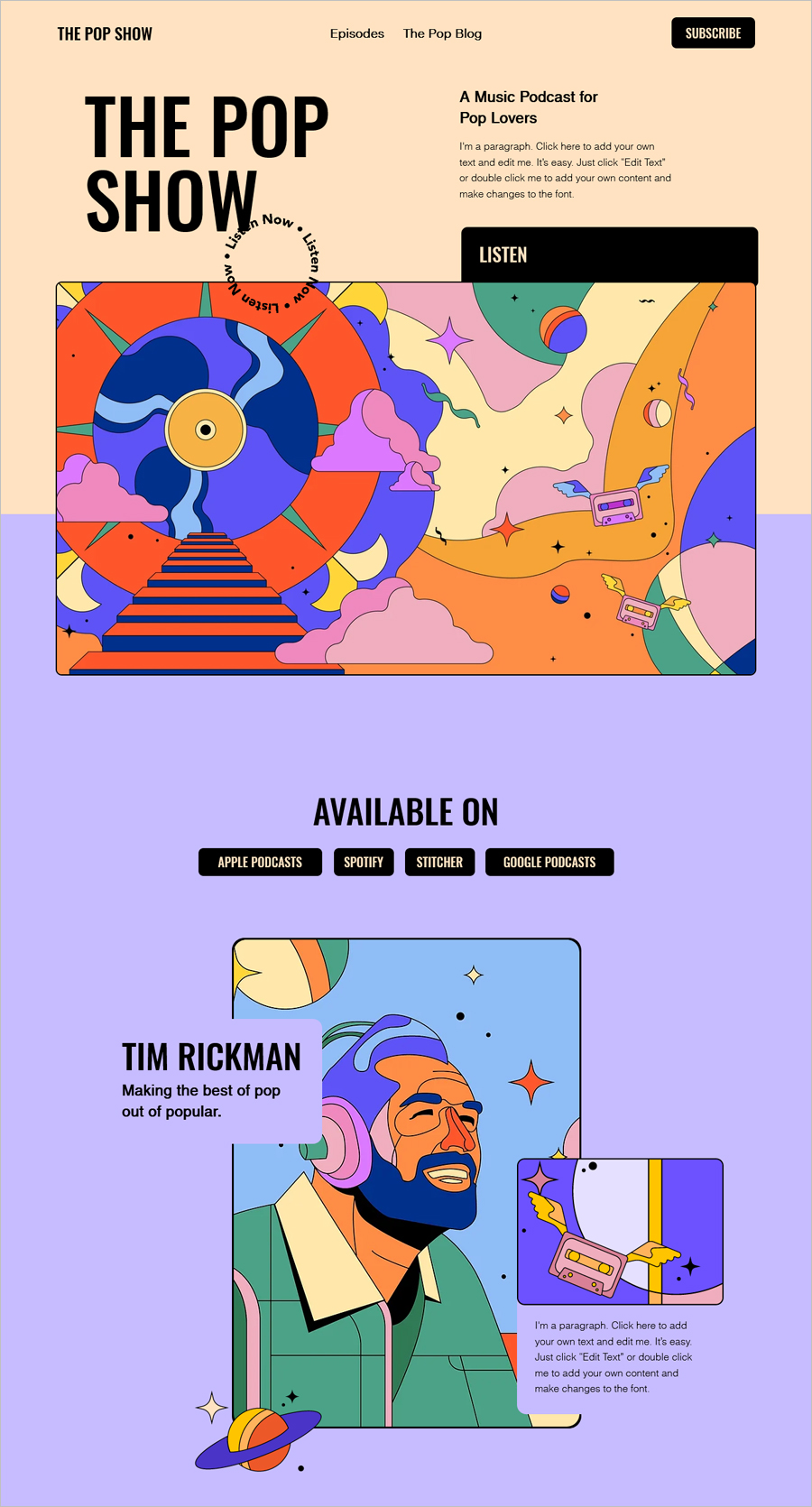 Free Music Box Joomla Website Template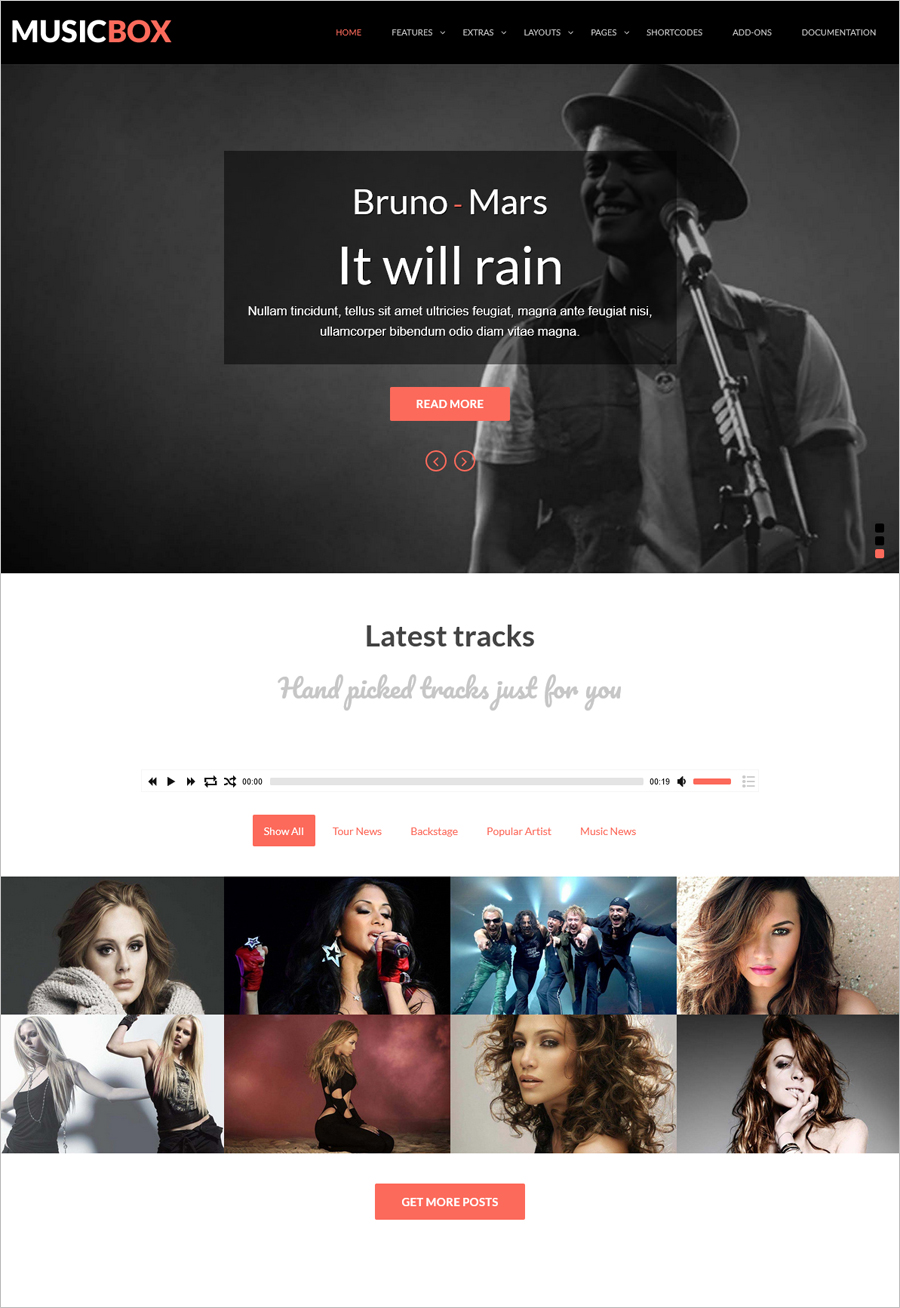 New Album Landing Page Website Template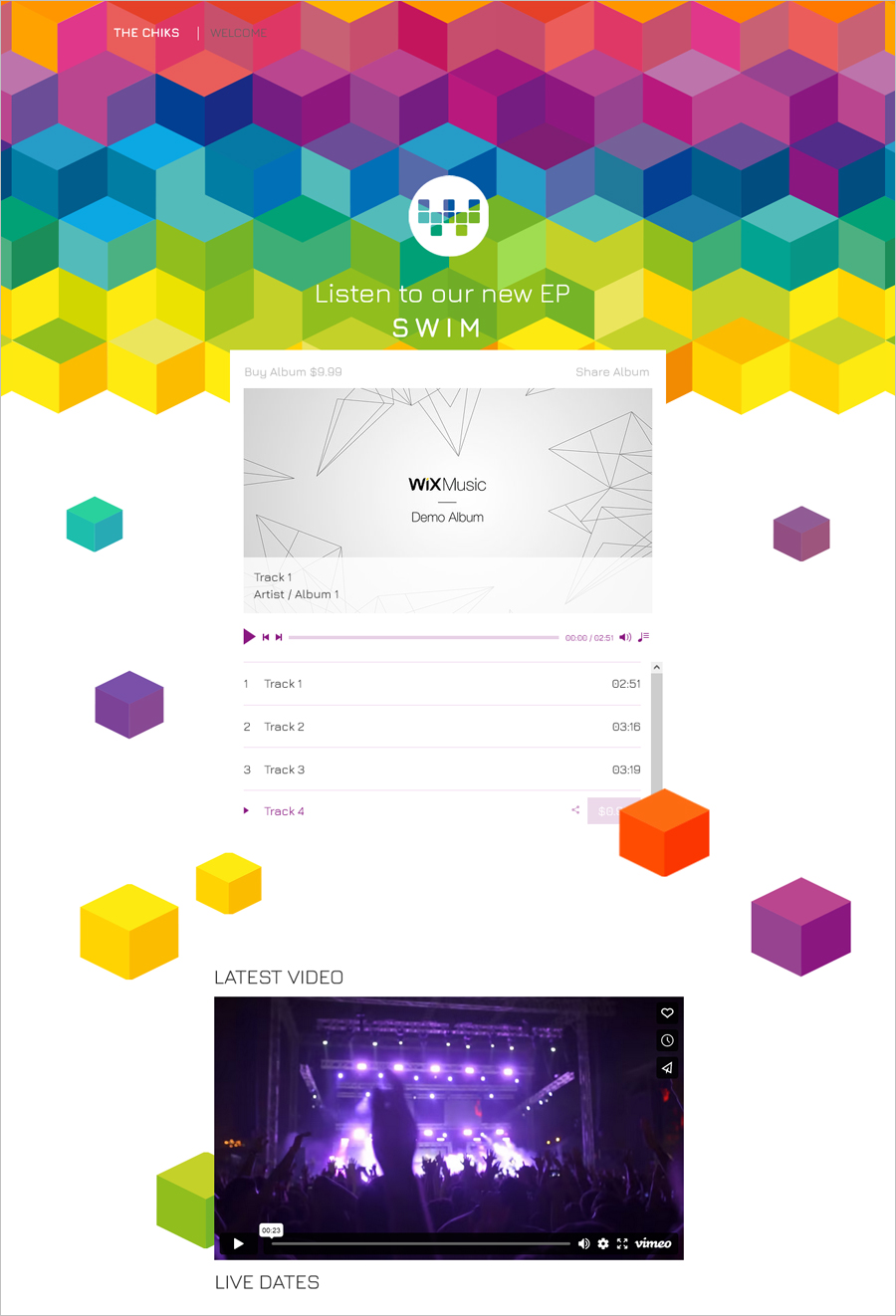 Free Audioman Website Template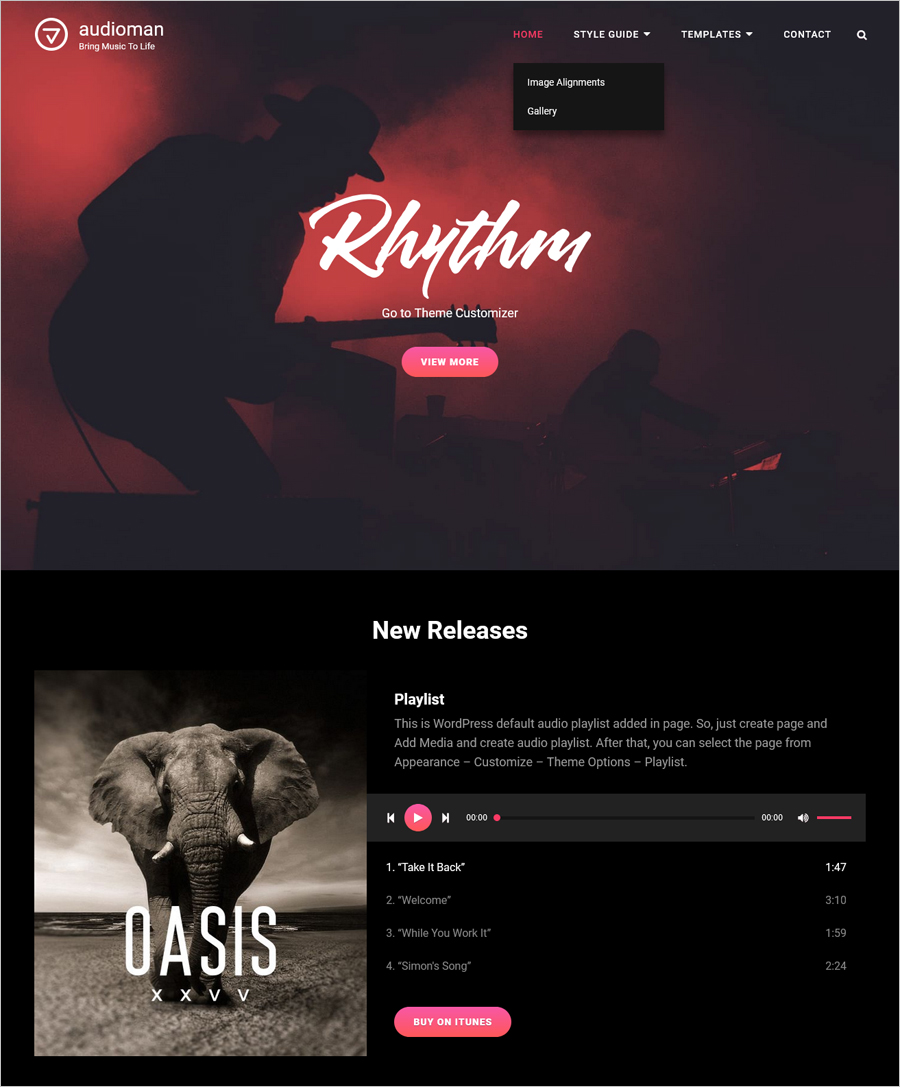 Free Musician Website Template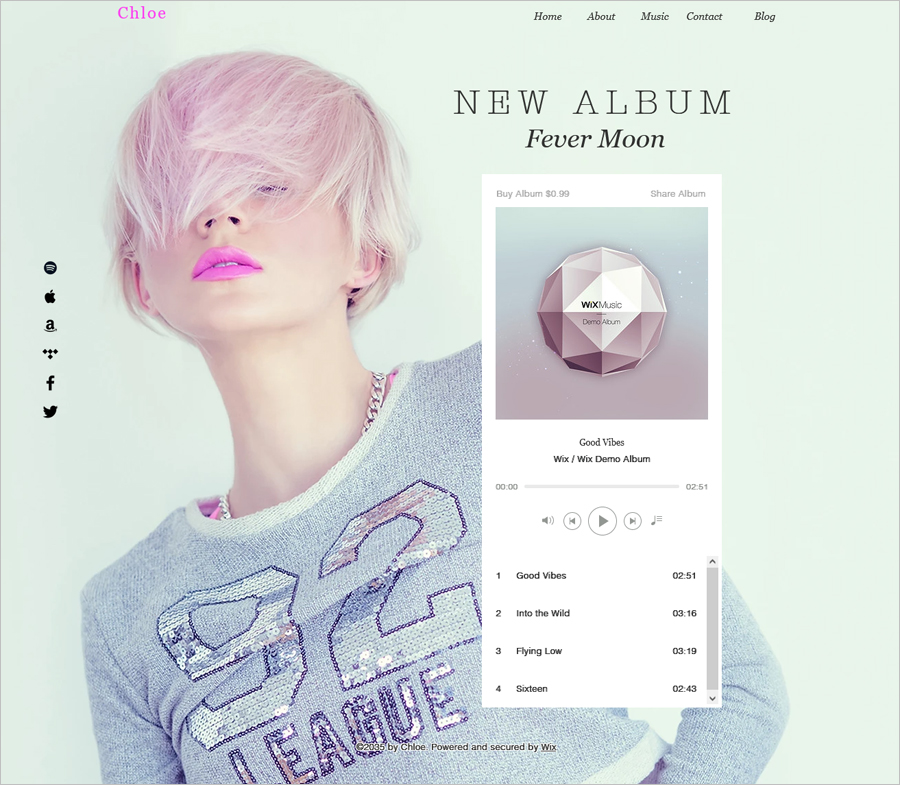 Free Rock Star Website Template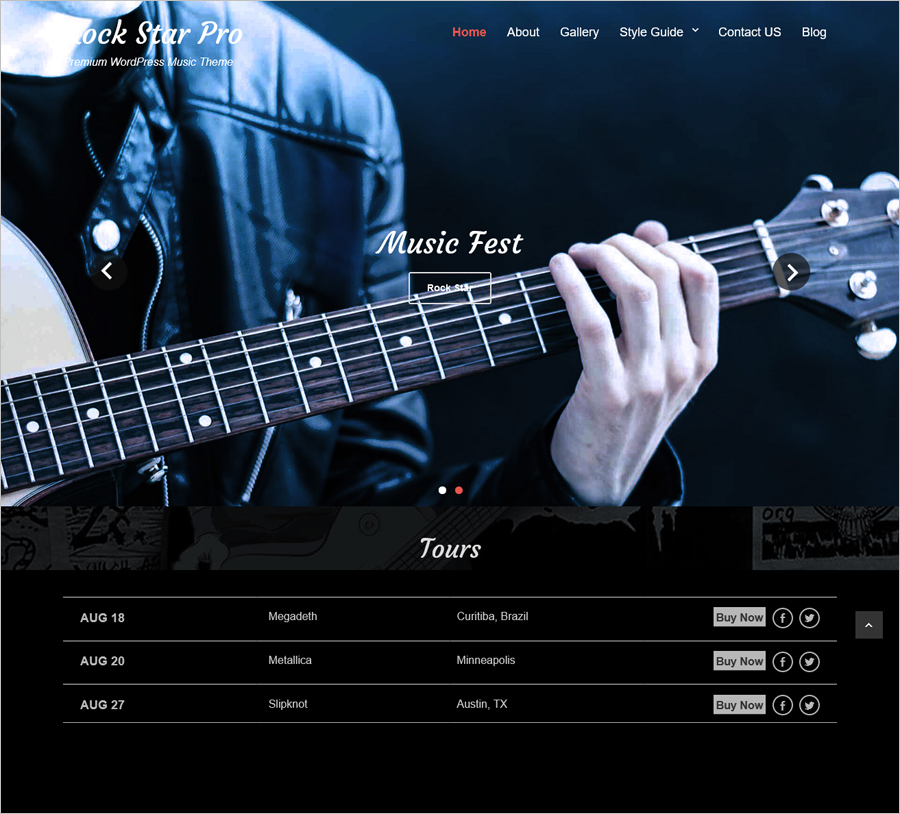 Free Music Blog Website Template