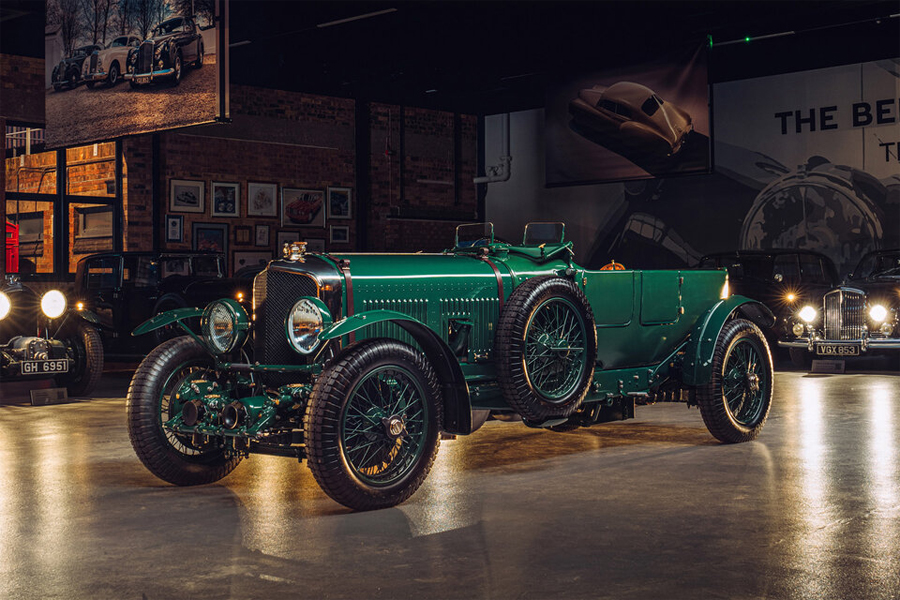 Bentley, the iconic British automaker, recently unveiled the first "Speed Six Car Zero" in 93 years at the 2023 Goodwood Festival of Speed. The eagerly anticipated debut served as the forerunner for the 12 Speed Sixes to be produced as part of Bentley's pre-war Continuation Series. These unique cars, hand-assembled by Bentley's prestigious Mulliner division, represent a fascinating blend of past engineering prowess and future skill cultivation.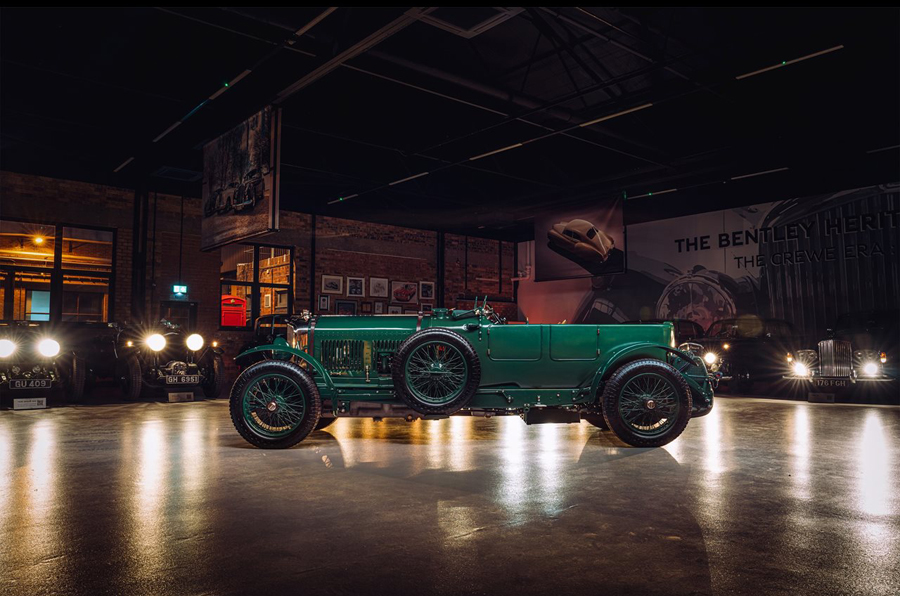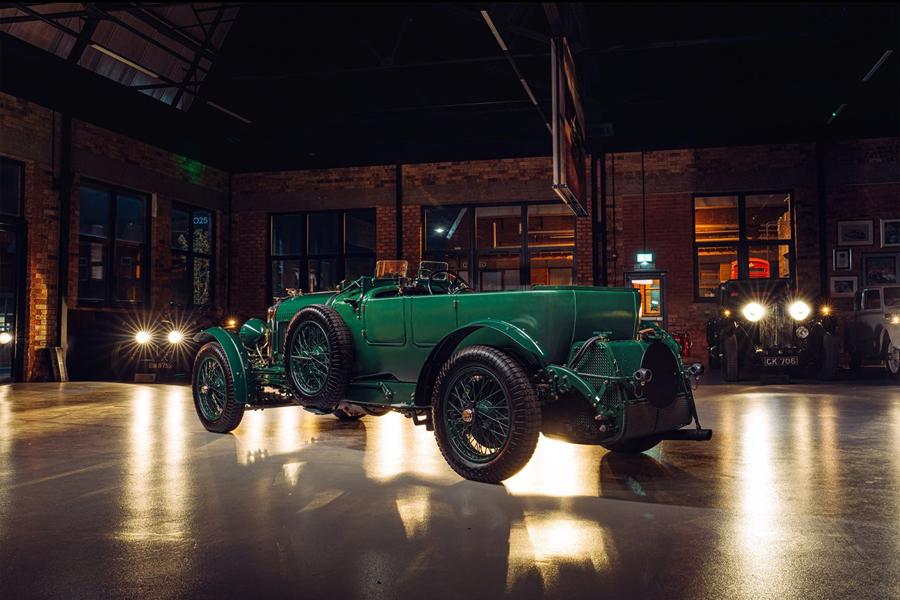 In a tribute to the original 1930 "Old Number 3" 24 Hours of Le Mans race car, the Speed Six cars have been created from original drawings and notes from Bentley's historical archive. Each car sports a supercharged 6.5-liter inline-six engine producing 205 horsepower, remaining faithful to the specs of the original 1929 and 1930 Le Mans racers.
Bentley also undertook a meticulous process of color selection, visiting the National Motor Museum in Beaulieu, Hampshire, to identify five period-correct Parsons colors for the continuation series. Car Zero made its first appearance dressed in Parsons Green, complemented by a sumptuous tan leather interior.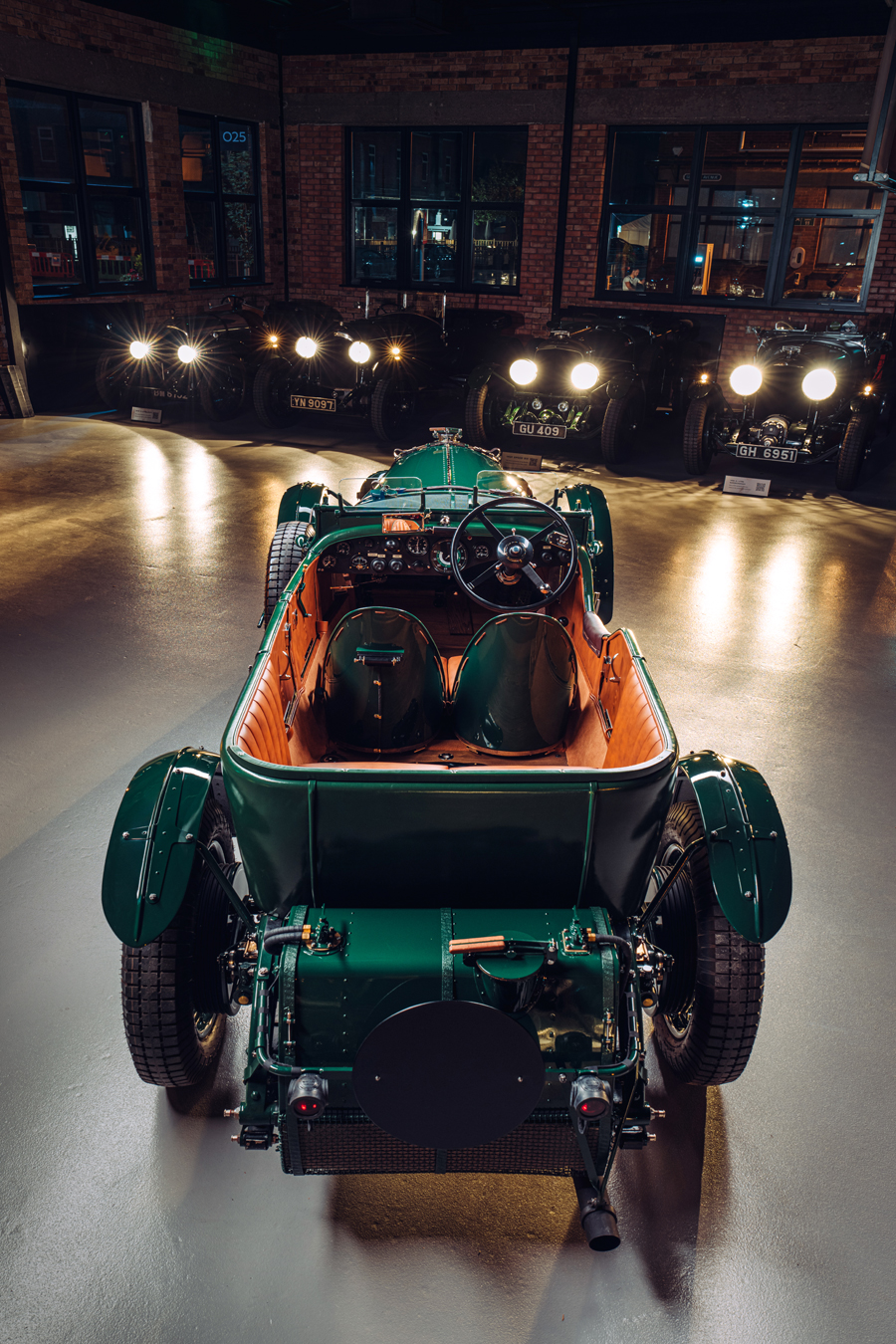 The construction of Speed Six Car Zero over the past ten months served a dual purpose. Not only was it the launchpad for Bentley's Continuation Series, but it also fostered a dynamic environment where modern and traditional coachbuilding skills could thrive and be transferred. Bentley emphasized the importance of having experienced craftspeople work in conjunction with a younger generation of mechanics, ensuring the preservation and development of these valuable skills.
Built and trimmed entirely in the Mulliner workshop at Bentley's Dream Factory in Crewe, Car Zero stands as a testament to Bentley's commitment to craftsmanship and artistry.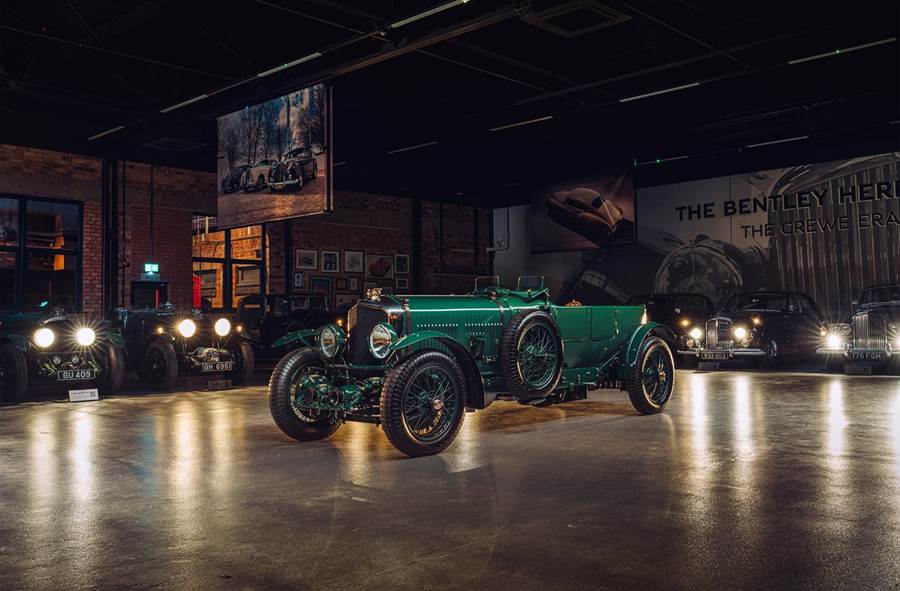 Before being assigned to its duty as Bentley's brand ambassador, the Speed Six Car Zero will undergo a comprehensive development program, encompassing durability testing and track-based performance checks. The test protocol, designed to simulate 35,000 kilometers of real-world driving and 8,000km of track driving, aims to ensure functionality and durability under the most demanding conditions. This rigorous process reaffirms Bentley's commitment to delivering impeccable quality to future customer cars.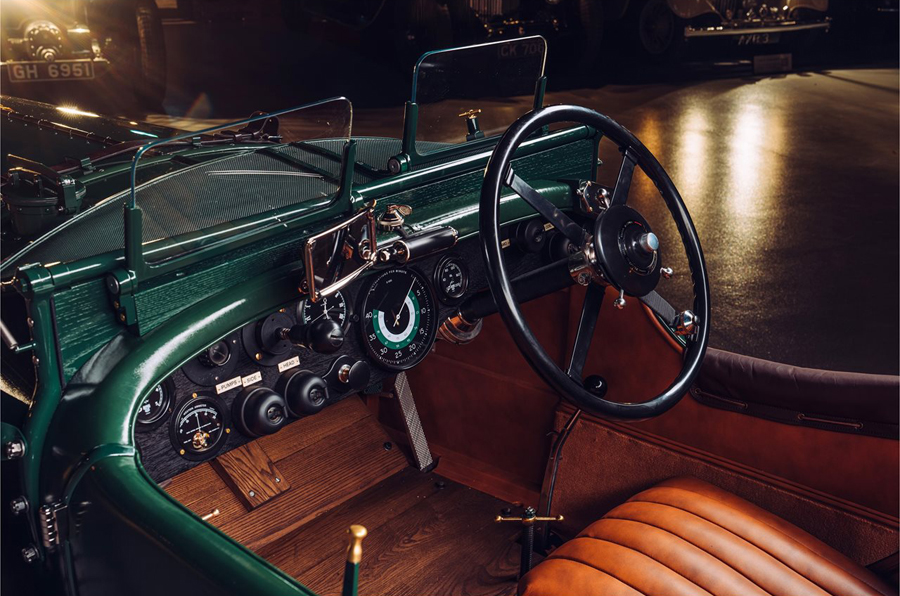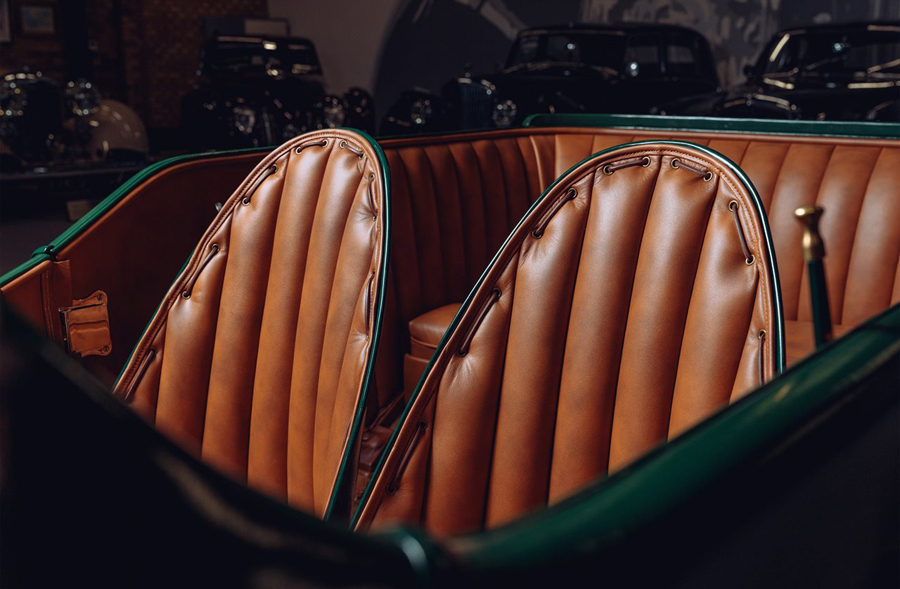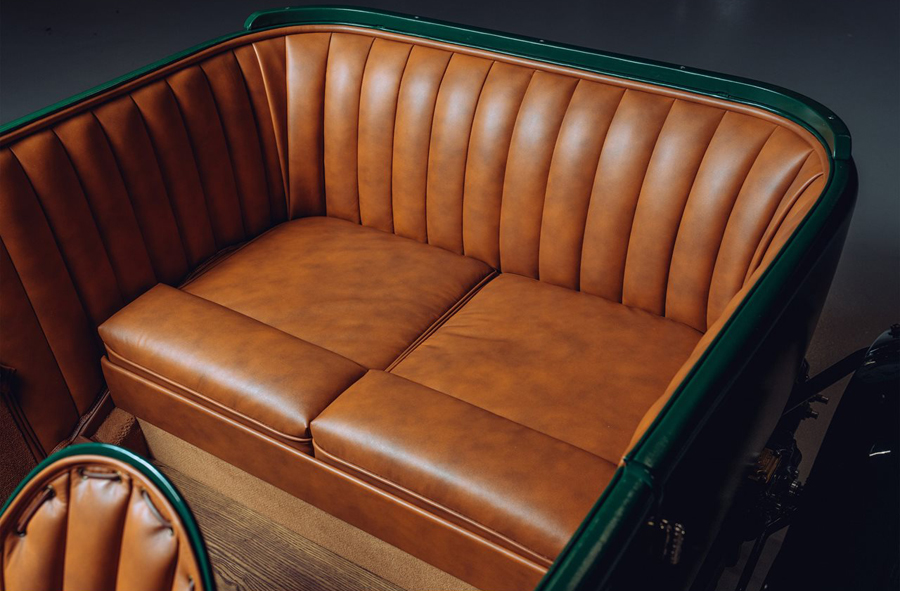 The bespoke nature of the Speed Six extends to the individual preferences of each customer. Bentley will offer its clients personal commissioning sessions over the next six months, granting them the opportunity to fine-tune their specifications. A personal fitting service will also be offered in the second development car, known as Speed Six Factory Works, ensuring that each car is tailored to each customer's comfort needs.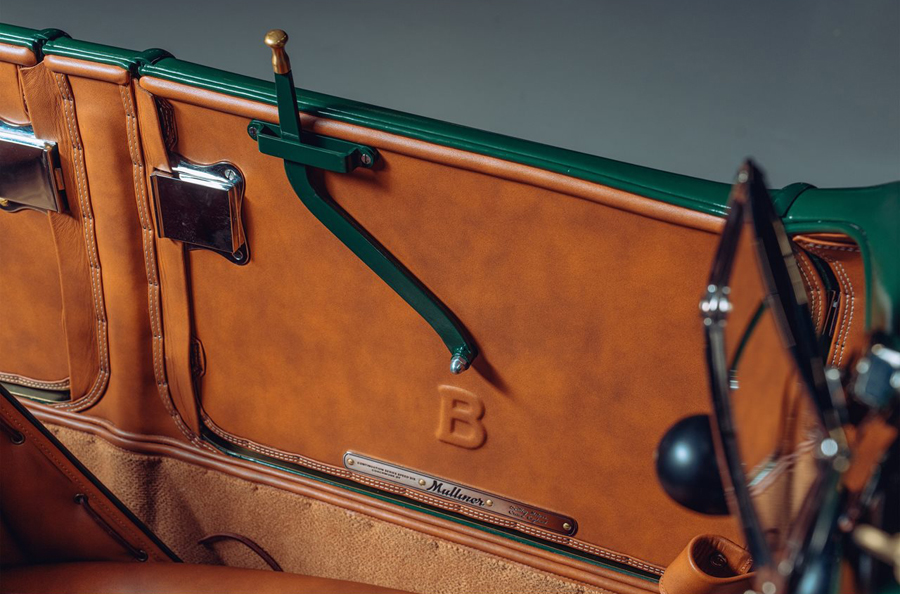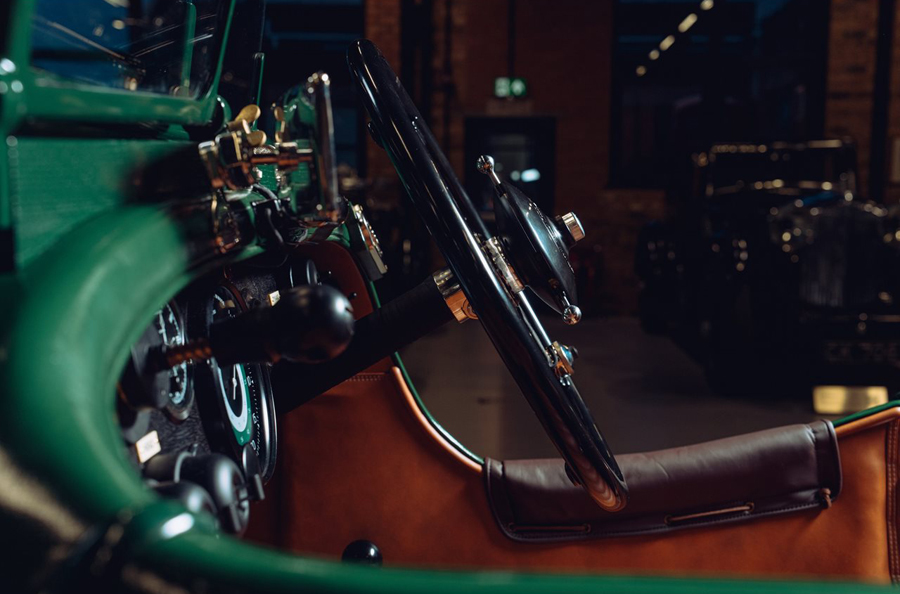 The first customer car is slated to commence construction in October 2023, with the entire series due to be completed by the end of 2025. As Bentley emphasized, each car is not a mere replica but a continuation car built to the same design, using the same processes as the original model. Indeed, the Speed Six represents the second pre-war Continuation Series by Mulliner, succeeding the Blower Continuation Series, which was the first pre-war continuation ever created.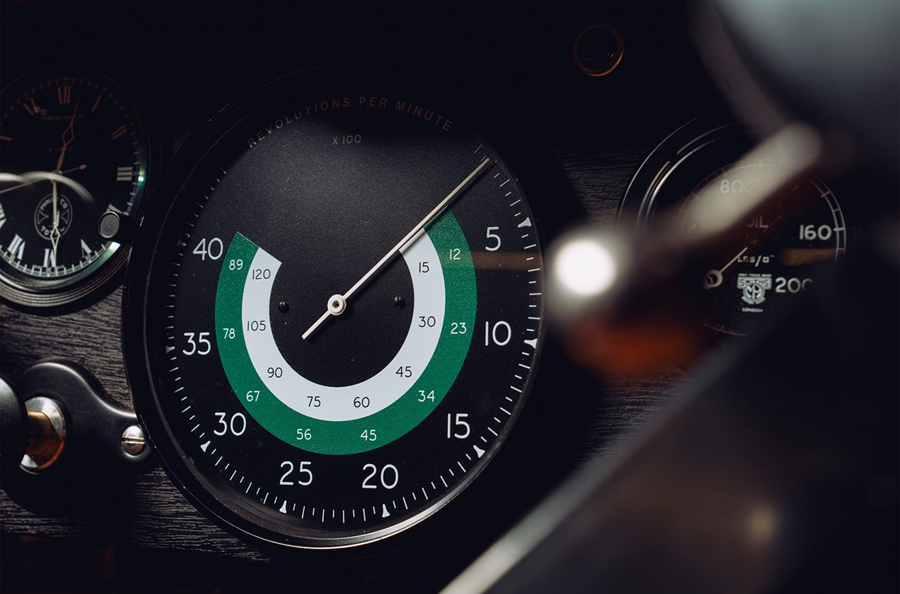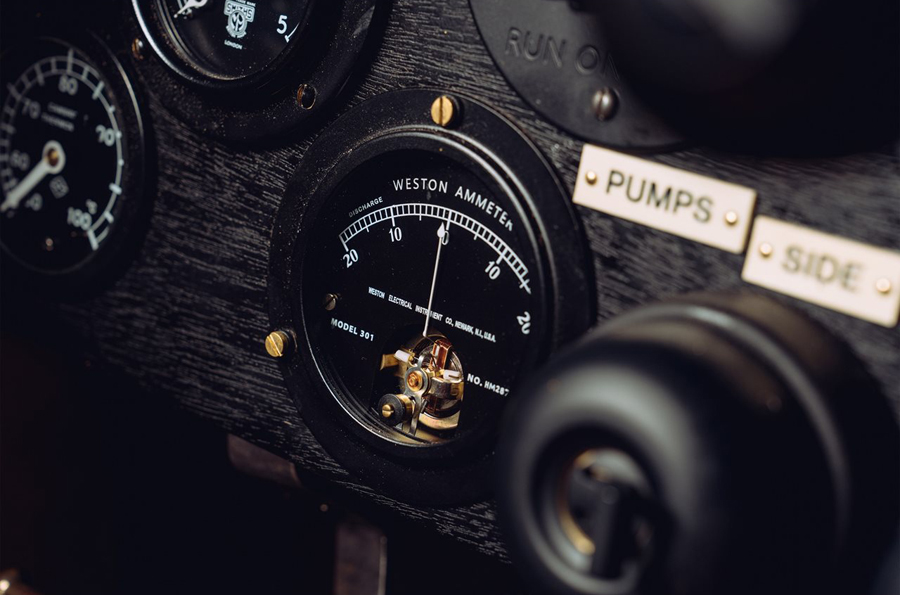 With this ambitious undertaking, Bentley has masterfully blended its illustrious past with a forward-looking vision, setting new standards for craftsmanship and personalization in the automotive industry. The Speed Six Continuation Series underscores Bentley's ongoing commitment to honoring its rich heritage while simultaneously paving the way for a future steeped in technological advancement and sustainable practices. Also be sure to check 15 Vintage Cars Getting Better with Years, as well as 15 Most Beautiful Cars of All Time.