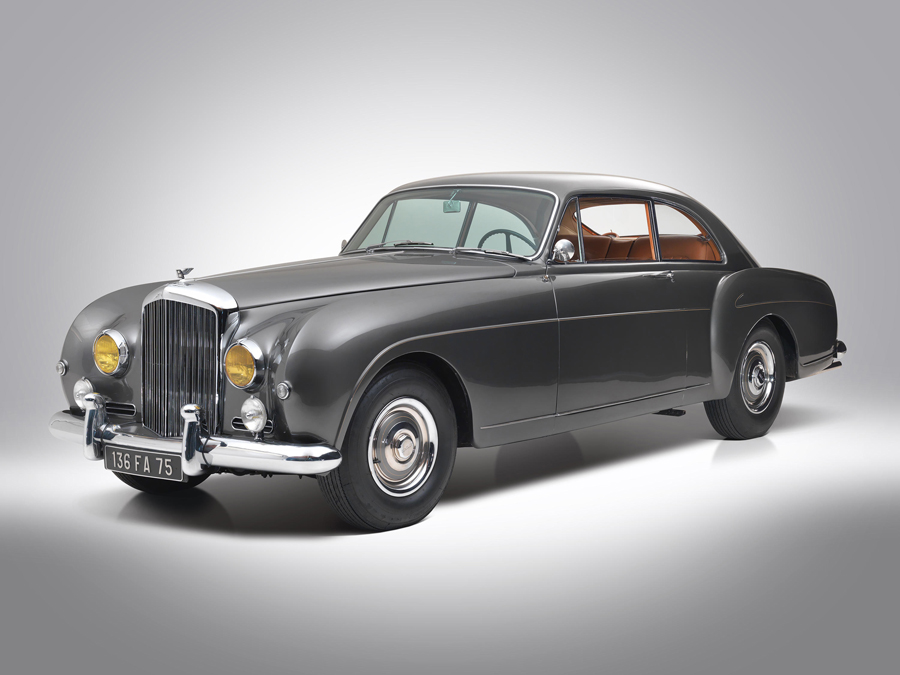 Helmut Newton played a pivotal role in shaping modern fashion photography. Born in Germany, he gained widespread recognition for his iconic black and white images featured in Vogue and Harper's Bazaar. It's fitting that such a high-fashion icon would own a vehicle as sophisticated as the 1956 Bentley S-Type Continental. Originally purchased by Mr. and Mrs. J. P. Peugeot of the French Peugeot car company, Newton acquired the car in Paris in 1964. This particular S-Type Continental was a custom-built model, its body crafted by the renowned H J Mulliner.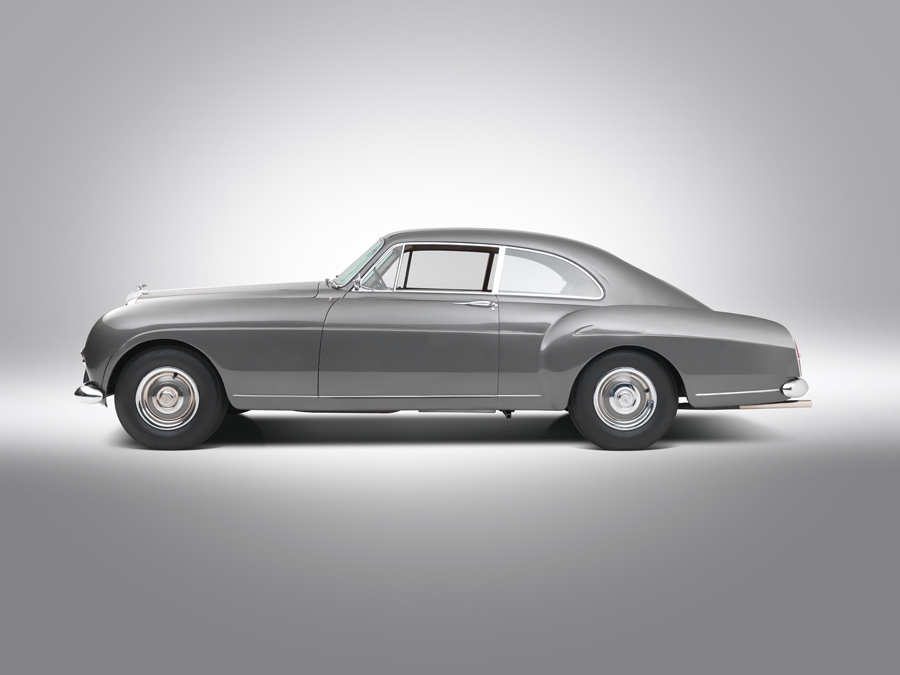 The car now sports a silver exterior and a cognac interior, which is thought to have been done by Hermès in the 1980s. Included with the Bentley is a signed edition of Newton's hefty 75-pound book, Sumo, displayed on a stand designed by Philippe Starck. The car is set to go to auction on October 8th and is anticipated to command a price in the millions. Meanwhile you can check other beautiful retro cars.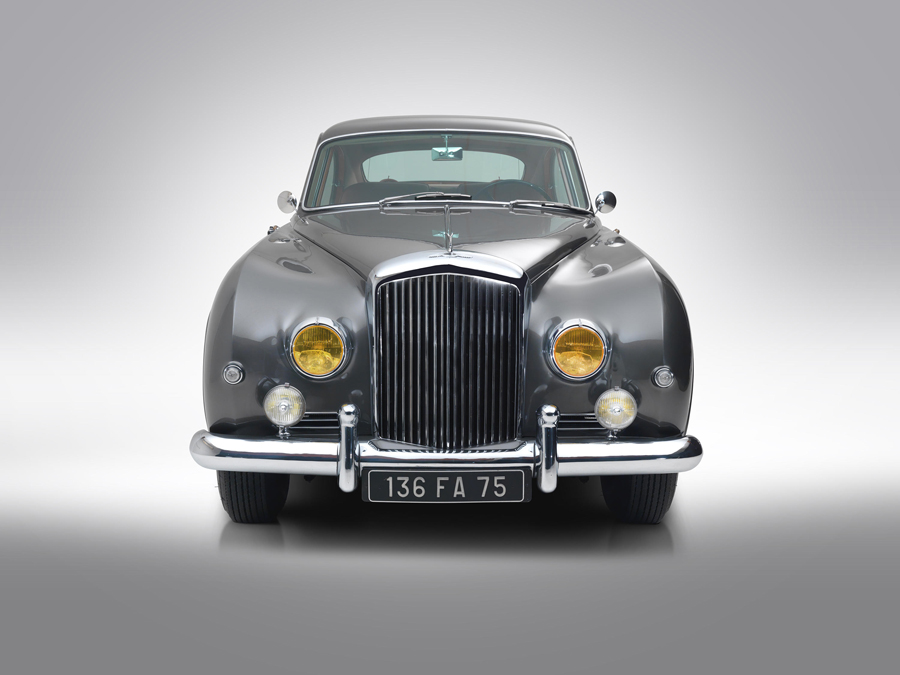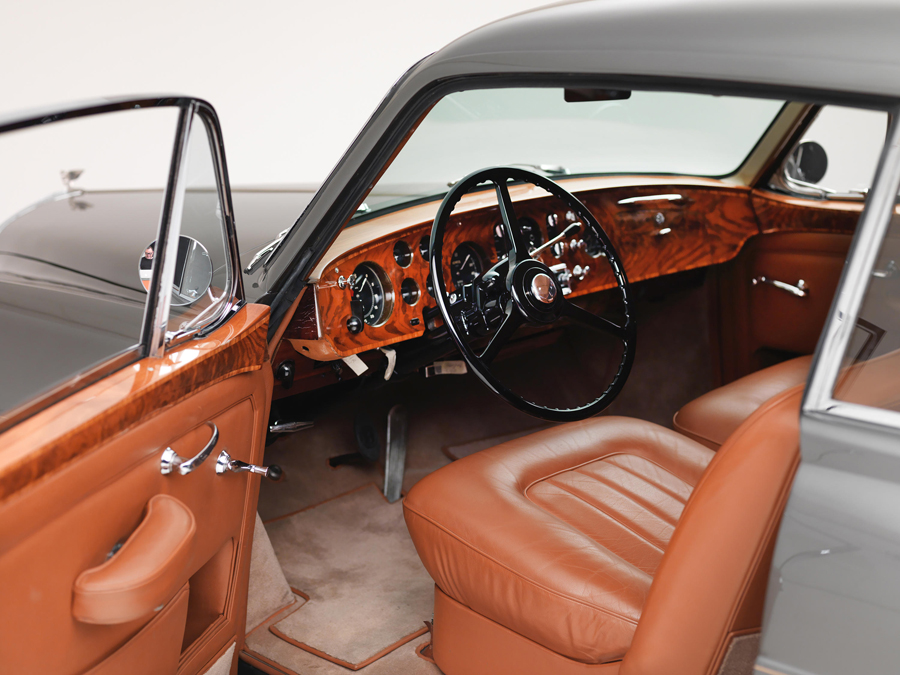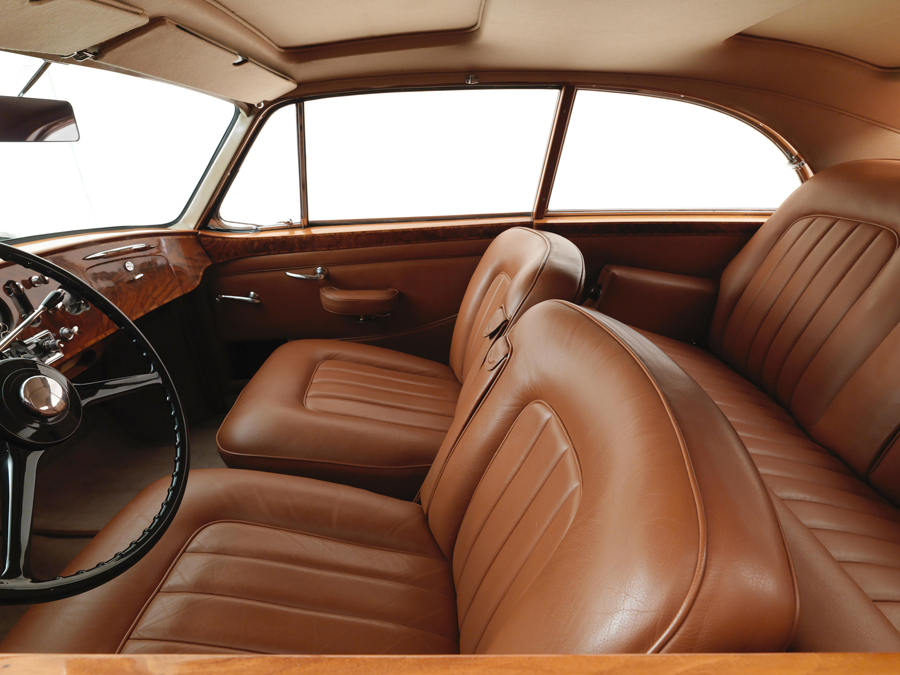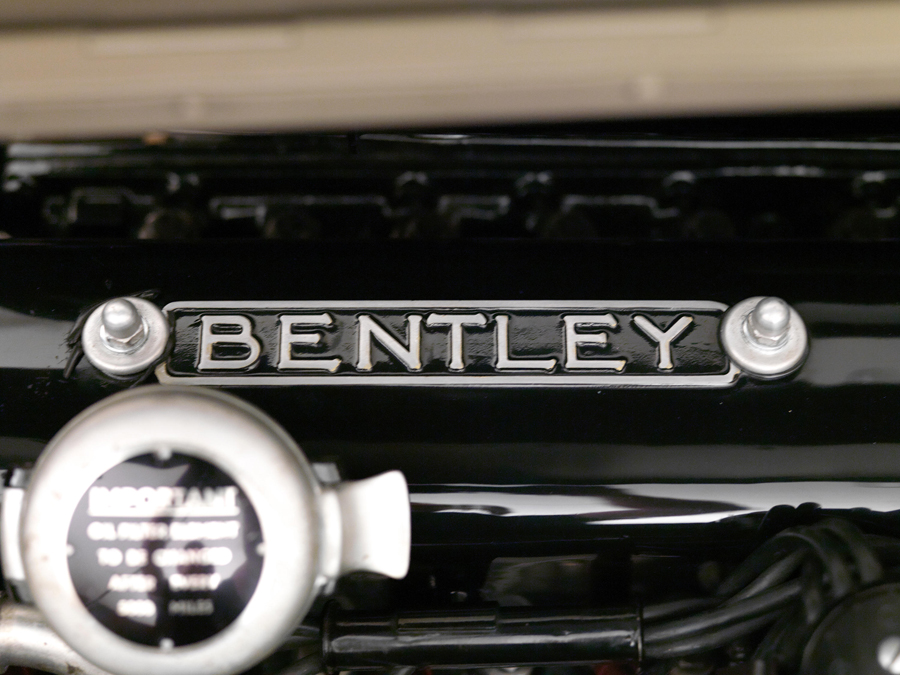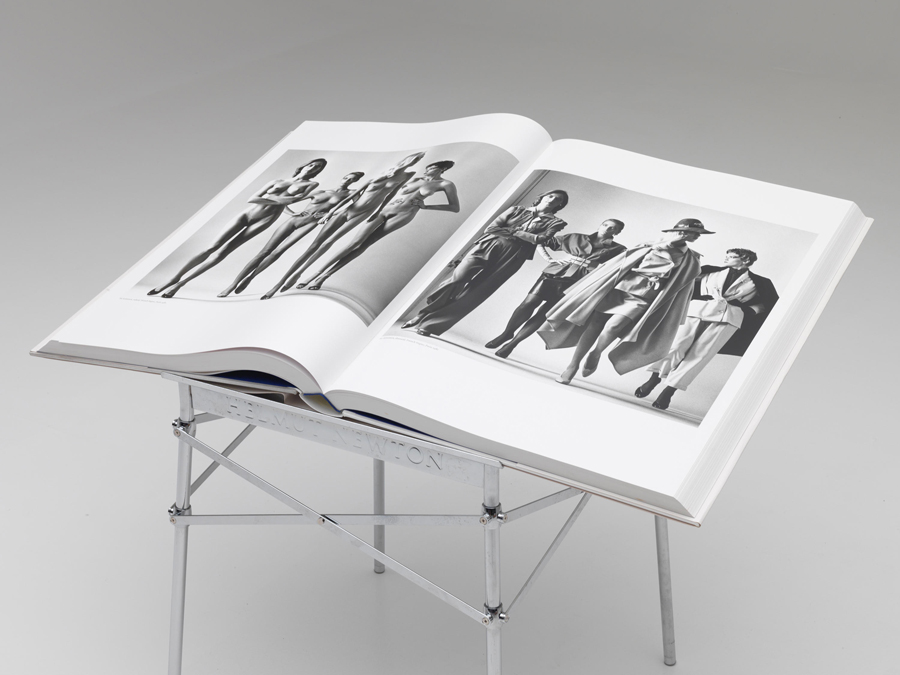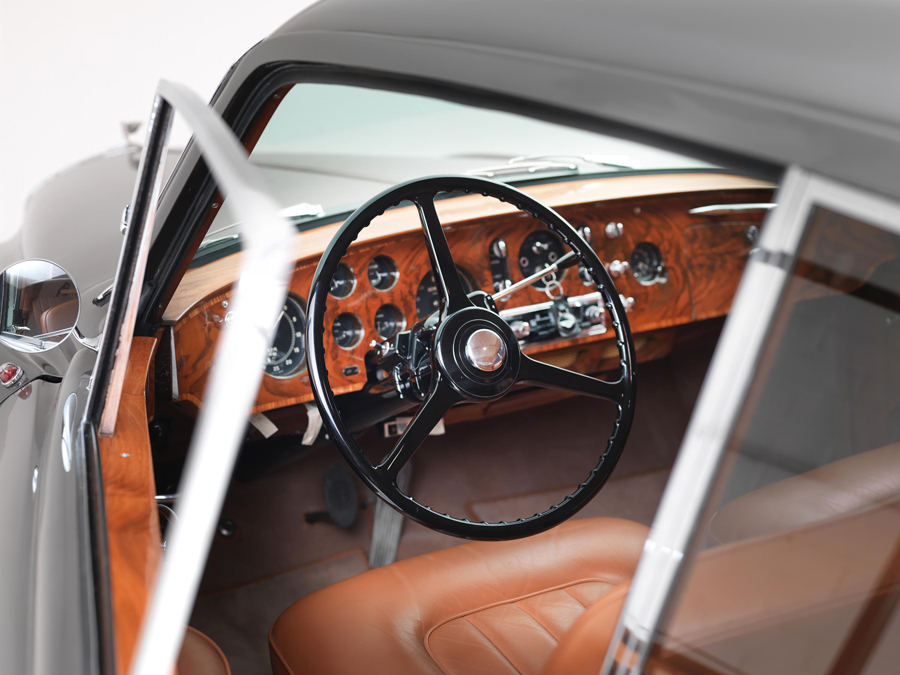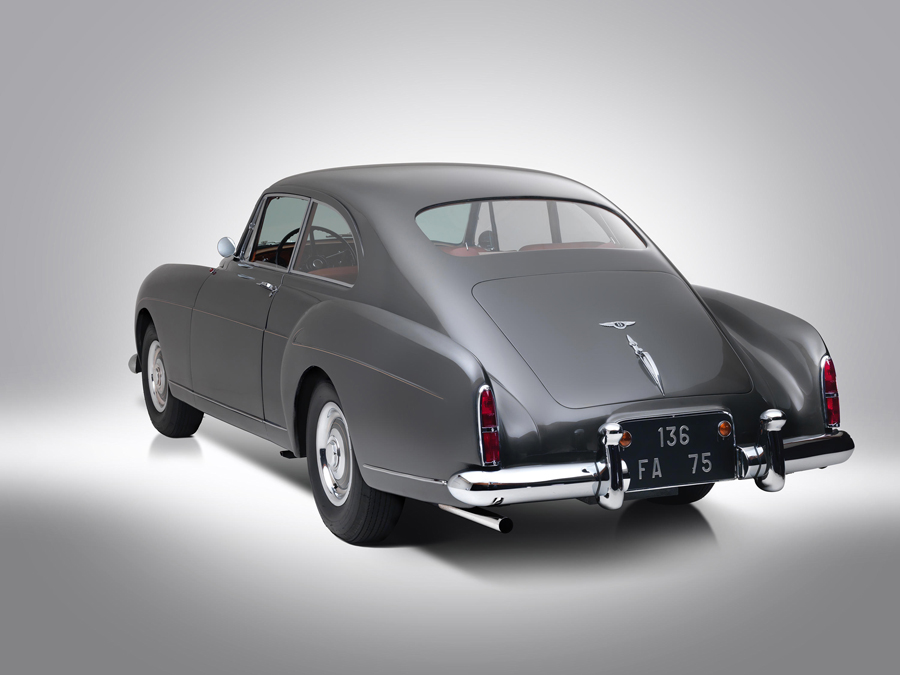 And do't forget to check our list of the most expensive cars ever.