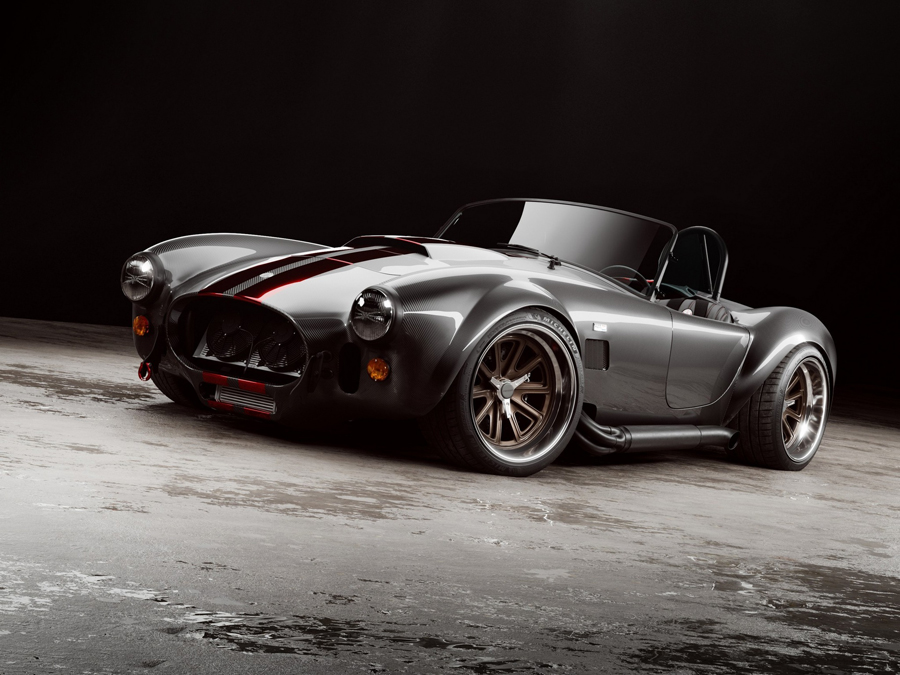 The Shelby Cobra Diamond Edition by Classic Recreations is a tribute to the 60th anniversary of Shelby American. Limited to just 10 units, this car is a collector's dream come true. Manufactured in Dallas, it's not a replica but a continuation car, fully licensed by Shelby. This makes it an authentic extension of the Shelby brand. The car comes with a hefty price tag of $1.2 million (be sure to check our list of the most expensive cars in the world). Despite the cost, there are still build slots open for interested buyers. However, it's worth noting that this car is designed exclusively for track use.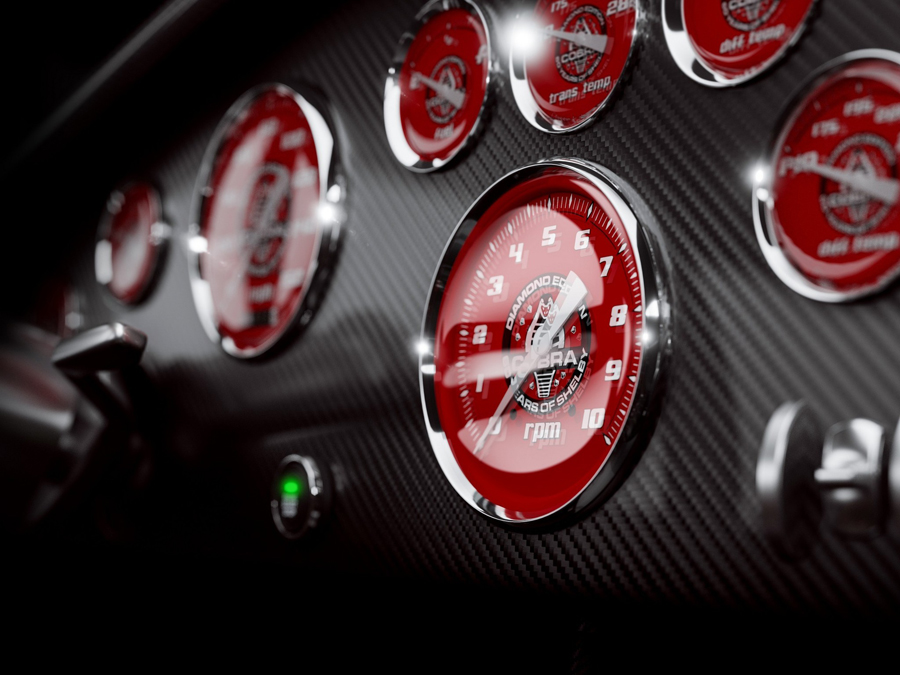 The vehicle's body is a marvel of engineering, crafted entirely from carbon fiber and weighing just 88 pounds. This contributes to a total curb weight of less than 2,300 pounds. The design takes inspiration from the 1965 Cobra, incorporating elements like flared fenders and a hood scoop. For added comfort, the passenger compartment has been extended by two inches.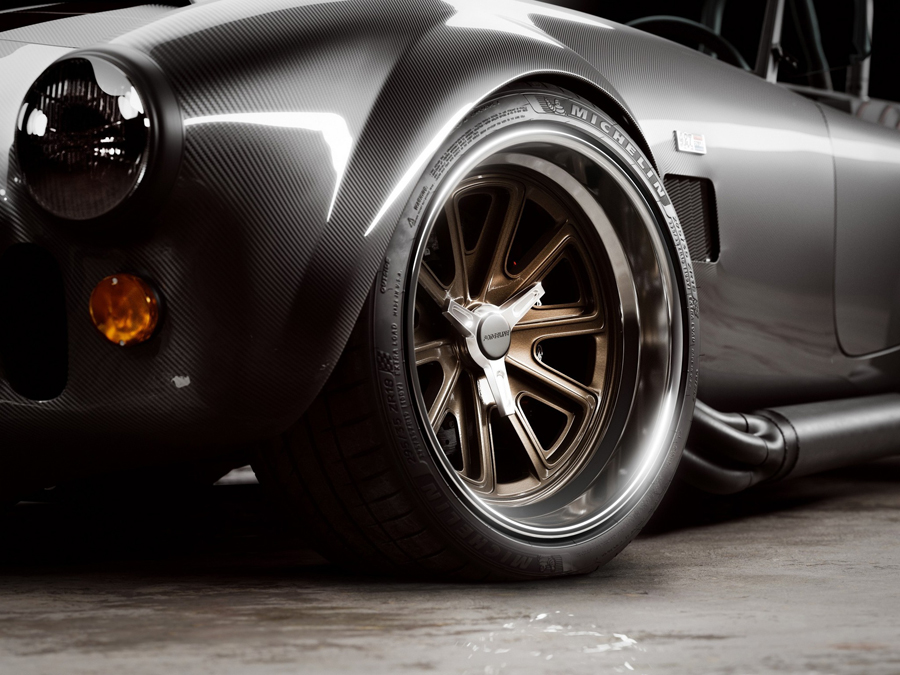 Under the hood, you'll find a hand-assembled 5.0-liter V8 engine from Ford Performance, enhanced with a Magnuson supercharger. This engine is paired with a 6-speed manual transmission and features a stainless-steel exhaust system with side pipes. With over 900 horsepower, the car can accelerate from 0 to 60 mph in just 3.2 seconds and reach a top speed of 190 mph.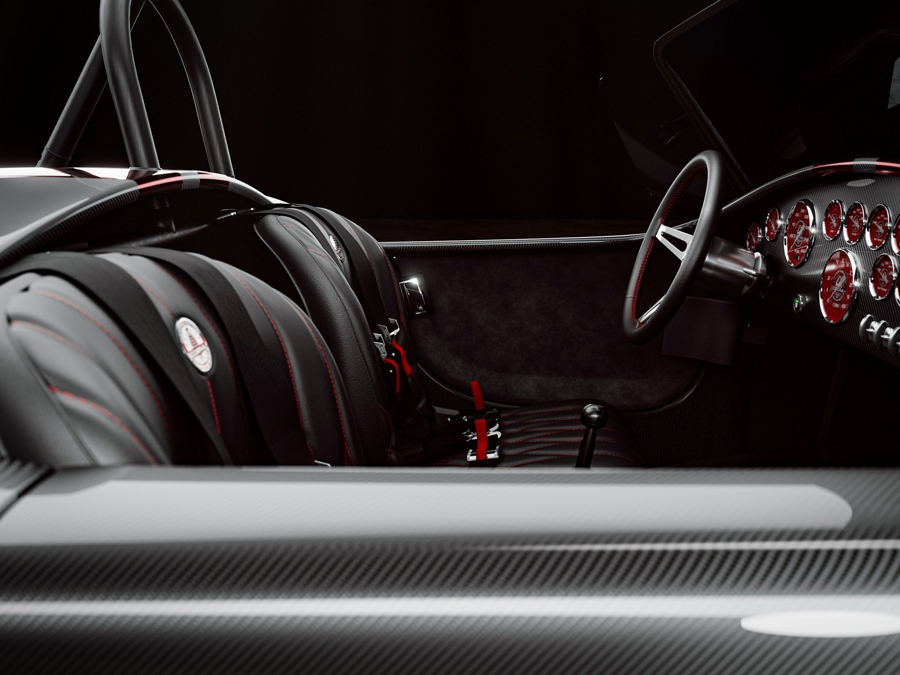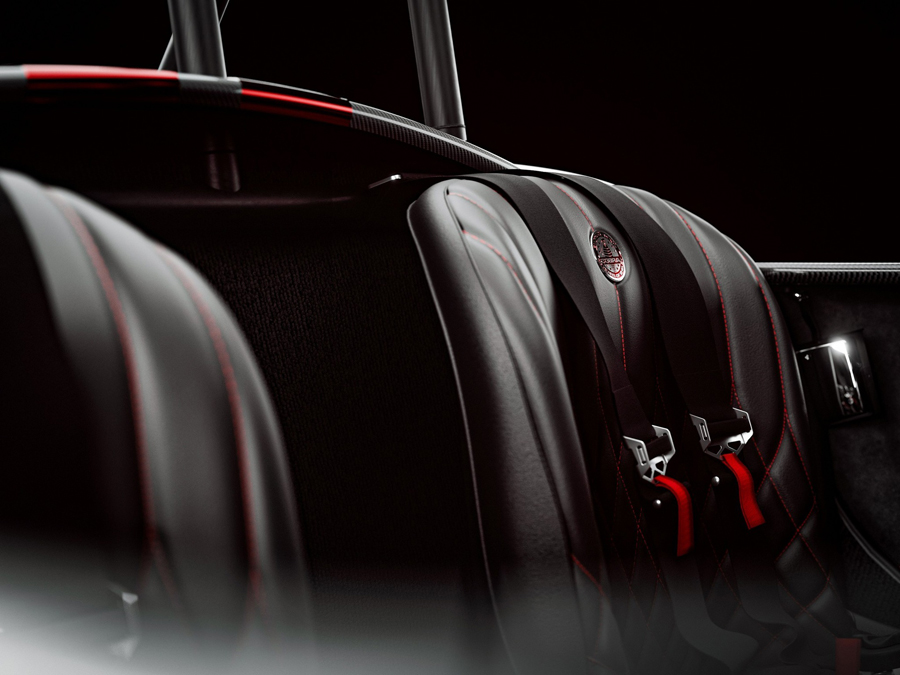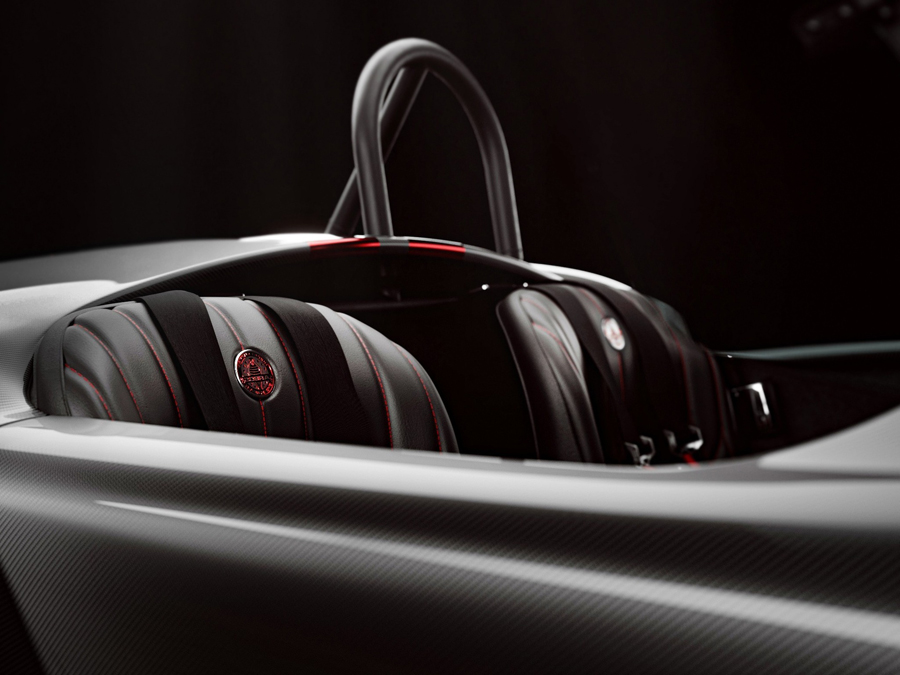 The vehicle's chassis is built for racing and comes equipped with adjustable coil-over shocks and inboard cantilever independent suspension from Schwartz Performance. The braking system is top-notch, featuring Baer brakes with 6-piston calipers in the front and 4-piston calipers in the rear. These brakes work in conjunction with 14.0-inch rotors and are housed within 18-inch Forgeline wheels fitted with high-performance tires.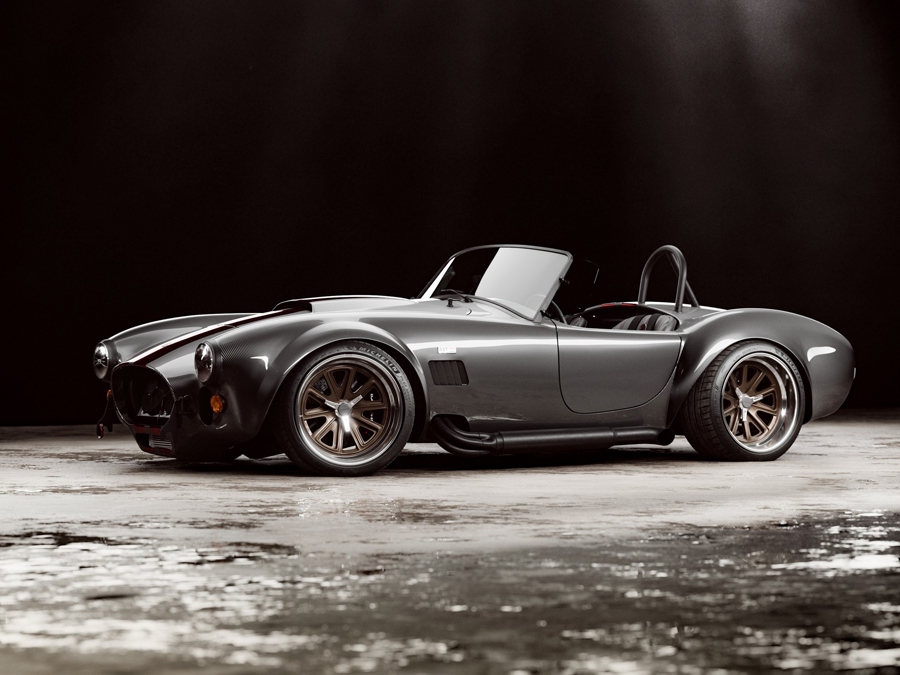 The interior is a luxurious blend of leather, carbon fiber, and Alcantara. Adding an exclusive touch to this already unique vehicle is a dashboard badge bearing a reproduction of Carroll Shelby's signature. Also don't forget to check 15 Most Beautiful Cars of All Time.