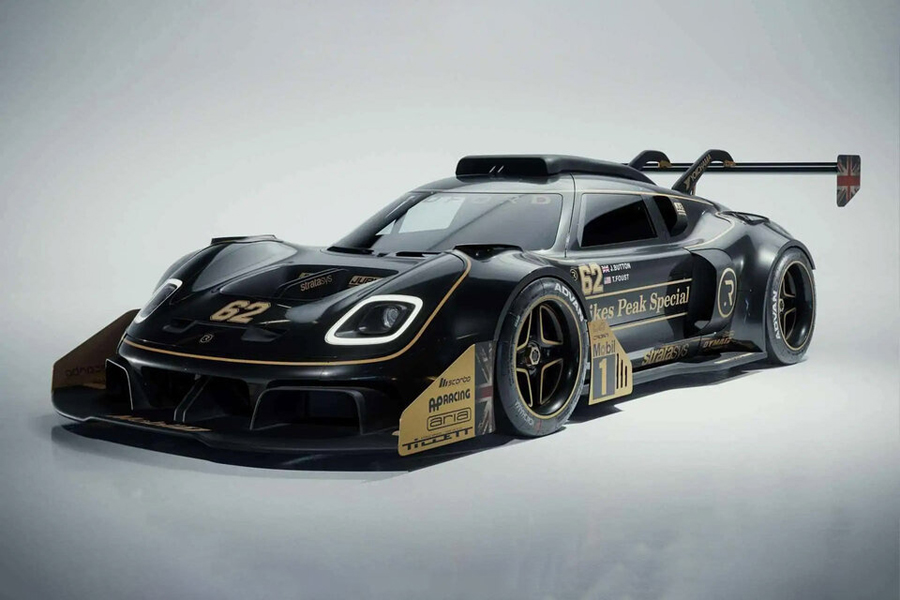 Radford Motors, a boutique car builder renowned for its homage to the 1969 Lotus Type 62, is all set to test its prowess in the Pikes Peak International Hill Climb on June 25. Its contender, a significantly modified version of the Lotus-based Type 62-2, aims to win the Exhibition Class crown.
Tagged as the 'Pikes Peak Edition', this one-off beast diverges from the conventional road version with striking modifications. It ditches the aluminium chassis of the road car for a new full carbon composite monocoque bolted to new subframes, which reduces the weight while augmenting the rigidity. The vehicle also comes with enhanced bodywork, a massive rear wing, new suspension geometry, and a revamped cooling system.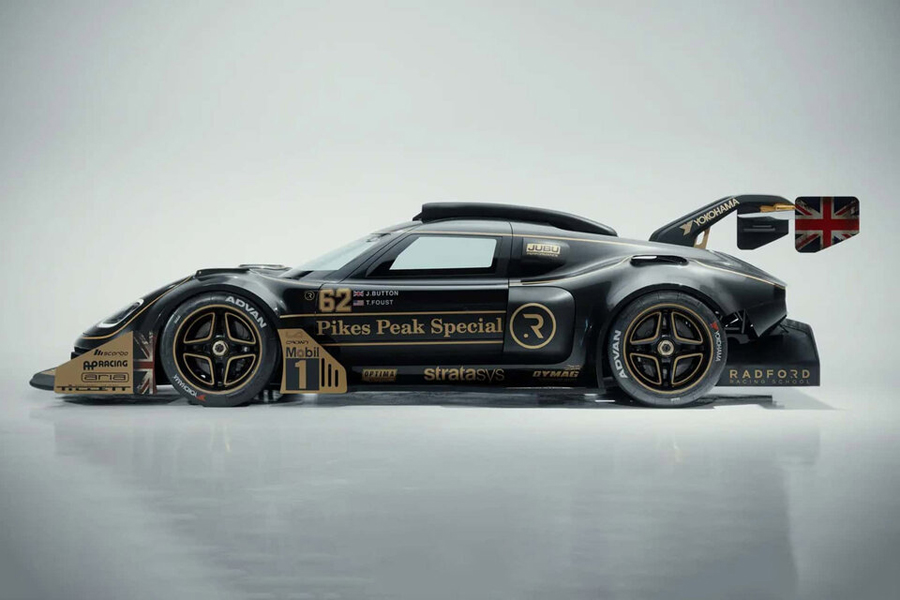 The engine is a revamp of the supercharged 3.5-liter Toyota V6, enhanced by Jubu Performance to deliver around 710 horsepower, a significant leap from the standard 600 hp. Power is directed to the rear wheels via a sequential transmission. Impressively, the Pikes Peak Edition is capable of accelerating from 0 to 60 mph in just under 2.2 seconds and boasts a top speed of 160 mph. These figures are facilitated by a claimed dry vehicle weight of just 1,898 pounds.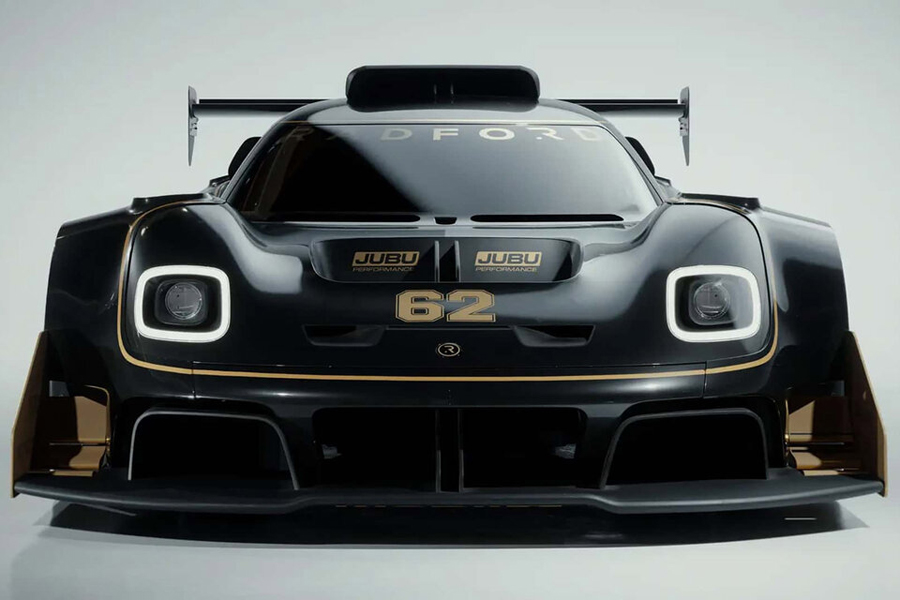 This feat of engineering showcases Radford's commitment to innovation and performance, which is further evidenced by the 70 new 3D-printed components featured on the vehicle. These new parts, including a massive front splitter, new side skirts and wheel arches, a colossal roof scoop, a rear diffuser, and the aforementioned gigantic rear wing, work in unison to enhance downforce and control at high speeds. Despite these additions, the Type 62-2 Pikes Peak Edition is 200 kg (441 lbs) lighter than the street version, weighing in at just 861 kg (1,898 lbs).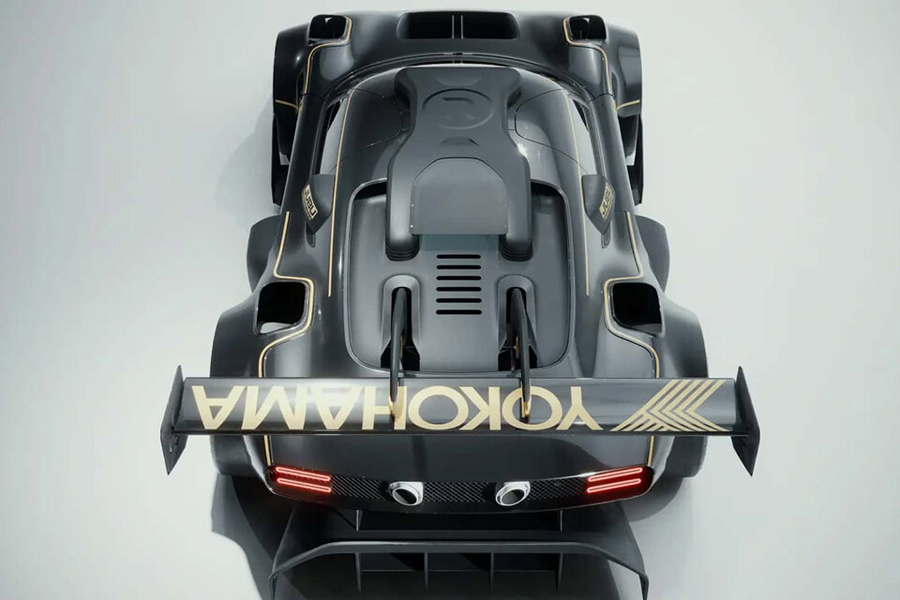 At the helm of this speed beast will be Tanner Foust, the versatile racer who won his class at Pikes Peak in 2021 in a Porsche Cayman GT4. He'll face stiff competition from big names like Rhys Millen, Michael Whiddett, Loni Unser, and Randy Pobst, all driving formidable machines such as the Radical SR1 Diesel, Tesla Model S Plaid, Shelby Super Snake, and Ferrari 488 GT3.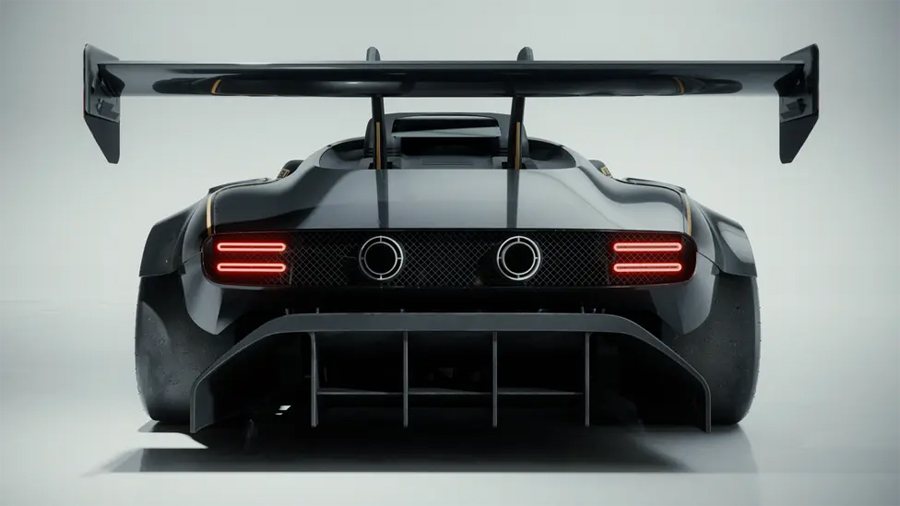 With its eye-catching design and robust performance features, the Radford Type 62-2 Pikes Peak Edition, car #4, will be impossible to miss as it races to the clouds, aiming to etch the Radford name at the top of the timesheets. Also be sure to check 15 Fastest Cars in the World.