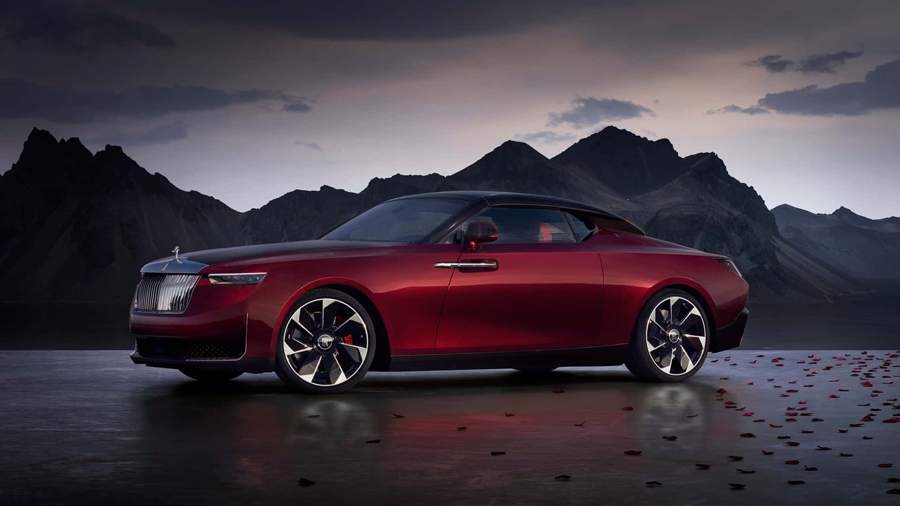 In a private gathering during Monterey Car Week, Rolls-Royce set a new pinnacle in luxury automotive design with the unveiling of its La Rose Noire Droptail. Inspired by the elusive beauty of the Black Baccara rose, the vehicle emerges as a narrative of love and audacity.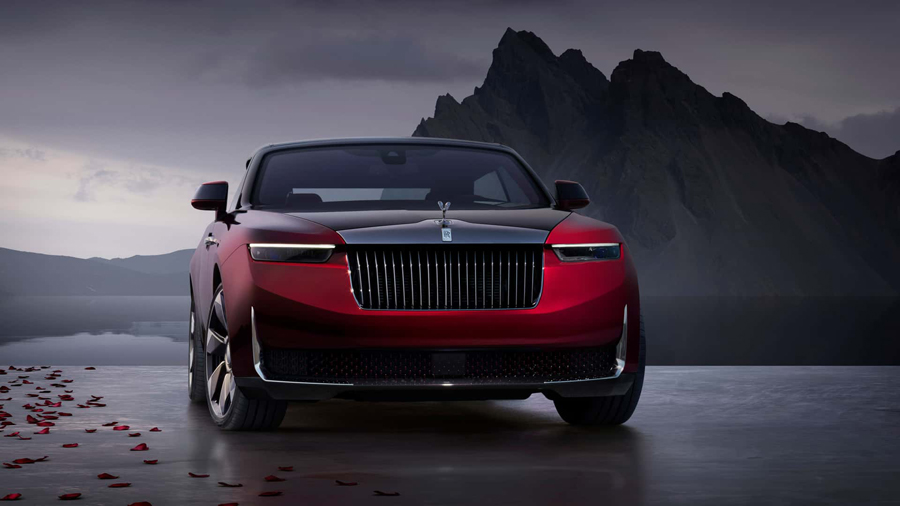 The Droptail's color, named 'True Love,' is a marvel of engineering and artistic insight. This dark pomegranate hue offers a nuanced play of colors that shift with the interplay of light, achieved after a laborious process involving over 150 iterations and a dedicated team of specialists. Complementing this is the Hydroshade finish, an innovation achieved by introducing a chrome electrolyte during the plating process, resulting in a reflective yet dark luster that adds depth and elegance to the car's interior and exterior.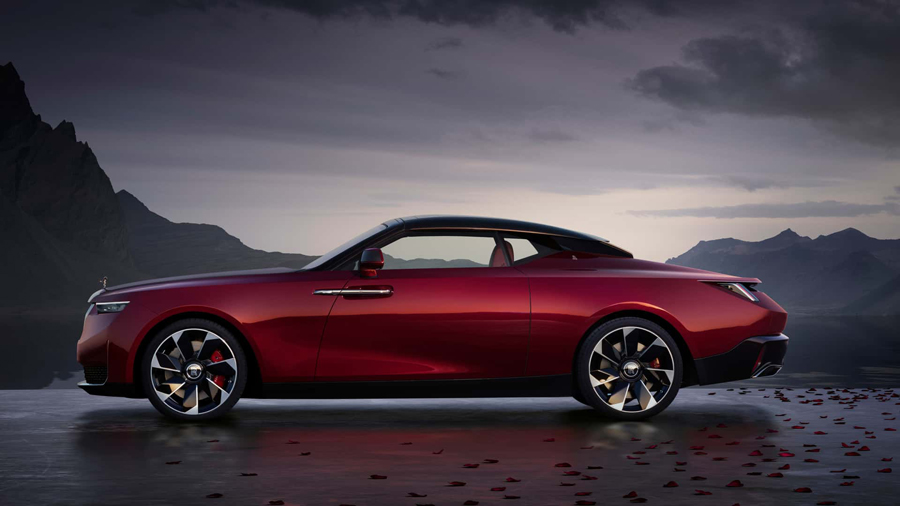 Equipped with a removable hardtop, the Droptail offers the luxury of two distinct profiles. The roof features an electrochromic glass section, allowing a seamless transition from opacity to near-translucence at the touch of a button. When removed, the vehicle transforms into an open-top roadster, offering a completely different yet equally enticing experience.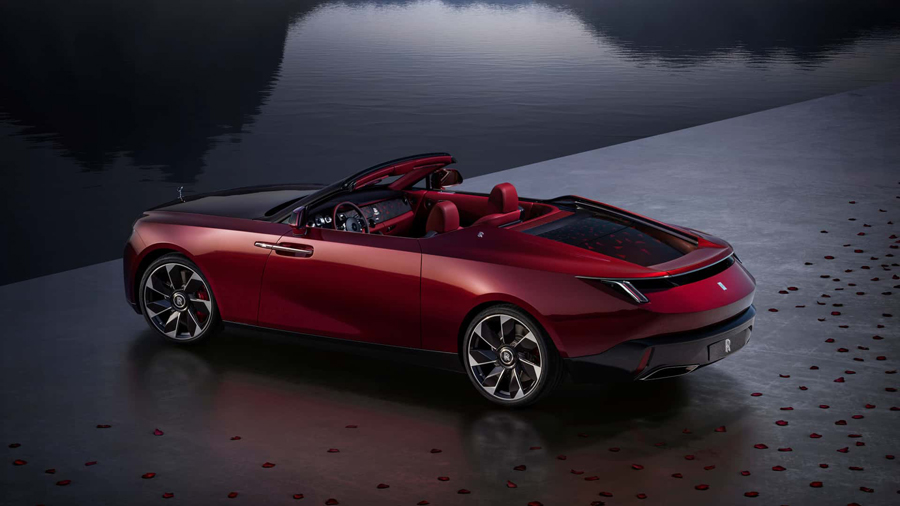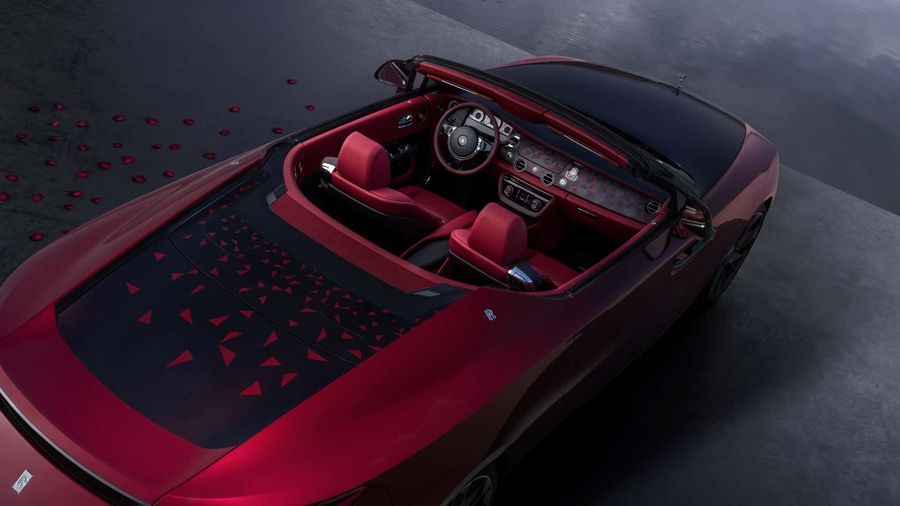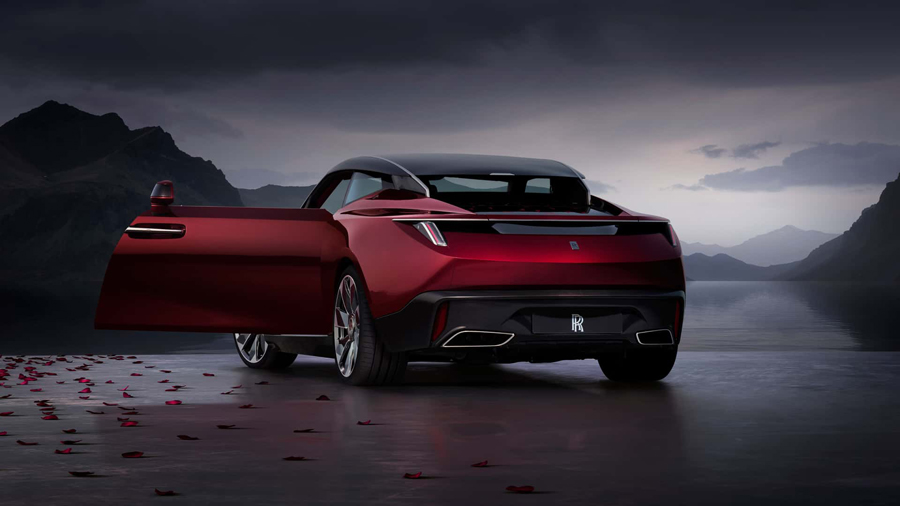 The interior serves as a sanctuary of unprecedented craftsmanship, featuring an elaborate parquetry pattern constructed from 1,603 black wood veneer triangles. This intentional asymmetry mirrors the organic scattering of rose petals, adding an element of natural beauty to the cabin. Adding to the vehicle's opulence is an integrated Audemars Piguet Royal Oak Concept Split-Seconds Chronograph GMT Large Date, which can be detached and worn, filling its dashboard aperture with an elegant titanium blank adorned with a white-gold rose engraving when removed.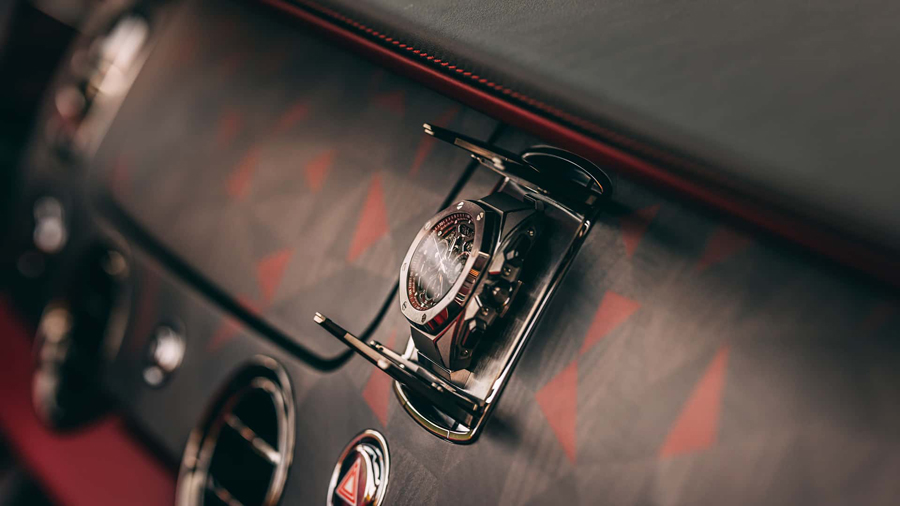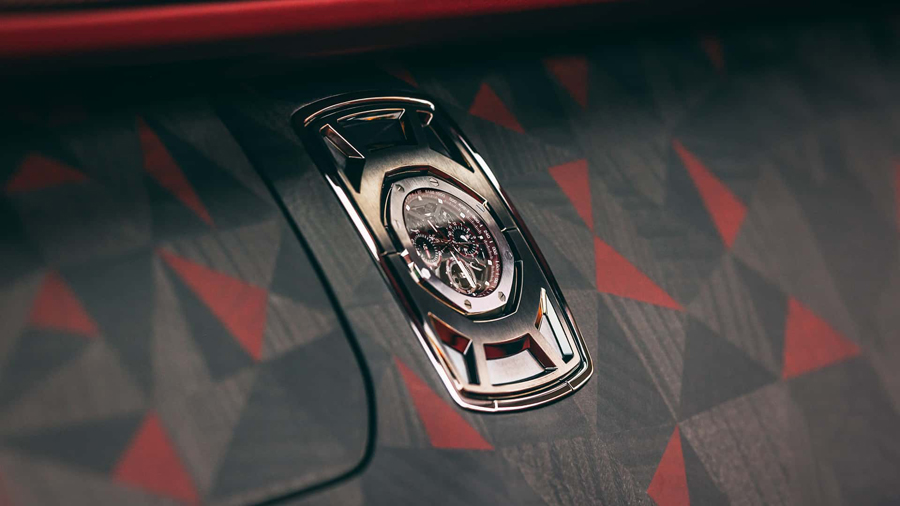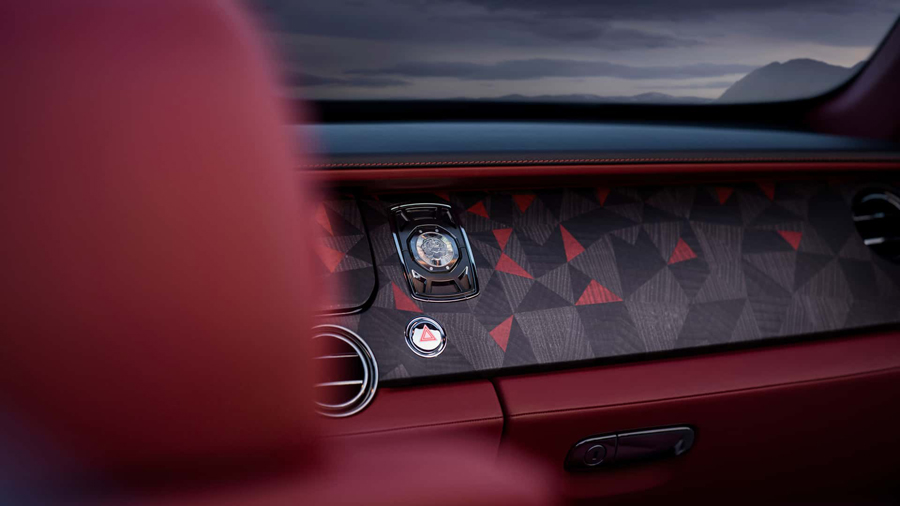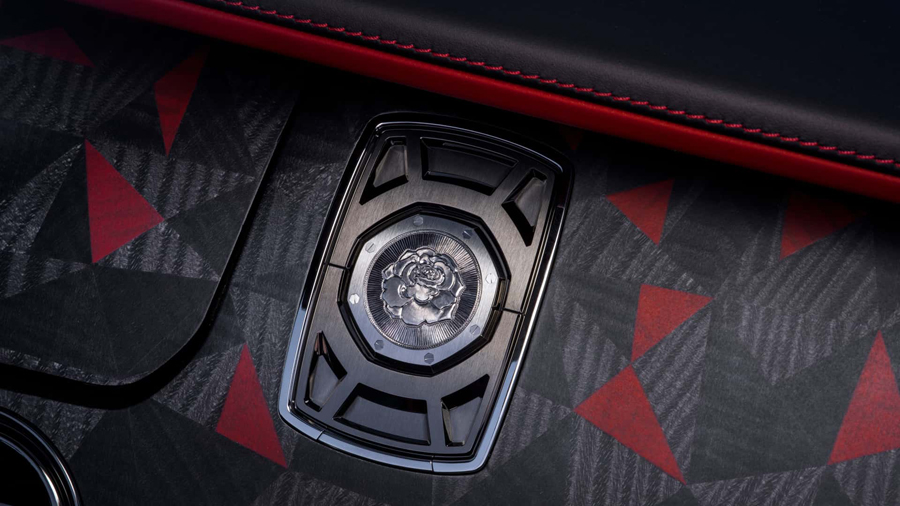 To maintain exclusivity, only four such masterpieces will be crafted. Each comes with a special commissioned vintage of Champagne de Lossy, the owners' preferred winery. Priced at an astonishing $30 million, the La Rose Noire Droptail stands as possibly the most expensive custom non-vintage car in the world.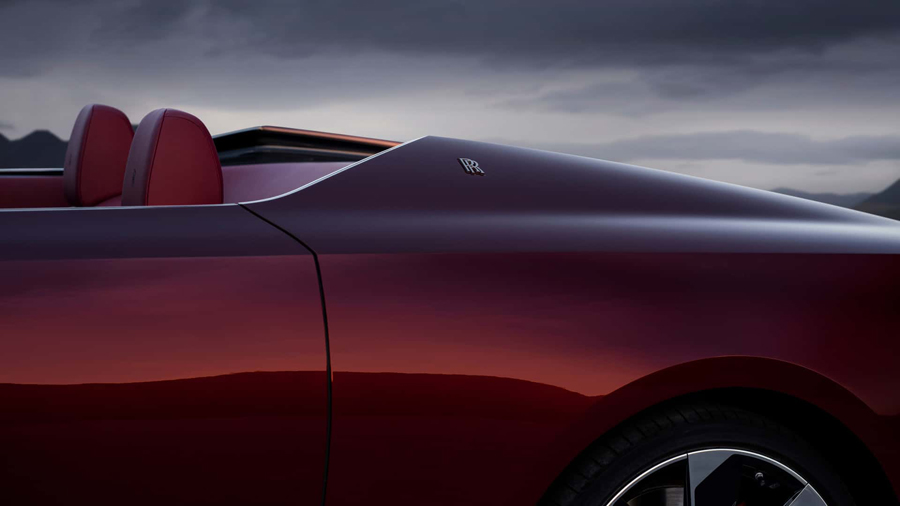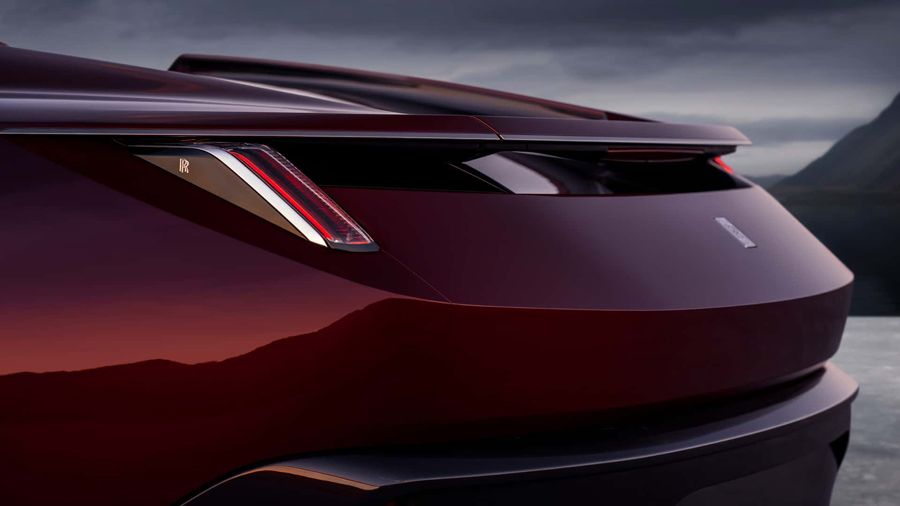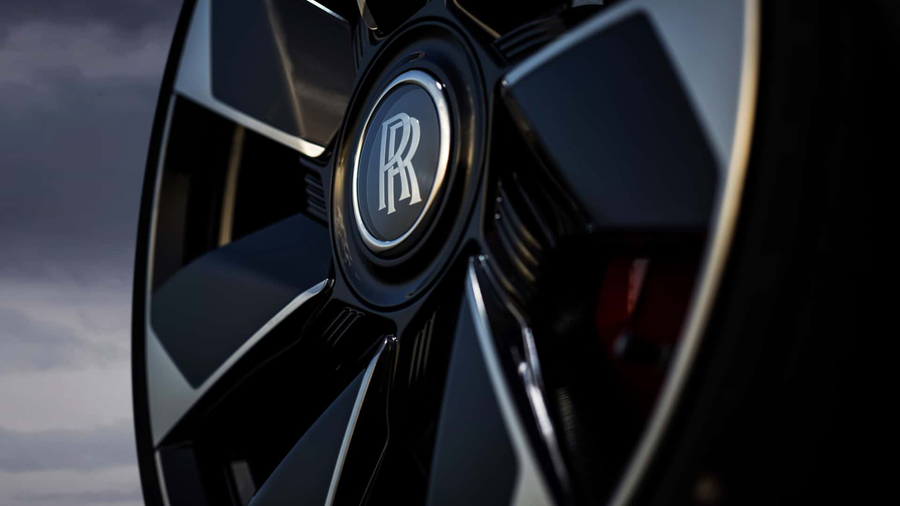 As Rolls-Royce forges ahead in its transition to electric vehicles, the La Rose Noire Droptail remains a monumental testament to the limitless boundaries of luxury automotive artistry. It captures not just the imagination but also the profound relationship between its owners, creating a tangible embodiment of their love story, a story now deeply interwoven with the legacy of Rolls-Royce. And don't forget tocheck out list of the most expensive cars including $28 million dollars Rolls-Royce Boat Tail.