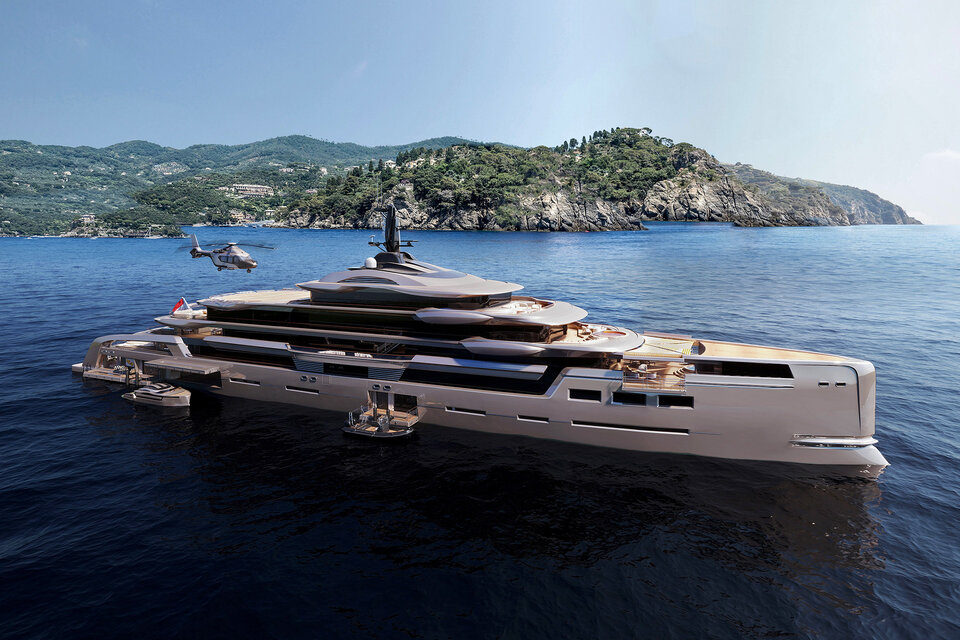 Berlin-based designer, T. Fotiadis Design, renowned for crafting strikingly innovative yacht designs, has released a tantalizing new concept yacht named Stardom. Measuring an impressive 331 feet, the vessel is part of Fotiadis' IBO series, standing for Innovative, Buildable, and Original.
Traditionally, concept yachts have been equated to wild imaginations and unattainable luxuries, yet the Stardom challenges this stereotype with a proven viability of real-life construction. This is where the acronym 'IBO' comes to life.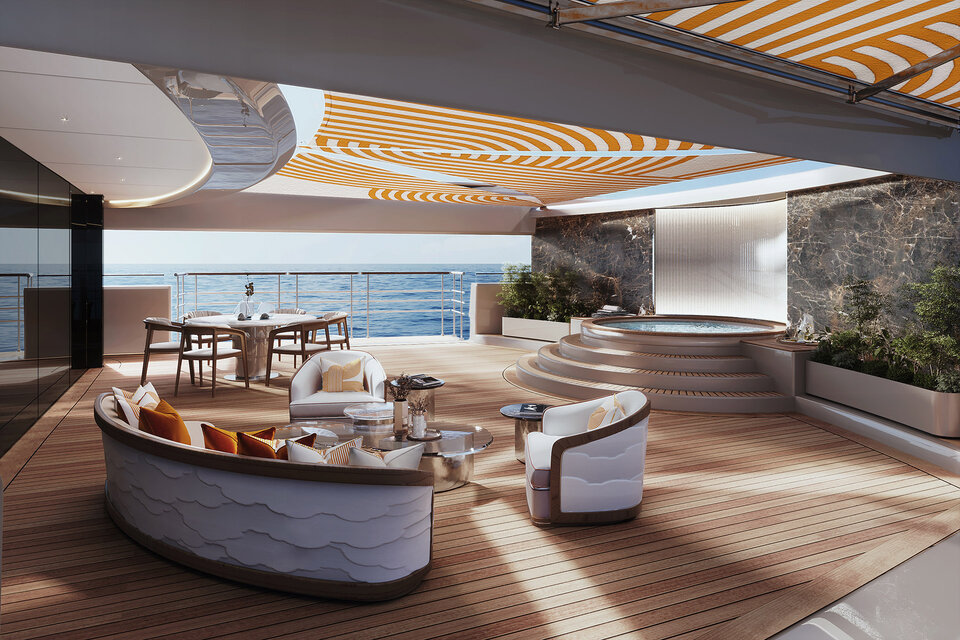 In partnership with Ludocon, a leading firm specializing in the validation of marine designs, T. Fotiadis Design has ensured that the Stardom is not just a designer's flight of fancy. Ludocon's engineering expertise played a crucial role in validating the interior layout, the buildability of the design, and the overall feasibility of the project.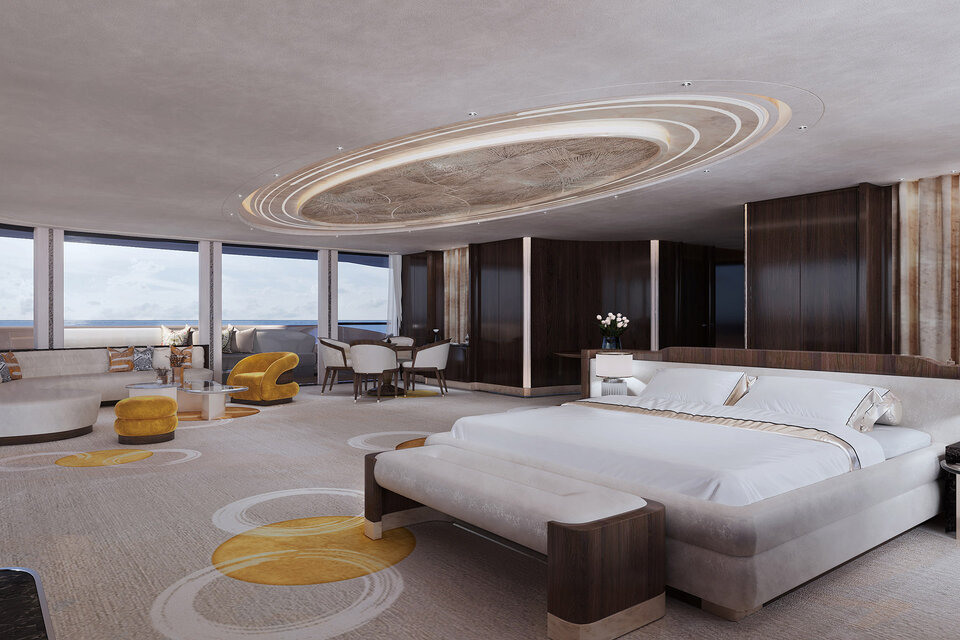 Theodoros Fotiadis, the chief designer and managing director of T. Fotiadis Design GmbH, expressed his excitement about introducing Stardom to the world. "We've incorporated unique arrangements and innovative features to create a superyacht that offers an unprecedented level of comfort, style, and entertainment. Stardom is more than just a vessel. It is a place where people come together, forge lasting memories, and foster meaningful connections."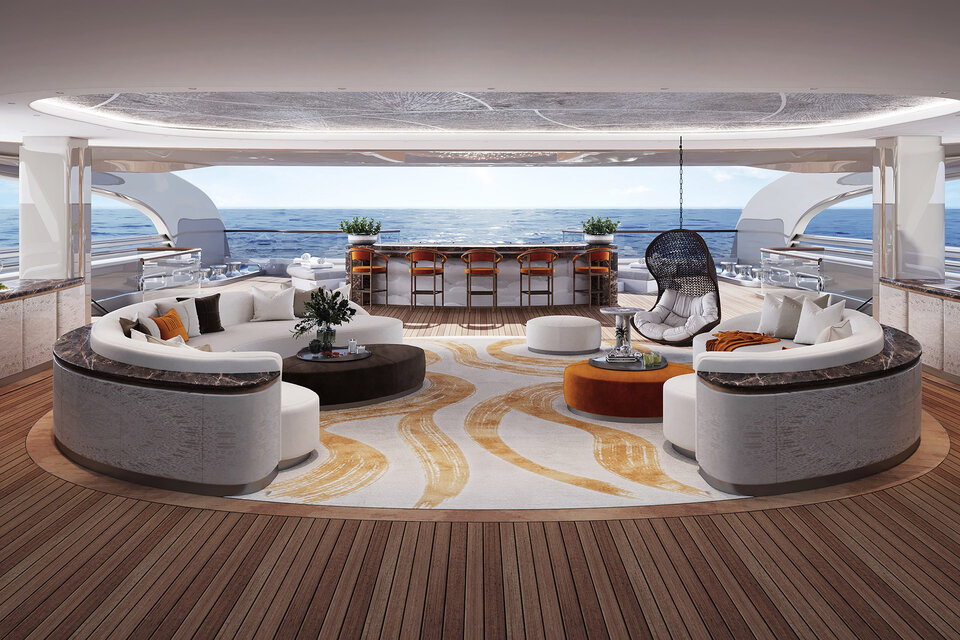 Fotiadis further mentioned that the Stardom houses the largest beach club ever seen on a superyacht. The beach club will allow guests to relish the expansive deck space, luxuriously-appointed loungers, direct water access, and a soothing lounge area that can transform into a lively disco as and when the situation calls for it.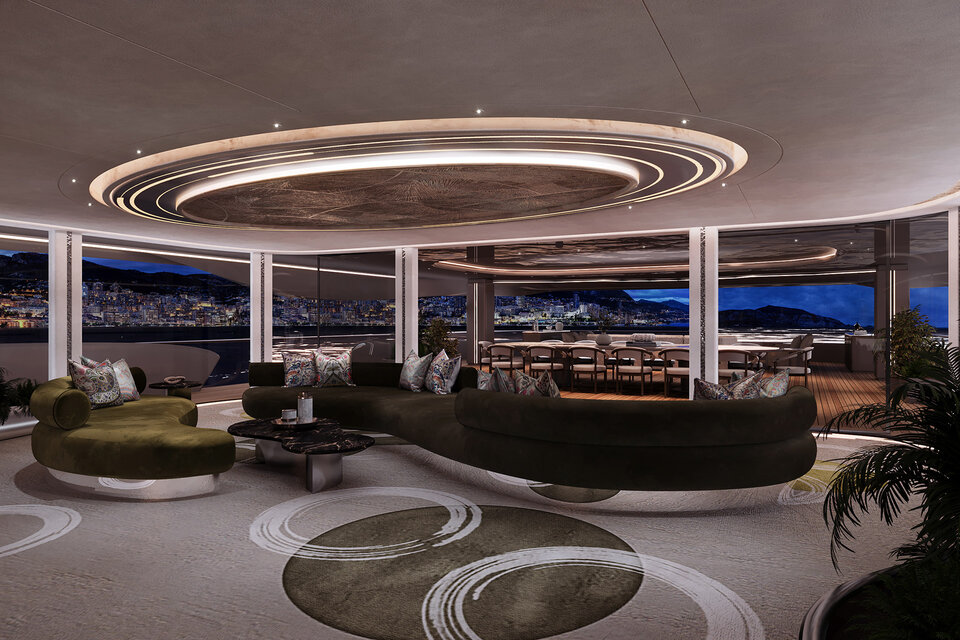 A standout feature of the yacht is a state-of-the-art disco that doubles as a sophisticated lounge. The versatile space offers a setting for unforgettable evenings of celebration and entertainment, as well as a serene retreat for quiet conversations and contemplation during the day.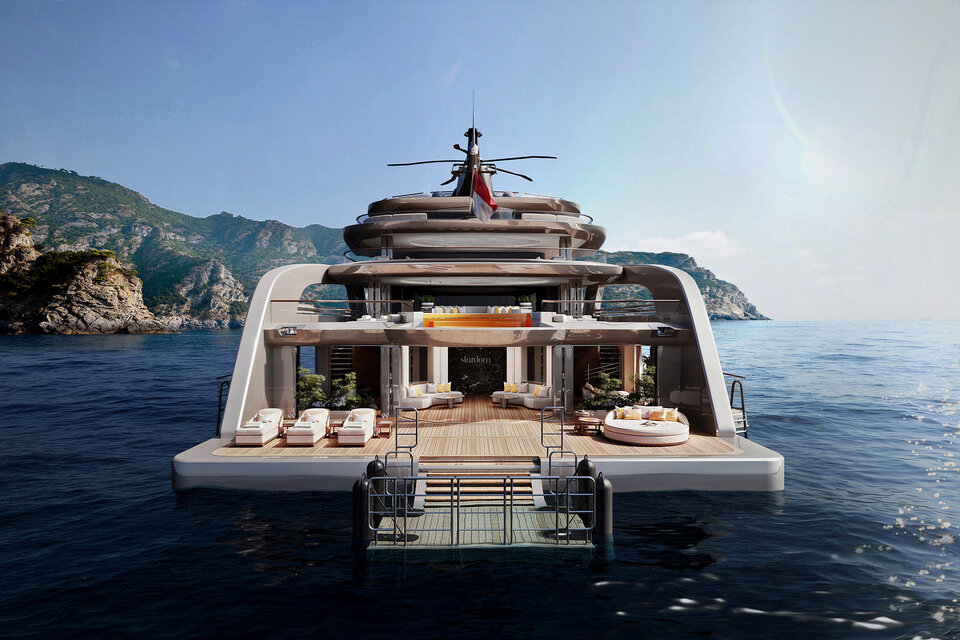 The yacht's design also includes multiple outdoor areas, opulent suites, water features, and a helipad. Such features only add to Stardom's distinctiveness and allure, promising an unparalleled yachting experience. And don't forget to check 10 most expensive luxury yachts.