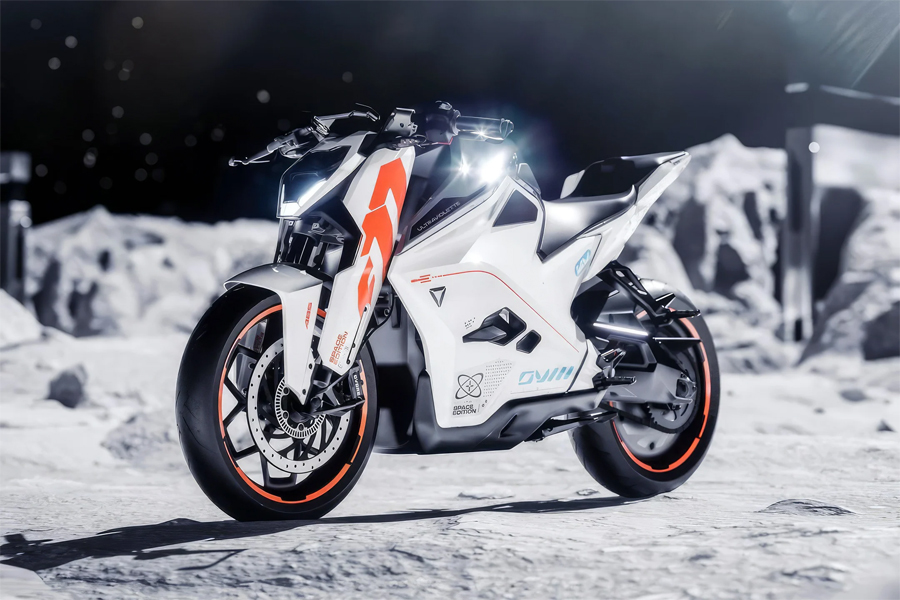 Ultraviolette, an electric mobility startup from India, has honored the nation's successful Chandrayaan 3 moon landing with the release of the F77 Space Edition. This limited-edition electric sportsbike is more than just a machine; it's a symbol of India's growing technological prowess and a nod to the aerospace field that inspired it.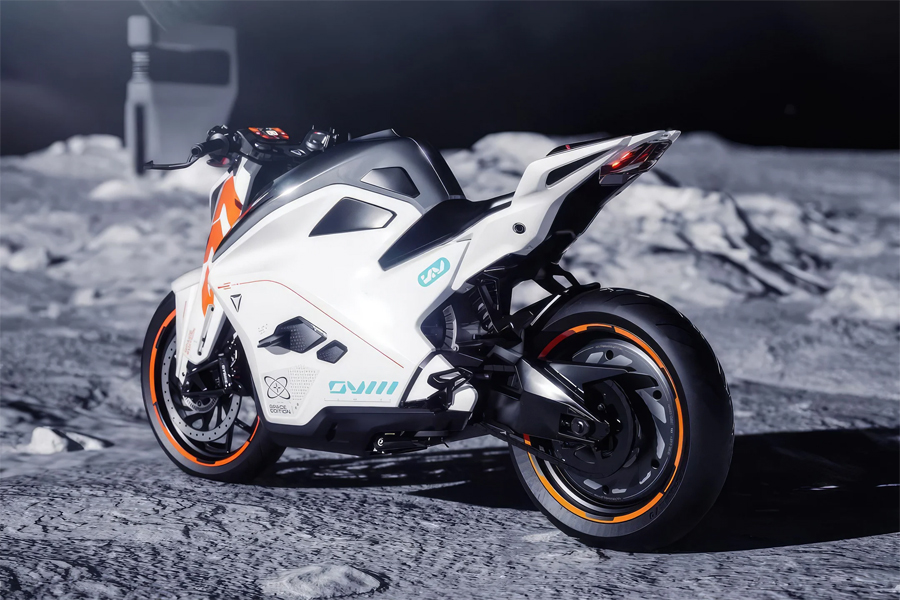 If you've ever wanted to feel like a pilot while riding a motorcycle, the F77 Space Edition is designed for you. Outfitted in vibrant shades of white and orange, this bike is made of aerospace-grade aluminum and features a special space-grade paint. The advanced interface offers real-time Roll, Pitch, and Yaw feedback through aircraft-grade telemetry, creating an unparalleled riding experience.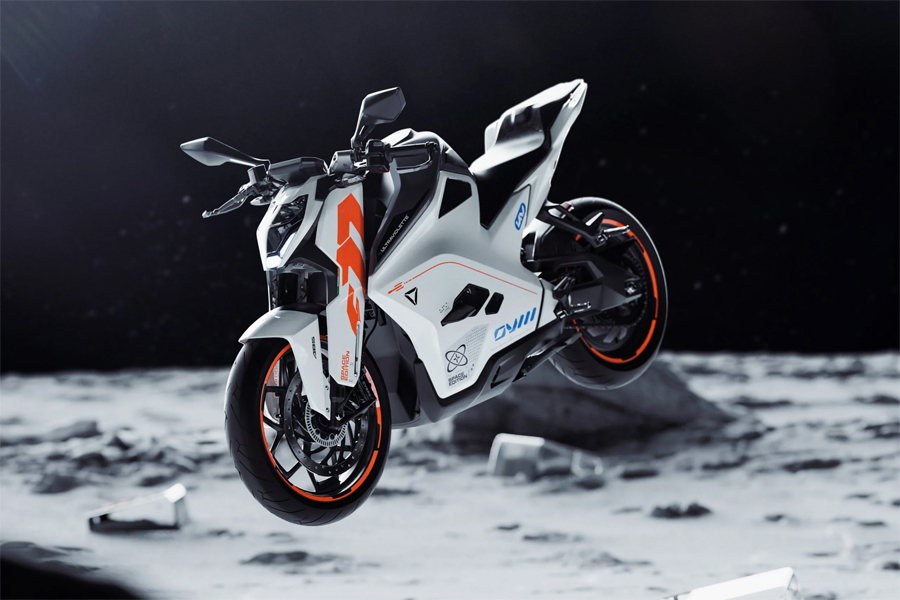 Beyond its aesthetic appeal, the F77 Space Edition is a marvel in electric mobility technology. With a peak power of 40.5 hp and torque of 100 Nm, this sportsbike means serious business. It can accelerate from 0 to 60 km/h in just 2.9 seconds and boasts a top speed of 157 km/h. With a range of 307 kilometers under Indian Driving Conditions (IDC), this electric sportsbike is practical as well as powerful.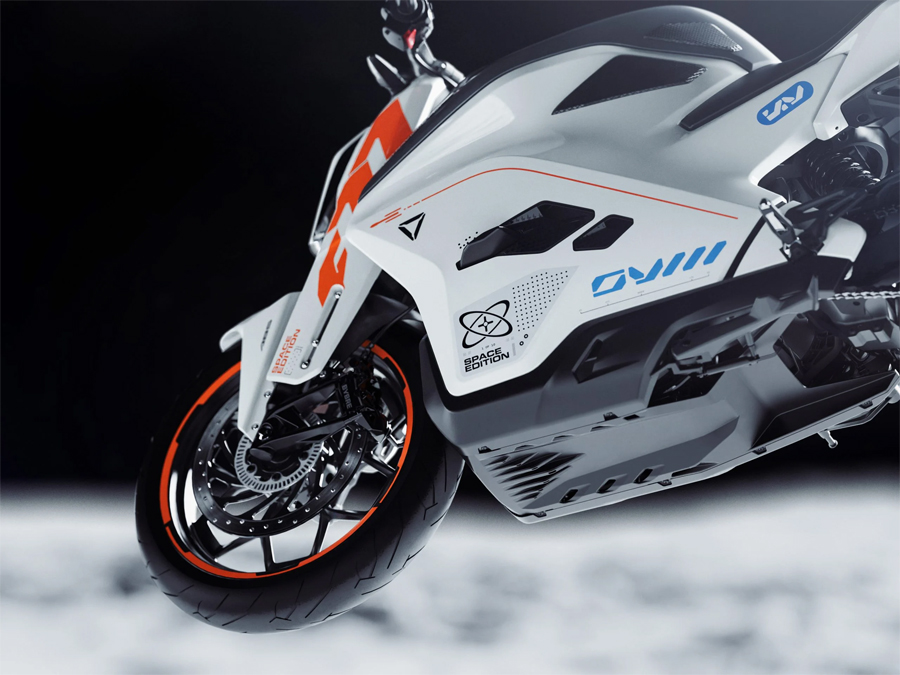 This exceptional bike is not for everyone, though; only 10 units are available. These motorcycles, tested to 99.9% reliability and predictability, aren't just aiming to dominate the Indian market. They are setting a global standard for what electric sportsbikes should aspire to be. Every feature and component of the F77 serves a functional purpose, reflecting the no-nonsense approach typical of the aviation industry.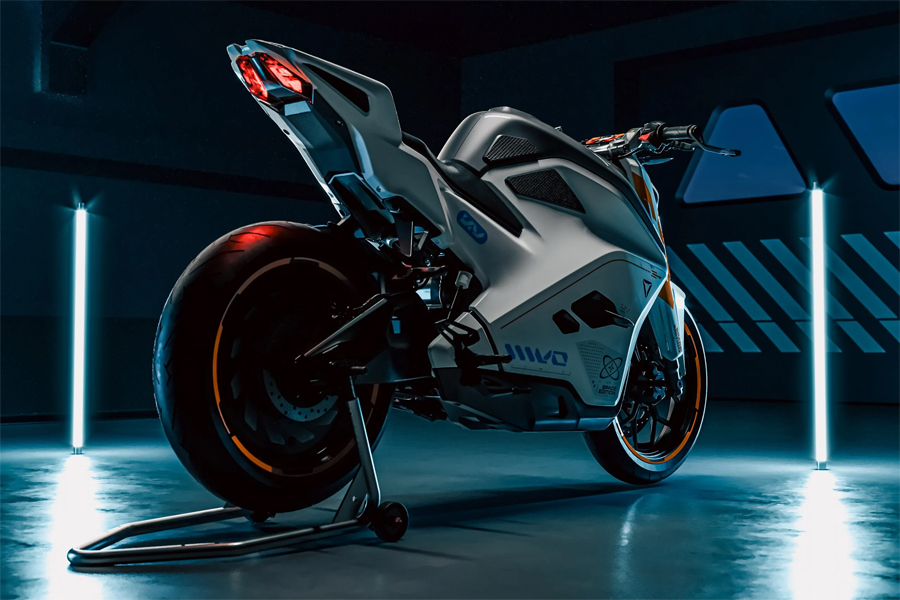 The Space Edition incorporates custom-machined 7075 aluminum alloy components, offering unparalleled strength-to-weight ratios. Used in aerospace and military applications, Aluminum 7075 is lighter than most steels but matches their tensile strength. The dashboard, too, is an innovation, offering multiple fail-proof systems for the battery along with advanced avionics.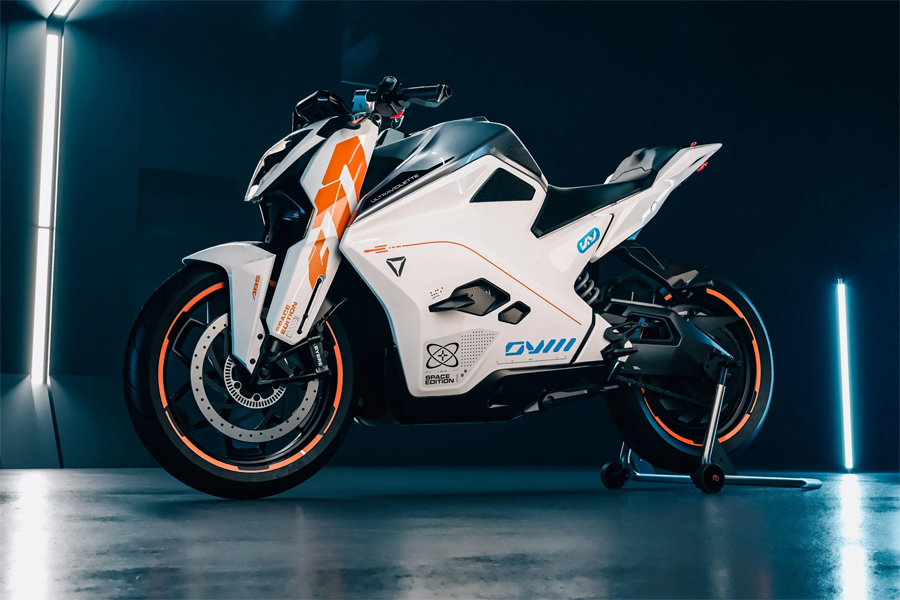 To ensure durability and enhance efficiency, the bike features a special aerospace-grade paint. Designed to endure the harshest conditions, this paint is highly resistant to corrosion, UV rays, and chemicals. Additionally, its sleek finish reduces aerodynamic drag, making the bike even more efficient.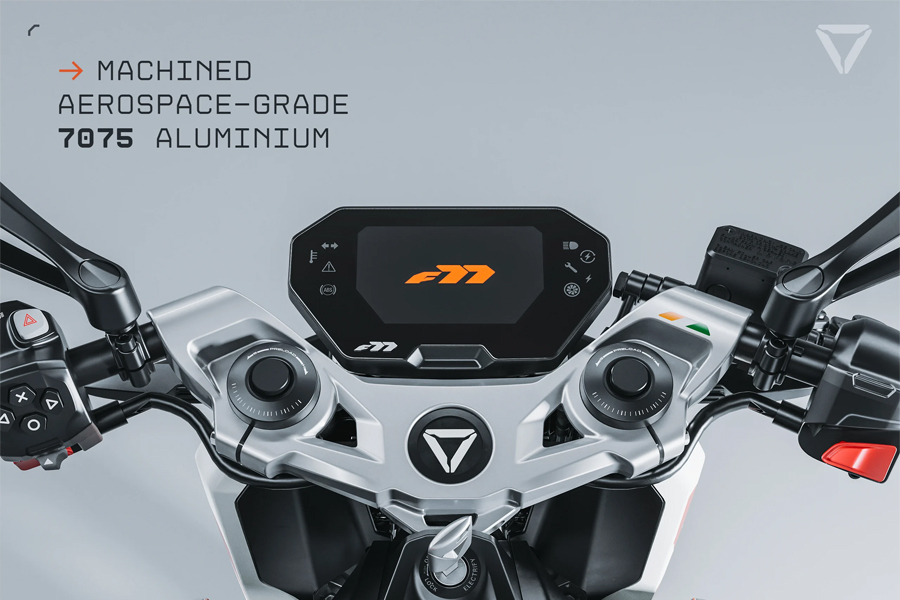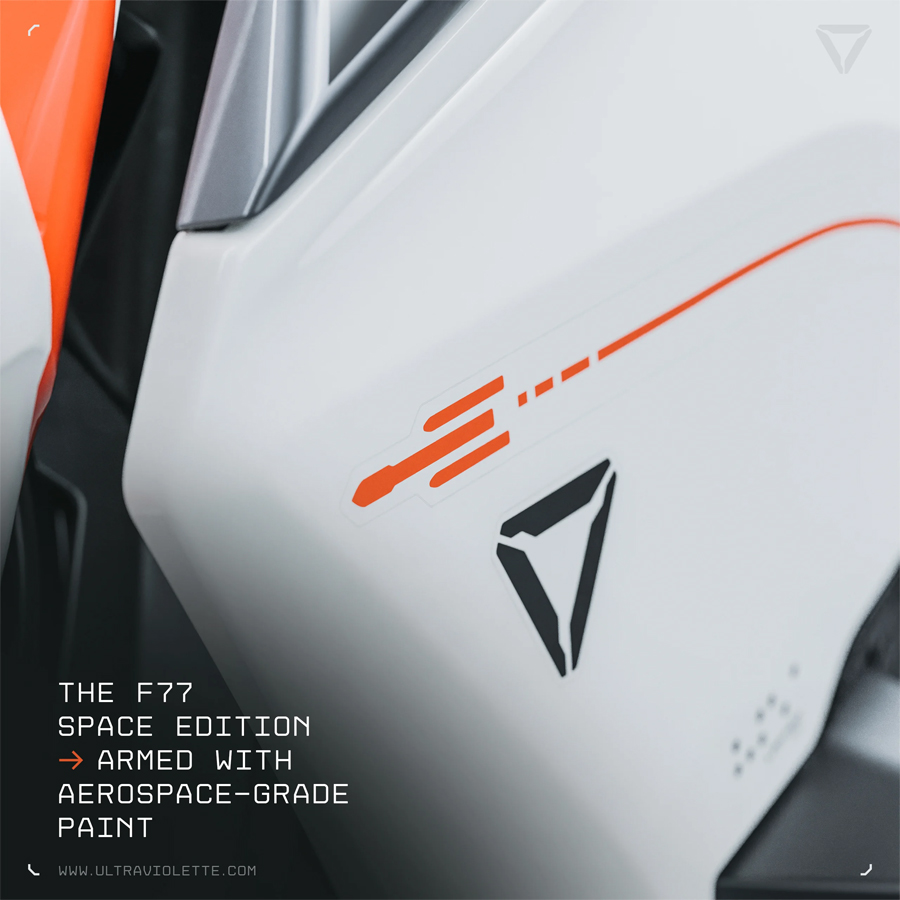 Priced at ₹560,000 rupees ($6780 USD), the F77 Space Edition presents itself as a luxury offering. Bookings are open at on Ultraviolette's official website. Act quickly if you want to own a piece of this unique tribute to India's lunar exploration and technological innovation. And don't forget to check the fastest bikes in the world.