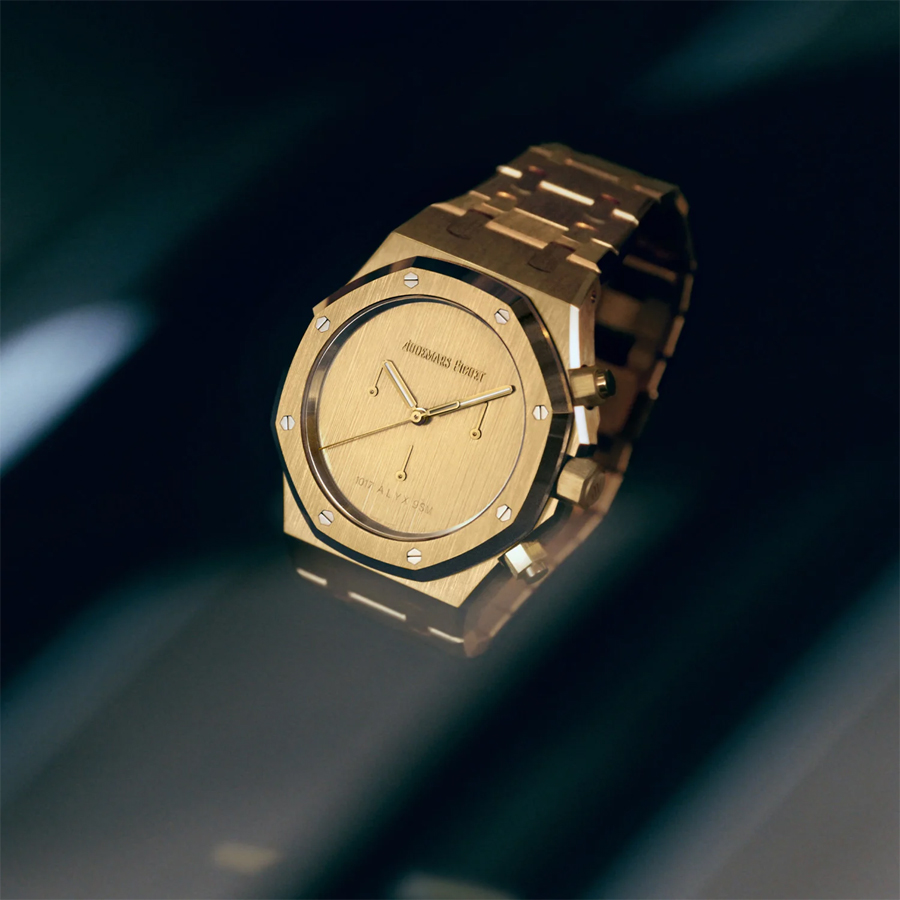 Matthew Williams, the creative force behind Givenchy and founder of 1017 Alyx 9SM, has left his unique mark on a new series of Audemars Piguet watches. This collaboration has yielded five distinct timepieces, notably featuring two variations of the Royal Oak and two versions of the Royal Oak Offshore. Buyers can opt for either 37mm or 42mm sizes, which sport a minimalist design devoid of indexes and subdials. The materials are either 18-carat gold or white gold, and each watch boasts a vertical satin finish for a unified, single-tone appearance. Powering the 37mm model is a Caliber 5909 with a 60-hour reserve, whereas the 41mm model runs on a Caliber 4404.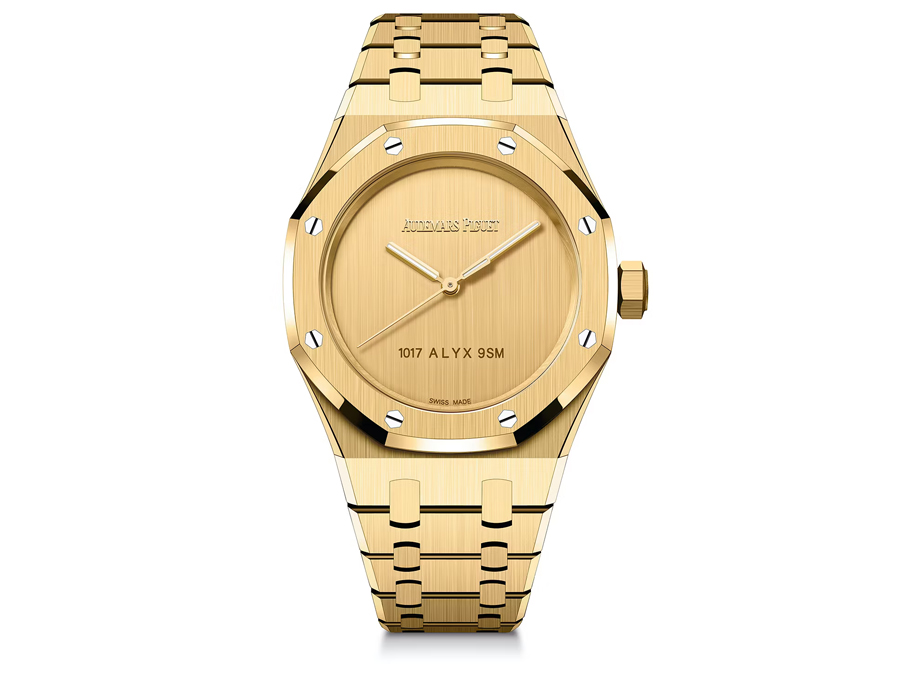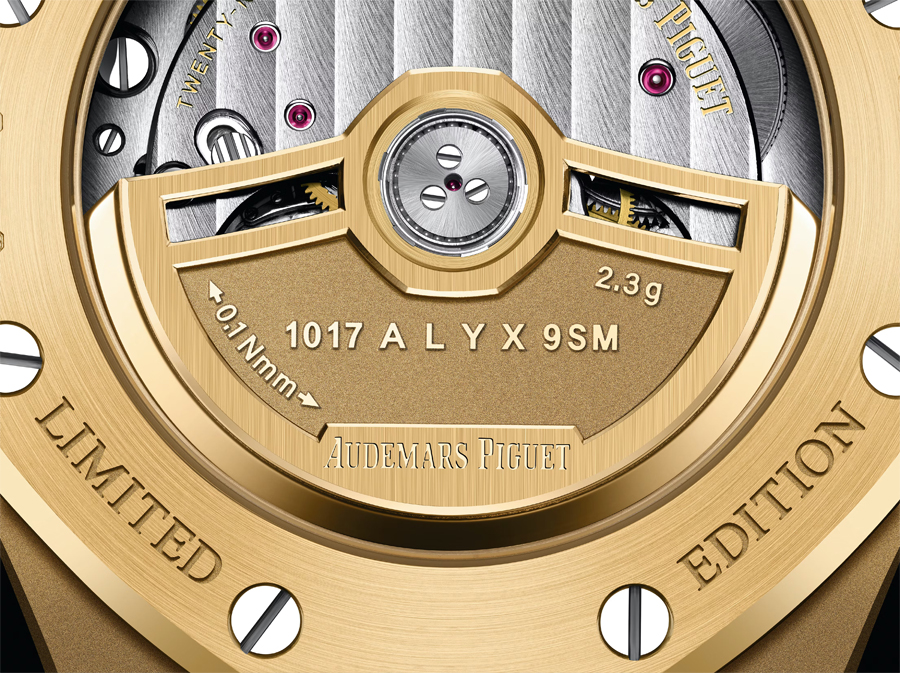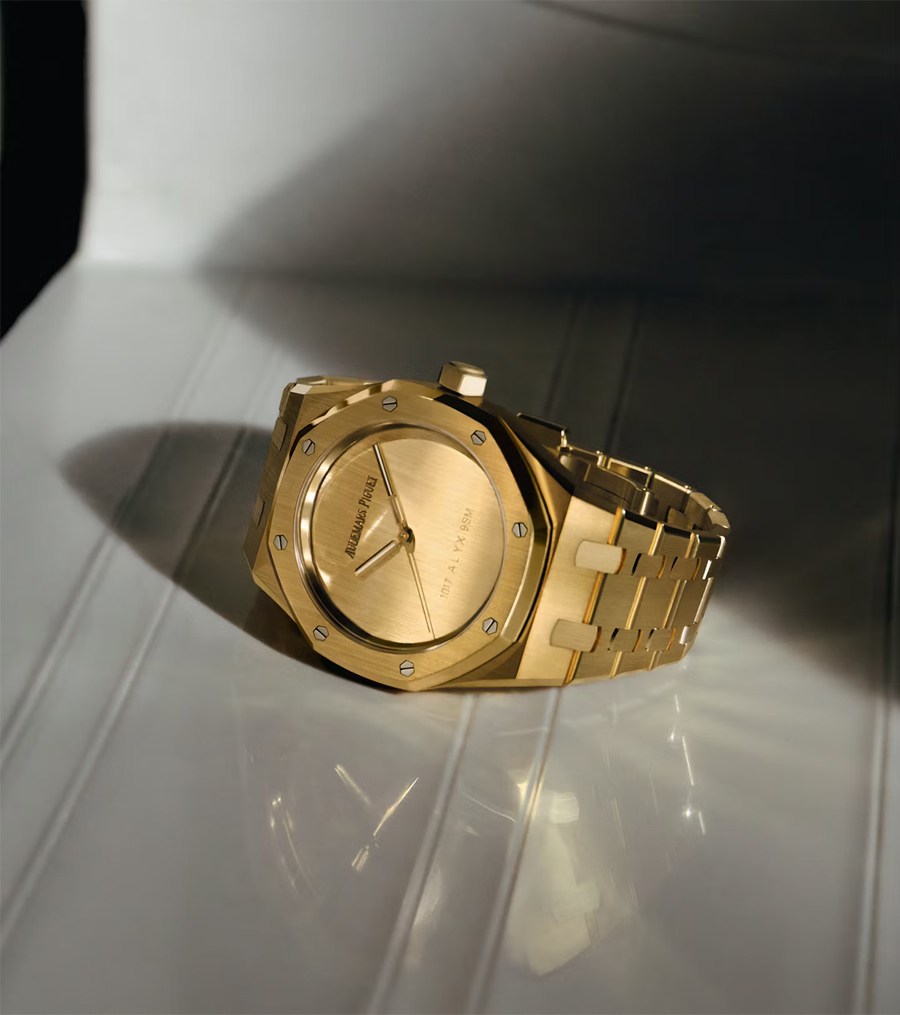 A special addition to the collection is a 41mm Royal Oak Chronograph, which combines 18k yellow gold and stainless steel in a two-tone finish. A gold watch with a difference, it includes a black PVD-coated gold dial and operates on a Caliber 4409 mechanism. This particular model is set for auction in Tokyo, with proceeds earmarked for the NGOs Kids in Motion and Right to Play.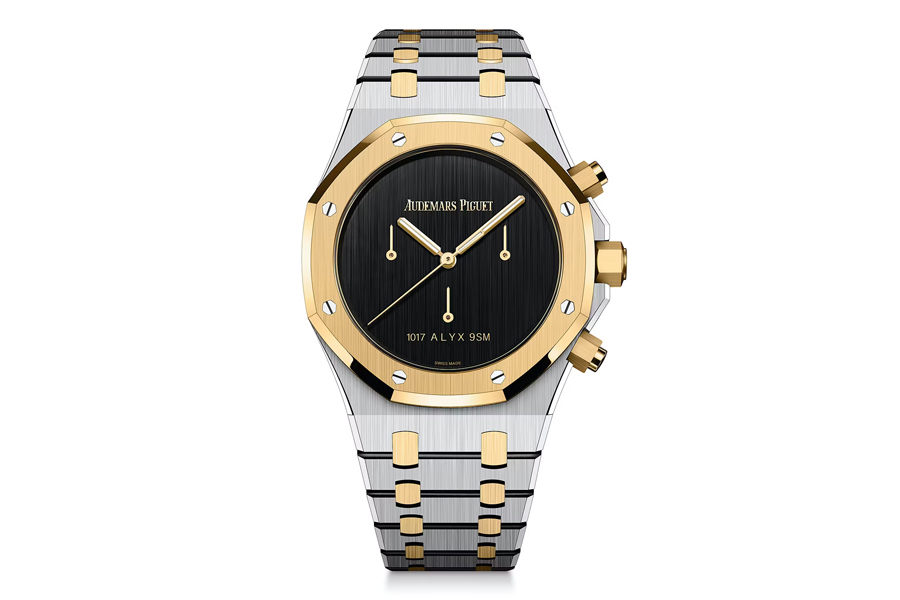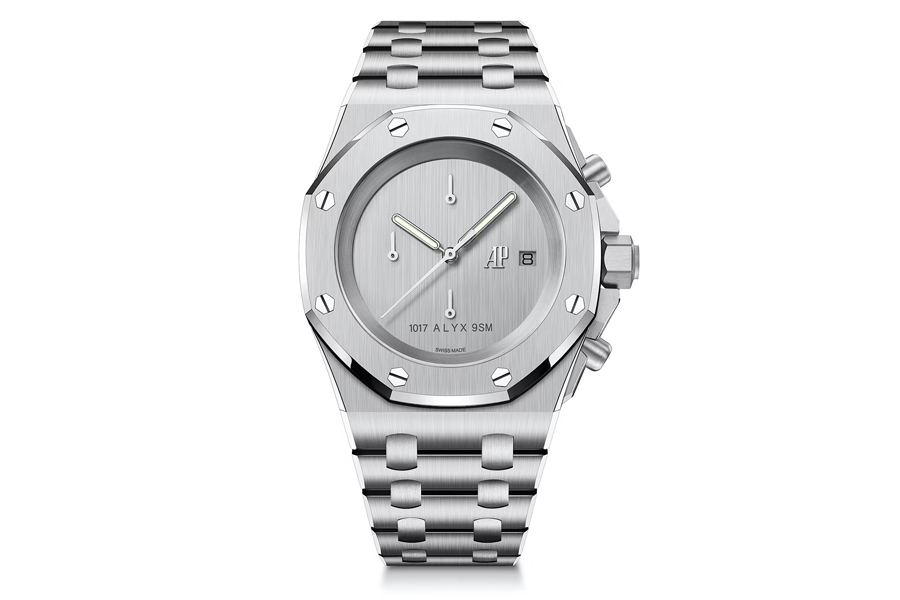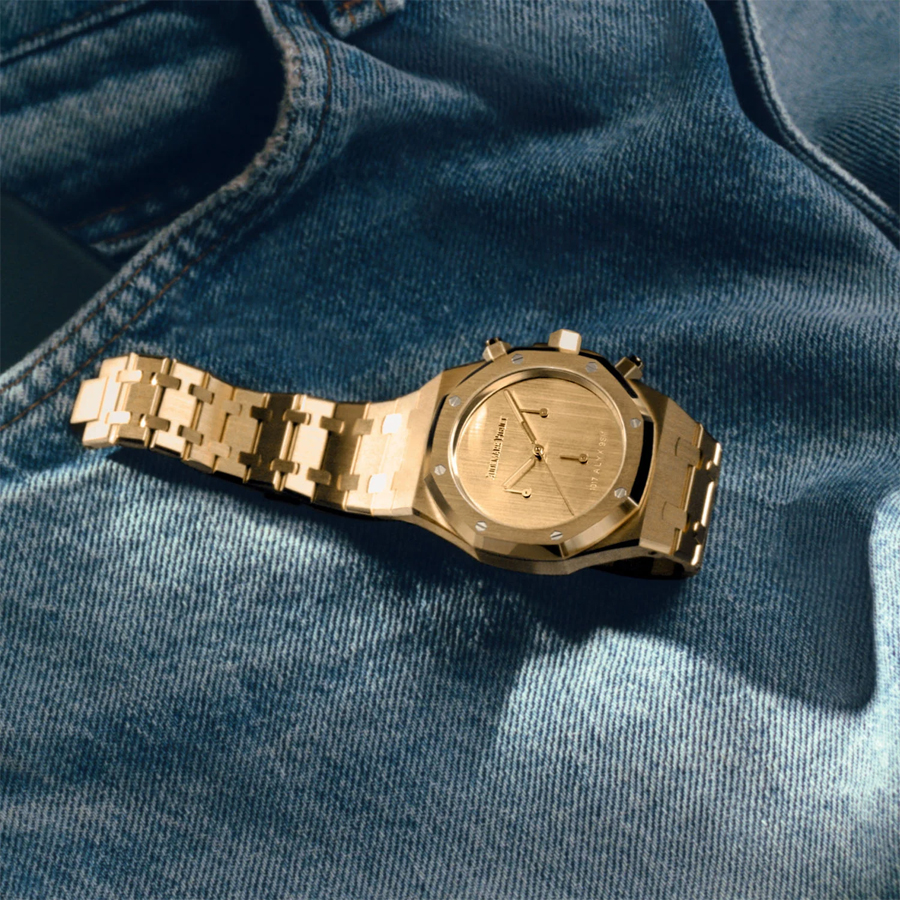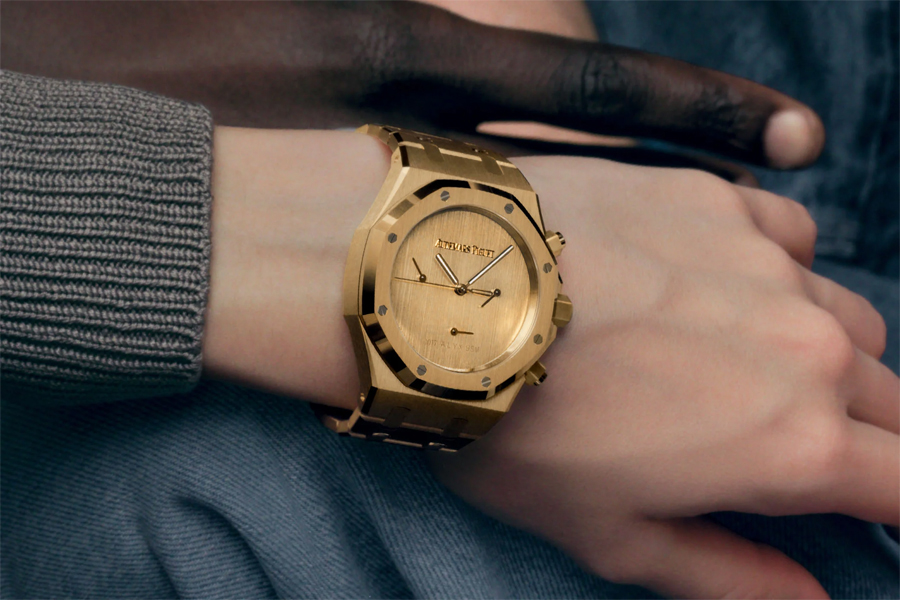 Also don't forget to check our list of the most expensive watches in the wordl.