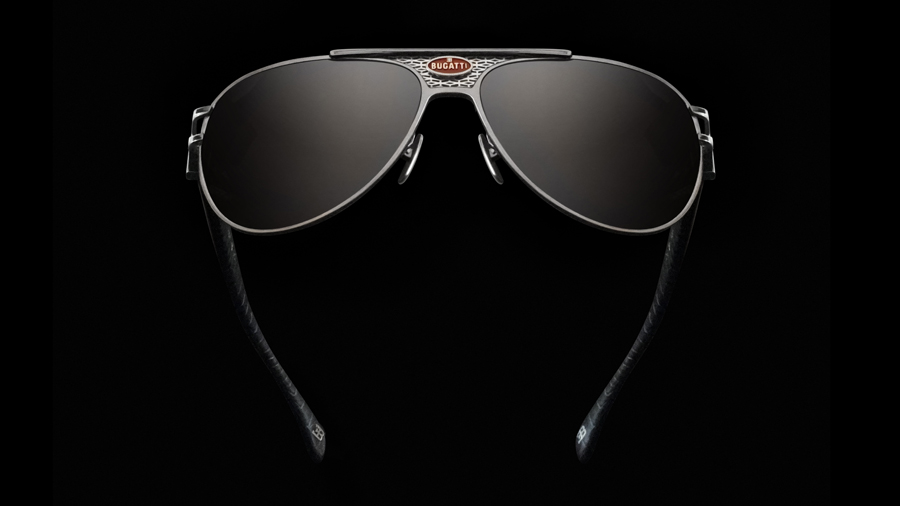 Bugatti and optical guru Larry D. Sands launch Collection One – Bugatti's first-ever eyewear collection that includes nine-style set comprising of 37 pieces available in different materials (palladium, 925 sterling silver, carbon fiber and Macassar ebony). Taking inspiration from Ettore Bugatti's vision – "If comparable, it is no longer Bugatti" – the collection translates Bugatti's core values into exclusive eyewear pieces.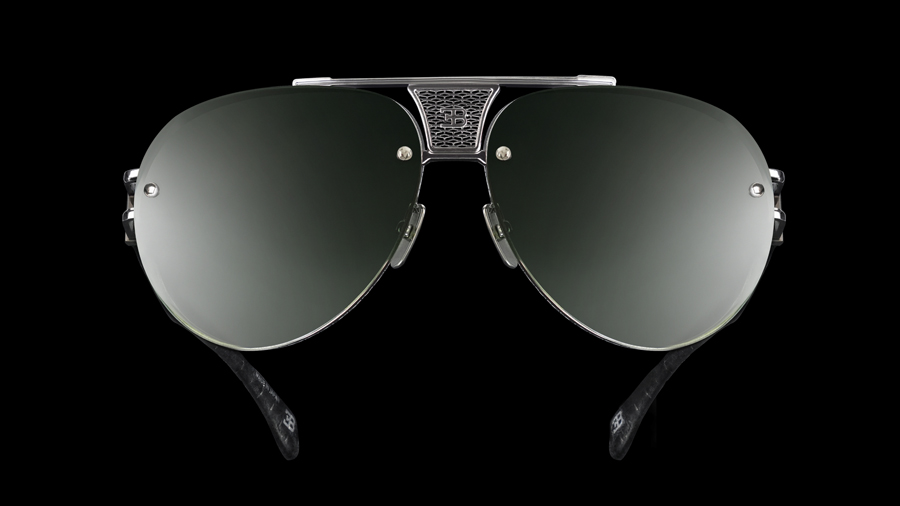 Showcased at the MIDO Optical Trade Show on February 4 2023 in Milan, Italy, Collection One will be available in highly exclusive boutiques. The Bugatti sunglasses will retail for $1,295 with the most expensive pair to cost $15,000.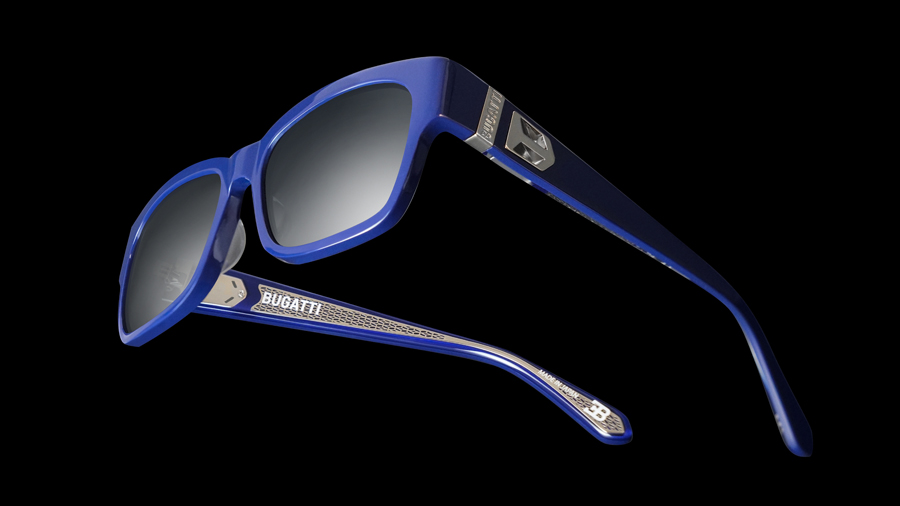 To create the collection of exclusive eyewear, Larry and Bugatti used materials and developed manufacturing techniques never seen before in the eyewear industry. Each piece is crafted in Japan, from solid 925 sterling silver trim with genuine 18k gold and palladium; the most expensive materials in the world.
The use of Positive Vapor Deposition (PVD) – a process in which a solid material is vaporized in a vacuum and deposited onto the surface of the product – is another key breakthrough for the eyewear industry that's been first employed during the creation of Collection One. The PVD acts as a Diamond Like Coating, a surface that is highly resistant to wear and is also used throughout the development and production of Bugatti automobiles.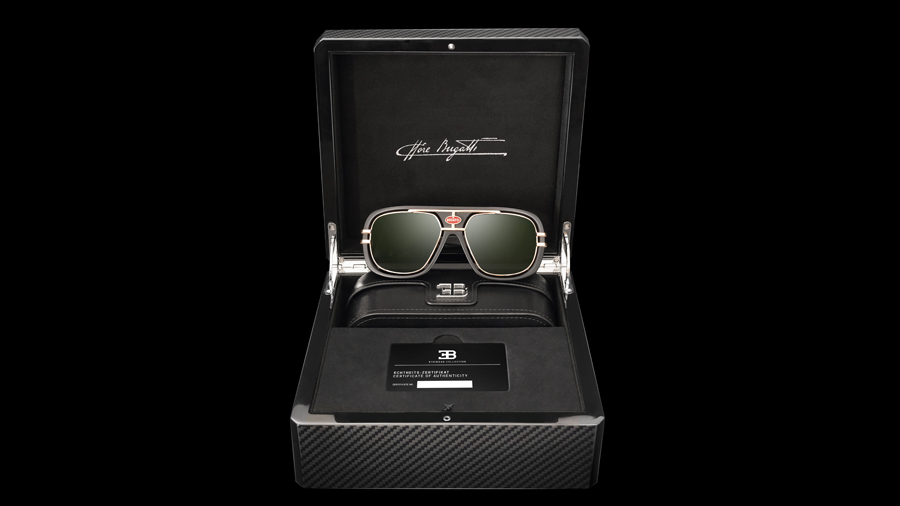 Paying homage to Bugatti's cars, Bugatti and Larry D. Sands made use of carbon fiber and Macassar ebony as well as the famed red enamel Macaron. A complex custom wirecore, developed in sheets to mirror the grill pattern that decorates each Bugatti hyper sports car's horseshoe radiator, forms an exquisite fusion of the 'then' and 'now' on each of the 37 examples.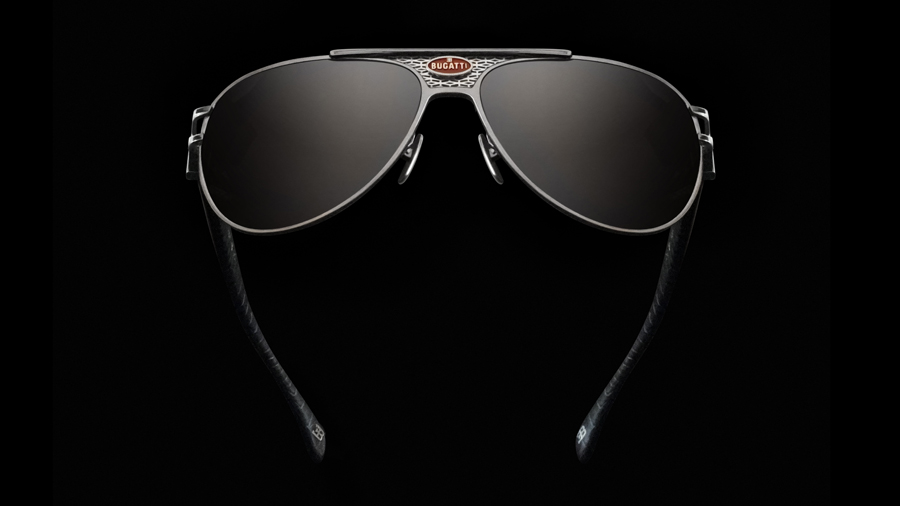 Also don't forget to check 15 Vintage Cars Getting Better with Years.