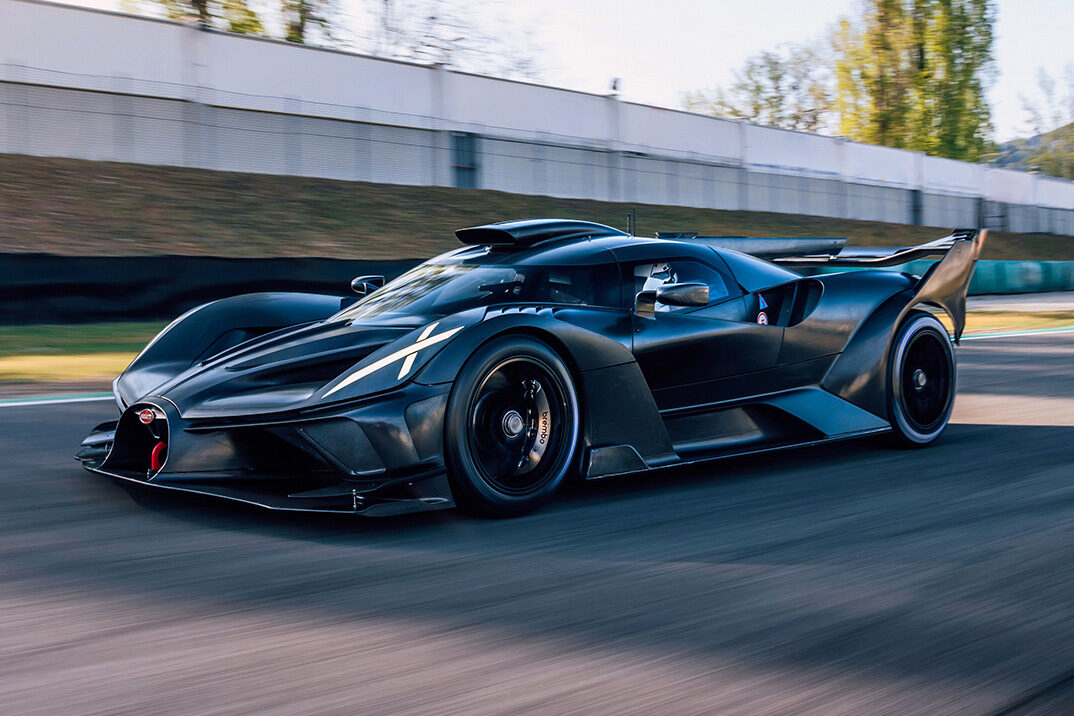 After unveiling the Bolide concept in October 2020, Bugatti has now introduced the production-ready prototype of its track-only hypercar. With only 40 units to be produced worldwide, the 2025 Bugatti Bolide Hypercar combines cutting-edge technology and engineering to create a truly remarkable vehicle. Deliveries are set to begin in 2024, with a price tag of approximately $4,392,000, which will make it one of the most expensive cars in the world.
Powered by a quad-turbo 8.0-liter W16 engine, the Bolide generates an impressive 1,578 horsepower and 1,180 ft-lbs (1600 Nm) of torque. This immense power allows the hypercar to reach 0-60mph in just 2.17 seconds and a top speed of 310mph (~500 km/h). Weighing less than 3,200 lb dry (1452 kg), the Bolide's lightweight design is crucial to achieving its exceptional performance.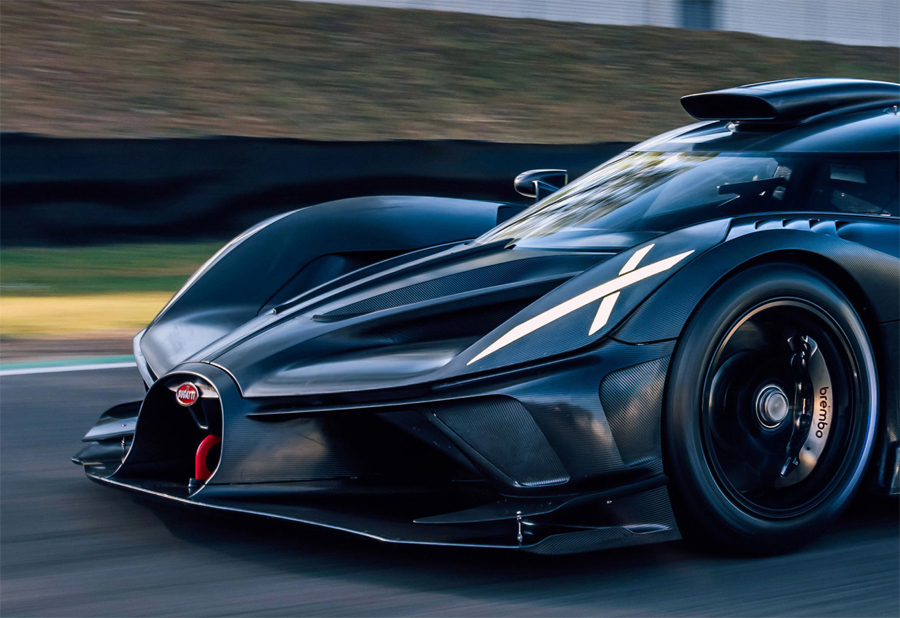 The Bolide features a state-of-the-art composite chassis and advanced aero kit, which includes LMdH-style bodywork, X-design LED headlights, a massive rear diffuser, a rear wing, and a quad-exhaust setup. These elements have been carefully designed to keep the hypercar pinned to the ground, providing an unparalleled driving experience on the track.
The hypercar boasts Brembo-co-developed carbon-carbon brakes with special carbon fiber covers to protect the 18″ center-locking wheels from the heat generated by the braking system. Additionally, the Bolide features a drive unit that is three times stiffer than the Chiron's, 3D-printed titanium rockers, and LMdH-spec Michelin racing slicks.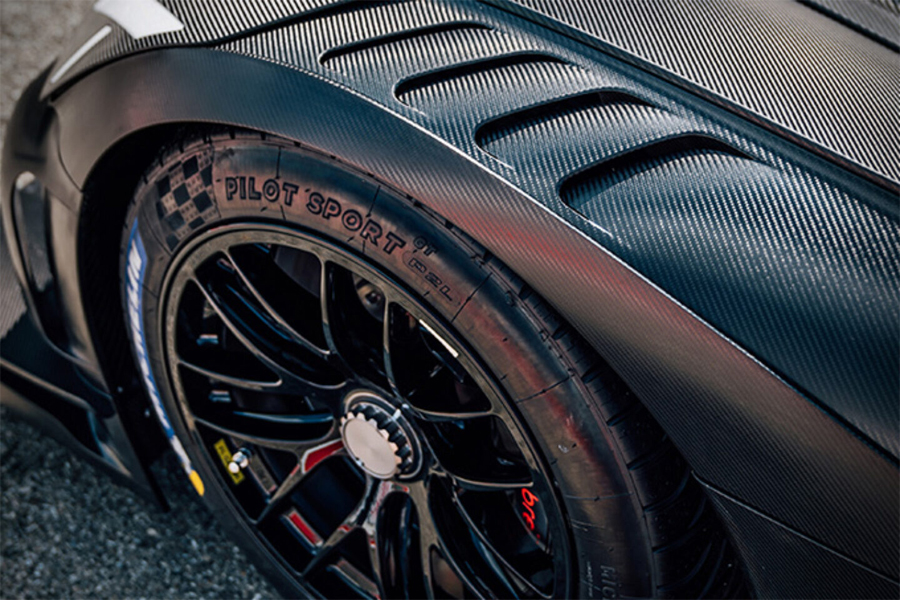 Bugatti has made significant updates to the suspension, transmission, and cooling systems to accommodate the Bolide's bespoke body. According to Bugatti Automobiles President Christophe Piochon, "Never before has such a powerful engine been paired with an ultra-lightweight design to create a track car that delivers motorsport levels of performance."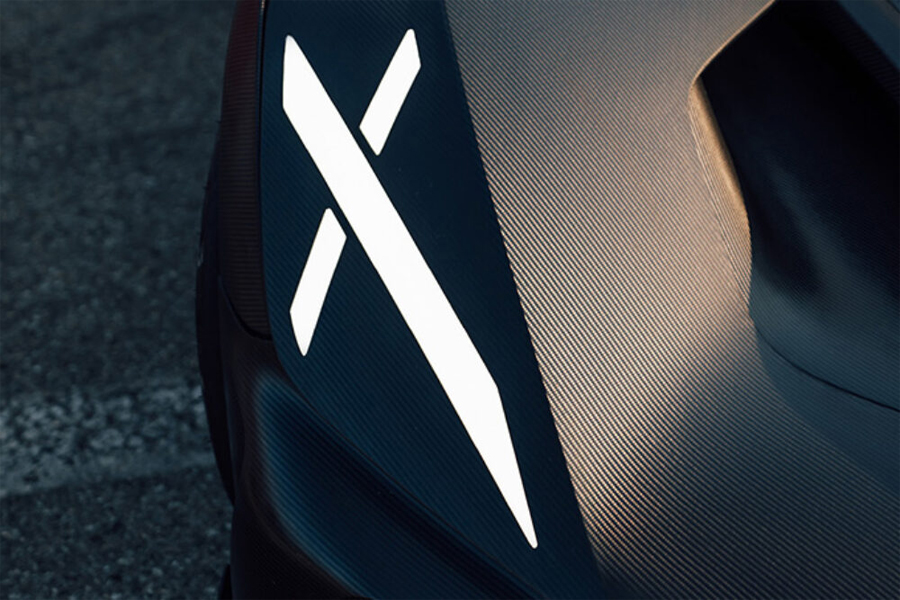 With its exceptional engineering, the 2025 Bugatti Bolide Hypercar is set to redefine the limits of performance and exclusivity in the world of track-only supercars. Also be sure to check our list of the most beautiful cars in the world.