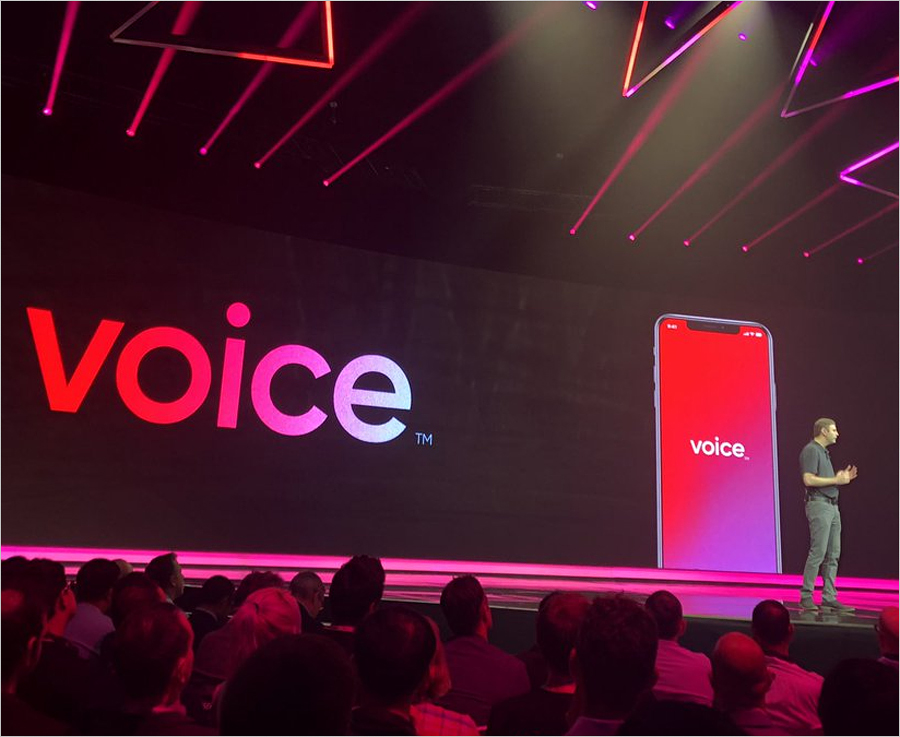 Stocks and mutual funds are two of many popular investing instruments. However, domain names can also be an excellent investment, mainly if they contain generic or common keywords with popular extensions like .com.
Investing in domain names works similarly to other investment instruments. You purchase domain names at the lowest price, then sell them at the highest price possible. There are many ways to sell domain names, including domain name marketplaces and auctions.
Before investing, check your domain name availability using an online tool. If it's no longer available, a domain name search lets you know the registrant's contact information so that a negotiation can be made. However, some companies and individuals don't disclose their domain ownership by activating WHOIS privacy.
This article will show you the most expensive domains ever sold as real-life examples of how domain names can be an excellent investment. Keep in mind that not all high-priced domain name transactions are announced publicly, so we will go over the ten most expensive publicly reported domain name sales.
10. Fb.com – $8.5 Million
The American Farm Bureau Federation was the first registrant of the Fb.com domain. Since Facebook gained massive popularity, Fb.com is one of the domain aliases that people possibly mistype to visit Facebook.
As a result, Mark Zuckerberg decided to buy this costly domain name to meet the brand's demand for continuous expansion. The aim was to use this domain name for internal use by the company's staff.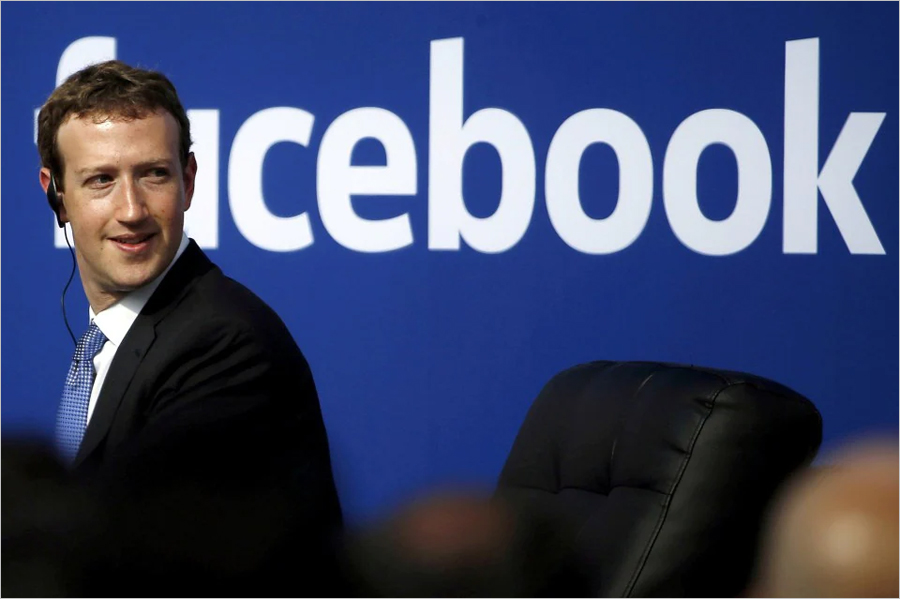 Images source: Stephen Lam/Reuters
This case is one of the more unique investment domain sales. Facebook decided to buy it for $8.5 million in 2010, which costs much more than their original domain name, Facebook.com ( $200,000 ). Today, if you type Fb.com into a browser, it redirects to Facebook.com.
9. Insure.com – $16 Million
QuinStreet Inc. is a company that develops AI-driven matching technology to help customers find brands that fit their needs. The service allows brands to target and reach their market prospects and pay only by performance results.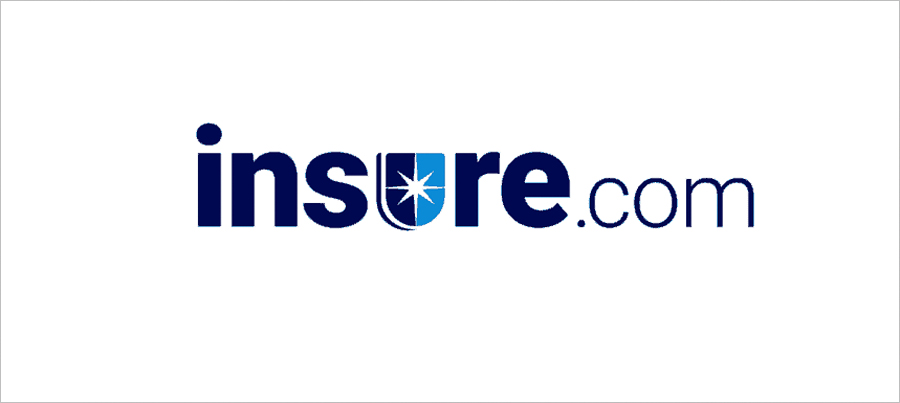 Images source: prnewswire.com
As a company that thrives in the banking and insurance industry, QuinStreet bought the Insure.com domain name to attract more customers. It offers news, quotes, and articles on choosing the best insurance. You can also gather information and compare the prices of different insurance providers on the site.
QuinStreet bought the domain name for $16 million in 2009, after an economic slowdown in the previous year. It is one of the domain sales reported to mark the rise of domain name investments becoming lucrative again after the financial crisis.
8. 360.com – $17 Million
The 360.com domain name belonged to the UK-based Vodafone Group before the China-based company Qihoo 360 bought it for $17 million. This purchase is considered the most expensive domain ever sold in 2015.
The Qihoo 360 company produces antivirus software programs to secure devices. The $17 million domain redirects to its original Chinese product page, while international customers can access 360totalsecurity.com to use their service.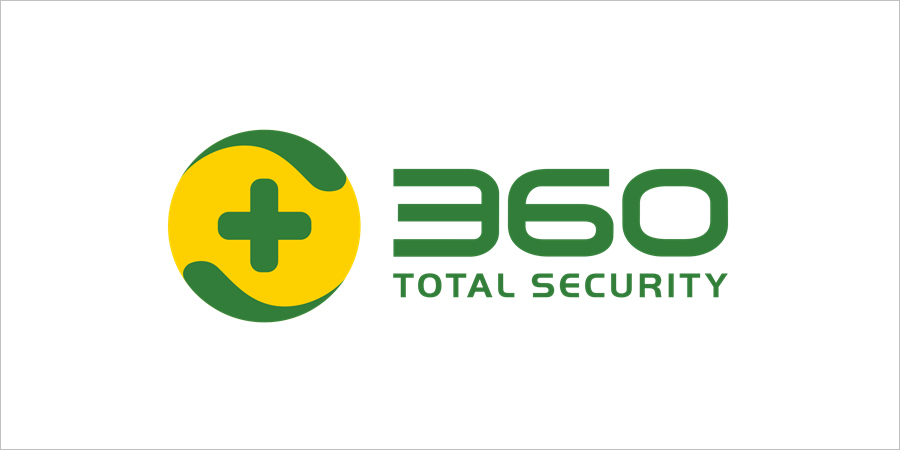 7. Internet.com – $18 Million
Internet.com is one of the high-value domain sales made by QuinStreet Inc.The domain formerly belonged to WebMediaBrands before selling for $18 million in 2009. The company made a successful domain investment to help fund its effort to improve the business' value.
If you type Internet.com into your browser today, you'll see a landing page showing an advertisement for an email service provider. This shows that Internet.com is now available again in the domain market under Enom Inc.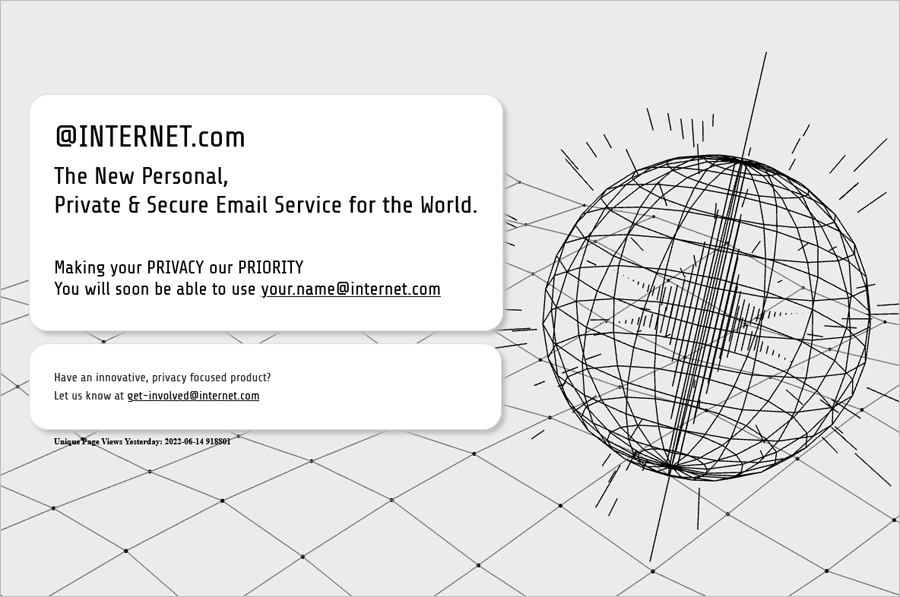 6. Voice.com – $30 Million
Block.one, a cryptocurrency company, bought Voice.com for $30 million from an American software company, MicroStrategy, in 2019. At first, the offer for the domain name was $150,000.
However, Michael J. Saylor, CEO of MicroStrategy, refused the offer while suggesting that Voice.com was worth at least $10 million . MicroStrategy also owns other names in the domain market, including Michael.com , Emma.com , Courage.com , Speaker.com , Wisdom.com , and Glory.com .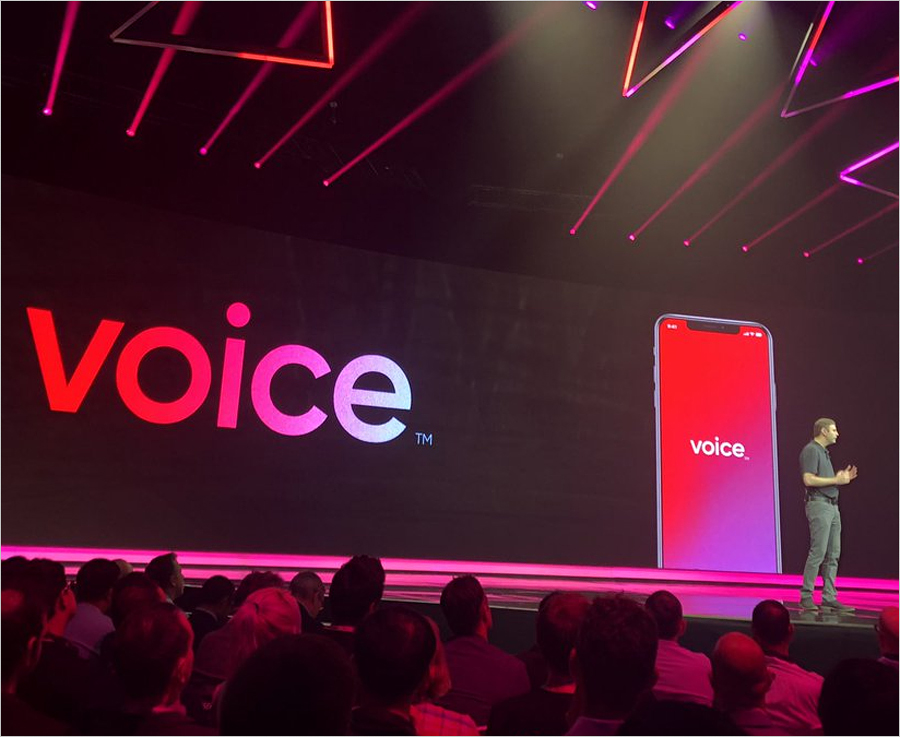 Images source: medium.com
The Voice.com domain name is now accessible to the public as an NFT platform that promotes sustainability through blockchain technology.
5. PrivateJet.com – $30.1 Million
Nations Luxury Transportation, LLC, under Don't Look Media Group, bought the PrivateJet.com domain name for $30.1 million in 2012. The intention was to attract clients from high society as a primary provider of jet charter travel.
The website aimed to provide 24/7 in-depth coverage of luxury lifestyles, especially for private jet users worldwide. Today, the PrivateJet.com domain name redirects to an article on JustLuxe.com, a website to keep up with the latest luxury news, products, and services. Instead of exclusively focusing on private jets, JustLuxe.com also covers high-end fashion, travel, and other luxury transportation like expensive yachts and cruise ships.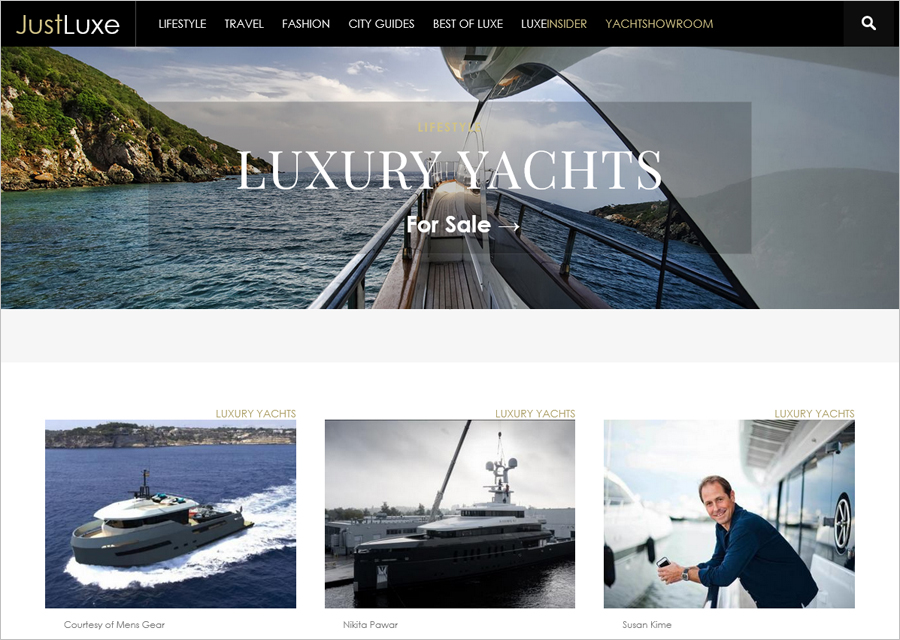 4. VacationRentals.com – $35 Million
HomeAway, a travel and leisure company, bought the VacationRentals.com domain name in 2009. The intention of this $35 million purchase was initially to prevent its competitor, Expedia, from buying the domain name.
Today, VacationRentals.com redirects to Vrbo.com , a business line under HomeAway. It is a service where travelers can find a host family to provide a place to stay during their holiday.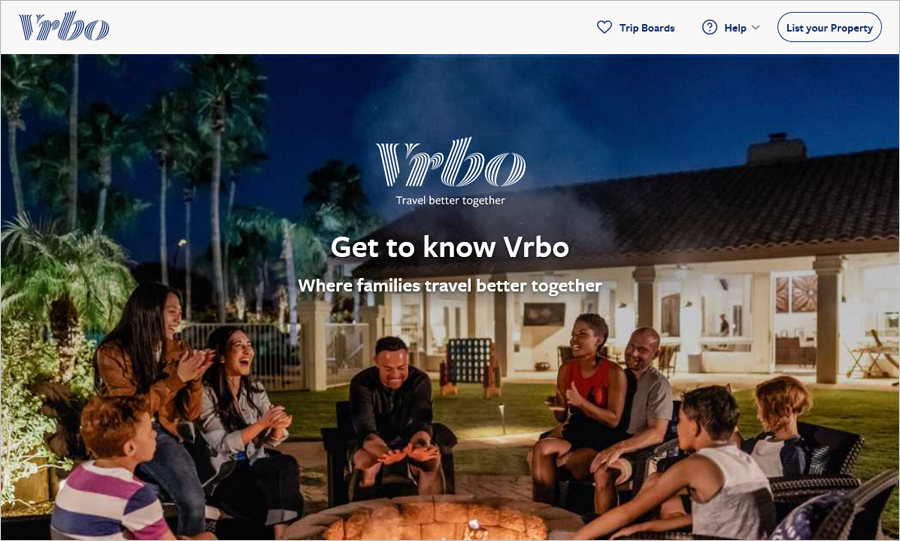 3. Insurance.com – $35.6 Million
Another expensive domain that QuinStreet Inc. owns is Insurance.com . Aside from automotive insurance, the company also provides comparison services for home, life, and health insurance.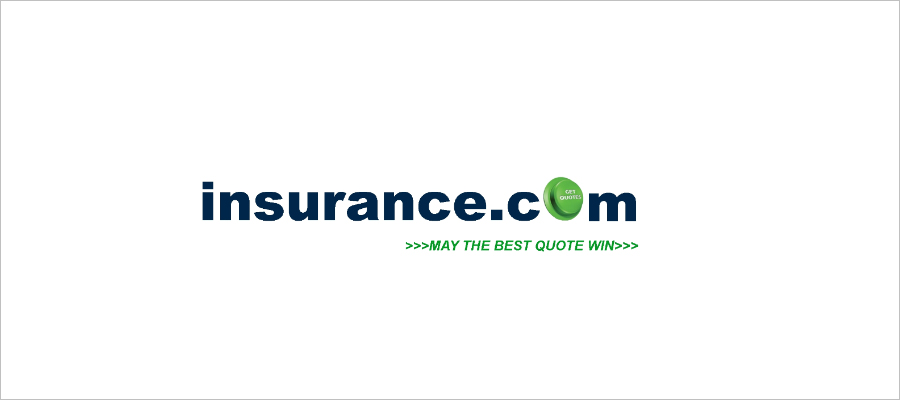 Images source: lesmasterson.com
QuinStreet made the $35.6 million purchase as a strategy to take over prominent insurance-related domain names. Not only is the Insurance.com domain name a popular and generic keyword in search engines, but it was also initially an insurance agency's website. This adds to the domain name's value by giving the company an existing audience.
2. CarInsurance.com – $49.7 Million
CarInsurance.com provides similar features as the two other QuinStreet-owned domain names above.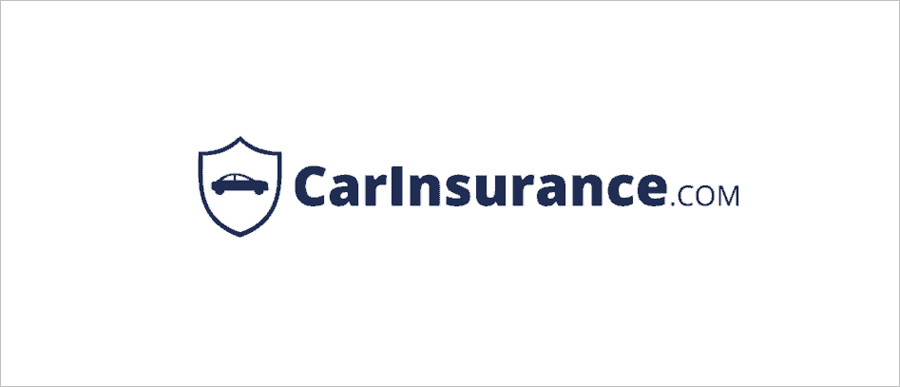 Images source: prnewswire.com
They paid $49.7 million to buy the domain name as an investment for their essential business line – automotive insurance.
1. Most Expensive Domain Ever Sold LasVegas.com – $90 Million
Comprehensive domain pricing estimates that LasVegas.com is bought at the cumulative price of $90 million. Vegas.com LLC, the buyer, signed a contract to pay for exclusive domain ownership under this scheme:
Initial one-time payment of $12 million in 2005.
$83,000 monthly for 36 months after that.
$125,000 monthly for the next 60 months.
$208,000 monthly for the next 36 months.
After completing 132 months of payment, Vegas.com LLC may terminate the domain ownership. If not, they can continue paying $208,000 every month until 2040 to keep its status as the domain owner. By then, Vegas.com LLC will finally obtain full ownership of LasVegas.com with an estimated domain value of up to $90 million.
Until today, LasVegas.com is accessible as a functional website that displays information about hotels and tourist attractions in Las Vegas. Sources estimate that the company has paid approximately $45 million of the domain subscription fee.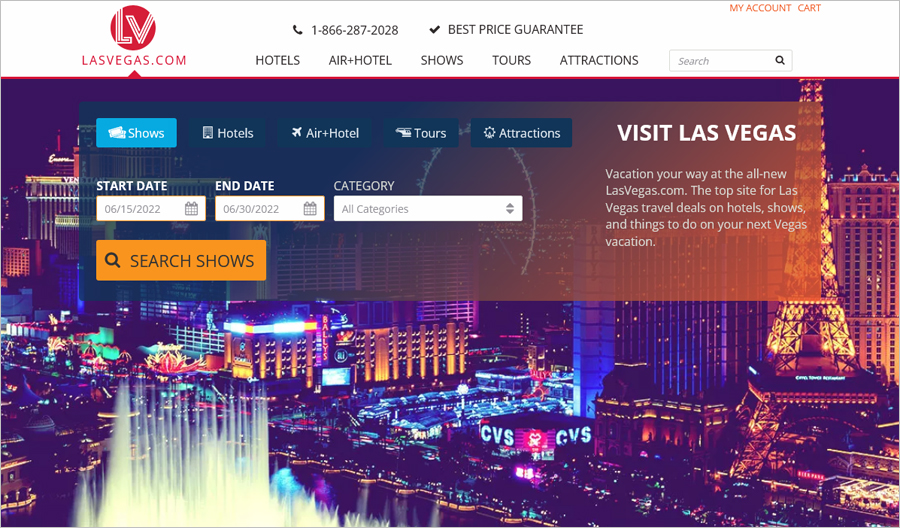 If you have ever wondered what is the most expensive domain name ever sold, we hope you got the answer from this article. With the right strategy, domain names can be as profitable as your stock investment.