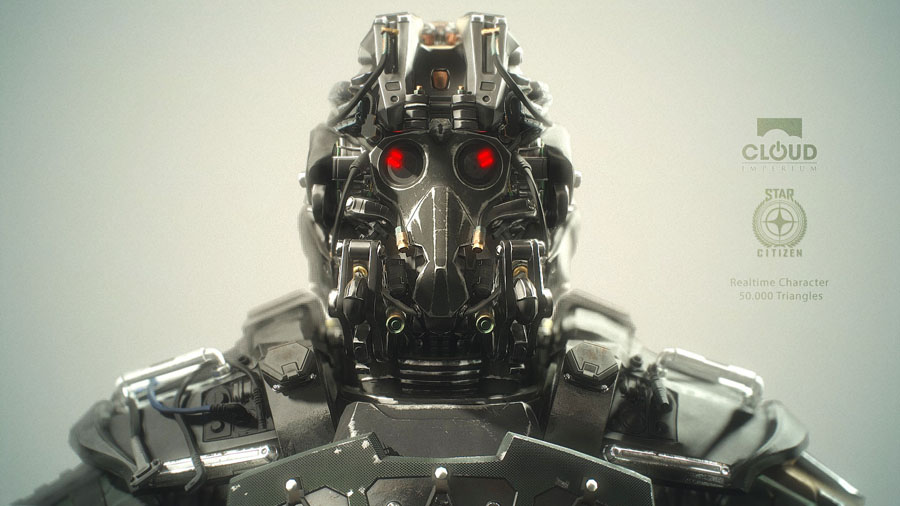 If you are a fan of video games, chances are you will have heard of these popular titles. These are the most expensive games ever made and have sold millions of copies. With much money being spent on video game development, players can enjoy realistic titles on various platforms. Take a look at our top 10 most expensive games and find out a bit about these titles and the reason for the high cost.
Red Dead Redemption 2
Created by Rockstar Games, Red Dead Redemption 2 has players back in 1899 as they follow Arthur Morgan, an outlaw. Using first and third-person shooting perspectives, players can freely roam through an interactive world. Elements include horseback riding, shooting, hunting, heists, and character interactions. This title was in development for over 8 years and is one of the most expensive to ever be made. With over 2000 people working on this title, the budget was between $370 and $540 million. More than $300 million was used on marketing.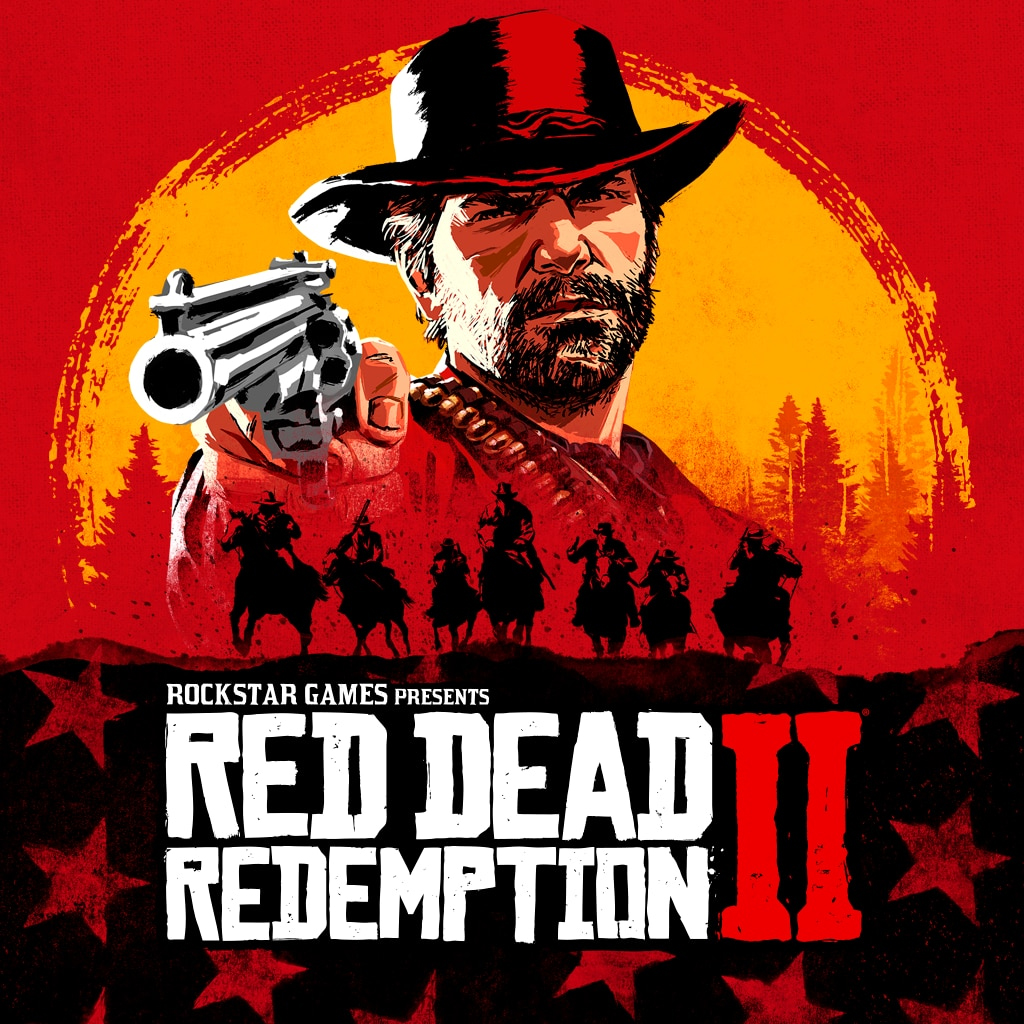 Star Citizen
Star Citizen is a simulation game where players will combat in space and enjoy an MMO setting. Developed by Cloud Imperium Games, this title has been in development for quite some time and has collected over $400 million through private investments. Game production began in 2011, and it has yet to be released. Millions have already been spent on development and this will increase as production continues.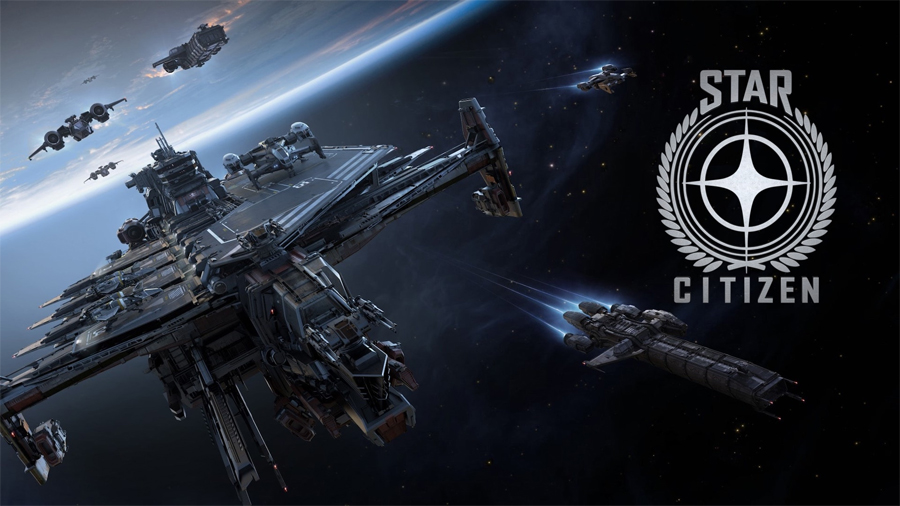 Space Engineers
Space Engineers is an indie game that has been developed by Keen Software House. With this title, players can play alone or with friends to constrict vehicles, explore planets, destroy drones, and collect resources to survive. As a space exploration game, it provides a great level of entertainment. To get the best experience, it is recommended to use the best Space Engineers server to enjoy every moment of the game. Dedicated servers can be used to enjoy longer games and multiplayer action. Each host will have requirements for RAM, so pay attention to these when choosing a server. This developer has not released any information about budgeting for the game or total marketing costs.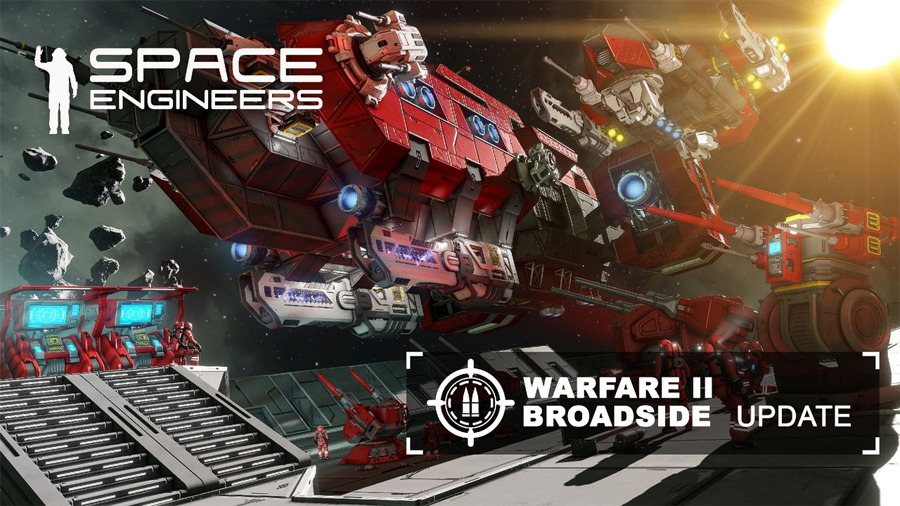 Cyberpunk 2077
Enter Night City, a Cyberpunk universe, and enjoy this role-playing title from CD Projekt. Players will acquire skills in hacking as they progress and will engage in combat. With an open world, there are 6 regions to explore. With a development cost of $174 million, this is one of the top expensive CD Projekt titles made. Almost $150 million was used for marketing.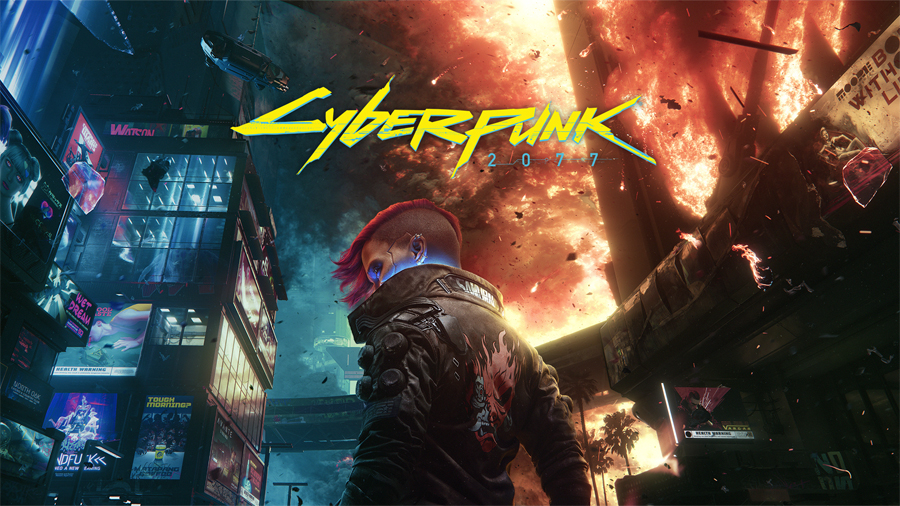 Call of Duty: Modern Warfare 2
Modern Warfare 2 remains one of the most popular games in the Call of Duty video game series. Created by Activision and Infinity Ward, it was one of the most costly projects. With a $250 million budget, most money did not go towards the development of the title, but for marketing. Development only used between $40 to $50 million. This first-person shooter title was released in 2009 and remains a top choice for gamers.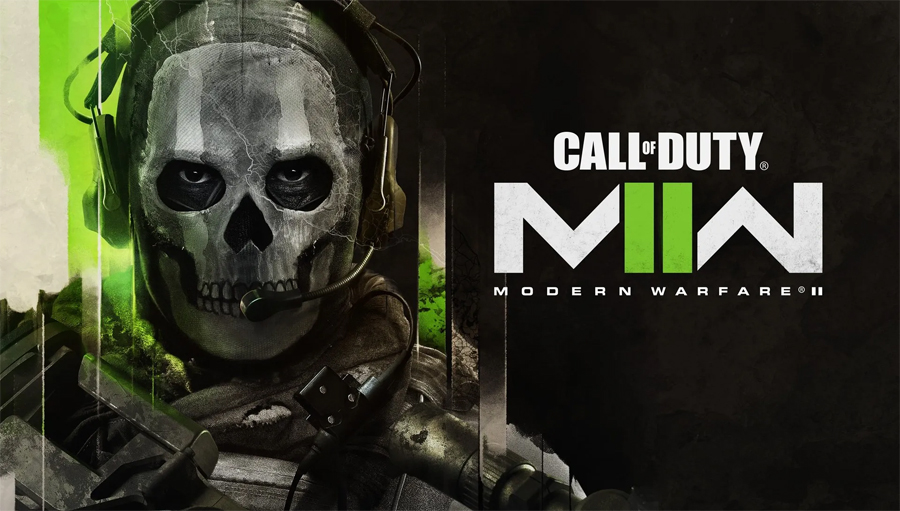 Grand Theft Auto 5
Any fan of action-adventure games will know about GTA. With GTA 5, players were introduced to new cities, new weapons, and many new missions. Winning 7 Guinness World Records, this remains one of the best-selling video games of all time. The cost for development ranged between $137 to $265 million, taking into consideration promotional costs. On the first day of release, over $800 million in sales was generated.
Star Wars: The Old Republic
This MMO game was created by EA and it was a huge success. As the first MMO BioWare title ever developed EA attracted over 1 million players in the first three days following release. This is a subscription-based title that offers expansion packs. In 2012, a free-to-play option was introduced and the title is still popular today. The initial launch cost $200 million, making it one of the most expensive titles made. The bulk of this was spent on backend and frontend development, with no marketing cost estimate.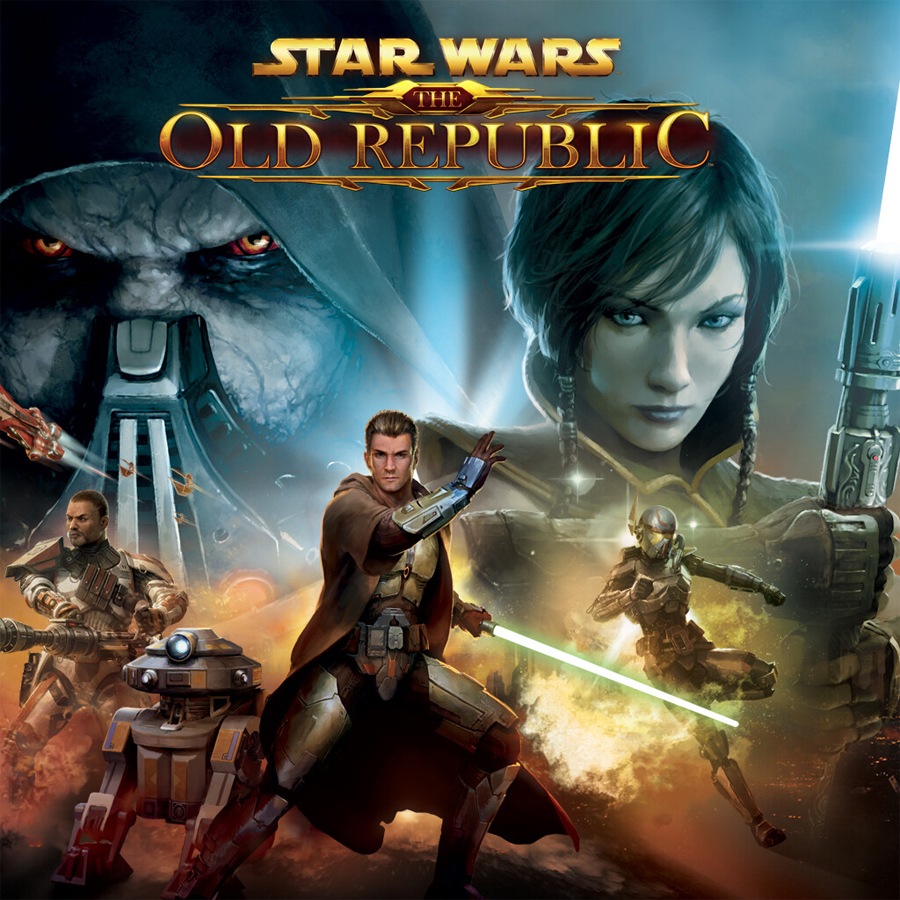 Halo 2
Halo 2 is a sequel game to Bungie's original Halo title that led to huge success for Microsoft's Xbox. This sequel has expanded mechanics, enhanced storylines, better weapons and vehicles, and an ability to play on Xbox Live. Microsoft backed the creator of this title, Bungie, but high costs of the game still weren't quite enough to be able to fit everything in. Halo 2 cost $40 million to make and $80 million was spent on promotions.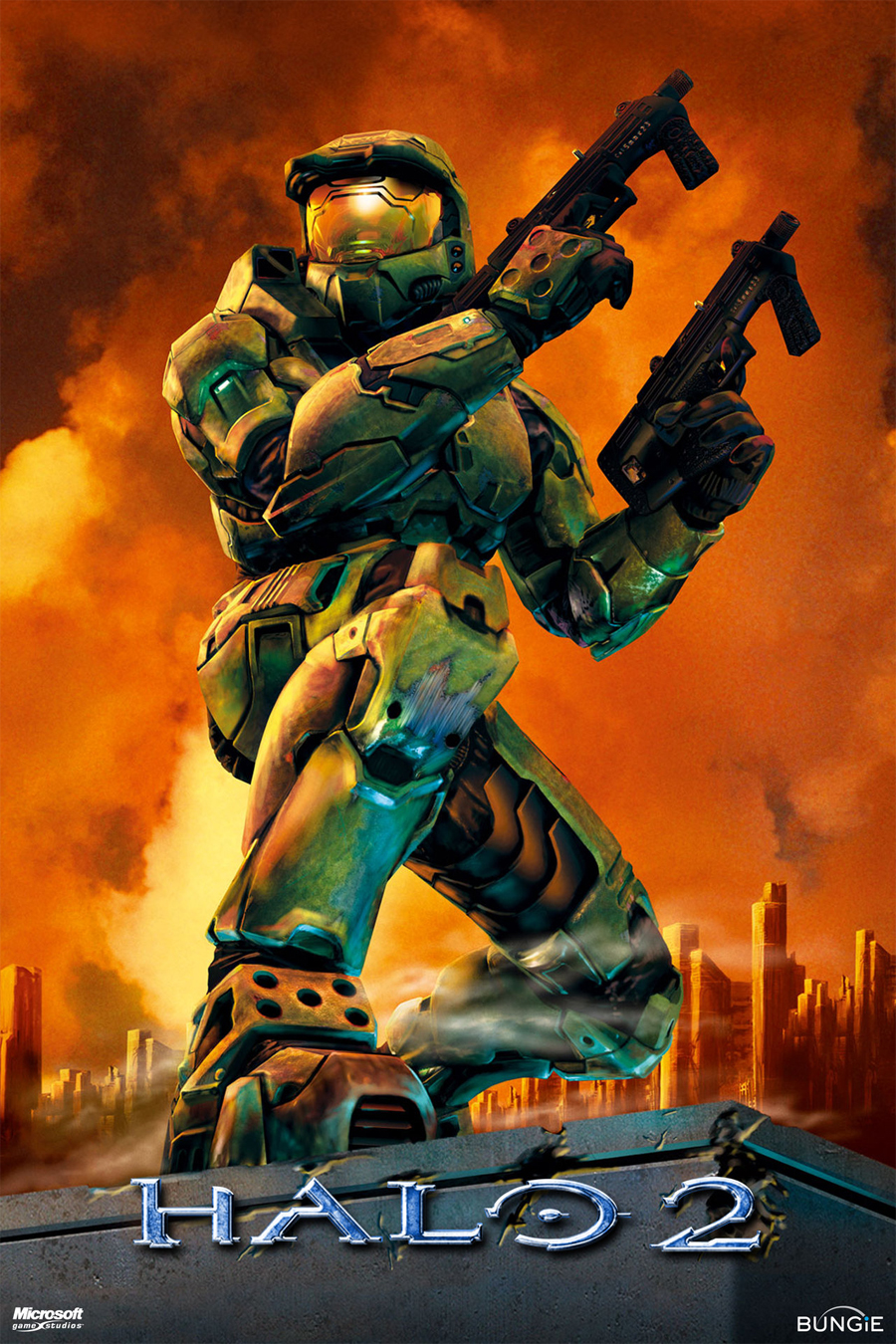 Marvel's Avengers
Marvel's Avengers was a huge disappointment in 2020. It was created by Square Enix and is a single-player selection. There is a story mode that includes various Marvel heroes that have different skills and abilities. Characters have been well received by fans of video games, but overall, the gameplay was not as exciting as fans anticipated. Square Enix did not release information about its budget. However, they did state that this title cost them $48 million in losses. Based on that, we can estimate the budget was right around $170 million.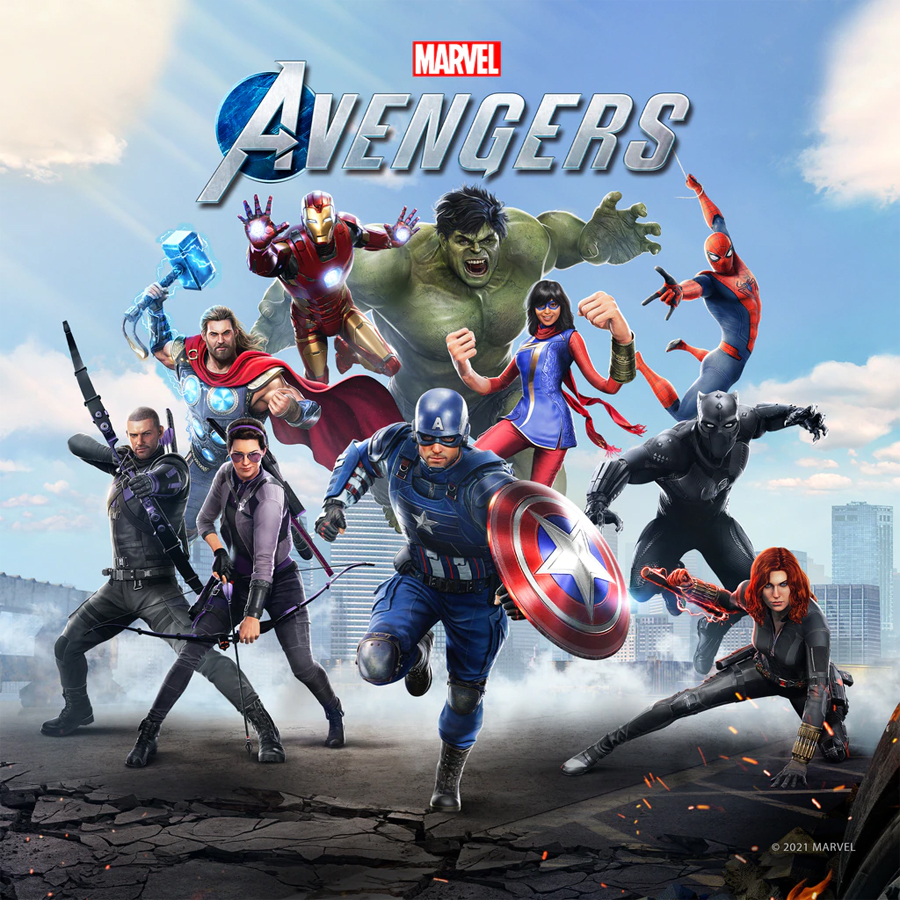 Battlefield 4
Battlefield 4, created by EA, is one of the most expensive titles to date for this developer. If any company knows the secrets behind game development, it is EA. This title cost $100 million to develop, making this Battlefield 4 budget one of the highest for games for this series. It was an instant success and sold over 7 million copies. As a first-person shooter, players will enjoy an interactive experience as they take on tactical challenges. Enjoy a military simulation and see how to play with friends using multiplayer battles with this hit video game.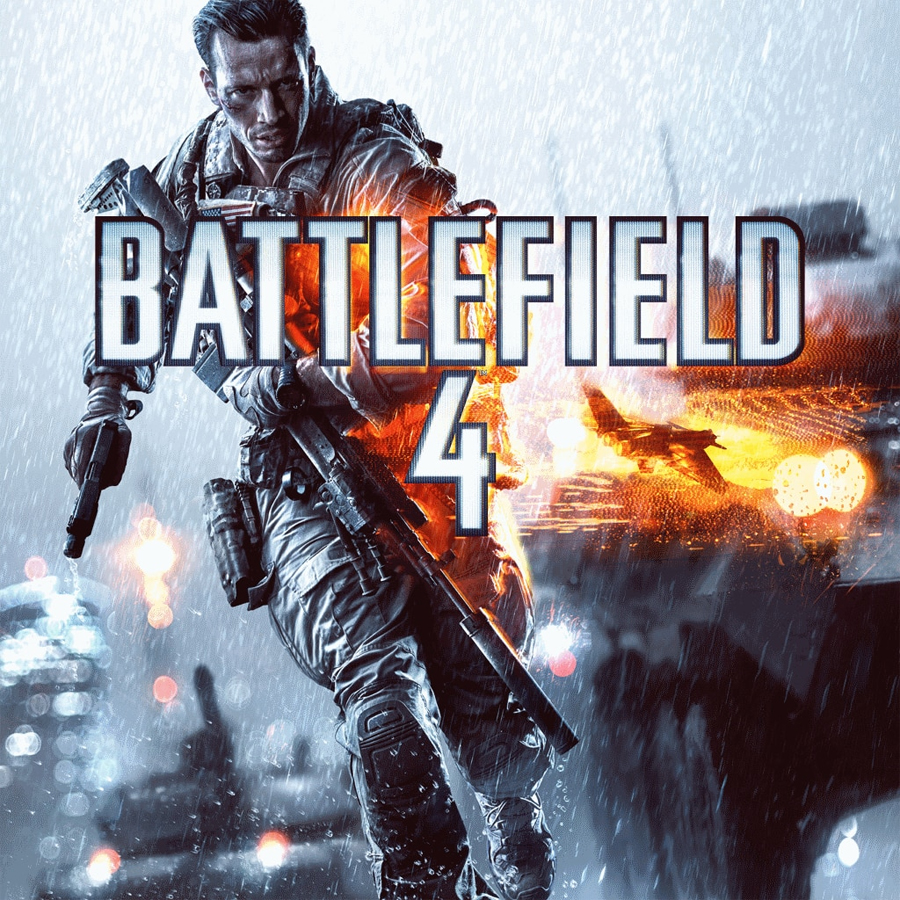 When considering the cost to create titles, a budget will be created. This will cover the cost of all research and development, hiring employees, marketing, distribution, game maintenance, and more. Budgets are determined by estimated sales of a game as it correlates to the cost of creating the product. Gamers around the world are always looking for the latest releases. However, some of the most expensive titles ever made are those that are already a few years old. They are still enjoyed by players today! Also don't forget to check our list of the most expensive cars in the world.