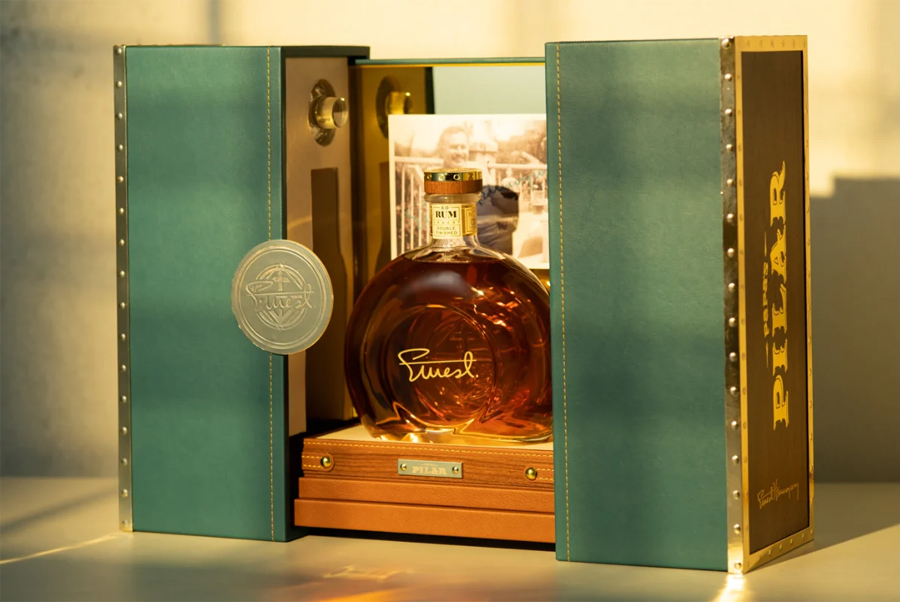 Rum, an intoxicating spirit that's synonymous with exploration and discovery, has always had a global appeal. With its roots stretching across various locales, it's hard to confine it to a particular region. Once a highly sought-after spirit among the military and world travelers, it continues to hold its allure. A decade ago, Papa's Pilar emerged on the scene, aiming to reignite the magic of rum. Today, the brand commemorates its 10th anniversary with an exceptional expression named after its namesake, Ernest Hemingway.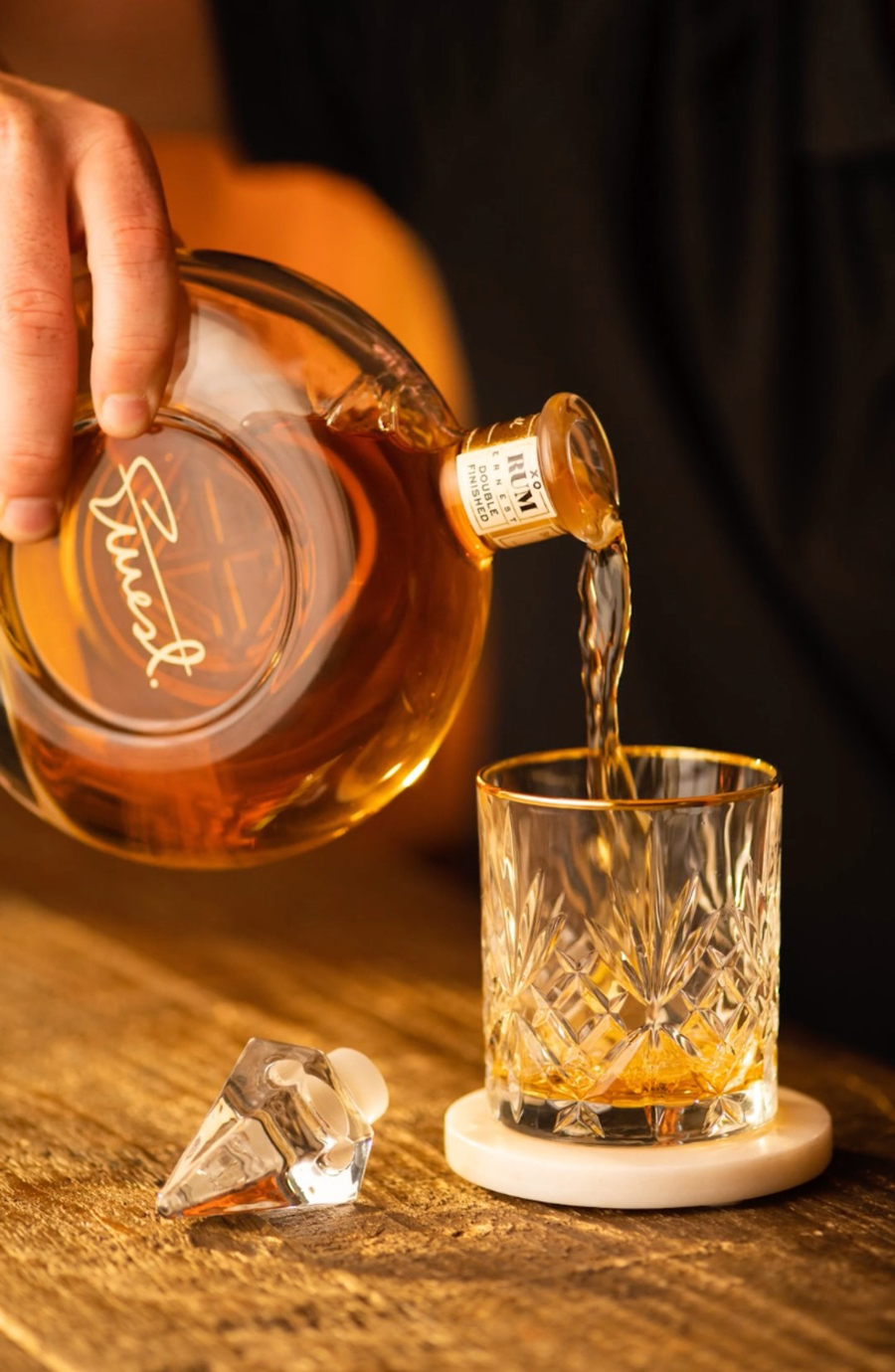 Ernest Hemingway, one of America's most prolific authors, had a personality that went beyond his literary genius. His globetrotting adventures and appreciation of world cultures cemented his status as a significant 20th-century icon. Having spent a significant portion of his life in places like Paris and Cuba, Hemingway drew much of his inspiration from these locales. His move to Cuba, following his separation from his wife, sparked the inception of his iconic novel, "For Whom the Bell Tolls," penned from his estate, Finca Vigia.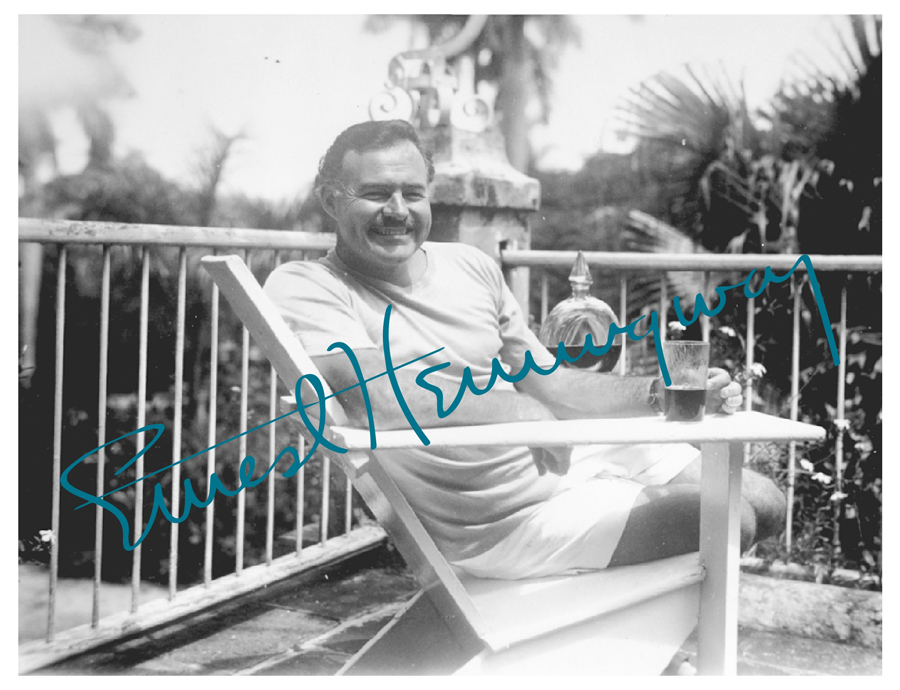 Papa's Pilar's Ernest is inspired by a renowned 1946 photograph of Hemingway at Finca Vigia, with an intriguing decanter in the background. The anniversary expression is encapsulated in a replica of that decanter, filled with an exquisite blend of hand-selected rums from South and Central America. This exquisite rum, Ernest, is an XO blend consisting of 4.5-, five-, and 23-year-old rum, double-finished in heavily toasted American oak barrels and then given a final flourish in Cognac and Armagnac barrels. The end result is a superior sipping rum with deep tannic notes, complemented by flavors of almond, dried fruit, coconut, and spice, with a hint of cotton candy. It's a pioneering attempt to bring high-end rum to consumers more familiar with single malt whisky and Cognac. Its distinct character comes from a double-finishing process, initially in American white oak barrels, followed by a combination of Cognac and Armagnac casks.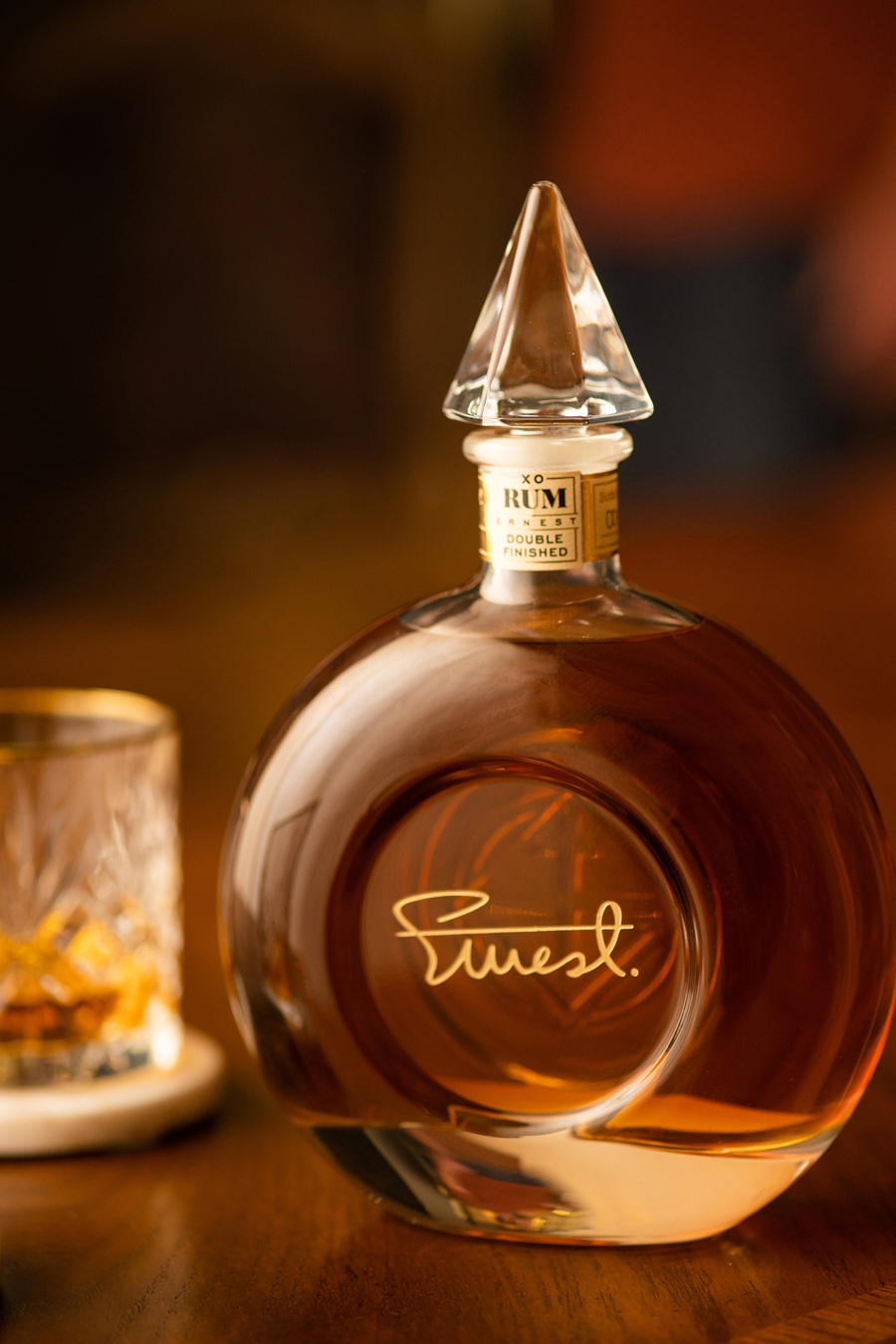 The packaging is adorned with a gold-embossed cork and nestled in a luxurious leather collector's box with a wooden stage. The box opens to reveal Hemingway's image at his Cuban residence, Finca Vigia. The finishing touch is a crystal topper to replace the cork, enhancing the display appeal of the bottle.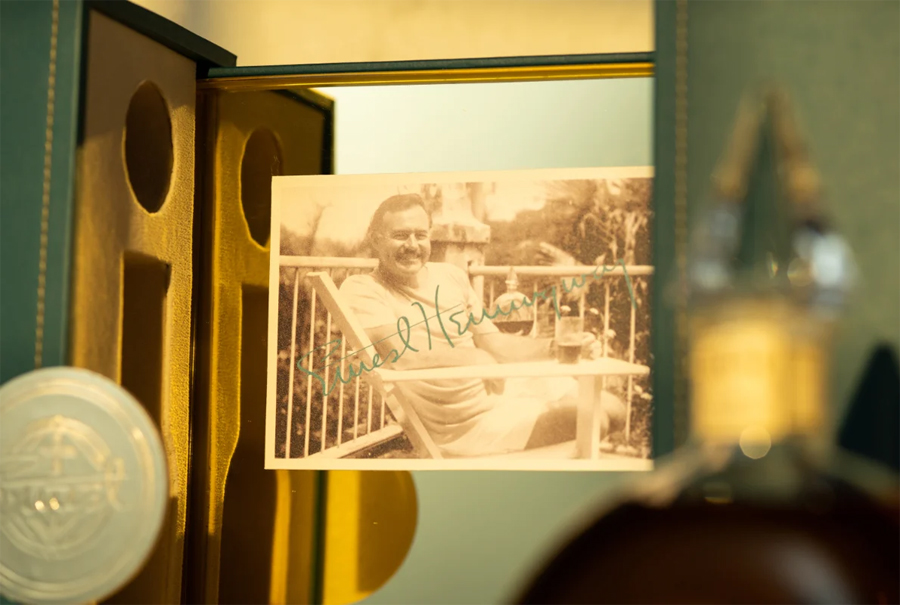 Ernest Hemingway's legendary life continues to inspire generations. And now, even if you can't pen like him, thanks to Papa's Pilar, you can drink like him. This limited-edition treasure, restricted to just 400 bottles, is priced at $599 and will be released on July 21. Ernest will be available for purchase on the Papa's Pilar website, with early access for members of the Hemingway Social Club. If you're interested in such luxury spirits, you should also check other our articles dedicated to whiskey, tequila and wine.